SPONSORED BY MARRIOTT
For years I heard about the NCAA Men's and Women's Final Four® Championship games but never imagined that I would be able to attend. The next thing I know, an opportunity pops up to experience the games like a VIP with Marriott Bonvoy Moments ™. This program gives its members the opportunity to use their points to bid on exclusive moments such as the Men's and Women's Final Four® games. Thank you Marriott Bonvoy Moments™, for providing me with game tickets, unique experiences, and a wonderful hotel stay during my time in Tampa. It was a once-in-a-lifetime opportunity to experience this monumental event.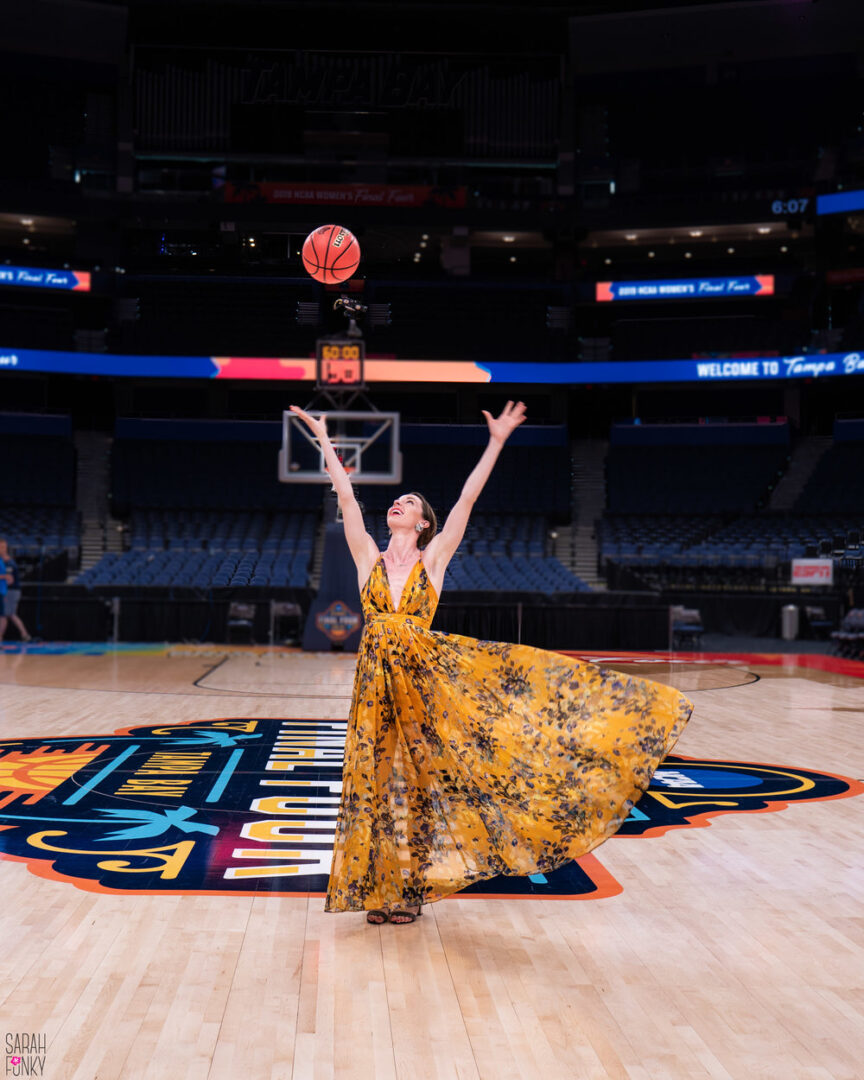 The NCAA Women's Final Four basketball championship games were played in Tampa this year. Since I was able to secure highly sought-after tickets, thanks to Marriott Bonvoy Moments™, I decided to create a mini-vacation out of it. After all, I am an avid traveler and had never been to Tampa. Watch my Tampa travel guide below.