It's the holiday season and you can show your loved ones you care with a thoughtful gift. And, it's more important than ever to shop locally! There are so many New York-centric businesses to explore and support, especially downtown. I'm providing a list with gift ideas that fit every budget. Shop these downtown businesses this holiday season for the most perfect and unique gifts for those you love!
Watch the holiday gift guide video here:
$25 AND UNDER
Eataly Downtown
101 Liberty Street, 3rd Floor, New York, NY 10007
Eataly is not only a restaurant, but also has an expansive market place, and so much more! Eataly Downtown has so much to offer and their panettone's make a great gift for the food lover in your life!
You can't go wrong with an Amaretto Panettone priced at $21.90.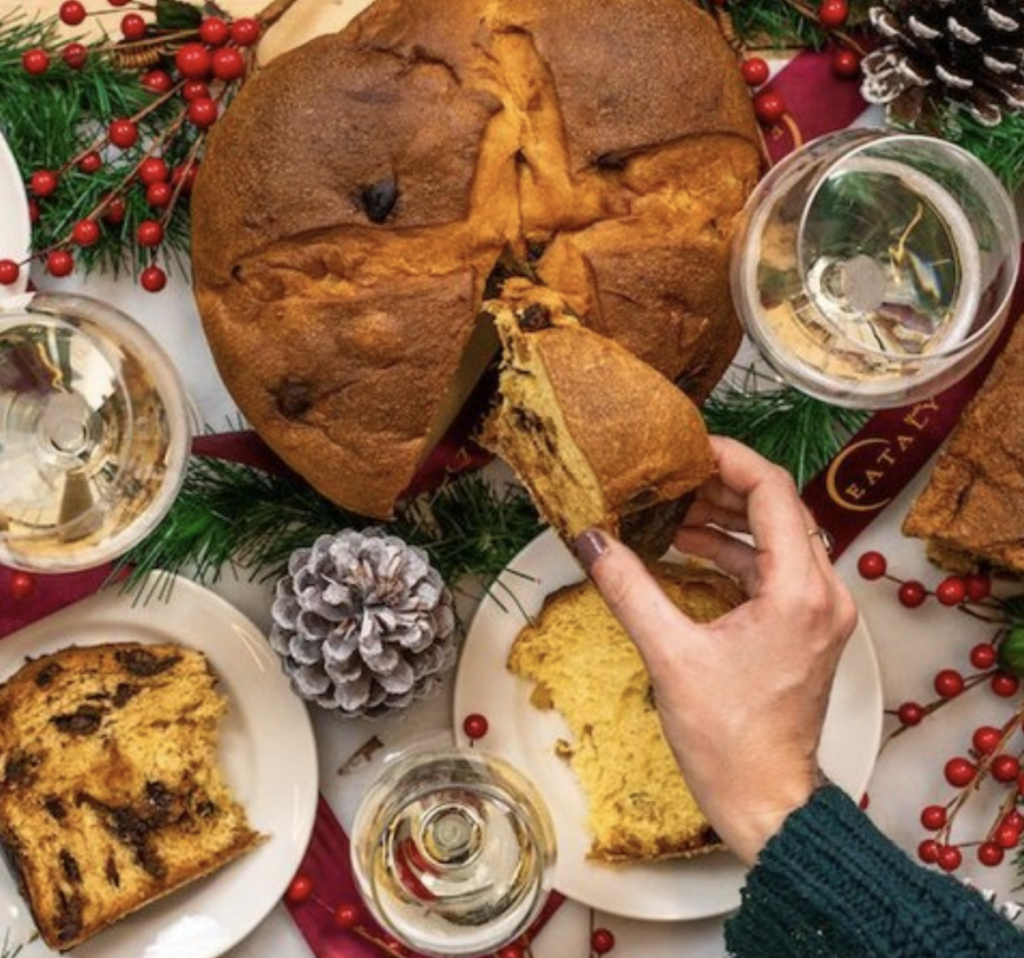 SeaGlass Carousel
The Battery, Water St &, State St, New York, 10004
The SeaGlass Carousel is unique and a one-of-a-kind experience. It's beautiful and you feel like you are on an underwater adventure. Perfect for children and the whole family and very budget friendly. A ride on the SeaGlass Carousel is $5.00.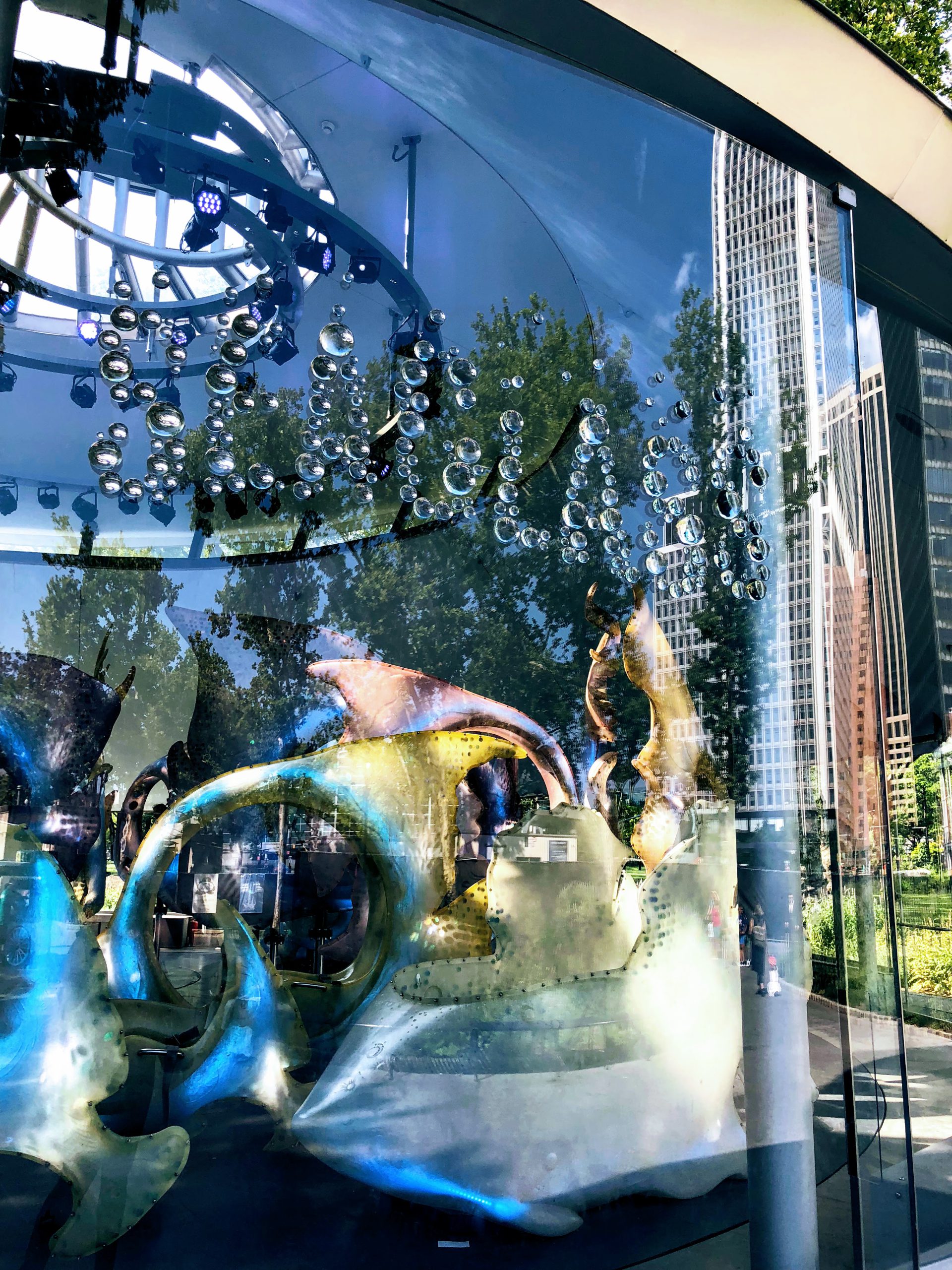 Sephora (The Shops At The Oculus)
185 Greenwich Street, Suite LL4305 (C2) New York, NY 10007
Sephora is a classic shopping spot with gifts for all budgets. Perfect for the beauty lovers in your life. Sephora offers everything from makeup, to skincare, to haircare, and so much more! Anything from the Sephora Collection makes a great gift, especially the Hydrate + Glow Set for $14.00 or the Mini Mania for $25.00.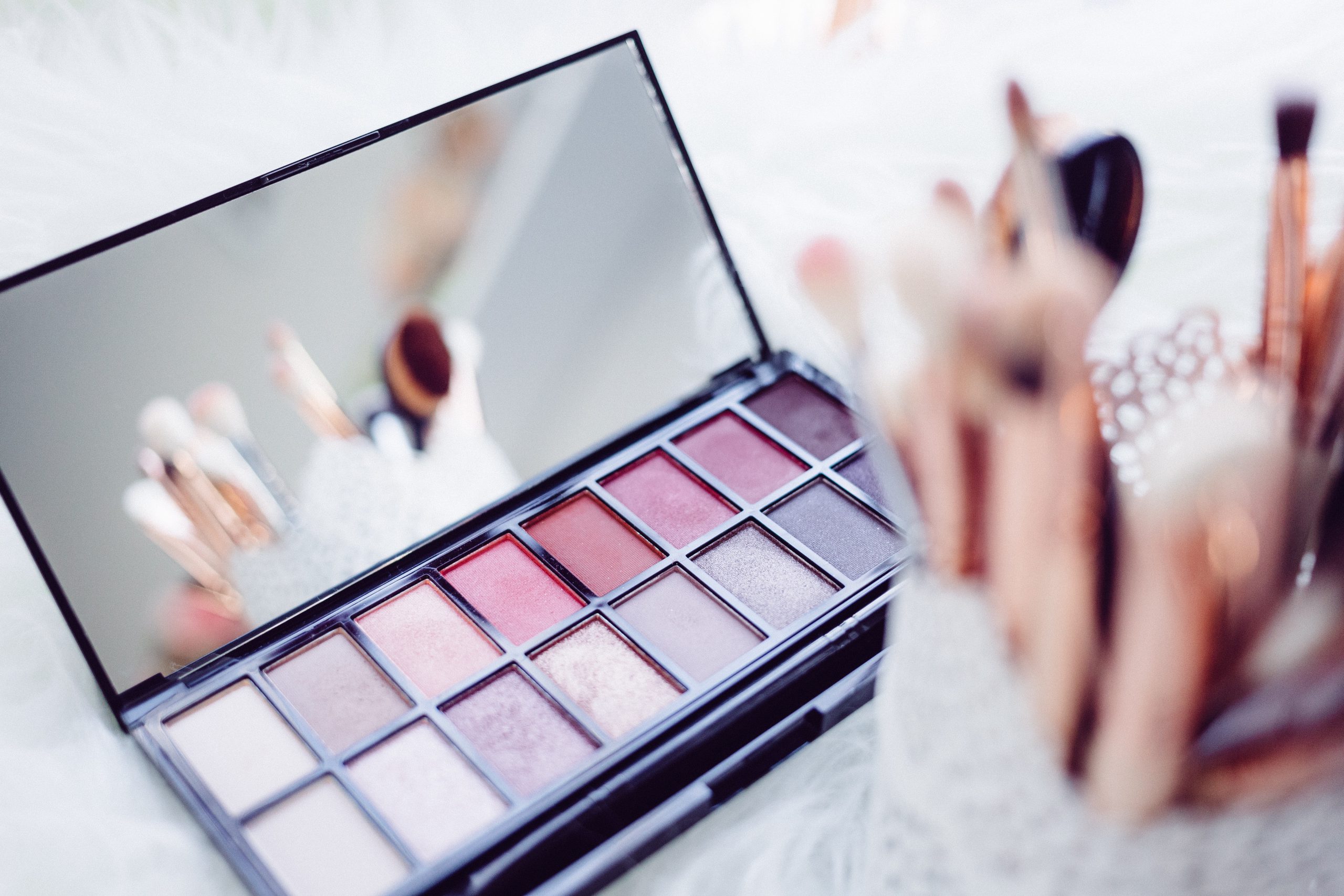 $100 AND UNDER
Alamo Drafthouse
28 Liberty Street, Suite SC301, New York, NY 10005
Alamo Drafthouse is an ultimate movie watching experience. There is a full bar and full menu. At Alamo Drafthouse, you can dine, drink, and be merry while enjoying a movie!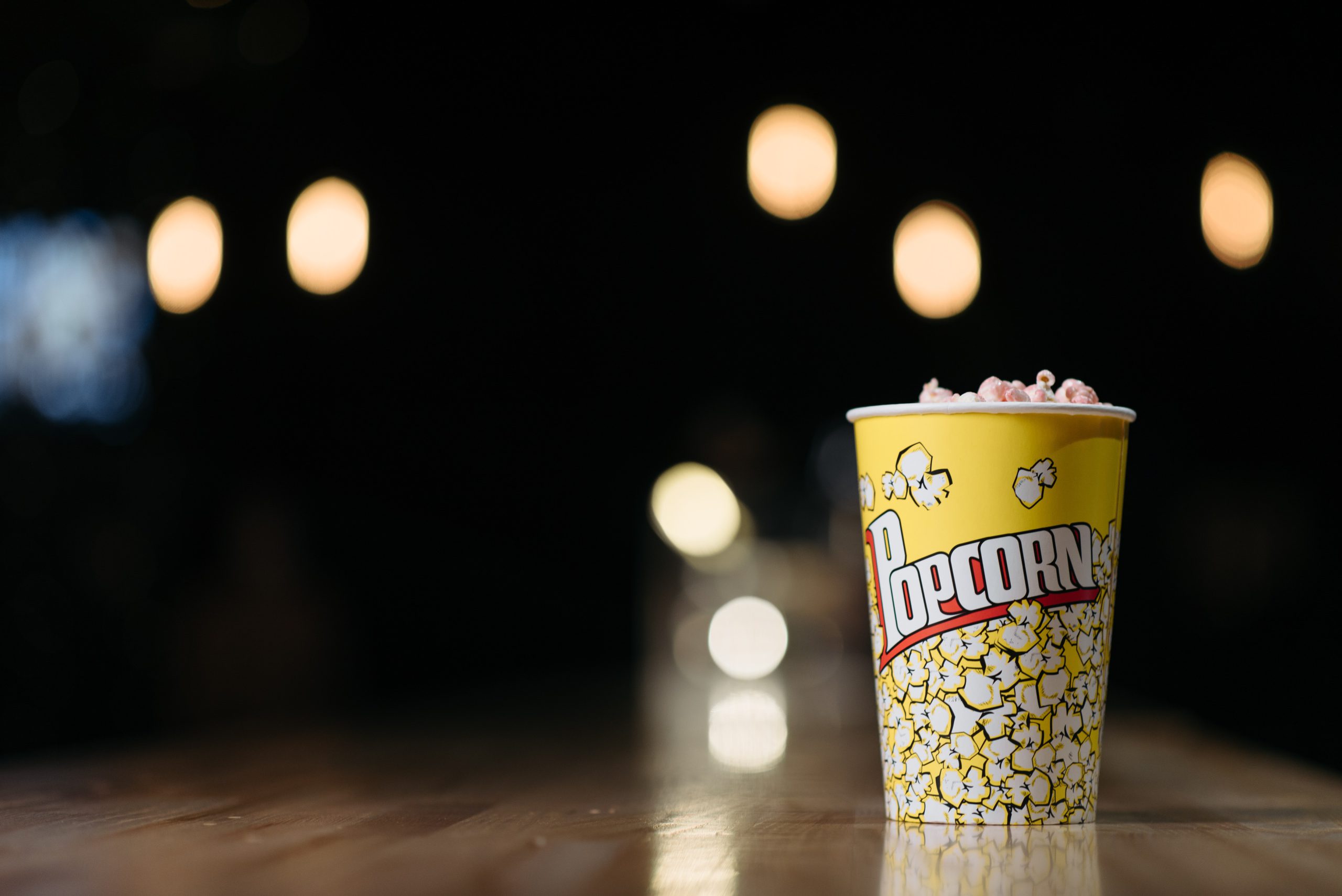 Barclay Rex Pipe Shop
126 Pearl Street, New York, NY 10005
Barclay Rex is a family owned cigar shop that offers a wide selection of premium cigars as well as hand-made pipes, lighters, cutters, and accessories. At Barclay Rex, you can enjoy their walk-in humidor or enjoy a smoke in their public lower lounge. You can also get a membership. Surely, this is the perfect gift or experience for those in your life that enjoy cigars!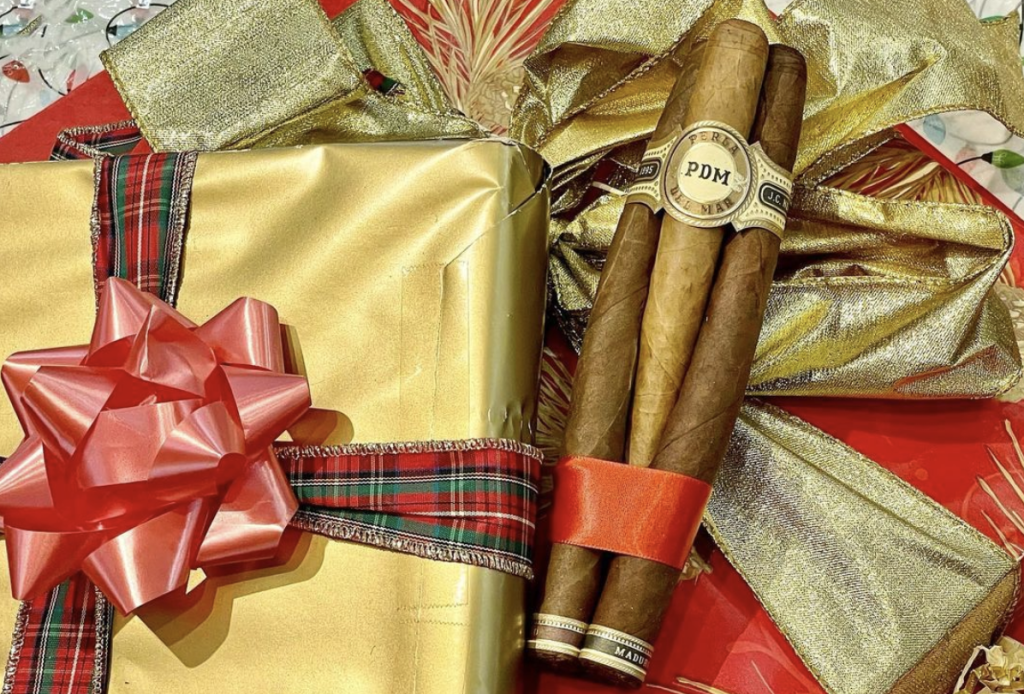 Funny Face Bakery
6 Fulton Street, New York, NY 10038
Funny Face Bakery is a neighborhood gem offering "meme-worthy confections." In addition to their pop culture face cookies, you can also get customized cookies with your face (or your loved one's face)! Furthermore, they also have amazing 6 ounce gooey cookies in delicious flavors, such as classic chocolate chip, s'mores, cookies and cream, and more! Cookies from Funny Face Bakery are sure to be a hit for the sweet lovers in your life! One of the best sellers is the Big Girls Don't Cry Kardashian Cookie for $14.00.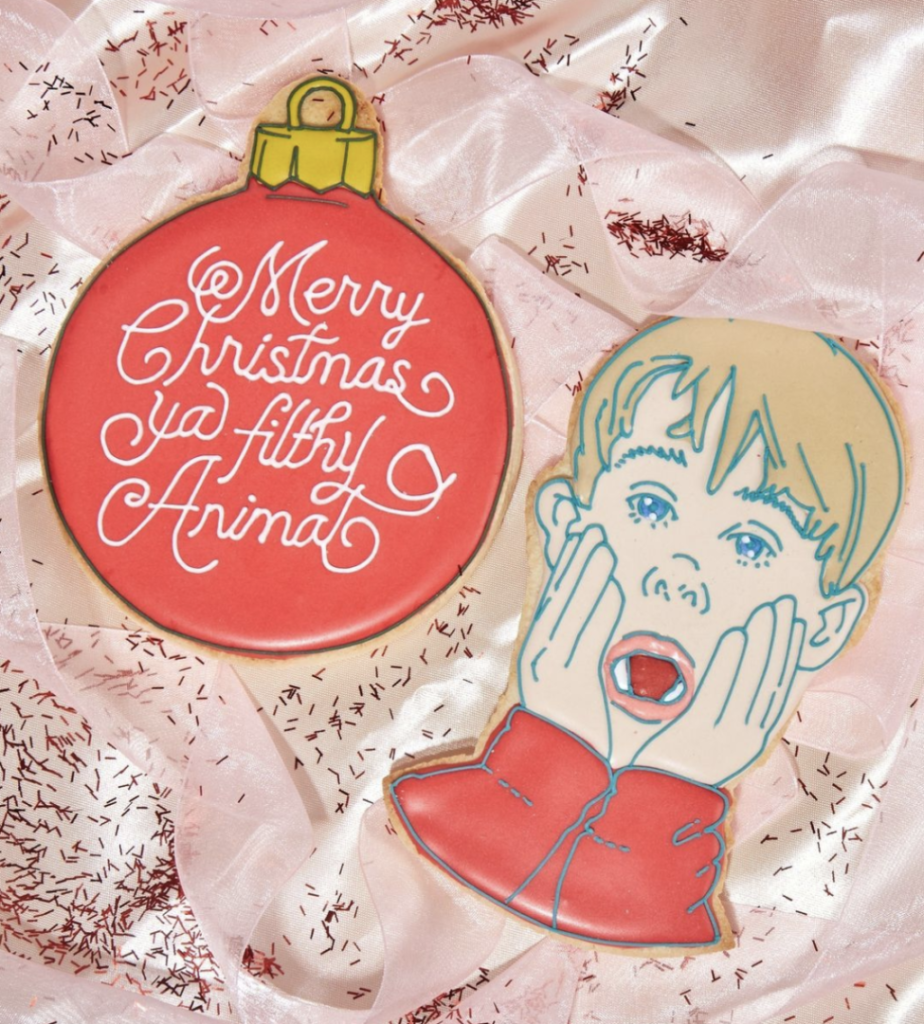 $250 AND UNDER
One World Observatory
117 West Street, New York, NY 10006
For a special dining experience, enjoy a meal at ONE Dine while taking in breathtaking views of Manhattan. One World Observatory has it all! The Dining Package is $105 per person.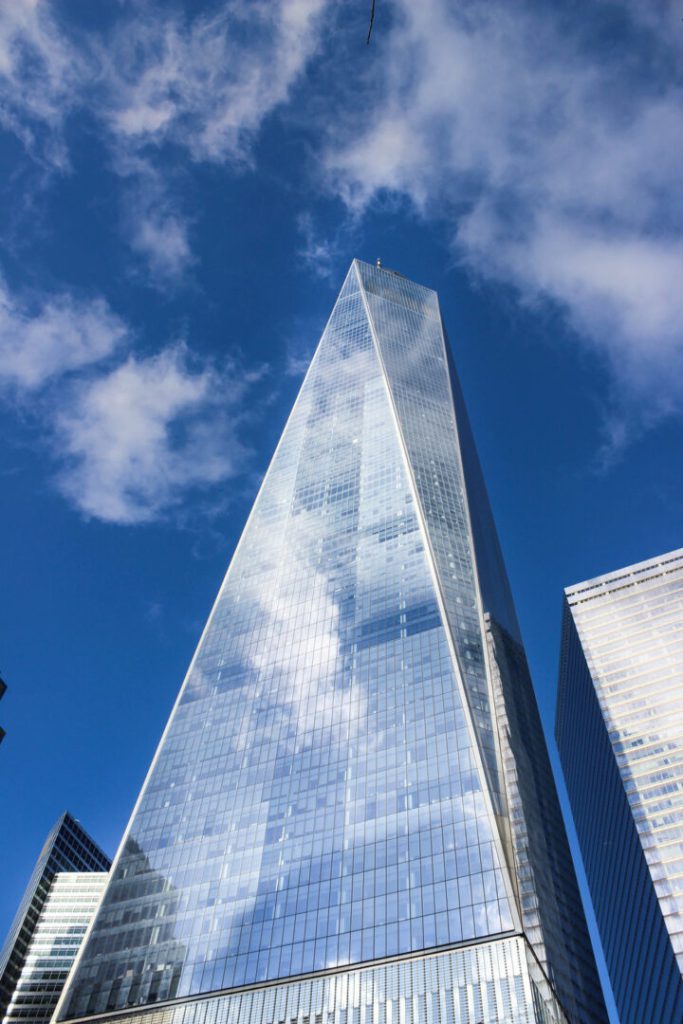 Wall Street Bath & Spa (Russian Bath House)
88 Fulton Street, New York, NY 10038
For the ultimate relaxation experience, a gift to the Wall Street Russian Bath House is perfect for those wanting to recharge. The Wall Street Bath House is definitely an experience you don't want to miss and admission + Platza Treatment is $100.00.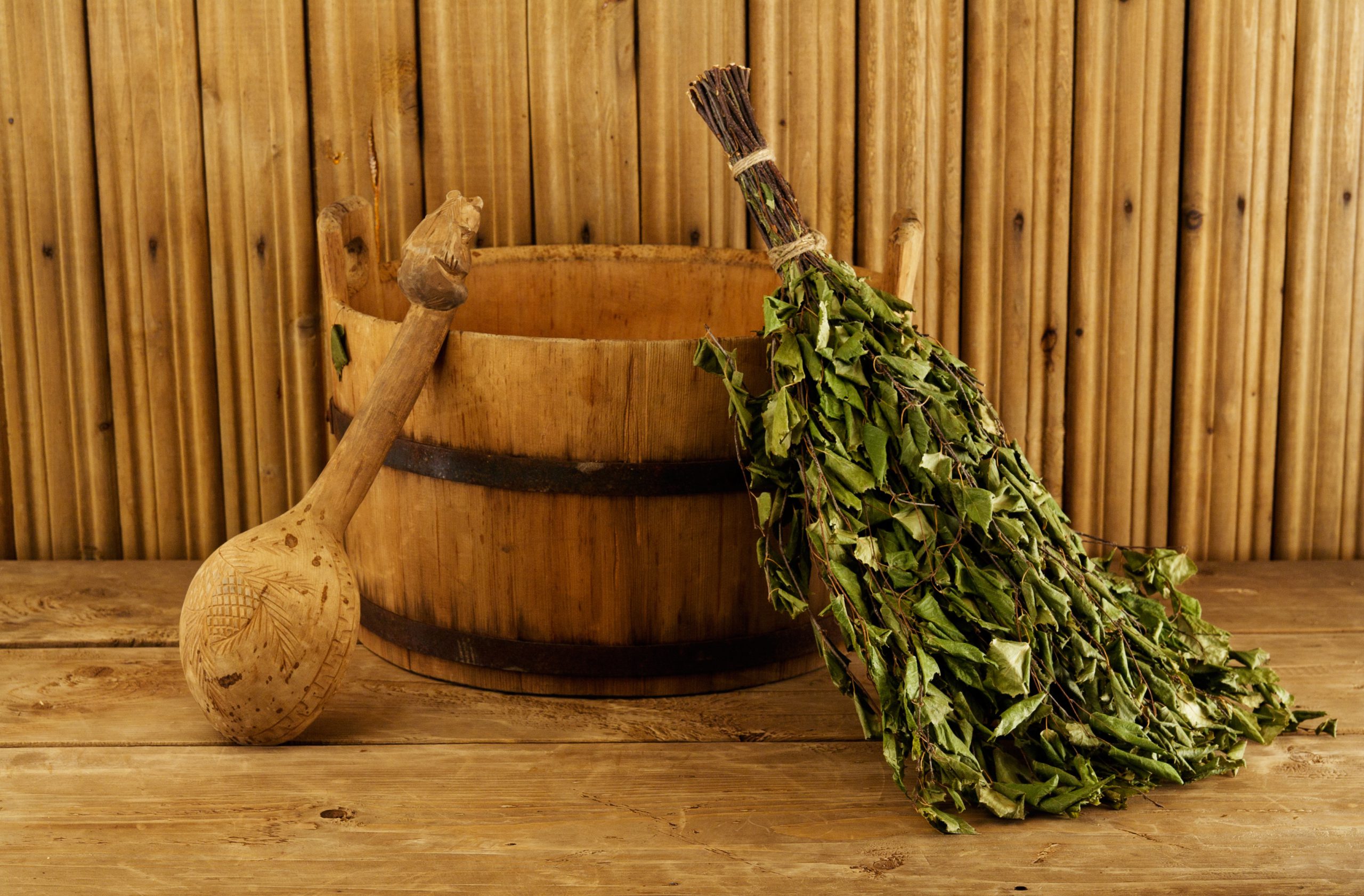 Toytoise (The Shops At The Oculus)
World Trade Center, The Oculus at Westfield, New York, NY 10007
If you are looking for something for children, then you must shop at Toytoise. It's a unique store with innovative and high-quality toys, plus other items. The Ride-On RIDER in Soft Pink at Toytoise is $230.00 and perfect for your little one!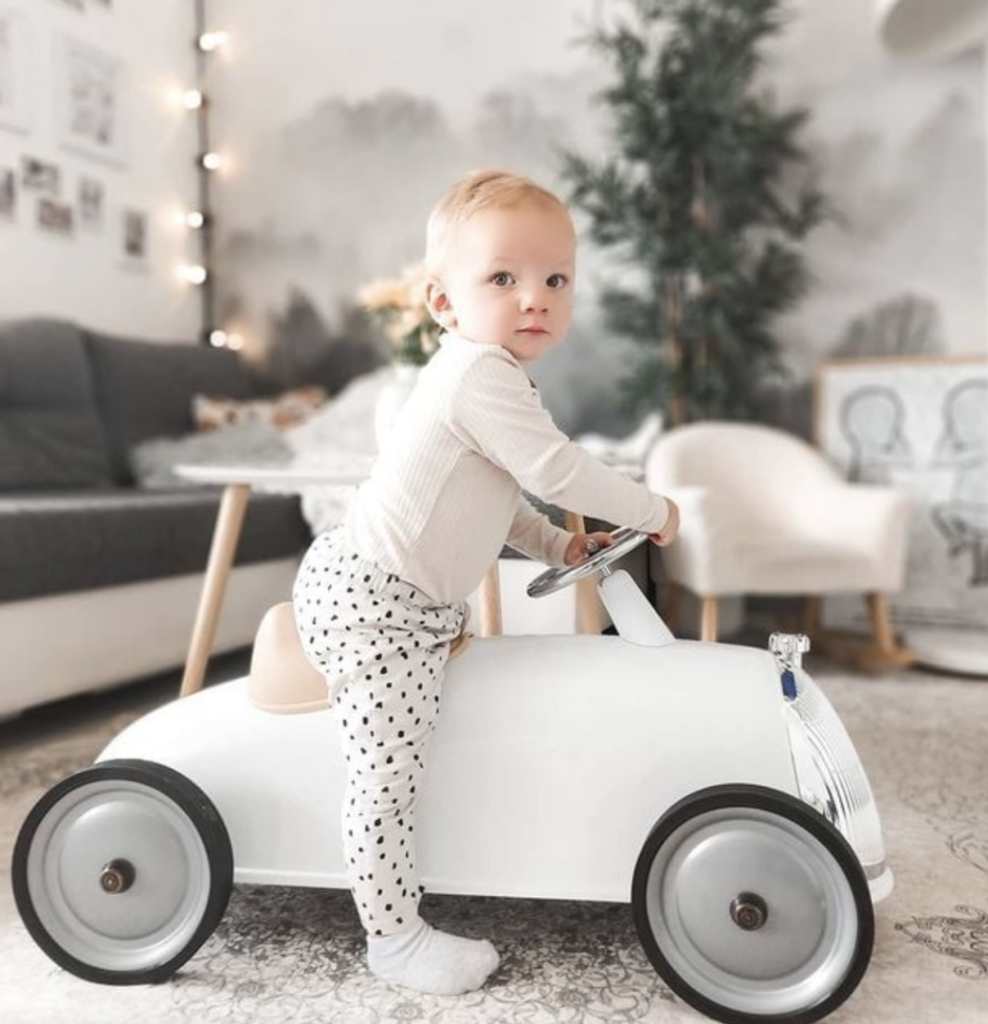 Vintry Fine Wines
230 Murray Street, New York, NY 10282
You can never go wrong with the classic gift of wine. Vintry Fine Wines has over 2,500 bottles of both new and rare wines from all regions. One special wine from Vintry Fine Wines that I recommend is the Maybach Cabernet Sauvignon Amoenus Napa 2015 for $199.00. It's a fabulous wine!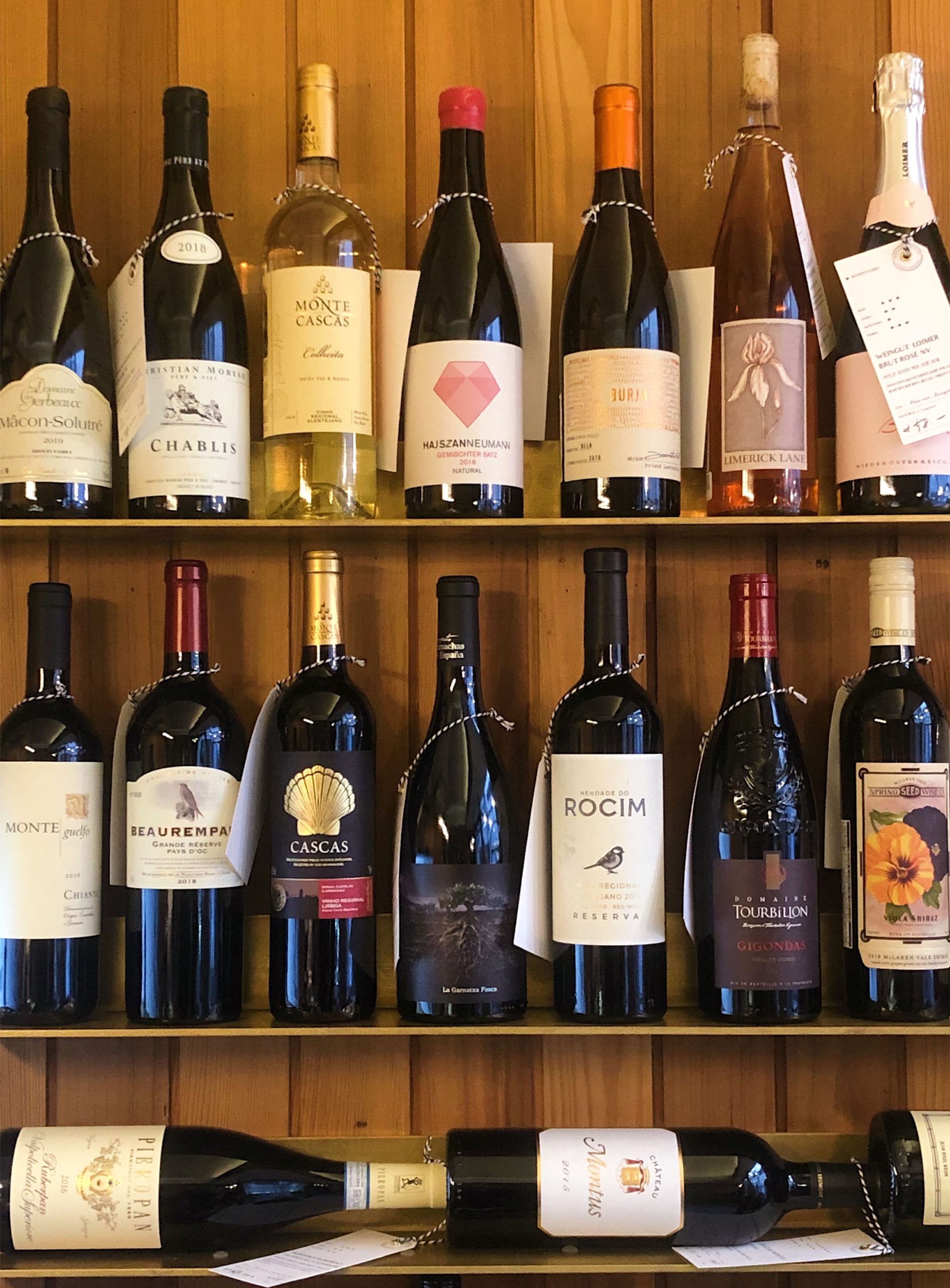 $500 AND UNDER
Chikarashi Isso
38 Rector Street, New York, NY 10006
Chikarashi Isso is a fine dining Japanese restaurant. Chikarashi Isso brings a contemporary perspective to the traditions of Izakya cuisine, an elevated, yet relaxed and intimate style of dining with a distinct focus on seasonality. The food is delicious and full of flavor. It's the perfect spot for a special occasion or date night.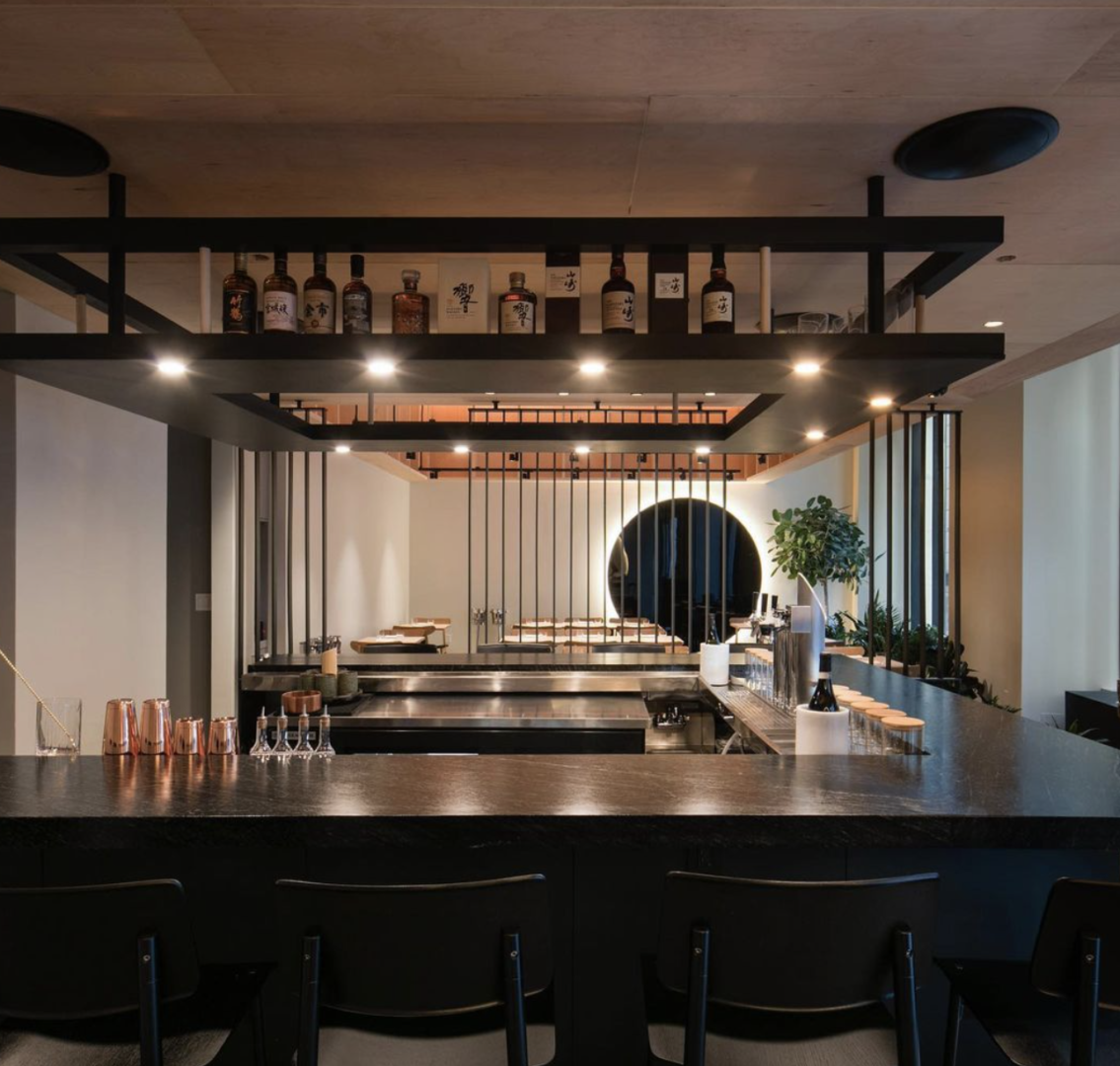 Philip Williams Posters
122 Chambers Street, New York, NY 10007
Calling all art lovers! Locally owned, Philip Williams Posters is the spot to find original posters, sketches, artwork, paintings, and more! Philip Williams Poster even offers restoration services for any posters you'd like to be like new again!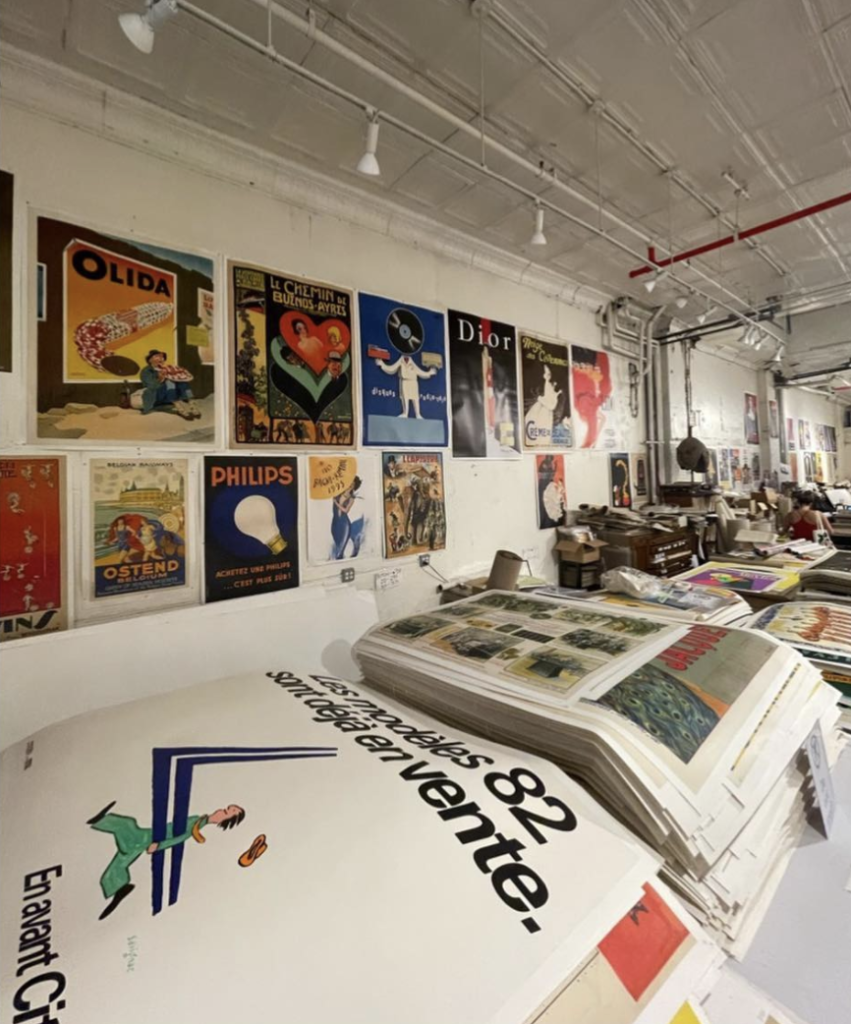 SJP by Sarah Jessica Parker
93 South Street, New York, NY 10038
It is worth a visit to the SJP Seaport Boutique. SJP shoes are high quality and hand made in Italy. For the fashionistas, a pair of these gorgeous SJP shoes are sure to make the perfect gift! The Scintillate Fawn Classic Pump is a great option for $365.00.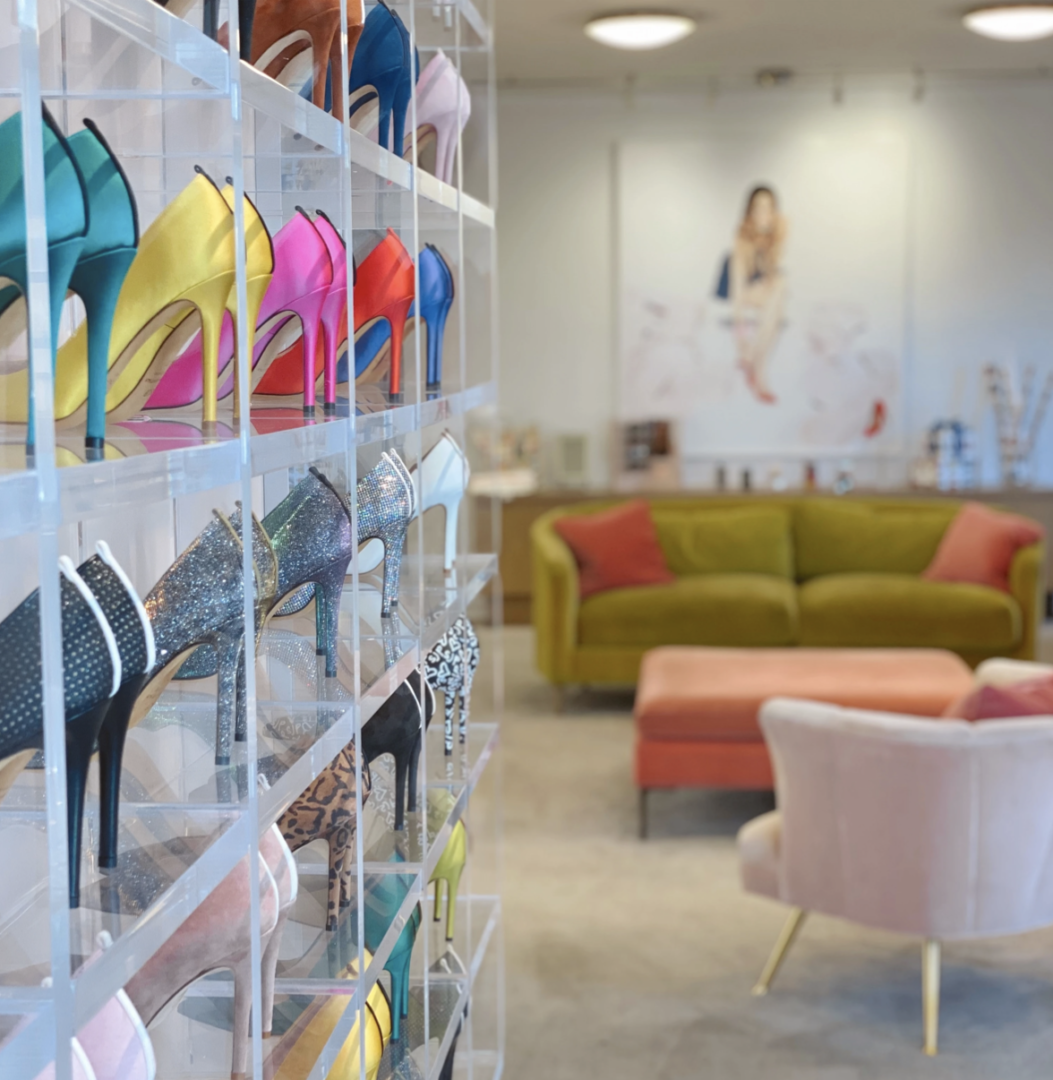 PRICE IS NO OBJECT
Fountain Pen Hospital
10 Warren Street, New York, NY 10007
For a high quality and unique gift, you can't go wrong with a fountain pen from Fountain Pen Hospital. It's a gift that can be passed down for generations. They also fix pens, so if you have any that need some TLC, the Fountain Pen Hospital is the place to go! The Montegrappa Limited Edition Fountain Pen: The 10 Commandments in Red/Gold is a showstopper priced at $3,295.00.

Norwegian Wool (Brookfield Place)
230 Vesey Street, New York, NY 10281
Norwegian Wool is located downtown at Brookfield Place. Brookfield Place is one of NYC's most amazing malls. Norwegian Wool makes stylish jackets and coats for all weather. They combine Italian garment craftsmanship with modern Scandinavian design technology to make beautiful and stylish coats that are sure to keep you warm. I recommend the Pure Super Fine Virgin Wool Coat in Charcoal for $1,395.00.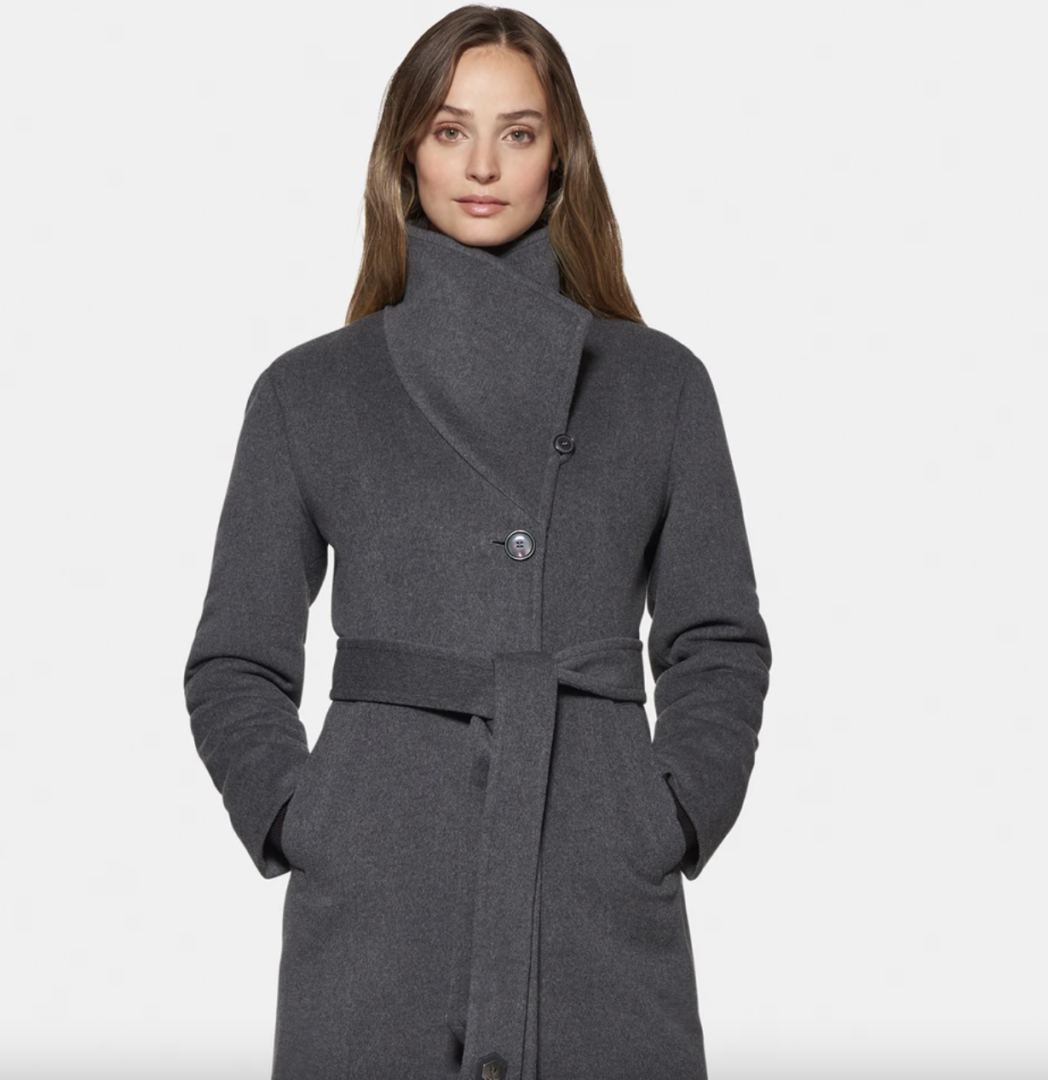 SAGA
70 Pine Street, 63rd floor, New York, NY 10005
SAGA offers stunning views of New York City (the view rivals those of NYC observatories). SAGA is a fine dining American restaurant that is perfect for an unforgettable experience this holiday season. The Tasting Menu features 8 dishes and includes a welcome drink for $245 per person.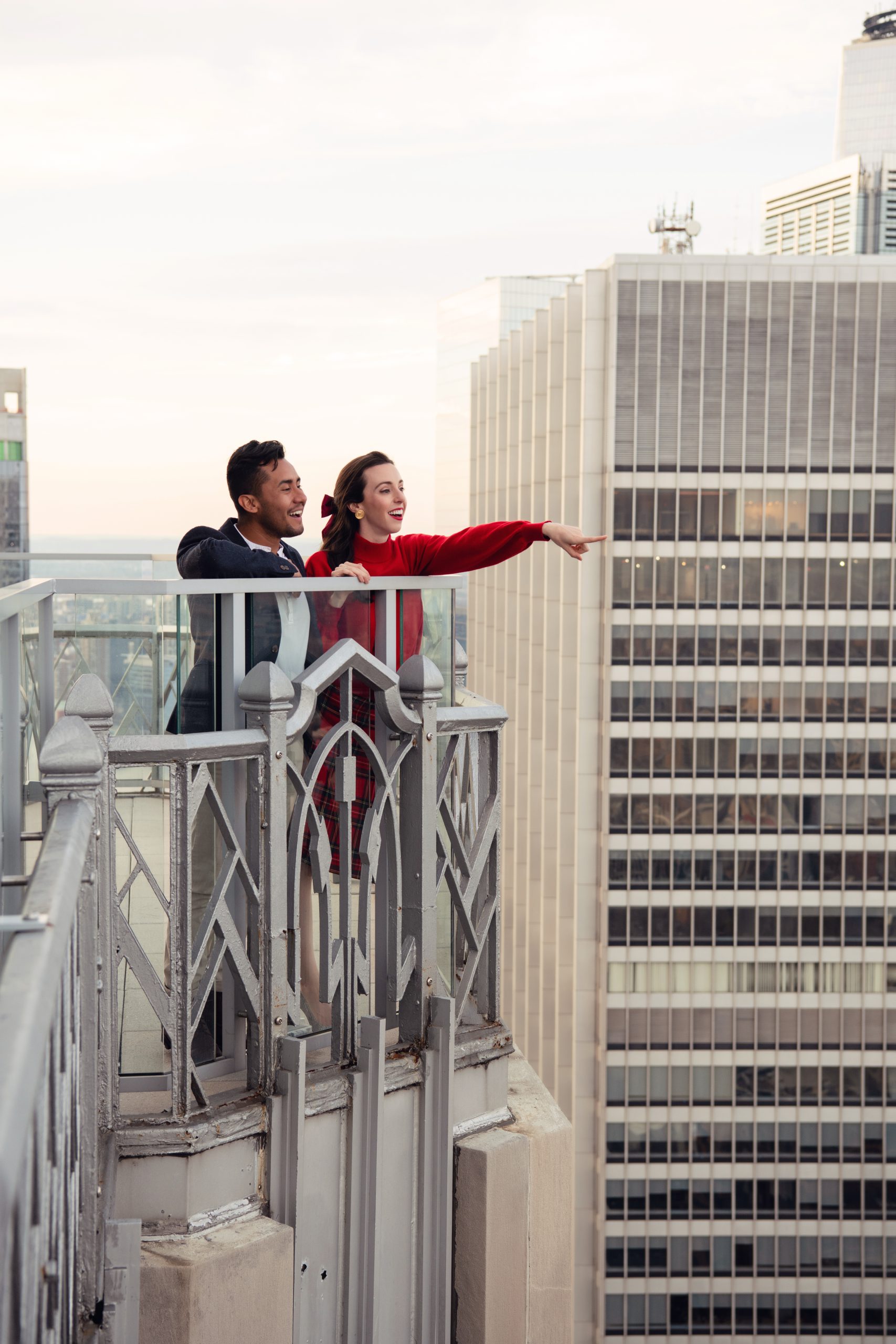 These are the top 16 Downtown NYC Holiday Gifts and experiences. Wishing everyone health and happiness for the holidays!