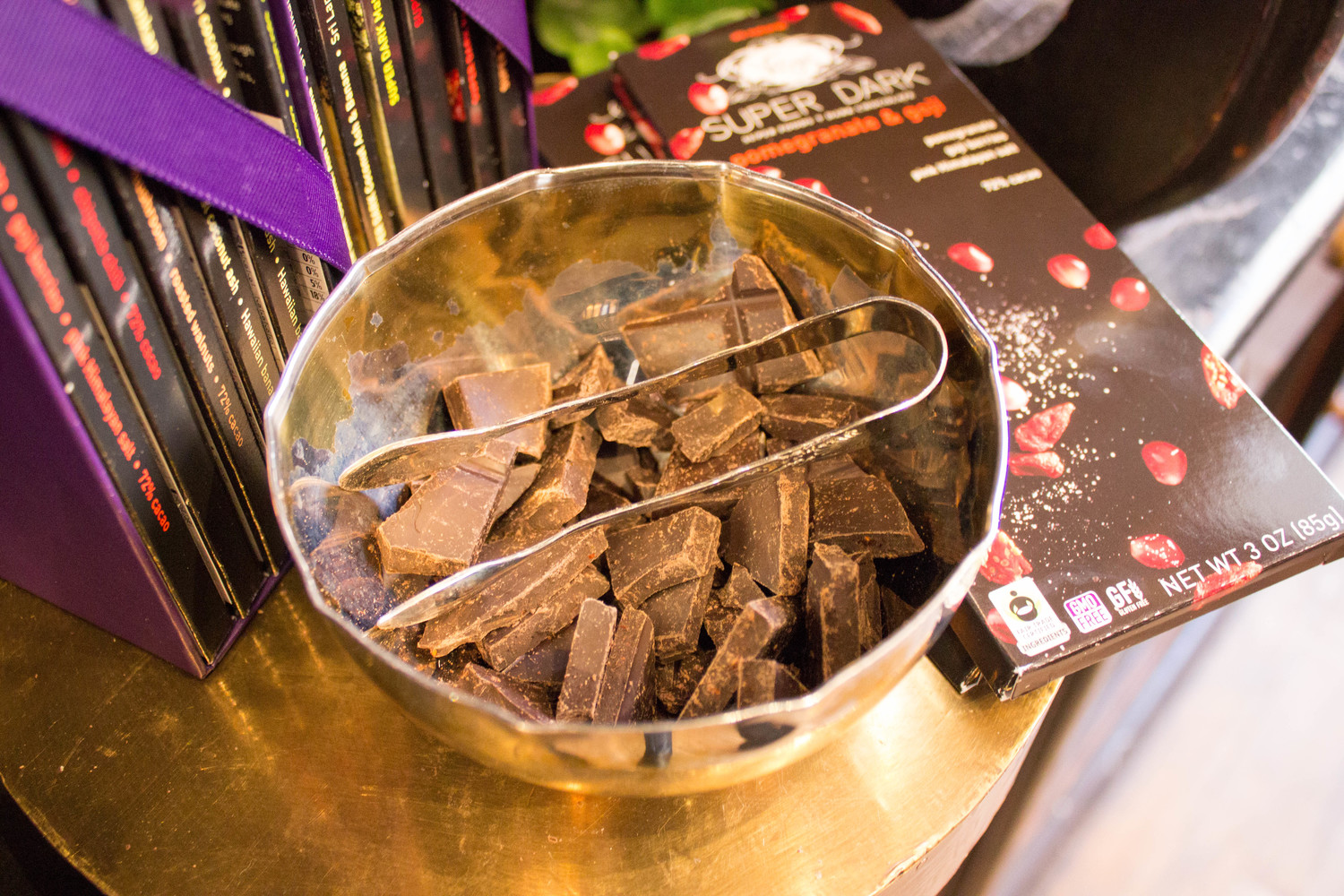 Recently I spent the afternoon doing a sweet combination of my favorite things, eating chocolate and exploring New York City. My sister took my mom and I on a New York Chocolate Tour. We appropriately met our guide, Justin, outside of the original National Biscuit Company factory (where Oreos were invented!), known as Chelsea Market today. We gathered in a group of 15 and set out to experience the village's best chocolate, and learn a ton of fun facts along the way.
We started at LiLac where Justin told us how to best enjoy dark chocolate. Let it sit on your tongue until it starts to melt in order to allow the cocoa butter to distribute evenly in your mouth. Good quality chocolate will be very smooth in texture. LiLac's dark chocolate was most definitely high quality, I recommend you try it for yourself!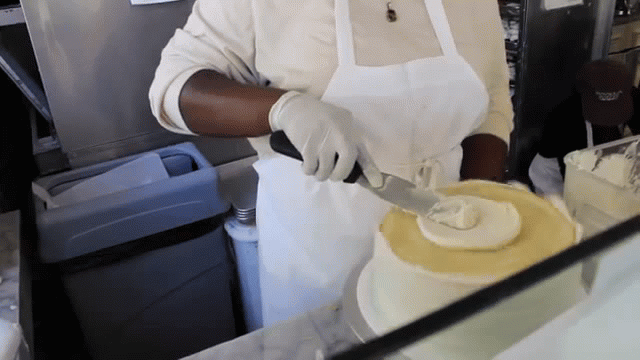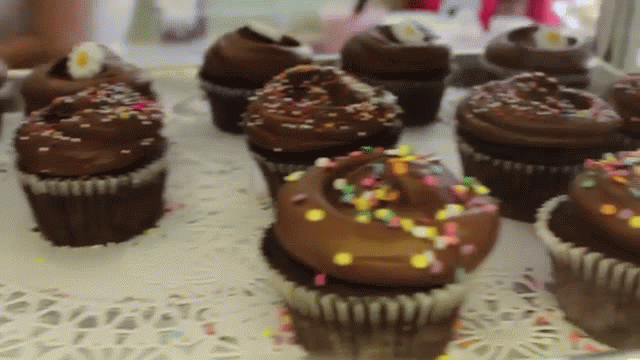 From there we headed to a more familiar location, Magnolia Bakery, which got its claim to fame from the popular HBO show, Sex and the City (check out their famous scene here). Justin's tip for eating a cupcake, break off the bottom and make a sandwich. You won't have icing on your nose and you'll get a proper cake-to-icing ratio in every bite.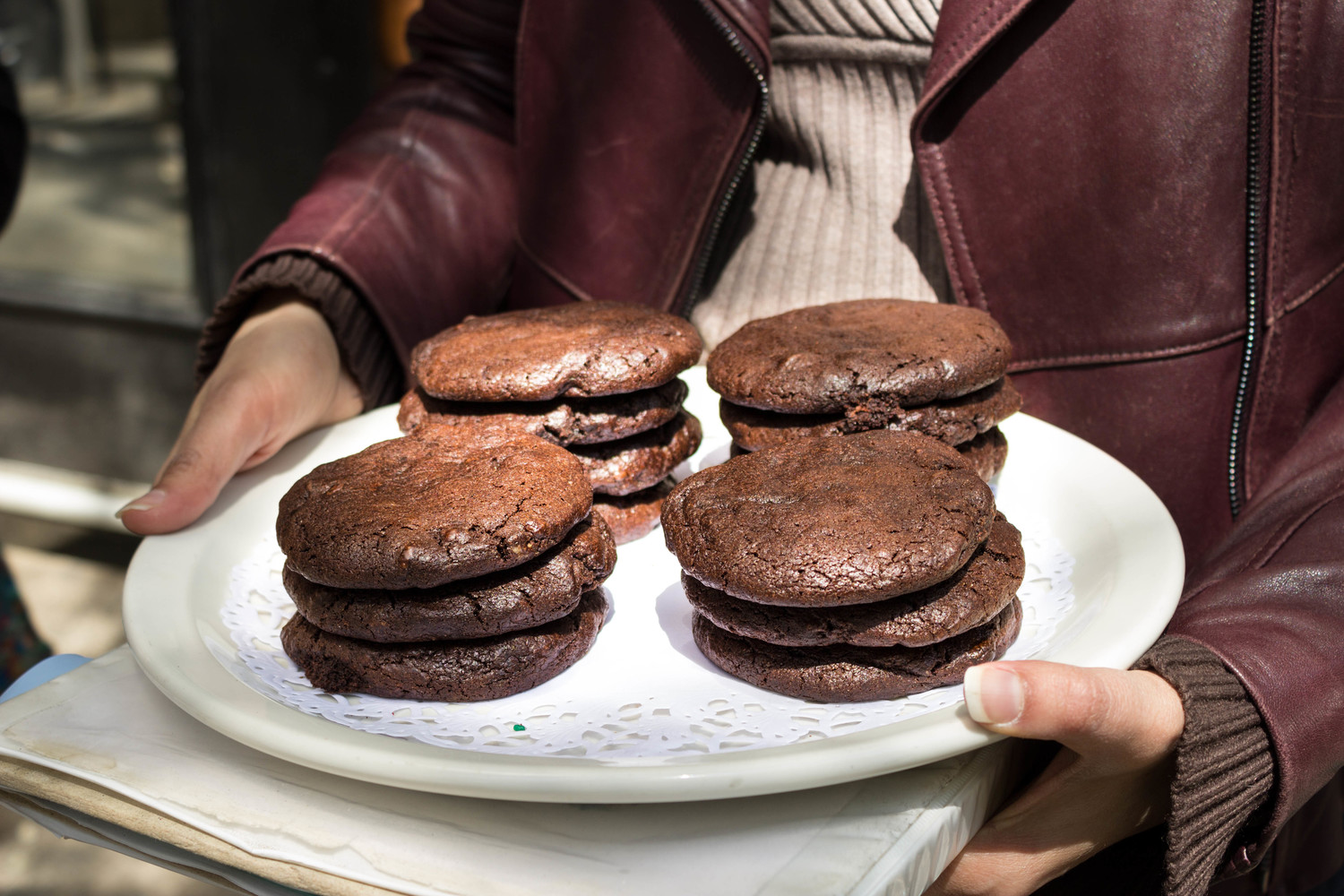 Our next stop, Milk and Cookies Bakery, was hosting a private event so we weren't able to go inside but that didn't stop Justin from getting us some of the best double chocolate chip cookies I've ever had. Essentially a brownie in the shape of a pancake (which also reminds me, I need to go back and try their "PB&J"…..) While standing outside the shop in brownie-pancake heaven, Justin pointed out the neighboring building, the "Aaron Burr House", aka the man who shot Hamilton. The day was filled with these pop culture references and historical facts, whether you're a native New Yorker or visiting from out of town you're bound to learn something interesting about the neighborhood.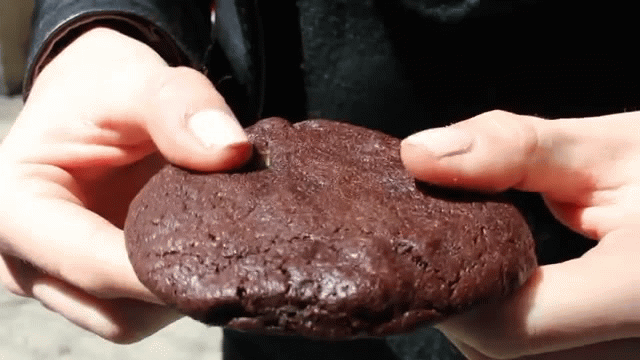 We made a total of 6 stops and at each place the samples were generous, the information plentiful and overall we had a very pleasant experience. Thanks Brooklyn Bus Tours for the "sweet" afternoon! And if chocolate isn't your thing they have tons of other tour options… There's always pizza… Cupcakes…. Their list goes on.