By: Stefanie DiMartino
June is the kickoff to summer in NYC! Soak up the summertime vibes while the city becomes a playground of endless possibilities! I'm highlighting some of the best things to do and see in NYC during June, along with the best festivals and parties, museum and art exhibits, and dining and drinks so that you can make the most of your trip to the city that never sleeps!
The Top 10 Best Things to do in NYC this June
THINGS TO DO + SEE + PARTIES
AMAZING THAILAND FEST
Saturday, June 3 & Sunday, June 4 | 10am-6pm | FREE!
Oculus Plaza World Trade Center, 185 Greenwich Street LL3110, NY, NY 10006
"Have you dreamed of a Thailand escape? Join us this June 3-4 from 10am-6pm at the Amazing Thailand Fest 2023 at The Oculus Plaza World Trade Center! Enjoy traditional Thai performances, Thai drag shows, Thai fashion shows and Muay Thai demonstrations while you indulge in authentic Thai cuisine and learn more about 'The Land of Smiles'. Bring friends and family to discover the beauty of Thai culture and participate in Thai games for a chance to win Amazing Thailand prizes!" – Tourism Authority of Thailand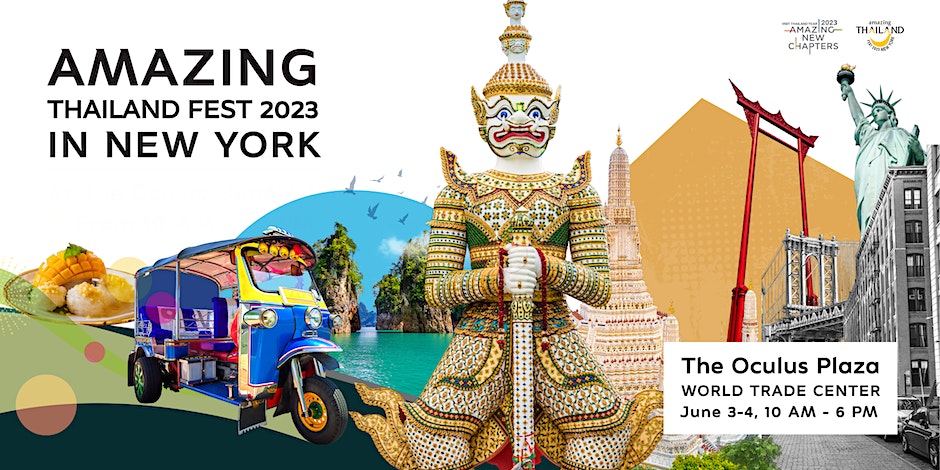 For more on Thailand, watch my guide here:
MOONLIGHT AND MUSIC ON THE HUDSON
Thursday, June 22 | 9:30pm-12am | $95+
The Clipper City Docks, Pier 17, at 89 South Street, NY, NY 10038
"You are invited to a moonlight sail on the Hudson River, with the majestic Manhattan skyline as our backdrop. We'll sail on the "clipper city tall ship", a pre-civil war era style schooner that is 158 ft. long and a stunning 120 ft. high. It will be a glamorous evening full of hot jazz, vintage cocktails, and burlesque! In honor of pride week, this soirée will be inspired by the underground cabarets of Paris and Berlin in the 1920s and '30s where freedom, resistance, and individuality was celebrated. Everyone is welcome." – Shanghai Mermaid
Note: Dress code is dressy, vintage, creative. NO casual attire.
Your ticket includes a complimentary cocktail.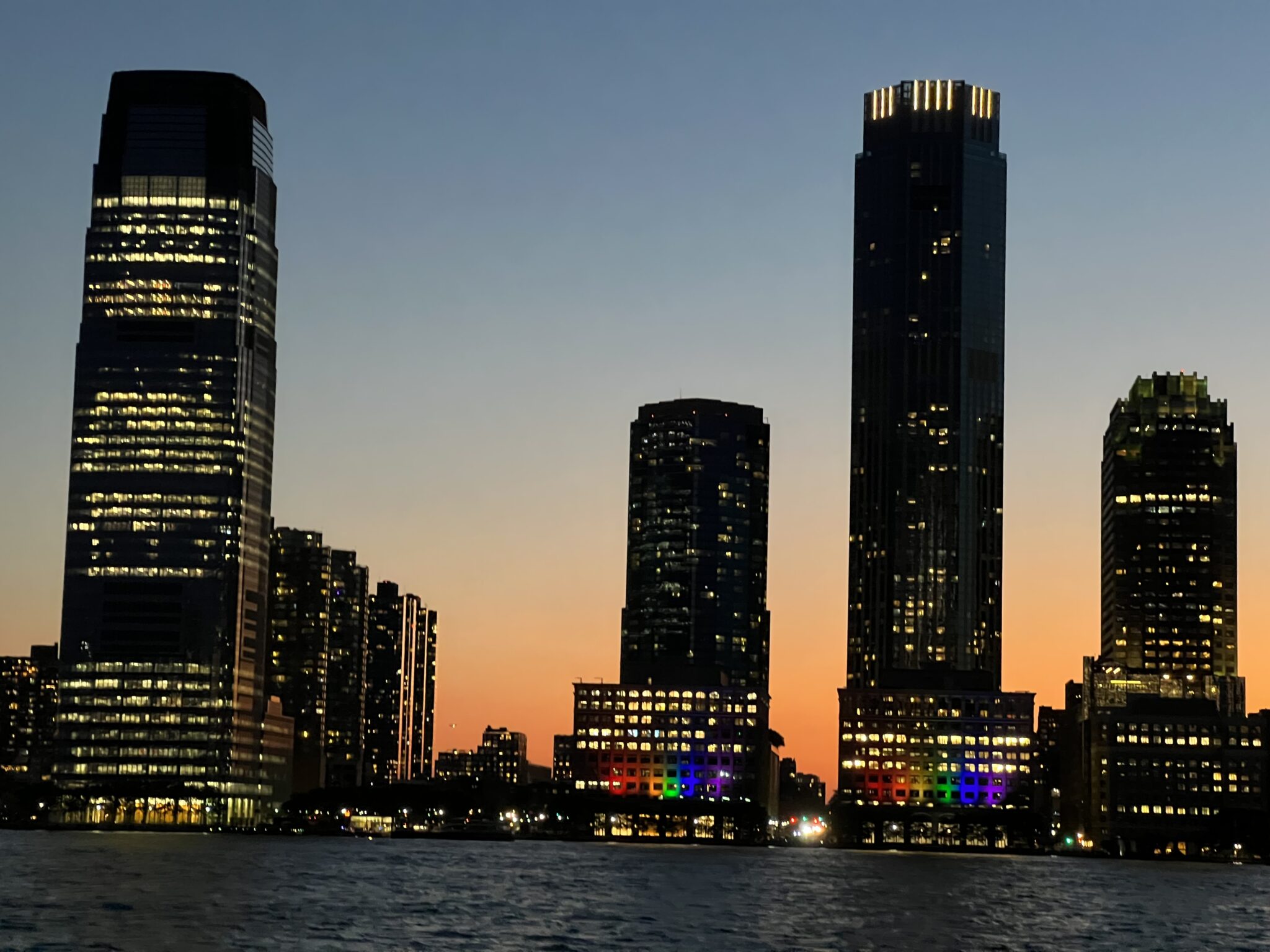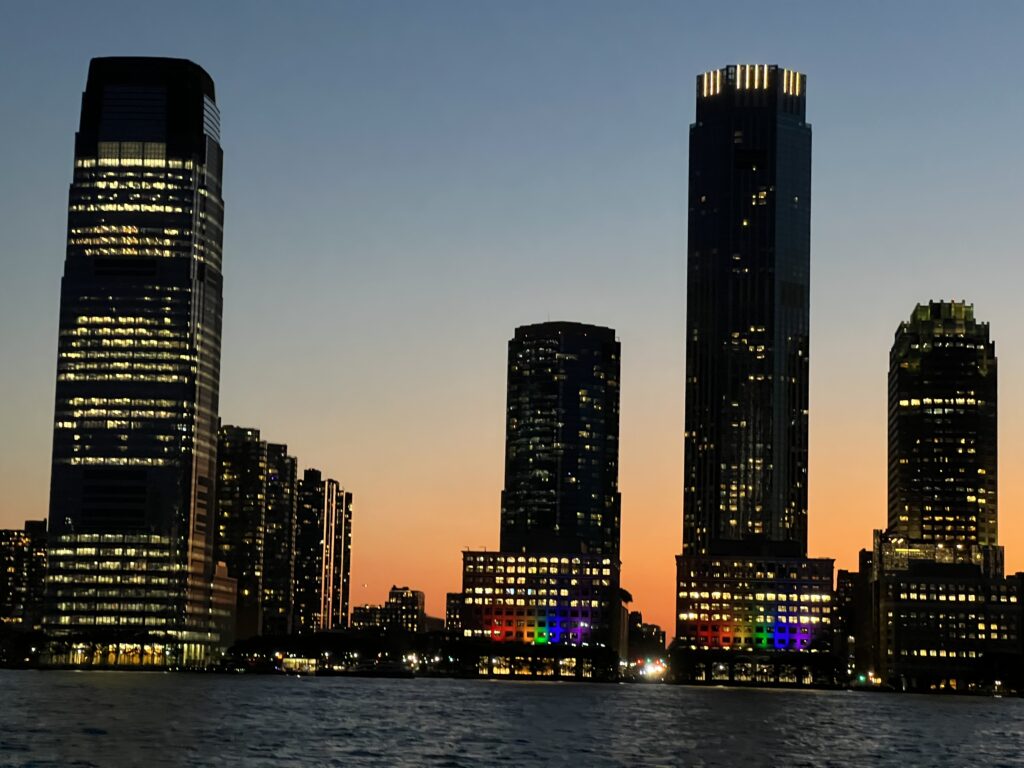 DAYBREAKER NYC: TOGETHER TOUR
Wednesday, June 28 | 6:30-9:30pm | $52.50+
Waterline Square Park, 12th Avenue and 59th, New York, NY 10111
Daybreaker is celebrating their 10 year anniversary with a 10-Year Together Tour!
"We chose the theme "Togetherness" to shine a light on the importance of belonging, friendship, and real social connections to support a meaningful life — and to heal the world. We promise to deliver memories to bond us and music to heal us. All you have to do is wake up & show up — for yourself and each other." – Daybreaker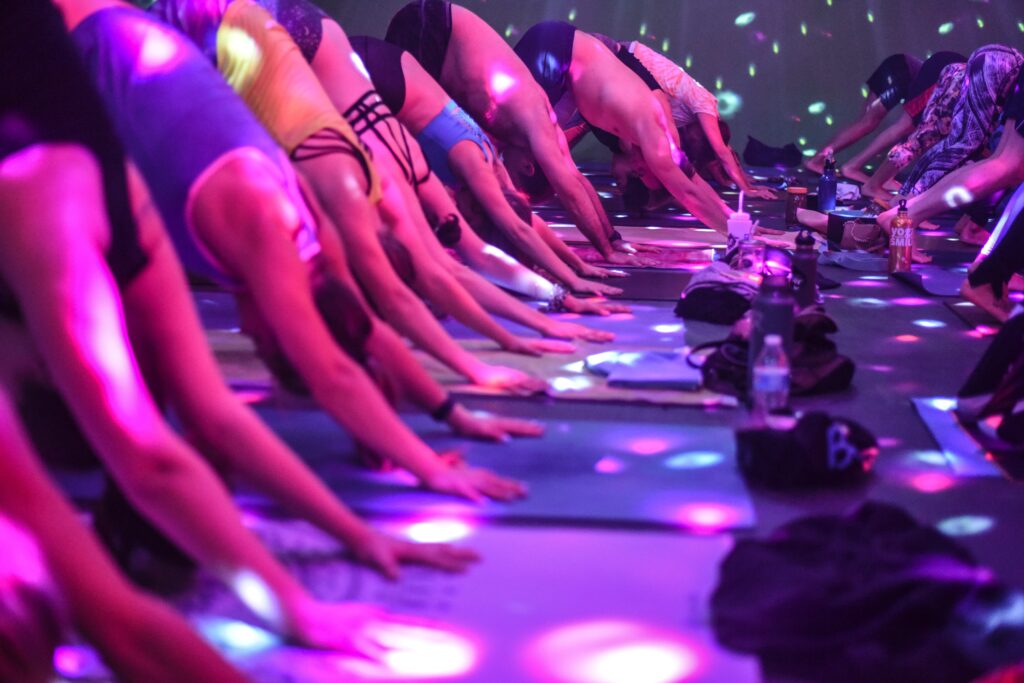 CIRCLE LINE HARBOR LIGHTS CRUISE
All of June | 7pm | $49+
Pier 83, West 42nd St. and 12th Ave, New York, NY 10036
Experience the magic of New York City from the water on the Circle Line Harbor Lights cruise. Witness the breathtaking sunset illuminating the sparkling skyline, as night falls and the city lights come alive. Sip on cocktails, enjoy the outdoor deck space, and indulge in snacks and a full bar. Don't miss out on this incredible opportunity to capture unforgettable moments, including a photo stop at the Statue of Liberty.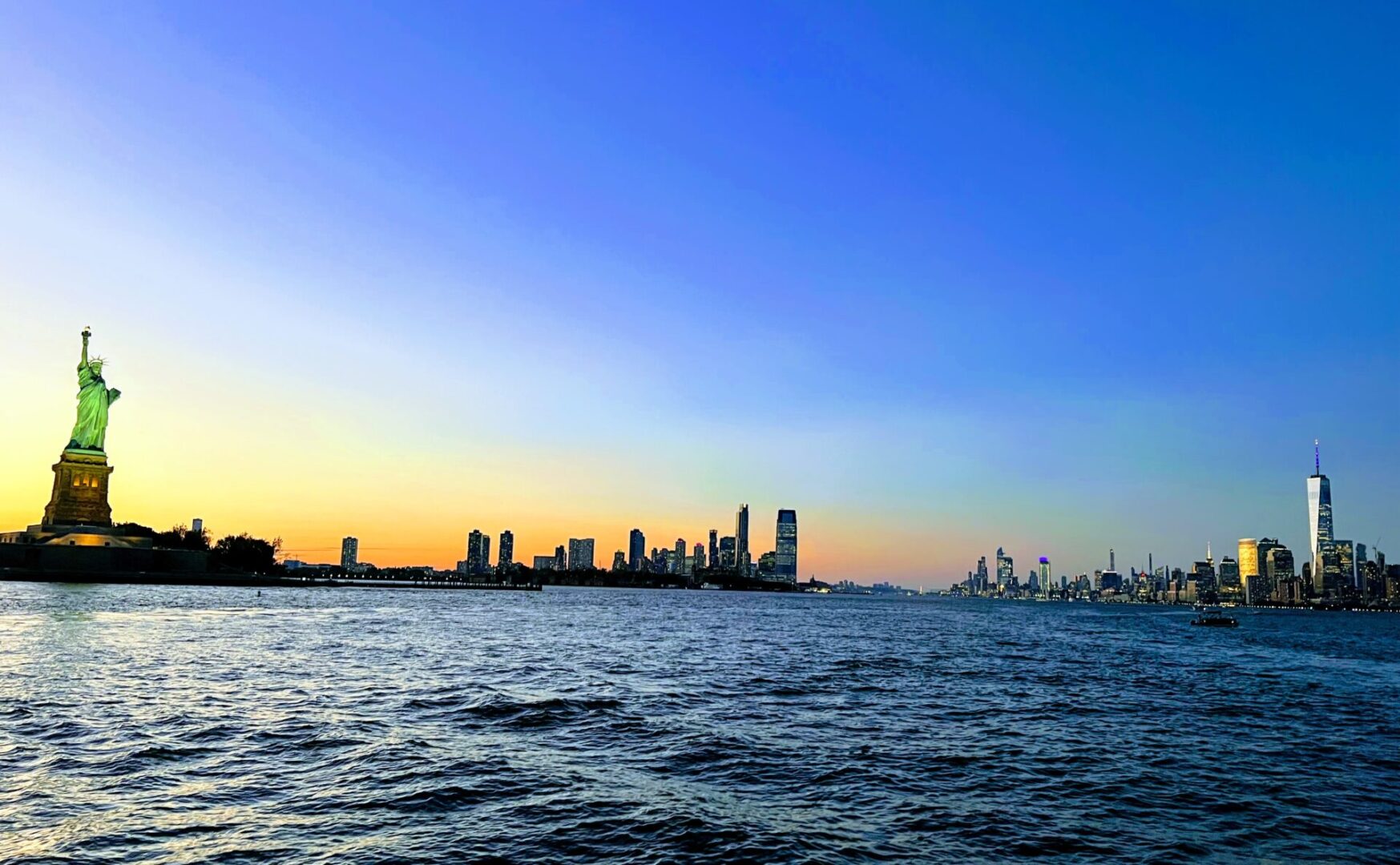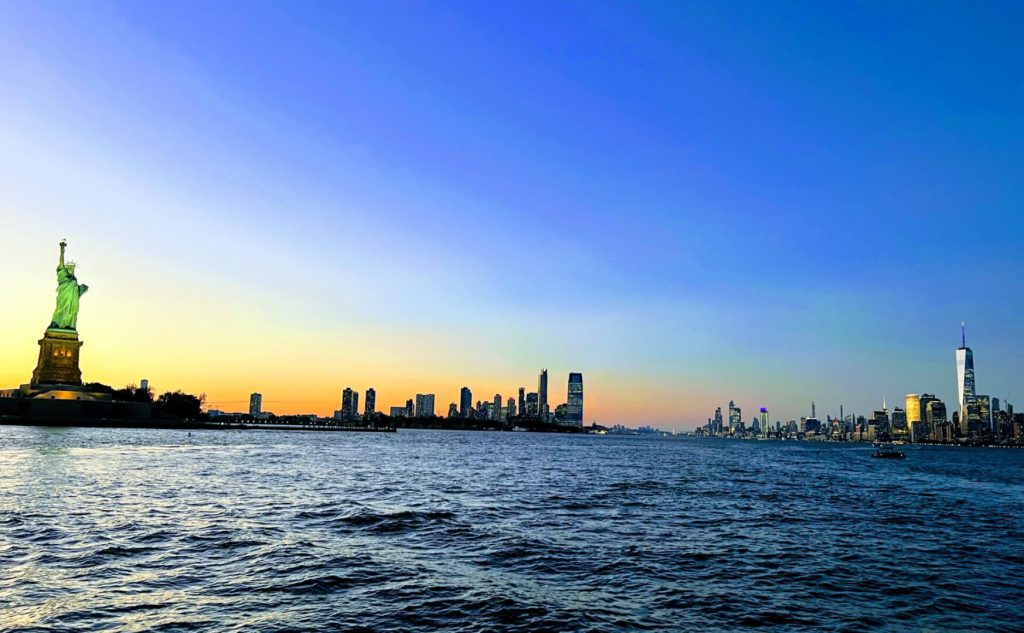 CLASSIC HARBOR LINE: CRUISES
All of June | $58+
Chelsea Piers, Pier 62 (W. 22nd St.) New York, NY 10011
Classic Harbor Line cruises offer a one-of-a-kind way to see NYC! Being on the water and taking in the fabulous skyline views is memorable and fun. With so many offerings, such as brunch cruises, sunset cruises, jazz cruises, and more, you can't go wrong. Perfect outing with friends, family, significant others, coworkers – anyone! Don't miss out on this incredible experience!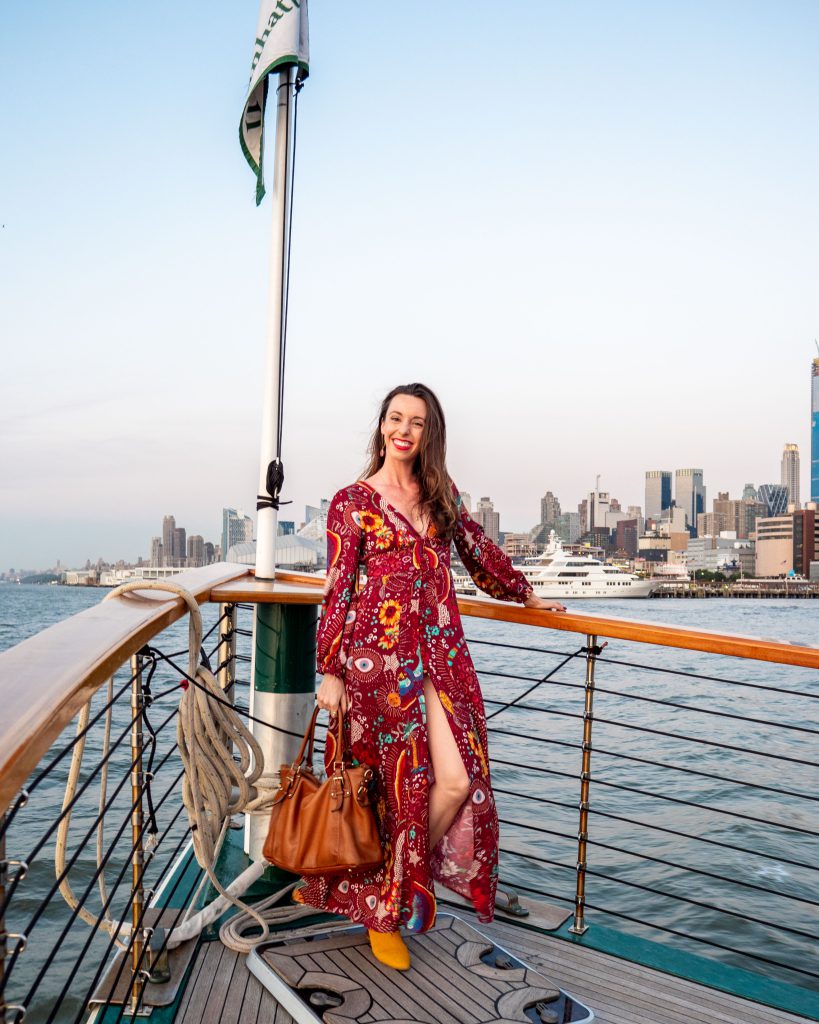 FUNKY EXPERIENCES
Saturdays, Sundays, Custom day + time | Starting at $49+
I love New York City so much that I started a tourism company here. We offer a variety of tours around the city, from history, to sightseeing, to shopping, and one of my favorites – our food tour!
Rated 5-stars on TripAdvisor and the winner of the "best of the best" award in NYC, you definitely do not want to miss out on any of these amazing tours! There are different tour options available to choose from to fit your interests AND your budget! For a truly unique experience, book a custom-designed private tour with our expert NYC guides!
Newest to our tour lineup is the Must-See Manhattan tour! This experience shows you Manhattan's most iconic sites during a 2-hour walking tour. And, you can add on Top of the Rock tickets to end your experience with breathtaking views of the city's skyline on a historic skyscraper!
Visit and learn the unique history of iconic sites such as Times Square, Grand Central, the NY Public Library, Fifth Avenue, Rockefeller Center, Radio City Music Hall, St. Patrick's Cathedral, and more! Plus, we'll take you inside Grand Central for an exclusive tour of its secrets.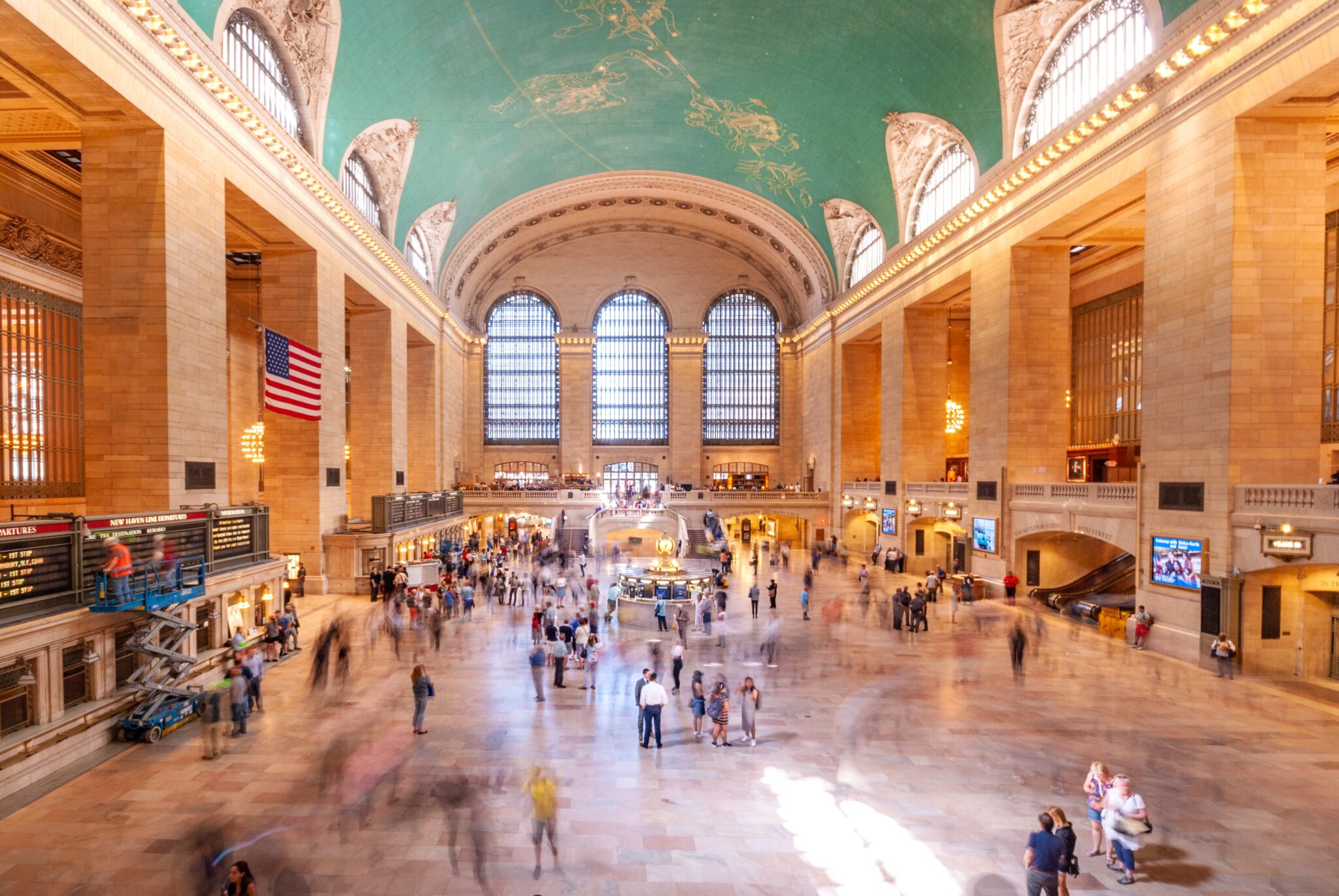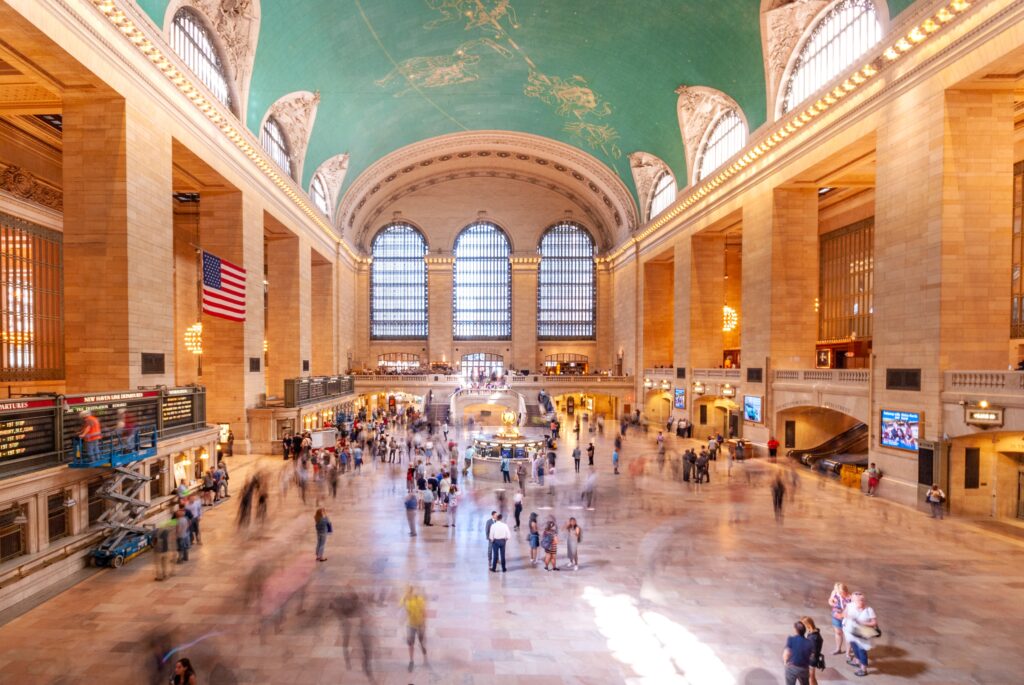 For the best of both worlds, with food and sightseeing, consider joining the Best of New York Food Tour offered on Sunday mornings. The tour includes five dishes at delicious restaurants and a historic walking tour through Brooklyn!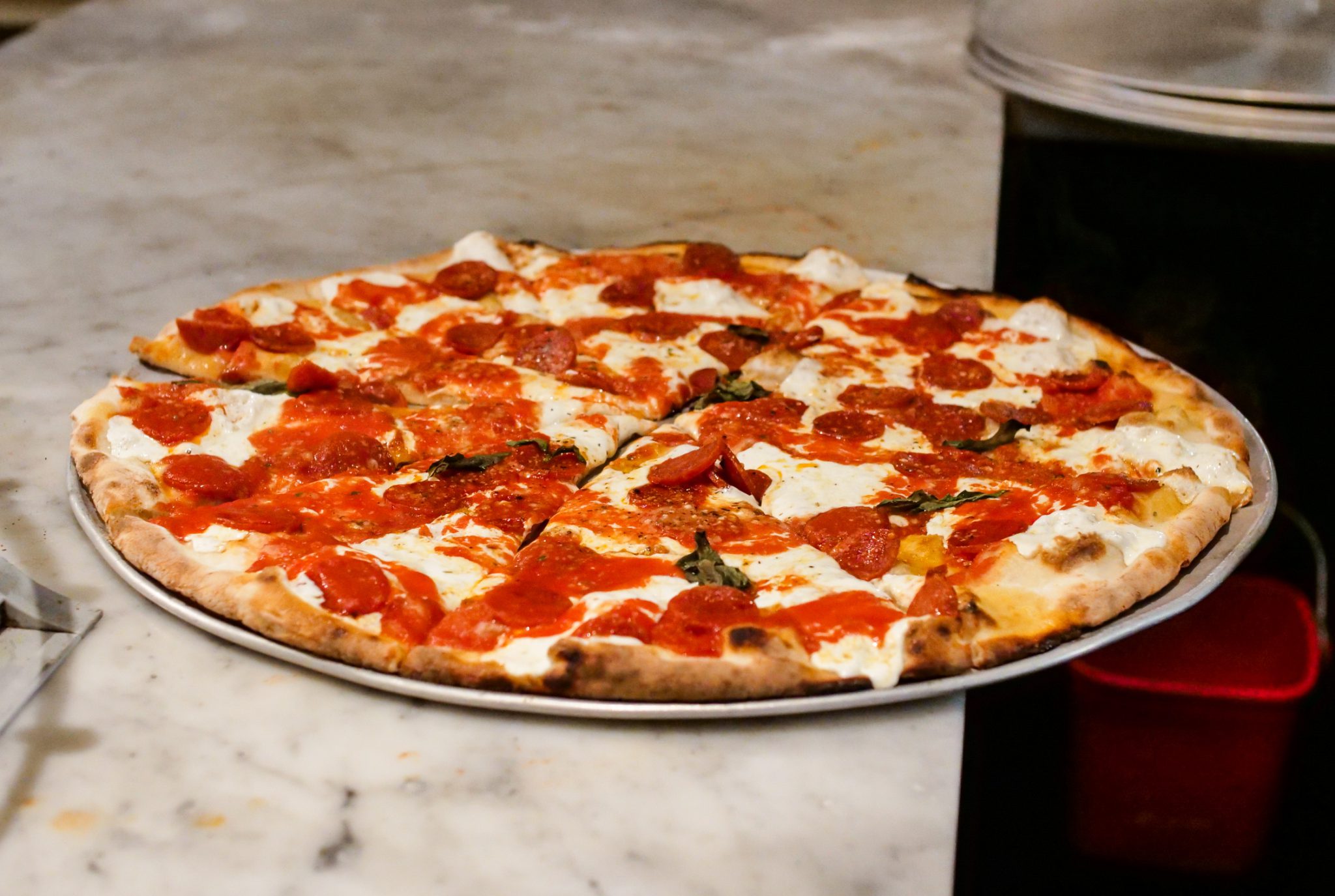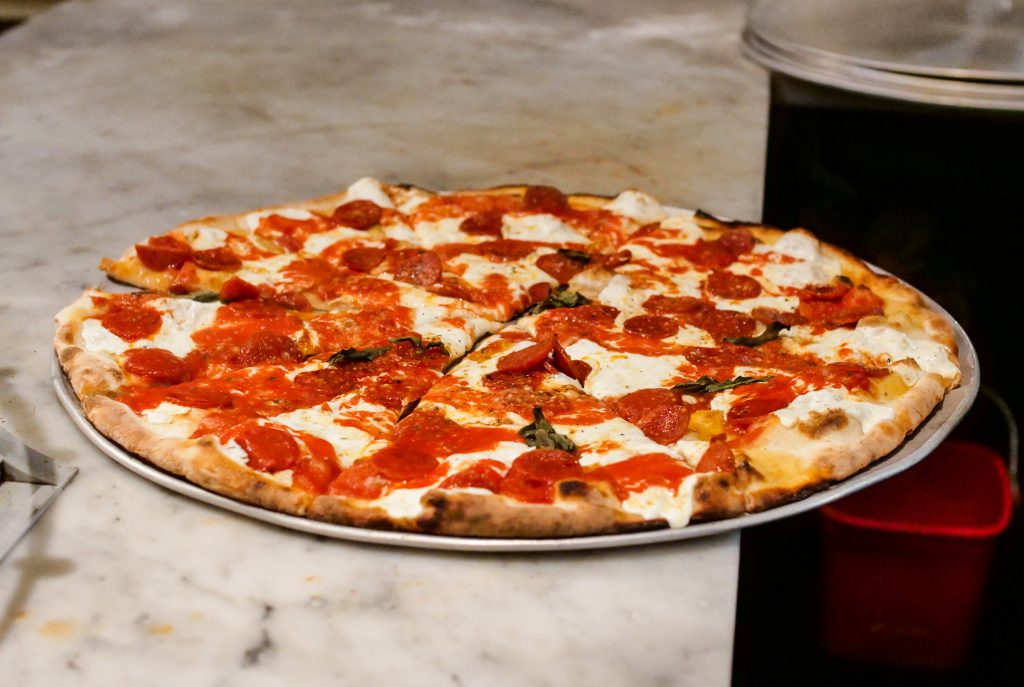 Another option is to join the Secrets of New York Tour on Saturday mornings and visit hidden locations in lower Manhattan and learn secrets most New Yorkers don't even know! Tours book up fast, so get your tickets today!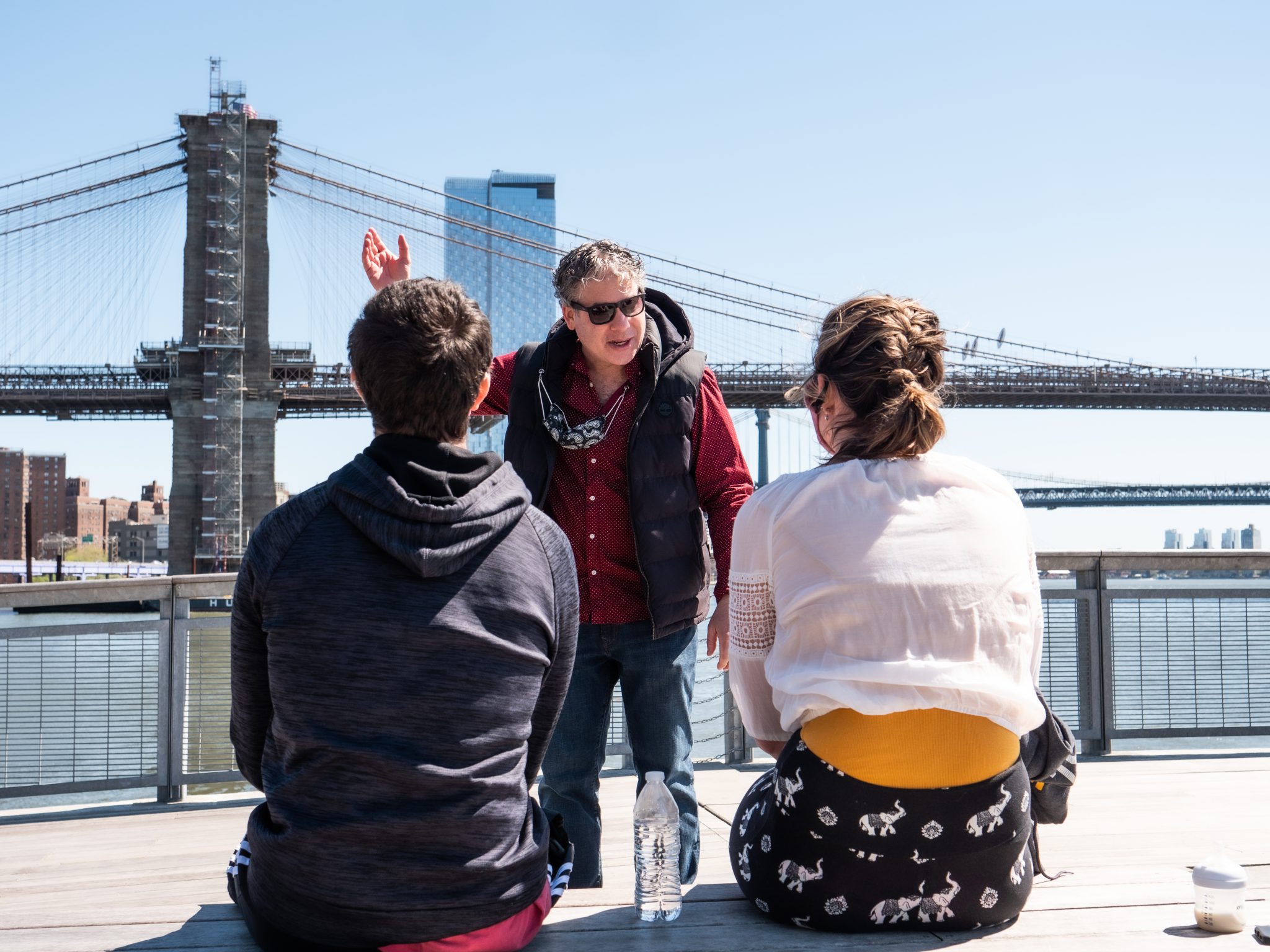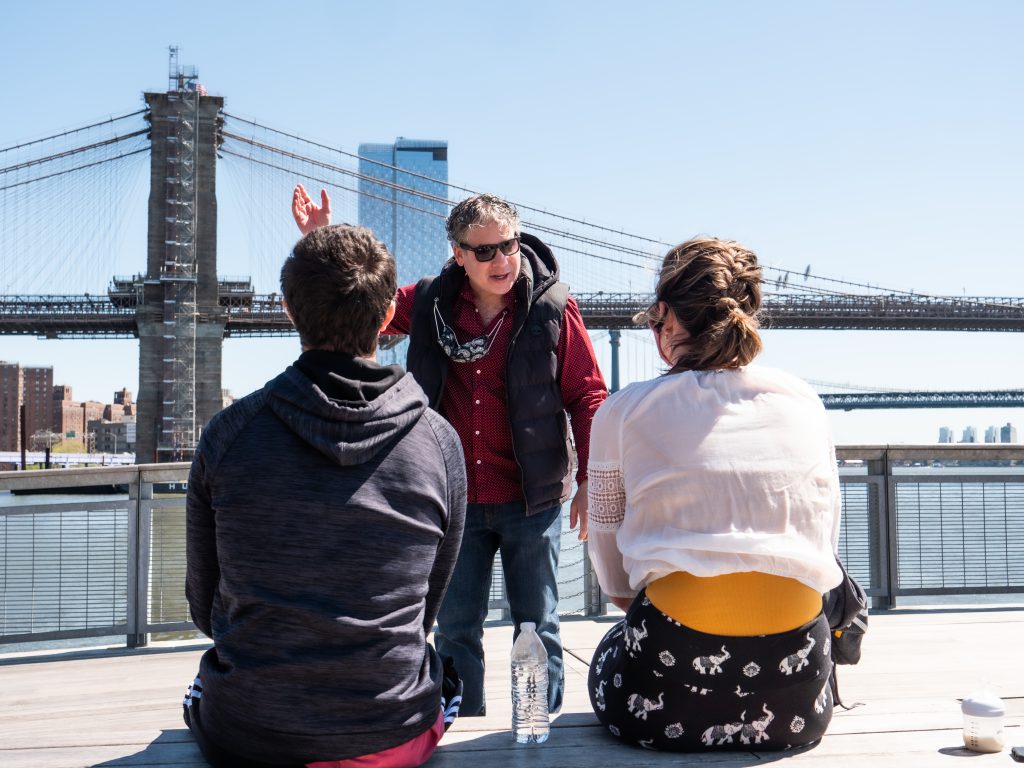 Planning a vacation to NYC? If you're feeling overwhelmed and don't know where to begin, we are here to help! With Funky Tours Concierge, our team of experts can help you plan your dream NYC vacation! You can make your NYC trip and experience more special with custom-designed plans that fit your budget and your unique interests.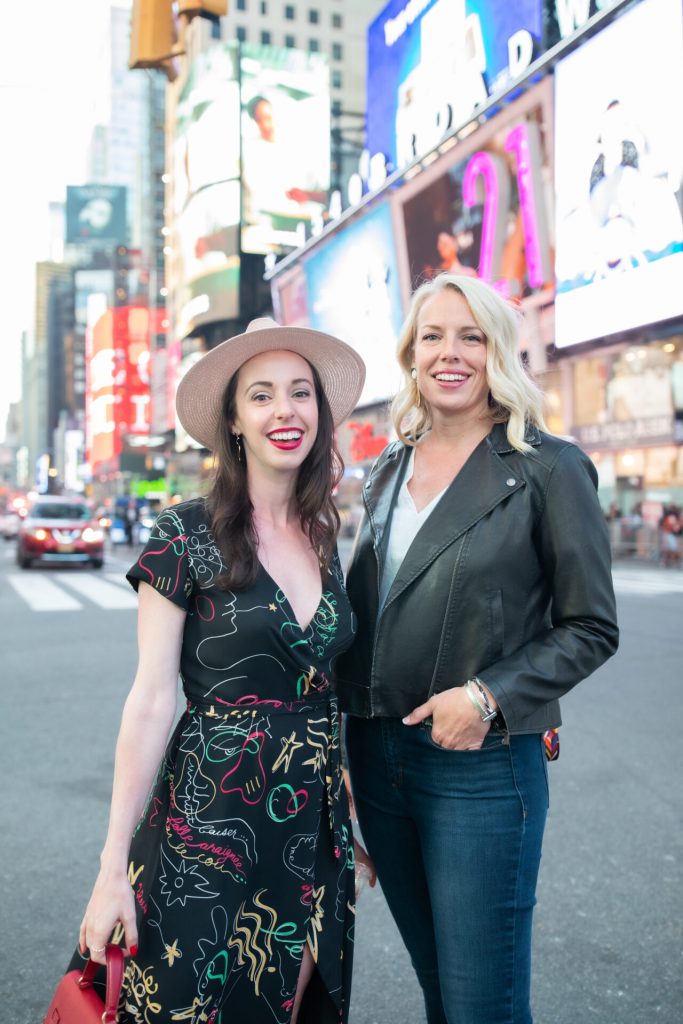 DINING + DRINKS
LILLIE'S VICTORIAN
Union Square, 13 East 17th Street, NY, NY 10003
Fall right down the rabbit hole and find wonderland at Lillie's Victorian! Their Union Square location has been transformed into an amazing Alice in Wonderland experience. The food and drinks (both cocktails and mocktails!) are always spot-on and with the whimsical addition of colorfully lit flowers and decor, this is sure to be an amazing experience!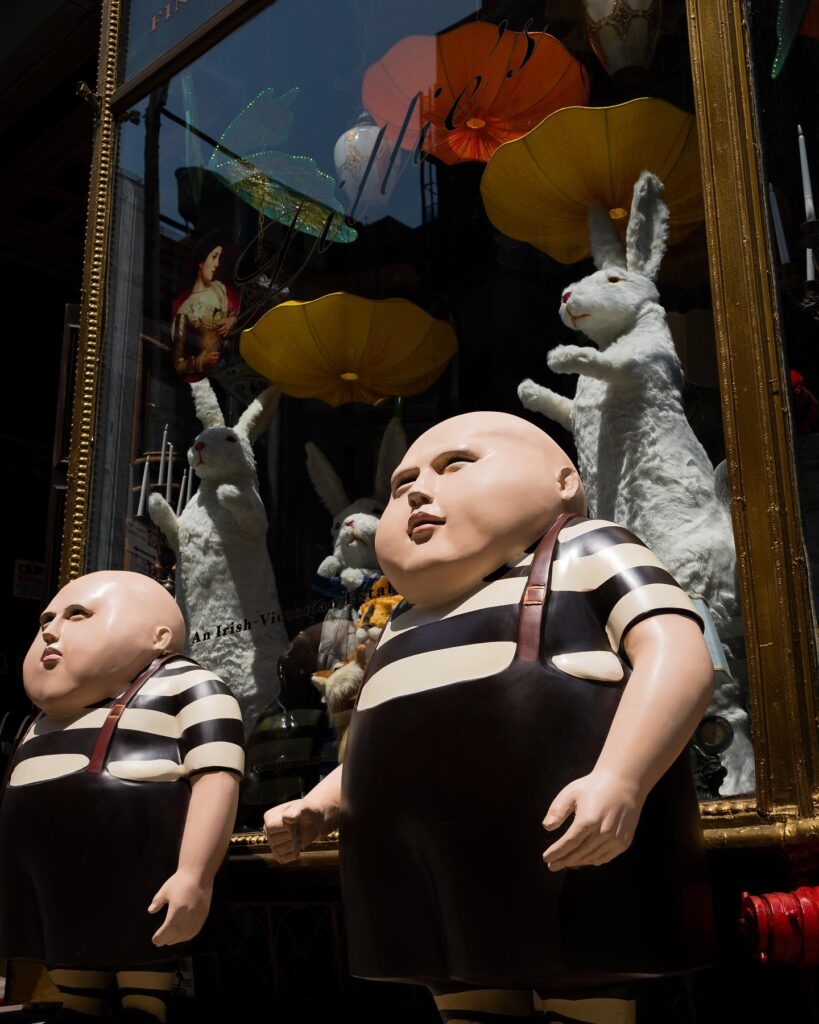 JAZZ BRUNCH AT ONE IF BY LAND, TWO IF BY SEA
June 4, June 11, June 18, June 25 | 12pm & 2pm | $39+
17 Barrow Street, Manhattan, 10014
There's nothing quite like enjoying Sunday brunch in NYC. Especially during summer, when the days are longer! If you want to know what can make it even better, then just add an all-star line-up on New York's finest jazz musicians to your brunch. Which is exactly what One if By Land, Two if By Sea is offering.
Best. Brunch. Ever!
"This exclusive jazz series is limited to an intimate attendance capacity. It's a rare opportunity to be a personal guest at this chic venue! Step into the venue to see candlelit tables, brick fireplaces, a baby grand piano and a private garden. The restaurant operates inside a historic, land-marked carriage house originally built in 1767, and once owned by Aaron Burr, Vice President of the United States. On top of the beautiful music, there will be a delightful full brunch menu that you will have access to purchase. Whether you sit in The Constitution Room, The Mezzanine, or the main dining area you will enjoy one of the most beautiful settings in New York City!" – Fever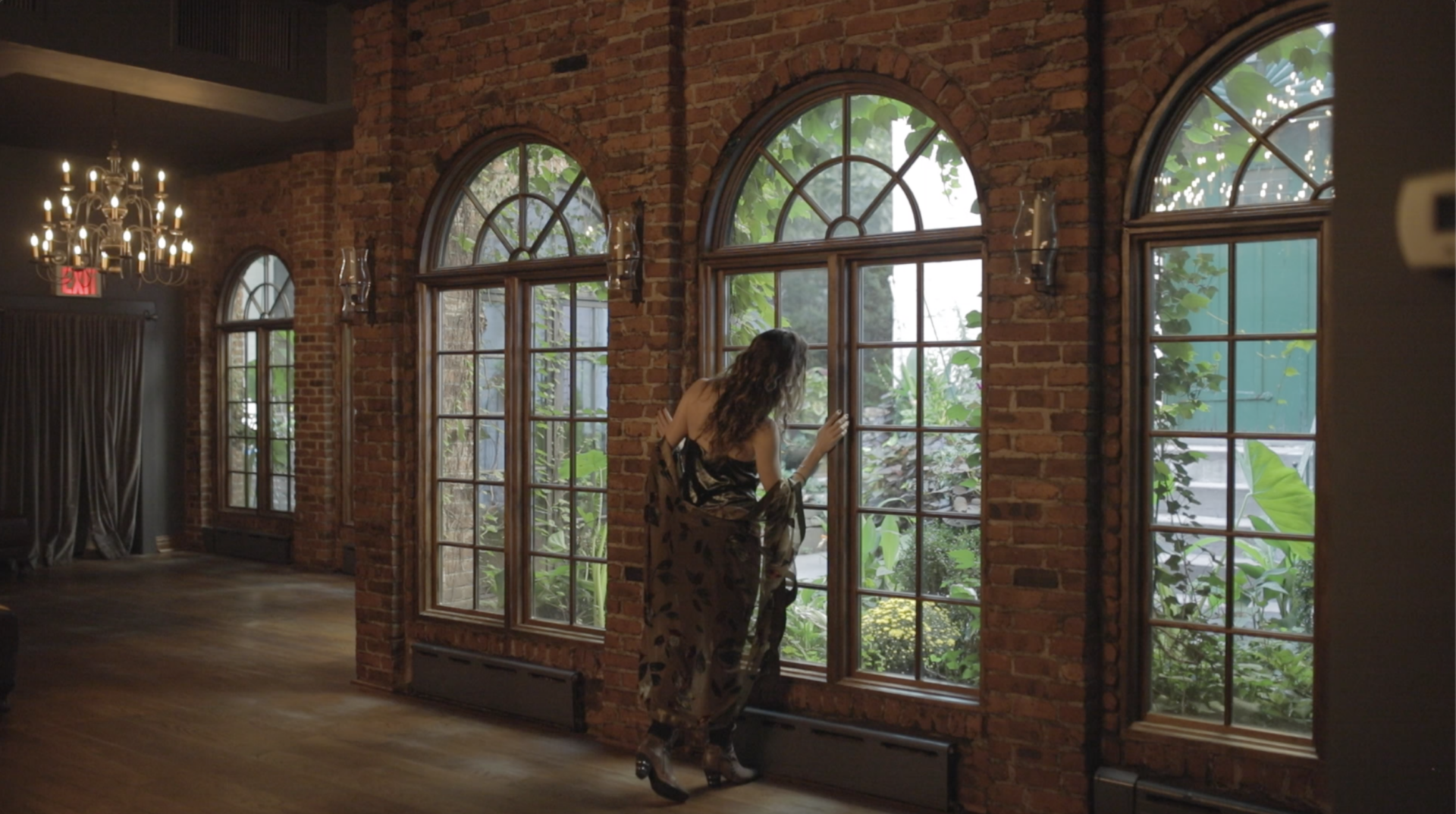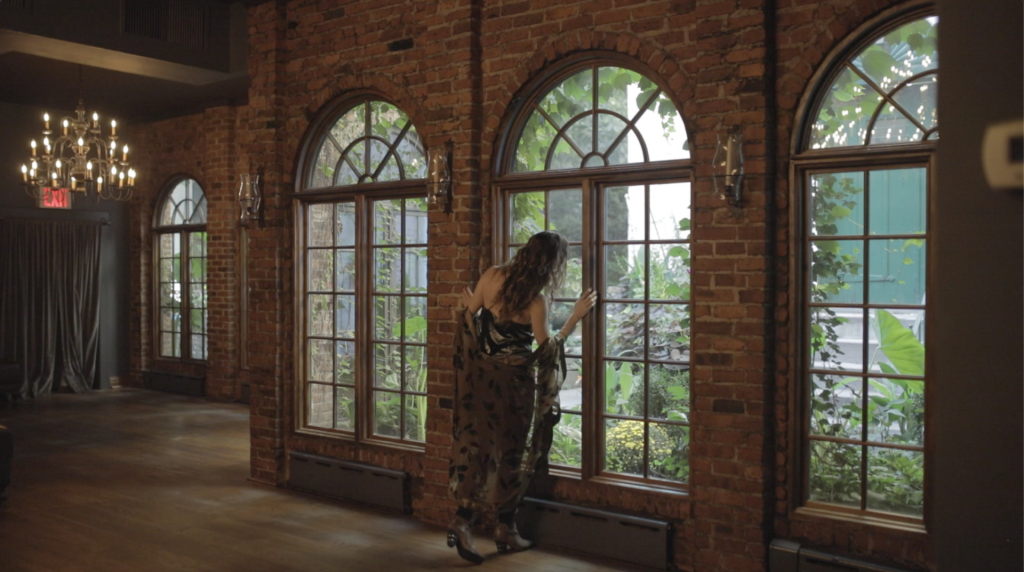 MUSEUM + ART EXHIBITIONS
SKY BLOOM
Now – September 4 | 9am-10pm Daily | $47+
The Edge, 30 Hudson Yards, NY, NY 10001
"This summer, step into an immersive floral display at the highest outdoor sky deck in the Western Hemisphere. Created by the renowned floral artist Ivie Joy, Sky Bloom will make you feel like you're floating on floral clouds as you enjoy the best views of New York City, 1,100 feet in the air!" – The Edge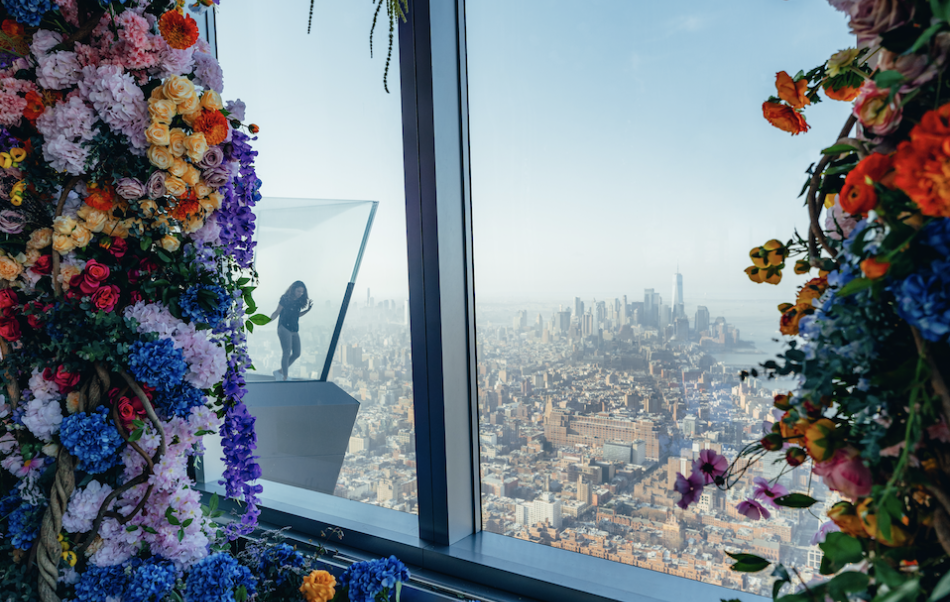 ARTECHOUSE: BEYOND THE LIGHT
June 2 – September 4 | Mon-Fri, 12pm-10pm, Sat-Sun, 10am-10pm | $25+
Chelsea Market, 439 West 15th Street, New York, NY 10011
"Beyond the Light, an original artistic expression of scientific discoveries, is the story of how human innovation has enabled us to see beyond our imaginations and into the furthest reaches of the cosmos. ARTECHOUSE worked in collaboration with NASA scientists to interpret the frontier-pushing data NASA collects about our universe, then brought it to life in highest resolution possible utilizing today's latest creative technologies and experiential storytelling. The exhibition submerges you into the timeless story of light and aims to inspire your curiosity for what else is possible." – ARTECHOUSE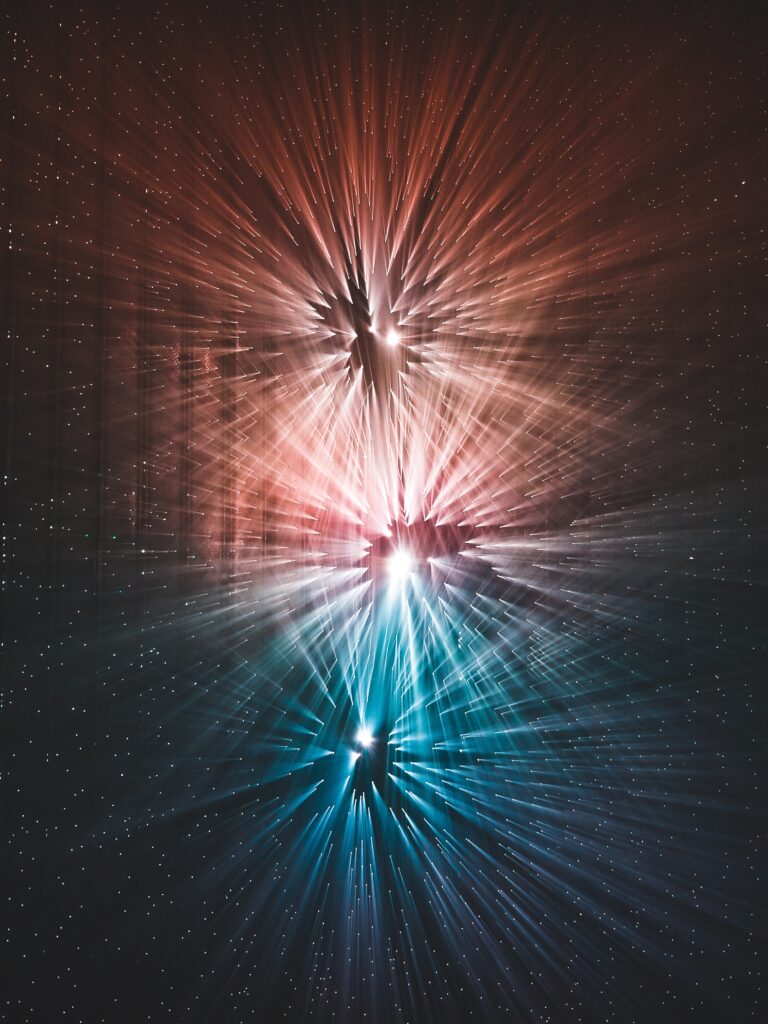 For the coolest and best upcoming activities in NYC, watch my guide here:
In conclusion, June in NYC offers an unforgettable experience filled with endless excitement and vibrant energy. Enjoy these top 10 best things to do in NYC this June and have fun!