Attending the NY Times Travel Show, I learned A LOT on how to travel the most efficient, cheapest, and luxurious way possible, all while keeping money in your pocket. Here are the top tips learned from seminars with Arthur & Pauline Frommer, Lee Abbamonte (youngest person to visit every country in the world), and many other experts.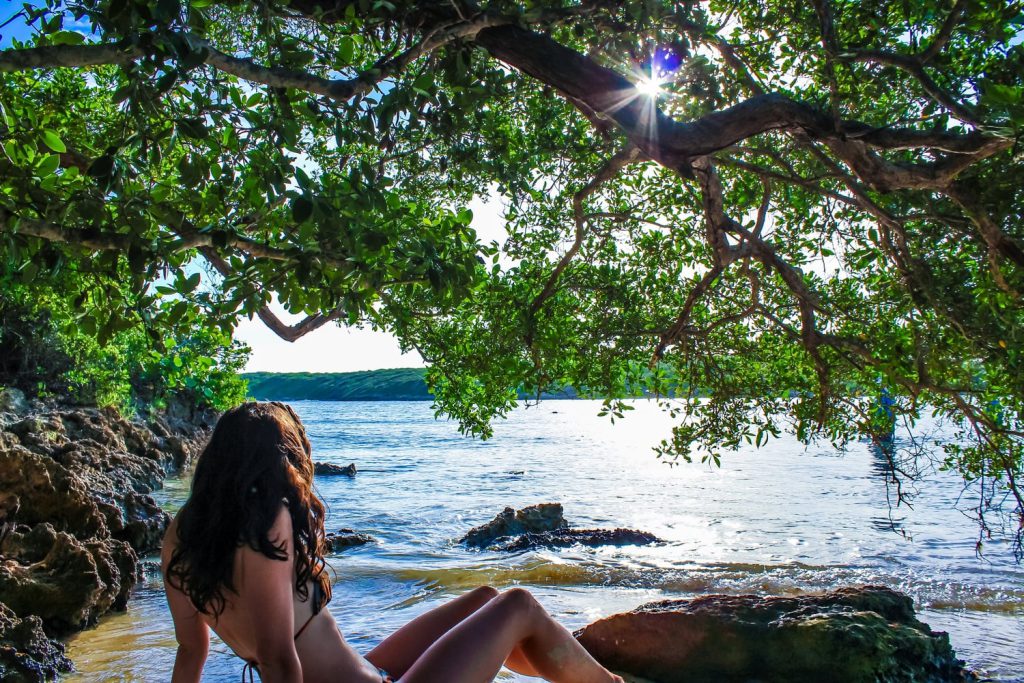 TIMING IS EVERYTHING (TO GET THE LOWEST PRICES)
Based on studies done by Frommers, travel agencies, airlines, and booking companies here are the facts on how to get the lowest price on airfare. Using these tips ticket buyers saved an average of $300 on International fares and $110 on Domestic fares.
Book 57 days before travel for least expensive DOMESTIC tickets.
Book 171 days before travel for least expensive INTERNATIONAL tickets.
Those who booked their flight on a Sunday saved an average of 19% on ticket fares.
The cheapest days to fly are Saturdays, Tuesdays, and Wednesdays.
BEST WEBSITES FOR CHEAP AIRFARE
SkyScanner.com – This site almost always finds the lowest priced airfare with no booking fees (beat only by Momondo.com below). One cool feature is they have a fun option to find the cheapest flight anywhere allowing you to take a spur of the moment trip. The cheapest trip from NYC right now is $68 round trip to Dallas. Howdy!
Momondo.com – This site wins consistently on finding the lowest priced airfare. Another benefit is that this site does not use cookies, which means they are unable to track what you search thus increase prices of flights you are tracking. They also have the option to find the cheapest flight anywhere and offer further filters once those options appear allowing you to choose a location that is most "romantic", "warmest", "fancy", etc.
Hopper – An app that uses historical flight data to track when airfare prices for your flight will be the cheapest. Simply enter in your dream destination and when you want to go and the app with track the flight and notify you when to buy. I was able to save hundreds on a trip to Hawaii this way.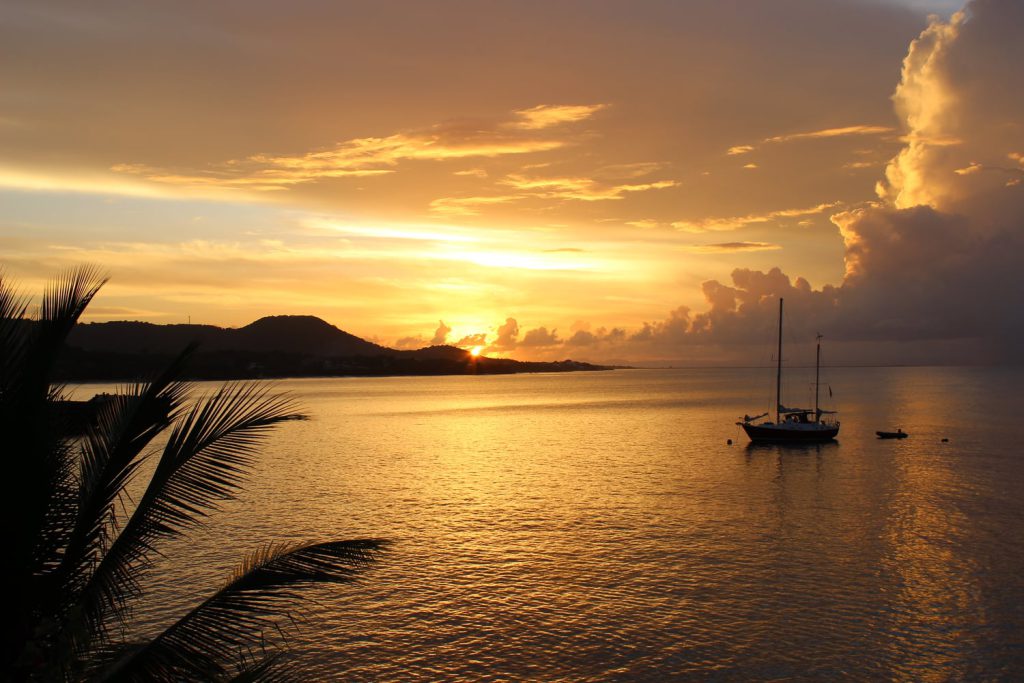 FOR AIRFARE KEEP IN MIND….
Non-direct flights may be cheaper.
Two one-way flights may be cheaper than buying round trip.
Follow your favorite airline on their social handles – Airlines are now focusing more on customer loyalty thus will reward those that follow them on social accounts by providing deals and exclusive offers. By doing this it benefits the airline because sites like Priceline.com or Orbitz.com do not get a piece of their revenue.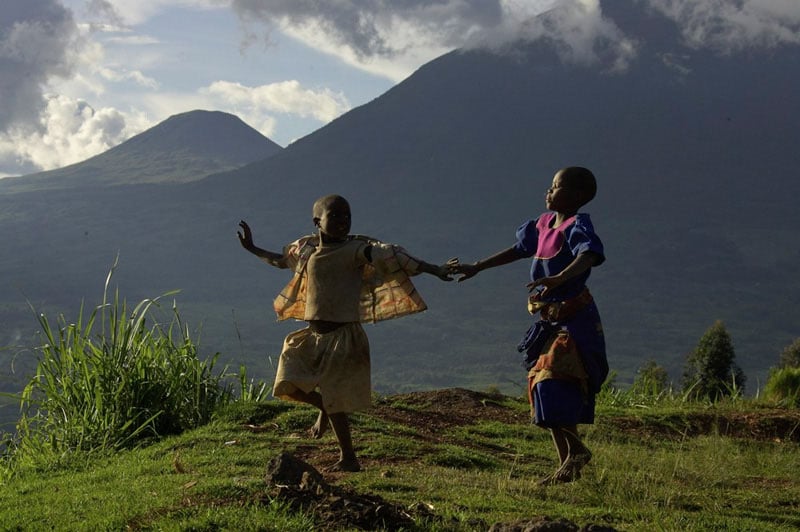 THE MOST INTERESTING PLACES TO TRAVEL TO ARE…
Lee Abbamonte has been to every country on earth (and he's only 36!). He says that the following places are the most unique places to visit and should not be missed. Some places may surprise you.
South Korea
Afghanistan
India & places like it – Such as Tibet and Nepal.
Easter Island
Rwanda
The National Parks in the US – Notably Arizona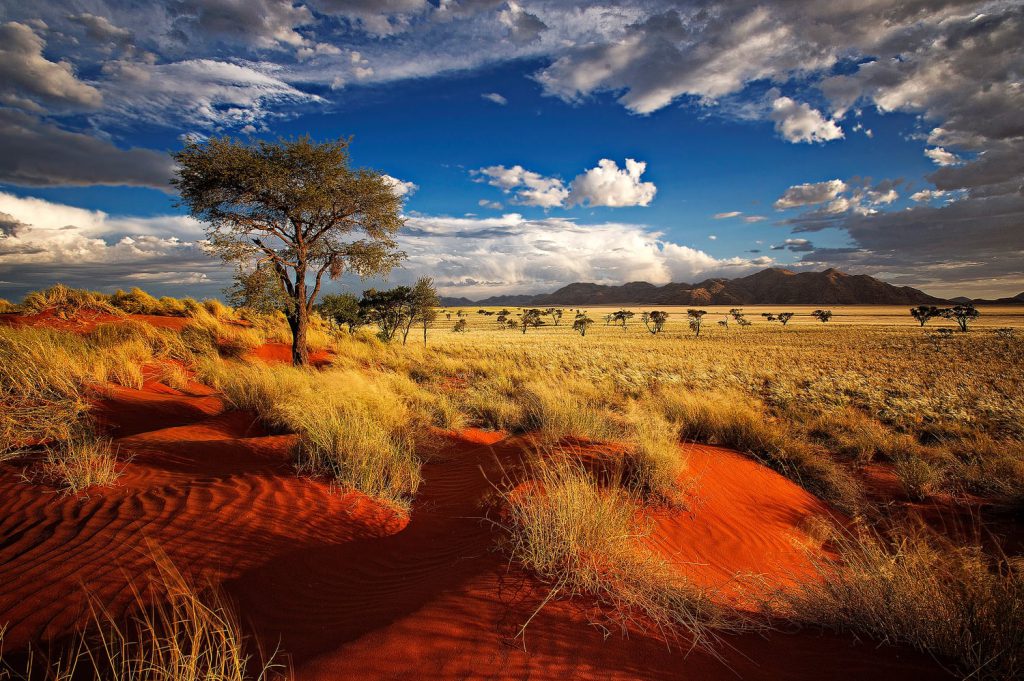 THE LOCATIONS WITH THE MOST INCREDIBLE LANDSCAPES ARE…
Lee Abbamonte says that based on his experience the following places have the most interesting landscapes on earth. Another can't miss location!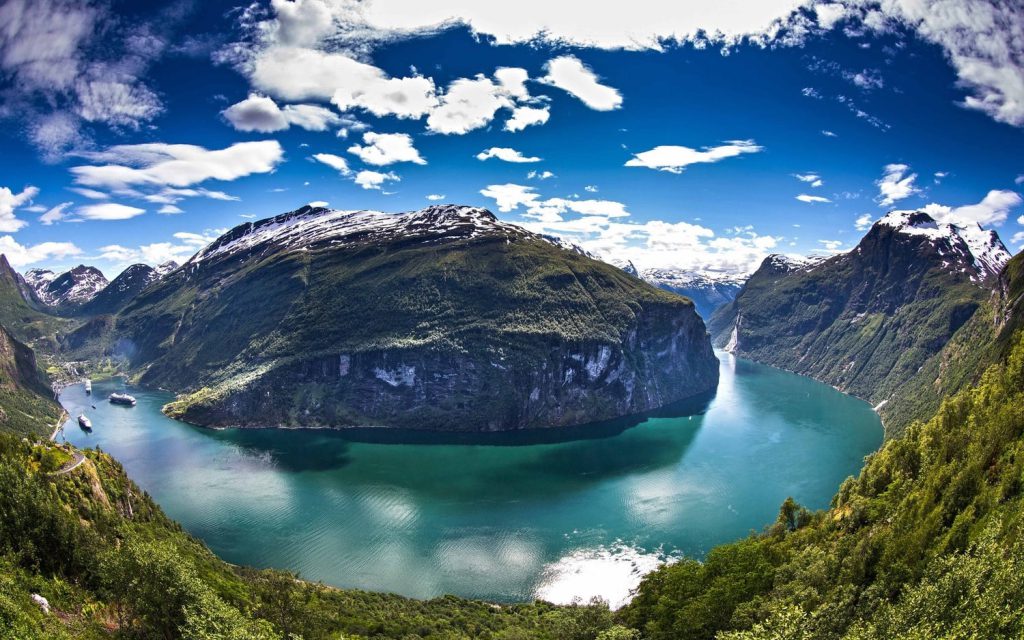 THE MOST ESSENTIAL TIPS FOR VISITING ANY PLACE ON EARTH ARE…
Once again, taken from the world explorer Lee Abbamonte, here is his custom list of 5 tips for visiting anywhere. For his full article click here.
Research, research, research – I can't stress how important it is to know where you are going, what's around it and how to get between the countries. It sounds simple but some people really don't have a clue about where they're going. Memorize a map, do the research and go to whole regions at a clip. This is how you see multiple countries on one trip. Otherwise you will spend a fortune and take a lot of time to go back and forth many times.
Visas – Visas can be the single most annoying thing about trying to visit every country in the world. In Africa, the Middle East and much of Asia visas are a necessity. They are varying in how difficult and expensive they are to obtain. But rest assured, they are a pain and will be costly. I could get into an eternal rant about different countries visa policies but to save you the four letter words, I will just say know what countries require and do it. You can get this information online at the individual country's embassy website.
Have a general plan and know your options – I am the first person to say wing it but in many destinations around the world you need to have at least a general plan. This goes back to research in some ways but you must know the flight schedules, train times or bus options. You must know when and where border crossings close so you don't get stuck in the middle of nowhere.
Always carry cash and have access to more money – Many people are scared to carry large amounts of cash on them when they travel, especially in the developing world. To me, this is nonsense. You need cash. Many places do not take anything but cash and US dollars are king. If you don't believe me, try going to Sub Saharan Africa and try using credit card or travelers checks and tell me how that goes. Also, try finding an ATM in many places; they don't exist and even if they do, your card may not work.
Learn the basics of several languages – Language is a big concern for many people and it should be. Knowing the basics in any country you are in can be a huge boost to your experience and your ability to get things accomplished. While it's true that many people speak at least some English in major cities and hotels around the world; that doesn't account for when you're not in the cities and nobody speaks English.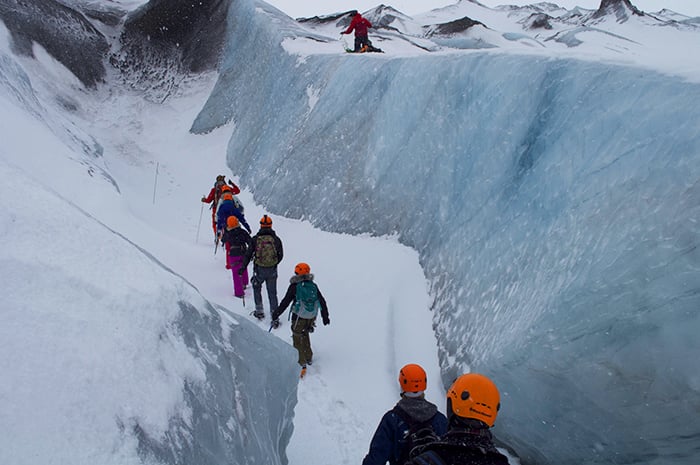 TRAVEL INSURANCE IS ESSENTIAL
Especially if you are using a rental or booking through a travel company. If the travel provider offers insurance never book through them because if something happens they get a kick back and won't cover as much. Below are the best travel insurance companies. These two companies will ask you to provide details on yourself and then offer you a suggestion on the cheapest insurance that will cover the most.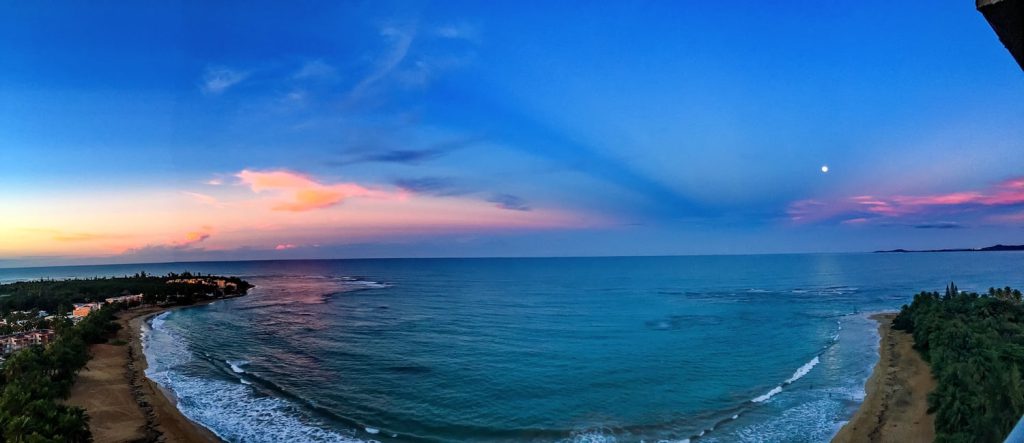 THE BEST SITES FOR RENTALS ARE…
The below sites are the cheapest and most reliable sites for rentals, but make sure you compare prices!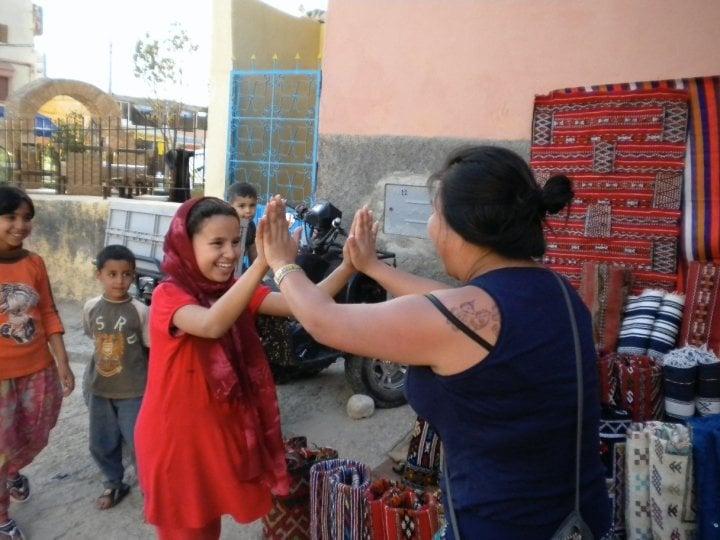 VOLUNTEER VACATIONS ARE A LIFE-CHANGING EXPERIENCE & A MUST-DO
Volunteer vacations are a great way to make a difference and explore a new country.