We all need to recharge and take a break from our hectic lives every once in a while. A weekend getaway can be the perfect way to achieve this and reduce stress. Best of all, with the right planning, you can take a trip that will not set you back financially.
BE CAREFUL
You should do a lot of research before you embark on a weekend trip. There's activity planning, as well as finding the best accommodation and car rental. However, it's important to know where to look to protect yourself from fraud and scams. Making a thorough search may be time-consuming, but questionable websites can leave you out of pocket and full of stress. These disreputable practices often target seniors, and some may offer free vacations or flights. Others may ask for wire transfers while advertising through legitimate sites like Airbnb. Asking for money like this is a major red flag. Before you buy anything, take precautions; check online reviews, and only use companies that are verifiably reputable. Above all, always consult with the Better Business Bureau, as their insights can give you peace of mind.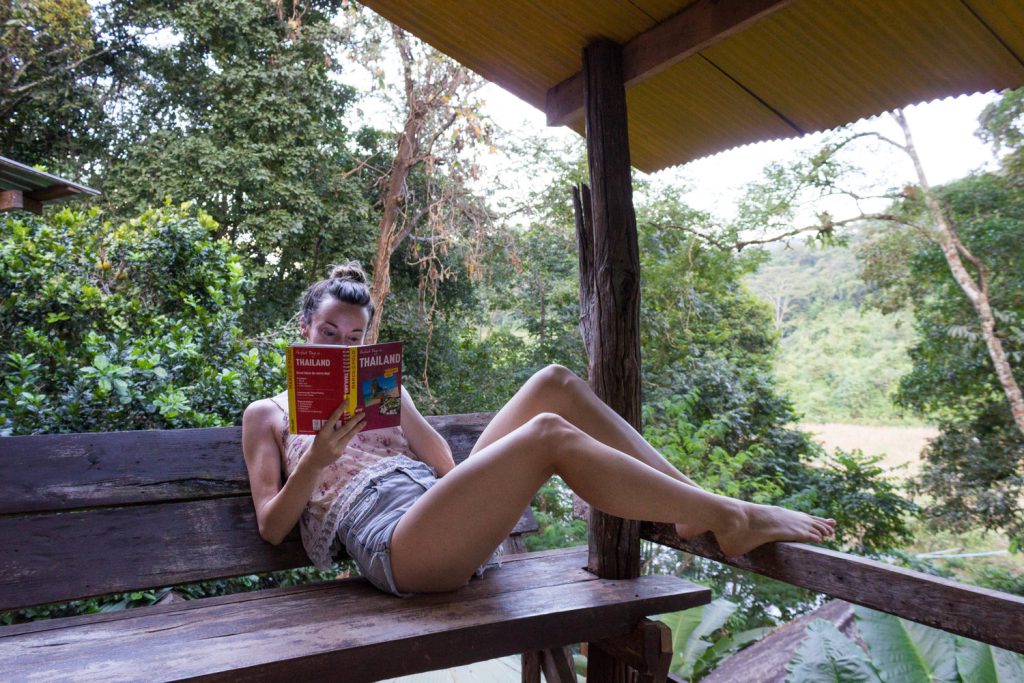 KNOW WHAT YOU WANT
To get the most out of a trip, you need to know exactly what you want. Do you want to visit somewhere nearby? Will your getaway be an active one, or would you prefer a relaxing spa excursion? First, identify a destination and build an itinerary around it. For instance, a visit to Savannah, Georgia, might offer the excitement of a city vacation, yet you could also incorporate a relaxing riverboat cruise into the getaway. If the price of an airplane ticket takes some destinations out of the equation, don't be discouraged. You can still have fun if you stay close to home. In fact, local trips are not only more affordable, but the familiarity may also take some stress out of planning. They are also more accessible, meaning you could take a short car ride with friends and family. This can allow you to better focus on your weekend experience.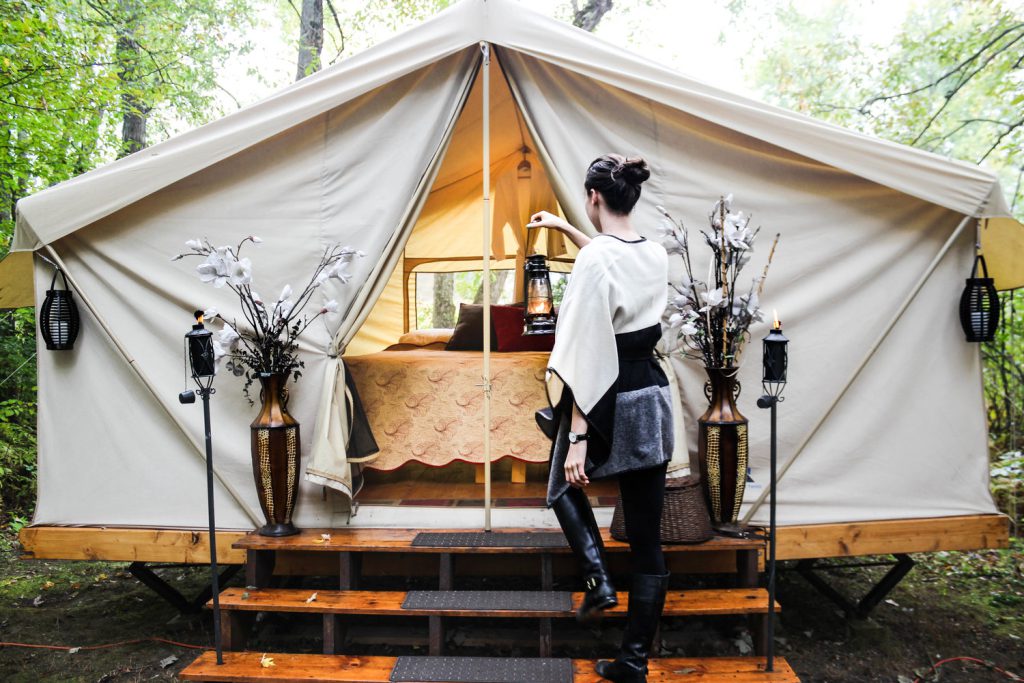 CREATE A BUDGET
Knowing what you want can guide your budget. Your starting point should be basic expenses, such as food and gas. These may vary by area, so check online to see if you can gauge average prices. Your next focus should be on accommodation and transportation. Use comparison websites to find the best deals, and search online for coupon codes. Your credit card company may also have a few different offers to consider. Do you have AAA or AARP? If so, you may be eligible for exclusive hotel rates. Membership websites such as AAA may also reduce other travel costs, including discounted car rental plans and tickets. By being savvy, you can release extra funds to make your weekend an unforgettable one.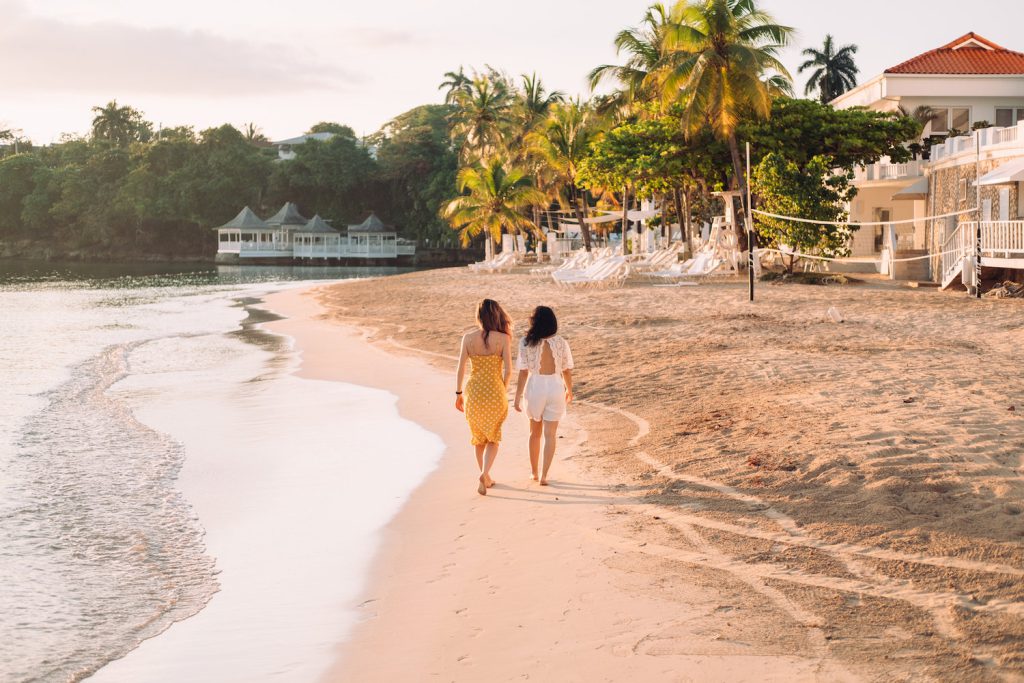 PACK SNACKS
One way to make your trip budget-friendly is by packing snacks. With homemade food, you can minimize your reliance on dining out or expensive hotel meals. If you are traveling by road, avoid foods that are messy; instead, focus on ingredients that are healthy and can sustain your energy levels. These include common staples, like peanut butter, protein bars, and trail mixes, and combine ingredients where possible — you might be surprised by how tasty a banana and peanut butter sandwich can be. Even indulgences like dark chocolate can be added to yogurt, trail mix, or fruit. Travel snacks do not have to be bland just because they are healthy.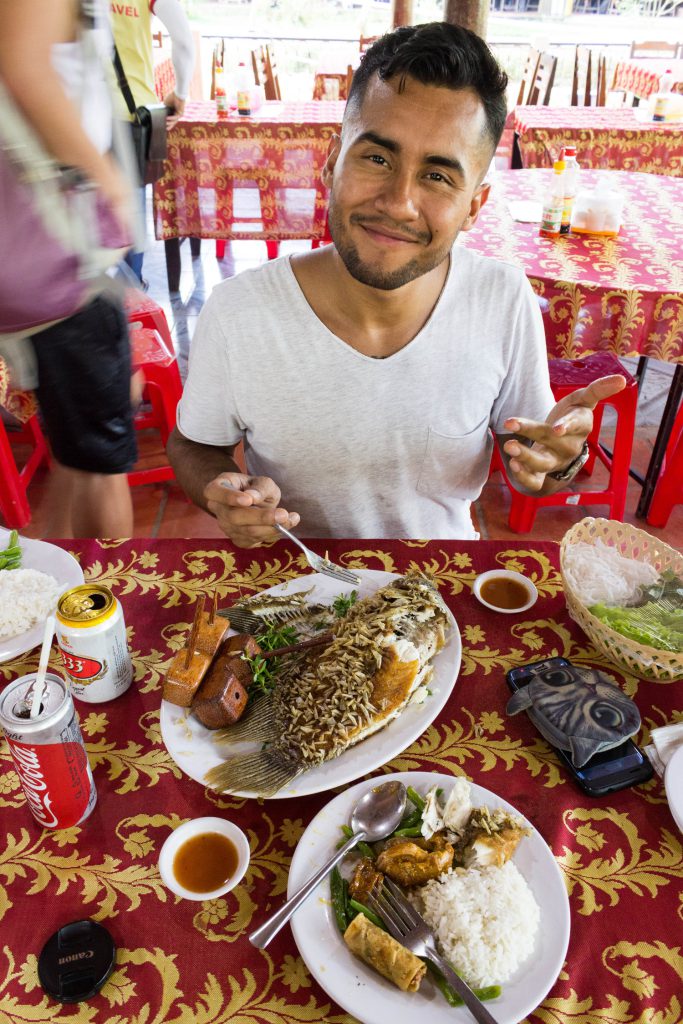 Weekend trips can be a welcome change to your routine. They could be adventures or relaxing spa days to give you the refreshment you need. Whatever speaks to you, remember to take precautions and keep yourself safe from scams. After all, each of us deserves a break.