New York City is fast-paced and busy, and the hustle and bustle of it all can be exhausting! Thankfully, there are services that help to make New Yorker's lives simpler and easier. Below are 4 services that New Yorker's shouldn't live without, because they really do make life easier, especially in such a busy city!
4 Services New Yorker's Shouldn't Live Without
LAUNDRYHEAP
If you aren't using Laundryheap yet, you need to! Laundryheap offers on-demand laundry and dry-cleaning service, as well as ironing, with contactless and free collection and delivery, all within 24 hours. It is hands down the easiest way to get laundry done in New York City.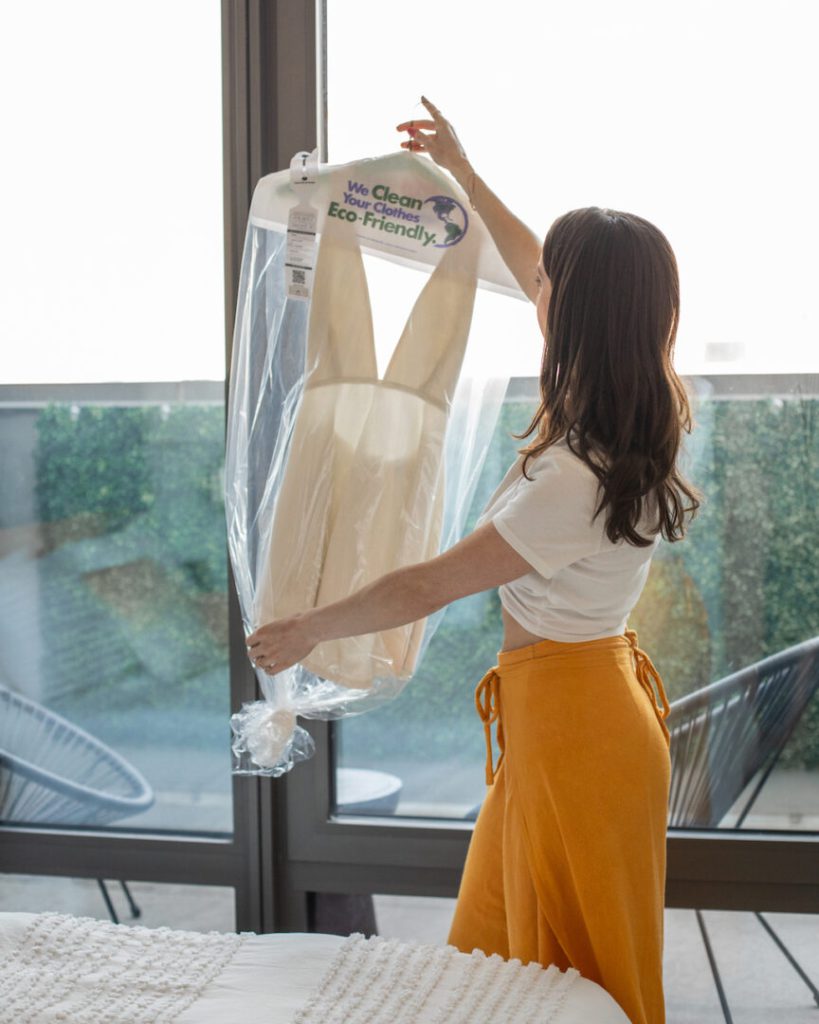 Talk about speedy service! You can book easily on their website or through their mobile apps. Currently, Laundryheap has locations in New York and in Boston. It was so easy for me to get my favorite dress dry-cleaned using this service. This white Marilyn Monroe style dress has been one of my favorites for years. However, I hadn't been able to wear it in a while because there were several stains from lipstick and from drinks being spilled on me (you know how NYC parties are lol). I had tried washing it at home several times and nothing worked. I was about to give up when my friend Laura told me about Laundryheap.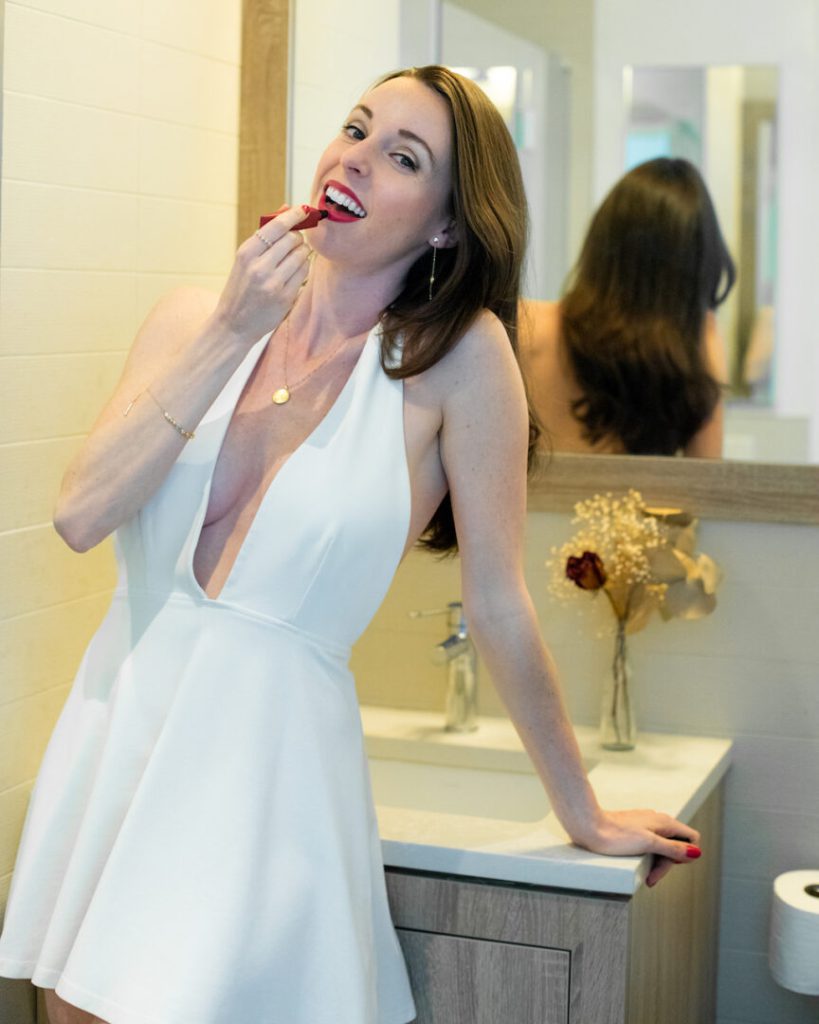 All I simply had to do was fill out the online form to schedule the collection of my dress. Then, I was connected with a driver who came right to my apartment to collect my dress. Within 24 hours, my dress was returned to me, perfectly cleaned and ready to wear! I'm so glad that I did this because it is one of my favorites and it is great to have it back in my wardrobe! Laundryheap honestly makes laundry so easy, which is perfect for anyone who hates laundry or just needs some help with a quick turnaround! It is a must-use service – you won't regret it!
Once it came back stain free, Isabella and I did a little spring photoshoot. What do you think of our looks? We are ready for the warm weather in New York!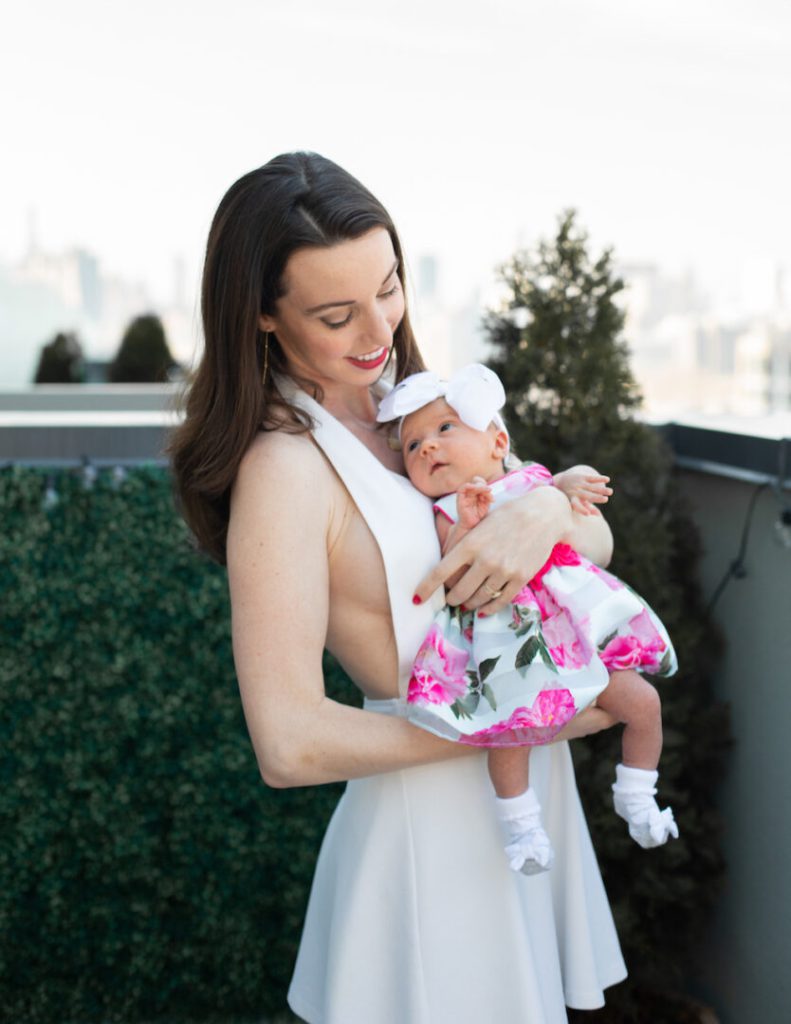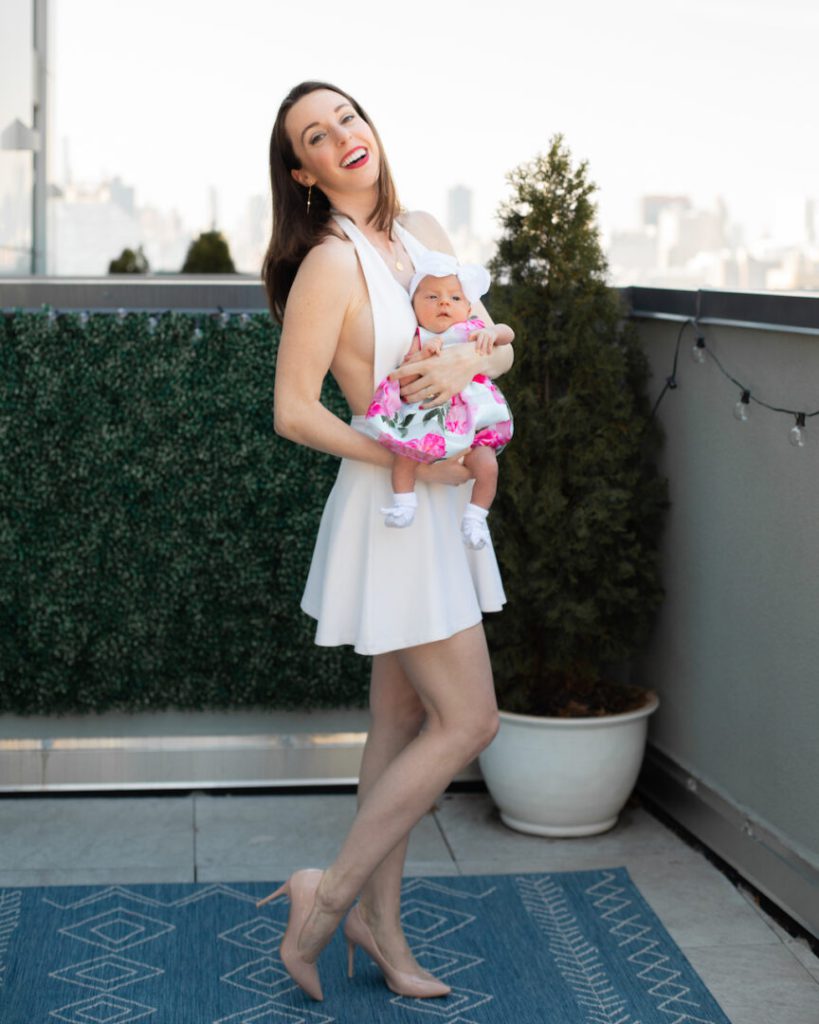 OMNY METROCARD
As a New Yorker that commutes all over the city, there have been so many times I need to get on the subway and realize a) I don't have my metro card with me, or b) I forgot to refill it. So frustrating! OMNY changes all of that! With OMNY, you can use your own contactless card (credit, debit, or reloadable prepaid card) or your smart device(s) to make fare payments and enter the system. OMNY will combine fare payments and mobile ticketing across subways, buses, and commuter rail. So, no more worrying if you have your metro card on you or not. Simply tap and go! You can create an OMNY account here.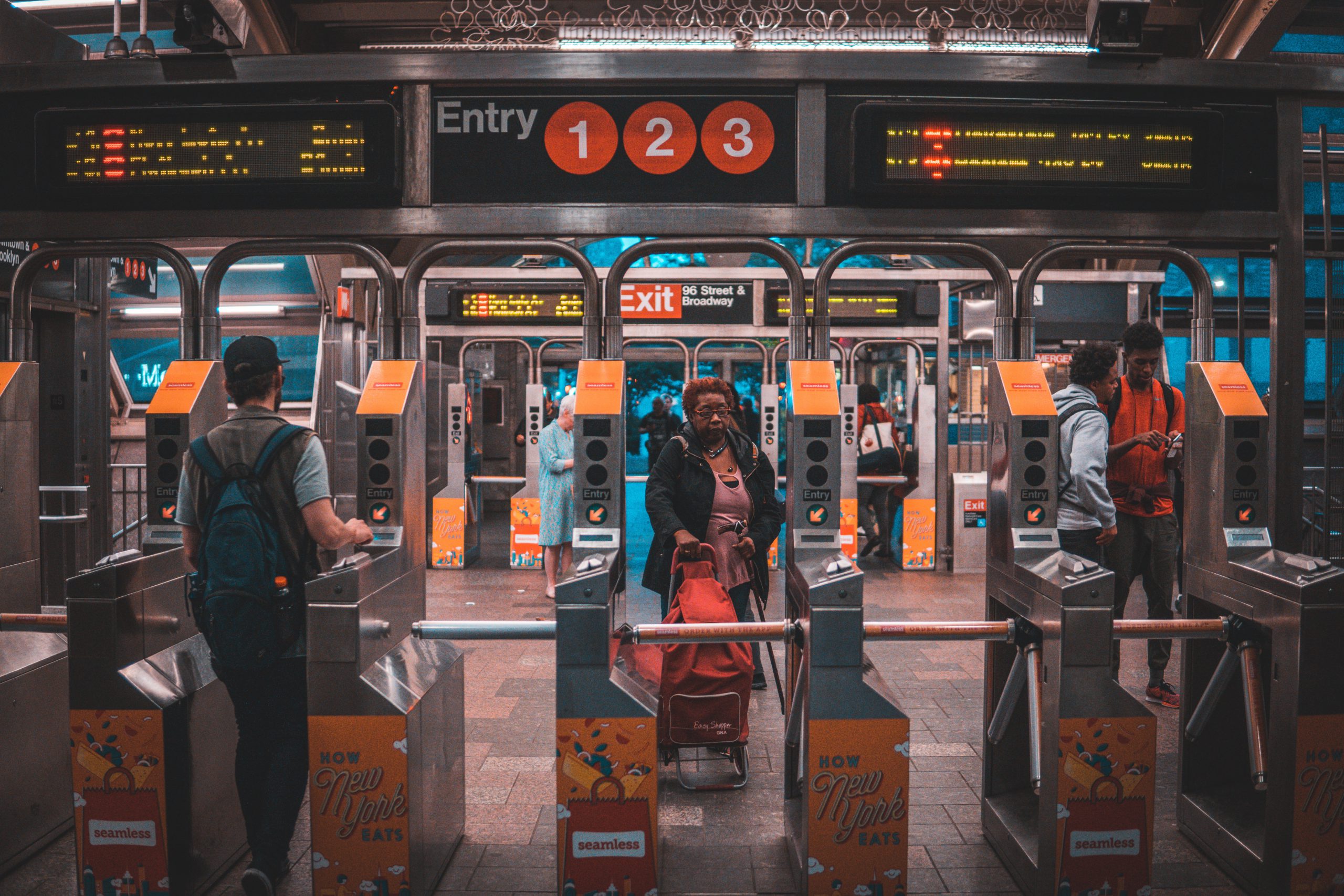 SEATED
Seated is a restaurant discovery app that organizes a highly-vetted list of local restaurants in major US cities. When you enjoy a meal at the restaurant or order to-go through Seated at Home, you can earn rewards (usually between $10-20) to redeem for gift cards for your favorite brands such as Uber, Amazon, Target, Starbucks, and more. It's super easy to use – download the app, browse restaurants near you, and either book a Reservation or place an Order. Once you've enjoyed your meal, simply upload a photo of your receipt to verify your spend. Based on the restaurant's listed reward, you'll earn a percentage of your spend back in the form of Seated Rewards. How awesome is that? Learn more and get an additional $15 by downloading Seated here.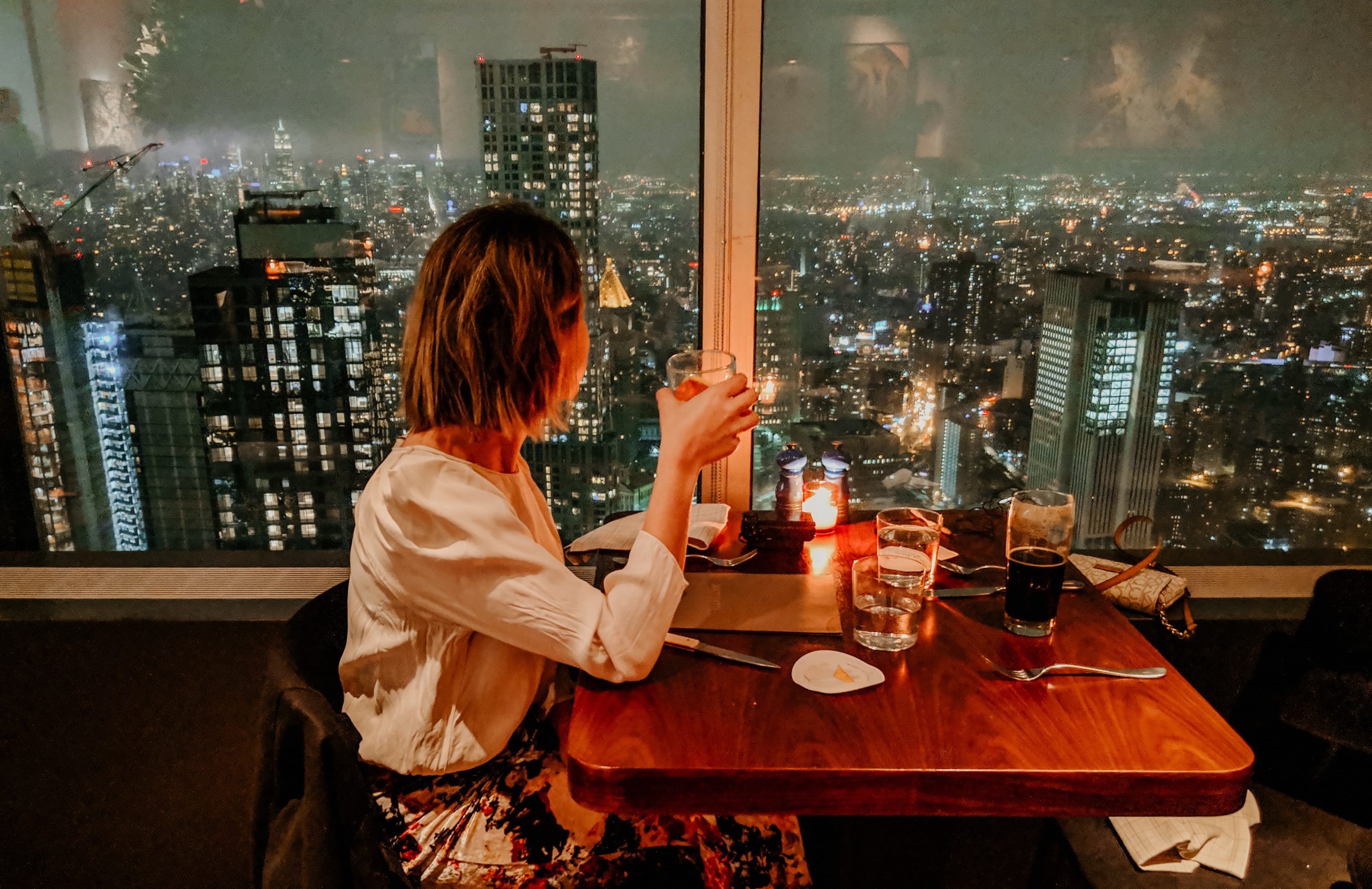 TASK RABBIT
Task Rabbit makes everyday life easier. When life gets busy and you don't have to tackle it alone, Task Rabbit is there to help. You can delegate tasks and get time back for what you love without breaking the bank. It's simple – describe the task you need done, choose your Tasker by reviews, skills, and price, and get your task done by scheduling when works for you. You can chat, pay, tip, and review all through one platform! Super helpful service for busy New Yorkers!
In conclusion, Laundryheap, OMNY Metrocard, Seated, and Task Rabbit are the 4 best services New Yorker's shouldn't do without! They will all help to make your day-to-day life simpler and more manageable. You can thank me later!