By: Sarah Funk
New York City has so many things to do that sometimes it can be overwhelming. To make it easier for you as a visitor, I've put together a list of 50 amazing things to do in NYC. To get the list click on the blue button below and it will be sent to your email. I also recommend using the map at the bottom of this page as you explore to make it easier to find everything.
Watch my video below for the 50 amazing things to do in NYC!
To make your trip even easier use this map I made to find each location! Pay special attention to the five sections; food, drink, attractions, active/adventure, and entertainment. You can filter the map based on these categories by clicking the icon on the top left of the map that has the arrow. I recommend saving the map to your phone so you can access it as you explore NYC with the checklist. If the map does not load above, please click here.
What should you know before visiting New York?
If you're visiting the city for vacation then you should read my article on the top things to know before coming. It will help prepare you for your stay because NYC is not like other cities. You don't want to fall into any of the tourist traps, and certainly want to save money for the good stuff!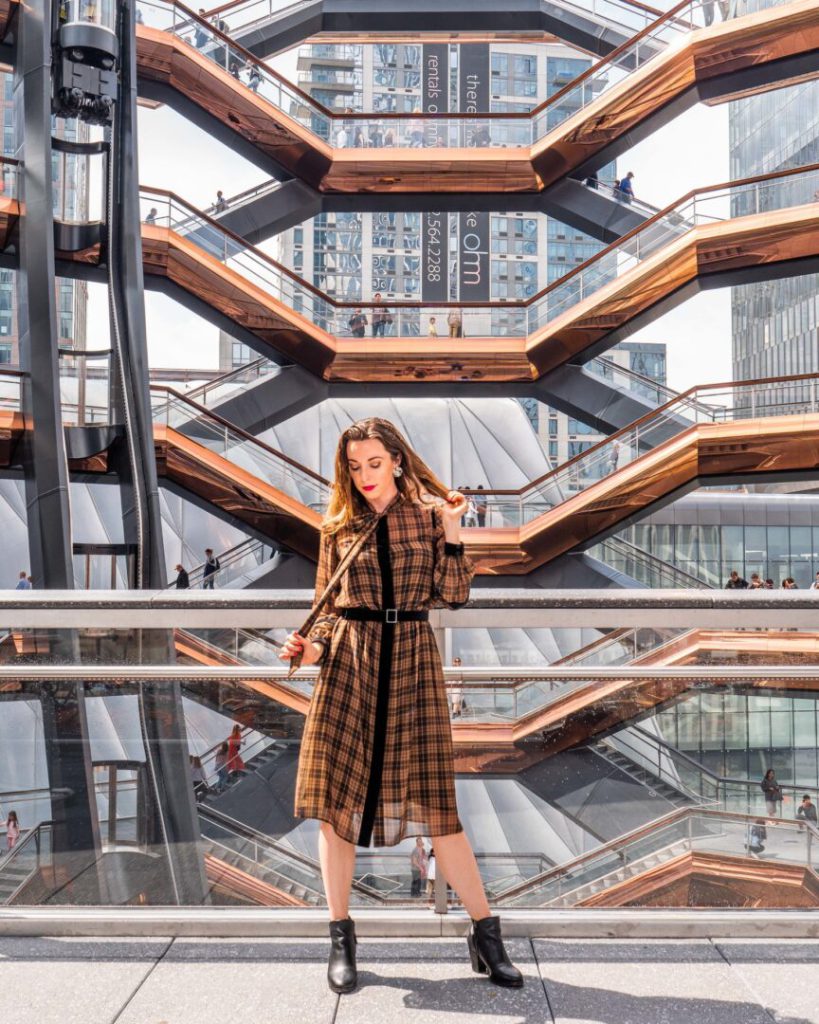 How to get around New York City?
To help you accomplish of the 50 amazing things to do here, you should know how to get around the city using public transportation. If you're coming from one of our three airports then read my guide on how to get from the airports to the city center without getting ripped off.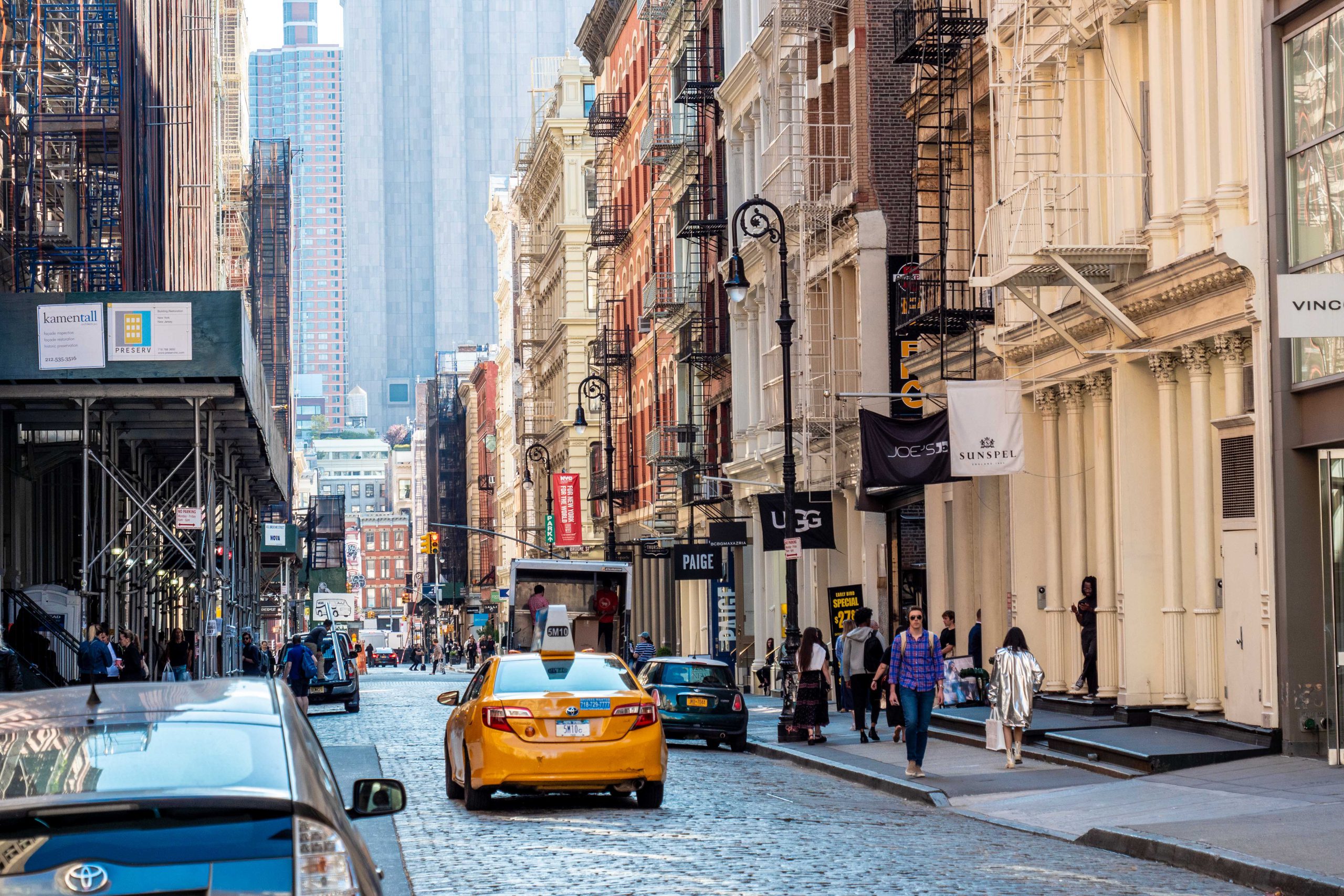 The best way to see most of the 50 amazing things to do in NYC efficiently
I've created a suggested 3-day itinerary and a 7-day itinerary. These itineraries, along with my neighborhood guides and YouTube videos will help you not miss anything important and have the best trip of your life. Enjoy your time in NY and please subscribe on YouTube if you haven't yet!