Most times, when you are traveling to a new place, you will seek some advice on how the site is. You will ask family members or friends who have been there and even dig a little deeper into reading articles as such to get ahead. No one wants to be in a situation they could easily avoid by only reading it. And so is the case when you are traveling to the Asian town of Hong Kong. Below are some of the tips and tricks you can use to have a smooth stay in Hong Kong after you have secured your ticket via Cathay Pacific.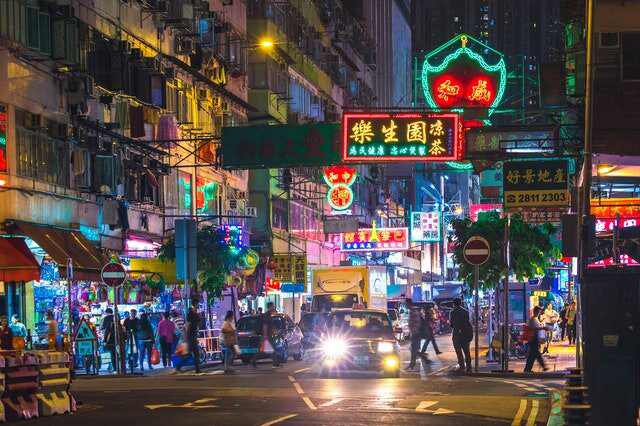 1. LEARN ALL OR A BIT OF THE LANGUAGE
The natives in Hong Kong mainly speak in Chinese and Mandarin or other Asian dialects. And for that reason, you must armor yourself with the knowledge of learning a few phrases like saying hi, no, yes, goodbye, and how much, among others. Carry with you a translation dictionary or download a translation app to help you. In this case, it is better to be safe than sorry since the language barrier is a large one that you can cause you to go hungry if you are not careful.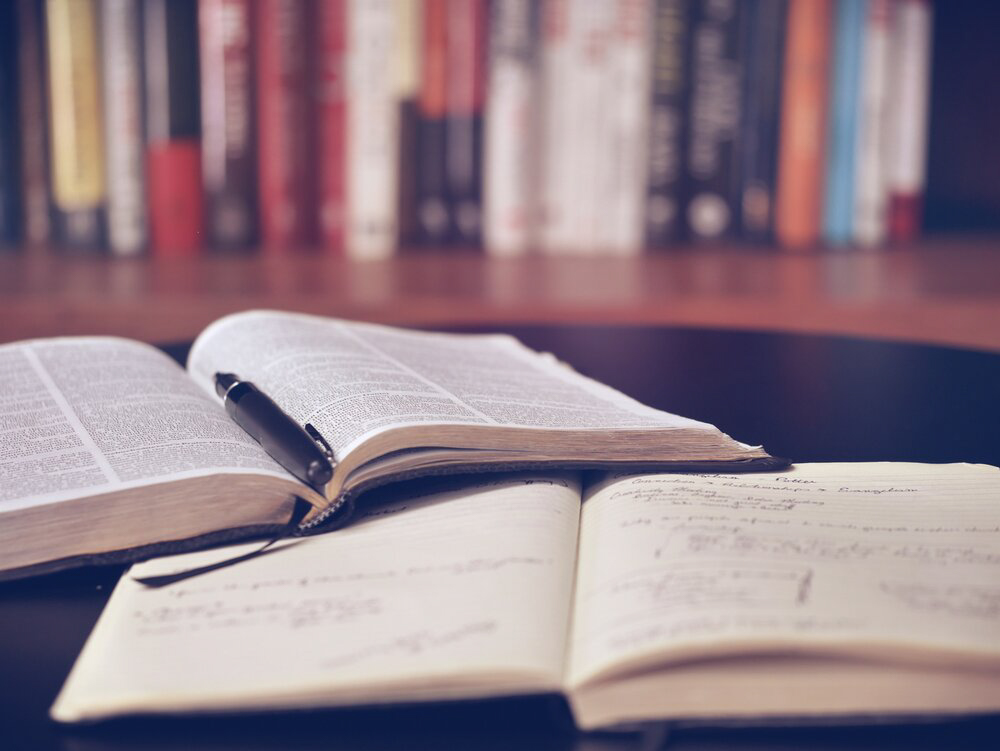 2. HIRE A TRANSLATOR
As mentioned above, the language used can be a bit of a challenge, especially if you have no idea what you are saying. Chinese is a tricky language, and a slight alteration to how you pronounce a word can mean a completely different thing. With that said, if you can afford it, get a translator to guide you through the town as you go about your business.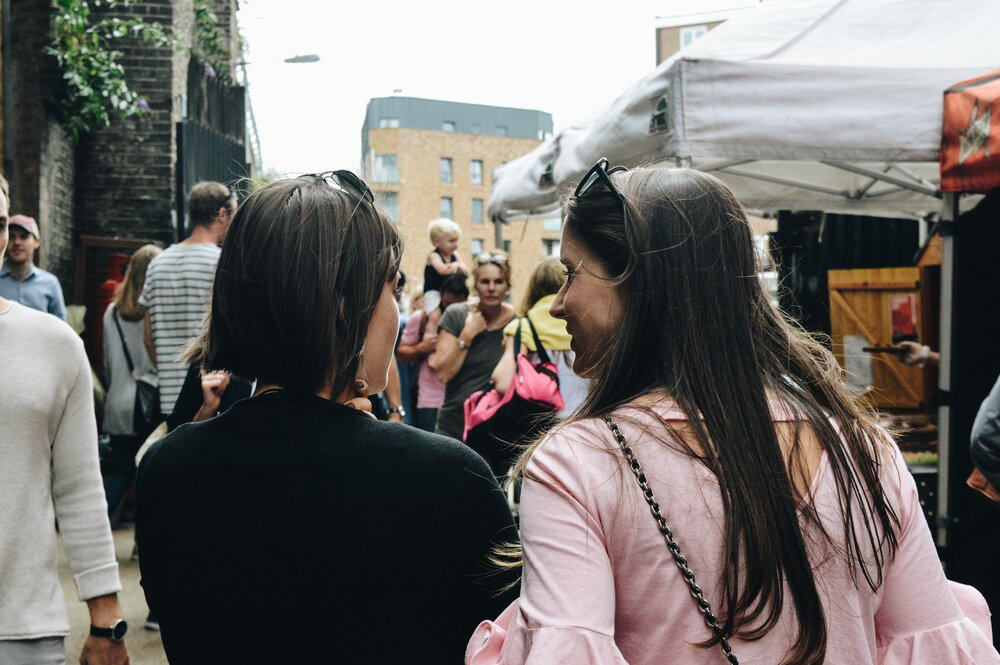 3. CARRY A MAP
The metropolitan side of Hong Kong can be very confusing, and it is very easy to get lost if you do not have an idea of where you are heading. For that reason, do not feel shy about seeking assistance from maps and guide applications. It is your best bet for getting around.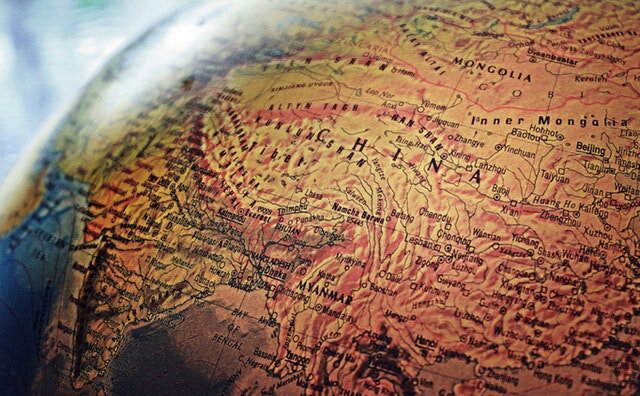 4. HAVE AN ITINERARY AND MAKE BOOKINGS BEFOREHAND
Another handy tip is to have a plan before you head to this flashy Metropolitan city. Be sure to put down on paper the areas you are to visit and contact the staff from those sites to make prior arrangements. If the sites require ticketing, get them beforehand too. Also, remember to plan for transportation to and from the sites. This applies to both people traveling for leisure or work. A plan is a great way to stay put and not get lost.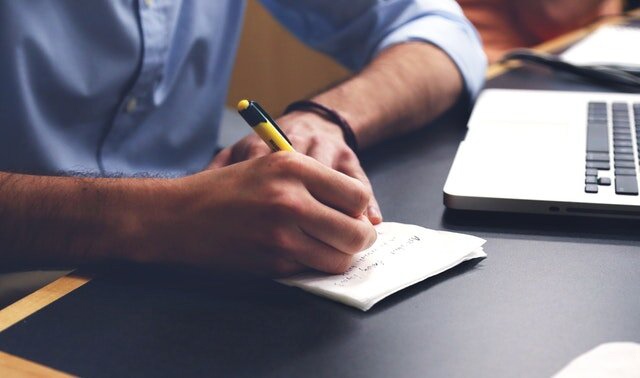 5. LEARN THE LOCAL LAWS
Be a roman when you are in Rome. And the same applies when you go to Hong Kong. Be civilized enough to learn a few laws that the natives find reasonable and those they find absurd. For instance, tipping in Hong Kong is unacceptable, and most service providers will find it offensive. Smoking is prohibited in all public spaces, including beaches and parks, and when given something, you should receive it with both hands as a sign of respect. And when you have a cold, wear a mask. It is not mandatory, but if you think about it, it is a good idea.