A vacation to the Greek islands means a week or two of endless sunshine, fabulous beaches, and unbelievably delicious food. These three things are certain whichever island you choose to visit. However, beyond that, each of the islands has its own unique offering. Some are better for kicking back and relaxing, while others beckon thrill-seekers and adrenaline junkies. Greek luxury vacations come in all shapes and sizes, you just need to decide which one you want.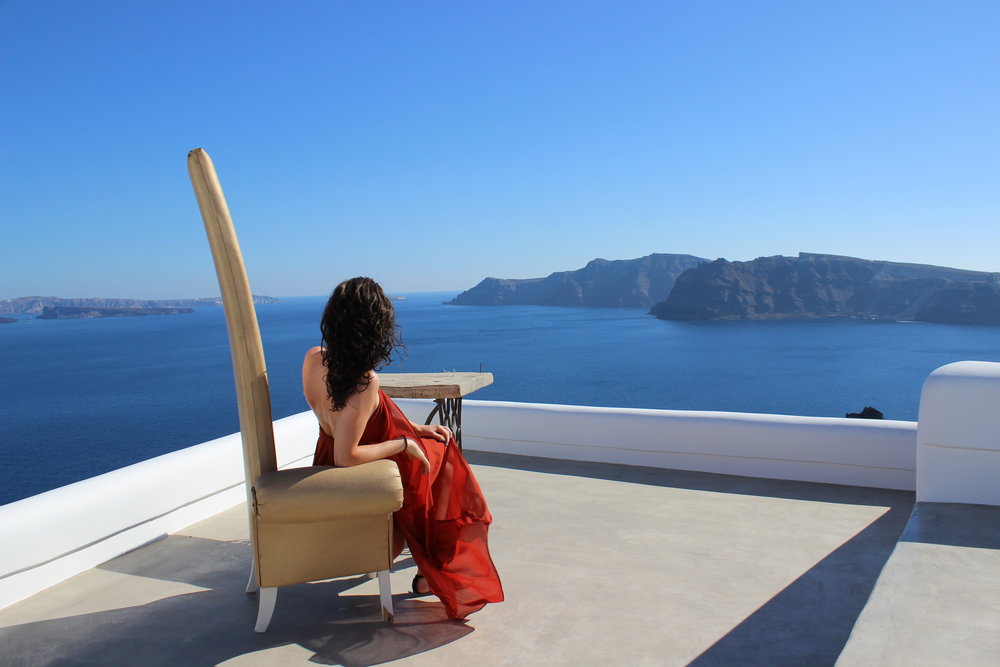 With over 3000 islands and islets, there is a lot of choice when it comes to the Greek Islands. Only 220 or so of these islands are inhabited, which narrows your choice somewhat. But, you are still left with an awful lot of places to choose from. So, how do you decide?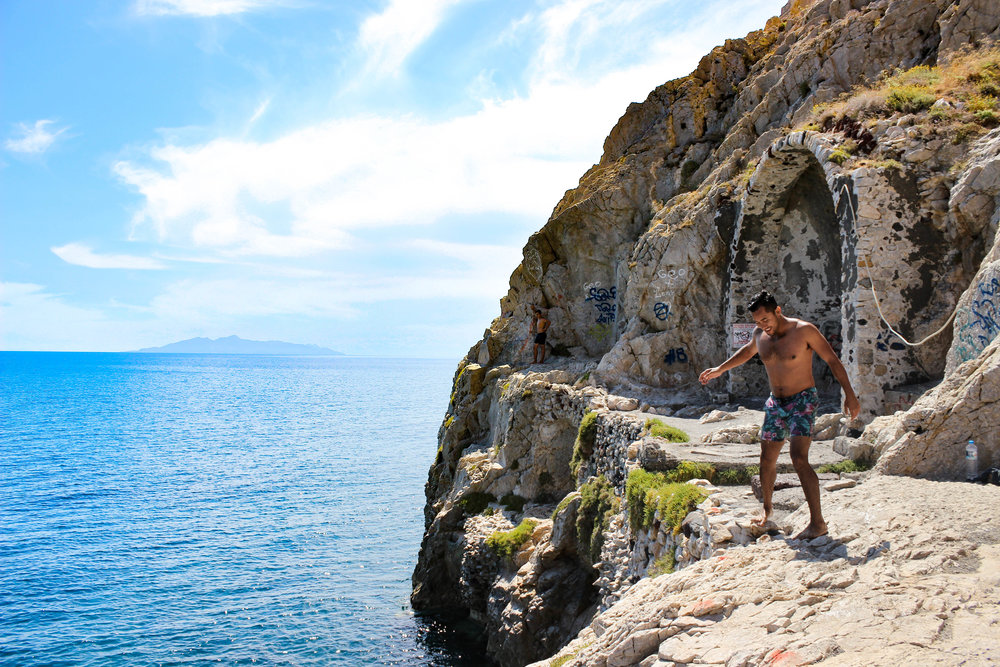 I have done my homework (A.K.A I spent far too long lounging around on Greek Islands) and I feel qualified to give you an overview of what each of the main islands has to offer. Take a read and see which one best suits your vacation needs.
CRETE: BEST FOR GREEK MYTHOLOGY
Do you consider yourself a bit of a history buff? If the answer is yes then you are going to love Crete. Peppered with ancient sites dating back two and a half millennia, you will be able to travel back through time as you explore this fascinating island. The must see spot in Crete is the mythical Palace of Knossos, where the minotaur allegedly lived.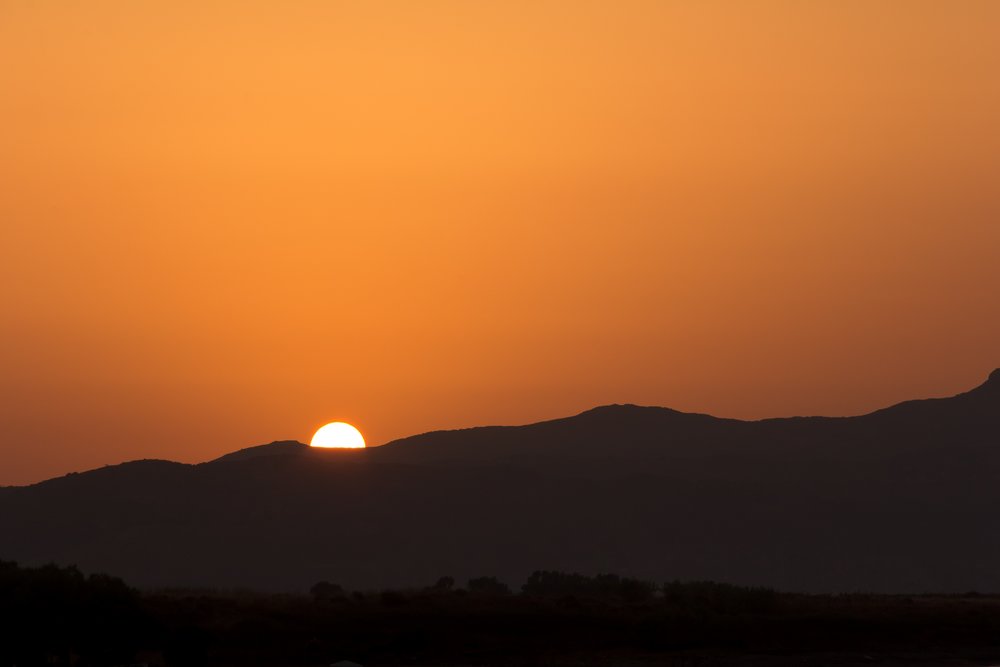 SANTORINI: BEST FOR HONEYMOONS
Santorini is simply the most romantic place on the planet in my opinion. With white-washed buildings toting electric blue roofs, the architecture alone is enough to take your breath away. And, that's before you've witnessed a sunset in Oia. When the suns final rays stain the sky outrageous shades of orange and pink, you'd be forgiven for thinking you've died and gone to heaven.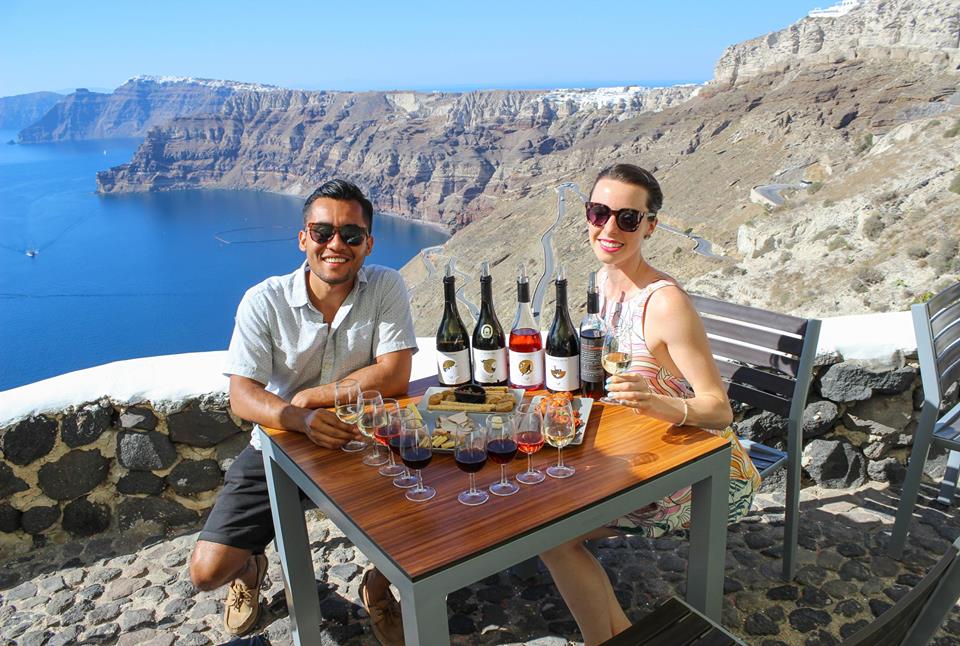 CORFU: BEST FOR A COSMOPOLITAN BUZZ
The Old Town of Corfu might be a UNESCO World Heritage site but don't let that fool you into thinking it is quiet and boring. Corfu's town is brimming with life and activity, from its cobbled streets all the way down to the sparkling ocean. Days are spent exploring colorful villages and olive vineyards, while evenings are spent dining al fresco. I can think of worse ways to spend a vacation.
MYKONOS: BEST FOR NIGHTLIFE
Mykonos is to Greece what Ibiza is to Spain: it is the ultimate party island. No matter what day of the week it is, you will be able to find somewhere blasting music until the early hours of the morning. Whether you're into house, techno, RnB, reggaeton, or live music, there will be a venue serving up exactly what you're after. Of course, the island is more than just a bunch of clubs. Beautiful beaches with water ripe for kayaking can also be found here.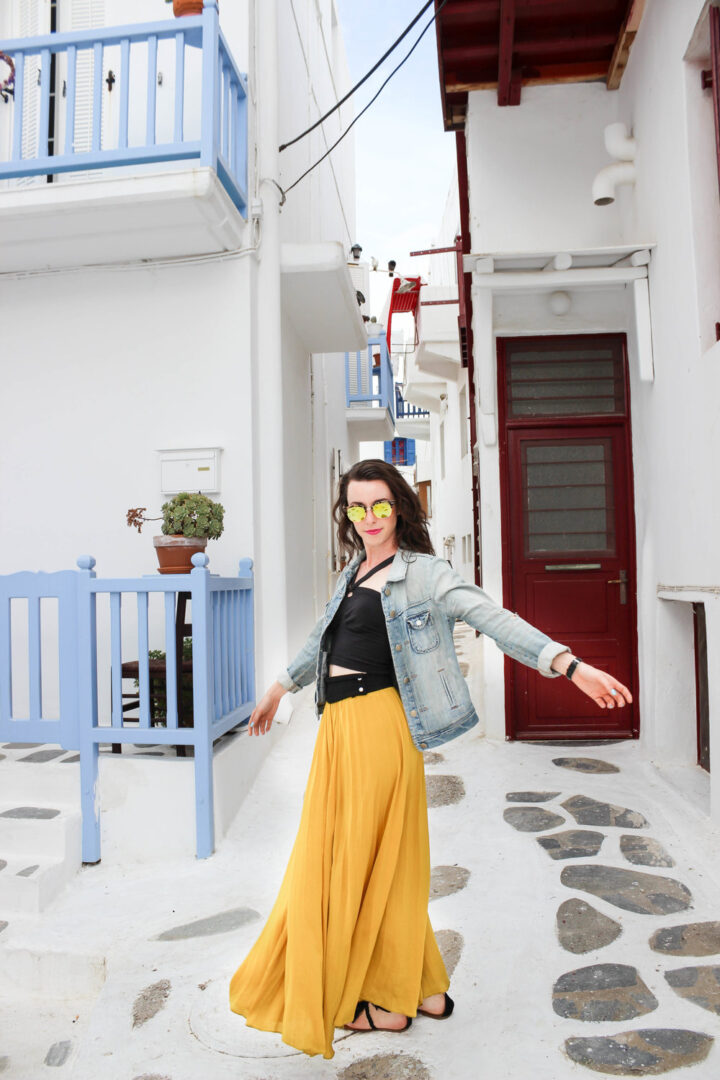 RHODES: BEST FOR ANCIENT SITES
Just like Crete, Rhodes is steeped in a rich and interesting history. Its main pull for those with an interest in the past is its medieval citadel. This part of the island features Byzantine churches, Roman ruins, minarets, synagogues and all manner of other historical wonders. Head further South and you will find yet more ruins scattered across the landscape.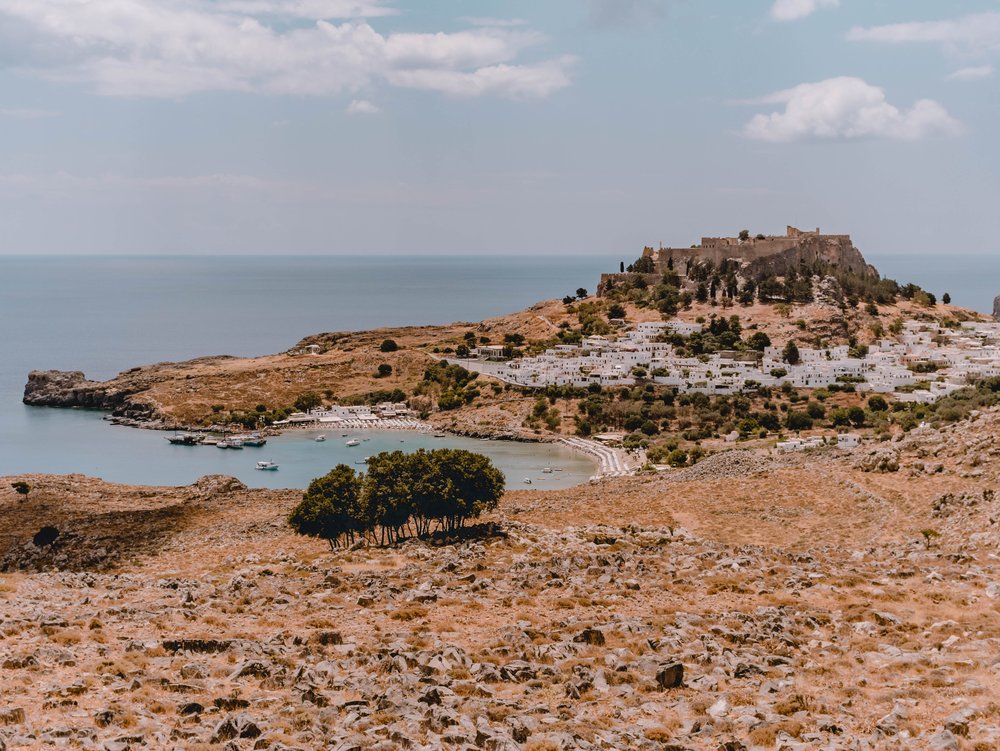 KEFALONIA: BEST FOR NATURAL BEAUTY
Kefalonia is the shining gem of the Greek Islands. The best way to travel from Igoumenitsa to Kefalonia is by embarking on a ferry adventure. Enjoy stunning views of the Ionian Sea while awaiting your arrival on the beautiful island of Kefalonia. With more natural beauty than you could ever imagine, a trip here means constantly scraping your jaw off the floor as you tour around the island. Perhaps its stand-out feature is the Melissani Cave, which encloses an underground lake, illuminated by sunlight streaming in through a hole in the roof. Or maybe the island's highlight is Myrtos Beach with its pearly white sand and turquoise water. I'll let you decide.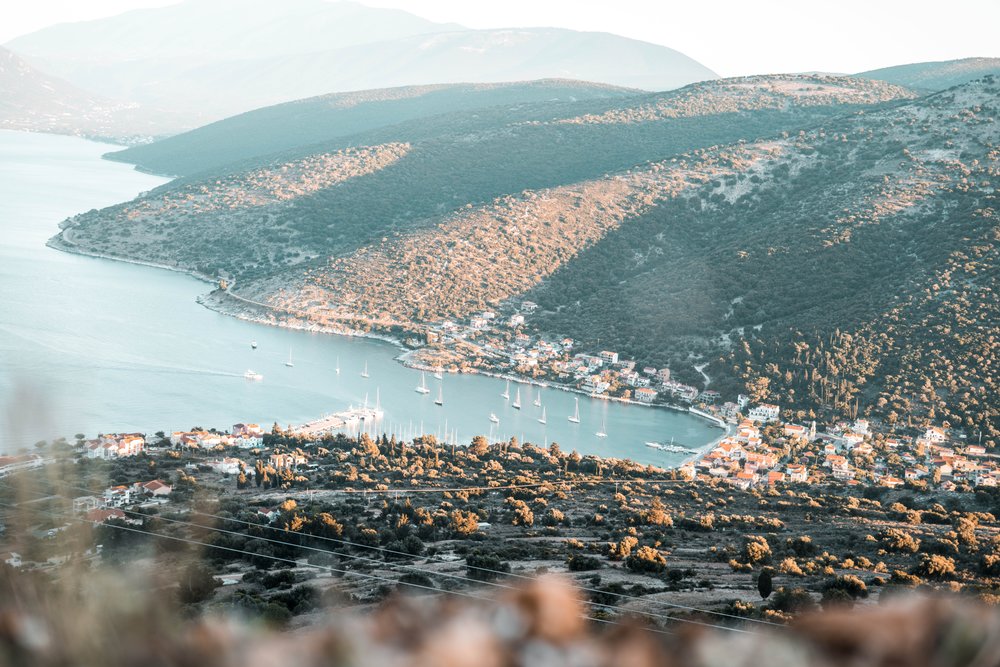 SIFNOS: BEST FOR GREEK FOOD
You probably haven't heard of Sifnos. This is a good thing because it means you will have it all to yourself when you go. Forget everything you know about Greek food before you arrive because in Sifnos it is a whole different ball game. Lobster, crayfish, calamari, stewed chickpeas and slow-cooked lamb are just a handful of delicacies you are likely to encounter on this delicious island.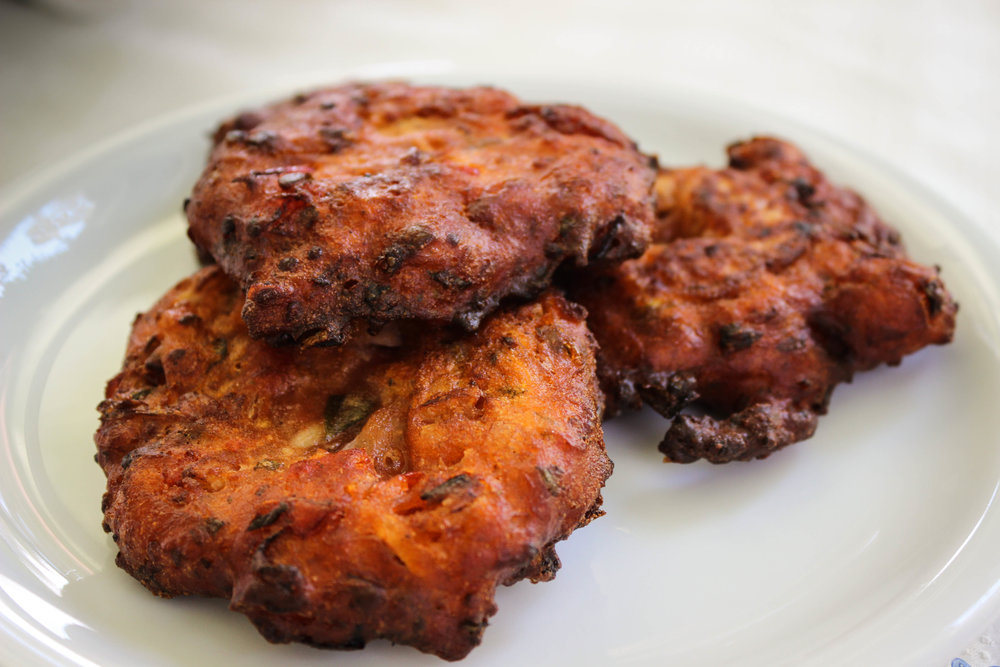 ZAKYNTHOS: BEST FOR FAMILY HOLIDAYS
When you take your family on holiday then you need a destination that has enough to keep everyone occupied. You might be satisfied with seven days of reading on the beach but you're kids will most likely want something more. Zakynthos has everything: biking trails, caves, shipwrecks, castles, beaches – you name it. The only trouble you'll have is deciding which adventure you want to go on each day.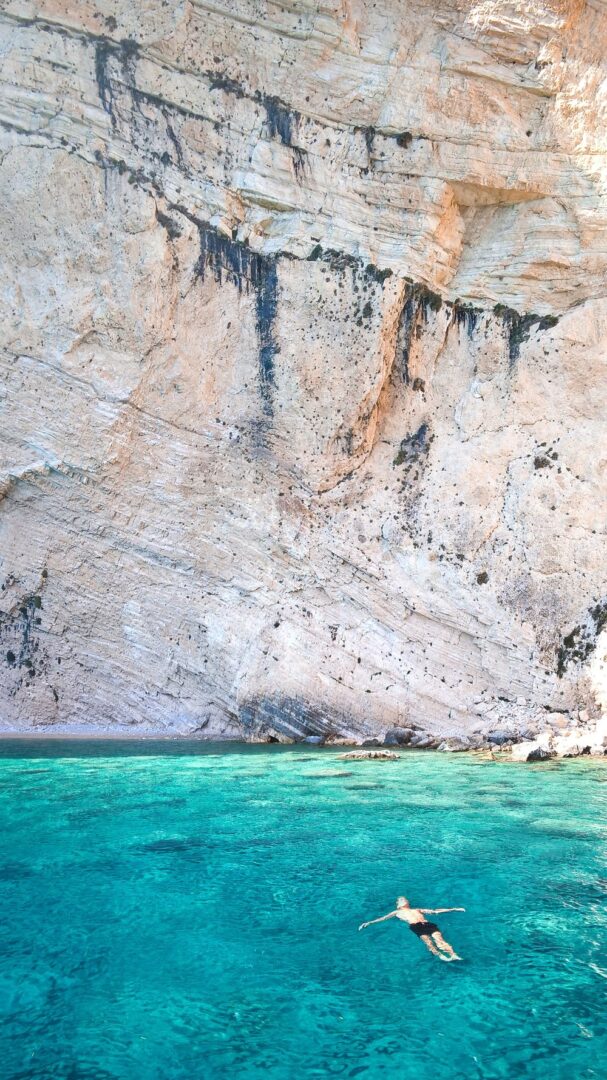 ITHACA: BEST FOR HIKING TRAILS
If you have ever read the Odyssey then Ithaca will ring a bell as being the home of Odysseus the protagonist. Yet, despite this claim to fame, the island has remained relatively quiet over the passage of time. This is great news for those who want to explore the island's rocky hiking paths that lead to spectacular look out points. There's a good chance you will be able to hike completely uninterrupted.
NAXOS: BEST FOR BEACHES
The endless golden beaches that stretch out on the island of Naxos are postcard perfect. Nestled in the powder soft sand, you'll hear the gentle lapping of azure water against the shore and see the water glint in the midday sun. It is just about the closest thing to paradise you are going to find on earth. Strolling along Plaka Beach at sunset is always a big hit with visitors.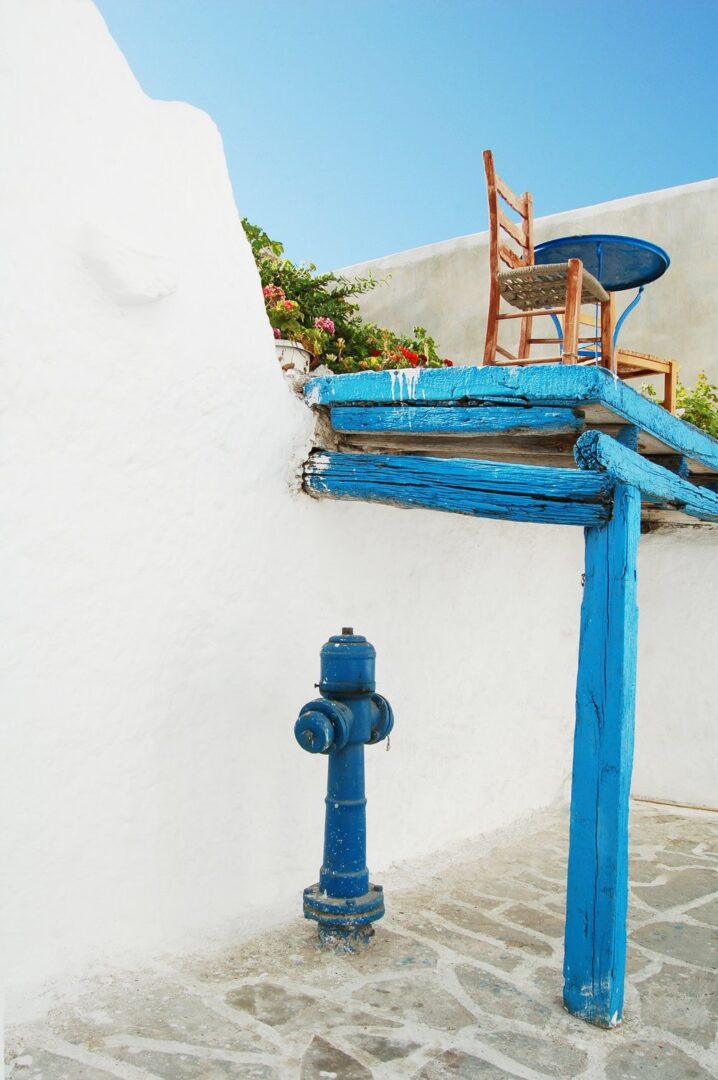 I have covered the ten most popular islands, but there are so many more you could explore on your vacation. If you have the time and energy, island hopping is a fantastic way to get a taste of multiple islands. But, rest assured that whichever island you choose you are guaranteed the vacation of a lifetime. The Greek Islands never disappoint – trust me.