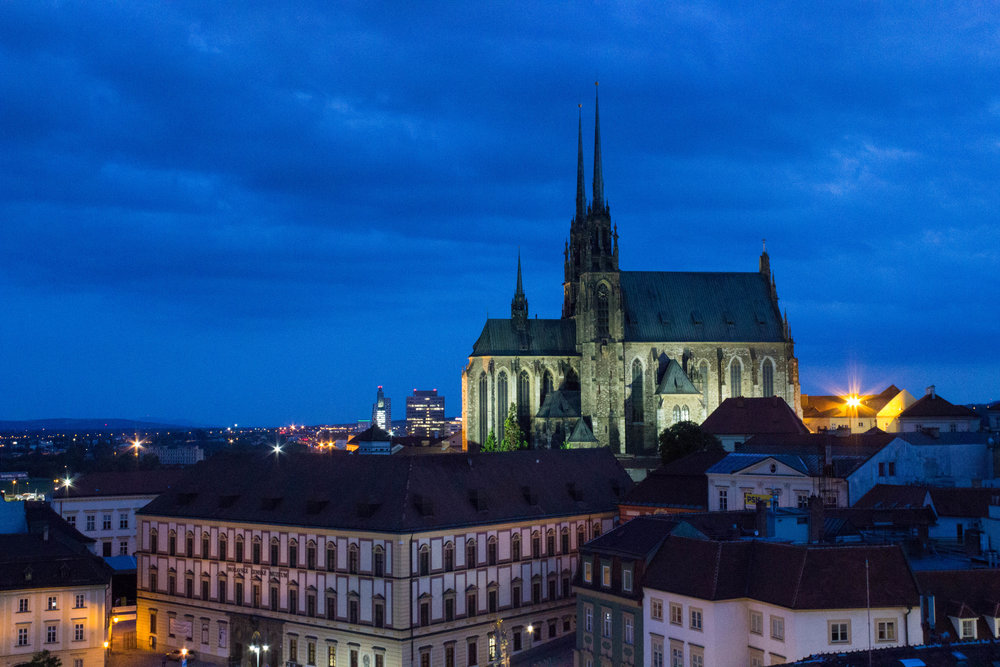 Brno is the second largest city in the Czech Republic and only 2.5 hours from Prague. In many ways, Brno is more enjoyable than Prague. Simply because there are almost no tourists, yet the restaurants, bars, and breweries are equal quality to Czech's most famous city. There are also tons opportunities for outdoor adventure due to the city's proximity to mountains, rivers, and caves.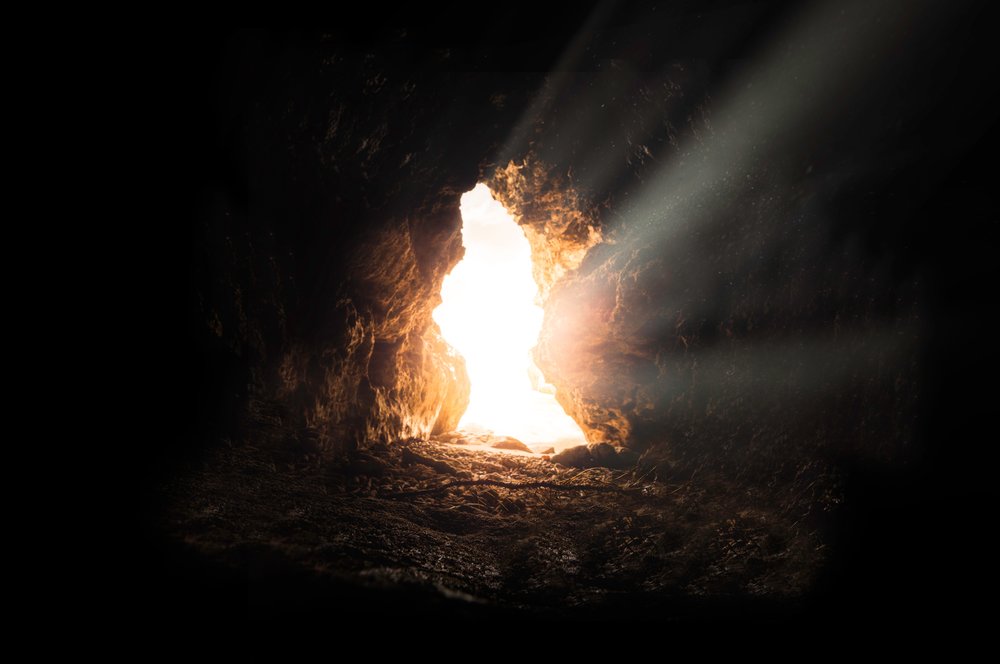 Yet, tourists rarely visit it because they don't know about Brno. I believe it is worth exploring for a couple of days. Overall, the city seems to have the perfect amount of everything at the ideal price; extremely cheap.
When you arrive in the city, pick up a Brno USE-IT guide as soon as you can. It is a map that is made by locals with suggestions on eating, shopping, drinking, going out, chilling, and seeing. There are also useful tips to get around, such as, public transportation advice, how to act like a local, and useful Czech vocabulary. To pick up a map, click here to see where they are distributed. You should get this your first day and keep it in your pocket while you explore.
I lived here for a few weeks and have put together a color coded map of sightseeing, entertainment, restaurants, cafes, and bars suggested to me by my local friends Rebecca (Instagram) and Ondřej (Instagram), the USE-IT guide, and the Honest Guide (video below). This map covers the best of the best. I recommend you click here to view the google map on your phone while you explore the city. It will make it easier to see everything you can while you're in town!
The map is also embedded below. To filter according to category (restaurant, bars, etc.) click on the square with the arrow in the left top corner then check the boxes of what categories you would like to view.
If you'd like to share the map with friends or family, you can either share this article or share the map only via this link: http://bit.ly/BrnoMapGuide.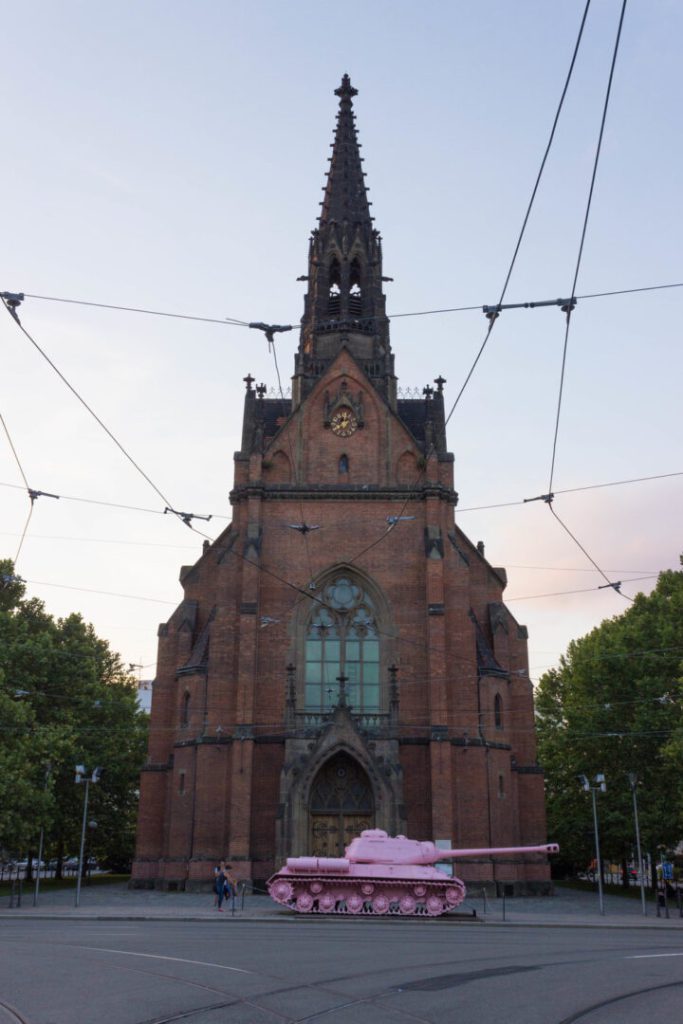 SIGHTSEEING:
Pink Tank – A monument turned to art
Špilberk Castle – Castle on top of hill surrounded by nature – www.spilberk.cz
Cathedral of St. Peter and Paul – Iconic cathedral that is on one of the Czech coins – www.katedrala-petrov.cz
Crazy elevator – Elevator with no doors in post office (featured in Honest Guide video), located in the post office
Cabbage Market Square – Outdoor market that has been open every day (except in winter or on Sundays) since the 13th century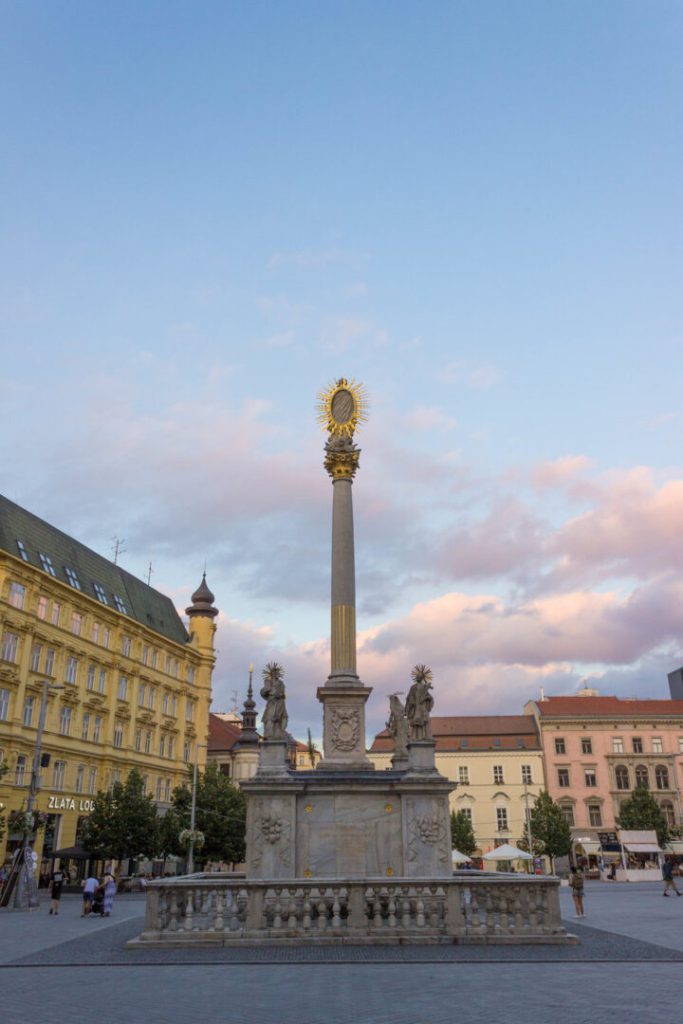 Astronomical Clock – Sometimes referred to as the cock clock because of its appearance (LOL!). Arrive at 11am to listen to the chimes and see a glass ball (with a city flag inside) drop from inside. If you want to catch the ball you need to get there early as there are only four hand openings inside the clock and it is normally packed as early as an hour before.
The Ossuary of St. James' Church – A catacomb under a church that is home to 50,000 skeletons – ticbrno.cz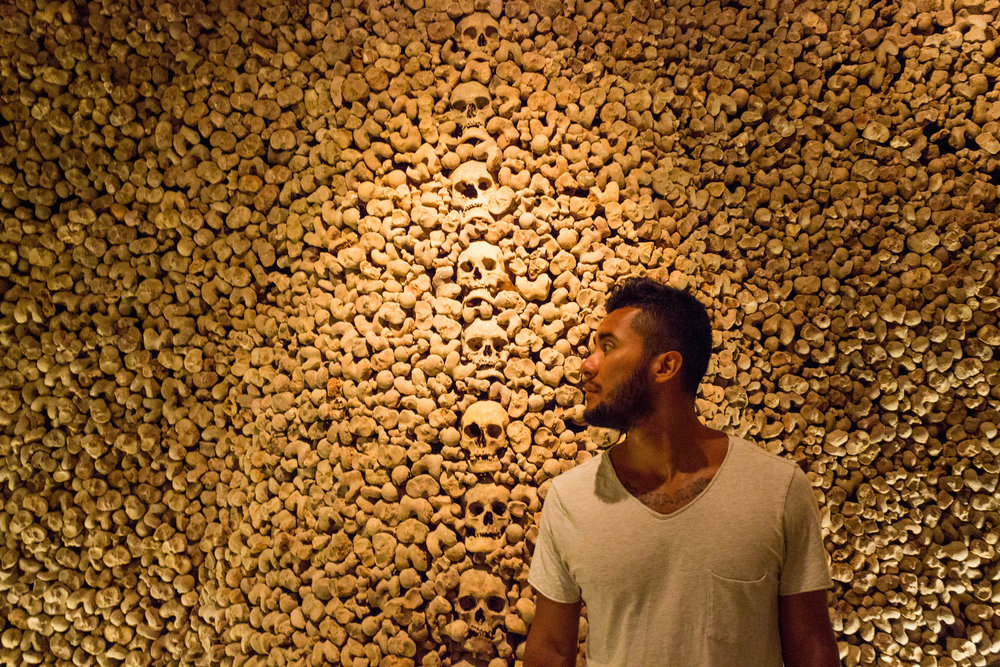 Old Town Hall – Go to the top of the tower to see panoramic views of the city. The best time to go is at sunset. – www.ticbrno.cz
BEER & BREWERIES: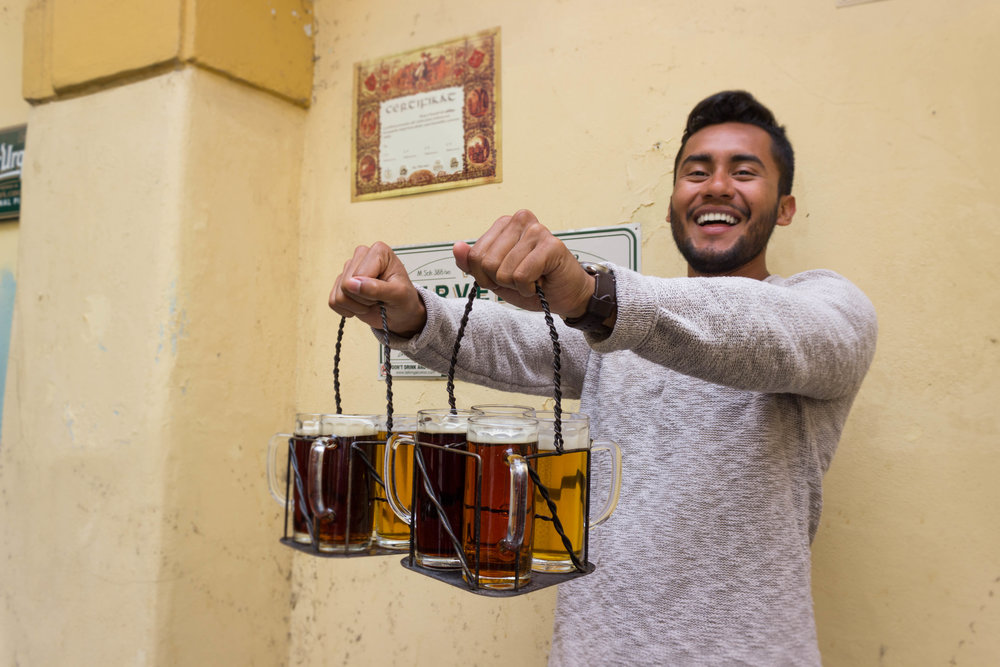 Lucky Bastard Beerhouse – Local Brno craft brewery – lb-beerhouse.cz
Výčep Na Stojáka – Most popular bar in the Czech Republic (not just Brno!), packed almost every night – vycepnastojaka.cz
Lokál U Caipla – Great restaurant, cheap, they also make their own beer – lokal-ucaipla.ambi.cz
Kavárna Trojka – Nice beer (or coffee), they also have live music occasionally – www.3trojka.cz
JBM Brew Lab Pub – Small microbrewery with great selection of local made beer – www.jbmbrewlab.cz
Beer Stock Exchange – Order your beer before the prices increase or wait until they decrease, your choice! – pivniburza.cz
RESTAURANTS: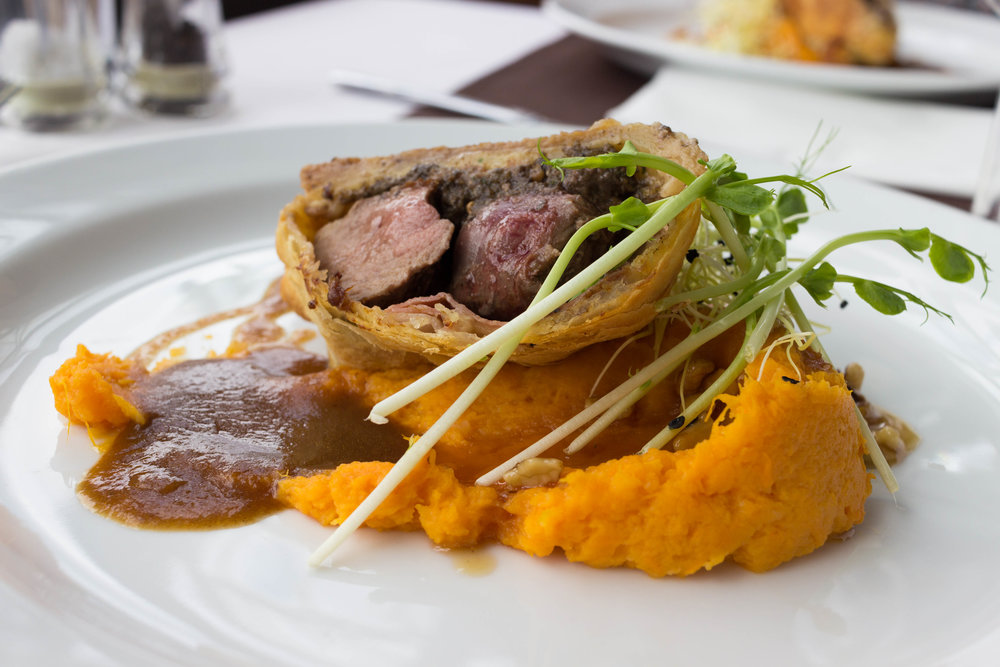 CAFES: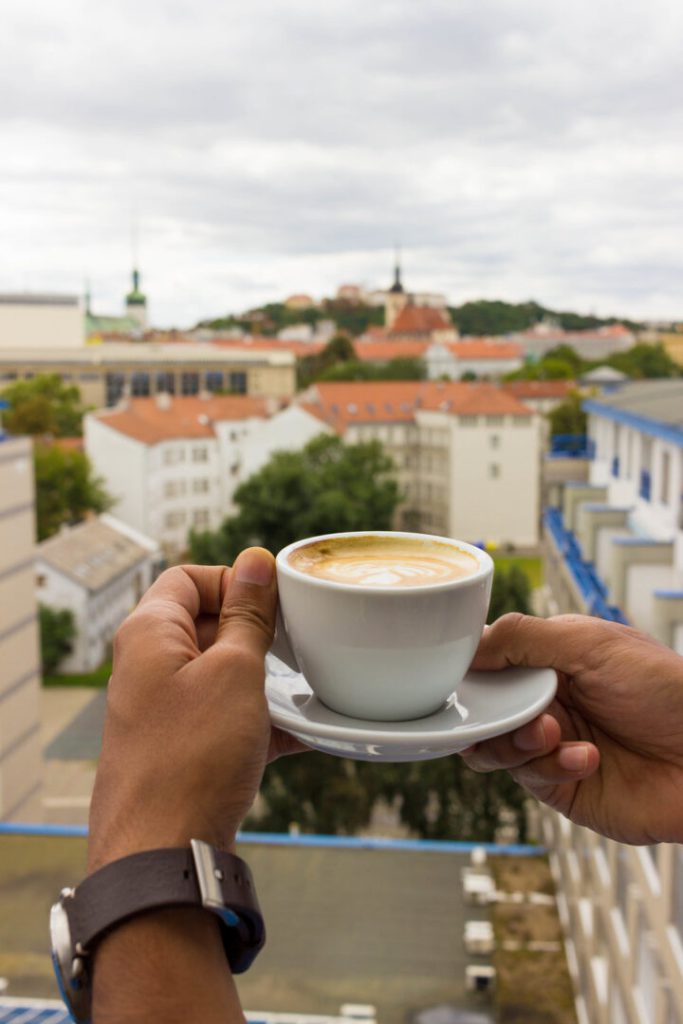 COCKTAIL & WINE BARS:
ROTOR Bar – Wine bar with excellent variety – www.facebook.com
The House of the Lords of Lipá – Almost secret since it's so hidden, but the bar is worth visiting because of the beautiful views of Brno. To get there go into the Renaissance building with the golden initials "DPI" above the entrance, take the elevator to the 6th floor and find the Terrazza bar up a winding staircase. – www.dpl.cz
ADVENTURE & ENTERTAINMENT:
Pražákův palác Moravská galerie – Modern & interactive art galley – www.moravska-galerie.cz
Nuclear shelter 10-Z – See an underground shelter that was recently opened to the public. Book far in advance – 10-z.cz
Infinit Maximus – Scenic outdoor wellness spa – www.infinit.cz