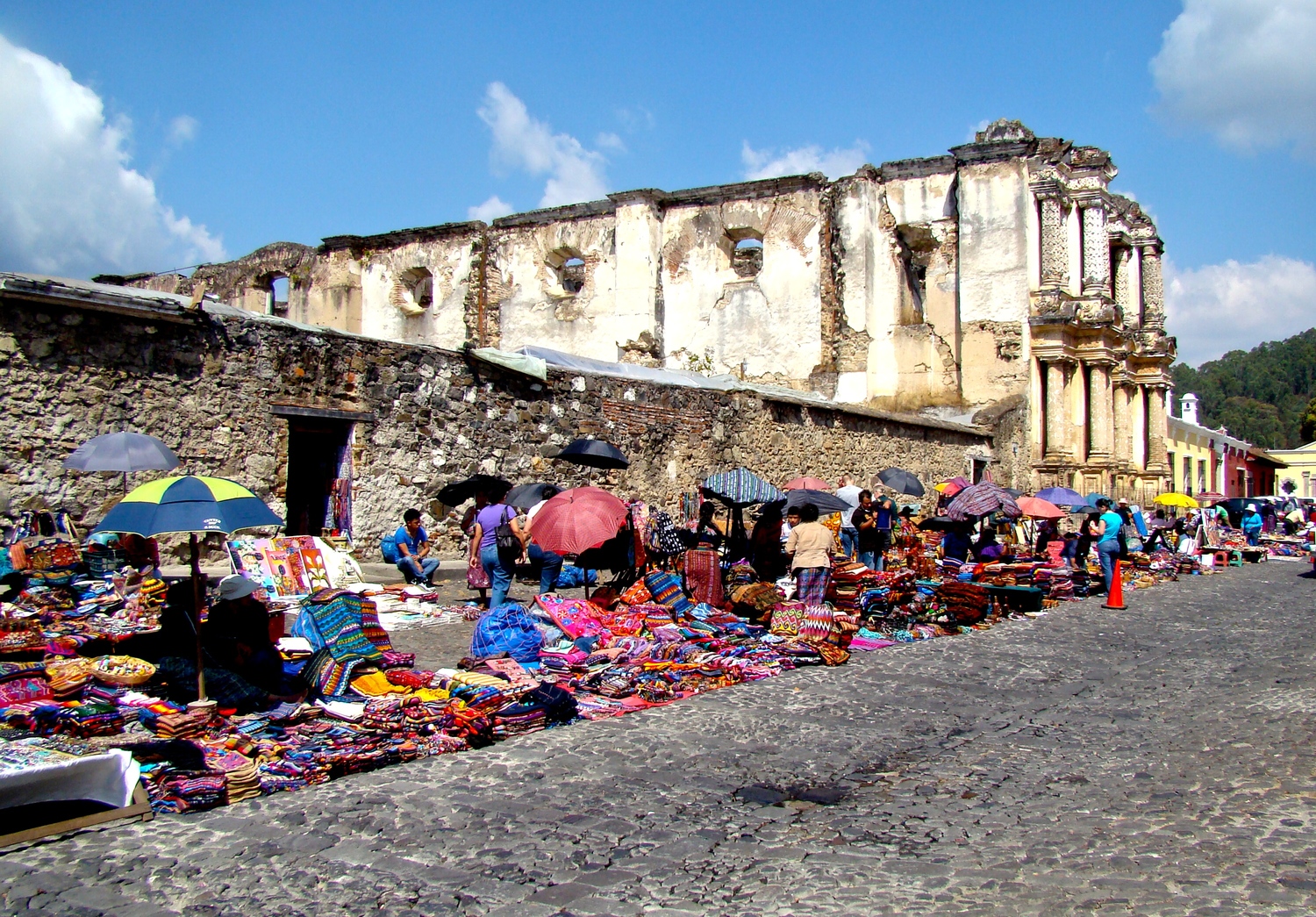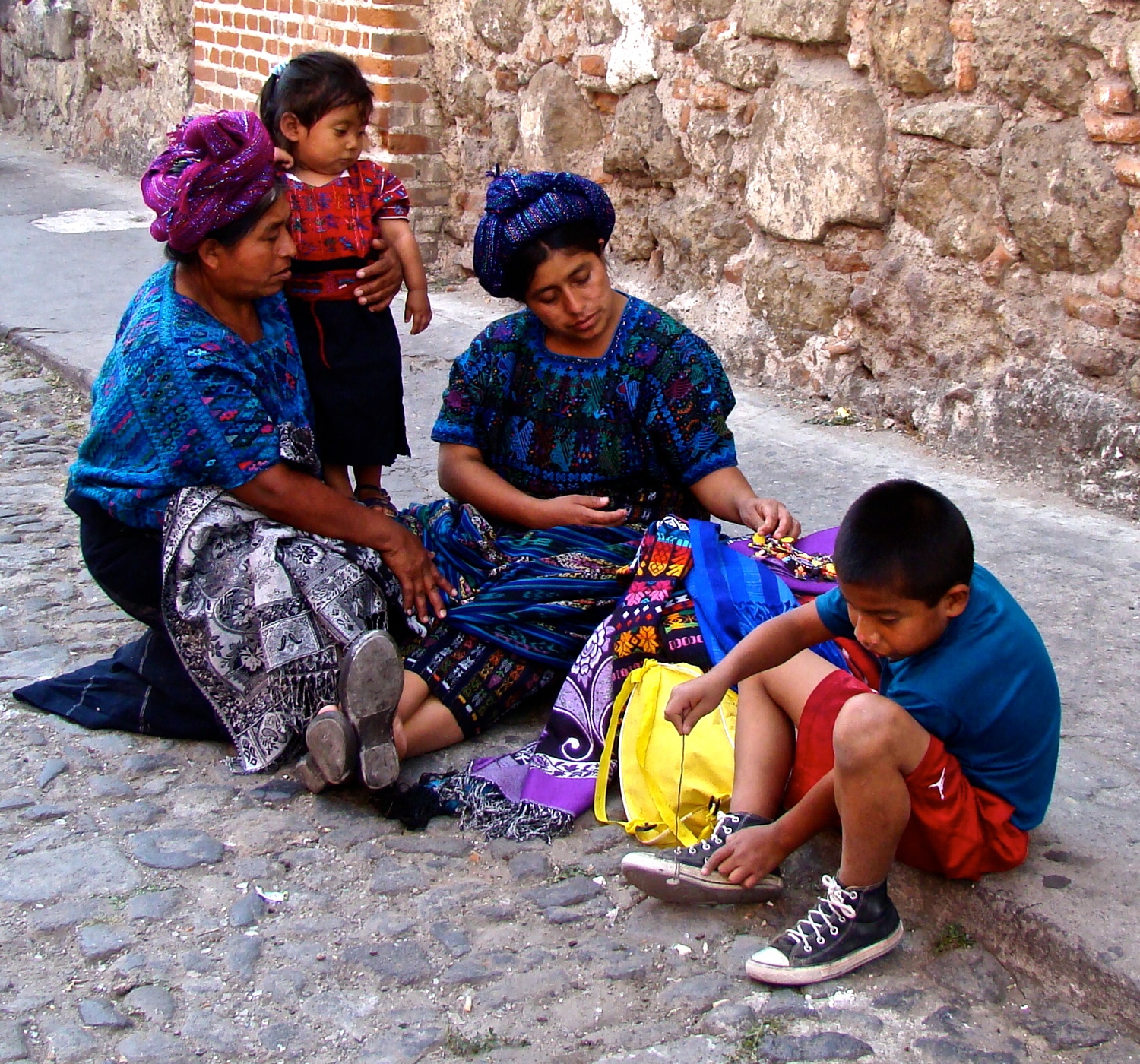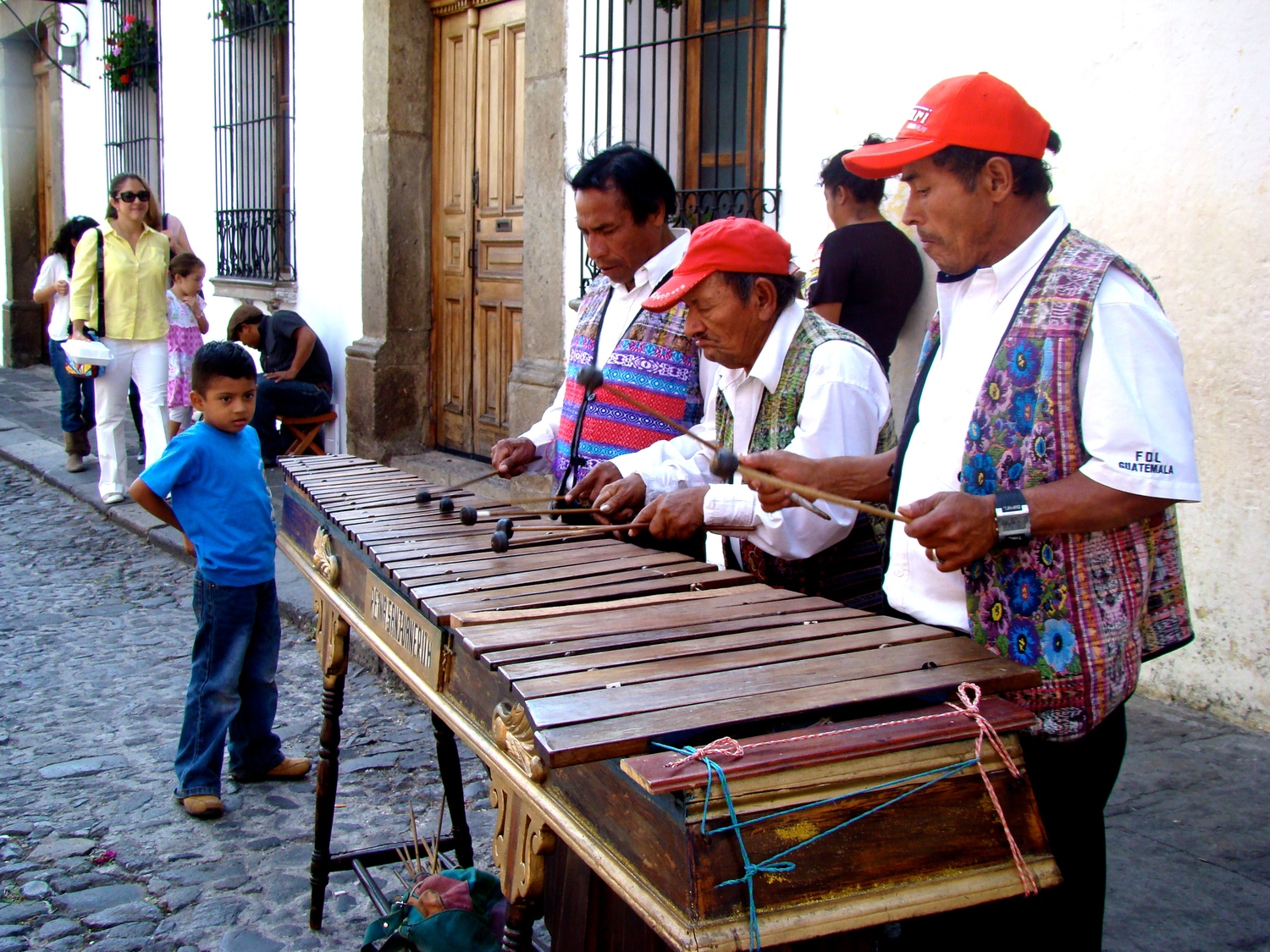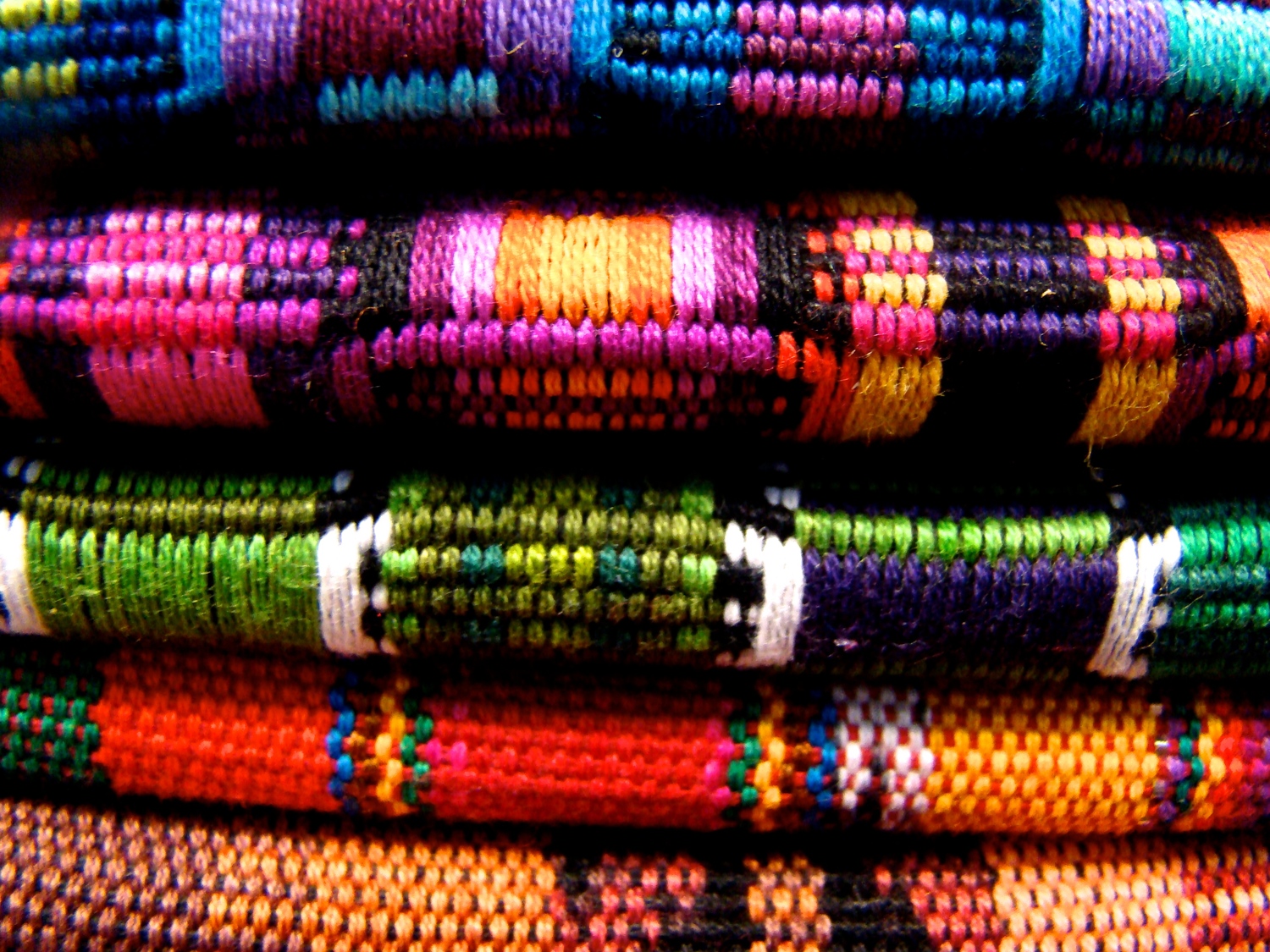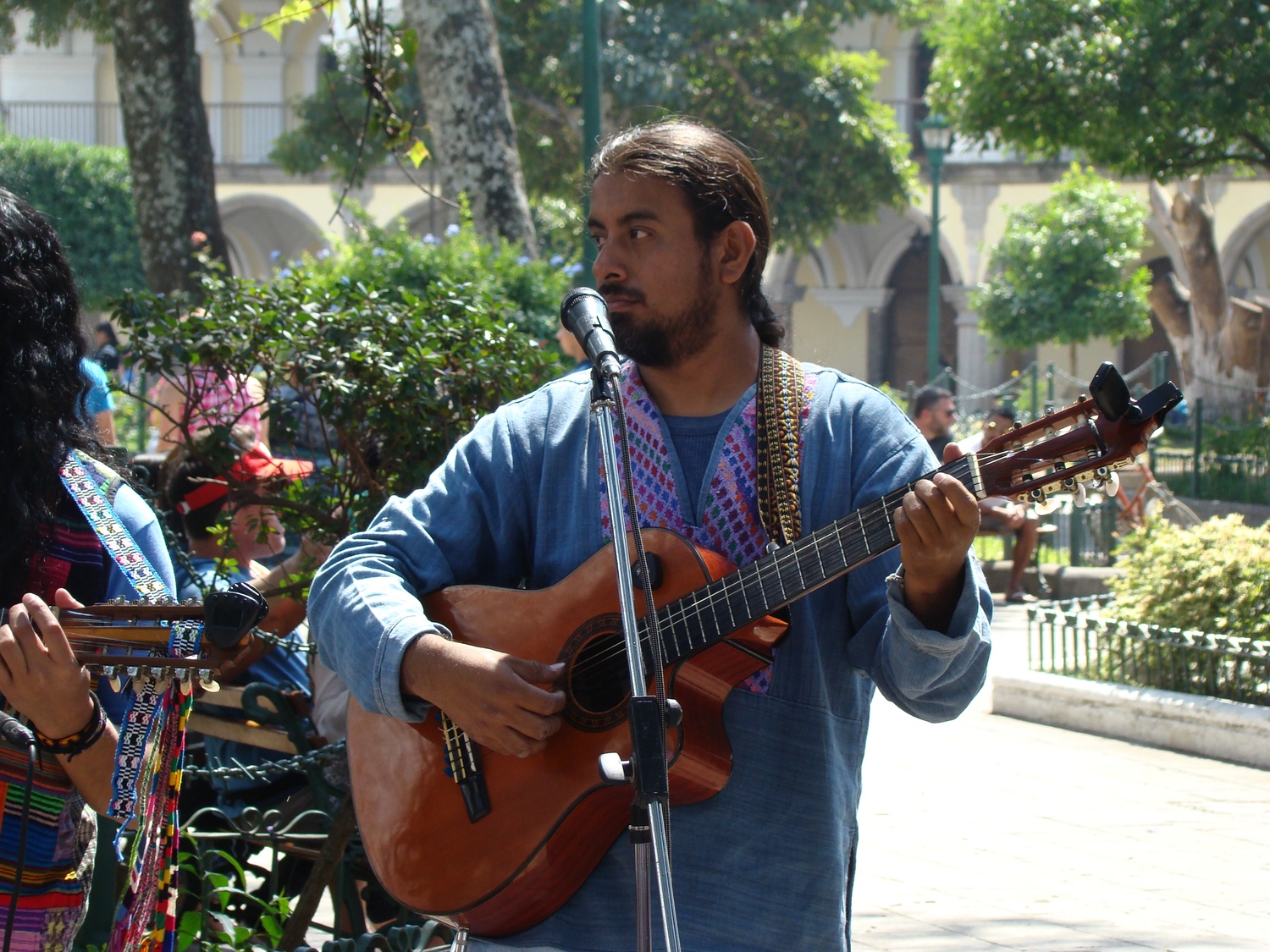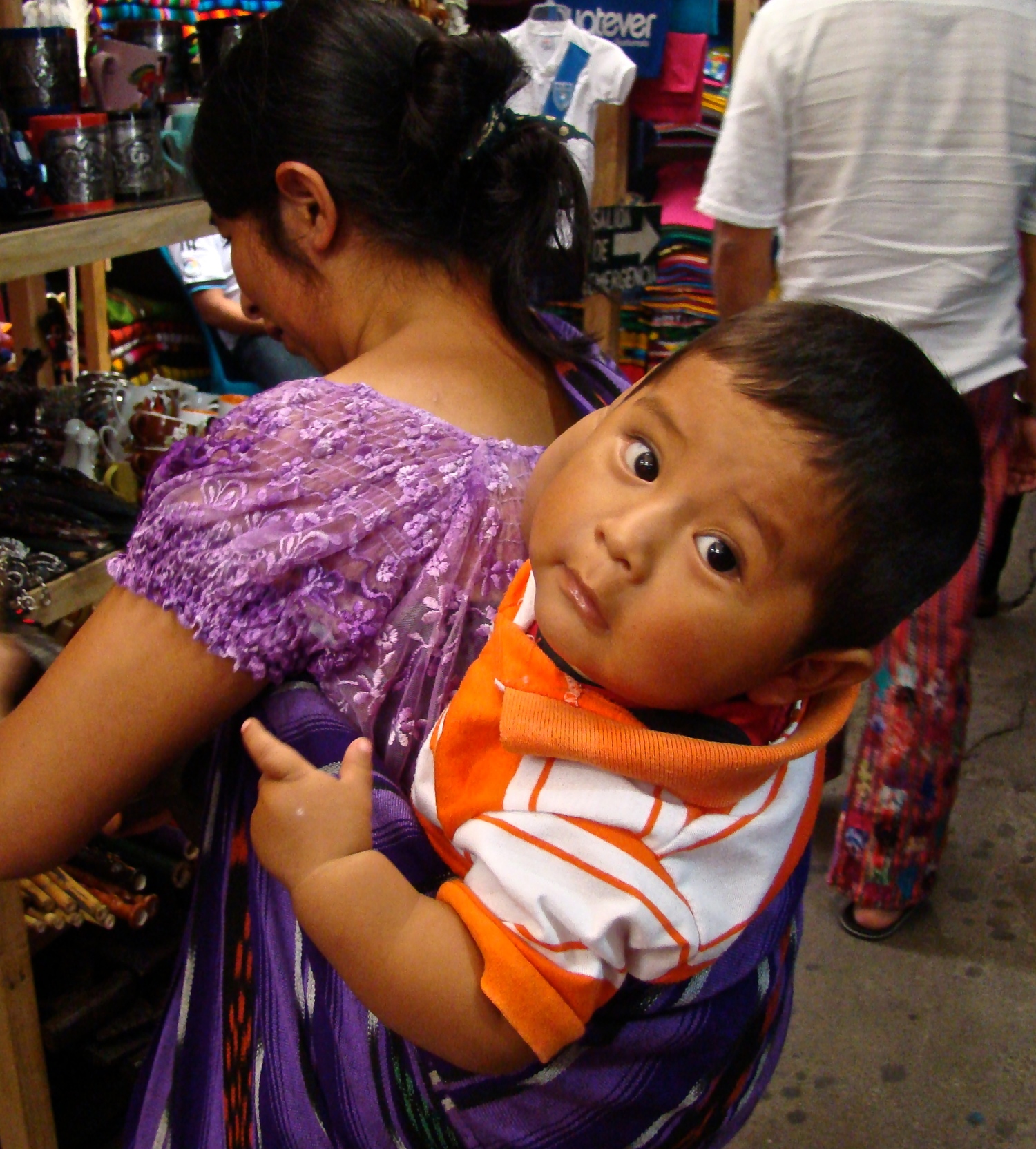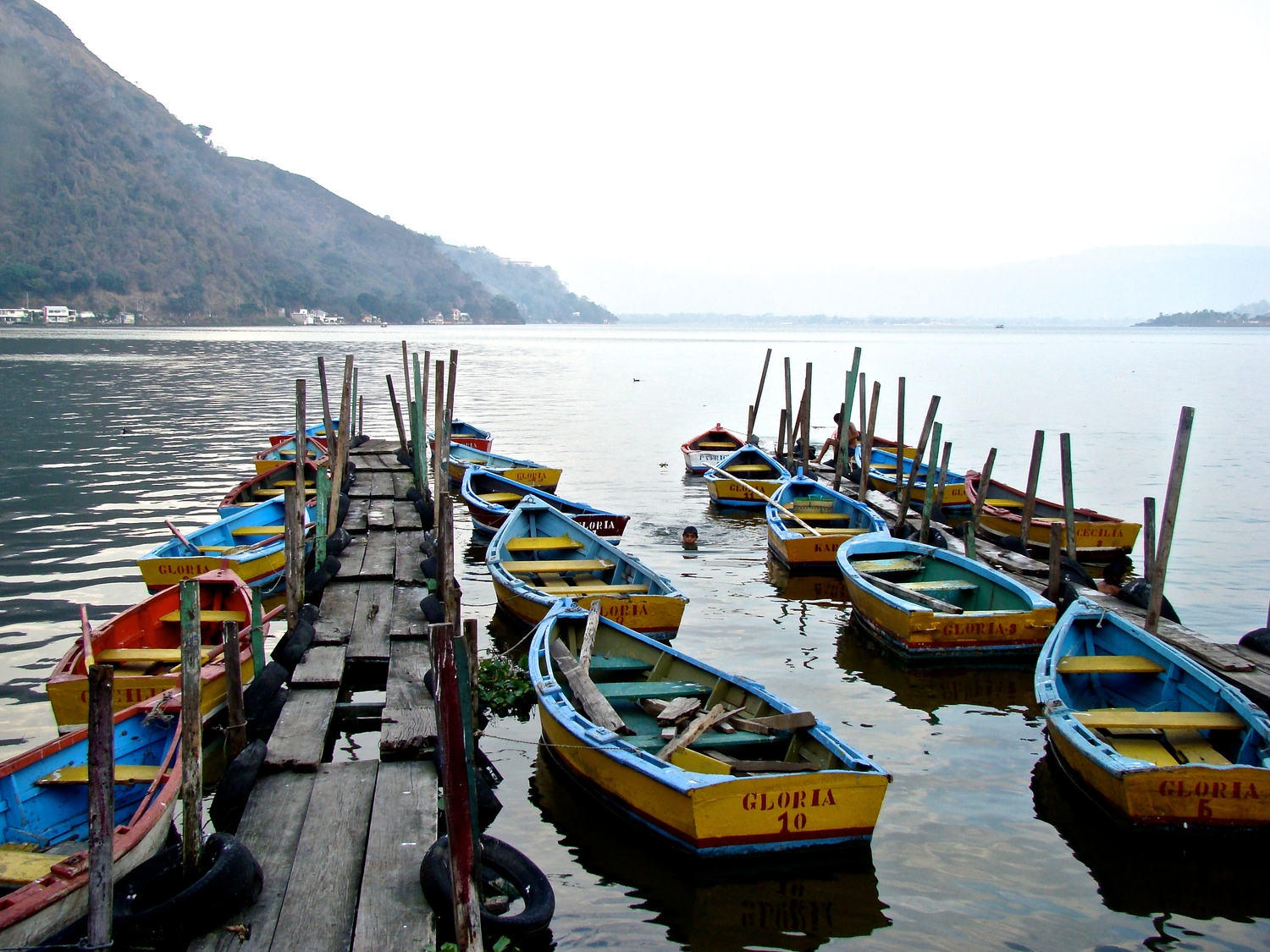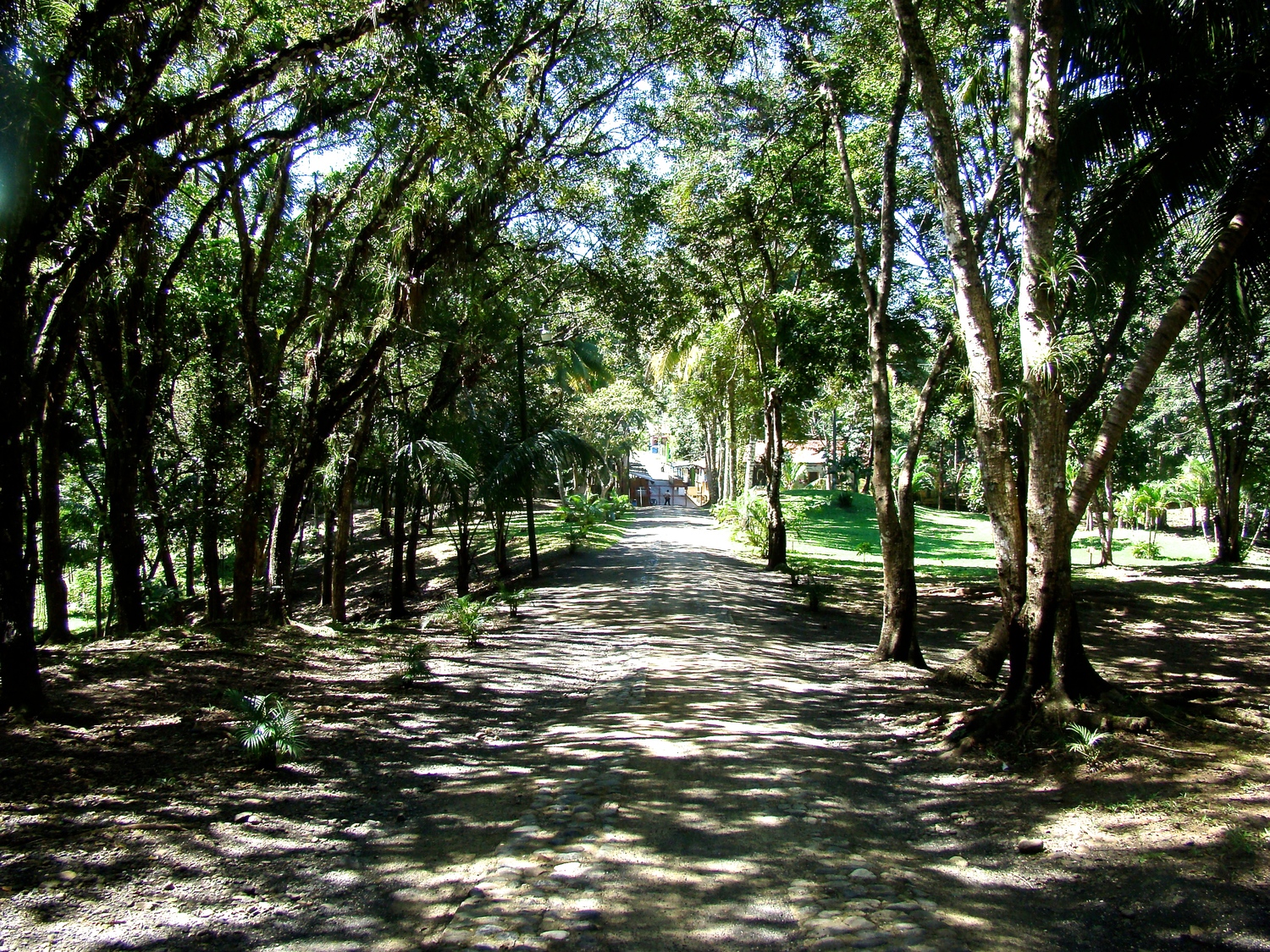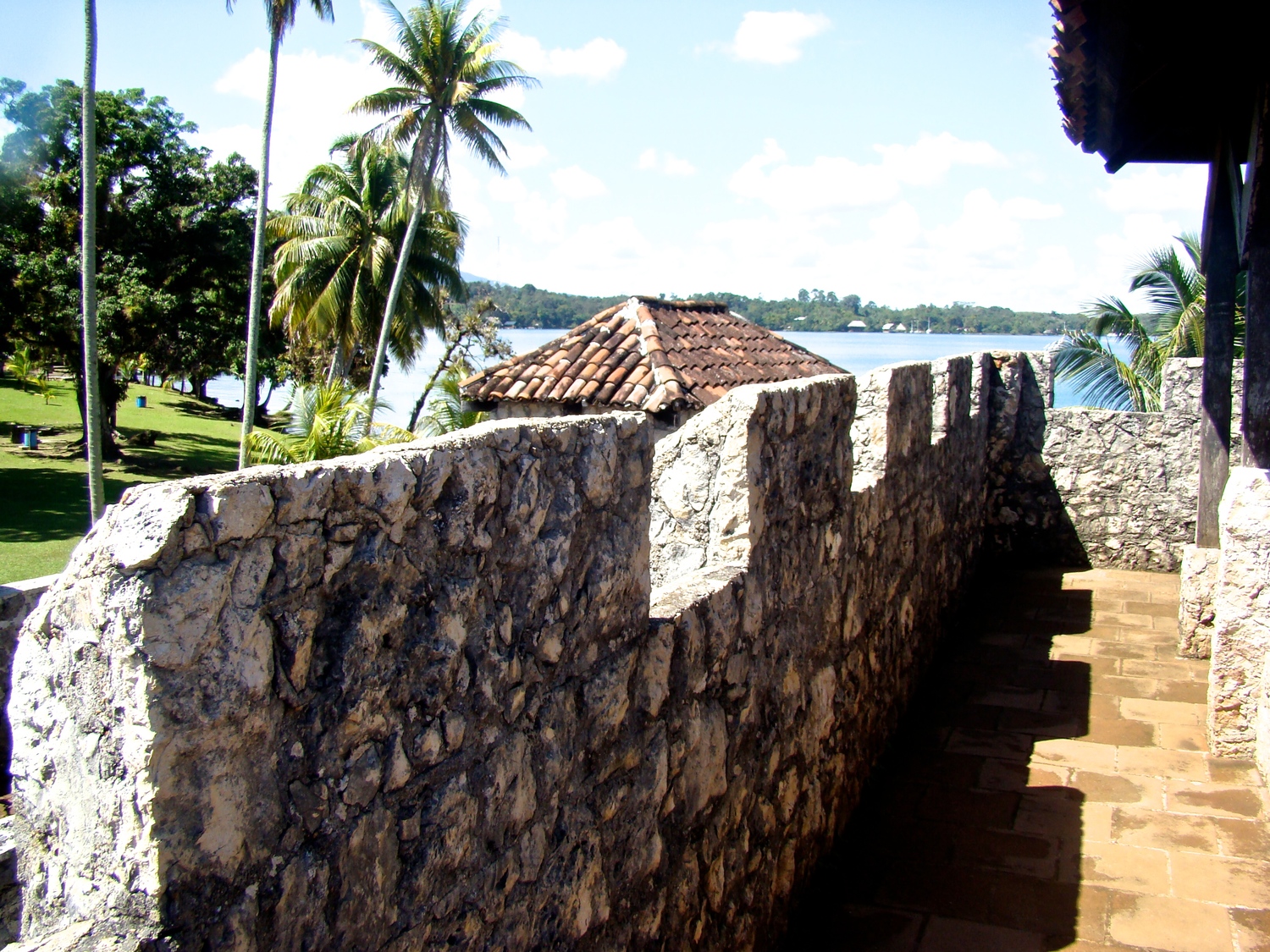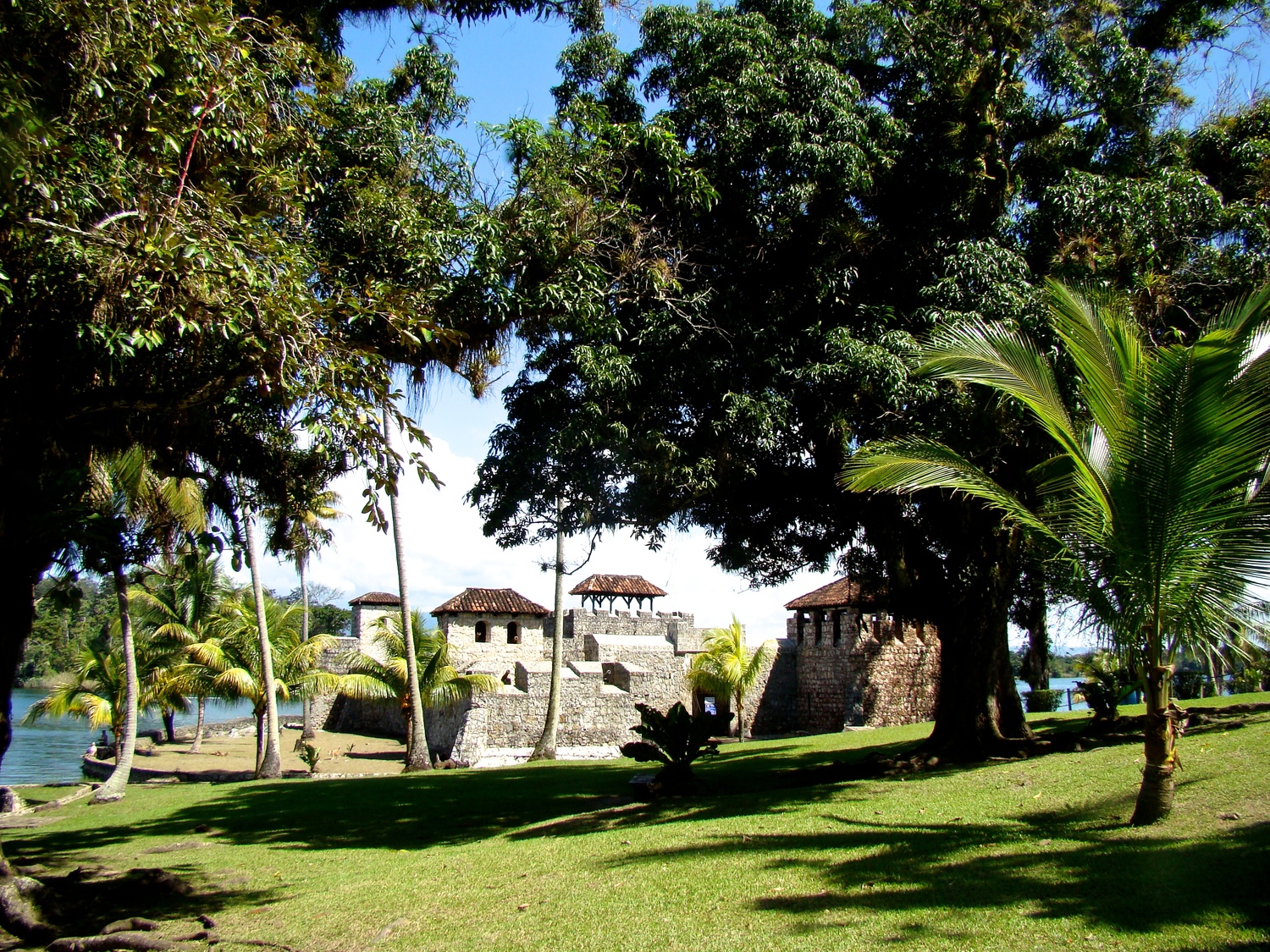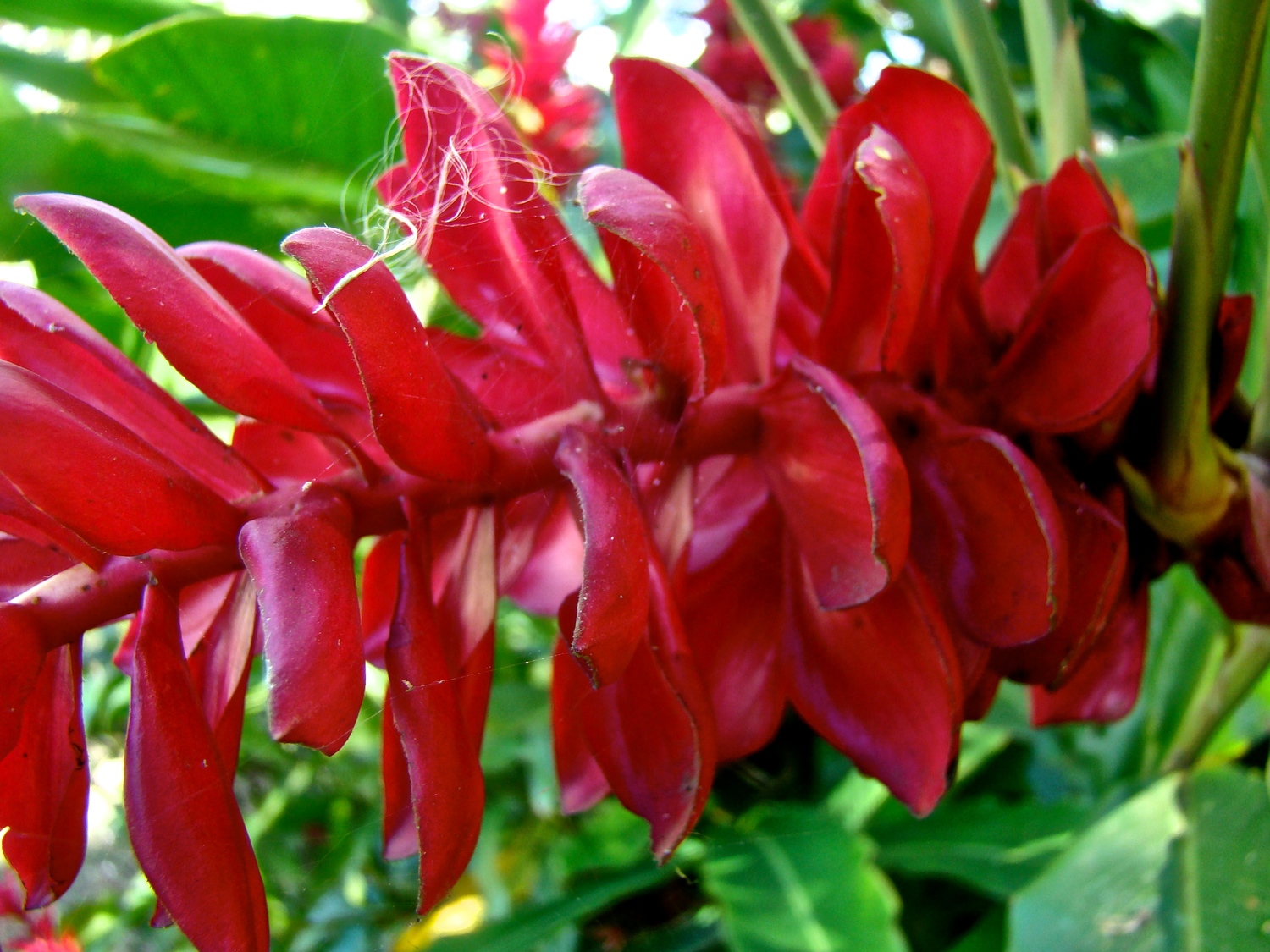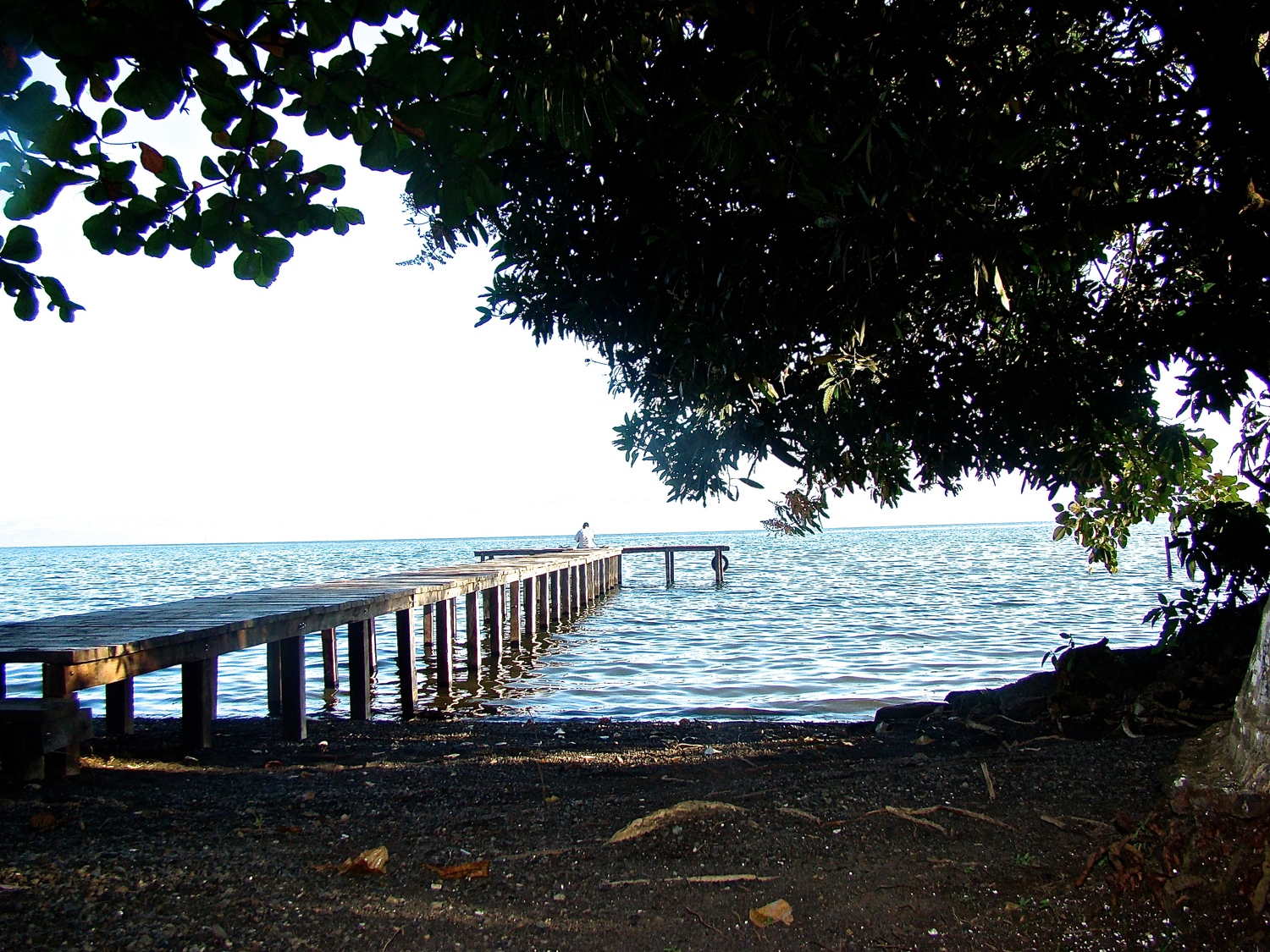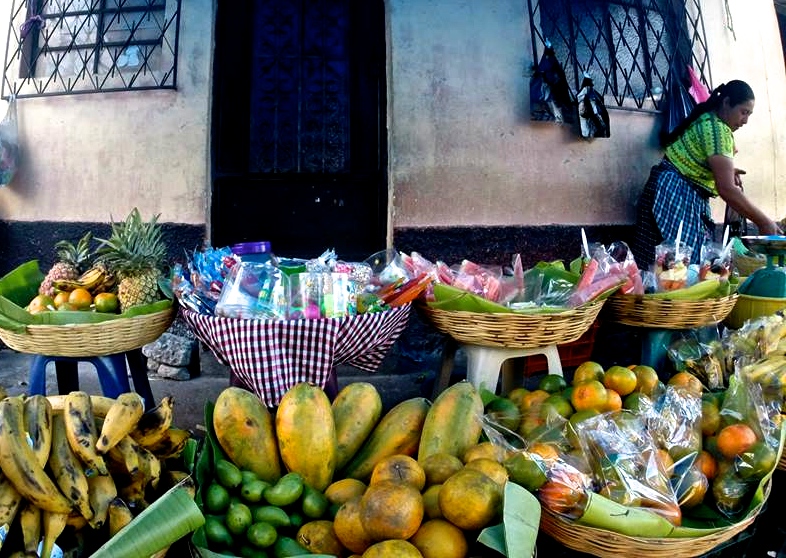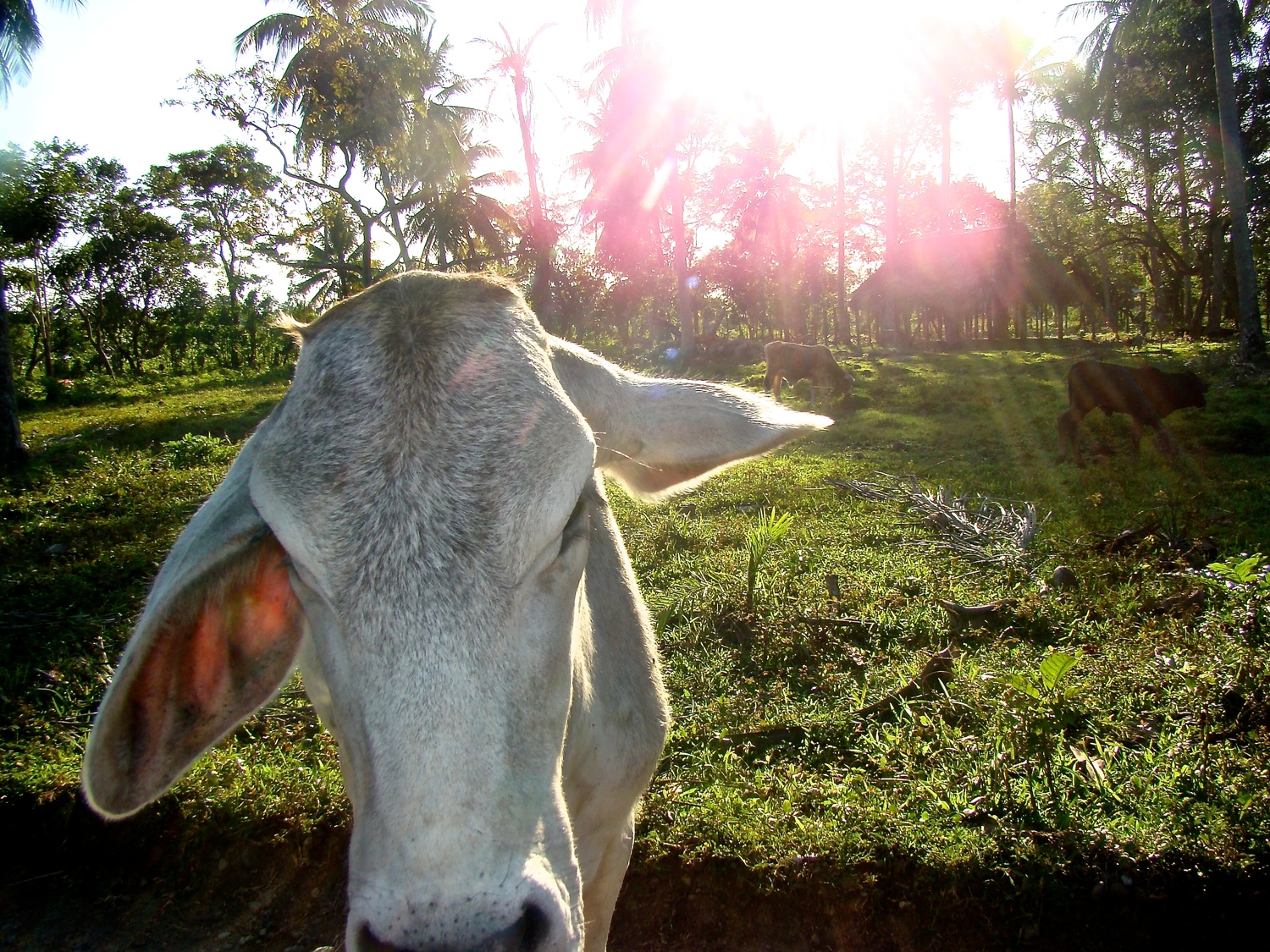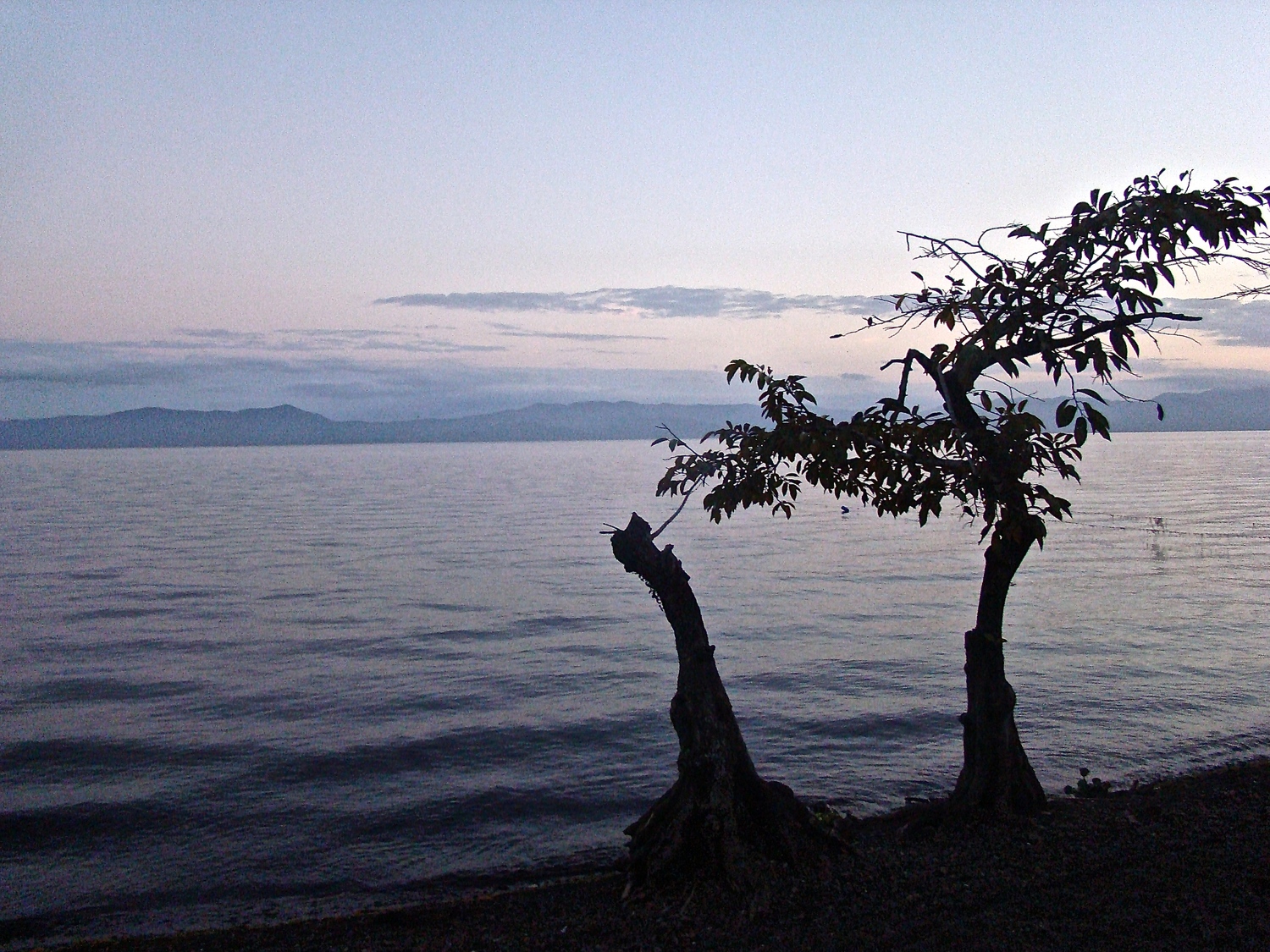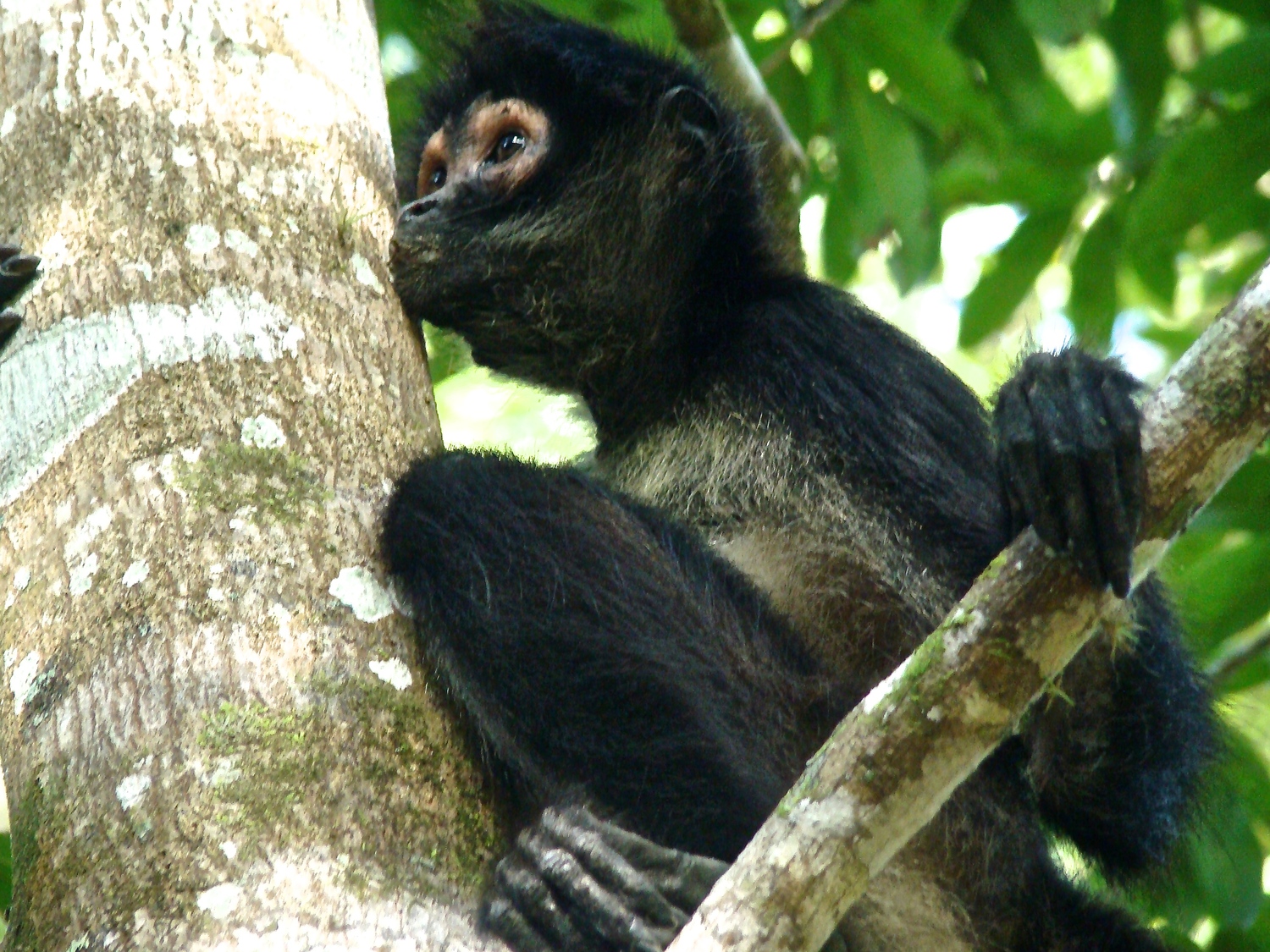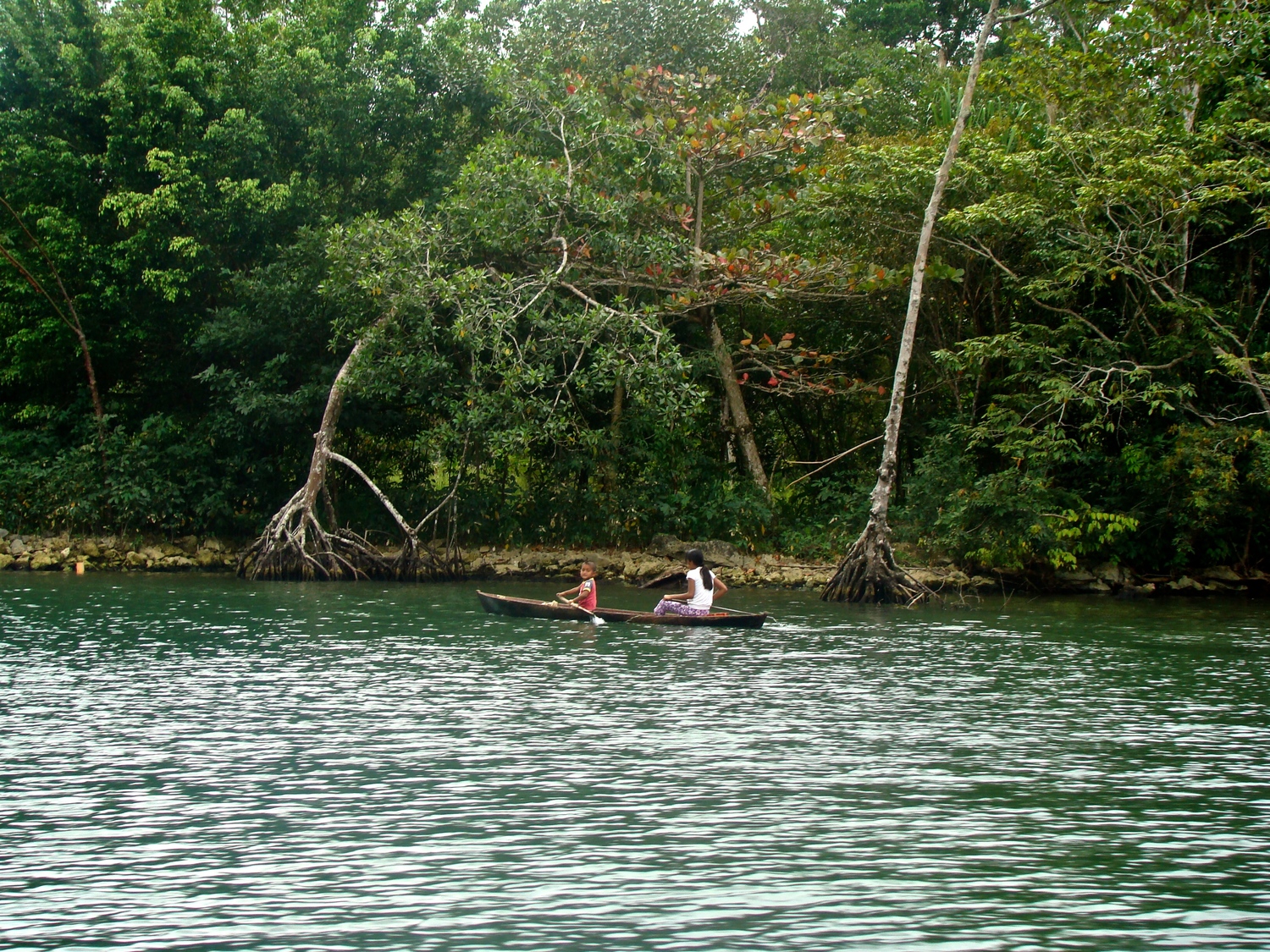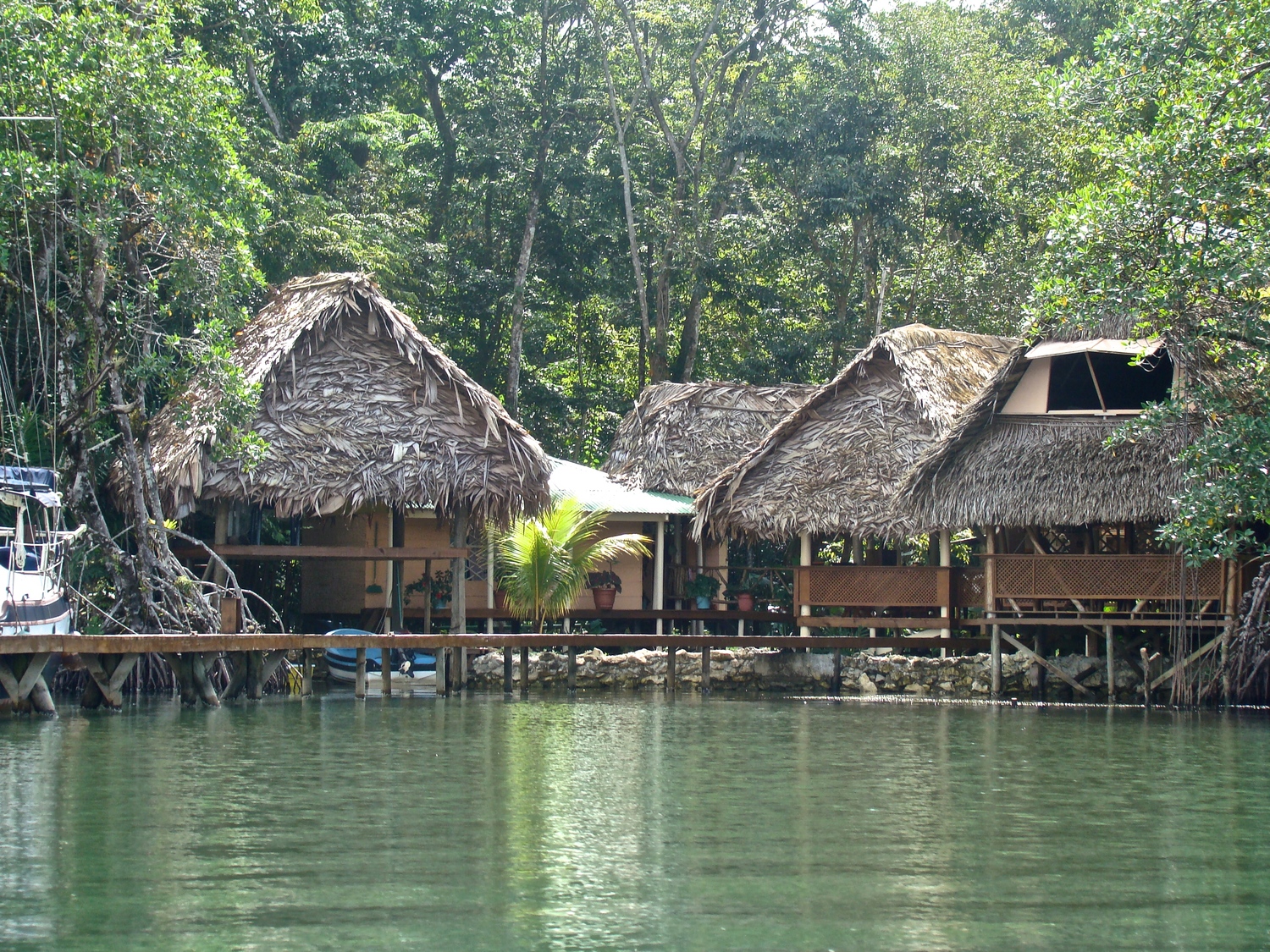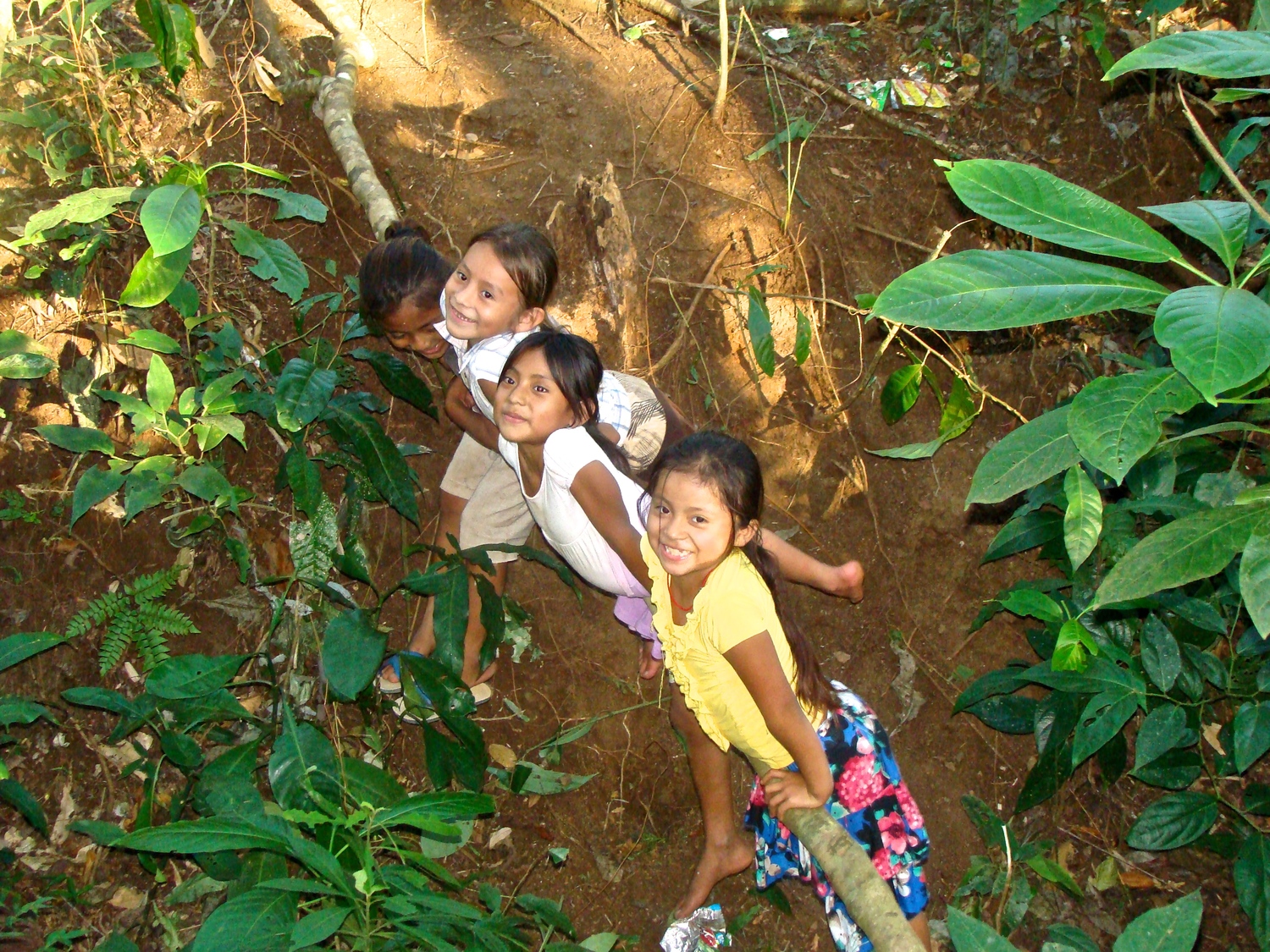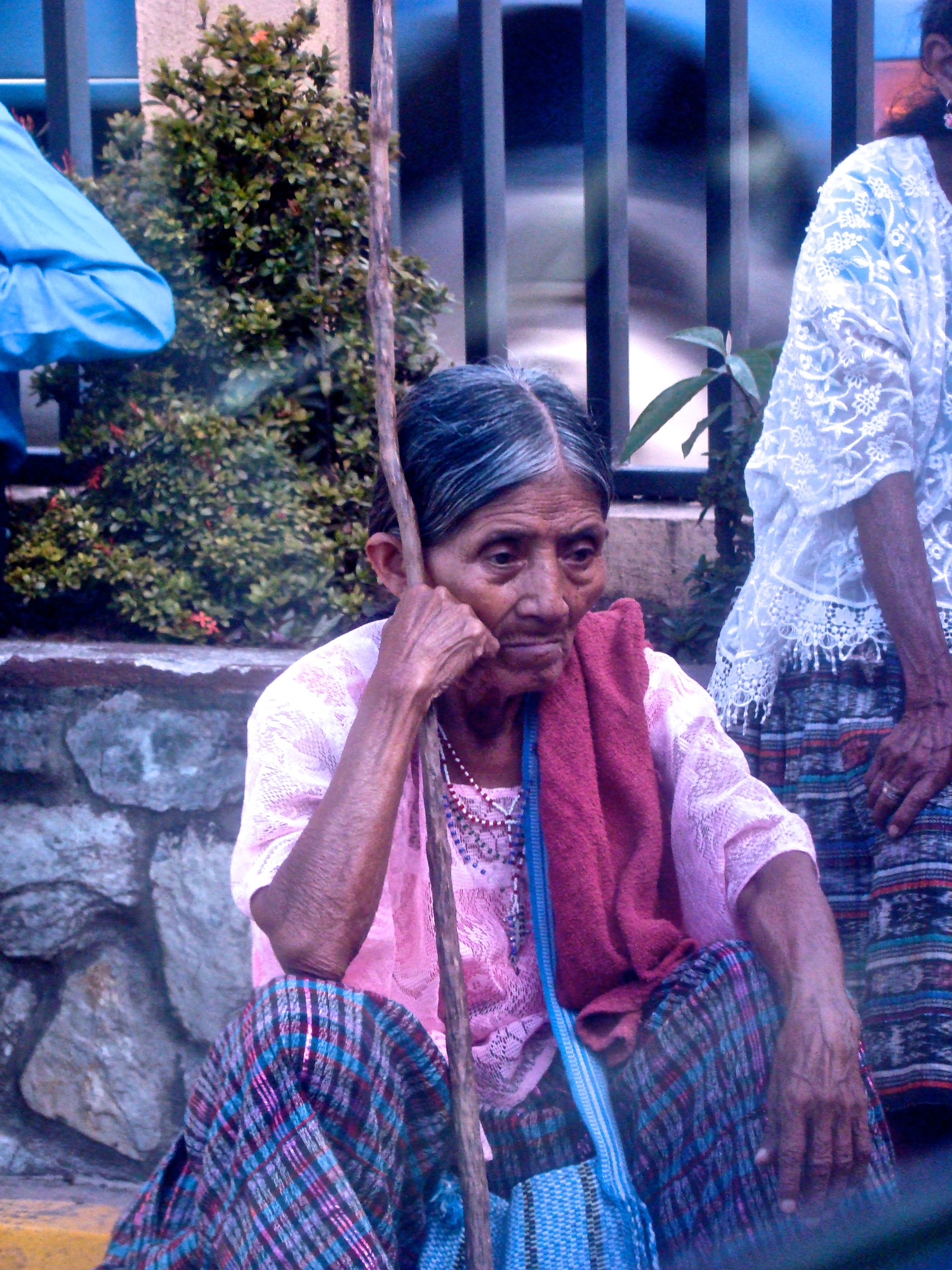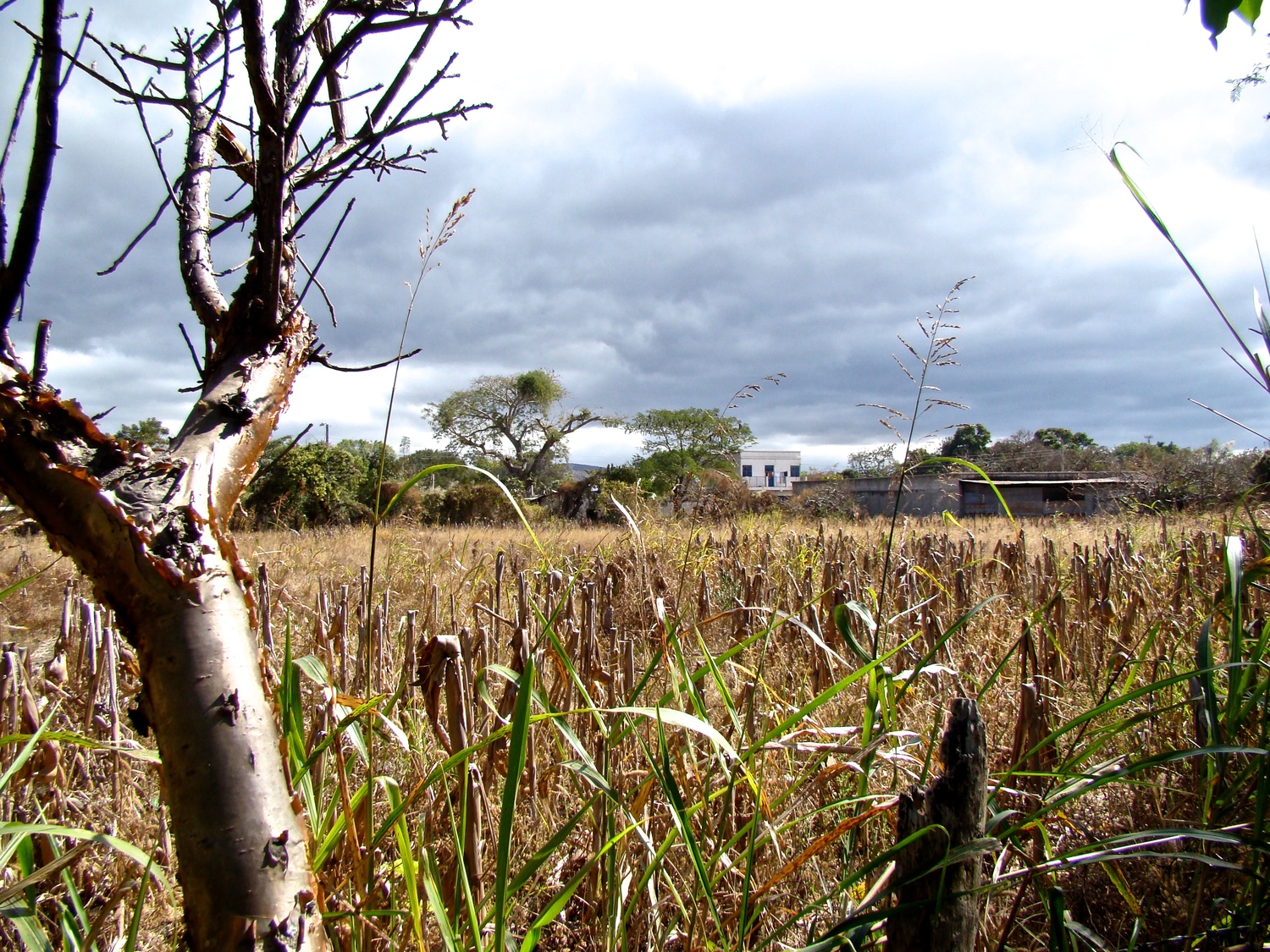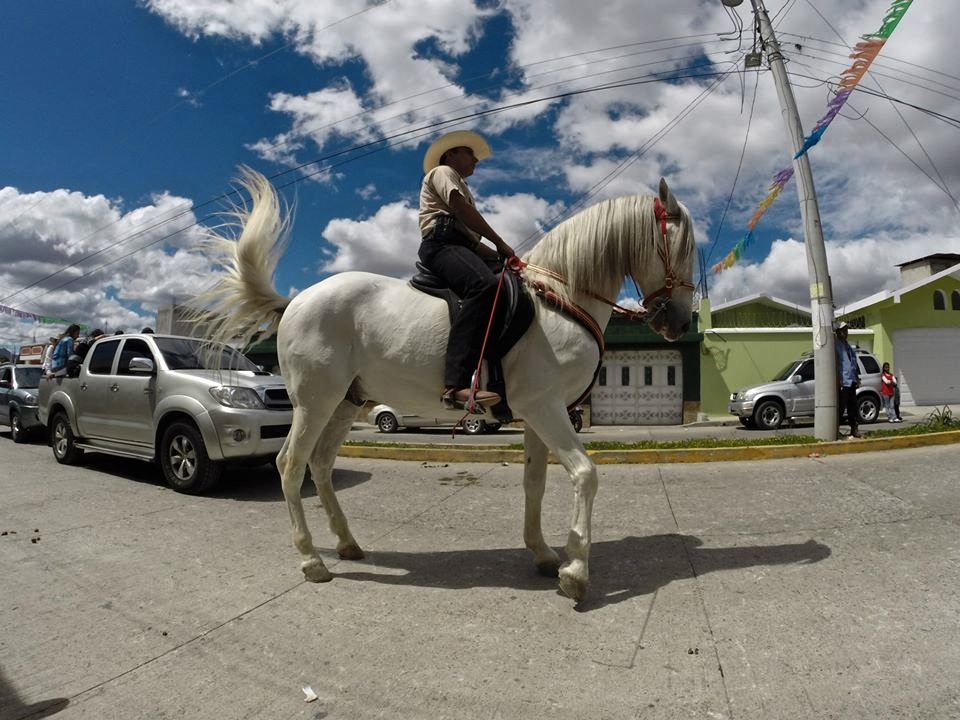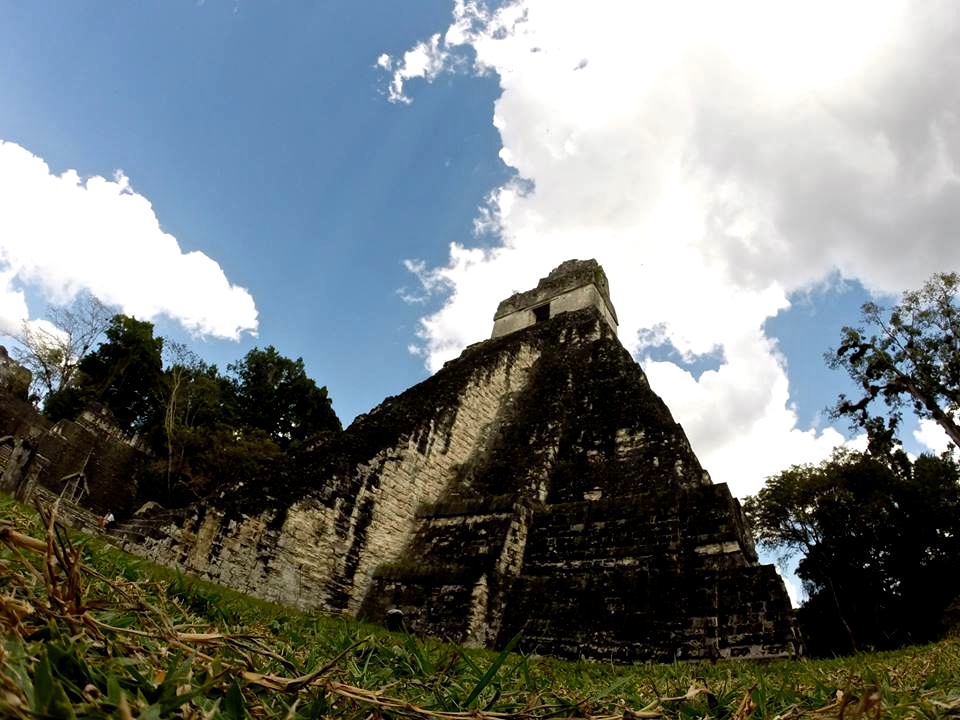 BONUS VIDEO CONTENT!
WE FOUND A HOT SPRINGS IN THE JUNGLE AND IT WAS EPIC
Located 15 miles from the beautiful Rio Dulce (Sweet River), a hot spring waterfall awaits those courageous enough to trek a 10-minute hike through the rain forest. The curvy trail leads visitors up a slight hill covered with lush trees and flowers. Once you take your final step up the hill, the view opens to an enclosed waterfall among the trees. Visitors can wade into the crystal clear water; paddle over to the flowing waters, and dip under the hot water fall to the hidden grotto. The hot springs cascading from the rock blended with the fresh col river water makes for an enjoyable afternoon swim.
Just above the waterfall is a collection of unique caves that you can explore by swimming through. Be sure to bring a waterproof flashlight, as it gets dark in the caves! Swimming throughout the caves as the waterfall tumbles down over the rock creates a steamy grotto that is not to be missed.