Costa Rica stands apart from its Central American neighbors because of its sustainable tourism, and biodiversity. This country is the ideal place for adventure travelers, yogi's and health fanatics. I spent a month exploring San Jose, Cartago, Alajuela, Guanacaste, and Manuel Antonio National Park.
Though I was in the country for a month, there were still a few places I didn't get to. Therefore, I've spoken to my local friends and added their top places that I didn't get a chance to visit to this list, as well. To find all of the locations that I mention in this article, reference the map below or click here to access on your phone.
Don't forget to watch my Costa Rica YouTube series to get even more tips about visiting this beautiful country! Subscribe for my travel videos too!
TIPS
RENT A CAR
It is essential to rent a car in Costa Rica because public transportation is not readily available once you leave San Jose. I recommend using RentalCars.com. I got a great rate with them and had a very good experience renting the car.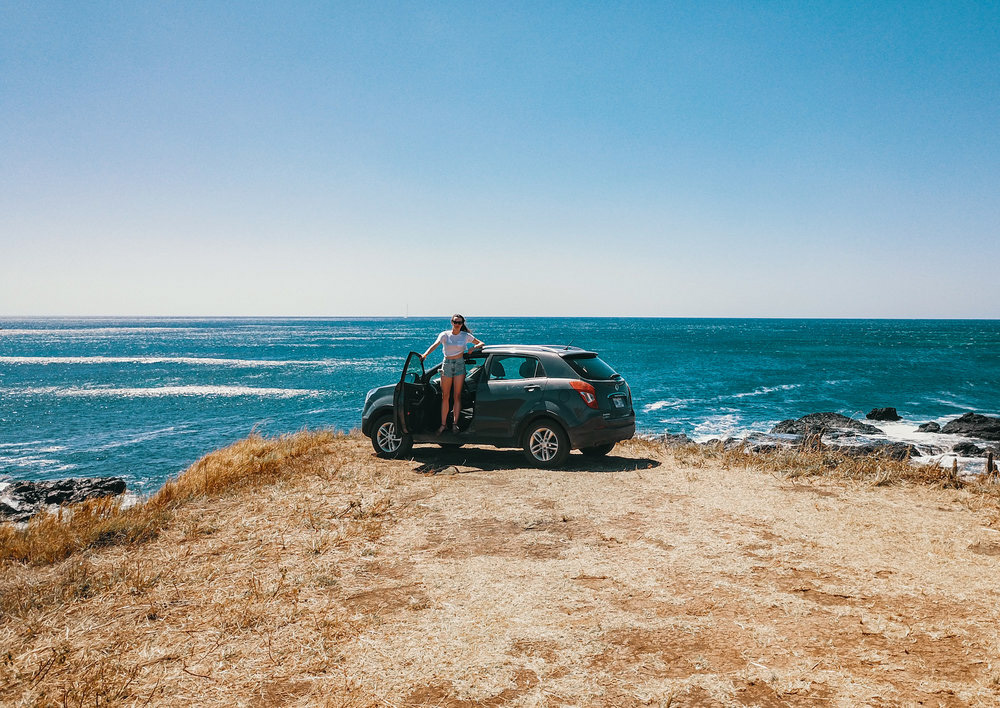 Also, it is important to note that you will need to buy local insurance. The insurance that RentalCars.com or any other online rental company provides does not work in Costa Rica. This is because the insurance needs to be approved by the government of Costa Rica. Therefore, when booking your car rental simply wait to buy insurance at the desk.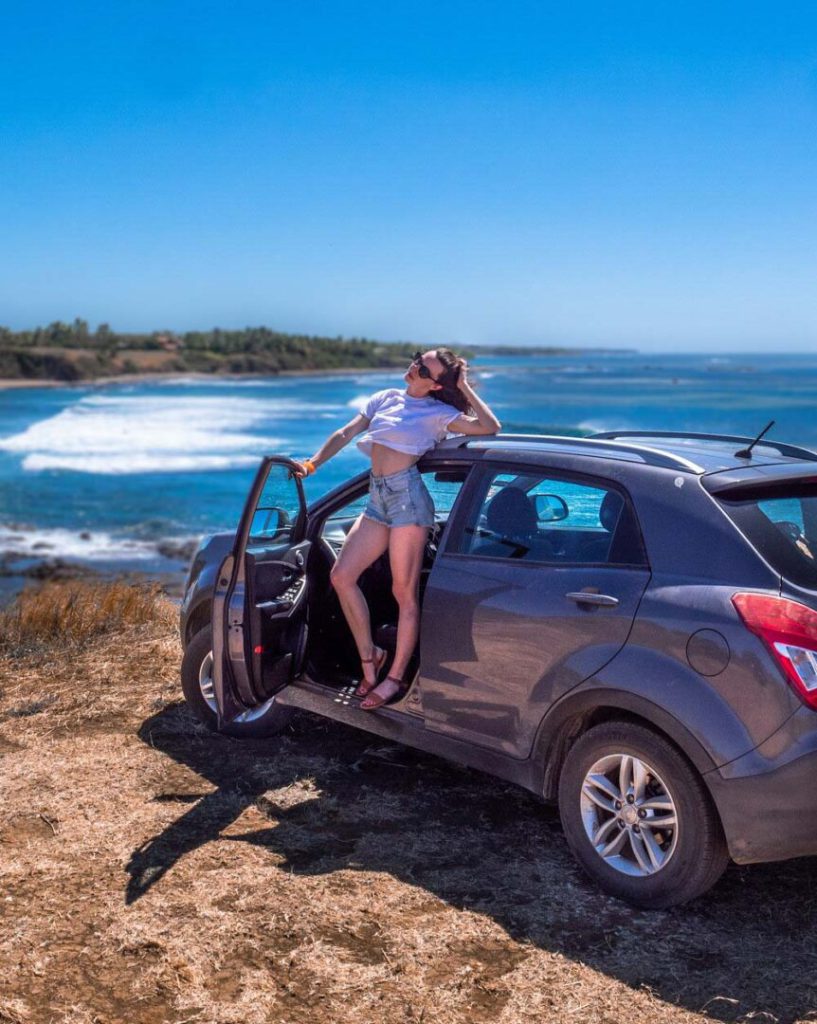 GET A LOCAL SIM CARD
If you are visiting Costa Rica for a week or more, then I recommend getting a local SIM card through Kolbi. They are the best cell provider in the area. This way you will have access to the internet while you explore the country. This also makes driving much easier because you can use google maps or Waze.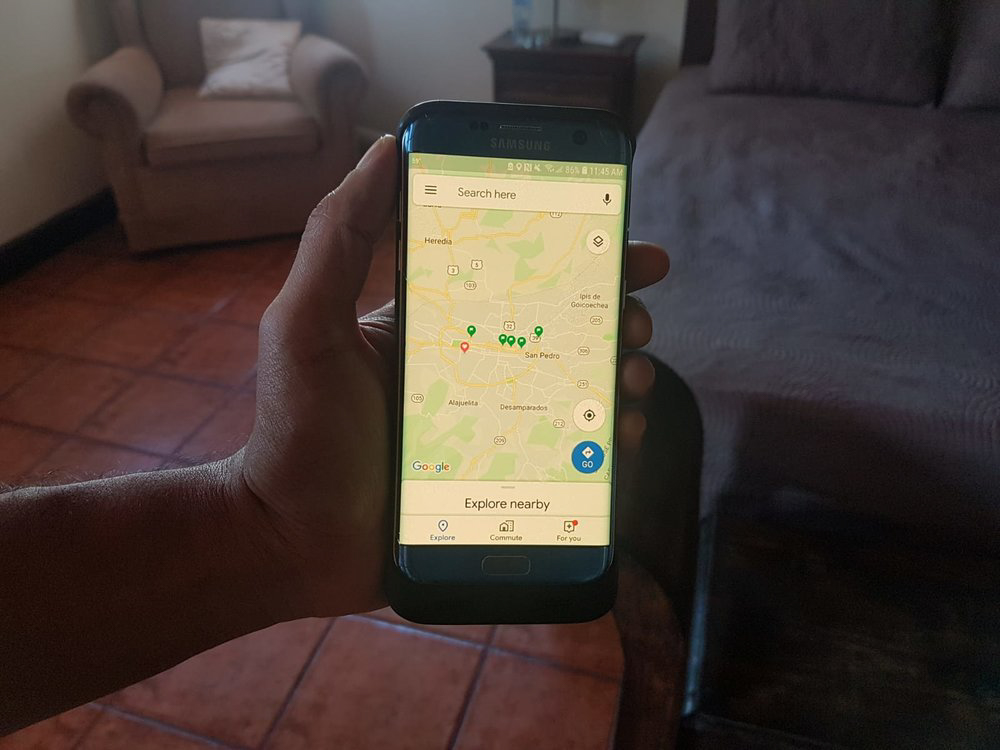 If you are from the US and unlocking your cell phone to insert a local SIM card is challenging due to contracts will cellular providers, I recommend using Skyroam. Skyroam is a wifi hotspot that provides you with the fastest 4G speeds, plus it can connect up to 6 devices. Click here for more details about the Skyroam.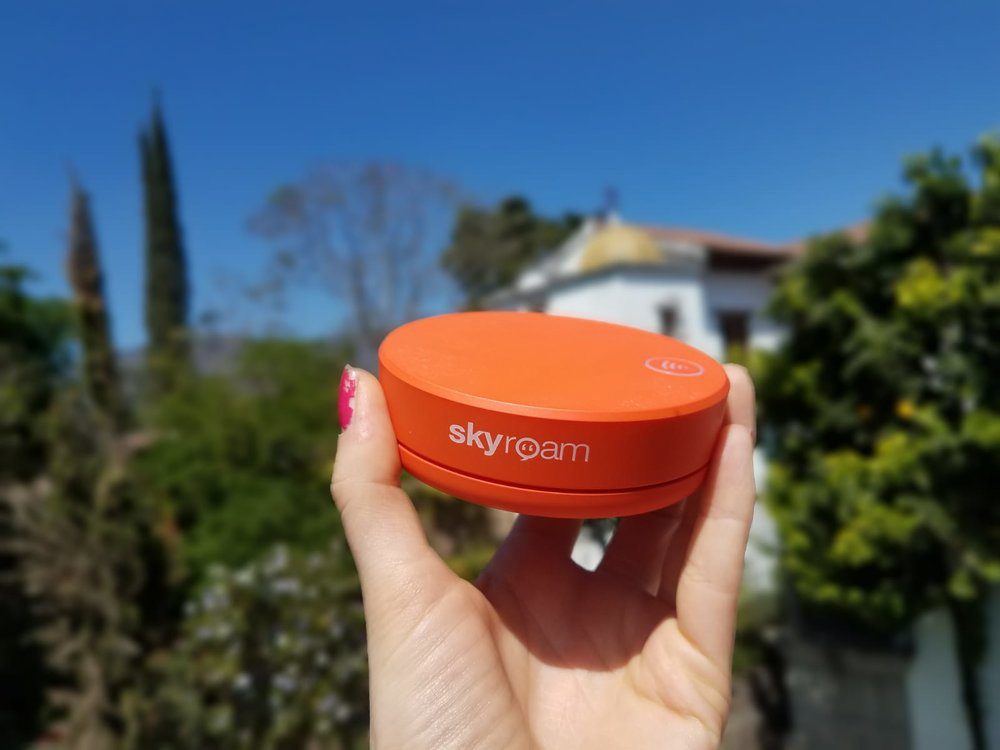 TOP PLACES TO VISIT
1. GUANACASTE
Guanacaste is the a precious treasure in Costa Rica's northern Pacific. After a few hours here it is no surprise to learn that a recent study showed that many Costa Ricans live longer, healthier lives than people on the rest of the planet. It all comes down to the phrase "pura vida" (pure life), a term you'll hear everywhere. Two beaches I loved here were Playa Negra and Playa Conchal.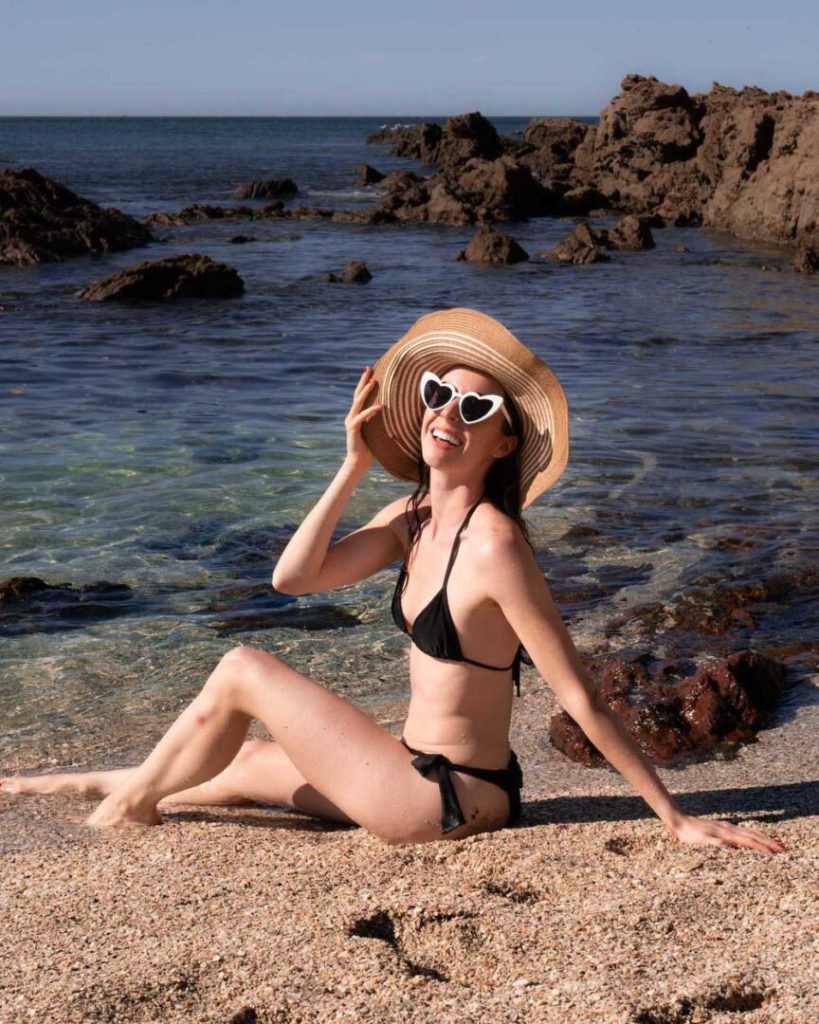 Guanacaste is big, and there are many places to stay. I recommend staying in the town of Los Pargos. There are many luxurious hotels, but I found it easier to stay in an Airbnb. We booked one for as little as $50 a night and were able to walk to the beach within 10 minutes. After all, the beaches are why you are here so there is no need to spend $300 a night at a hotel when you will only be sleeping there.
Click here to save $40 on your first Airbnb booking!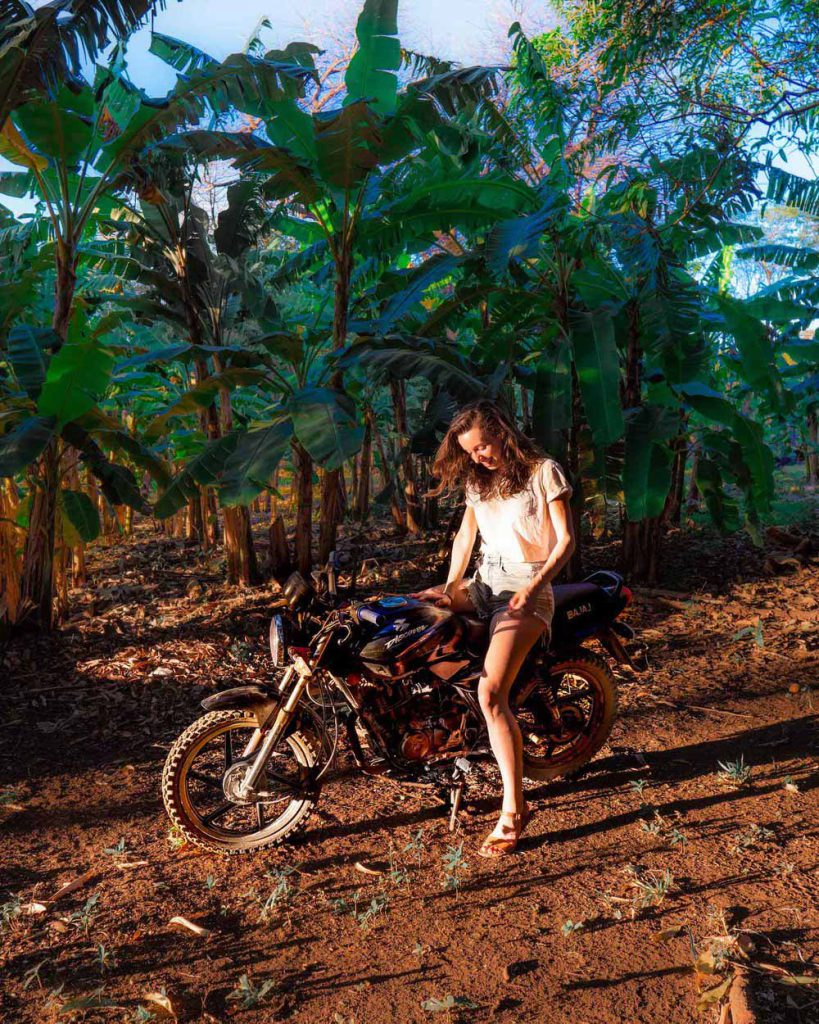 2. SAN JOSE
San Jose is the capital of Costa Rica and is likely the first place you will encounter on your trip because it is where the international airport is. Despite many people overlooking it there are are a lot of great things to do here. I recommend spending two days here.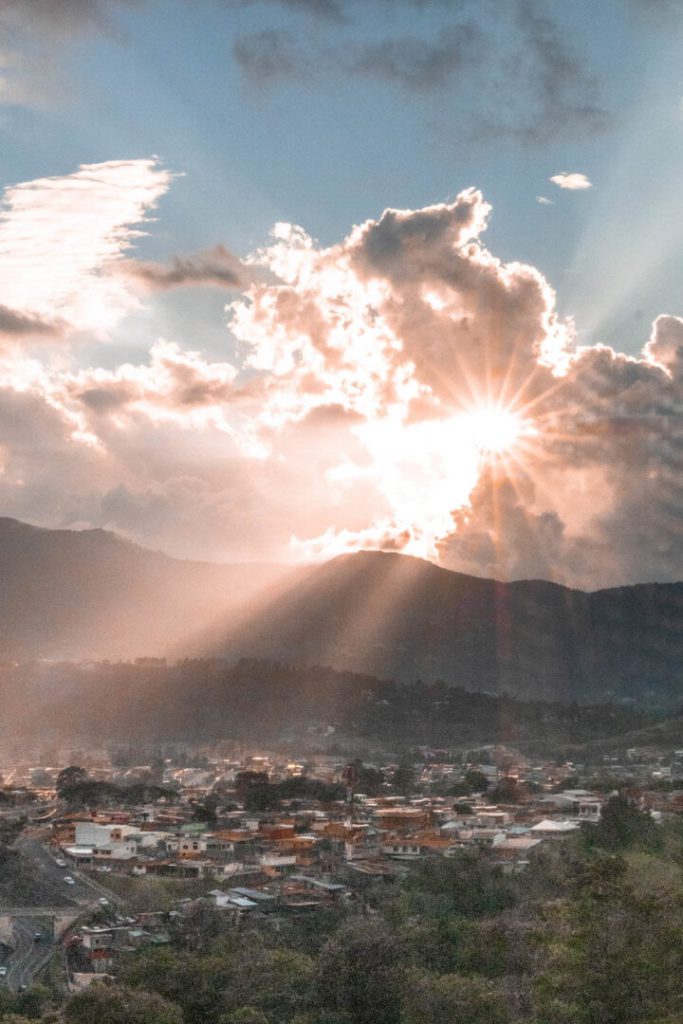 For my top suggestions read my article here or watch the video below.
3. ARENAL VOLCANO NATIONAL PARK (ALAJUELA)
Alajuela is home to one of the most popular destinations to visit in Costa Rica, Arenal Volcano National Park. This area is rugged and varied, rich with wildlife and laced with trails. It's an adventure lover's heaven offering everything you could ever image such as zip-ling, horseback riding, waterfall rappelling, and much more.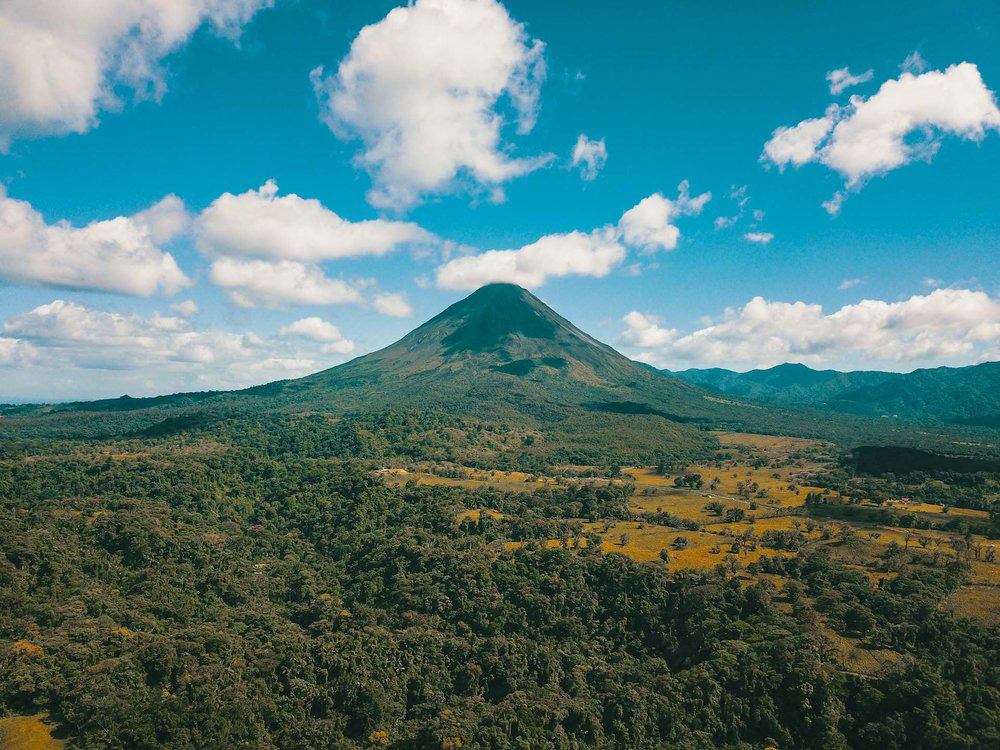 To learn more about the top things to do read my article here or watch my video below.
4. IRAZU VOLCANO (CARTAGO)
An easy day trip from San Jose is to Volcán Irazú located in the neighboring province of Cartago. The winding ride to its misty peak takes you through humble mountainside villages with panoramic views of the city.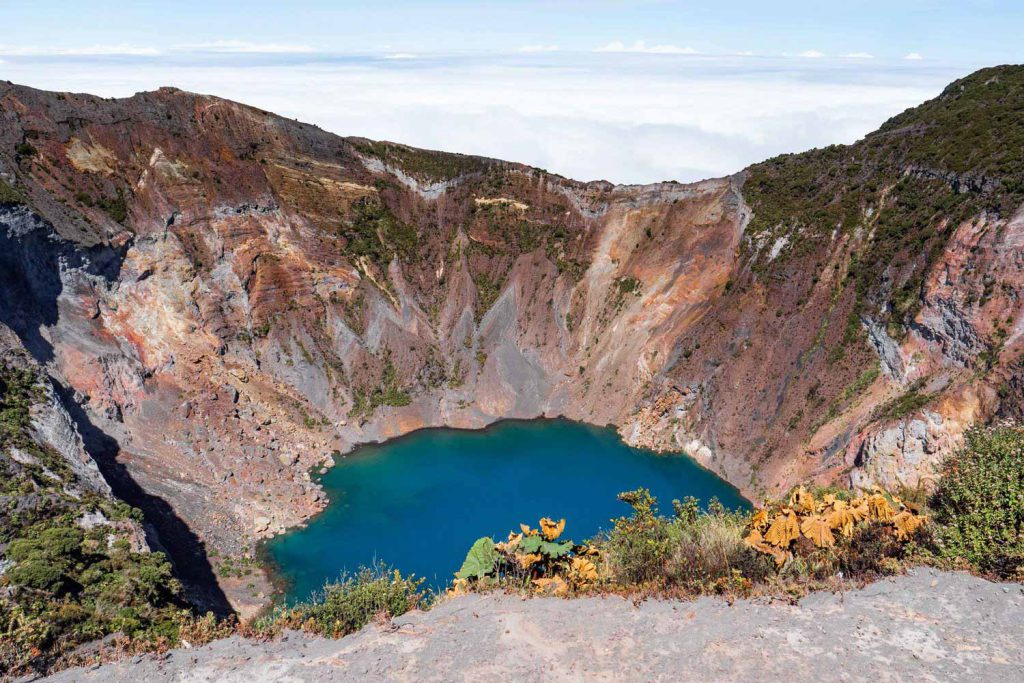 In order to get here, you can drive (if you rented a car), or you can take the city bus. The bus ride is about two hours long and only about $5. I did took the bus and would recommend a car because the ride was a lot faster and more comfortable.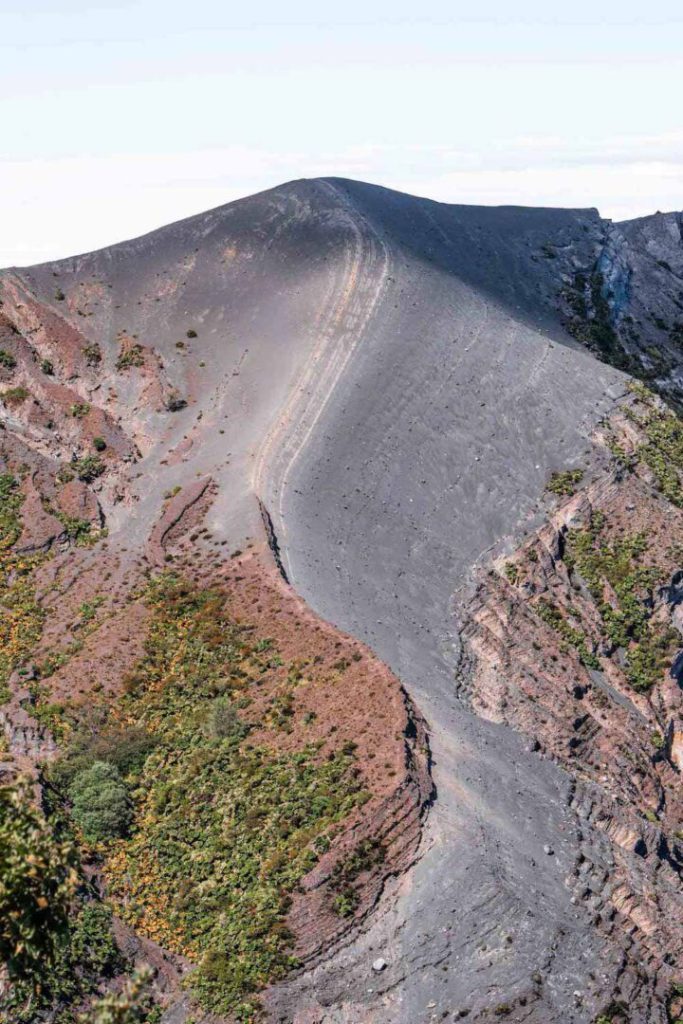 5. MANUEL ANTONIO NATIONAL PARK
This is one of the most popular destinations in Costa Rica, and though I did not get a chance to go, I highly recommend it! Manuel Antonio National Park is located right on the coast. This park is known for its rugged rainforest, white-sand beaches and coral reefs. It has a vast diversity of tropical plants and wildlife, from three-toed sloths and endangered white-faced capuchin monkeys to hundreds of bird species.
If you like hiking then be sure to check out it's many hiking trails. Or you can simply have a picnic on the beach.
For even more about Costa Rica subscribe to my YouTube channel. I'll have a few more videos coming out about it in the next couple weeks. Enjoy your trip!