There are many reasons that people should be eating seafood more often. It is becoming well known that seafood brings many health benefits to those who choose to eat more of it than other kinds of meat.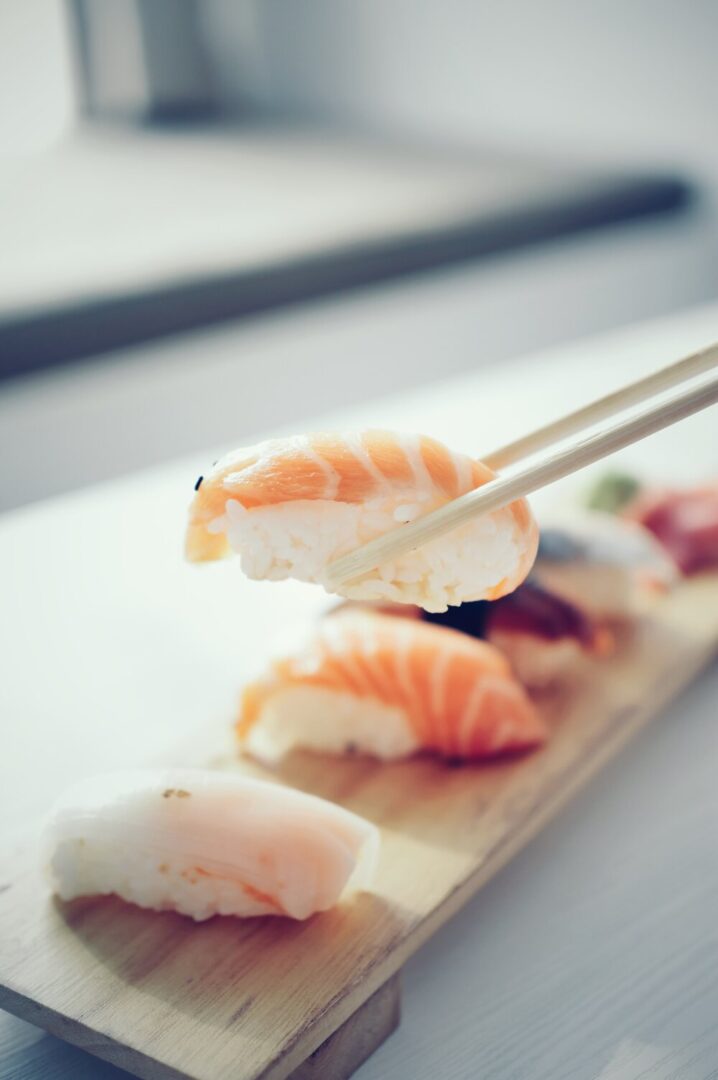 SEAFOOD CONTAINS OMEGA 3 FATTY ACIDS
Many large observational studies show that people who eat fish and other seafood more than other kinds of meat have a lower risk of heart attacks and stroke. It is believed that fatty fish are good for the heart because they contain a high amount of Omega-III fatty acids. They are also very good for your eyesight, helpful for dealing with inflammation, and can even help boost brain function.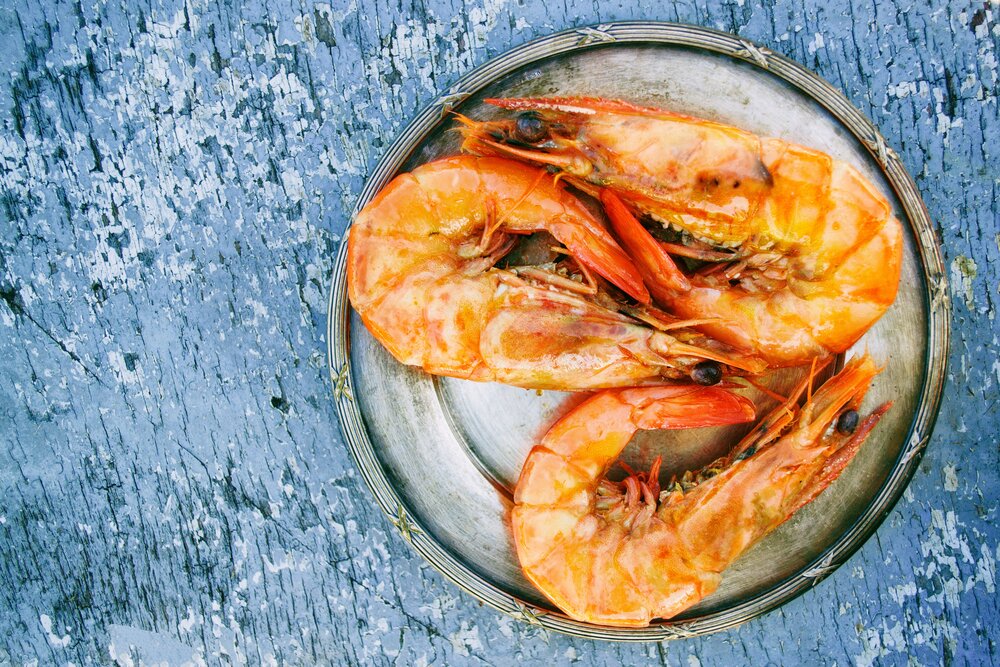 SEAFOOD CAN BE PART OF A KETO DIET
Many people have been trying out the Keto diet in order to experience the benefits that it brings. By not eating grains and other sources of sugar, the body burns fat instead. This gives the person more energy since sugar burns out more easily. It is also the reason that people lose more weight with this kind of diet.
The Keto diet is a low carbohydrate, high fat, and high protein diet that is good for weight loss as well as being a testosterone boosting source of nutrition. This means that people on this diet consume fewer carbohydrates and more protein and healthy fats. It is now becoming widely shared that seafood is great for a keto diet, because the kinds of oils, fats, and proteins they provide are rich with different kinds of nutrients and low in carbohydrates. Compared to other kinds of meat, the protein provided by seafood is lean and not full of potentially harmful fats.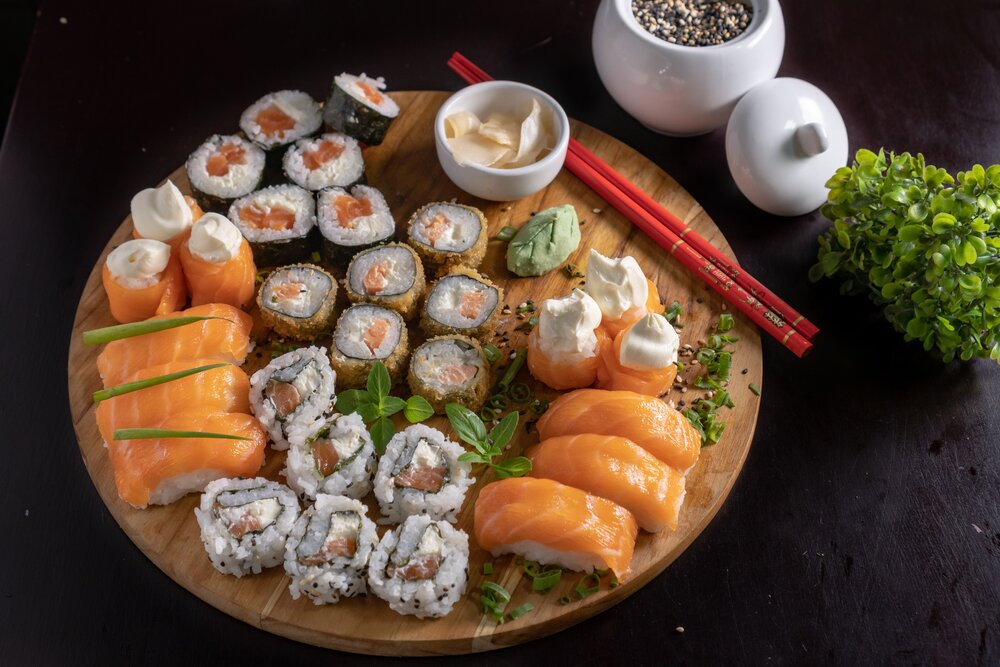 SEAFOOD DOES NOT CONTAIN ANTIBIOTICS AND HORMONES
Other meat sources have been fed hormones and antibiotics which may mean that they contain bacteria that are more resistant and therefore more potent and damaging to humans who eat the meat. Hormones that have been absorbed into the meat of animals can also be passed on to the humans who eat that meat. Eating seafood spares you from all those additives because fish and other kinds of seafood are wild-caught.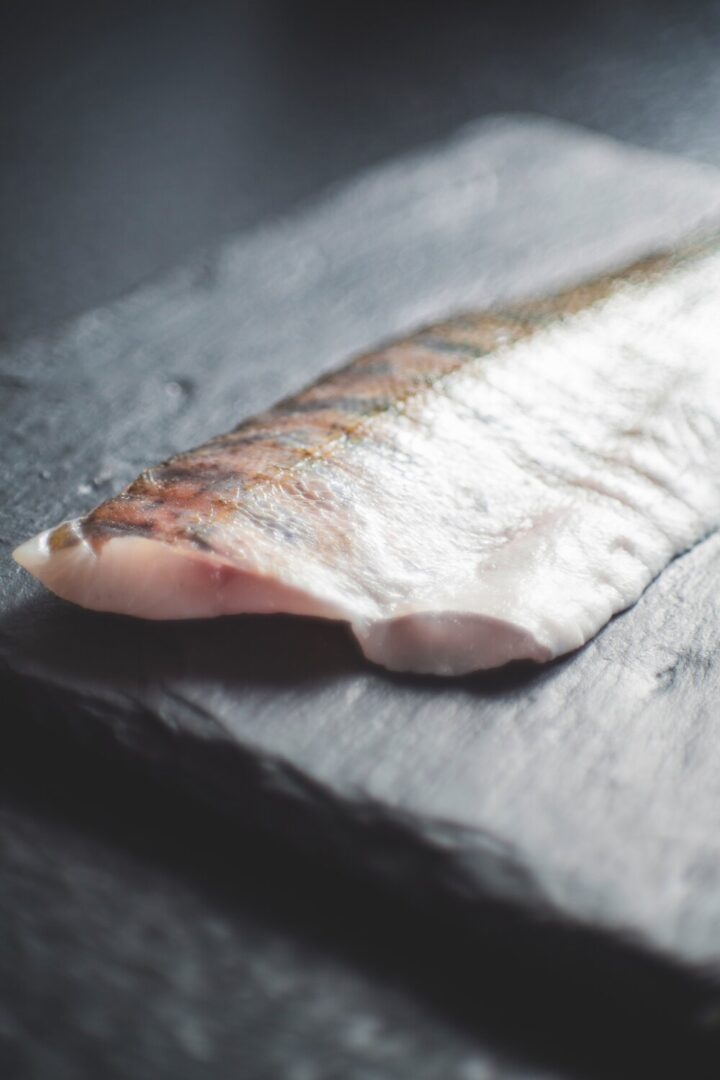 SEAFOOD IS DELICIOUS
The sea has so much food to offer. There are so many kinds of fish that you can eat, with the deep-sea varieties having more healthy nutrients. Other kinds of seafood like clams, crabs, cuttlefish, squid, octopus, and oysters are delicacies that can be cooked and served in so many ways. Some people like their fish and squid grilled over the embers of a grill. Other people prefer seafood in soups like clam chowder. The Japanese have made an art form of serving fish in its freshest form in sashimi. There are limitless ways to cook or serve seafood in order to highlight the unique flavors they have.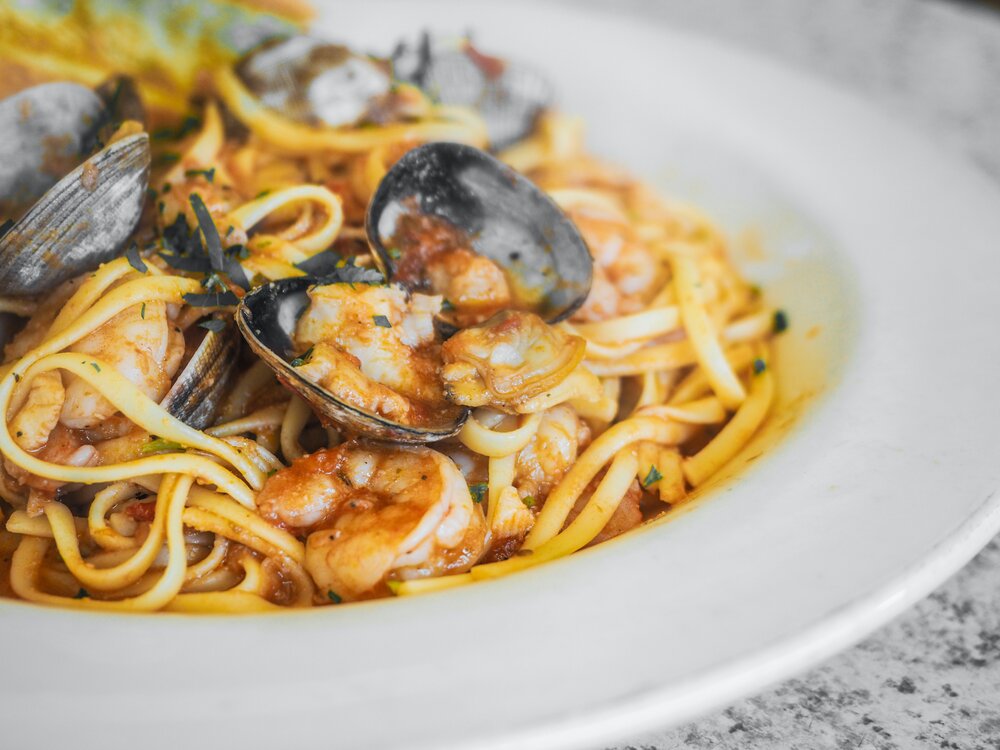 Seafood is not only delicious but also very healthy. These reasons support the movement of eating less meat in favor of seafood, because why should we eat meat knowing that it could have adverse effects on our health. Living on a diet of lean protein can be quite enjoyable once you have made the shift to eating seafood more.