There are some places you visit that surprise you in ways you didn't think were possible. They leave you wanting more. Greater Fort Lauderdale is one of those places. This Southern Florida area – made up of cities including Fort Lauderdale, Hollywood, and Wilton Manors, among others – is the next big travel destination.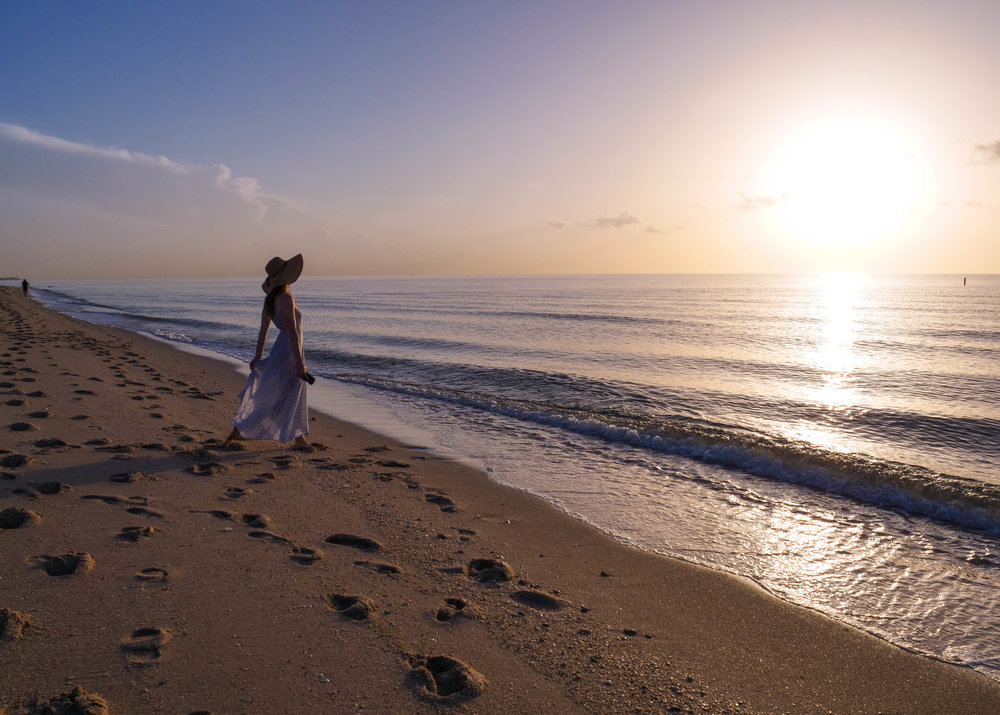 On a recent trip to Greater Fort Lauderdale I explored its adventure, culinary, and nightlife scene with some locals. As I always say, "No one knows it better than the locals", and boy did they show me the ultimate trip of the summer. If you're looking for a sunny spot to visit, I highly recommend considering this Floridian destination. It is welcoming, high-quality and, most importantly, a hell of a good time.
DAY 1:
Catch a flight that arrives in Fort Lauderdale late morning then rent a car. You will want one to make sure you can get to some of the destination's most exciting spots! I recommend Budget Car Rentals. They made the process easy and inexpensive. When you're in the city of Fort Lauderdale itself, you'll find it easy to get around between the Water Taxi, Sun Trolley, and ride shares.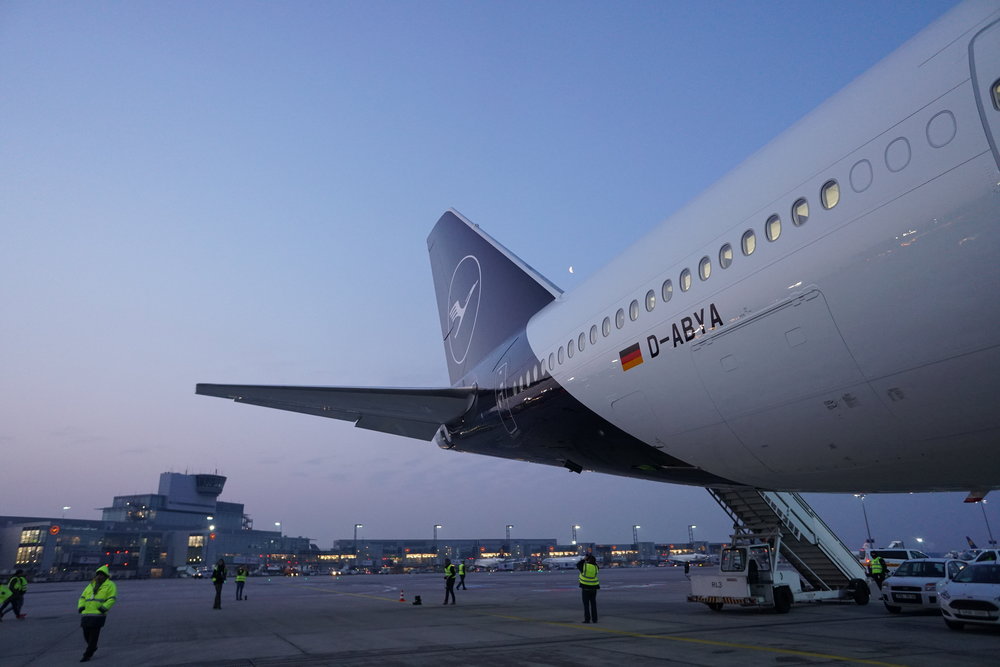 LUNCH AT RIVERSIDE MARKET SOUTH
Located only a few minutes from the rental car center is Riverside Market South. This is a family owned casual eatery that serves five hundred fifty craft beers. I loved it here because it felt as if I was entering more of a welcoming home than an eatery. Upon arrival, the bartender told me to grab whatever I wanted out of self-serve cooler and he would ring it up later. Their service works on the honor system. How lovely is that! You'll find hundreds of drink options from juice to soda to kombucha and beer. Plus, they have monumental sandwiches that are packed with flavor. theriversidemarket.com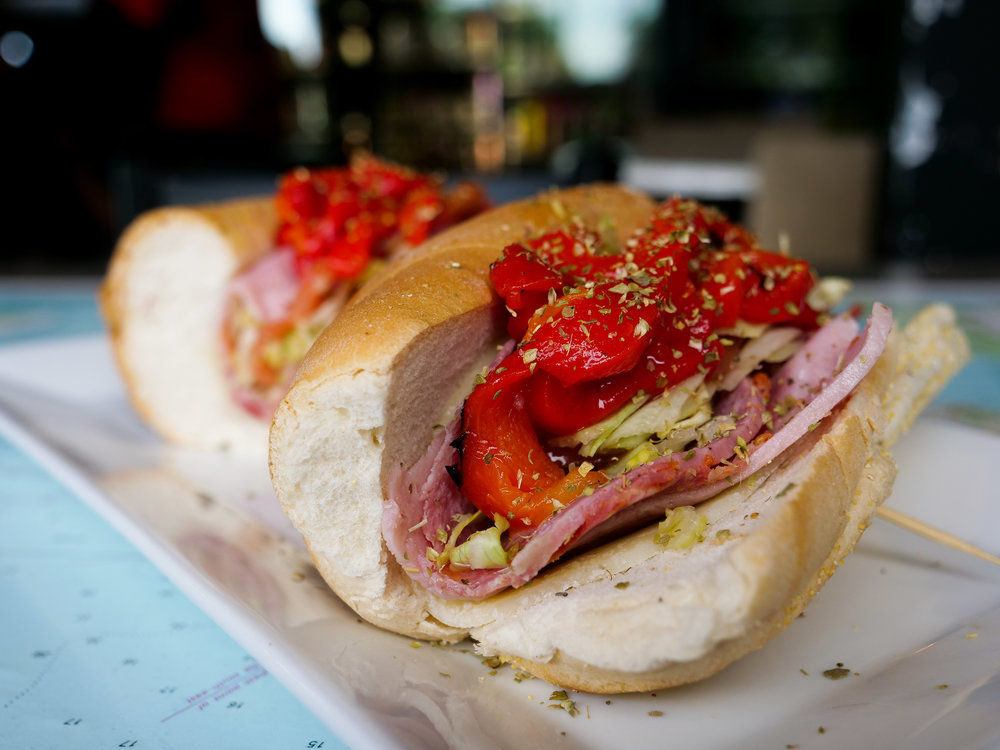 INDOOR SKYDIVING AT IFLY
If you've ever wanted to skydive but wanted to try it in a risk-free environment first, then iFLY is for you. Instead of jumping out of a plane you will be taught how to fly in a wind tunnel. It's an incredible experience that I believe everyone needs to do once in their life. To read about my experience, click here.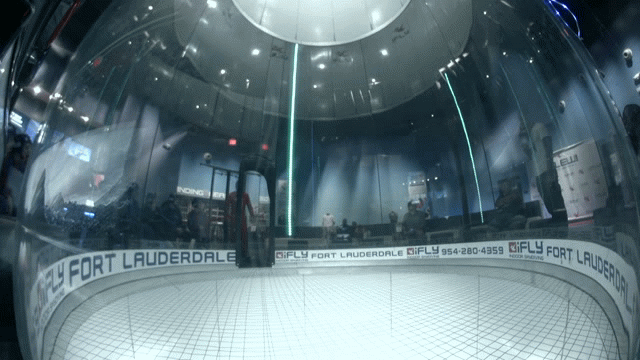 THE ALCHEMIST CAFE
For a craft coffee adventure head to The Alchemist Cafe. It was awarded the best coffee shop in the area by The New Times. It is located inside a mystical garden in a gated artist community. Order their "Alchemist iced coffee" when you're there. It is made with condensed milk, brown sugar, 24-hour cold brew, and coffee ice cubes. thealchemist.cafe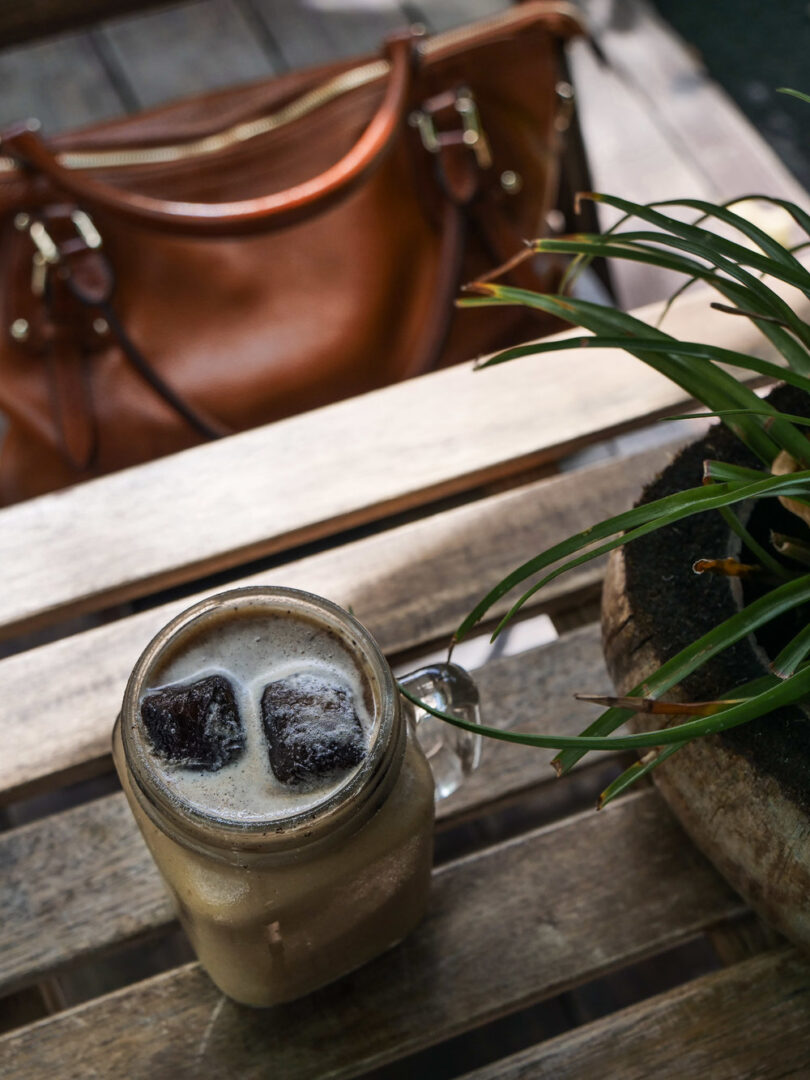 PLUNGE BEACH HOTEL
After getting caffeinated, check in to your hotel. When I visited, I stayed at the Plunge Beach Hotel in Lauderdale-By-The-Sea and loved it because it was trendy and located right on the beach. In the mornings I would take a walk during sunrise and at night I could enjoy drinks and food at their bar on the beach. It was very relaxing and conveniently located. plungebeachhotel.com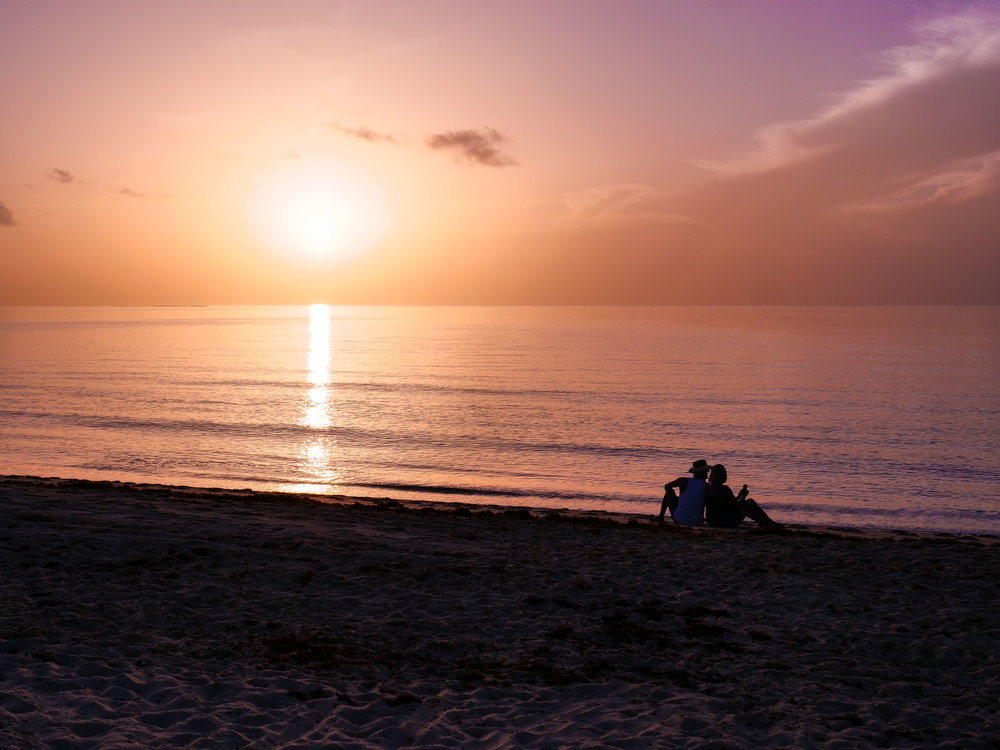 NIGHTLIFE AT STACHE
Stache is a coffee bar by day and drinking den by night. It was recently voted one of the coolest speakeasies in the United States and a top Whiskey Bar in America by USA Today. However, you'll find much more than just a bar here. They have burlesque and cabaret shows at night, plus many other forms of entertainment. For five other cocktail bar suggestions, read my article here. stacheftl.com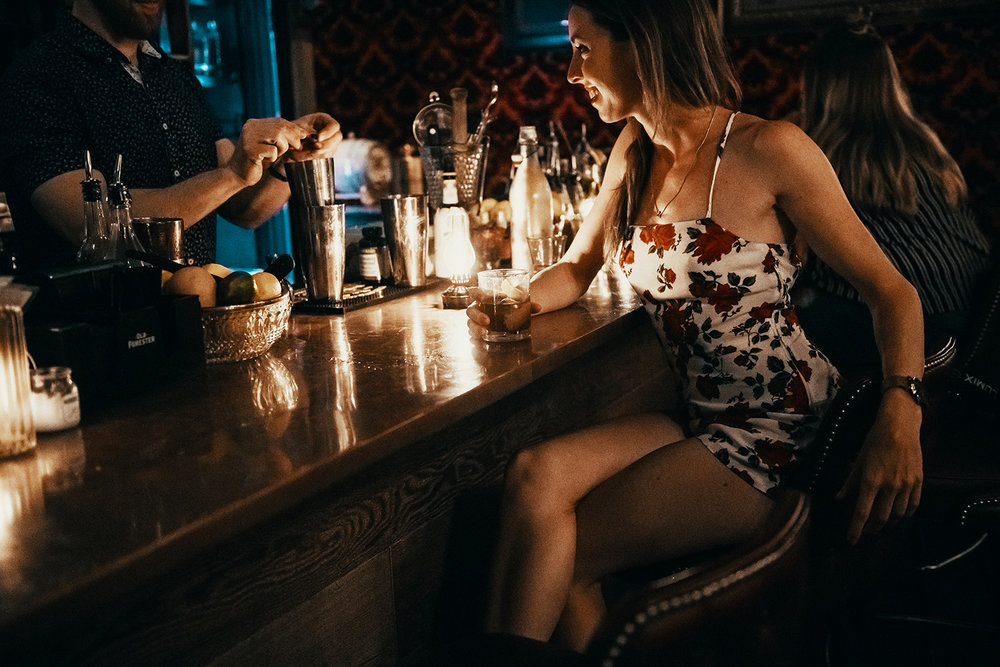 DAY 2:
RELAX ON THE BEACH
Greater Fort Lauderdale has twenty-three miles of sandy white beach to enjoy. What I found most surprising was that the beaches were not crowded. In fact, it was common to feel like I had the whole beach to myself! I suggest having a breakfast picnic on the beach. What better way to start the day than that?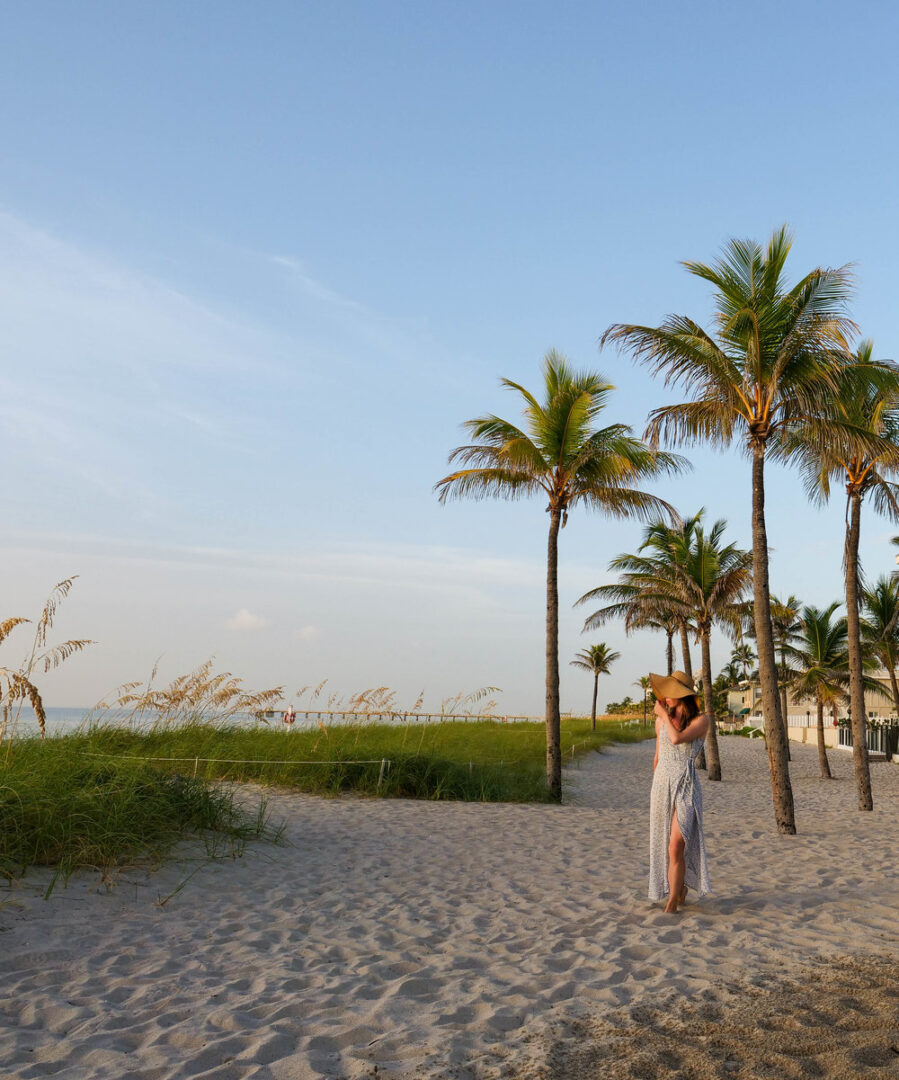 LUNCH AT EL VEZ
El Vez serves classic Mexican cuisine with a focus on baja-style cooking that celebrates the fresh seafood of the South Florida region. After spending the morning on the beach, head here and enjoy the oceanfront views while indulging on world-class Mexican food. For four other restaurant suggestions, read my article here. elvezftlauderdale.com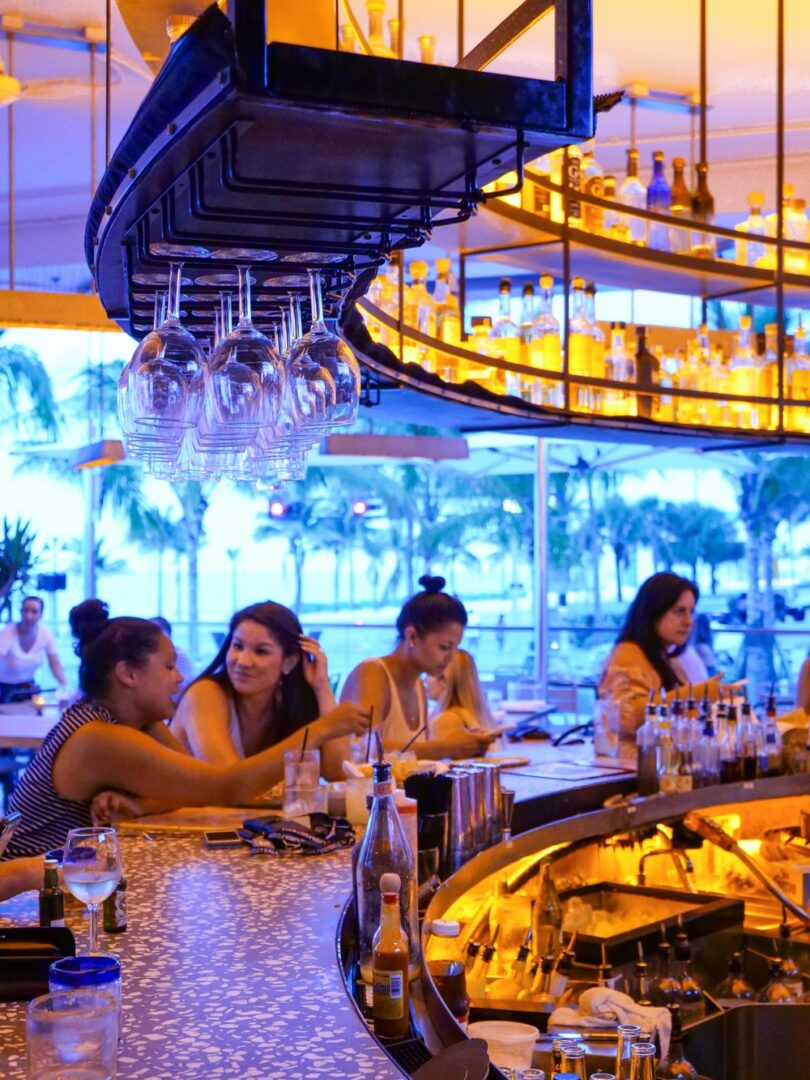 EXPLORE LAS OLAS BOULEVARD
Las Olas Boulevard is in the heart of the city and has everything from fashion boutiques and art galleries, to remarkable restaurants, cafes, and cocktail bars. Spend the afternoon strolling along this famous street and taking in all the city has to offer.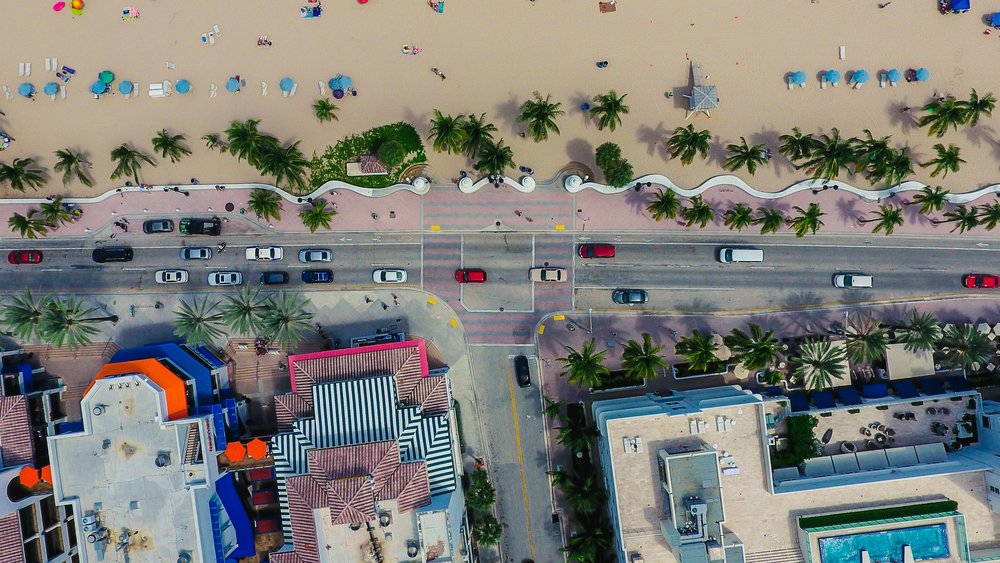 HAPPY HOUR DRINKS AT MILK MONEY BAR & KITCHEN
Milk Money gets an award for one of the most creative drinks I've ever seen. This cozy neighborhood bar serves up quality drinks in a modern setting. If you order the "Sailor to Pirate" cocktail prepare yourself for a presentation that is fit for Captain Jack Sparrow. This drink comes inside a treasure chest that, when opened, omits luscious campfire smells thanks to a smoking cinnamon stick inside. It was spectacular! milkmoneybar.com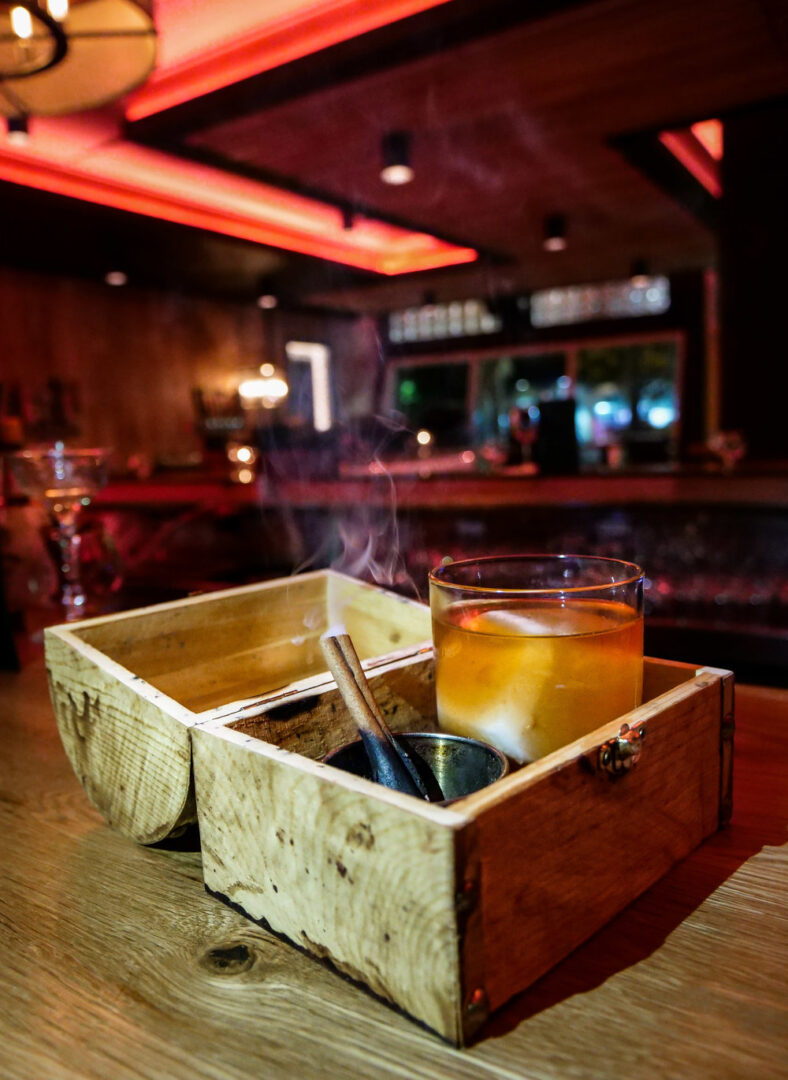 DINNER AND LIVE MUSIC AT THE BALCONY
After spoiling yourself with hidden treasure, head to The Balcony. This is an upscale restaurant and bar that is inspired by New Orleans. They also have live music here every night that is lovely to enjoy over dinner. thebalconylasolas.com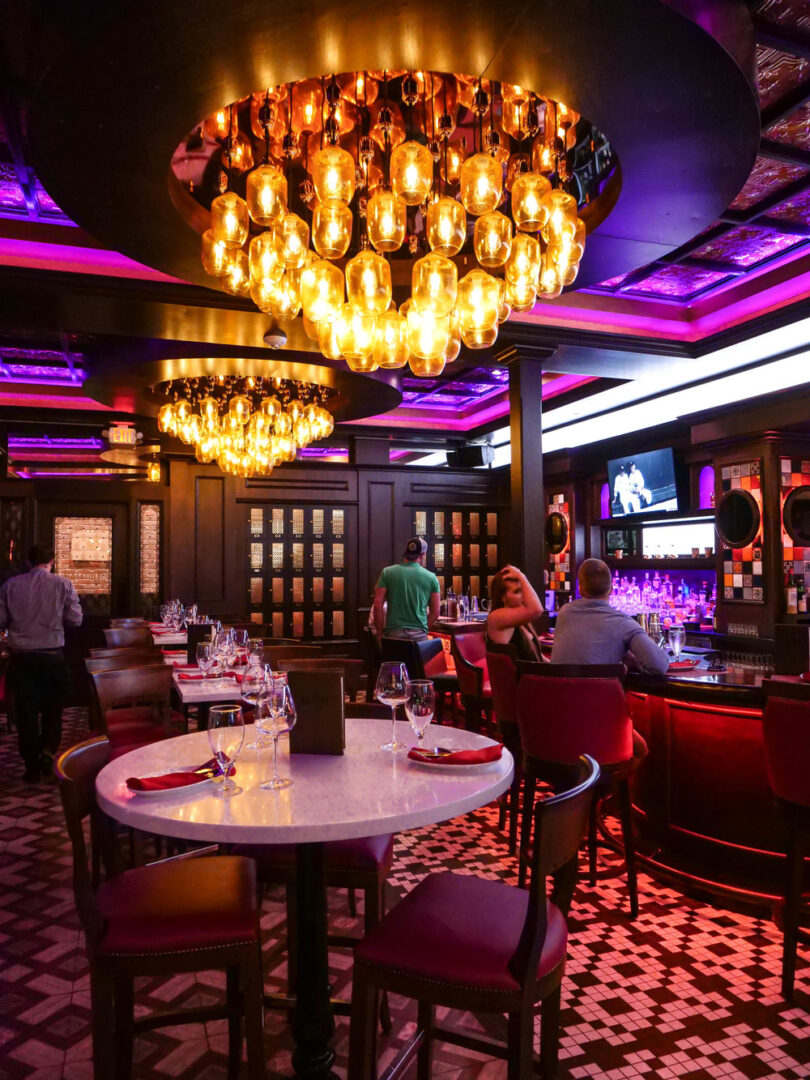 DAY 3:
DIVE SHIPWRECK
Greater Fort Lauderdale is the shipwreck capital of Florida. They have over 50 wrecks to explore via snorkeling or scuba diving. Why not enjoy the area from both sea AND land? Book a trip with South Florida Diving Headquarters. The tour departs on boat through Millionaires Row, an area of waterways that is lined with mansions and yachts. You'll explore under the water and see colorful tropical fish swimming along sunken ships, eels hiding in reefs and wreck, and coral covering steel hull plates. I recommend doing the half day morning tour. It's a delightful way to begin the day. Make sure to bring sunscreen and eat in advance! To learn more about my experience, read my article here. southfloridadiving.com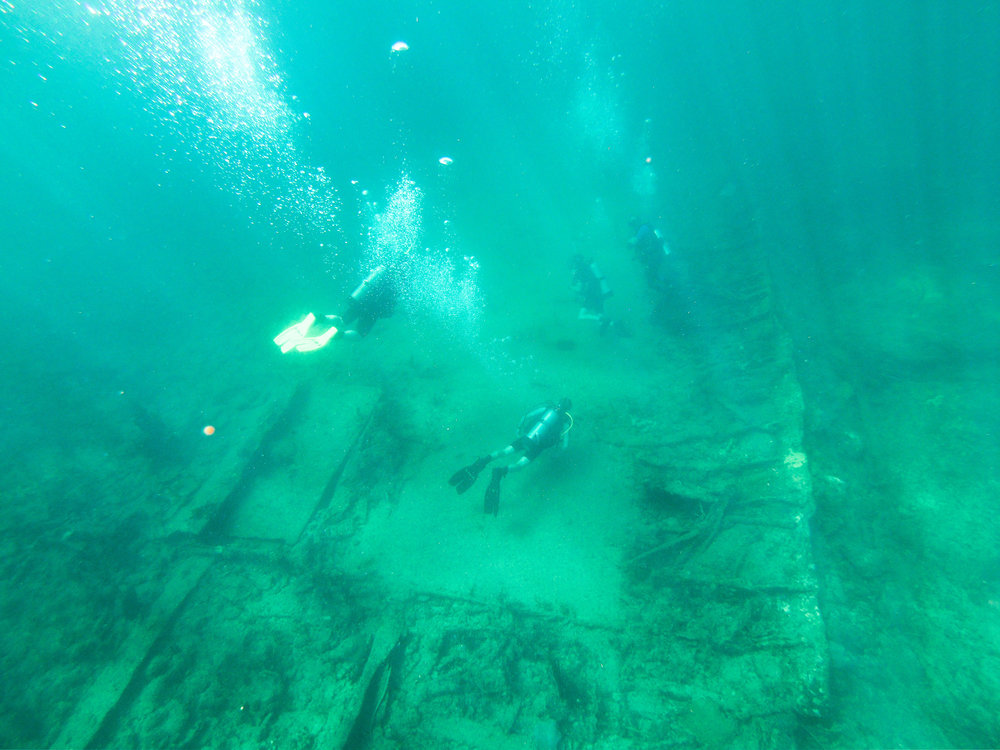 LUNCH AND BREWERY TOUR AT FUNKY BUDDHA BREWERY
After cleaning up from a morning at sea, head to Funky Buddha Brewery to have lunch and a tour. Obviously I'm going to be a fan of anything that has the name "Funky" in it! This spot is known for producing bold craft beers that marry culinary-inspired ingredients. It is the largest craft brewery in South Florida.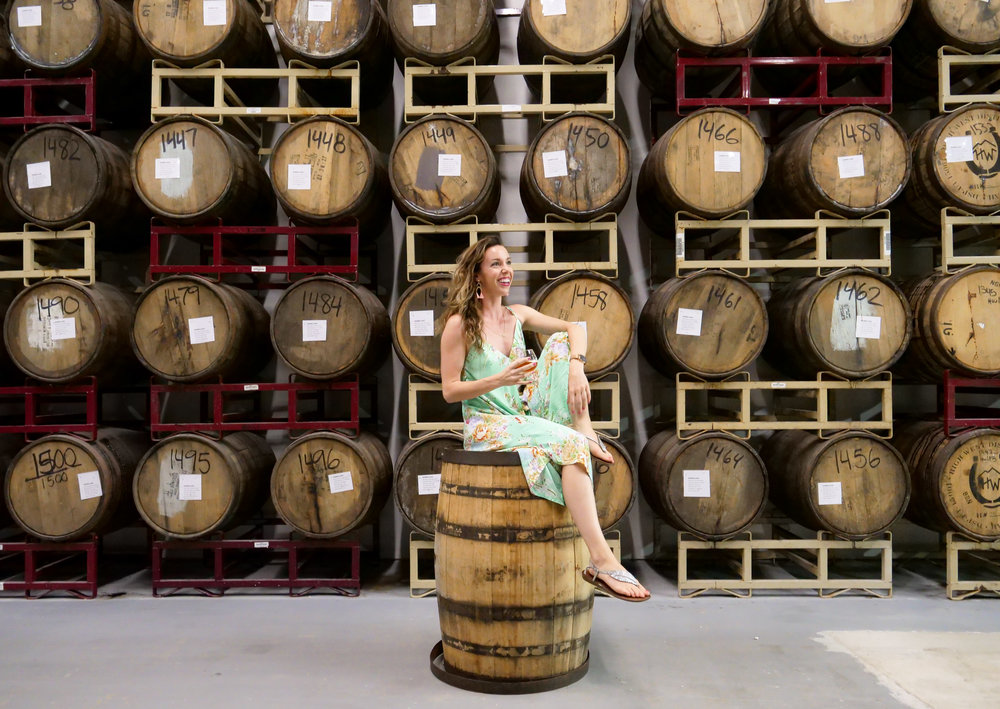 When you're there make sure you try their famous Maple Bacon Coffee Porter. It is breakfast in a glass. You'll taste smoky/salty bacon, rich and sweet maple syrup, and roasted coffee. This beer put Funky Buddha Brewery on the map and almost overnight it was traded across the world becoming the number one rated porter on Beer Advocate. This launched the brewery to #27 on the list of the best in the world! funkybuddhabrewery.com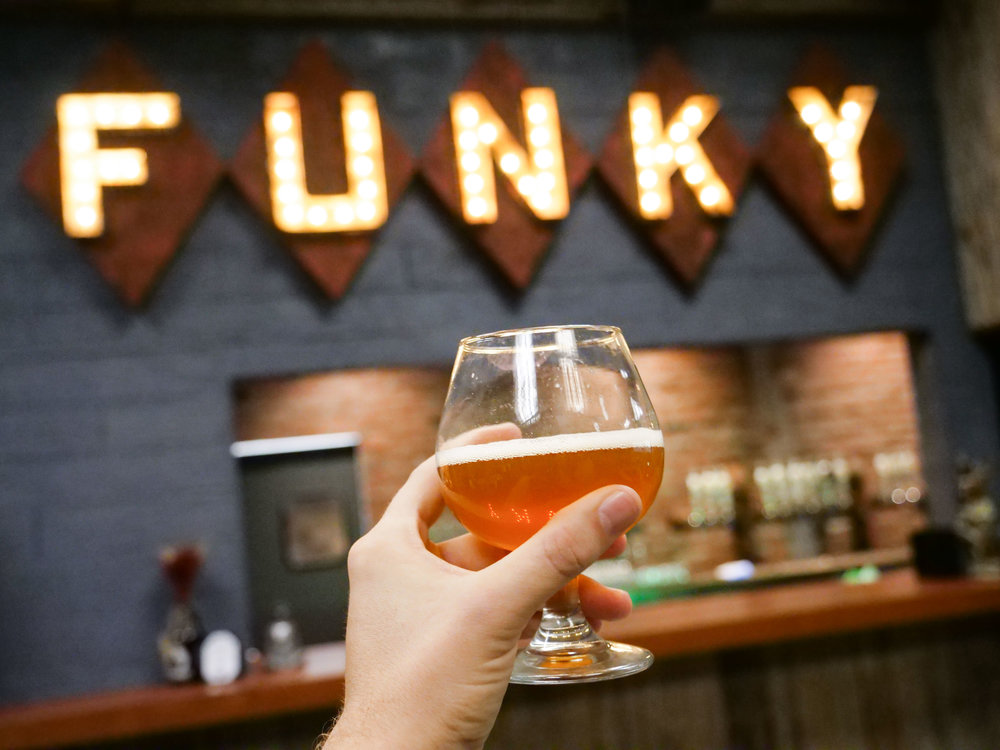 DINNER AT PIZZA CRAFT AND COCKTAILS AT THE APOTHECARY (SPEAKEASY NEXT DOOR)
Pizza Craft makes New York worthy pizzas from an Italian brick oven. The pizza is perfection, but somehow it's speakeasy bar hidden through a sliding door in the wall is even more appealing. At The Apothecary you can enjoy craft cocktails in a sophisticated setting. The interior is seductive and worth enjoying for a few hours while sipping on drinks. Plus, you can order pizza from next door to arrive at your table in The Apothecary. It's the ideal way to spend a laid-back night. apothecary330.com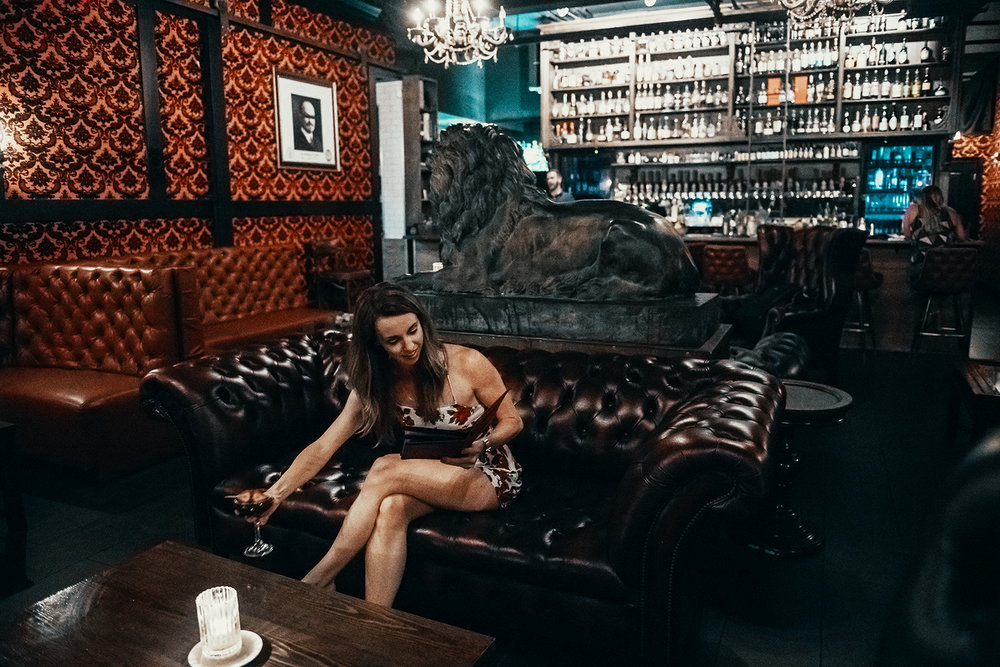 DAY 4:
SPEND THE DAY AT THE BEACH OR EXPLORE THE CITY OF FORT LAUDERDALE
After a busy few days, I always like to spend at least one day during my vacation relaxing with no plans. Do whatever your heart desires!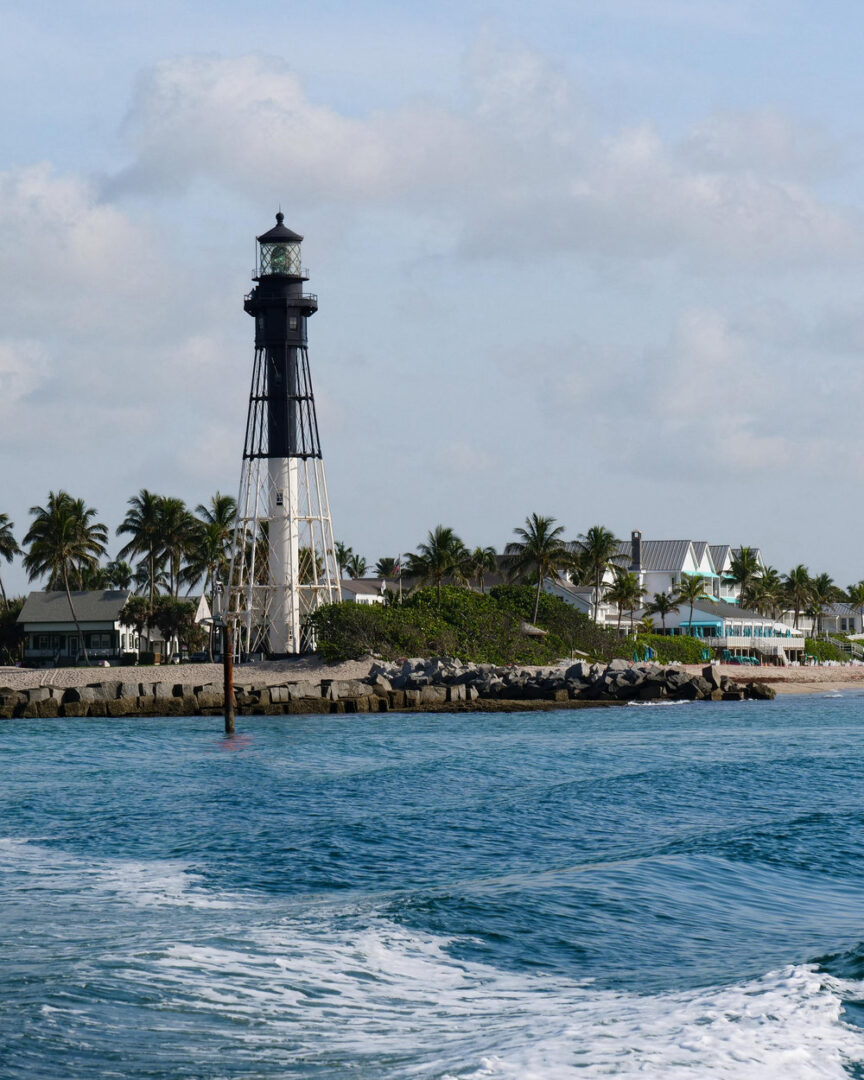 DINNER AT THE FOUNDRY
For dinner visit The Foundry. This restaurant is much more than it seems. From an outside perspective they serve high-quality modern American cuisine. However, upon taking a closer look you'll noticed that every part of this establishment reflects a time of prosperity in the United States. The decor depicts American society before and after the Industrial Revolution and includes pieces from the early 1900's. From the flooring to the lights to the ceiling, every part of the restaurant features antiques from the time period. To learn more about this restaurant, read my article here. thefoundryfl.com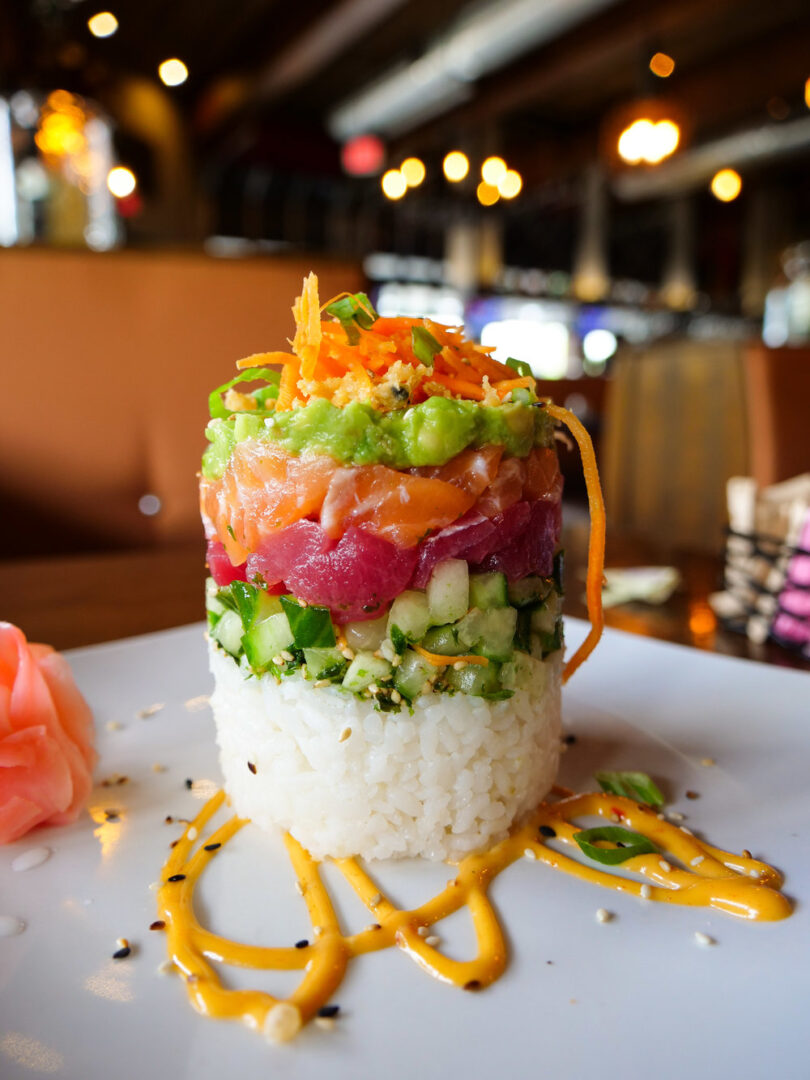 NIGHTLIFE AT THE WILDER
After dinner, drive to The Wilder. This cocktail bar has subtle tropical vibes combined with a prohibition type feel. I love it here because the drinks are presented beautifully with flowers and dried fruit and come in a variety of pastel colors. Click here to see more about my experience here. intothewilder.com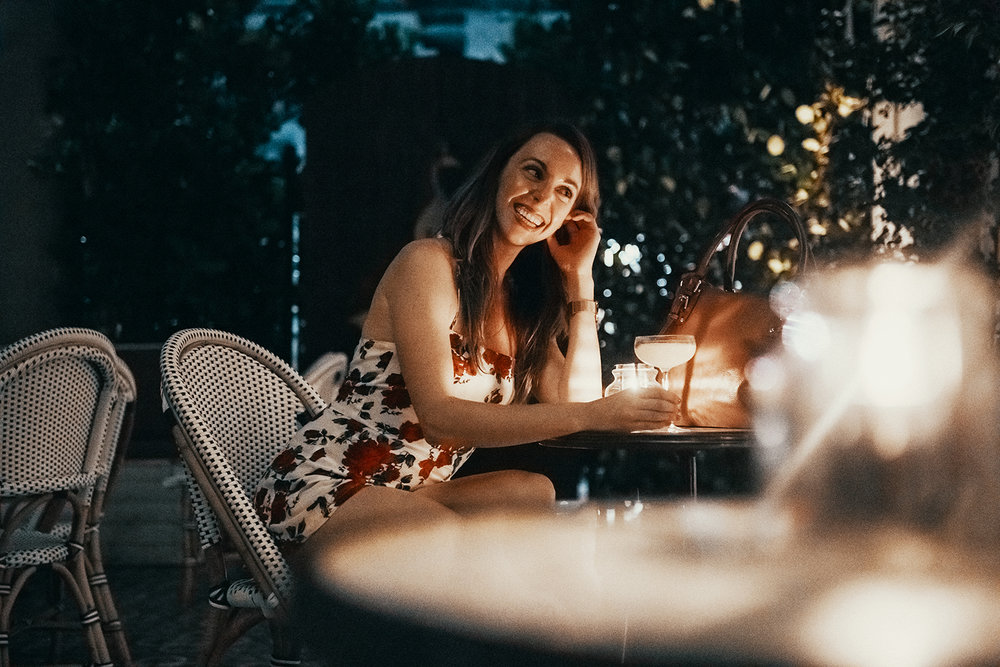 DAY 5:
BILLIE SWAMP SAFARI IN THE EVERGLADES
Wake up for an early morning trip to the Florida Everglades. This area is one of the things Southern Florida is famous for and you'll see why as soon as you arrive. The drive is an hour and a half from Plunge Beach Hotel. I recommend taking your breakfast to go so that you can arrive on time for the first airboat ride at 9:30am when the animals are most active. On this experience you'll glide over a slow moving grassy river and swamp, and will see alligators, turtles, fish, birds, and raccoons. Make sure you also do their hour-long Swamp Buggy Eco-Tour. Don't forget bug spray! To learn more about this experience, read my adventure guide here. billieswamp.com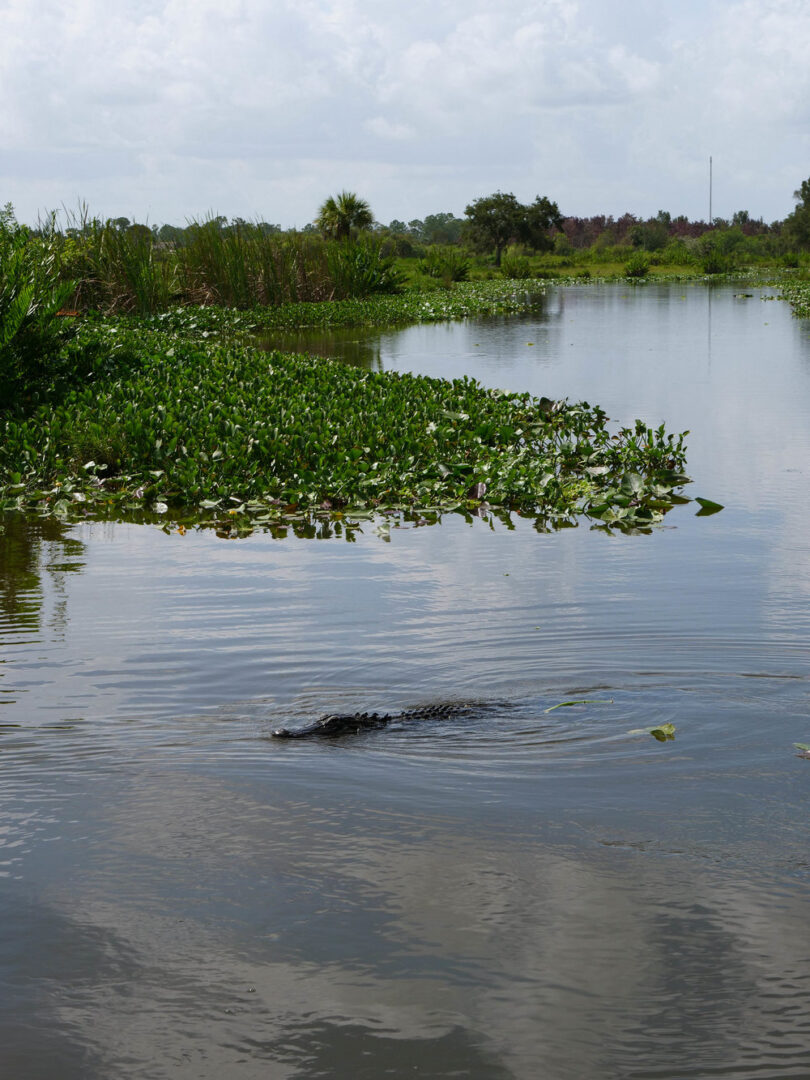 LUNCH AT SWAMP WATER CAFÉ
After exploring the Everglades, take a break at the Swamp Water Café located within Billie Swamp Safari to try local specialties such as frog legs, bison burgers, and gator nuggets. Gator nuggets are, as you may have suspected, made from alligator. They taste very similar to chicken nuggets and are served fried. Highly recommended!
VISIT THE AH-TAH-THI-KI MUSEUM
If you're interested in learning the history of the local Native American tribe called the Seminole Tribe of Florida visit the Ah-Tah-Thi-Ki Museum. You'll learn about their rich cultural background and see more than 180,000 unique artifacts and archival items. It's a short drive down the road from Billie Swamp Safari and is a nice stop to take before driving an hour and a half to central Fort Lauderdale. ahtahthiki.com
DINNER AT VALENTINO CUCINA ITALIANA
Since it is your last night in Greater Fort Lauderdale, I think that the final dinner should be amazing, right? There is no greater experience than dining at Valentino Cucina Italiana. This restaurant serves gourmet Italian cuisine in a setting that feels as if you're walking through the pages of Travel & Leisure. It's the ultimate dining spot for a romantic night out. For more on this experience, read my article here. valentinocucinaitaliana.com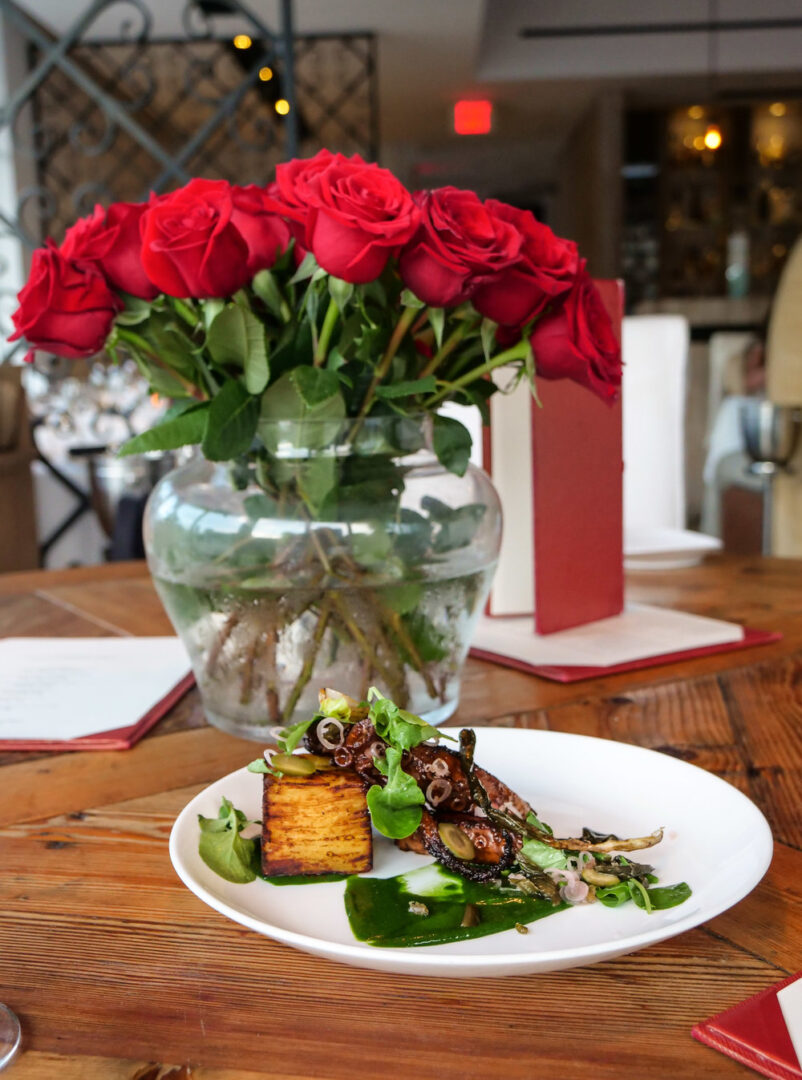 NIGHTLIFE AT ROOFTOP @ 1WLO
After your dinner at Valentino Cucina Italiana, drive to the Rooftop @ 1WLO for a breathtaking panoramic view of the city. This bar is similar to a garden in the sky. It has lush natural decor with a swanky, laid back atmosphere. Drinks are ever-evolving and hand-crafted. It's a foolproof way to end a vacation in Greater Fort Lauderdale. Grab a cocktail and gaze at the view while you reflect on your memorable experiences over the last five days! Rooftop1wlo.com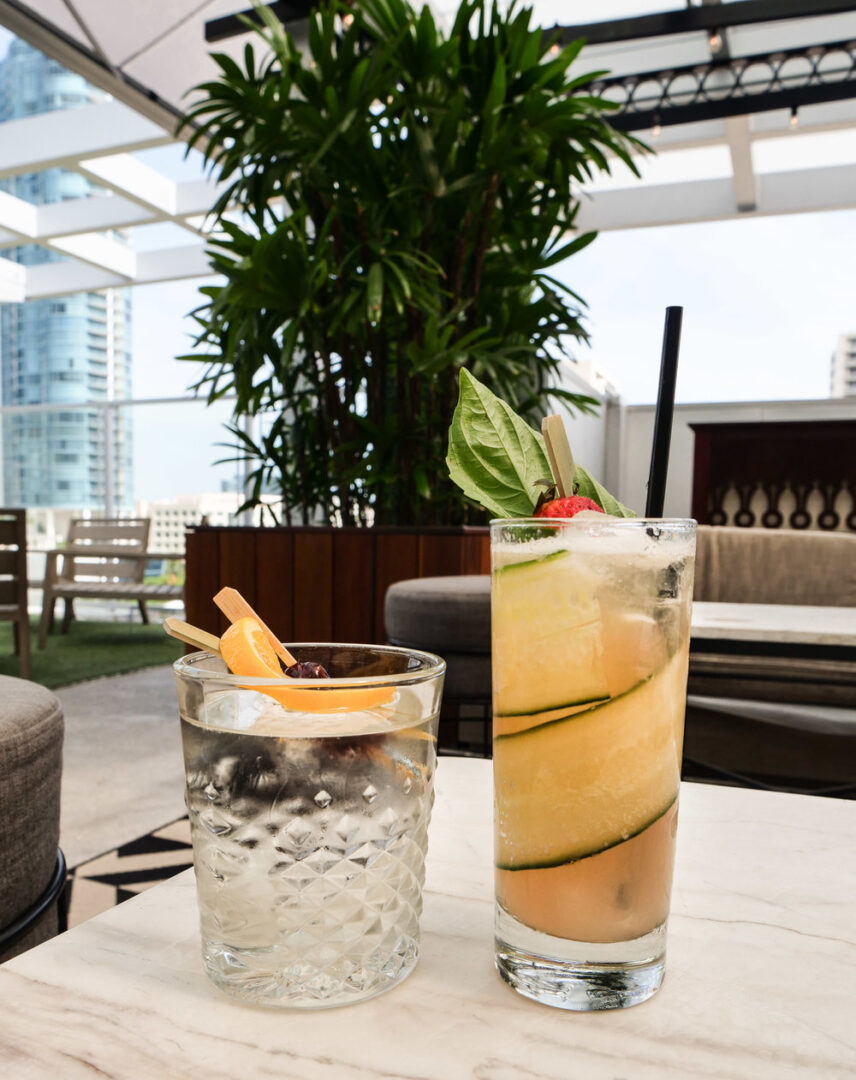 I hope you enjoy your trip to Greater Fort Lauderdale. It's the hidden gem of Florida. For even more suggestions and tips on visiting Southern Florida, read my articles below. Happy vacationing!