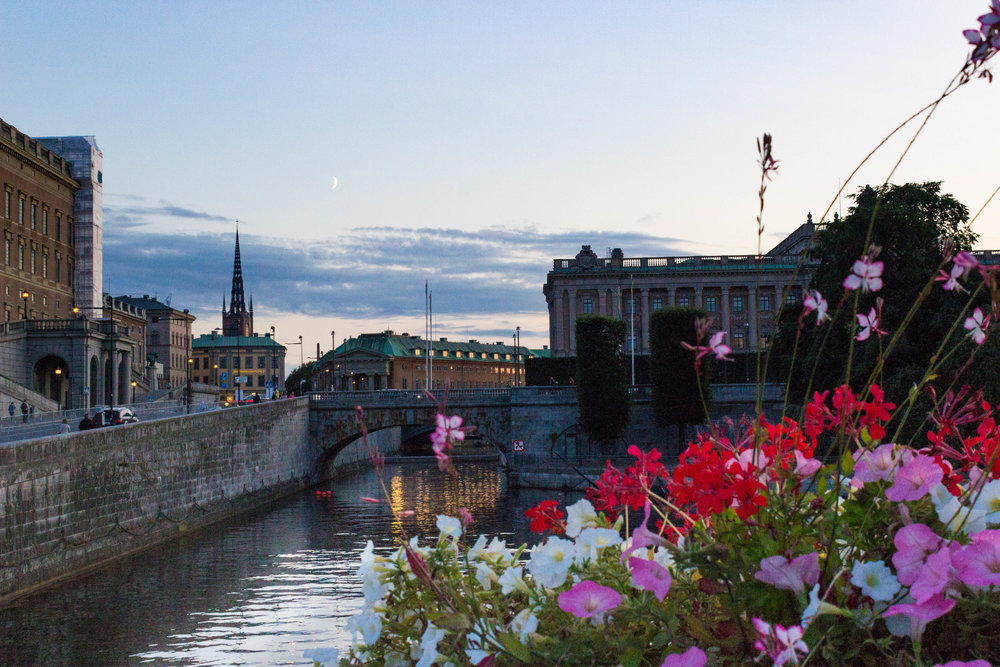 A Swedish Queen once said that there are two seasons in Stockholm; a white winter and a green winter. As I stepped off the plane into the crisp summer night, I nodded in agreement at her observation. Though it was early August, I hugged my leather jacket for warmth. It was 10pm and the sky still glowed from the recent sunset; here the sun can shine up to 18 hours a day during the warmer months.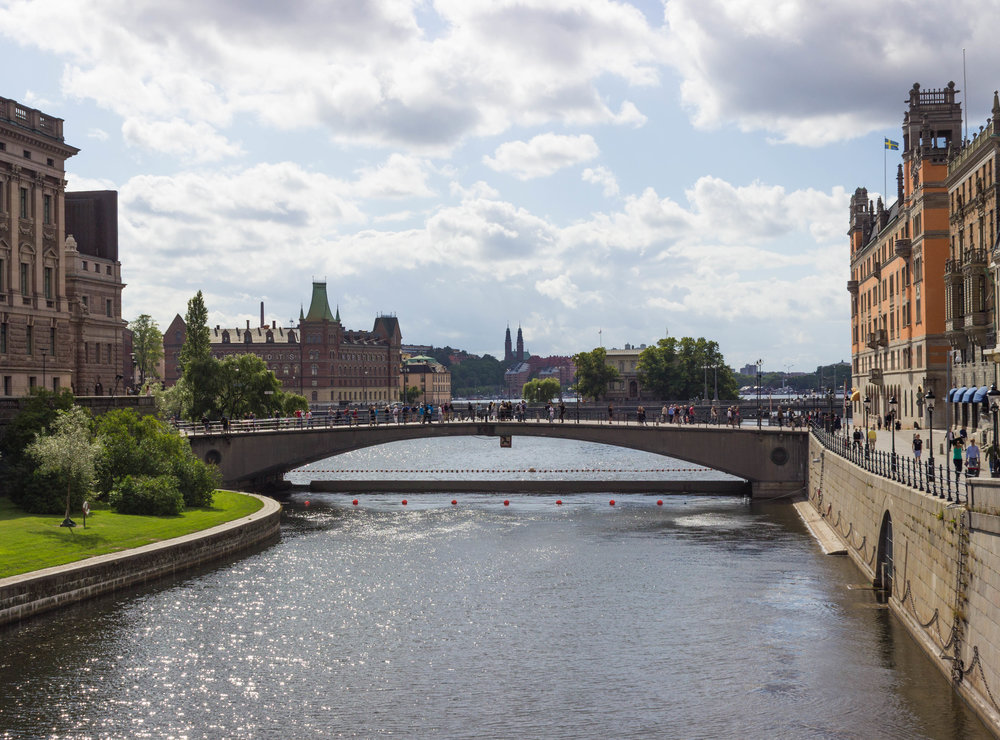 In many ways, Stockholm is a perfect city. There are no homeless people, diversity is fully embraced, and education is free. This country has had it figured out for years. They even abolished slavery in the 1300's; hundreds of years ahead of the modern world.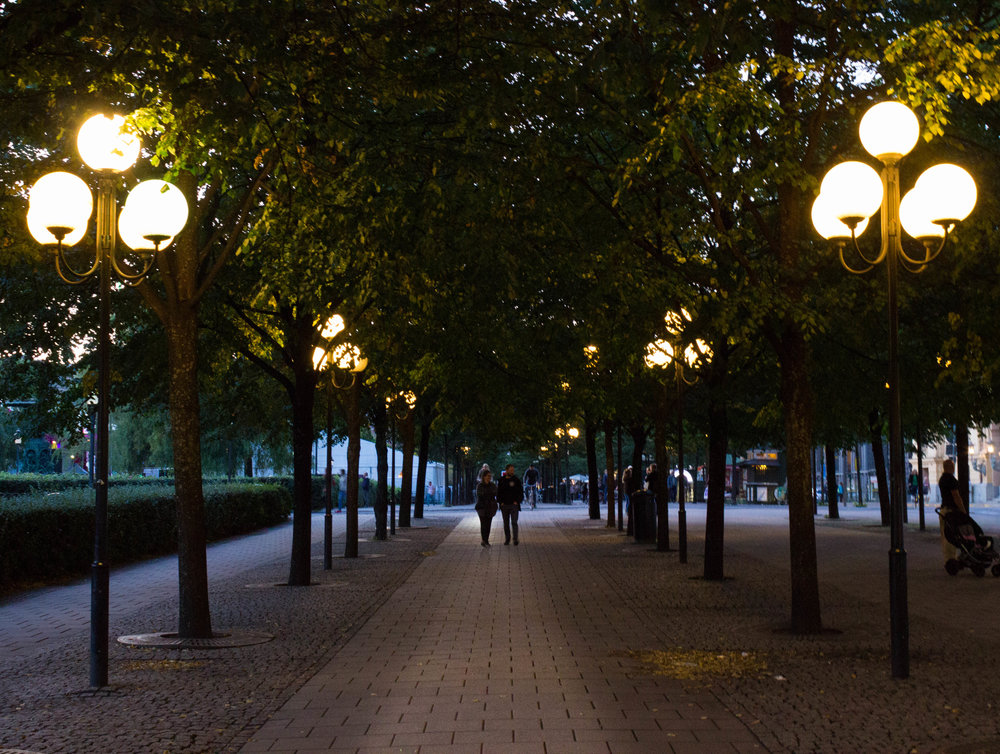 I fully believe that this is a metropolis, you can't get bored of — as long as you can afford it. Stockholm is expensive. If you are a budget traveler, I do NOT recommend it. However, if you like world-class restaurants, top-of-the-line museums, and luxury experiences then you will LOVE Stockholm.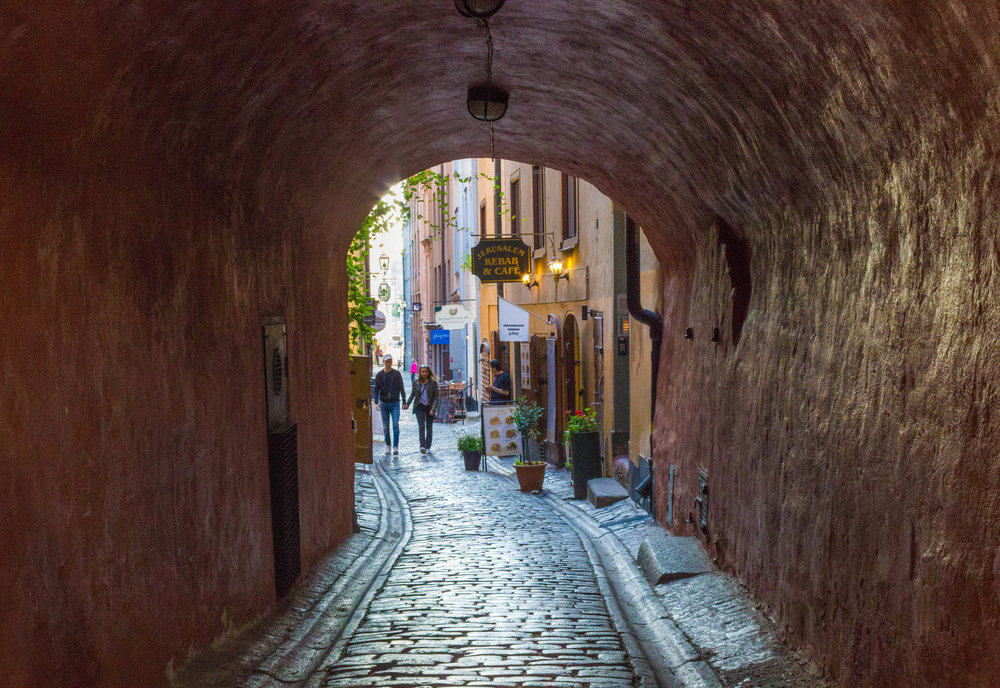 After living in the city for three weeks, I've put together a list of my favorite things to do, eat, drink, see, and explore. Many of my recommendations I found from VisitStockholm.com, I suggest using my guide below, but also checking out their site for more detailed needs. It's fantastic!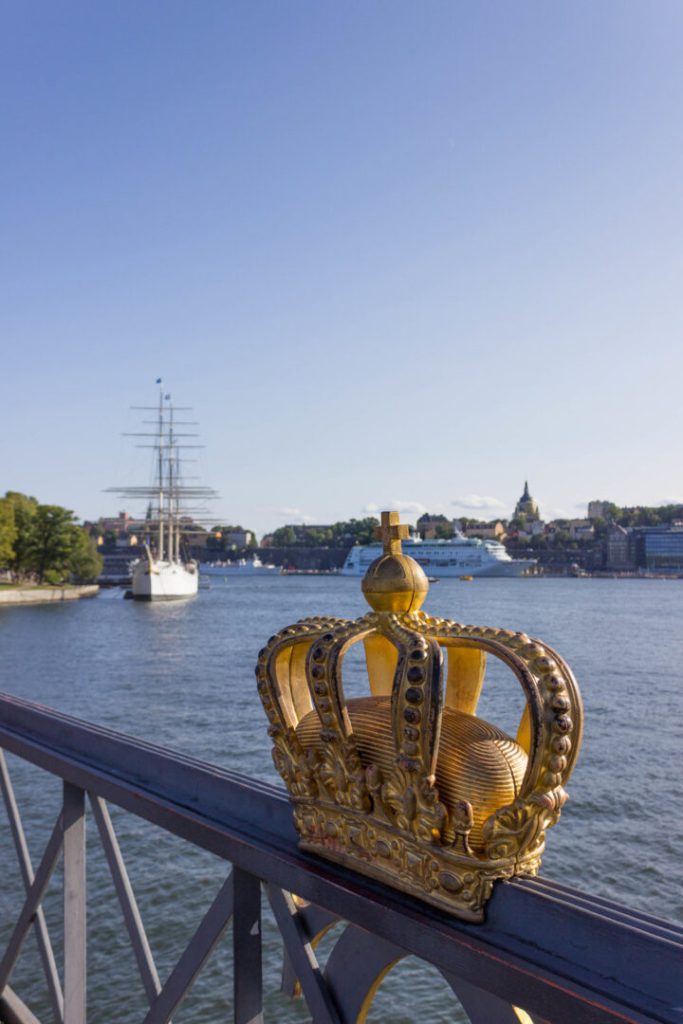 I have put together a color coded map of things to do, sightseeing, adventure, and restaurants for Stockholm. I recommend you click here to view this google map on your phone while you explore the city. It will make it easier to see everything you can while you're in town!
The map is also embedded below. To filter according to category (restaurant, bars, etc.) click on the square with the arrow in the left top corner then check the boxes of what categories you would like to view.
https://admin.google.com/a/cpanel/vsplash.net/ServiceNotAllowed?service=mymaps&continue=https%3A%2F%2Fwww.google.com%2Fmaps%2Fd%2Fu%2F0%2Fviewer%3Fmid%3D109RCR1weK3e6MNy7PyH6oSqJIvI
If you'd like to share the map with friends or family, you can either share this article or share the map only via this link: http://bit.ly/StockholmMapGuide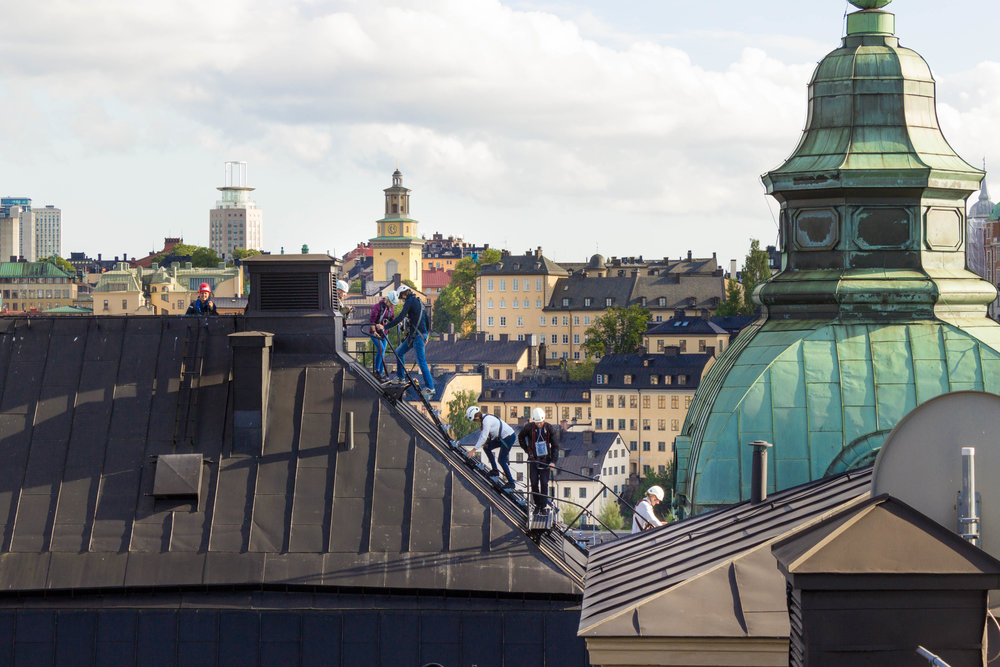 DO: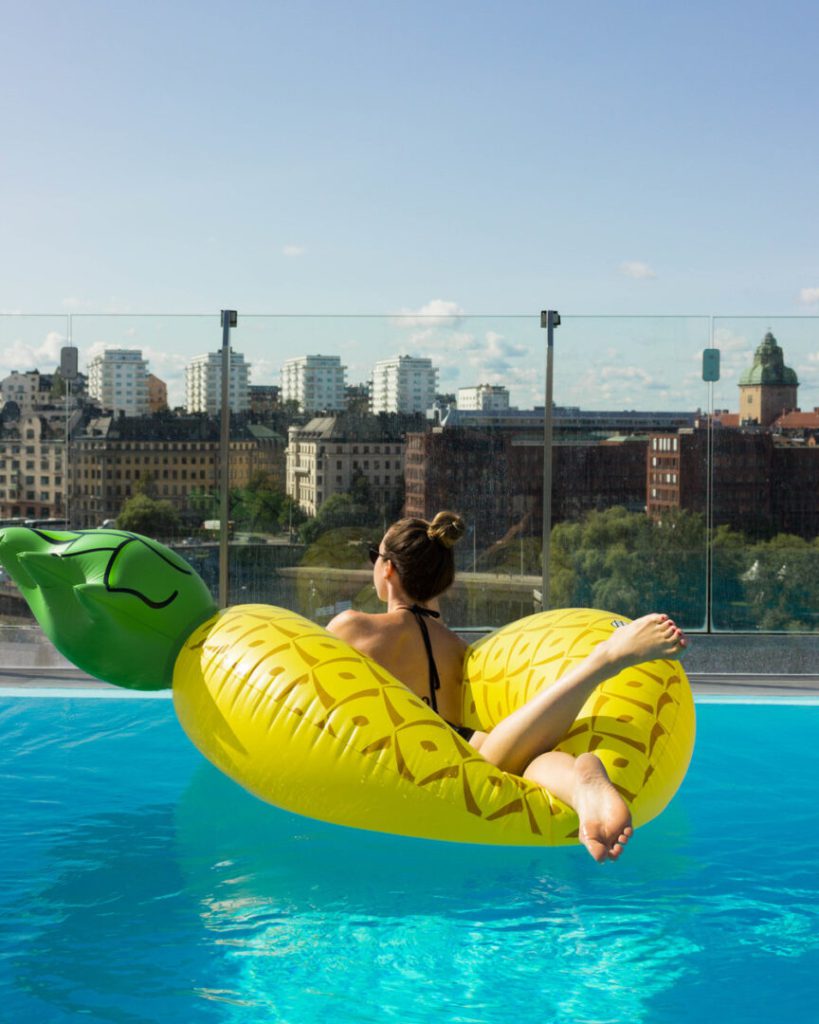 EAT: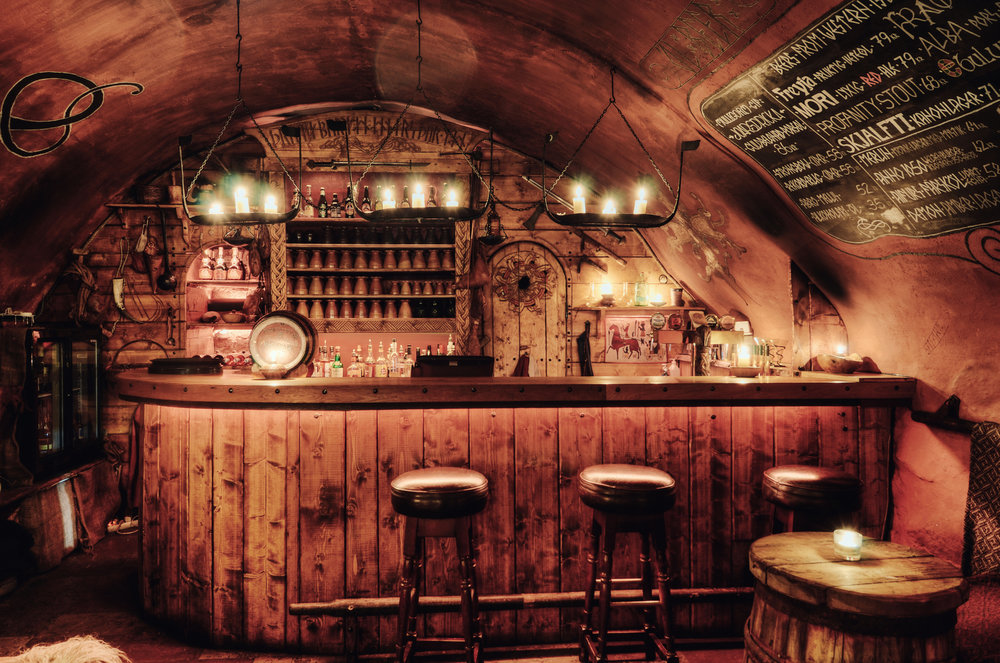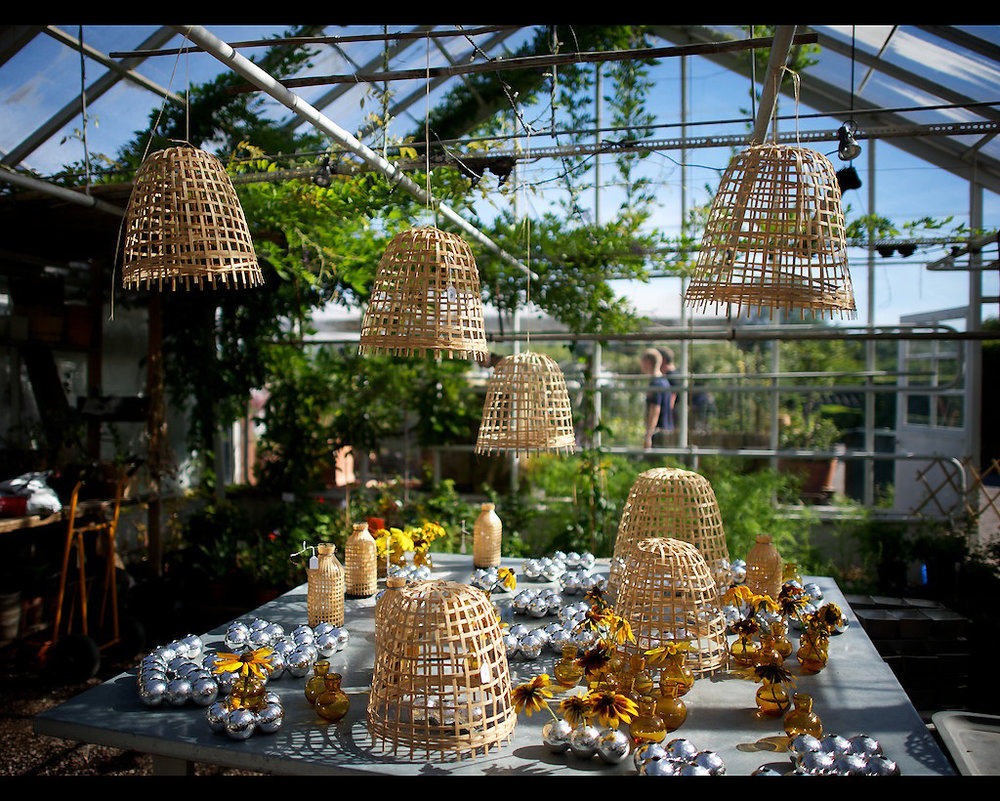 Tak – Rooftop Japanese restaurant – Tak.se
Pom & Flora – Healthy yummy breakfast/brunch place – PomochFlora.se
Agrikultur – Traditional Swedish cuisine – Agrikultur.se
COCKTAILS & WINE:
Note* Alcohol is very expensive here!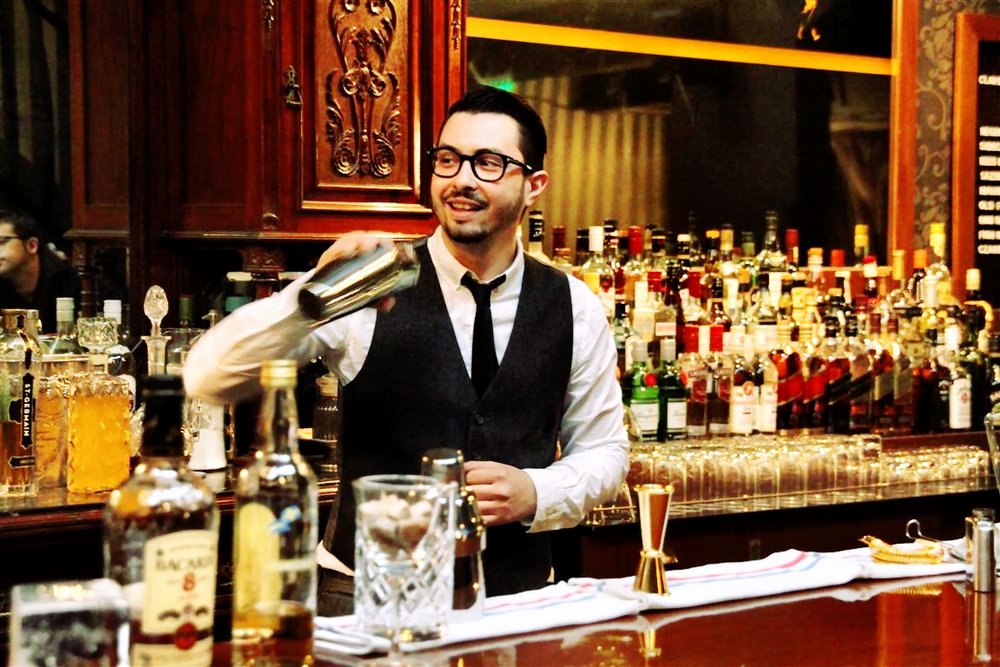 BEER & BREWERIES: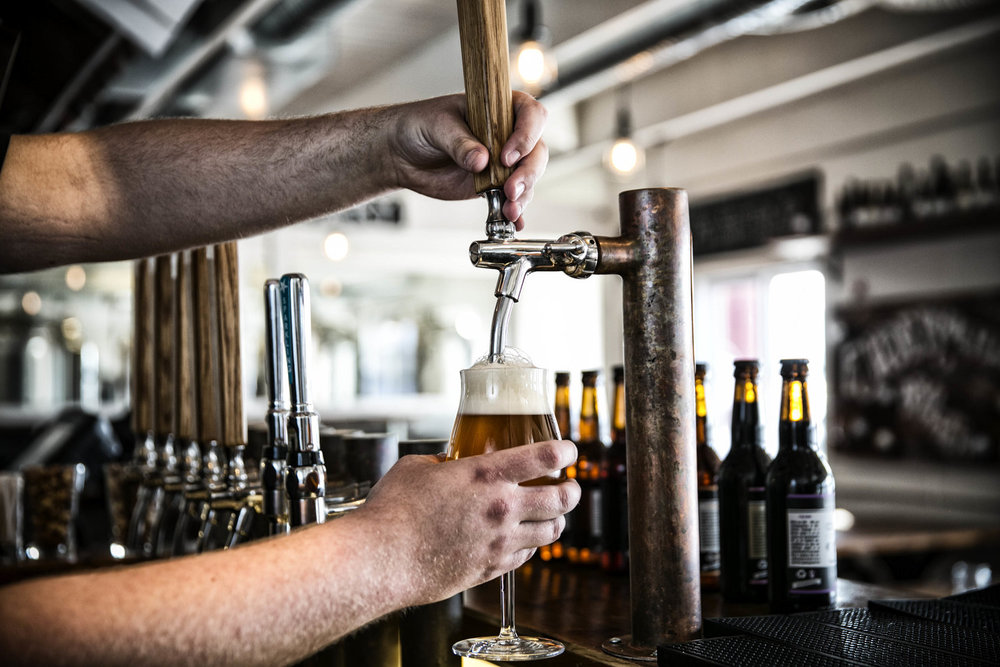 SIGHTSEEING: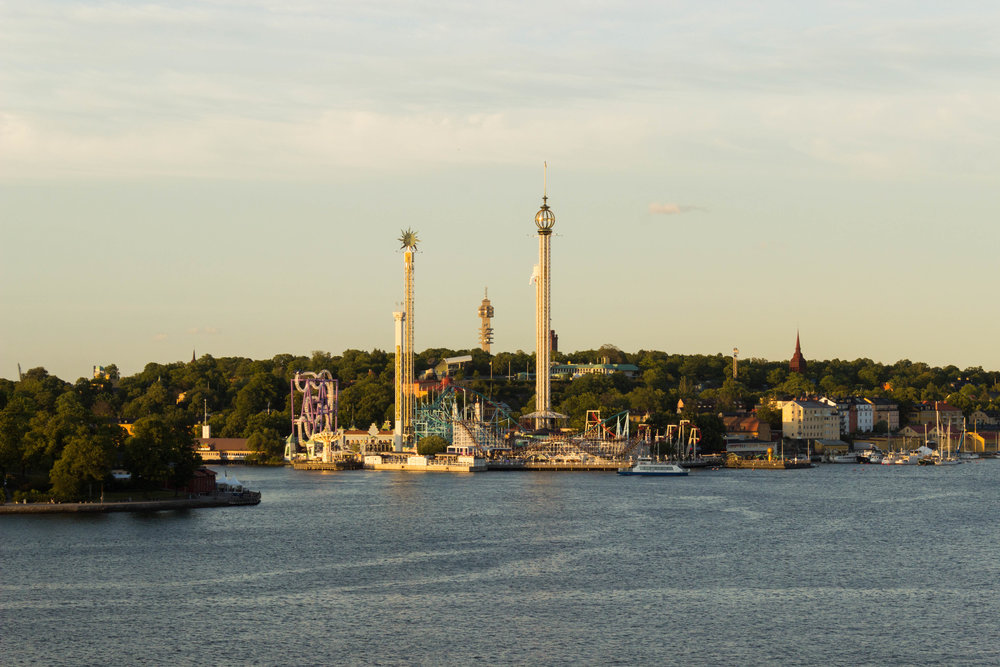 MUSEUMS: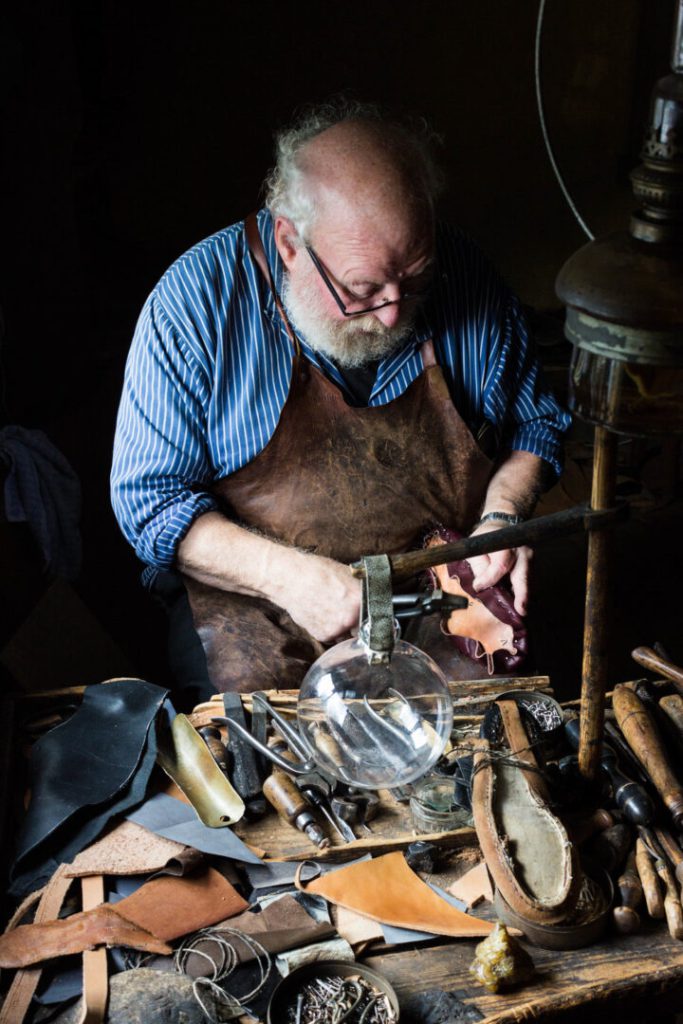 Nobel Museum – Learn about who has received the prize and how it came to be – Nobelmuseum.se
Skansen – Step back in time at this interactive open air village museum & zoo – Skansen.se
Vasa Museum – Visit the world's only rescued 17th century ship – VasaMuseet.se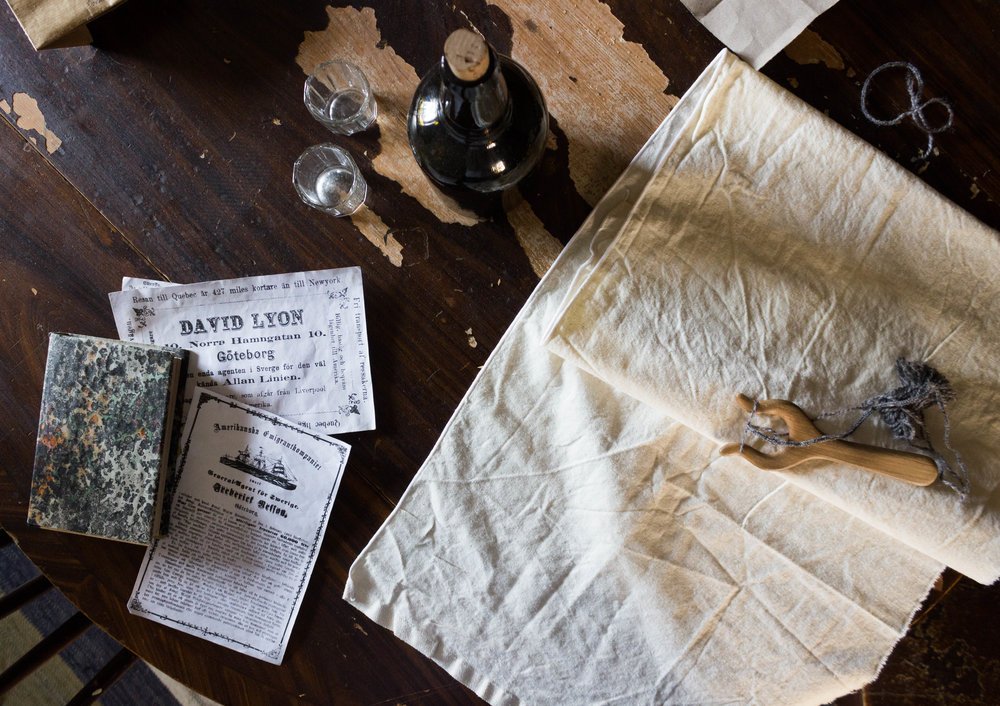 Vikingaliv – Learn about the history of Vikings – Vikingaliv.se
ABBA the Museum – An interactive museum celebrating Sweden's famous pop group – ABBAtheMuseum.com
EXPLORE:
The below are my top picks on where to visit when exploring the archipelago. There are nearly 30,000 islands and it can be a bit overwhelming on which to choose. For more information on the other islands visit Stromma.se/en/stockholm.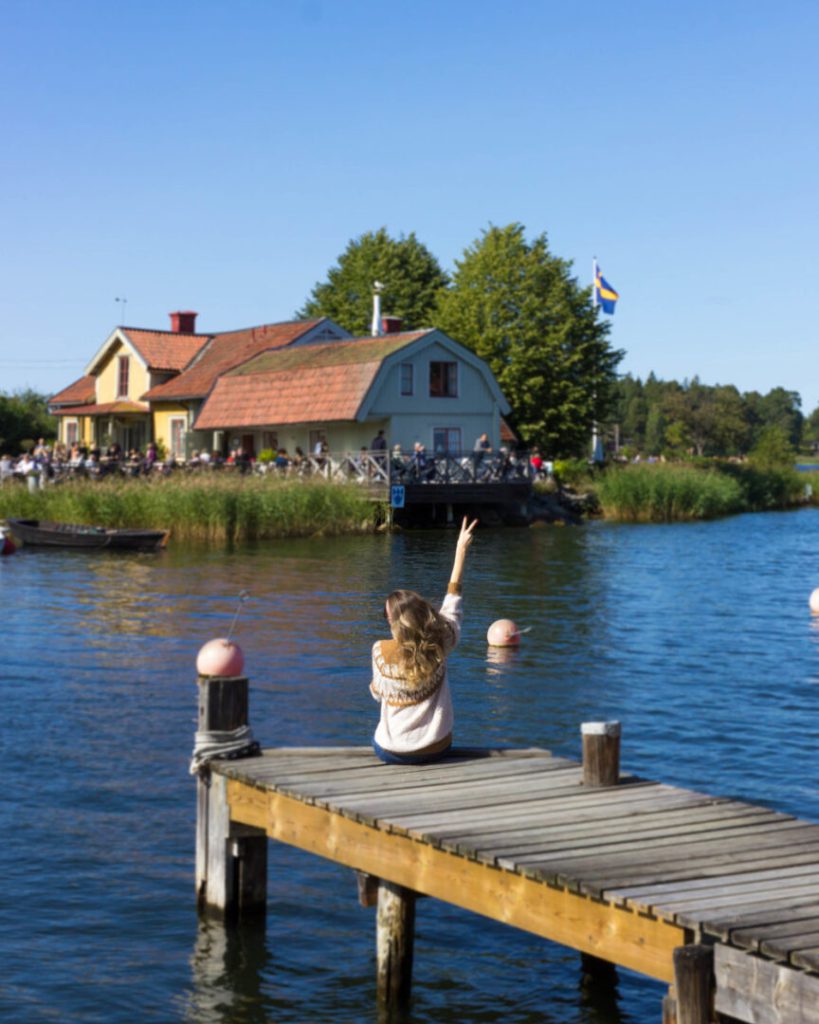 Grinda – 1.5 hour boat ride from Stockholm. Island has beautiful rocky beaches, hikes, kayaking, and a farm.
Vaxholm – 1 hour boat ride from Stockholm. Popular destination because of it's well-preserved wooden houses, restaurants, and cafes.
Sandhamn – An enchanting seascape of the outer archipelago. I recommend an overnight stay, since it is about 3 hours by boat. Has a charming village with pubs, hotels, restaurants, and bars.
Moja – Authentic archipelago environment and fun to explore by foot or kayak. Has a bed & breakfast, cottages, a grocery store, a guest harbor, and several restaurants.