SUPERCINEMA
THE MCKITTRICK HOTEL | NEW YORK, NEW YORK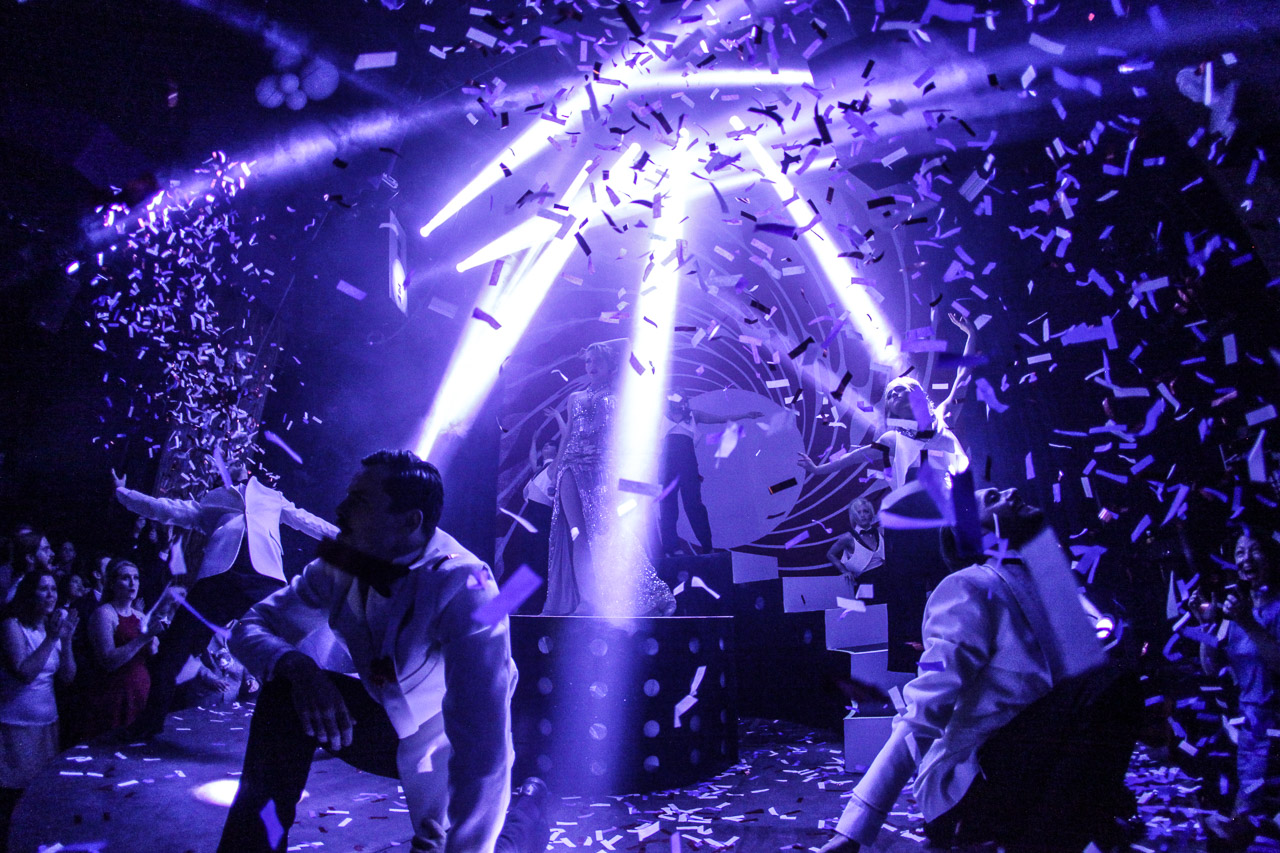 If there is one thing you do in New York, let it be attending a Supercinema Party at The McKittrick Hotel. This was THE BEST event we've ever attended. The James Bond themed party was incredibly awe-inspiring with glamour at every corner.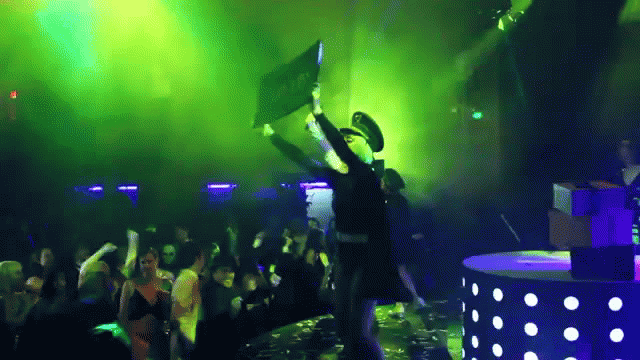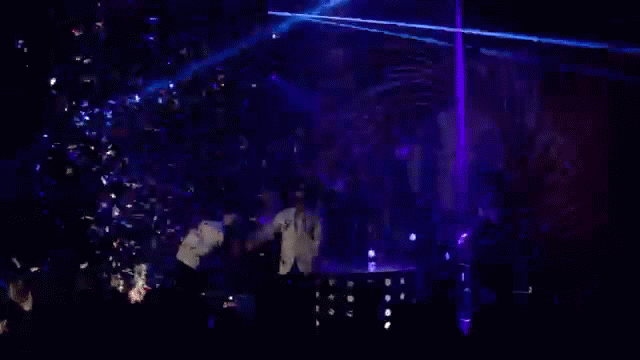 Supercinema is an all-new way to experience nightlife through a cinematic lens. It's a new party series that will now be held monthly at The McKittrick Hotel, which encourages guests to enter the world of film through an evening of costumed-revelry and live theatrical performances. It also features an open-bar for guests to enjoy all night long.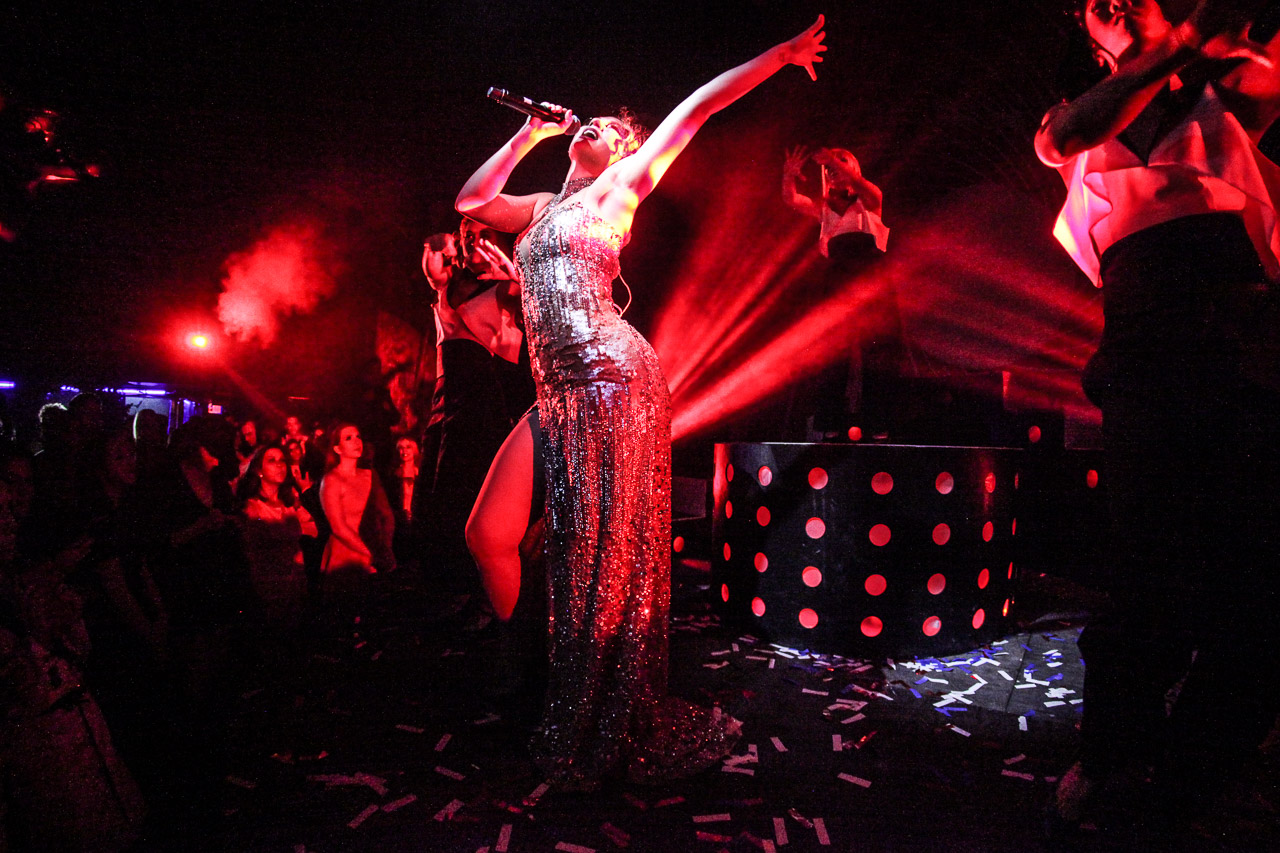 For this Supercinema party, guests were invited to dress as a character from the legendary Ian Flemings "James Bond 007" movies. We were blown away with the costumes, including several women covered in all gold. It was pure glamour!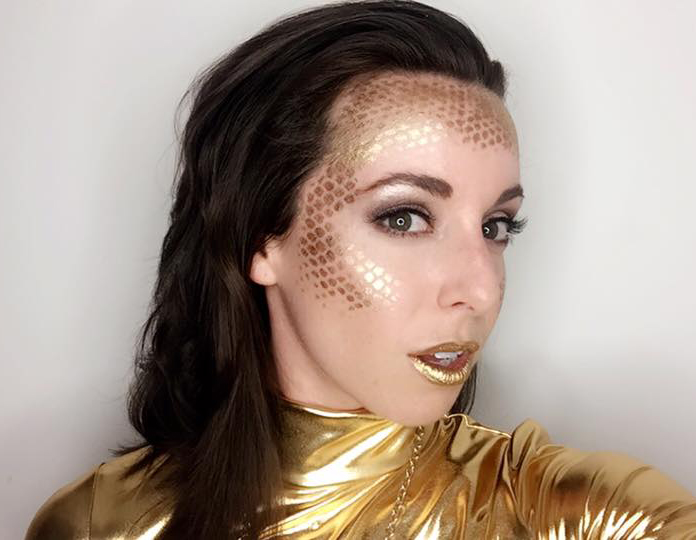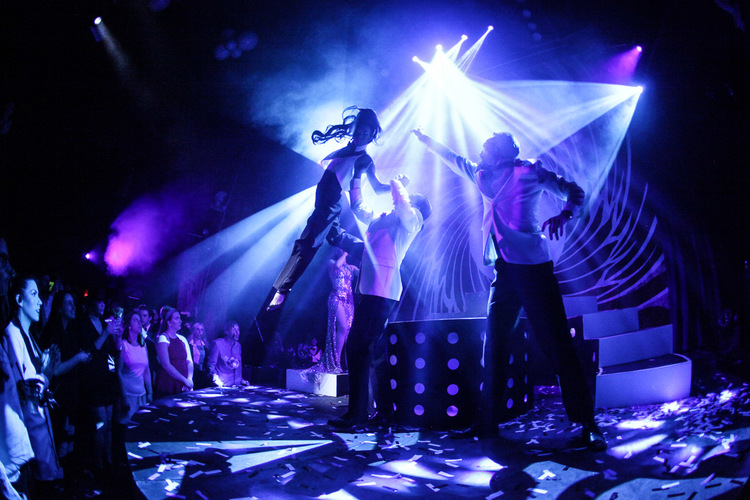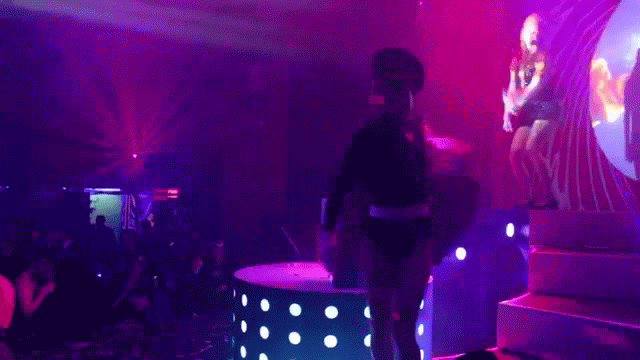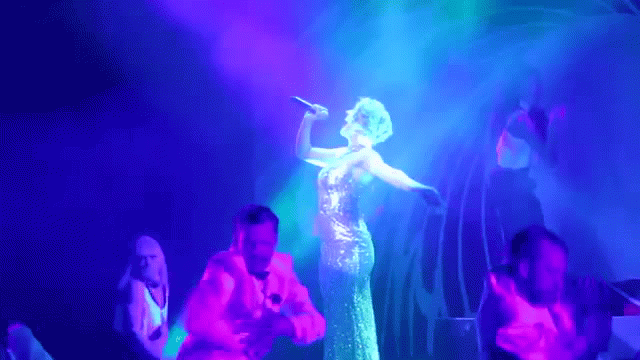 Throughout the night, the live performances were spectacular. There was everything you could imagine; singing, dancing, action, confetti, and more, including one performance with several James Bonds doing an epic dance number all at once. The creative direction of the team from The McKittrick Hotel is world-class. We look forward to what they do for future Supercinema events.
One of the most unique pieces of attending an event at The Mckittrick Hotel is that it is a massive space with several floors, all of which feature a different theme throughout the night. For the James Bond inspired party, guests were encouraged to explore the grounds, discovering an all-gold room, Maximilian's Martini Bar , an audition hall in which you could reenact classic scenes from the movie, a lip-syncing lounge, a James Bond themed photo booth, and interactive experiences. At one point we were put on a quest to become a secret agent. It was incredible.
All in all, the Supercinema party series at The Mckittrick Hotel is more than one could imagine. It is New York nightlife at its finest.
To attend their next event, visit McKittrickHotel.com for more information.