It's a new month, and as usual, there are lots of places to visit and so many things to do around New York City. Below are my top picks of the best bars, parties, events, museum exhibitions, and entertainment to check out for February 1– 9.
And for 17 Awesome Valentine's Day Date Ideas in NYC, click here!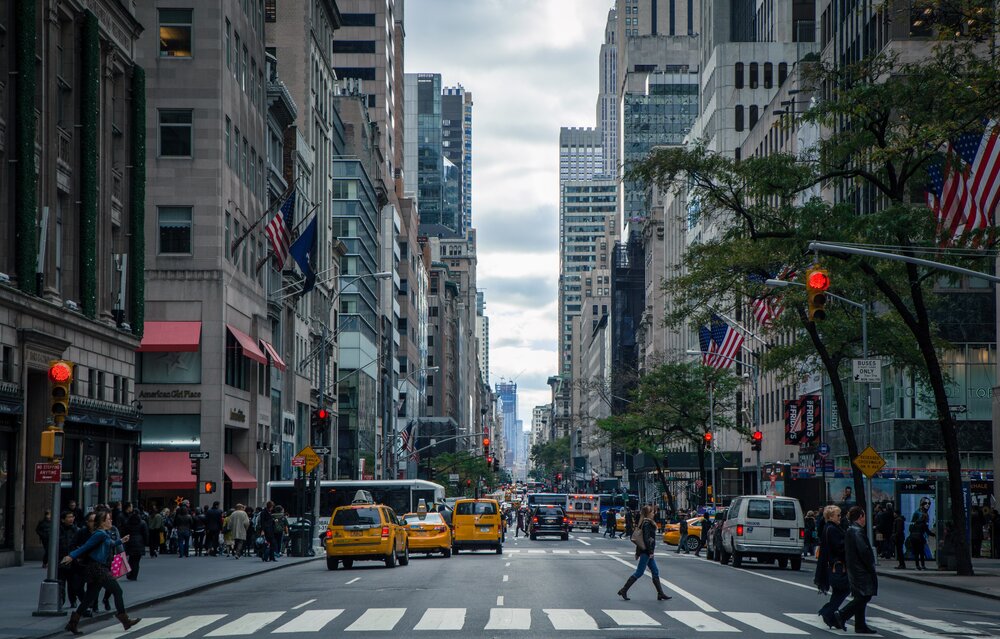 BARS
J.BESPOKE
121 East 27th Street, NY, NY 10016 | (212) 213-2931 | $17+
J.Bespoke is a trendy and upscale speakeasy that also serves as a sports bar – perfect for any and all sports fans looking for a more refined game-watching experience. Only seating 50 guests, J.Bespoke offers an intimate and exclusive, but welcoming vibe. There is a large brass door hidden away in the back of Devoción Cascara Bar & Coffee shop.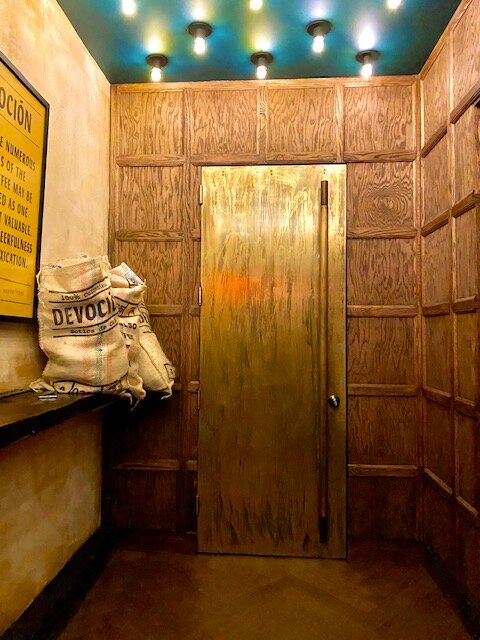 You are escorted inside and immediately notice that the lounge has a luxurious feel. There is a rich, dark color-scheme and wood paneled walls, lined with candle-lit tables and cozy seating on both sides, leading straight up to the bar. Also lining both sides of the walls are 4K LED flat screen TVs, as well as a large projection screen behind the bar, that feature abstract art when not streaming a game.
The cocktail menu is diverse and offers drinks with a unique spin. Hernan is one of the best bartenders around, and the service is impeccable. Before ordering your drinks, you are served water infused with cucumber, which is a really nice touch. I tried 4 of their cocktails (all priced at $17), each one expertly crafted and more delicious than the last: Last Word, (with tanqueray ten gin, green chartreuse, luxardo maraschino liqueur, and fresh lime juice); Imagine It Done (with Hendrick's gin, fresh watermelon juice, fresh lime juice, tarragon, and ginger); Moscow Mule (with hangar one vodka, fresh lime juice, and Q ginger beer); and Call Me Bell (with montelobos mescal, fresh lemon juice, orange bell pepper, and basil). My favorite was the Imagine It Done – the light and refreshing taste of the watermelon juice really enhanced the gin. Not only can you drink, you can also eat! J.Bespoke offers standard bar fare, with a more upscale twist. Such menu items include Guacamole, Truffle Fries, Karaage Fried Chicken bites, Spicy Honey Pizza, and a Wagyu cheeseburger. I highly recommend the Guacamole and Truffle Fries.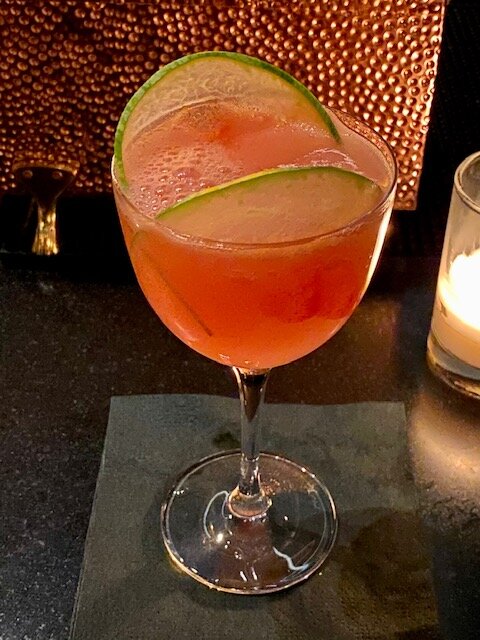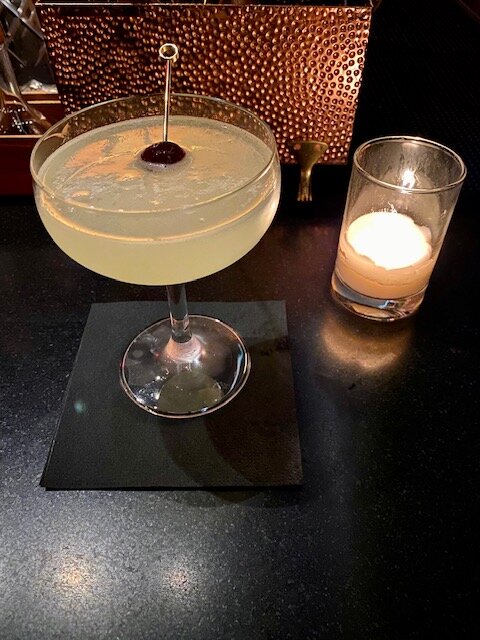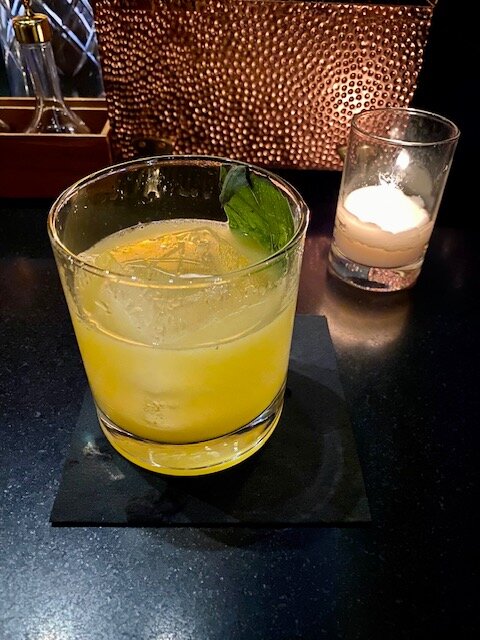 J.Bespoke truly gets the details right and it is the perfect place for a girl's night out, a date night, or to just hang out and watch the game. Whether you are a native New Yorker, or visiting, you need to check out J.Bespoke. It is definitely my new favorite spot and I cannot wait to go back!
Note: Reservations are strongly recommended (email host@jbespoke.com).
Learn more here | Follow on Instagram
PARTIES
DAYBREAKER: ONE LOVE
February 9 | KINRGY 10:00am-11:00am, Dance Party 11:00am-1:00pm | $30+
Location TBD
"One planet, one heart, one vibe, one love. Fam, on Sunday, February 9th, you're invited to celebrate our favorite love language of all: dance. Together in a super special secret space, we'll start the morning reconnecting to our breath with KINRGY, our fave dance-inspired, transformational movement experience based in the elements led by Julianne Hough herself – #dreamteam. Then, adorned in every shade of red, we'll feel our hearts beat wild as our DJ Alex Cruz rocks the soundscape to make our whole bodies vibrate. From self-love, to friendship, to the love of community, family and play, we're calling in amor of every form. Oh, and special mischief is in store to make you swoon. So? Let's fall in love on the dancefloor." – Daybreaker
EVENTS
BEST BREWS: THE SUBWAY SERIES
February 5 – 13 | 4-9pm | Free
Brookfield Place, Winter Garden, 230 Vesey Street, NY, NY 10281
"Enjoy the best breweries from across New York City as the Winter Garden transforms into a Winter Biergarten with new brews featured on tap each week. Free to attend, no tickets required. Beer and food will be available for purchase." – Brookfield Place
SECRETS OF NEW YORK TOUR
Saturdays, Upcoming February 8 | 11am-2pm | $49
Financial District & Battery Park City in Manhattan
Join the 5-star rated Secrets of New York tour. Learn secrets of the city that have never been revealed in Sarah's videos. It is the perfect way to spend a Saturday and discover more about the city you live in, or are visiting. You'll travel through hidden passageways, hear fascinating true stories of the area, and learn secrets from the city's origins. You'll see a WWII biplane parked on a skyscraper roof, pieces of the Berlin Wall, a hidden elevated park with an epic city view, and where the largest concentration of gold in human history is kept, plus much more! You do not want to miss this one-of-a-kind experience.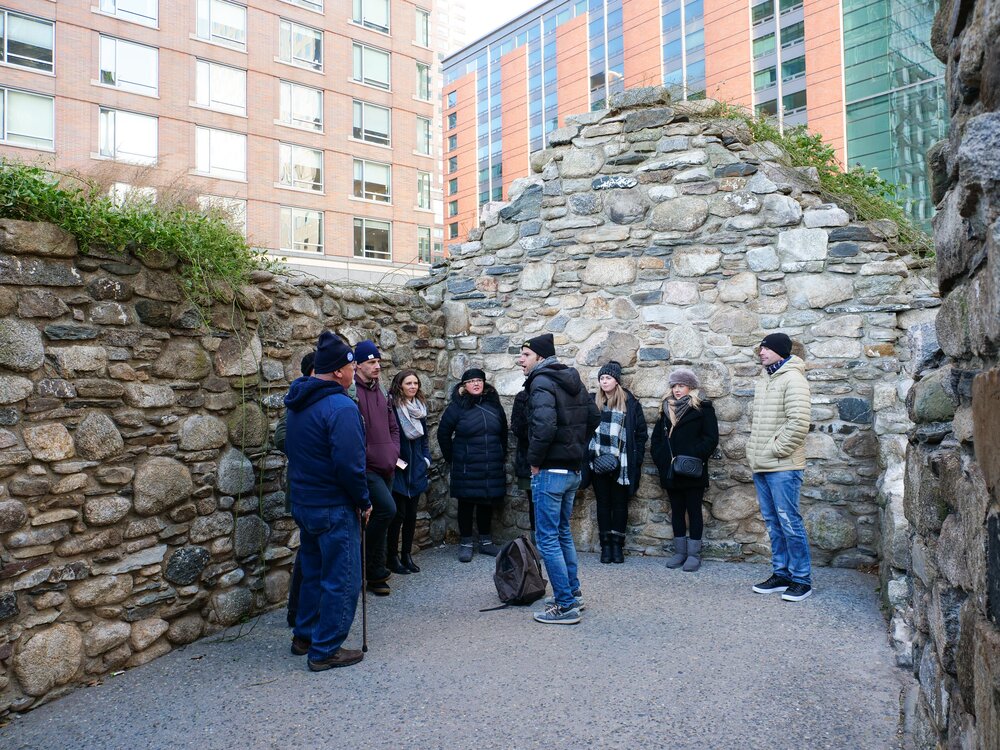 NYC RESTAURANT WEEK
Now – February 9 | 2-course lunch $26, 3-course dinner $42
Various locations across New York City
For the Top 10 NYC Restaurant week dining spots, click here
"NYC Restaurant Week is a celebration of NYC's most fabulous pastime: dining out. With hundreds of restaurants throughout the City rolling out special prix-fixe menus for a limited time, this is your chance to revel without a cause."
Find participating restaurants here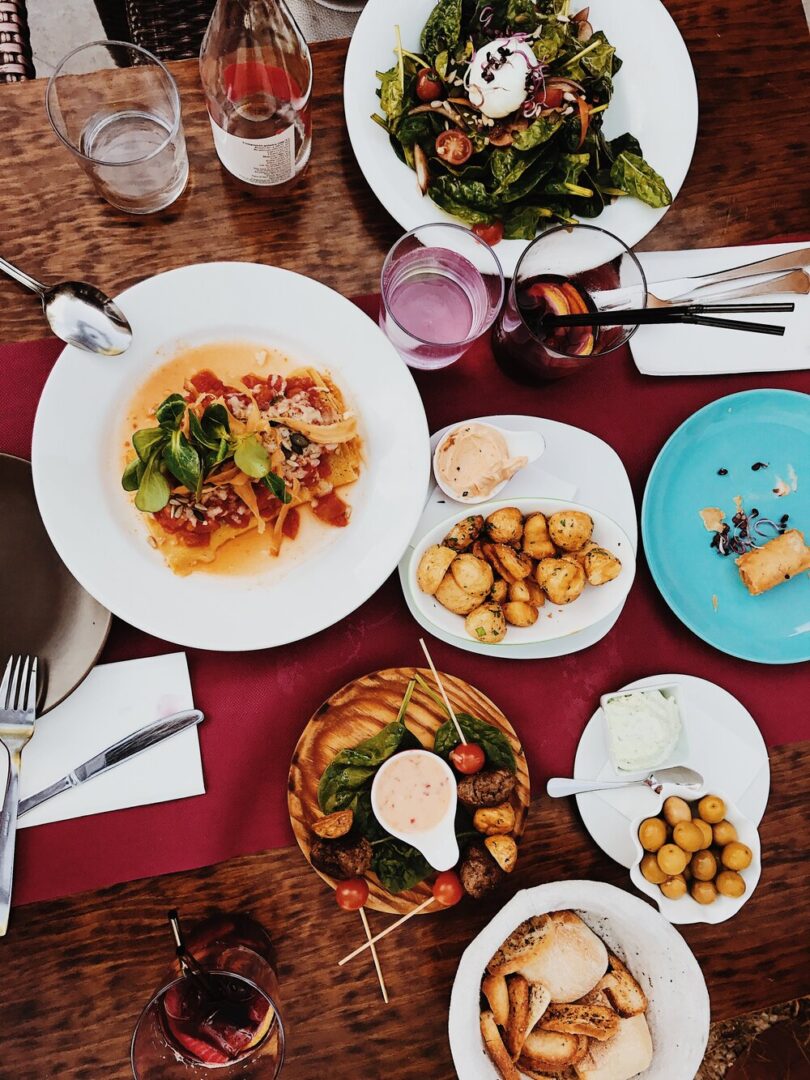 MUSEUM/ART EXHIBITIONS
DAIGA GRANTINA: WHAT EATS AROUND ITSELF
Now – May 17 | $18
New Museum, 235 Bowery, NY, NY 10002
"Daiga Grantina creates large-scale sculptural assemblages that emulate the natural world, often resembling terrariums and vegetation. Her labored configurations employ synthetic materials and incorporate conflicting physical qualities: soft and hard, transparent and opaque, mobile and static, strong and weak. The title of the exhibition, "What Eats Around Itself," refers to the dynamic properties of lichen, a composite organism that results from the symbiosis between fungi and algae. Grantina draws inspiration from lichen's many adaptive qualities, like coexistence and self-replication, to devise her material processes." – New Museum
FRUITS, VEGETABLES; FRUIT AND VEGETABLE SALAD
Now – February 17 | $25+
Whitney Museum of American Art, 99 Gansevoort Street, NY, NY 10014
"For this exhibition, an untitled work by Darren Bader (b. 1978) stands alone in the gallery. Fresh fruits and vegetables—"nature's impeccable sculpture," according to Bader—are presented as formal objects on pedestals. Before over-ripening, the produce is removed from the pedestals by museum staff. It is then chopped, sliced, shaved, and diced into a salad, which is served to visitors. The artwork is then refreshed with a new selection of fruits and vegetables. Salad-making and eating will happen at the following times: Mondays 3 pm–6 pm, Wednesdays 3 pm–6 pm, Fridays 7:30 pm–10 pm, Sundays 3 pm–6 pm." – The Whitney Museum
ENTERTAINMENT
BEETHOVEN'S SYMPHONY NO. 5
February 2 | 4:00pm | $25+
Peter Jay Sharp Theatre, Symphony Space, 2537 Broadway at 95th Street, NY, NY 10025
"Treat yourself to a drink at the bar, then get a fascinating, "behind the music" tour of Beethoven's famous Fifth: understand the cultural context of this history-changing work – even when the ink was still drying – and peek inside the musical architecture through explorations of its key themes, featuring musical demonstrations played by the orchestra. Then, sit back as we treat you to a performance of the complete work." – American Symphony Orchestra
https://www.instagram.com/americansymphony/?utm_source=ig_embed
WOLFGANG AMADEUS MOZART: LE NOZZE DI FIGARO
Now – February 22 | $30+
The Metropolitan Opera, 30 Lincoln Center Plaza, NY, NY 10023
"Figaro's amazing score mirrors the complex world it depicts. The first impression is one of tremendous beauty and elegance. Dig a little deeper, and you'll find all the underlying pain and deception, with a constant tension between the social classes and the sexes, where each character has something to gain and something to hide." The Metropolitan Opera