Cruise holidays are one the best and most awe-inspiring ways to see the world. With the calm sound of the waves and a beautiful cruise liner, they're comfortable and relaxing and give you a unique perspective on faraway places.
But what if you want more than just a cruise? What if you want to go somewhere that's not just outside your comfort zone? Luckily, there are many agencies out there that can help you choose the best cruise holiday destination. A prime example can be found at this link.
In the meantime, here are five gorgeous cruise holiday destinations that you can go on.
1. Indonesia
The first on our list is the tropical paradise of Indonesia, which is surrounded by beautiful beaches and 18,000 tropical islands. With a population of over 280 million, this transcontinental country is home to several religions, cultures, traditions, and values.
Outside of visiting the different temples and different tourist attractions in Indonesia, there are many volcanoes that you can tour. A cruise to Indonesia is ideal for anyone, regardless of whether you're seeking volcanoes, temples, or wildlife.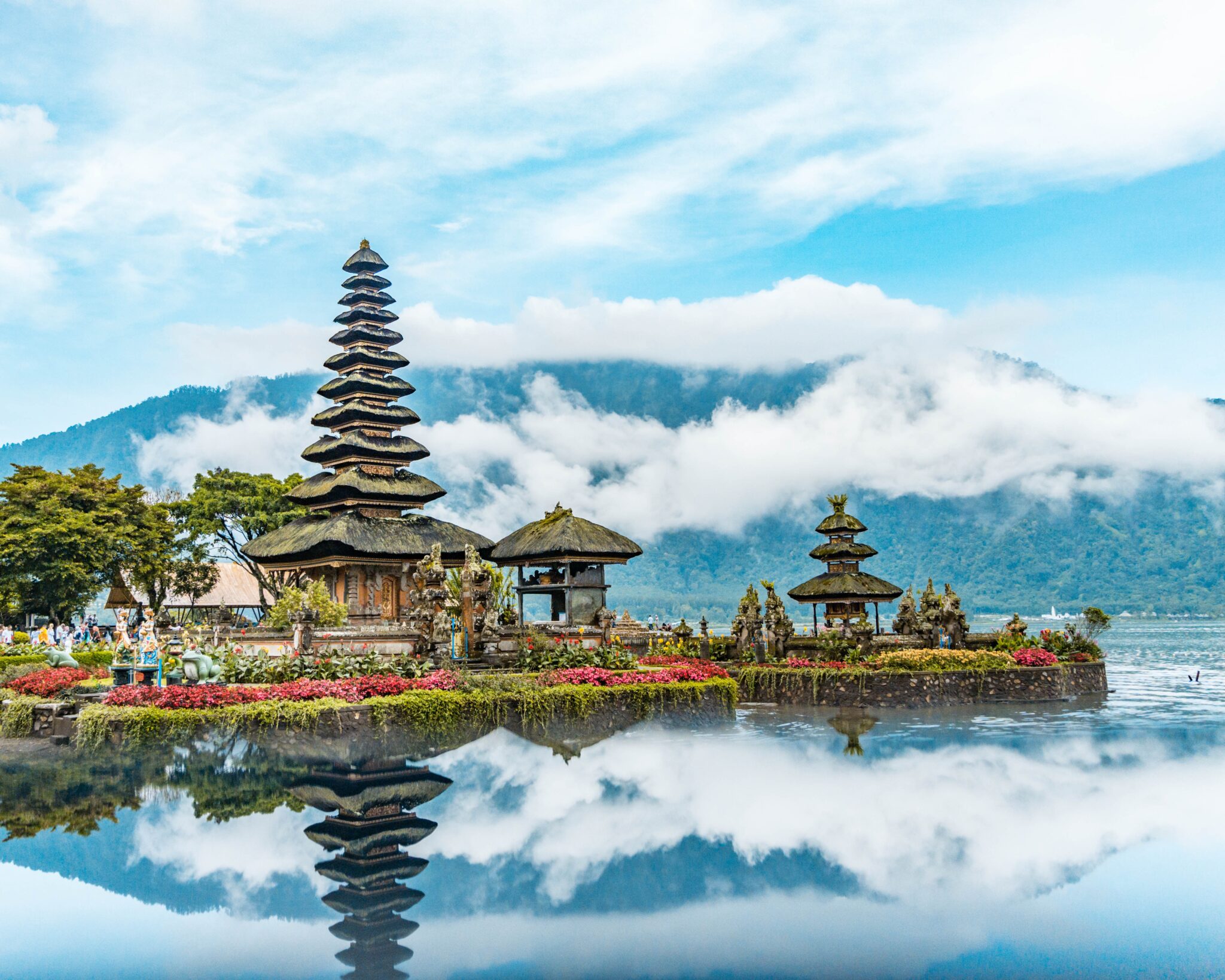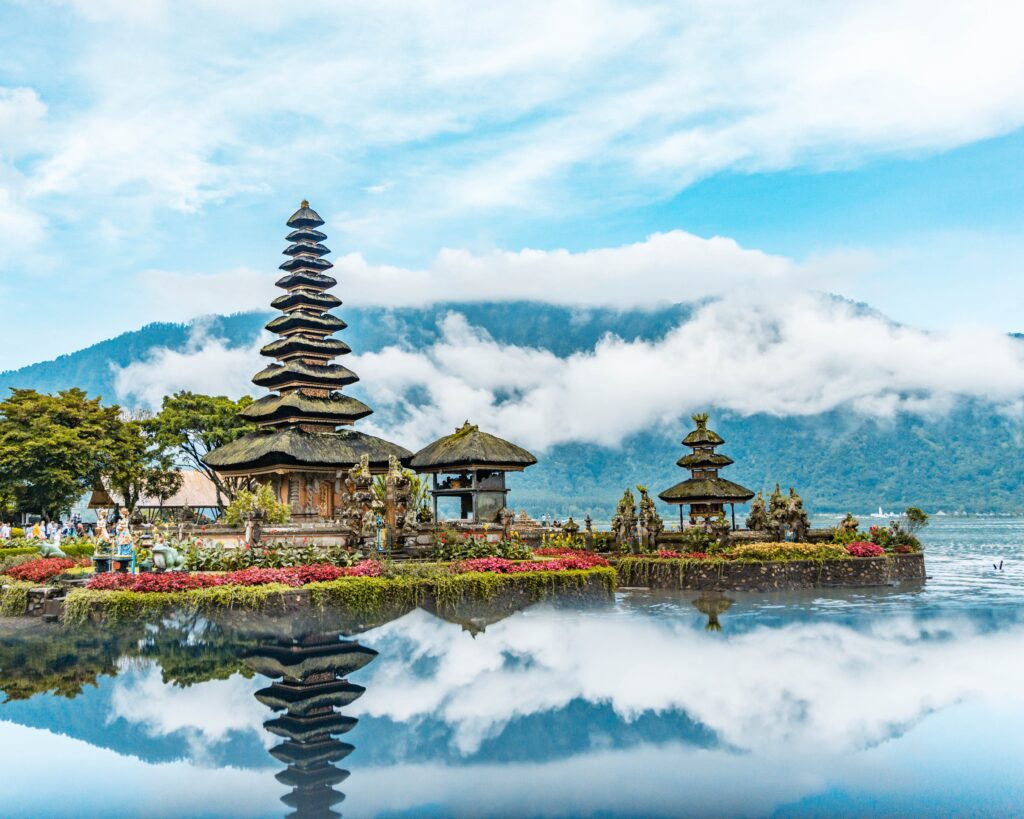 2. Galapagos Islands
The Galapagos Islands is a volcanic archipelago that has been a UNESCO world heritage site since 1978. Galapagos is one of the most biodiverse places on earth and is widely known as the perfect destination for wildlife viewing. 
The Galapagos Islands are home to several species of plants and animals, including tortoises, marine iguanas, and penguins. Given the uniqueness and diversity of the island's ecosystem, it is the perfect destination for anyone who wants to immerse themselves in wildlife and the outdoor world. 
3. Bali
Bali is a province in Indonesia that can be found west of the Lessa Sunner Islands. It is a perfect holiday destination for people who like to unwind and relax from the stresses of everyday life. When visiting Bali, there is plenty to explore, from beautiful beaches to a variety of history, culture, and food.
One of the must-see places in Bali is its souvenir market. Here you can find various handcrafted gifts, indigenous food and drinks, and much more. If you are looking to immerse yourself in the culture and life in Bali, then the souvenir market is the best place to start.
Bali has a wide range of activities that can cater to every kind of traveler. From surfing and water sports to cultural experiences and sightseeing, there is something for everyone in Bali.
The island offers a variety of activities, such as snorkeling, diving, trekking, yoga, meditation, cooking classes, and more.
Whether you are looking for adventure or relaxation, Bali has it all. With its diverse culture and breathtaking natural beauty, it is little wonder that so many people flock to this paradise island every year.
4. Mekong River
This holiday destination involves cruising the Mekong River, which is the world's 12th-longest river. It flows through six countries in Asia and has a length of 4,350 km. The Mother River of Southeast Asia links the South China Sea with the Gulf of Thailand via Laos and Cambodia.
When sailing the Mekong river, you might have the opportunity to visit six countries, including China, Myanmar, Thailand, Lao PDR, Cambodia, and Vietnam. Each of these countries has its own unique attractions. For example, the Angkor Wat monument in Cambodia, Ho Chi Minh City in Vietnam, and Ba Chuc Tomb in Vietnam.
The Mekong River Cruise has much to offer in terms of culture, tradition, and religion. It is the perfect travel destination for anyone that wishes to explore parts of Asia.
5. South America
South America is one of the best holiday destinations. It's a continent full of interesting places, from the natural environment to the people. If you want a memorable experience, it's hard to beat South America! One of the most attractive places to visit in South America is Peru.
Peru is a country in South America that has a vast cultural and natural beauty. From the ancient Inca ruins of Machu Picchu to the beautiful colonial cities, Peru has something for everyone. Whether you are looking for adventure or relaxation, Peru has plenty of activities to offer tourists. From mountain trekking and hiking to exploring the Amazon jungle and visiting local markets, you will find plenty of exciting activities to enjoy in Peru. So if you are looking for a unique travel experience, then Peru should be at the top of your list!