As always, there are so many things to do and see around New York City. Below are my top picks of the best events, museum exhibitions, and entertainment to check out for March 2 – March 8.
EVENTS
THE ARMORY SHOW
March 5 – 8 | $55+
Piers 90 and 94, 711 12th Avenue, NY, NY, 10019
"The Armory Show is New York City's premier art fair and a leading cultural destination for discovering and collecting the world's most important 20th- and 21st-century art. The Armory Show features presentations by leading international galleries, innovative artist commissions, and dynamic public programs. Since its founding in 1994, The Armory Show has served as a nexus for the art world, inspiring dialogue, discovery, and patronage in the visual arts." – The Armory Show
WINTER PLAY: NYC GAME EXPO
March 7 | 12pm | Free
Microsoft, 11 Times Square, NY, NY 10036
"Video games are taking over the Microsoft office in Times Square for an all-out Expo celebrating local developers! Join us for a day of games and fun. All ages are welcome. We hope you can join us for our annual Winter expo!"- Microsoft
Learn more here | Register Here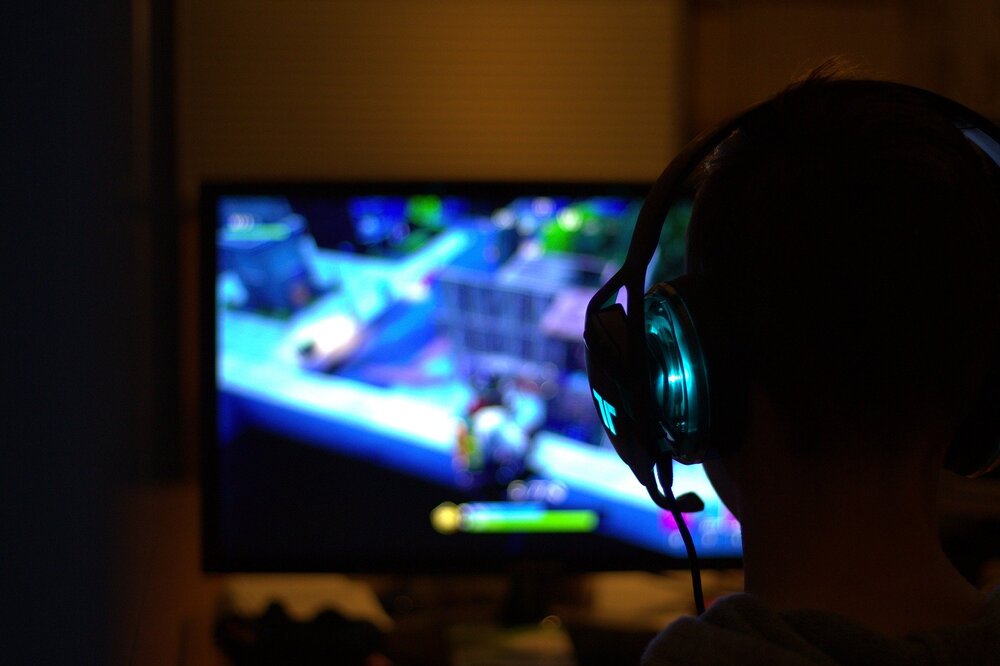 THE PHILIP K DICK FILM FESTIVAL
March 4 – 8 | $15
The Museum of the Moving Image, 36-01 35th Ave, Astoria, NY 11106
"The eighth annual Philip K. Dick Science Fiction Film Festival returns to the MoMI with screenings of features and shorts films. The festival pays everlasting tribute to the master of the science fiction genre, Philip K. Dick." – The Museum of the Moving Image
Learn more here | Learn more and Buy Tickets Here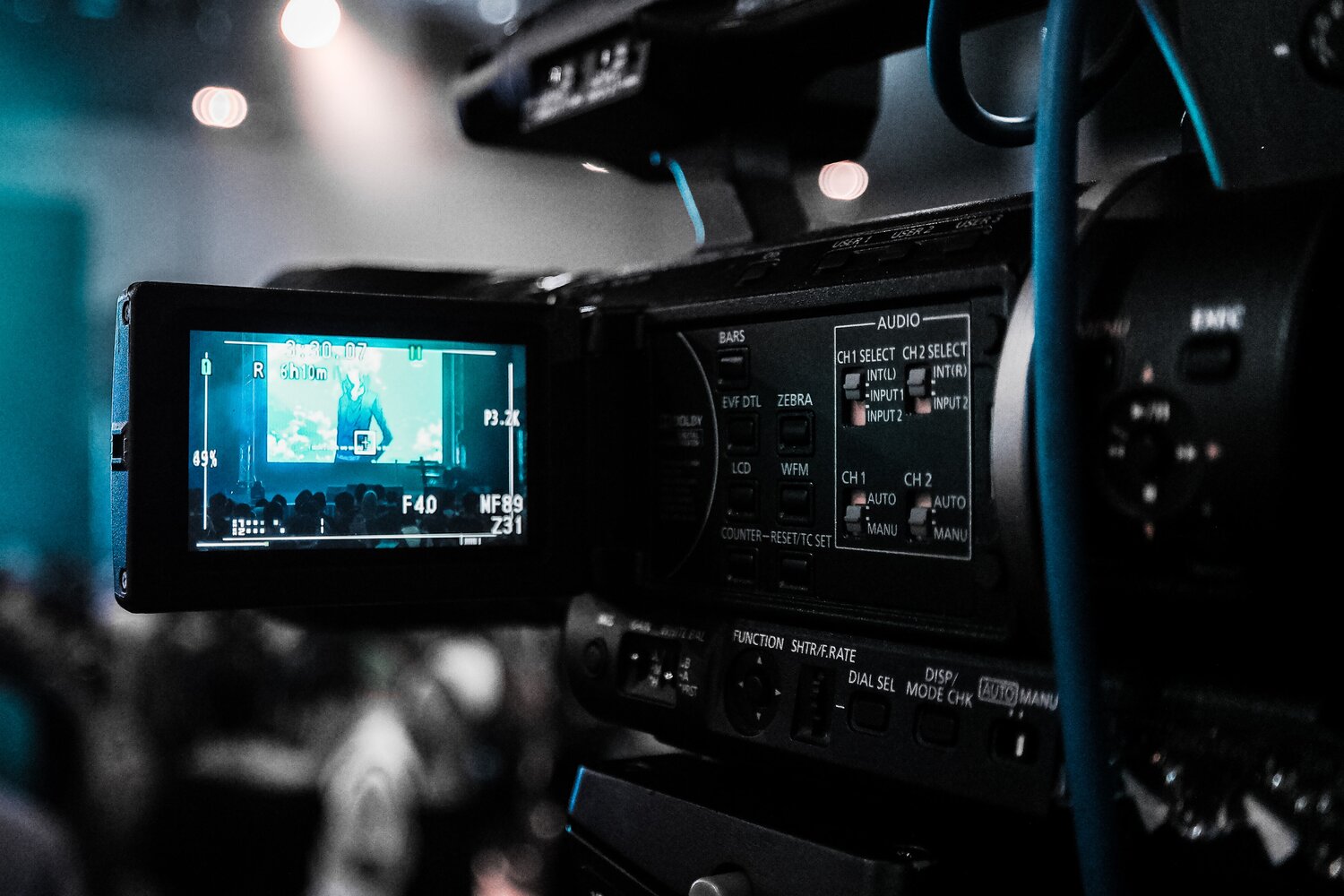 NYC FOODIE FEAST
Thursdays | 6:00-8:30pm | $69
Dumbo, Brooklyn
Do not miss out on Luis' food tour! You'll explore the tasty food scene in New York with Luis (Sarah's husband and a big time foodie). You'll learn what makes NYC's food the most diverse in the world with immigration being a big factor in its variety. Luis will share how certain dishes got here and how it has shaped the city today. You will enjoy sizable tastings from five award-winning restaurants, so make sure you go hungry! The dishes will cover iconic New York breakfast (pancakes), lunch (tacos and falafel), dinner (pizza), and dessert spots (a sweet surprise) all in two and a half hours with 1.5 miles (2.5 km) of walking! Between foodie stops, we'll share the fascinating true history of the Brooklyn Bridge, see local street art, and learn about Dumbo's industrial past, all while enjoying breathtaking skyline views. It is sure to be a fun time and great experience!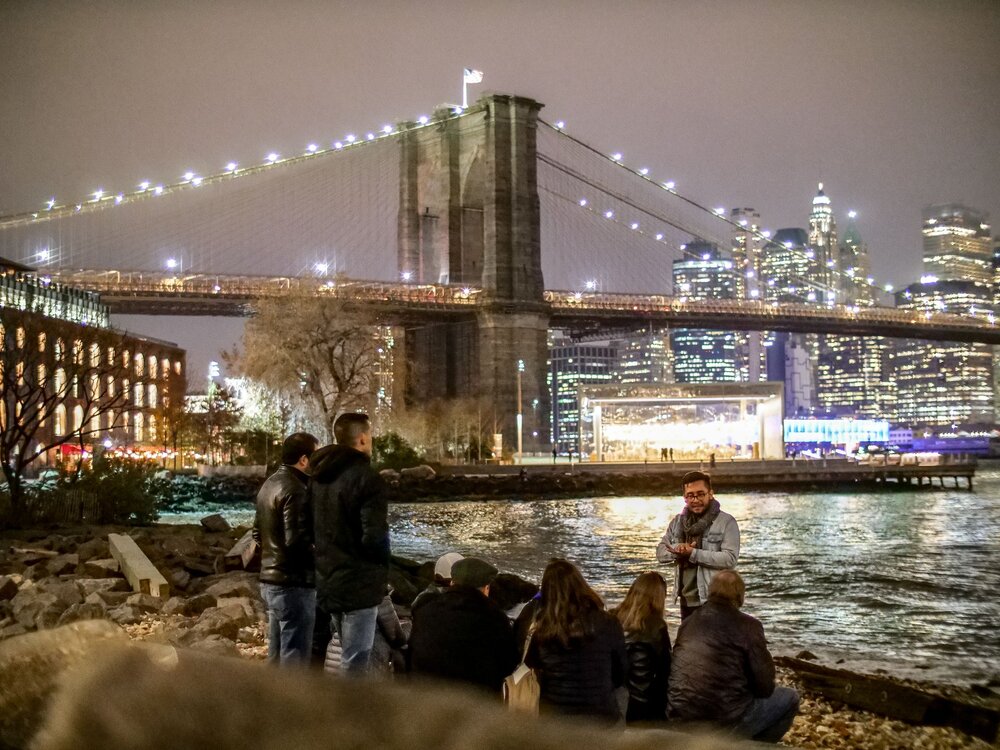 SECRETS OF NEW YORK TOUR
Saturdays | 11am-2pm | $49
Financial District & Battery Park City in Manhattan
Join the 5-star rated Secrets of New York tour. Learn secrets of the city that have never been revealed in Sarah's videos. It is the perfect way to spend a Saturday and discover more about the city you live in, or are visiting. You'll travel through hidden passageways, hear fascinating true stories of the area, and learn secrets from the city's origins. You'll see a WWII biplane parked on a skyscraper roof, pieces of the Berlin Wall, a hidden elevated park with an epic city view, and where the largest concentration of gold in human history is kept, plus much more! You do not want to miss this one-of-a-kind experience.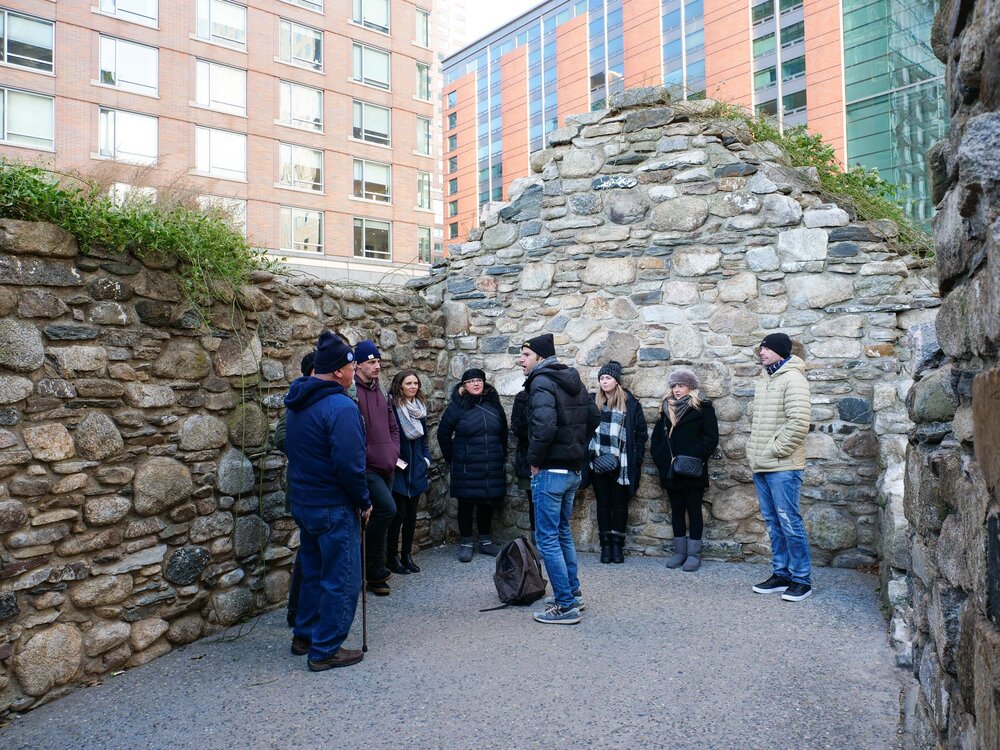 MUSEUM/ART EXHIBITIONS
FACE VALUES: EXPLORING ARTIFICIAL INTELLIGENCE
Now – May 25 | $16/$18
Cooper Hewitt, Smithsonian Design Museum, 2 East 91st Street, NY, NY 10128
"Presented in Cooper Hewitt's Process Lab, Face Values: Exploring Artificial Intelligence is an immersive installation that explores the pervasive but often hidden role of facial-detection technology in contemporary society." – Cooper Hewitt, Smithsonian Design Museum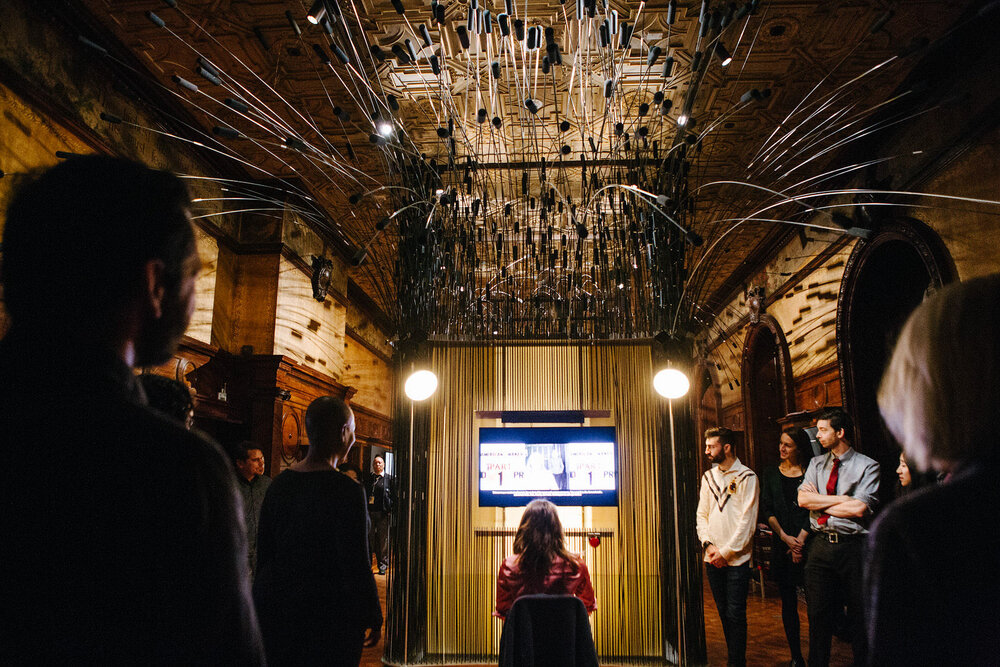 CLIO ART FAIR
March 5, $55 | March 6, Free | March 7-8, $18
550 West 29th Street, NY, NY 10001
"From March 6th to March 8th, come to share the pleasure of Art. The "anti-fair" focused solely on independent artists, returns for its tenth edition. Clio Art Fair has been created with the idea of discovering independent artists and showcasing the careers and achievements of already affirmed creative minds." – Clio Art Fair
Learn more here | Register Here | Buy Tickets Here and here
ENTERTAINMENT
CANDLELIGHT: VIVALDI'S FOUR SEASONS
March 3, 4, and 11 | $20+
Middle Collegiate Church, 112 2nd Avenue, NY, NY 10003
"Whether you're looking for a beautifully unique classical music performance or a romantic candlelit experience, this Vivaldi's Four Seasons performance is for you. You don't need to know all things Vivaldi to enjoy the evening, simply sit back and savor the stunning atmosphere and pieces you'll hear. Walk into one of New York's historical buildings where the walls will be flickering by candlelight to create a magical atmosphere. Prepare to be taken into the clouds with Vivaldi's most treasured masterpieces!" – Candlelight; Fever