Zagreb is Croatia's largest city. One in four of the country's population lives here and there is a good reason for that – it's filled with great restaurants, bars, and tons of museums. This makes it the cultural heart of the nation. Though it still holds true to its roots as an Austro-Hungarian empire, this city has become colorful, artistic, and vibrant; all thanks to its youth.
To make your trip planning easier, pick up a copy of Marco Polo's Croatia guide. I used it and it is fantastic. They also provide self-walking tours, which is excellent for exploring a city on your own!
I lived here for a month and have put together a color coded map of sightseeing, entertainment, restaurants, cafes, and bars. I recommend you click here to view this google map on your phone while you explore the city. It will make it easier to see everything you can while you're in town!
The map is also embedded below. To filter according to category (restaurant, entertainment, etc.) click on the square with the arrow in the left top corner then check the boxes of what categories you would like to view.
---
INTERACTIVE MAP:
Sharable Google Map Link: http://bit.ly/ZagrebMapGuide
---
RECOMENDATIONS:
ENTERTAINMENT:
(Purple dots on the map)
Museum of Broken Relationships – brokenships.com
Muzej Iluzija – Museum of Illusions – muzejiluzija.com
Secrets of Gric – Shows are Saturday evenings in English, buy tickets in advance. Show runs from July to September every year – tajnegrica.hr
SIGHTSEEING:
(Blue dots on the map)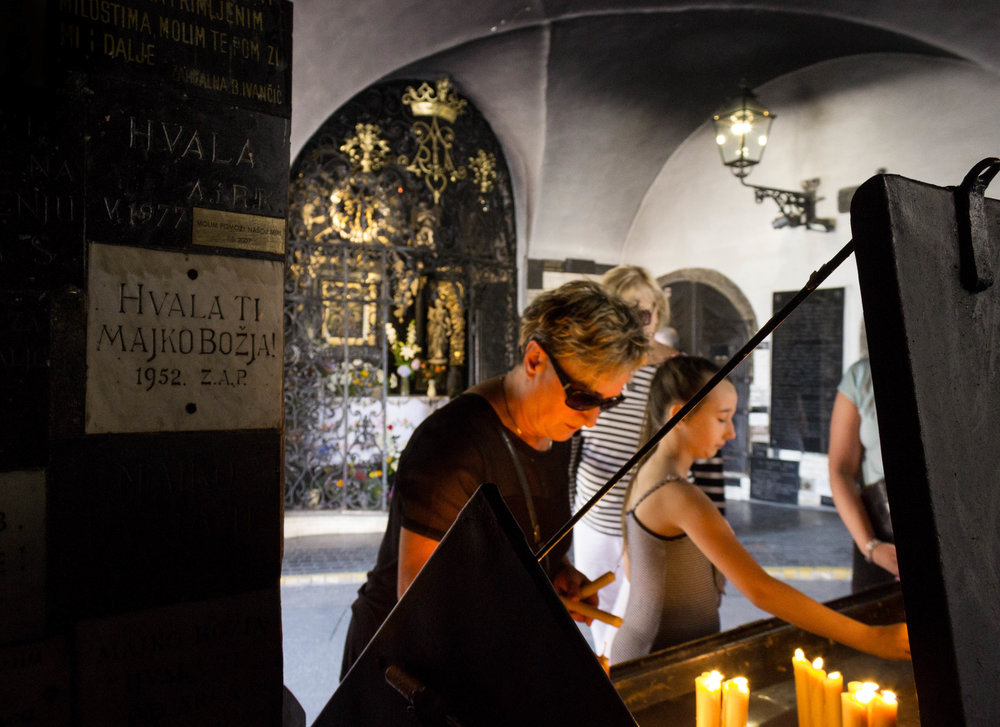 See the cannon get fired from Lotrscak Tower everyday at noon
St. Mark's Church – Colorful church – Go at noon on Saturday or Sunday to see the changing of the guards.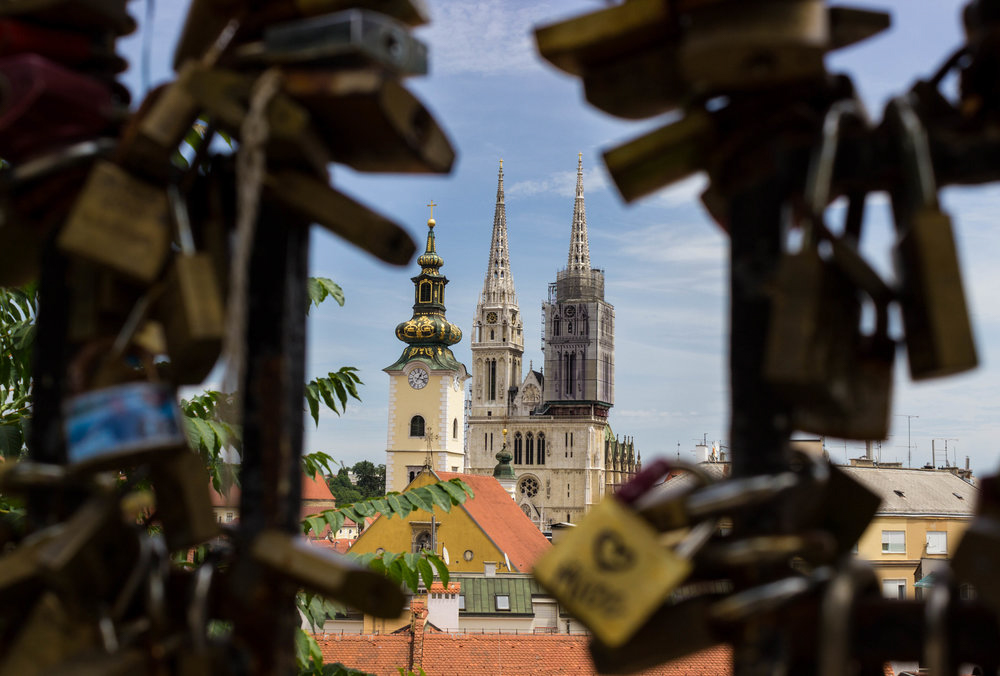 Cathedral of Zagreb
Stone Gate
Dolac Market – Great place for fresh fruit & vegetables, flowers, local cheeses and meat
Mirogoj Cemetary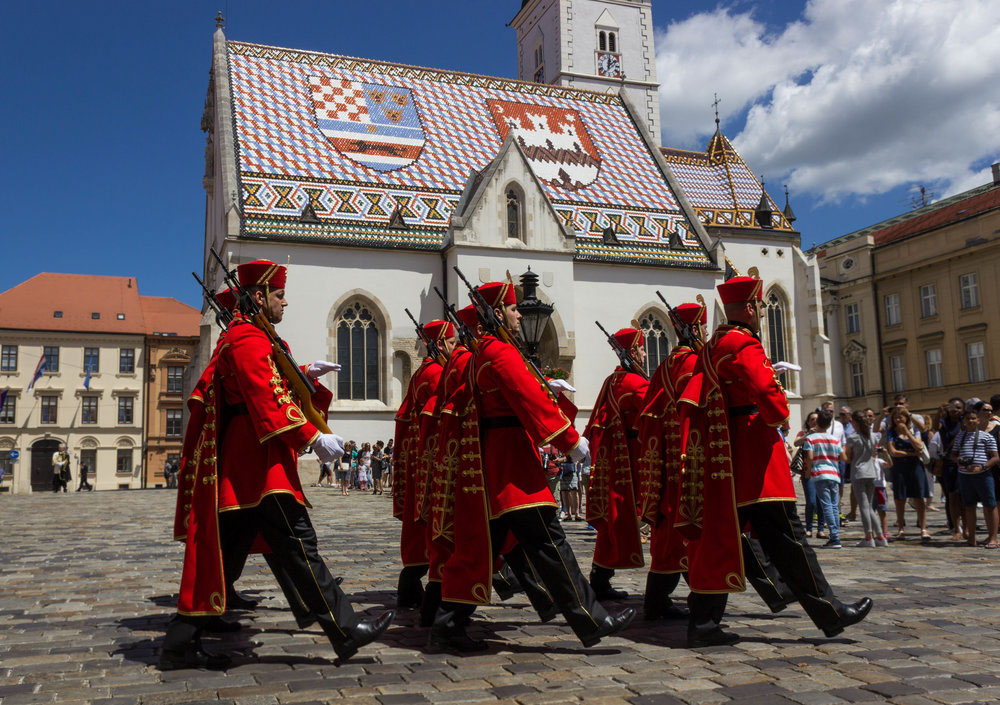 ADVENTURE:
(Pink dots on the map)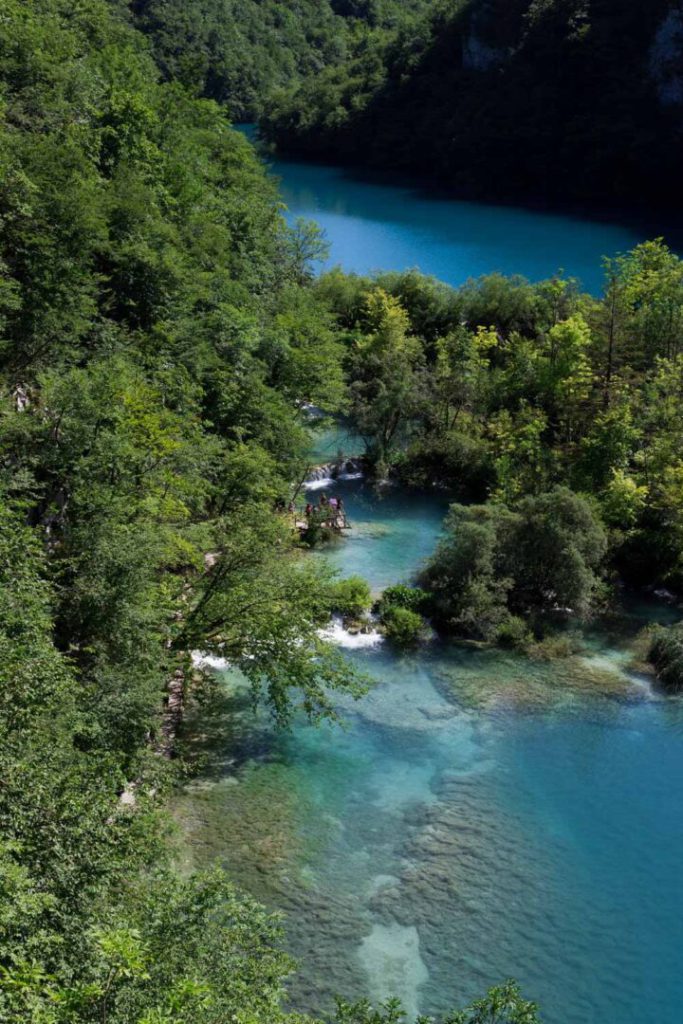 Day trip to the Plitvice Lakes – Naturally aqua blue lakes in a national park – WandererTravel.eu
Hike Samoborsko Gorje (mountain) then have lunch and beer at Planinarski dom Žitnica – hpd-jastrebarsko.hr
Hike to Medvednica and have lunch at one of the lodges at the top. This is the well-known mountain and can be very busy on the weekend because locals escape the city here.
Rent bikes and bike in Maksimirski Perivoj (Park)
RESTAURANTS:
(Yellow dots on the map)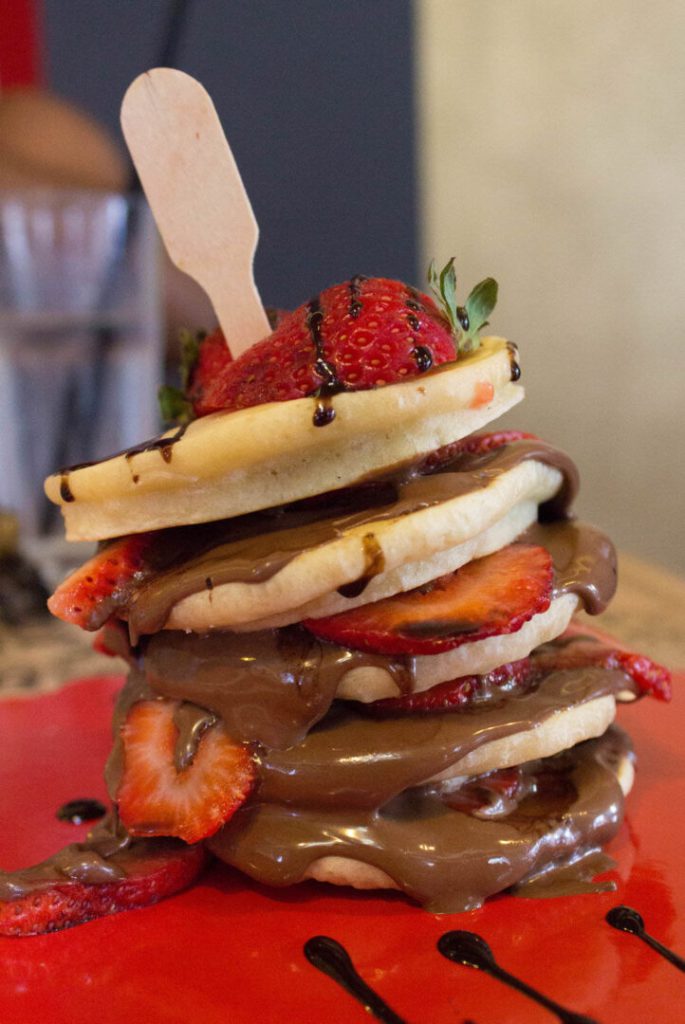 Kava Tava – Great breakfast, get the pancakes – kavatava.com
Konoba Didov San – Authentic Croatian food – order steak, schnitzels, gulas (goulash), grah (bean stew), sir (cheese), or prsut (cured ham) – all of these dishes are traditional Inland Croatian food. – konoba-didovsan.com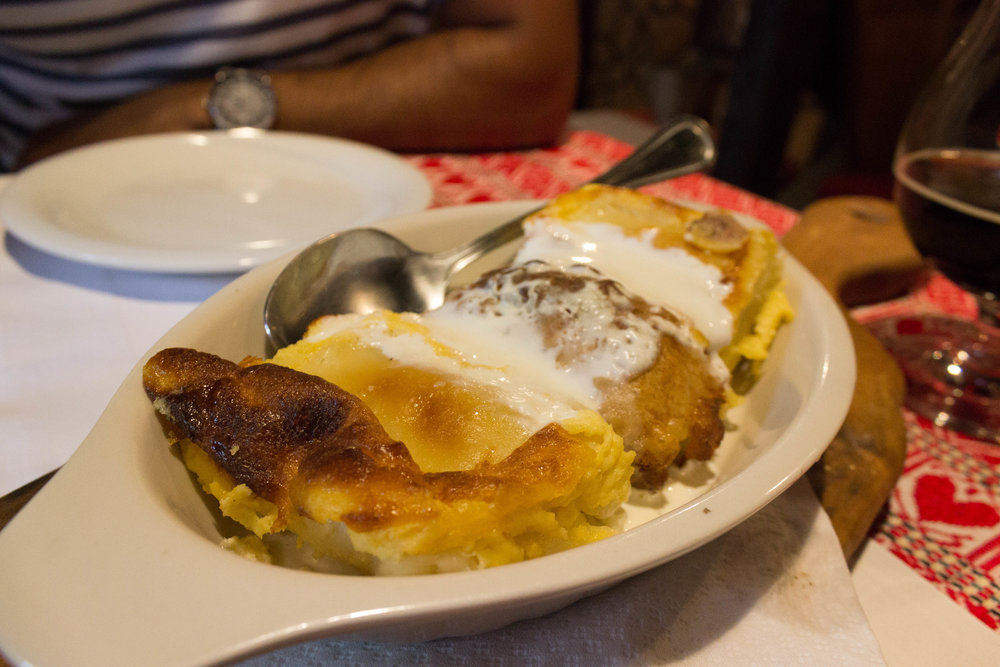 Otto & Frank – Get the traditional Croatian breakfast dish – facebook.com/otto.frank.bar
Konoba Miseria Nobile – Local charcuterie dishes here, they even have bear meat! – facebook.com/miserianobile
Konoba Bracera – If you're up for it order the Hobotnica ispod peke (aka Octopus under the iron bell) – this is one of the most traditional Croatian dishes and is normally eaten during special occasions. You will need to order it at least 3 days in advance because it takes a lot of time to make. – konoba-bracera.hr
CAFES:
(Orange dots on the map)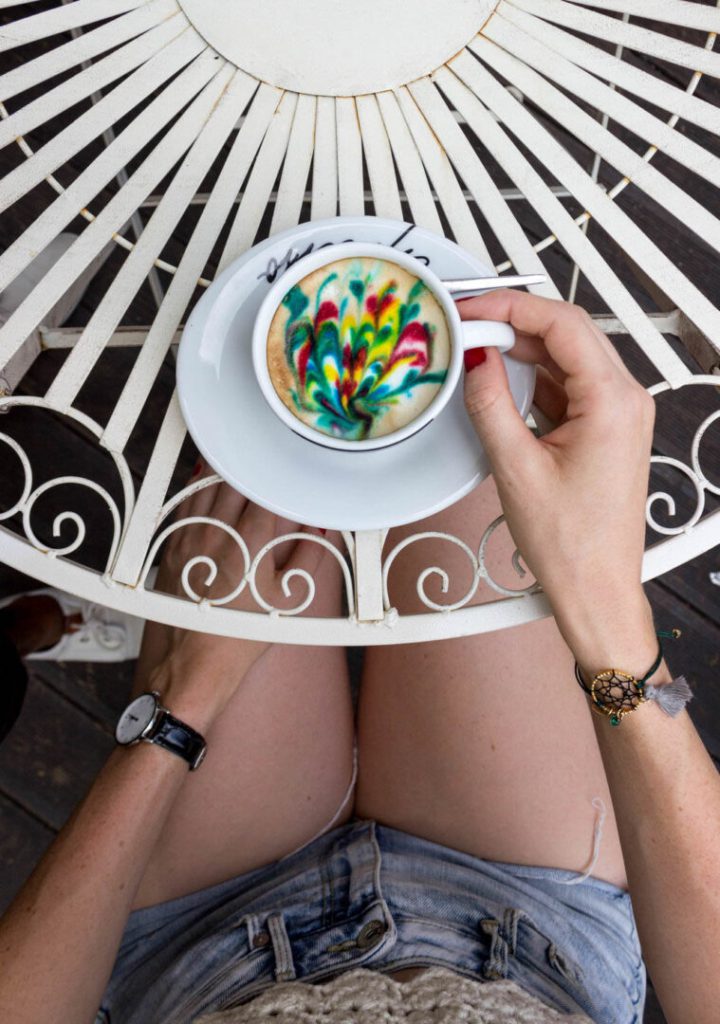 BARS:
(Green dots on the map)