7 AWESOME & UNPARALLELED SPOTS TO INDULGE IN CAPE COD
We booked the Hungry in Hyannis experience through Cape Cod Foodie Tours. It is the first food tour on the Cape and was designed to support and showcase small owner operated businesses while answering that age old question, from tourists and locals alike: "where should we eat?" The tour sure did answer that question! After stuffing our faces with cuisine from countries all over the world, we left full and smiling.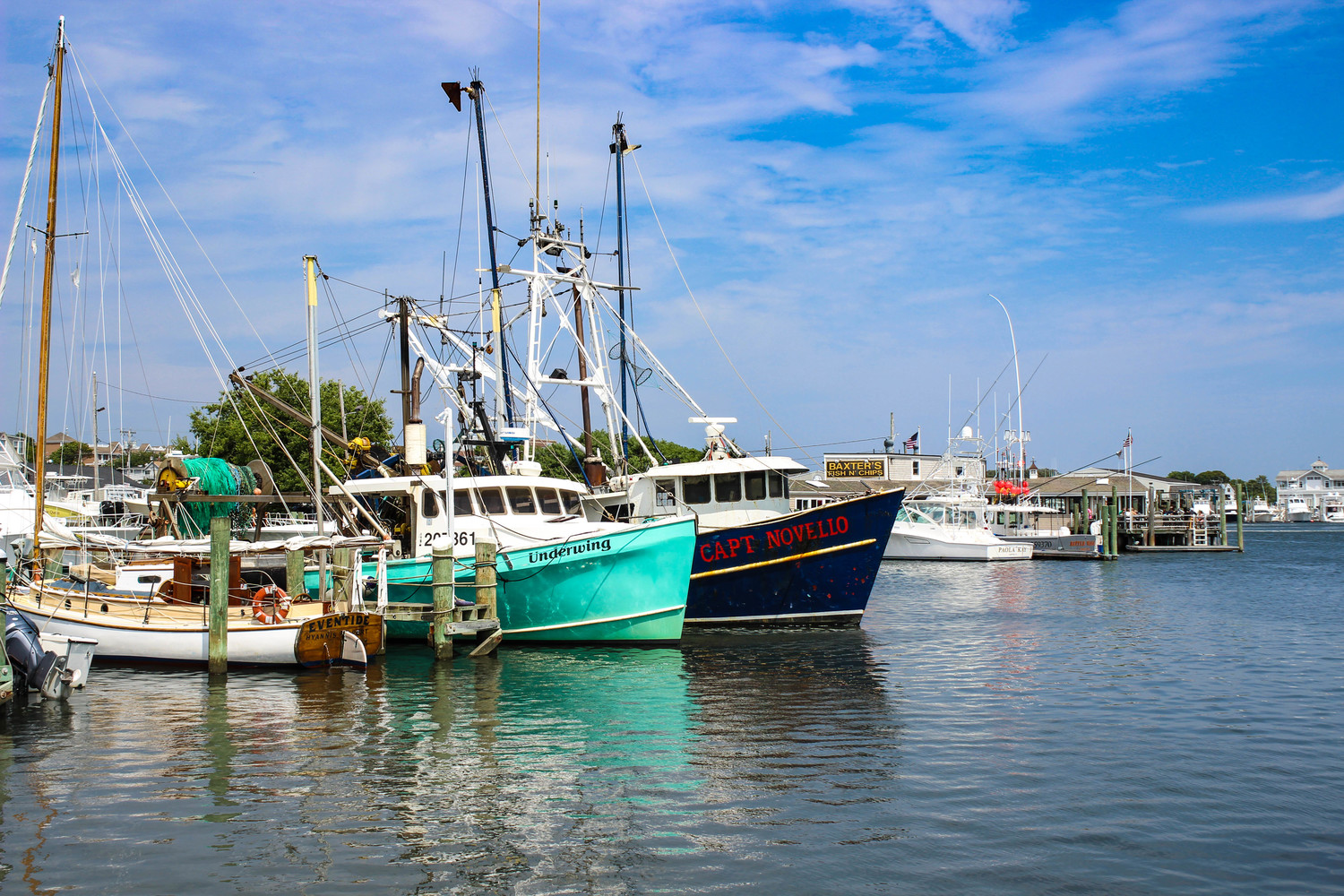 We started off at the Brazilian Grill. This was an "all you can eat" churrascaria style spot. We could have stayed here for hours, but for the sake of the tour, we had to pace ourselves. Along with perfectly cooked white rice and an option of black or kidney beans, we were given a variety of well-seasoned and perfectly cooked meats. Amongst these savory items were tender Coração de Frango (Chicken hearts), filet mignon and bacon wrapped filet mignon. The filet was the best we've ever had and adding the bacon brought a layer of saltiness and flavor to the meat. Next, we munched on the top sirloin. It was extremely tender. The fatty layer was charred to perfection and added another source of immense flavor to the dish. All in all, the best part of this meal was the fact that every piece of meat we enjoyed was flavorful and cooked perfectly.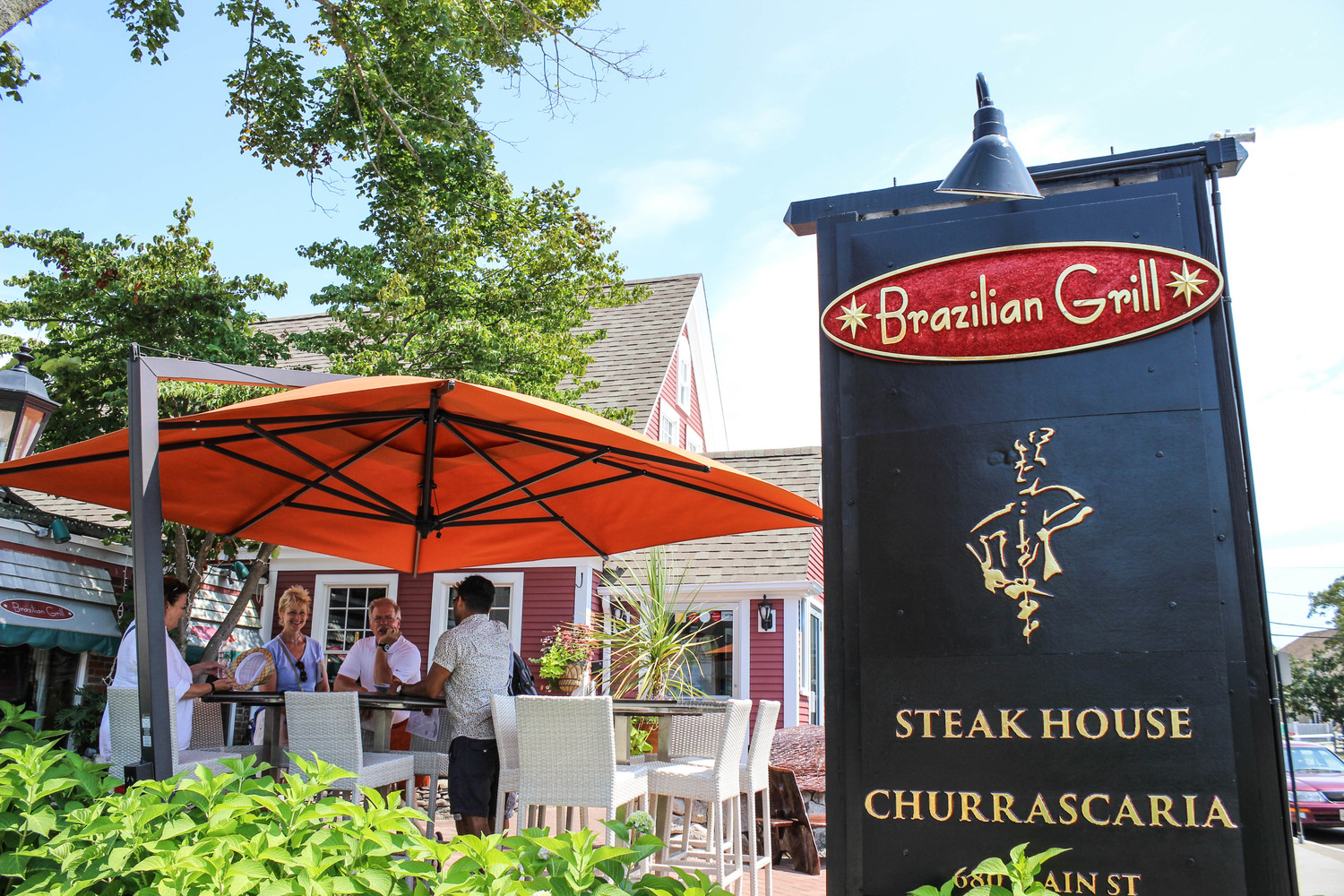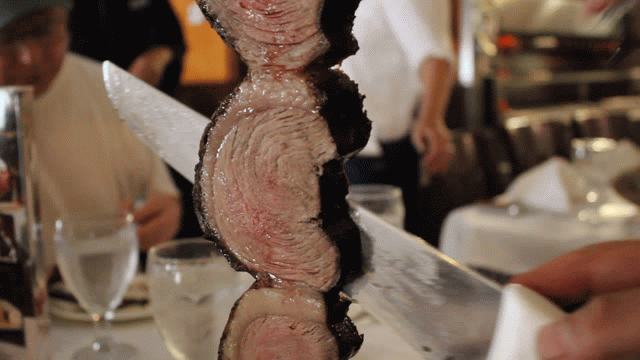 As we walked to our next stop, our guide told us about local customs and a brief history of Hyannis. We made our way to Beech Tree Cantina, a beautiful outdoor bar with an interesting story. The massive Beech tree was given as a gift from the Crown to thank the town for their loyalty in 1776. Today, it has grown so large that it can protect guests from moderate to light rainfall while outdoors. Under the shade of the beautiful tree, you can enjoy a cold margarita along with some of their fresh guacamole. Guacamole was decent but you can always spice it up and sprinkle all other sorts of ingredients on it and make it your own.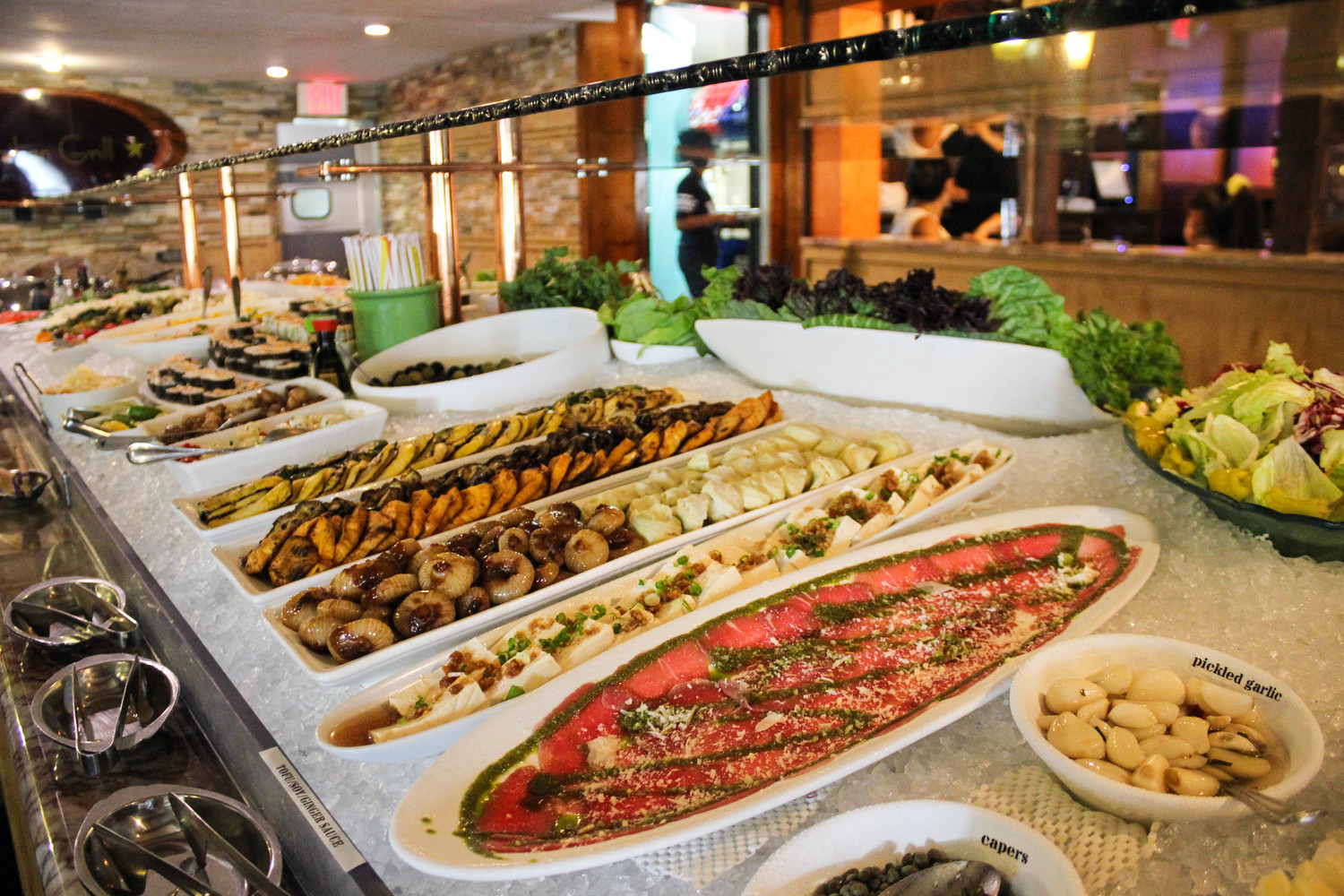 Next stop was Tumi, a new ceviche bar and Italian ristorante. The owners are a lovely couple, an Italian & Peruvian, who own an Italian restaurant nearby and decided to open a ceviche bar. We had the Ceviche with red onion, sweet potato, lime juice, choclo/cancha corn, and haddock. This dish was awesomely fresh and citrusy, perfect for a hot summer day. We had folks in our group that never tried Ceviche and completely enjoyed it!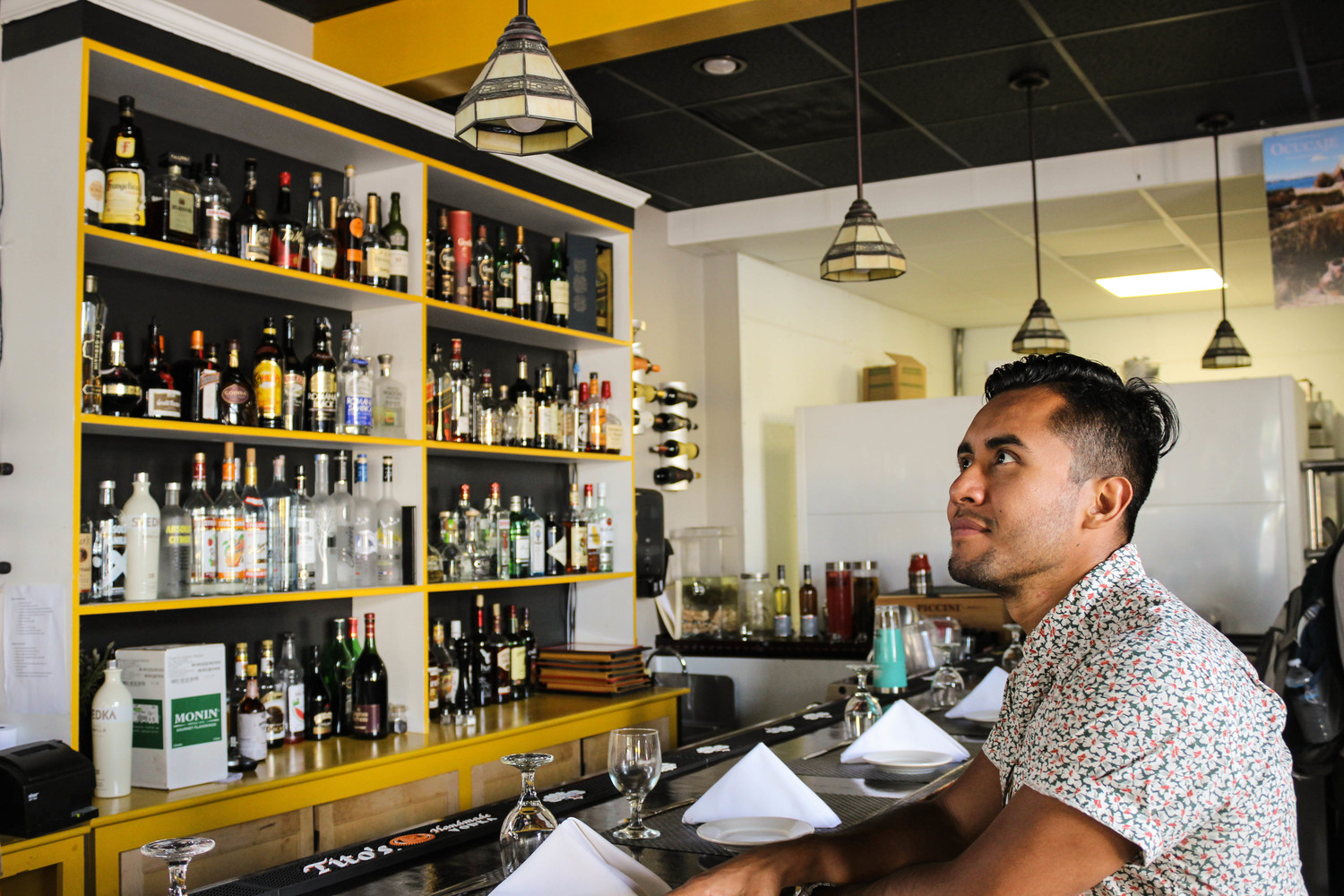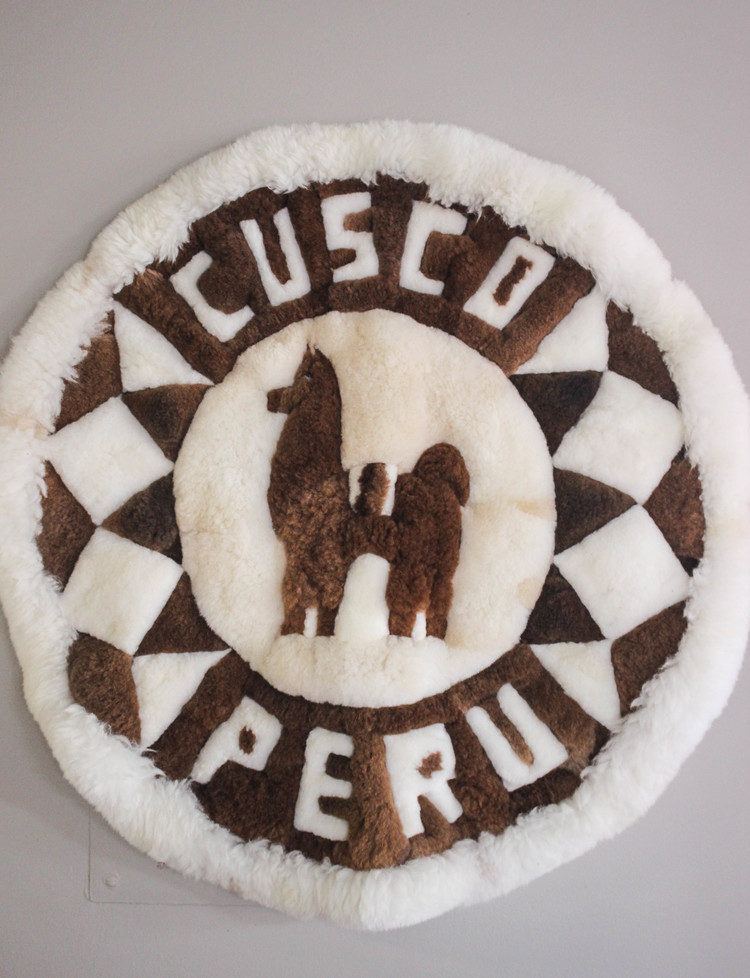 Art on walls at Tumi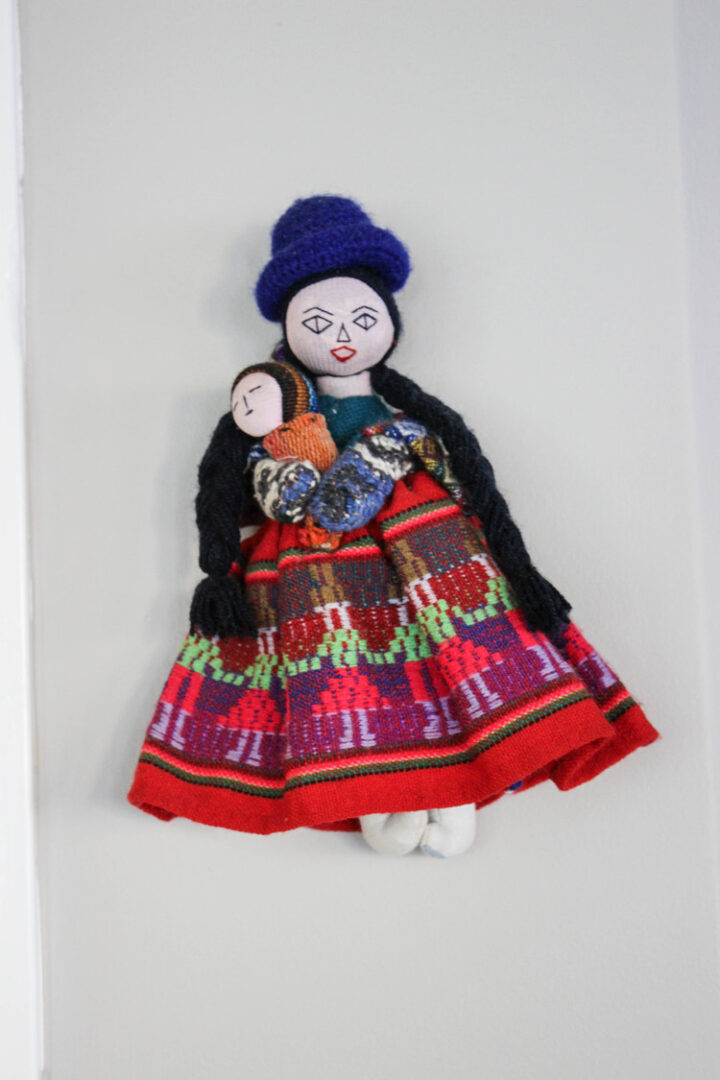 Peruvian doll as part of decor at Tumi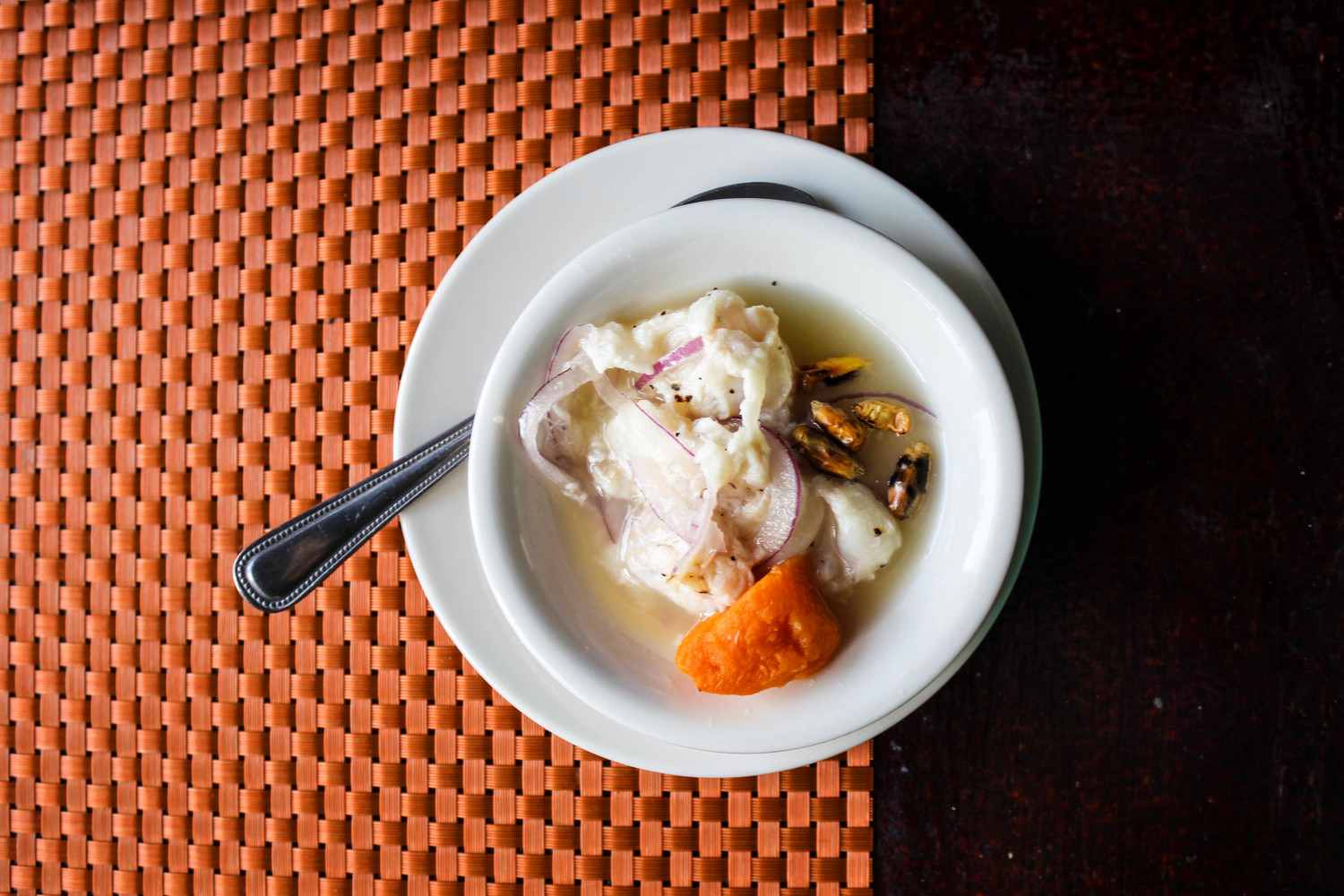 Full of savory eats, we changed up the pace by stopping over at Caffe Gelato Bertini. The owner recommended the mascarpone and the hot chocolate chipotle gelato flavors. The mascarpone has blackberries and sweet cheesecake flavor. I would have never ordered it without the owner's recommendation. I'm beyond pleased I did though! It was quite possibly one of the best gelato flavors i've ever had. The hot chocolate chipotle gelato has a refreshing chocolatey flavor and a nice kick of sweet heat that hits you in the back of your pallet.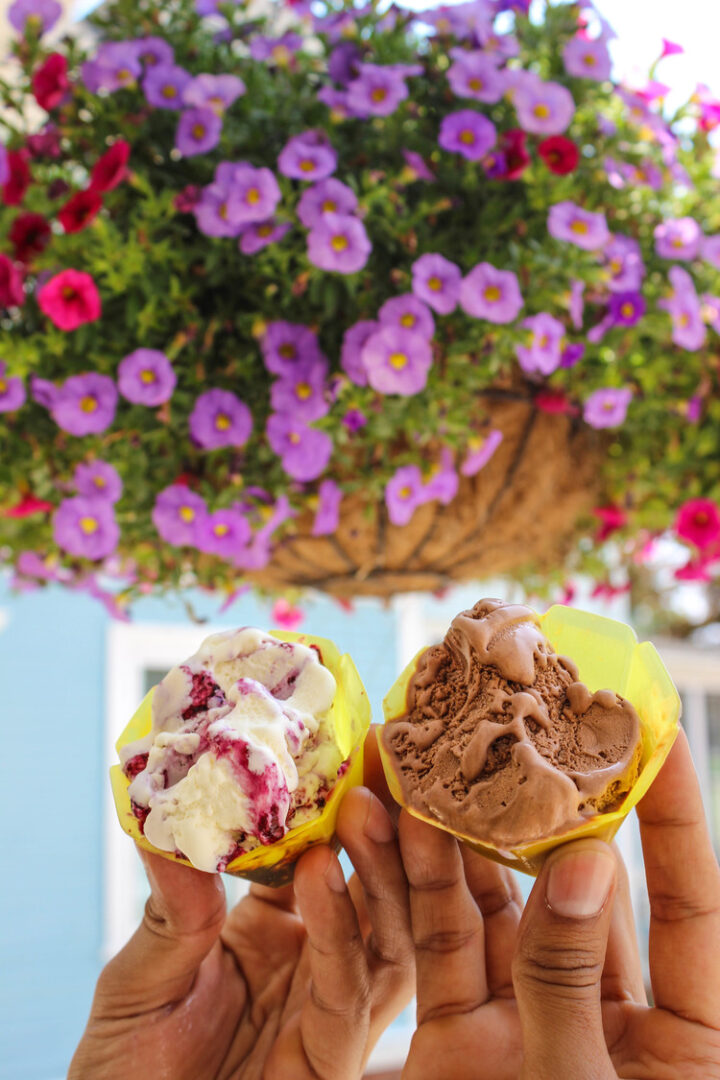 Mascarpone (left) and the hot chocolate chipotle gelato (right)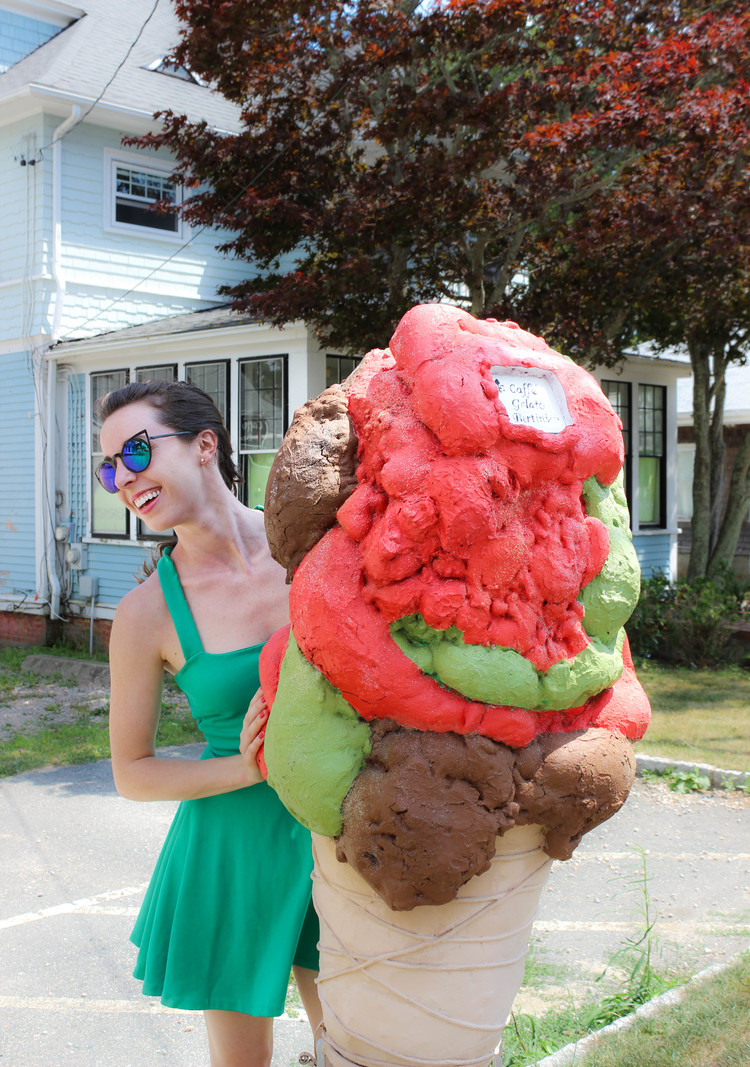 Pizza Barbone was next, whose name actually means 'vagabond'. It is a pretty appropriate name since the owner spontaneously left his private chef job to start this restaurant. In their 900 degree wood fired oven, the chef is able to completely cook a pizza to perfection in about 90 seconds. We tried their classic margherita pizza, with tomato sauce, fresh mozzarella and basil. The crust on this pizza was amazing. It is charred and crunchy on the outside while soft on the inside. It was one of the best pizza's we've had.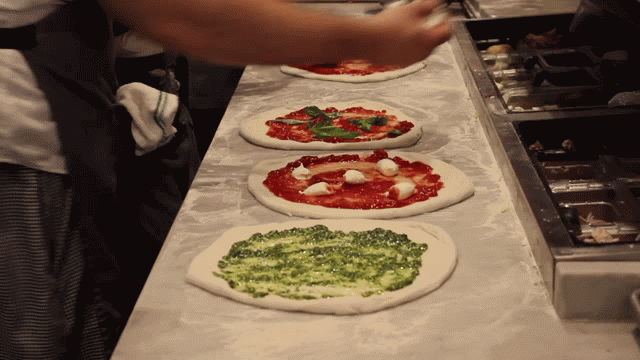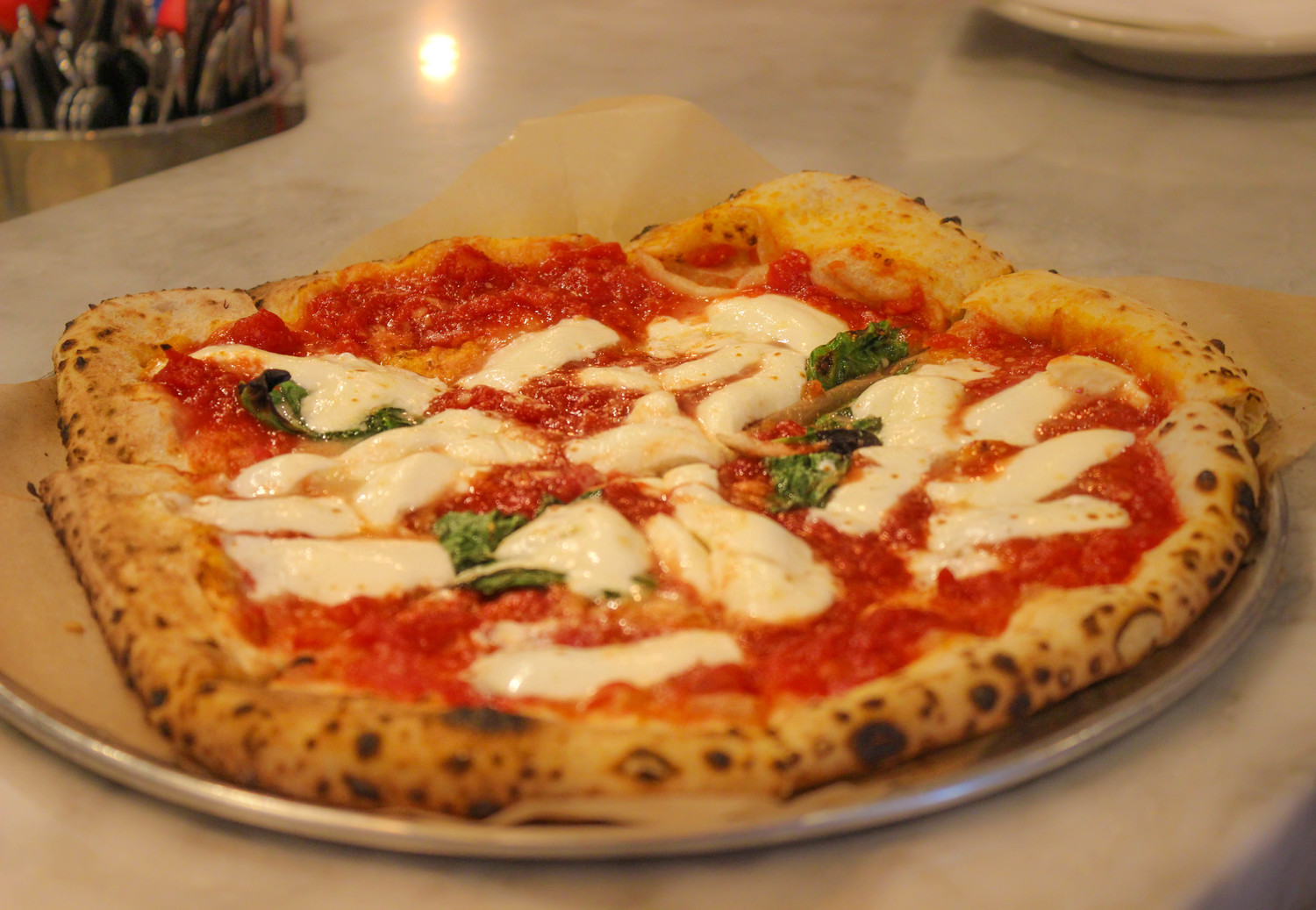 Black Cat was our second to last stop of our foodie tour, we sat on their breezy deck to enjoy their award winning clam chowder. Their chowder is so good they withdrew their contest entry one year to give someone else a chance. It was deliciously creamy, with flavors of fresh clams and hints of rosemary. With such a unique but classic rich taste, it's no wonder that they are champions in Cape Cod.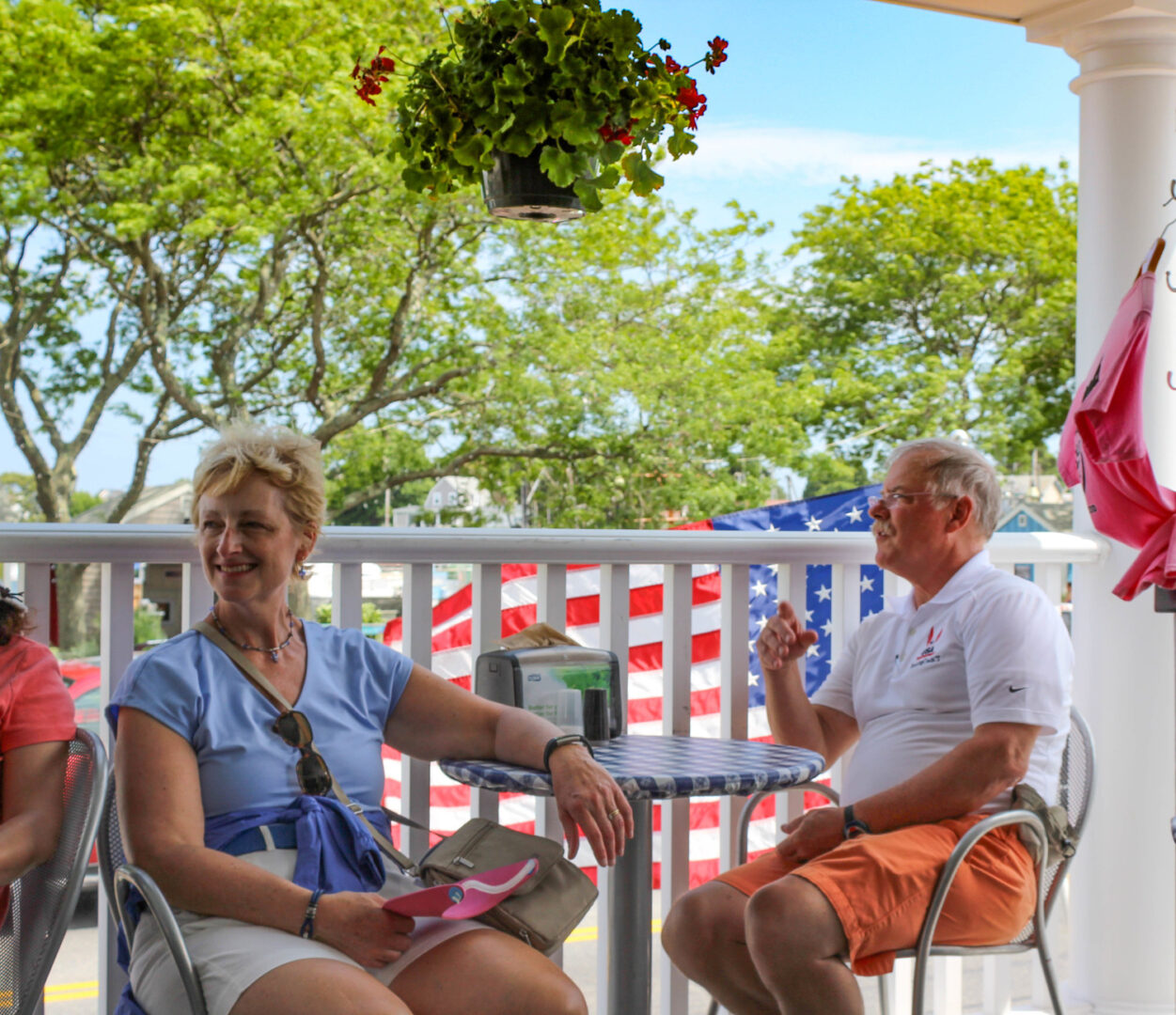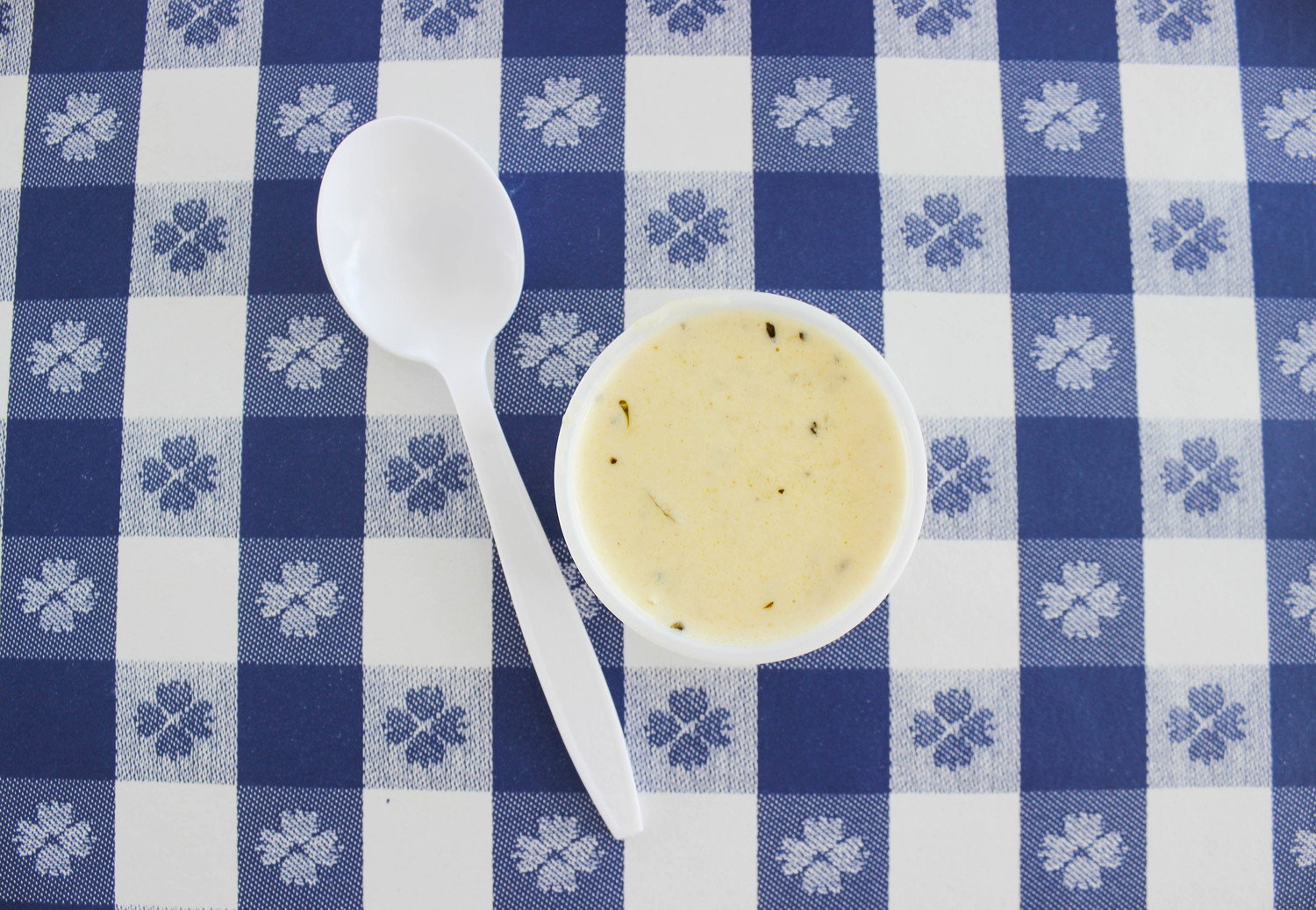 Lastly, and most certainly one of the more interesting flavor combinations we tried, was Good Butter Bakery, home of Kayak Cookies. This cookie spot is so famous that President Obama orders from here. They have four signature flavors; Original Oatmeal Raisin, Chunky Chocolate Pecan, Chocolate Peanut Butter and Peanut Butter & Chocolate. Our favorites were the Chunky Chocolate Pecan because of the huge chunks of chocolate and the Peanut Butter and Chocolate cookies. They were gooey, warm and sweet & salty at the same time. Absolutely the best!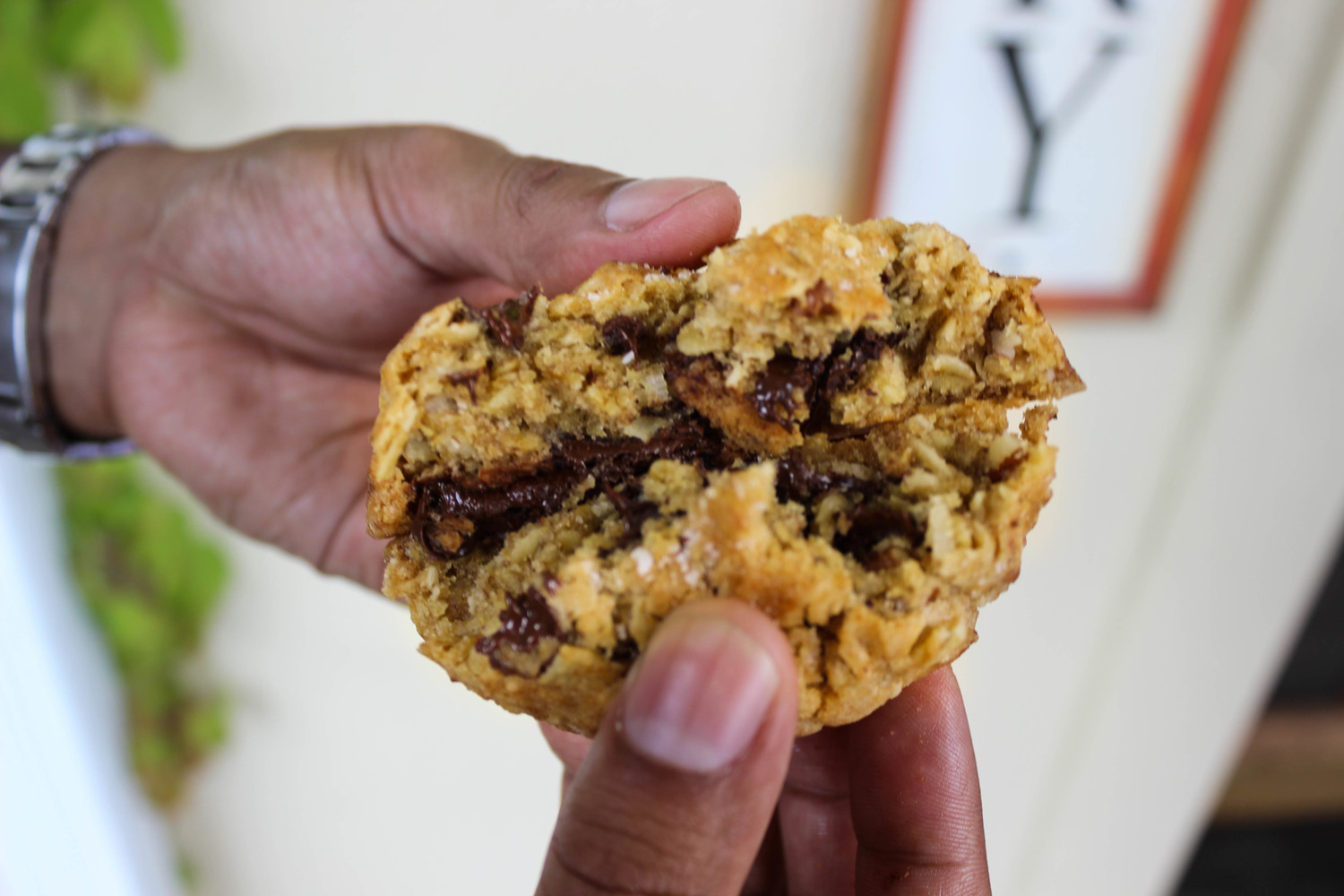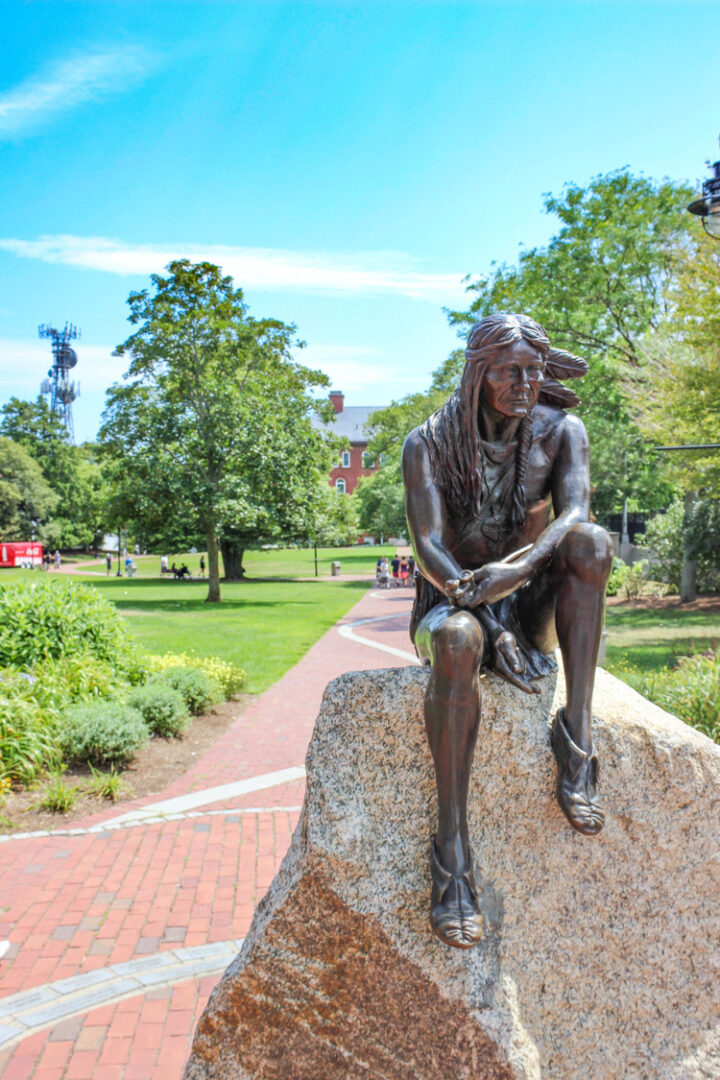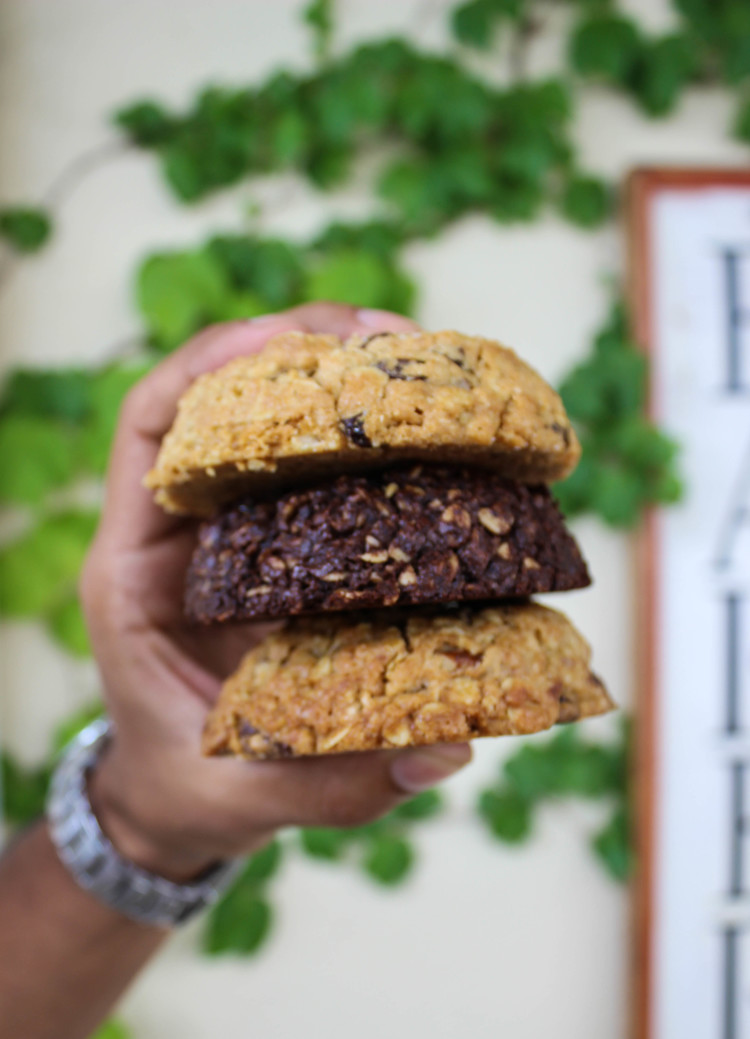 Cookies from Good Butter Bakery
Next time you're in Cape Cod, be sure to book a tour with Cape Cod Foodie Tours. Right now they offer the Hungry in Hyannis tour, however, the owner told us she is planning on expanding to other cities on The Cape. Our advice to her: please do!