THIS FESTIVAL WAS AS CHEESY AS WE HOPED IT WOULD BE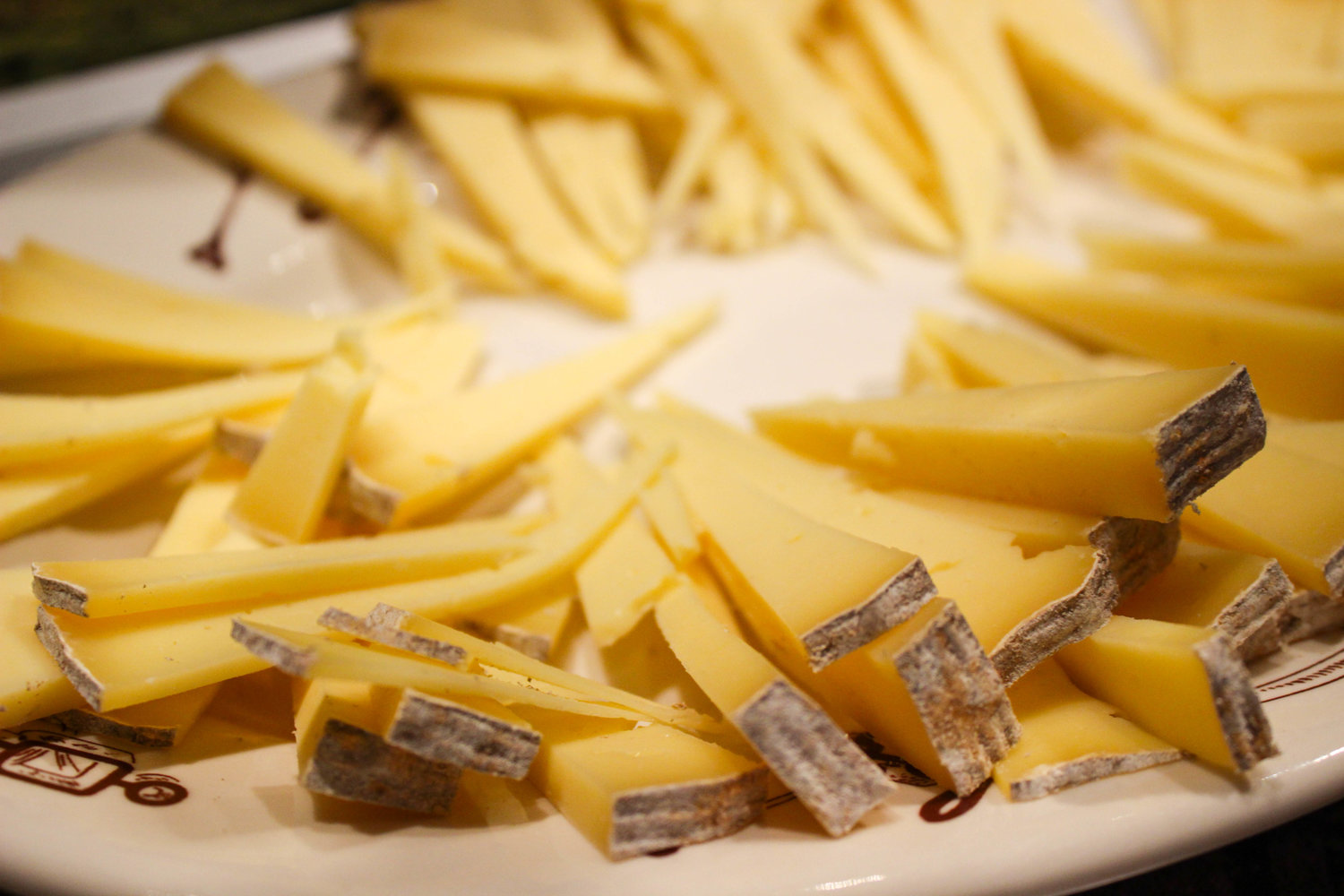 Cheese lovers rejoice! The Great Northeast Cheese & Dairy Fest came to Flushing, NY, this winter and is returning next year! This annual event will ensure a dairy-induced food coma thanks to Michelin Starred Chefs, restaurants, producers, farmers and cheesemakers. We were in a fromage lover's paradise upon entry into the beautiful Flushing Town Hall. There were two floors of 75 different cheeses, in addition to incredible cheese creations from talented chefs.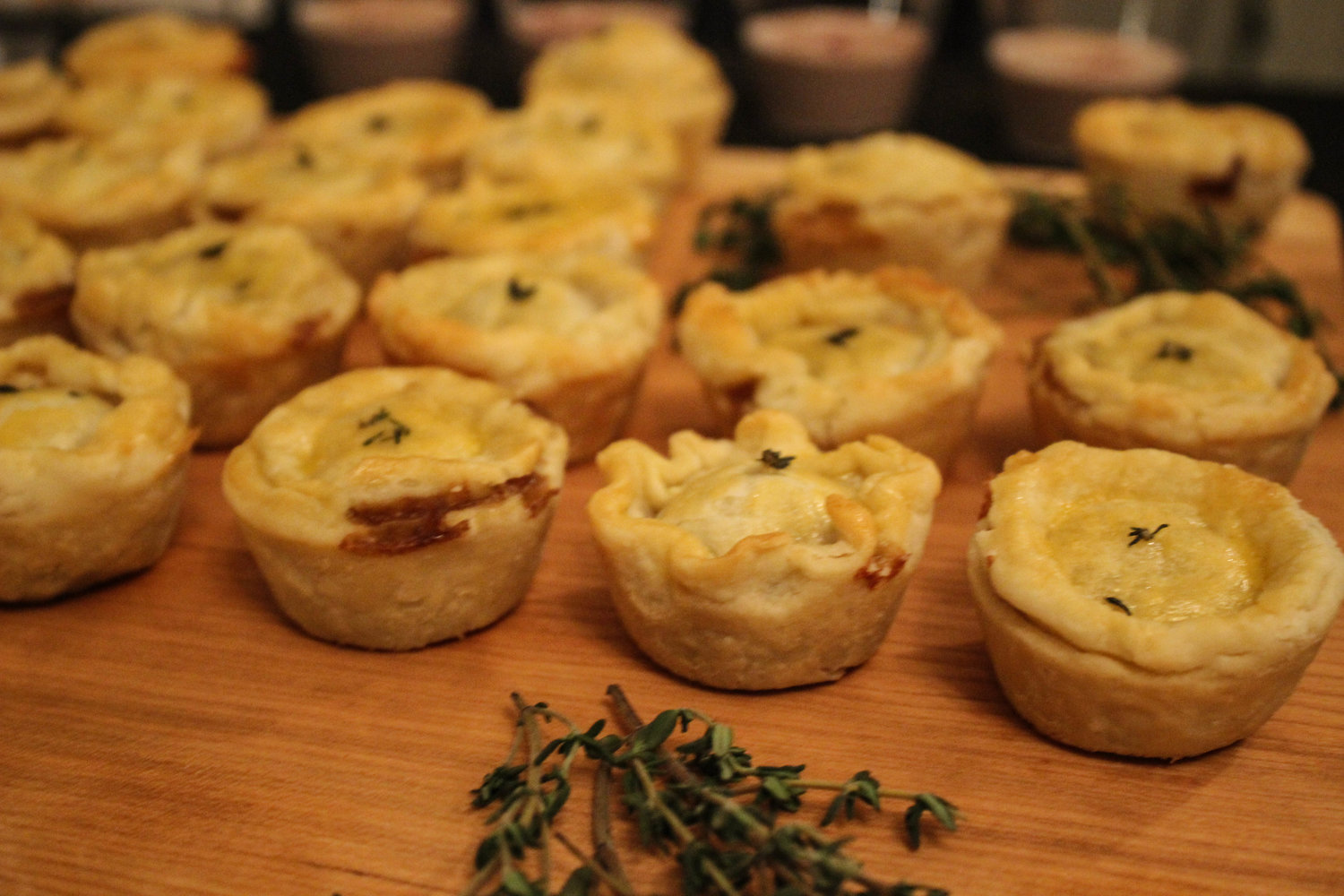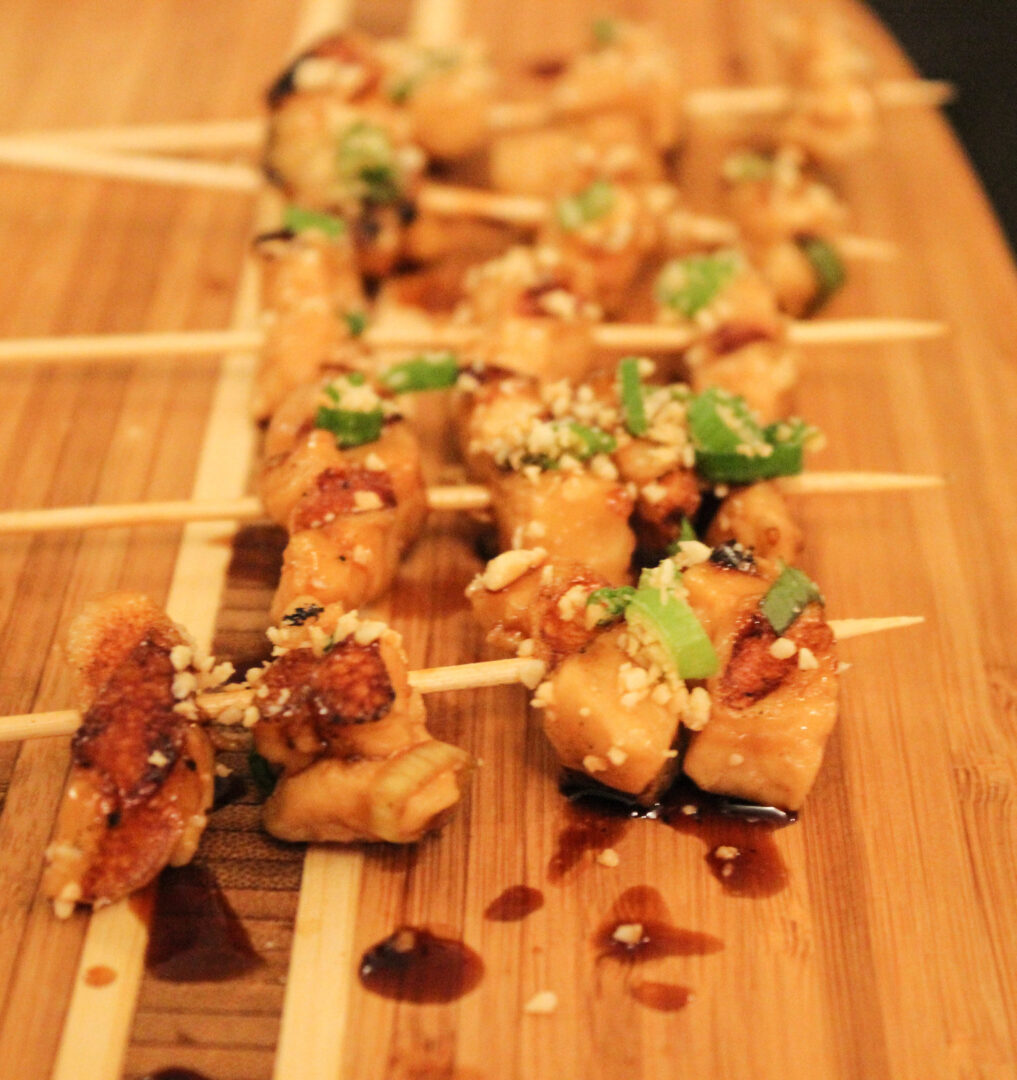 Samples of cheese and chef's creations were unlimited with a $60 ticket, as were beer, wine and ciders for pairing. It was incredible how the taste of the cheese changed depending on what was paired with it. Using my skills from my Cheese & Wine pairing class, I took to the streets and tried as many of the 75 different cheeses that I could. One of the most interesting types I came across was a chocolate-espresso cheese. It was deliciously sweet with a creamy finish.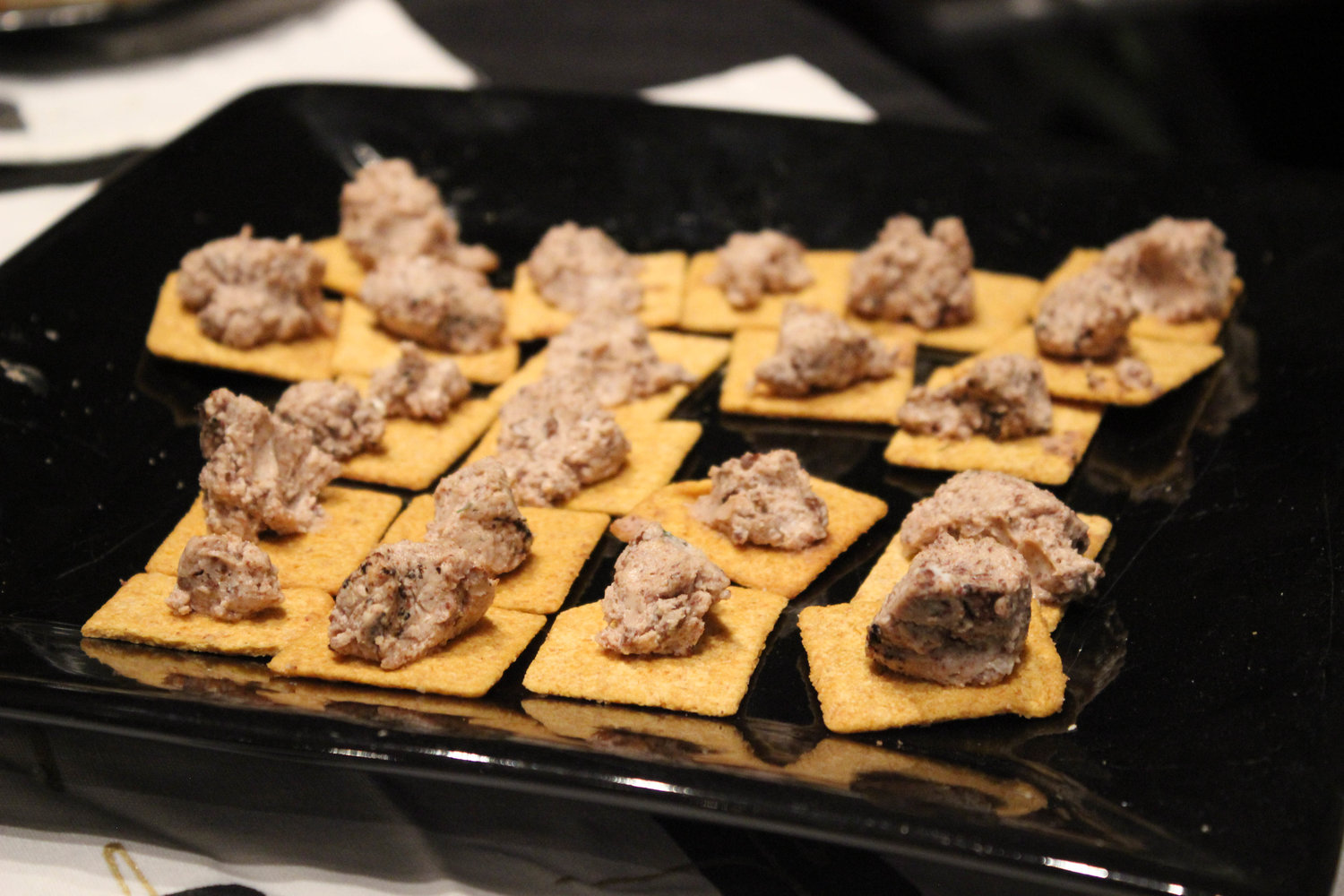 As we walked throughout the cheese wonderland, we encountered Michelin-starred Chef Hugue Dufour of M. Wells Steakhouse, Chef Alfonso Zhicay of the acclaimed Queens restaurant Casa del Chef Bistro, Chef Humberto Guallpa of Calle Dao, and Chef Brian Hayford of Favela Cubana. It was an evening of high quality decadence.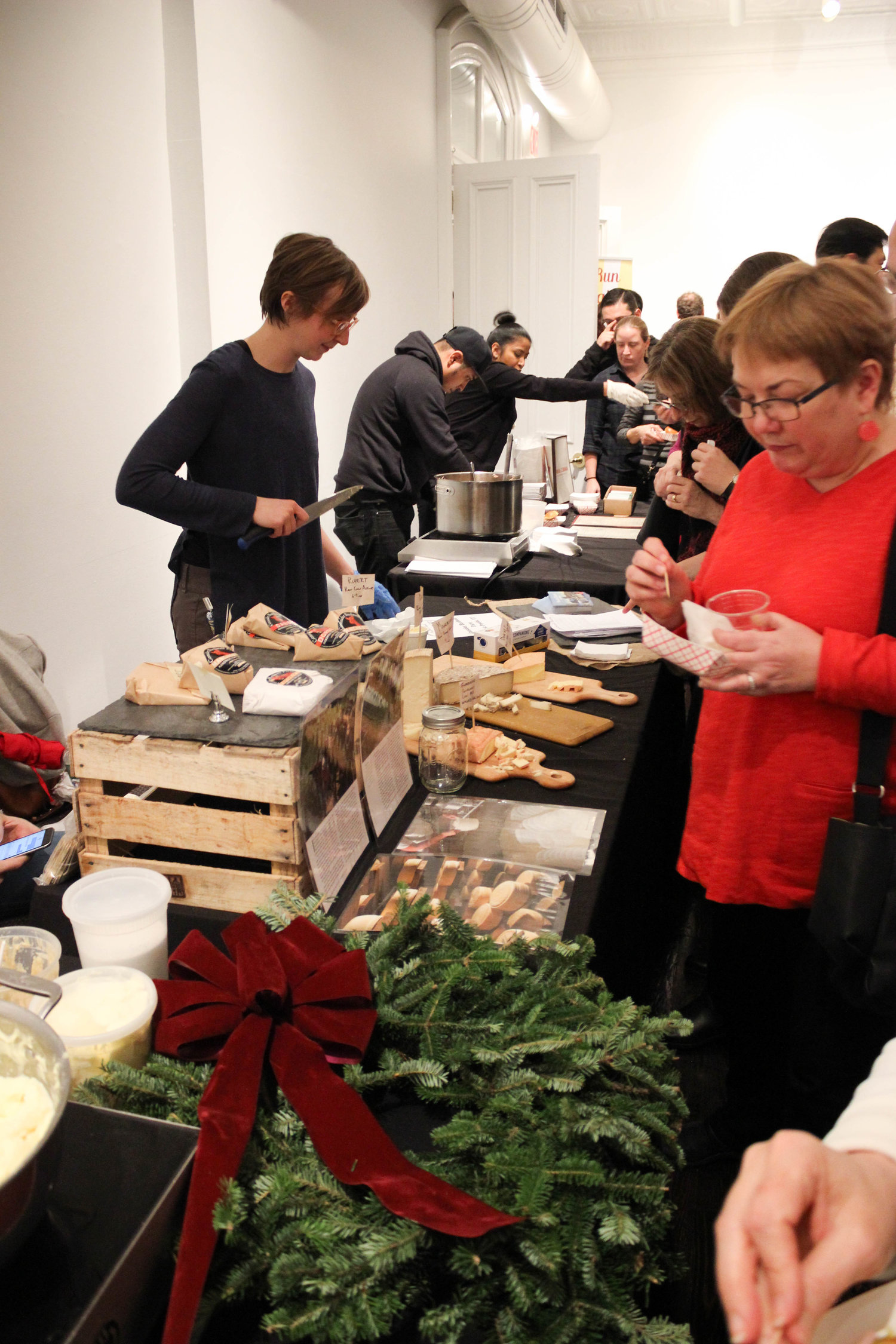 The event will be back next year! If you're a cheese lover don't miss out, as this is an evening of cheesy wonder. Your taste buds will thank you.