BREWED IN BROOKLYN CRAFT BEER TOUR
---
What: A behind-the-scenes look at how beer is made, a visit to a couple breweries, and plenty of beer tasting and food along the way.
Where: Various breweries around Brooklyn
When: Every Saturday from 12p-3:30p
Cost: $69. Click here for tickets.
---
BEER. As rich in history as it is in flavor.
The history of beer is overflowing; a word that can also be used to describe the beverage itself. I was practically giddy stepping into the legendary Brooklyn Brewery where the NYC Urban Adventures Brewed in Brooklyn tour began. Here they have been brewing beer since 1993 and reach more than 25 states and 30 countries.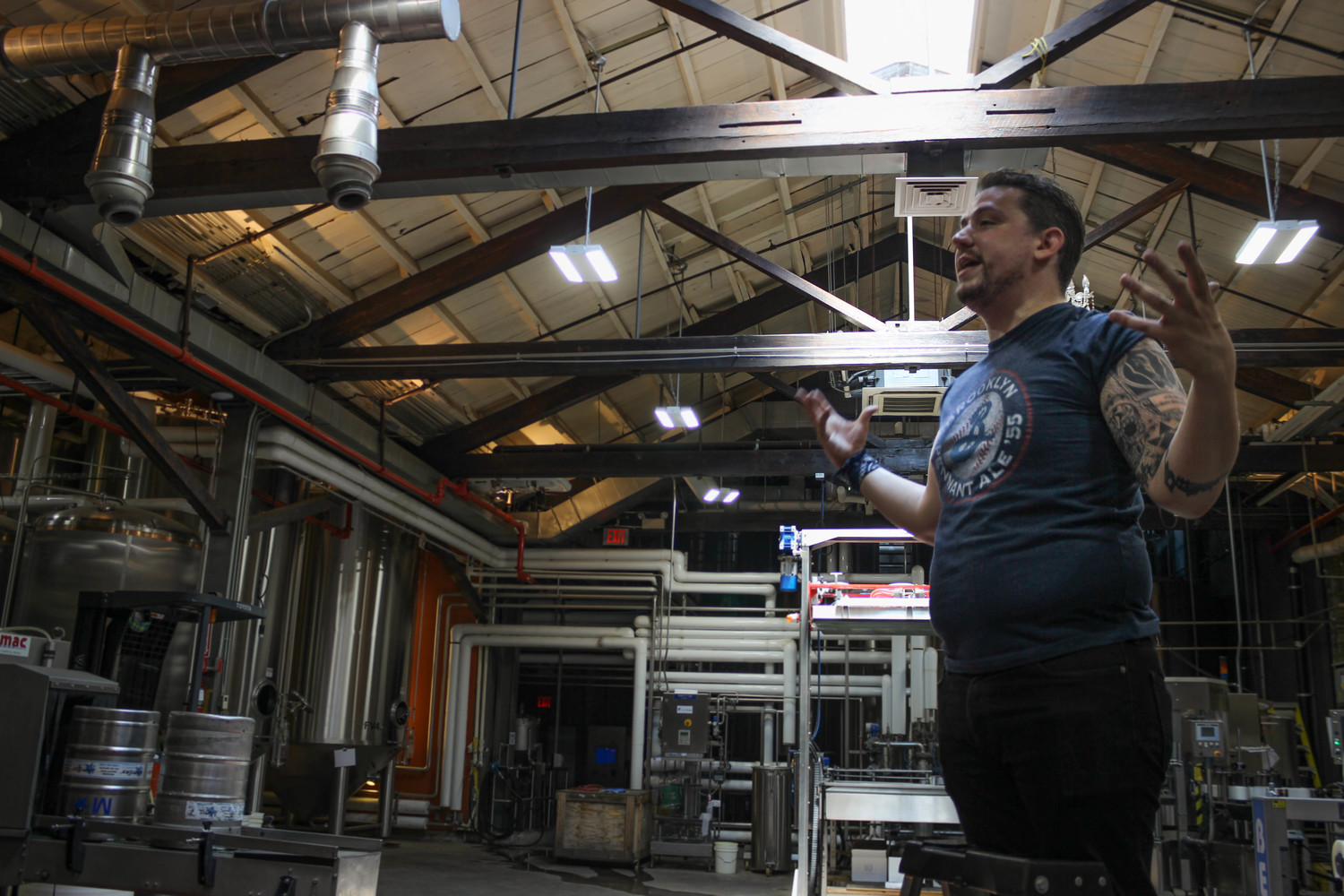 We headed straight to the bar area where the awesome staff at Brooklyn Brewery provided us with our choice of the delicious, and refreshing craft beer! I went with Neziah Bliss, a barrel aged strong ale with a medium mouthfeel, sweet aroma and a hint of fruitiness. Nonetheless, at 9.7% ABV you probably don't want to swig this one down regardless of its deliciousness. Next one up, I had the honor of having Steve Hindy (the founder of Brooklyn Brewery) pour me an Imperial Saison style, Lord Sorachi. Coming in at 9.5% ABV, Lord Sorachi is made with Sorachi Ace Hops, has hints of lemongrass, and a lite Verbena aroma (think citrus).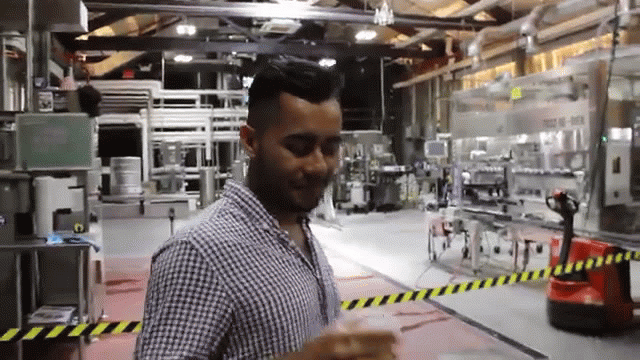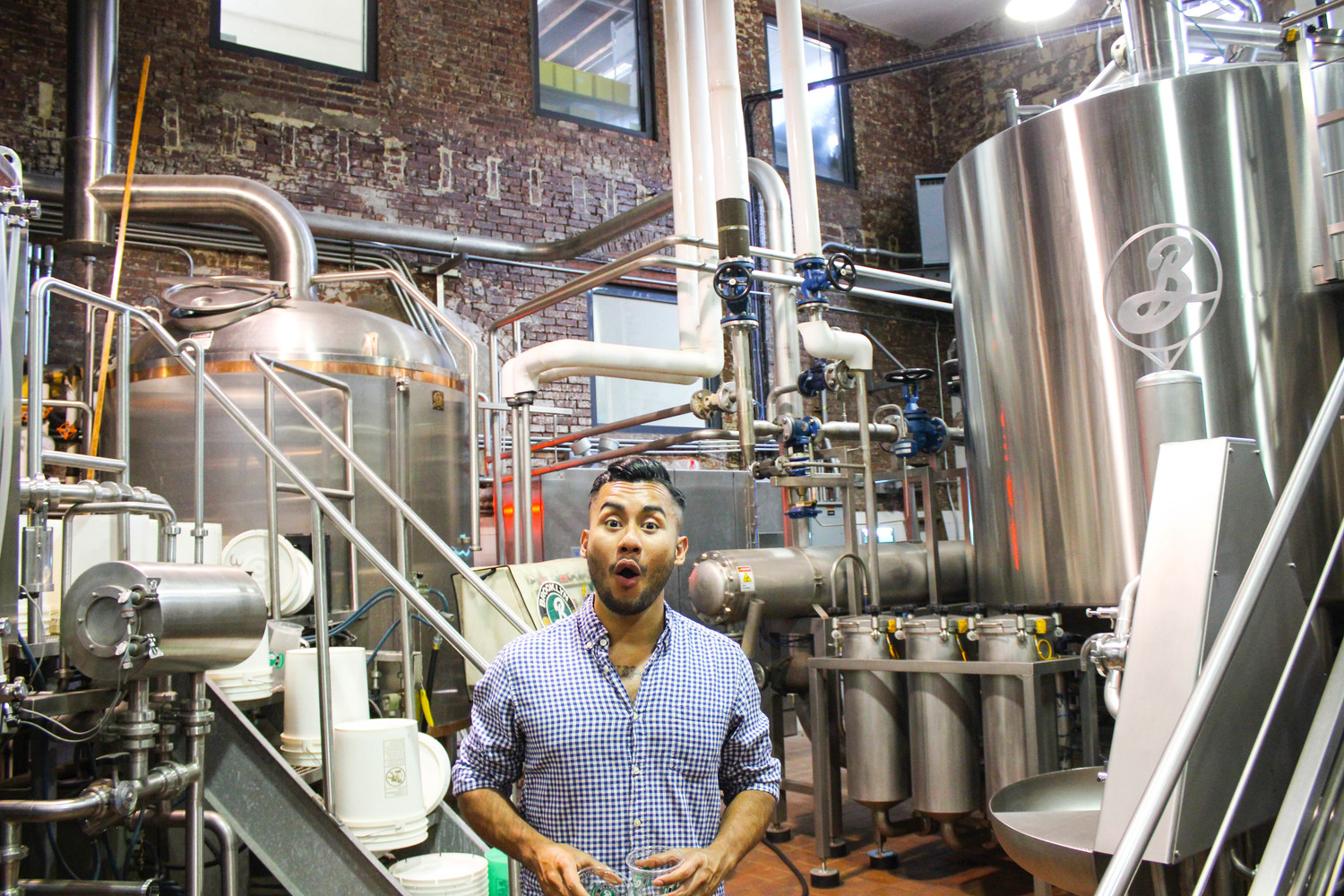 The next stop on our tour was The Well Public House, an establishment radiating with color and a beer garden like environment. Here, we had a great Saison-style beer, Farmhouse by the Other Half Brewing Co. With a great variety of subtle spices, and sweet flavors of fruit, it had a crisp feel and was great to have on a warm day.
Next, Danny's Pizza, where we enjoyed a few slices of awesome pizza made in an authentic wood oven. To accompany this meal, we also had a Bushwick Pilsner, which had a grassy aroma and medium taste. We thought it paired well with our Pizza as the light carbonation and flavor kept our palates clean and ready for more!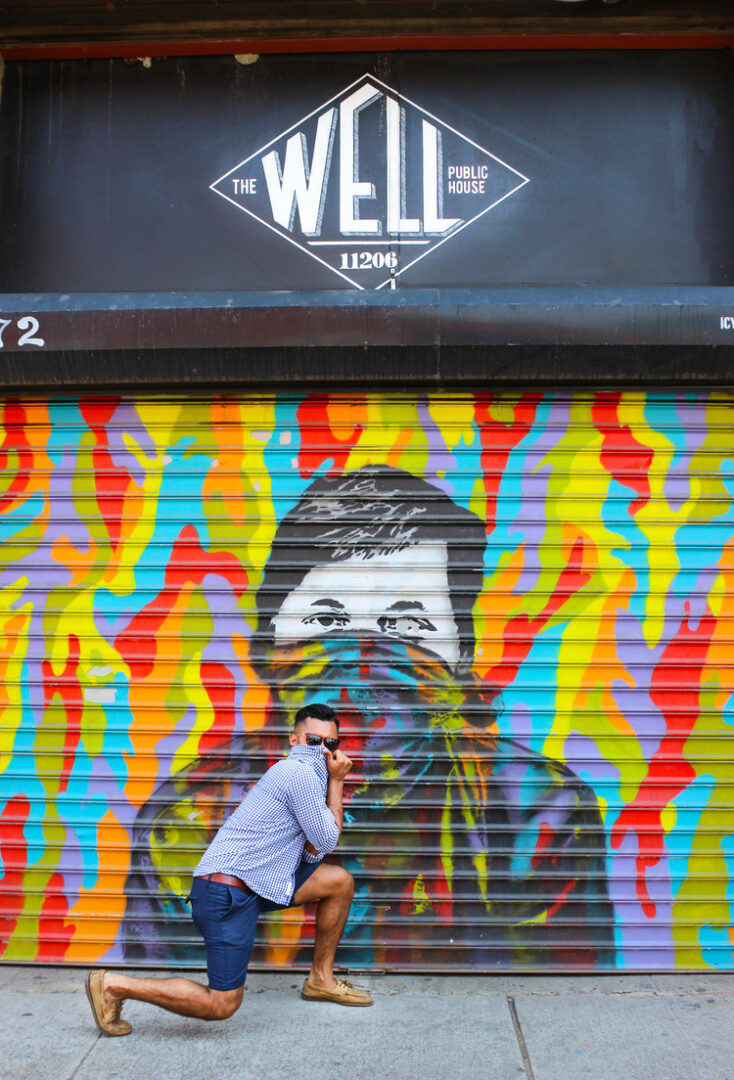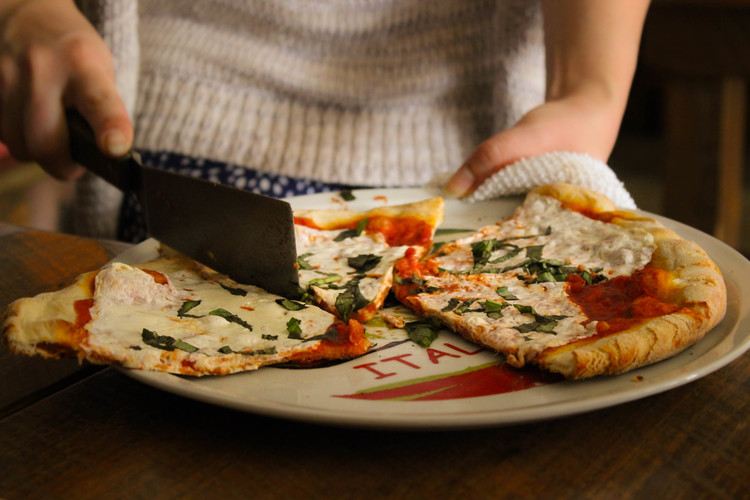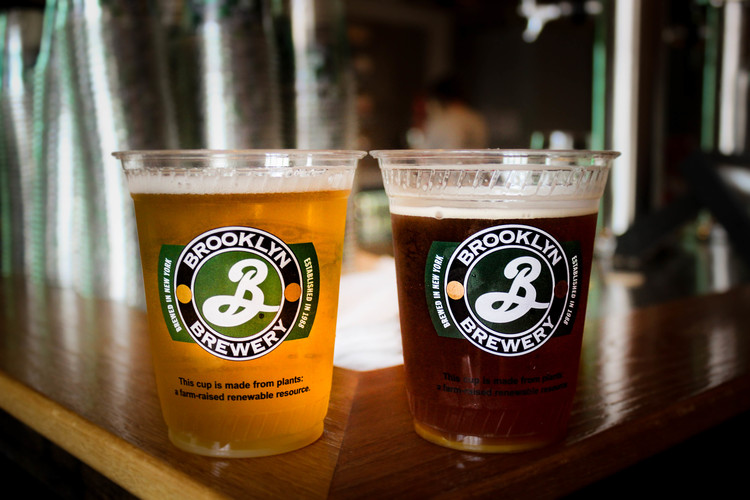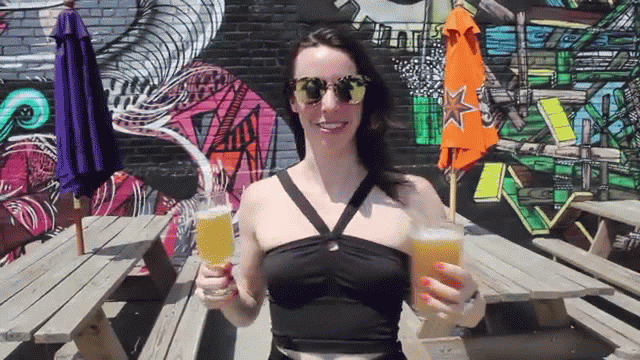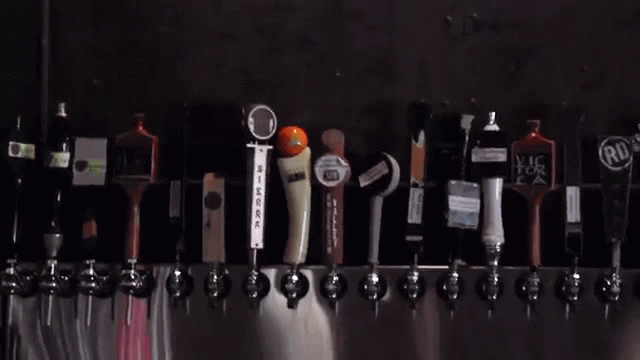 The last stop was at Noorman's Kil, which was founded in Brooklyn along a stream which flowed straight to where present day Brooklyn Brewery is located. We enjoyed another pint of beer (although this place is known for their scotch selection) and casually stumbled to the train as the tour was concluded. Overall, we enjoyed NYC Urban Adventures Brewed in Brooklyn tour. We loved the magnificent creations of persevering men/women who would not settle for a mainstream flavor, but pushed to make beer history not only flavorful, but also prominent.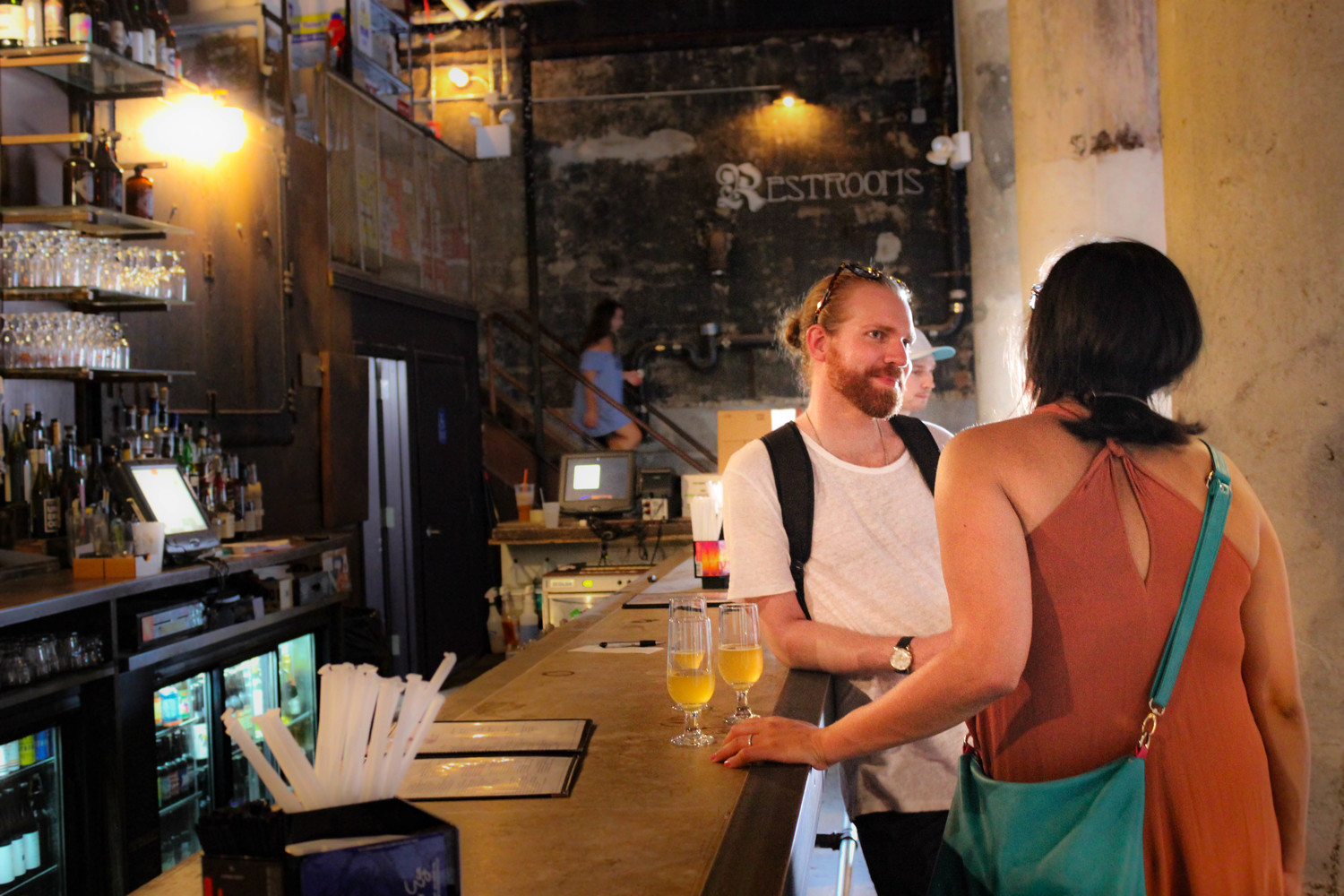 To book your tour today, visit UrbanAdventures.com.