Road trips sound fun in theory. And in practice they can also be – as long as you are prepared. Kids these days need instant gratification and constant entertainment so several hours in the car with nothing to do is not on their list of must-dos. But with a little creativity and lots of planning, it can be a fun experience.
Here is our list of must-haves when planning a road trip.
#1 Auto Preparedness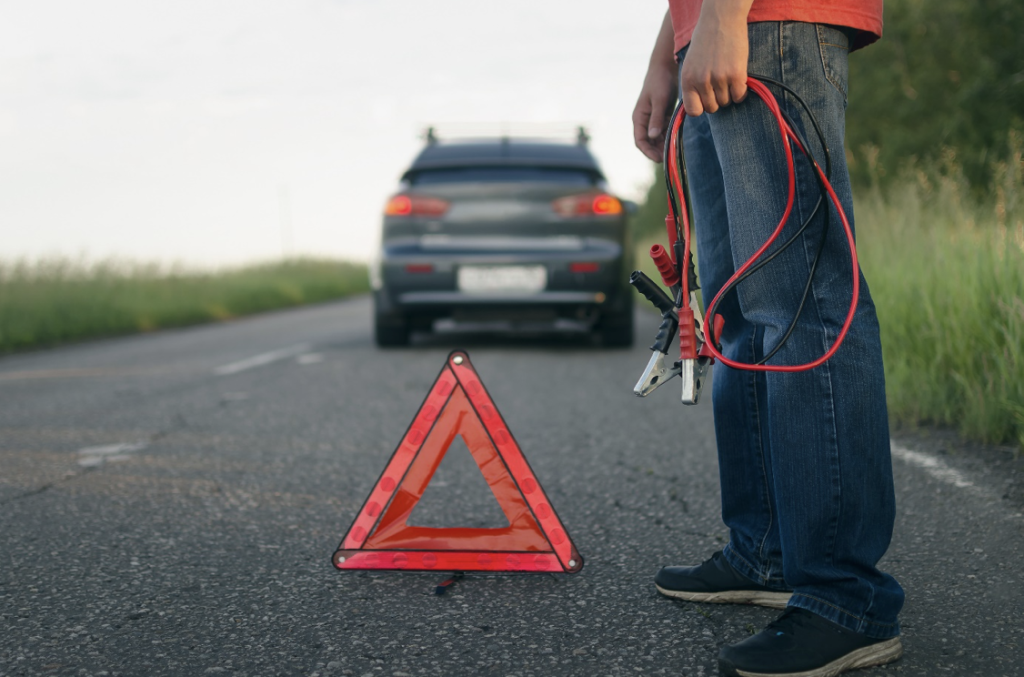 As much as you want trip anecdotes to tell at dinner parties, your car breaking down is not as exciting as it sounds when you're on the road. So make sure to check that you have the following before you leave.
Driver's License and Car Registration
Extra Car Key
Car and Travel Insurance
Owner's manual
Spare Tire, jack, lug wrench and emergency puncture kit
An emergency car kit which includes a breakdown roadside kit, visibility vests, jumper cables, hazard triangles and ropes
Car fluids, like water, antifreeze, oil, brake fluid, and transmission fluid
Tire chains, a small shovel and an ice scrapper
Roadside assistance plan and phone number
Portable garbage can
Multi-tool or Swiss Army knife
Flashlight
Solar-powered light
Umbrella
Coins and Cash
First Aid Kit
#2 Gizmos and Gadgets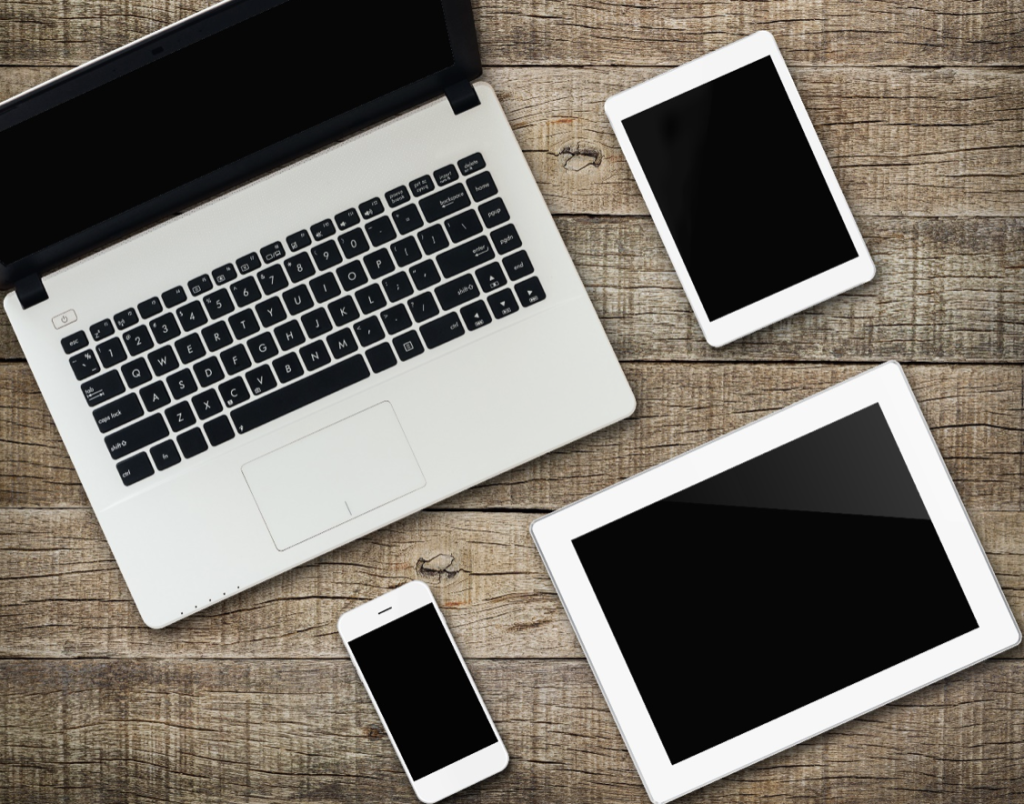 From your newly purchased eBook to your step-tracking, heart rate-monitoring smartwatch – you better make sure you've packed all the techie stuff to keep you busy! And let's be honest, you never leave the house without your smartphone, so that's not even worth mentioning.
Perhaps you want to pack your tablet because your laptop might be a little too bulky? Apart from keeping in touch with everyone who didn't join your fun-packed road trip, you can do all sorts of stuff to keep you entertained – particularly if you have a solid Wi-Fi connection. Wanna binge watch that finally-released second season of your favorite show on Netflix? How about playing at your favorite online casino? Who knows, maybe that thrilling slot game with recently released bonuses (we recommend Woo Casino) might just help you bag a win! Lack of entertainment is something you won't be experiencing on this ride, that's for sure!
Other gadgets to remember are:
USB chargers
Phone chargers
Power banks
Power inverter
Bluetooth/Wireless hands-free kit for your mobile phone
Dashboard cell phone holder
Portable Wi-Fi device
If you're traveling to humid areas, keep some bags of rice near your electronic devices to absorb moisture.
#3 Maps and Navigation Apps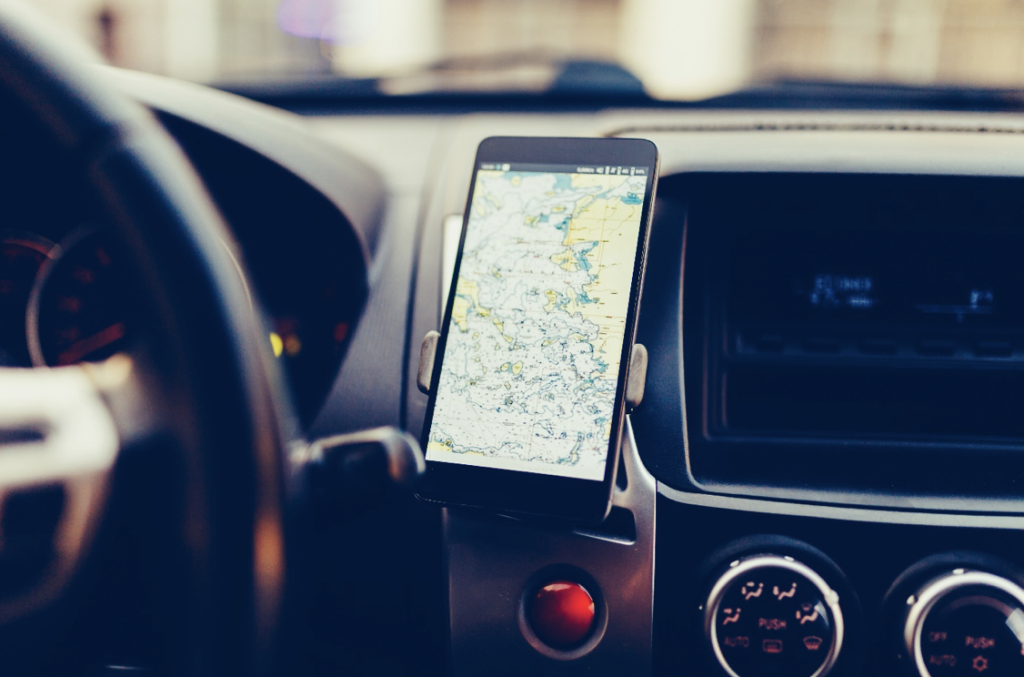 Aside from the latest travel apps, it's always good to have a paper map to rely on in case you lose connectivity. Use Google Maps offline or Maps.me can be used offline or as a GPS. Also, take a notebook and a pencil.
#4 Snacks and Food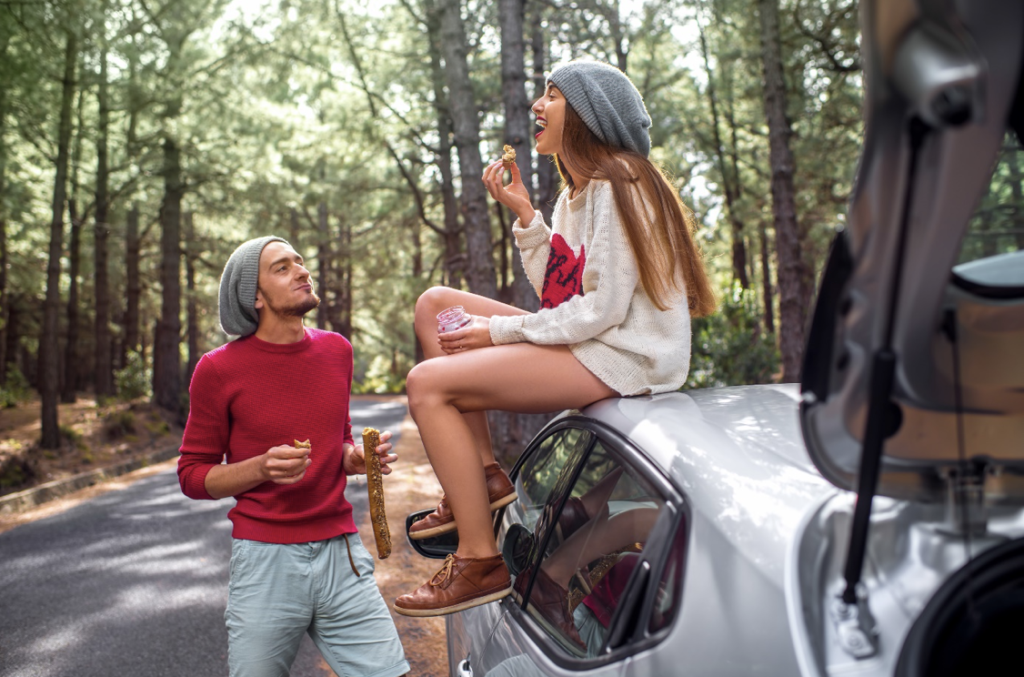 Water is essential, so bring along large water bottles. Cooler bags and ice blocks are a must for summer trips. Fruit juices/juice boxes or frozen popsicles for hot weather. Coffee and soup in thermos flasks for icy weather is a great comfort. People become grouchy very quickly when they are hungry and the nearest gas station, supermarket or restaurant may not be in sight for a while. Some ideas for nutritious snacks are as follows:
Granola Bars
Cereal
Pretzels/Popcorn/Chips
Protein/Energy Bars
Dried Fruit
Nuts
Cheese Sticks
Chocolate
Fresh Fruit and vegetables
Canned Tuna…with an easy-open can
Hard-Boiled Eggs
Sliced Meat
Sandwiches
Sliced bread or rolls
Crackers
Peanut Butter
Jam
Juice Boxes
Take plastic zip-lock packets or storage containers for leftovers.
#5 Toiletries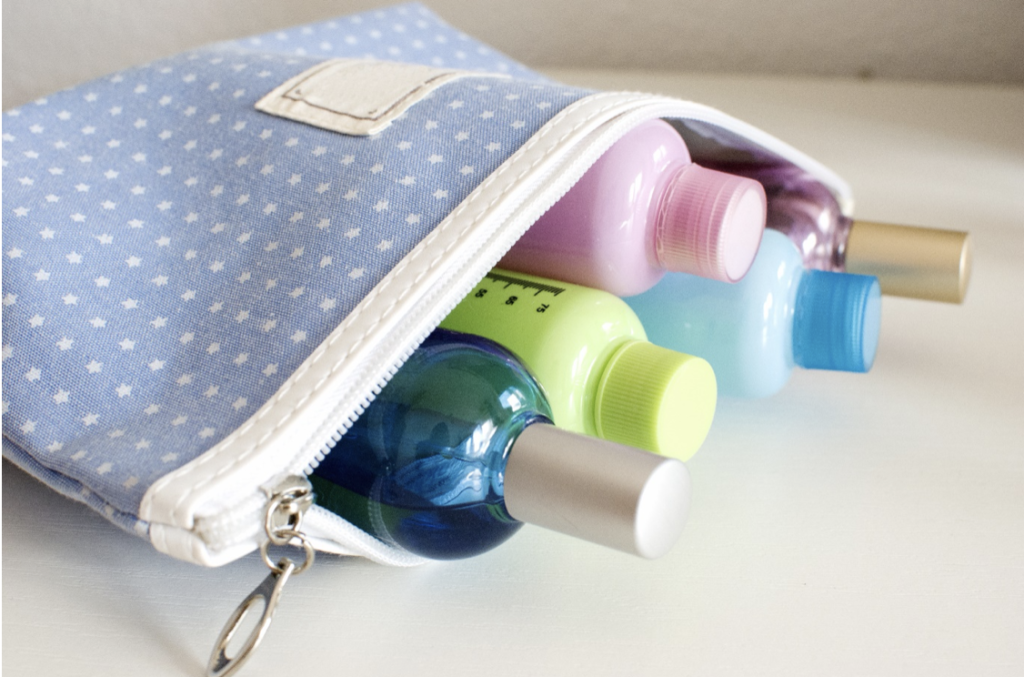 First and foremost, don't forget the toilet paper. Second to that, take some hand sanitizer. Furthermore, remember that once upon a time there were some scary germs pre-Covid. They didn't disappear due to a lack of publicity.
Important toiletries to remember are:
Toilet paper
Sanitizer
Sunscreen
Travel Towel
Hairbrush
Deodorant
Feminine hygiene products
Toothpaste and toothbrush
Moisturizer
Make-up
Bug spray/mosquito repellent
Biodegradable wet wipes
Lip balm
Box of tissues
Medicines (Anti-inflammatories, headache and nausea medication)
#6 Sunglasses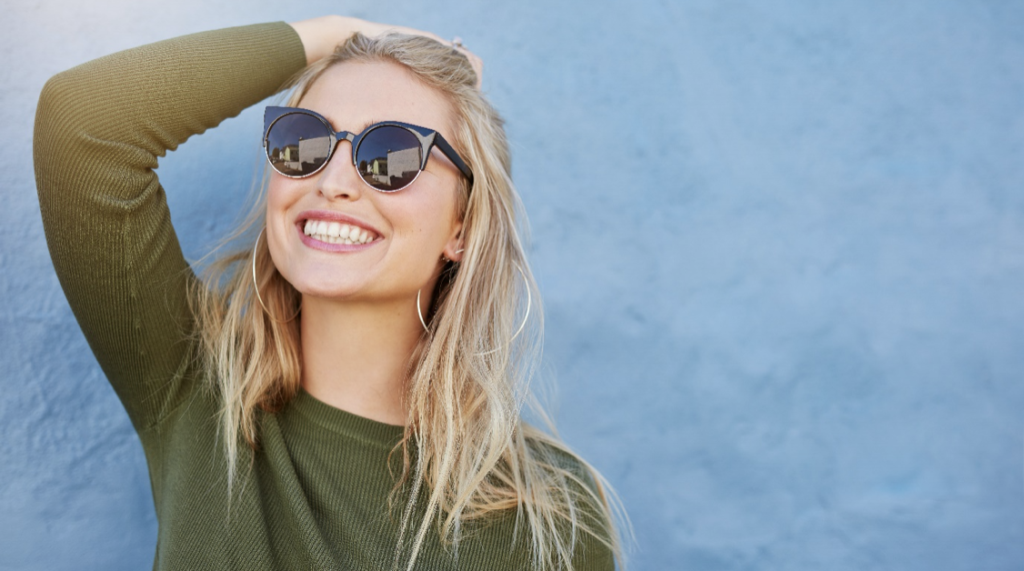 Another essential is sunglasses with UVA/UVB protection to protect your eyes from the sun's rays during hot weather and for bright white snow. Sunglasses will also prevent you or your passengers from having to squint during your road trip.
#7 A Good Camera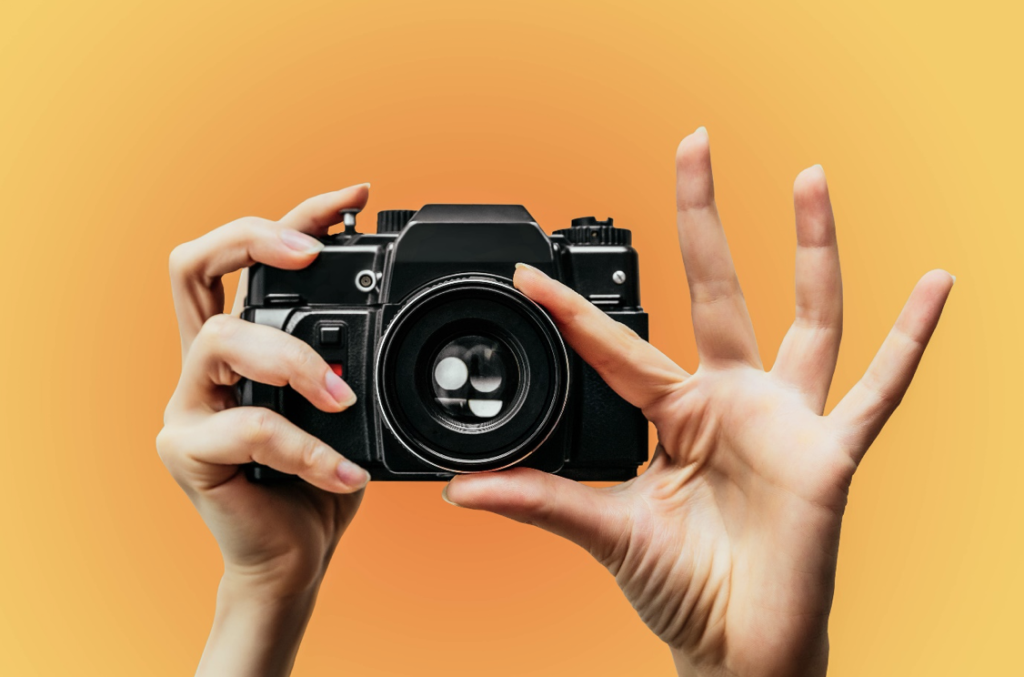 Photos can tell the complete story of your trip, without the need for words or journals. Whether you use a professional camera or a good cell phone camera, what matters is the content. Photos will preserve the memories and the mood of your road trip and your whole experience.
#8 Electricity Power Inverter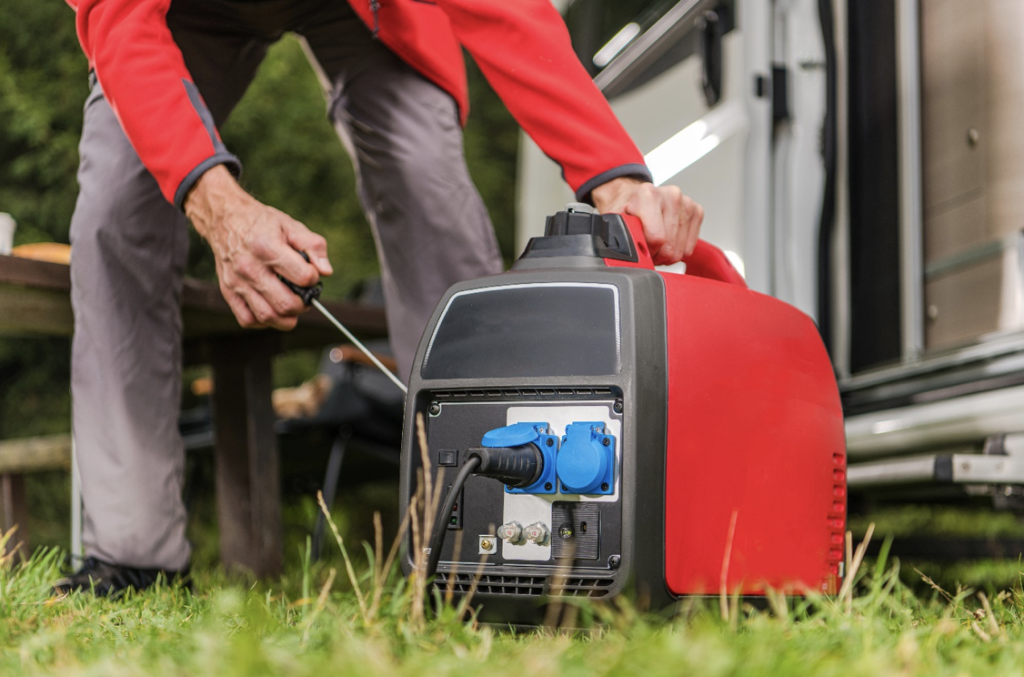 An electricity power inverter can power most small electric devices through the cigarette lighter. Direct Current (DC) is converted from the battery to Alternating Current (AC). You can charge lights, portable devices and even make a cup of coffee. Kids can watch movies and you can keep your laptop or tablet charged.
#9 Playlist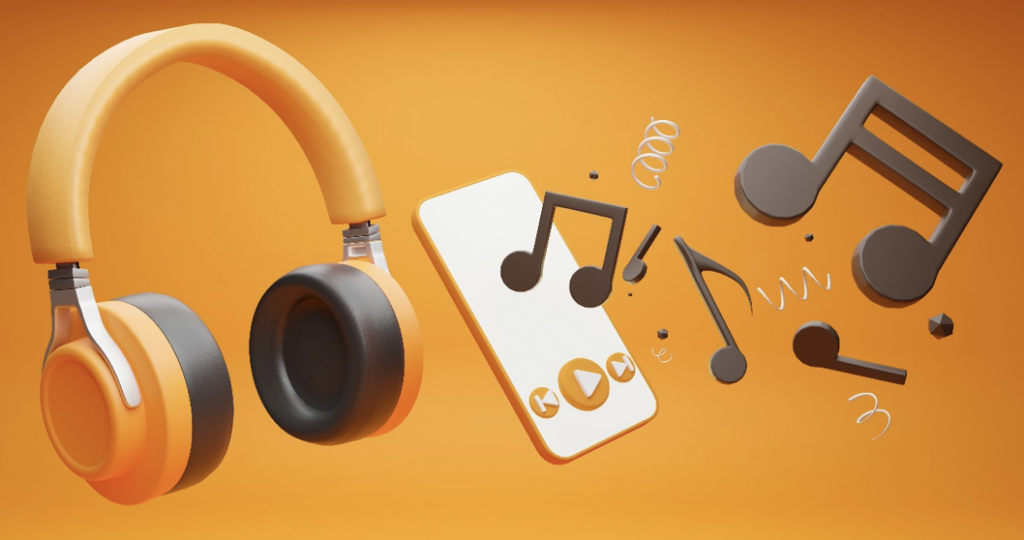 Playing slots may have to wait until you make a pit stop, but in the meantime don't forget your offline Spotify, Amazon or Apple playlist or podcasts. Audiobooks are also a great idea. Download movies and come up with games for the kids. If you don't like the music that the others are listening to, take noise-cancelling earphones.
#10 Comfy Clothing, Pillows and Blankets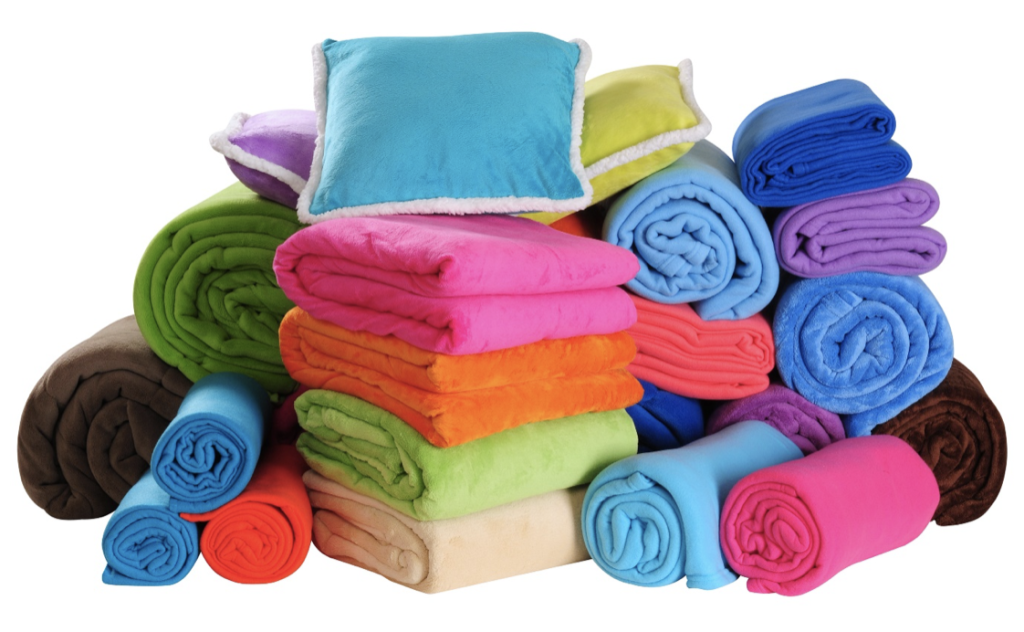 When on a road trip, it's best to wear comfortable loose clothing. Always take extra jackets and blankets in case you are cold en-route or where you are staying over. Travel pillows are really useful if anyone wants to nap in the car. 
The mystery of a road trip is that as much as you prepare, many unplanned things may occur. So too, many spontaneous and unexpected experiences may unfold. So unlike my friends on their first camping trip, grab your umbrellas and raincoats. And oh, ladies, don't forget to pack floral pajamas for your man in the case of wet weather.