Note: If you're short on time and just want my top picks on things to do, eat, and drink in Bali then scroll to the bottom of this article.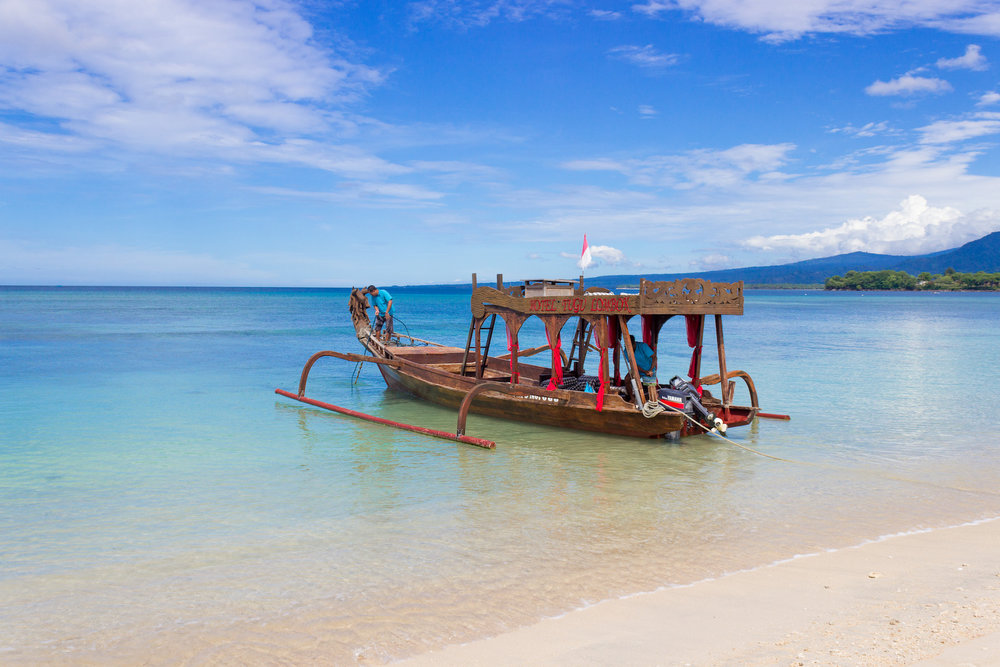 I traveled across the world to find my paradise, and finally found it on the last stop in my year abroad. Bali is heaven on earth.
Indonesia has over 17,000 islands strung like a strand of pearls on a glittering turquoise sea. Yet it was Bali that I landed on. By the first morning on the island, I knew that I had found something special. As if it were a fairytale, I had met my true love.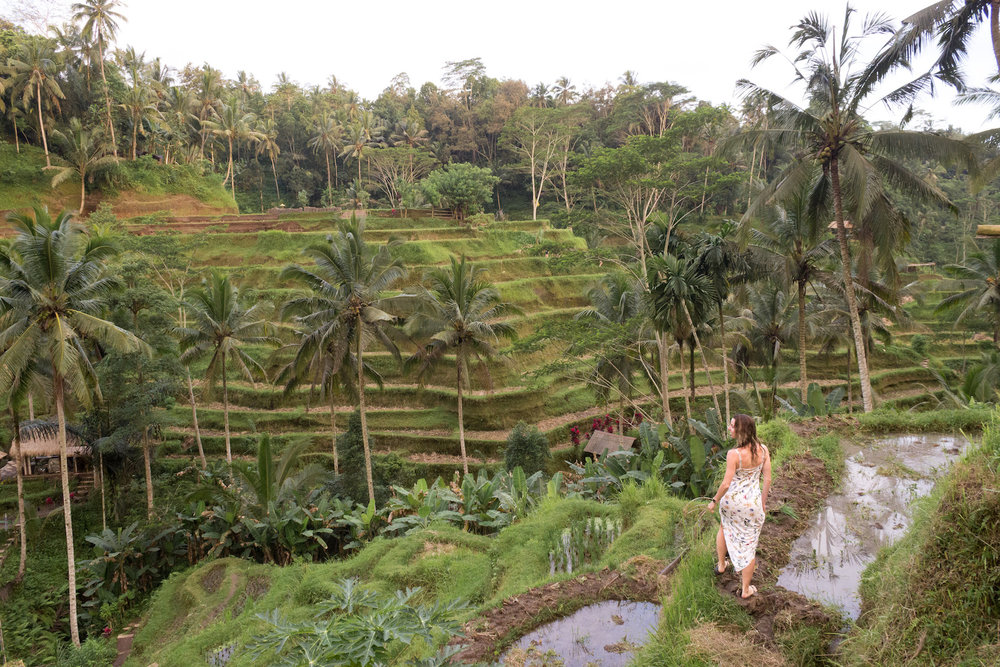 In many ways Bali seems too perfect to be real. Every moment spent on the "Island of the Gods" is radiating with spiritual energy. Several times a day women dressed in sarongs artfully arrange woven baskets of rice and flowers, then place them outside to protect their homes. On the streets, white and pink Plumeria flowers are scattered everywhere like a fragrant snow. Here, exceptional living becomes the norm, as everything is brought to a new level of beauty.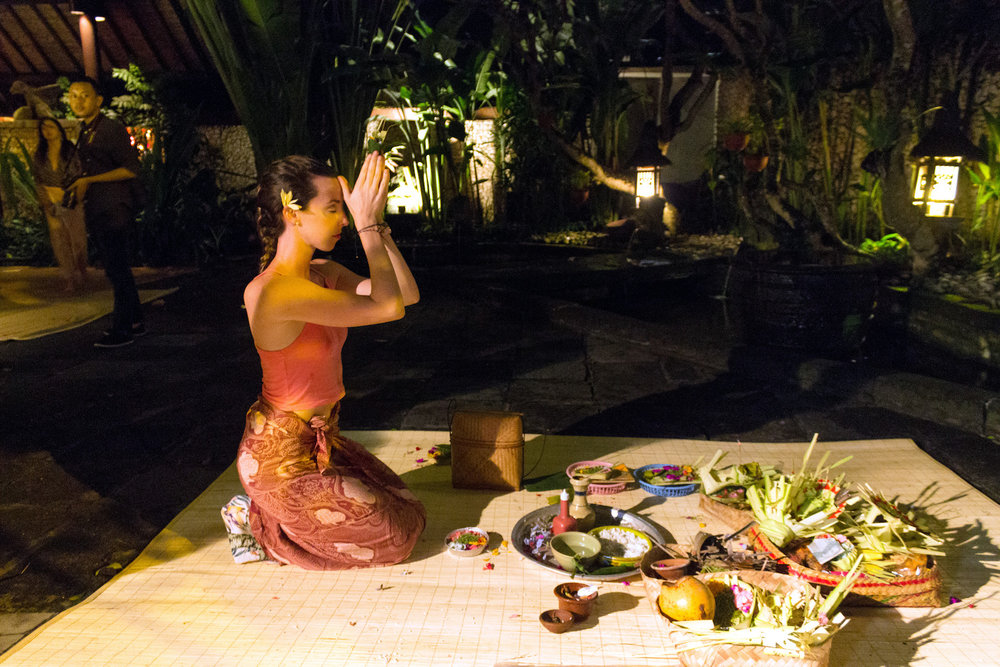 It's not just Bali that is full of charm. The less touristic, neighboring island of Lombok is also fascinating; its where tropical rainforests meet Austronesia savannahs. I enjoyed two nights at Hotel Tugu Lombok checking several items off of my bucket list; a bath in flower petals, a sunset dinner in a day bed, and a ride on a traditional Indonesian dragonhead boat. Hotel Tugu is truly a secret delight where every detail and decoration represents classic Indonesian Hindu legends. There was no finer luxury than spending my nights in a suite inspired by the tales of Mahabharata, and enjoying world-class local cuisine under a silvery moon and a million stars. It was as if time stood still in my own desert island dreamland.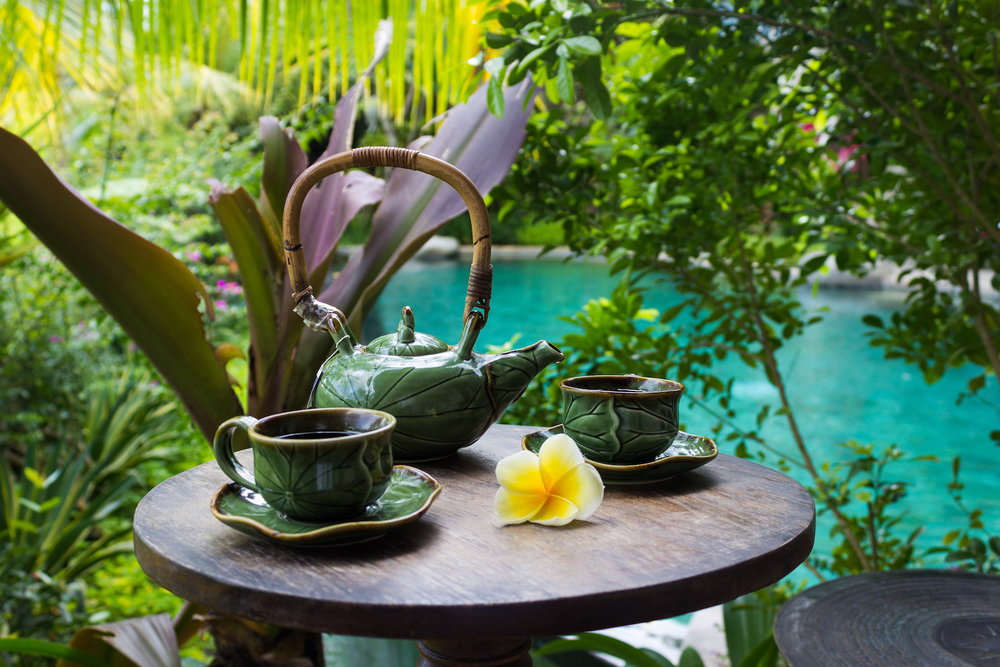 And suddenly, in what seems like both a day and eternity, my year long trip around the world comes to an end. I'm not sad it's over; I'm happy it happened. Traveling is the greatest teacher that one can have, and I hope that more people are encouraged to not wait another moment to take their trip of a lifetime. Because if not now, then when will you? I found my paradise. Have you?
MY TOP THINGS TO DO AND EAT IN BALI
EAT:
La Laguna – A gypsy themed restaurant with a beachfront view and great Spanish cuisine – lalagunabali.com
Dahana – Excellent Japanese cuisine – dahanabali.com
Ji Terrace – Indonesian cuisine in a traditional Balinese setting – tuguhotels.com
DRINK:
The Lawn – Ibiza vibes at this trendy pool bar with a beachfront view – thelawncanggu.com
Ku De Ta – Excellent cocktails and infinity pool – kudeta.com
Sundara – Upscale, outdoor dining inside a 5 star restaurant. Infinity pool and beach view – sundarabali.com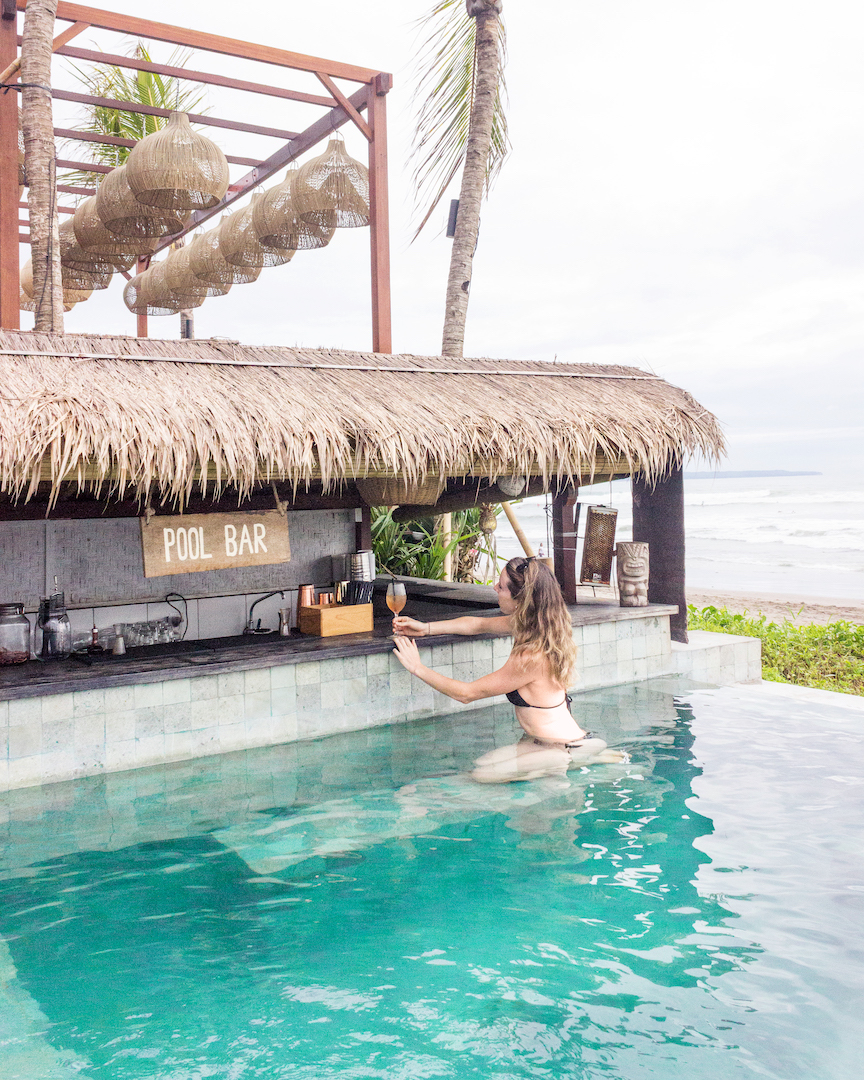 DO:
Snorkel in the Gili Islands
Watch the Kecak dance at Pura Luhur Uluwatu (everyday at sunset)
See (or feed!) wild monkeys at Monkey Forest
Bathe in the sacred springs at Tirta Empul
Take an Indonesian cooking class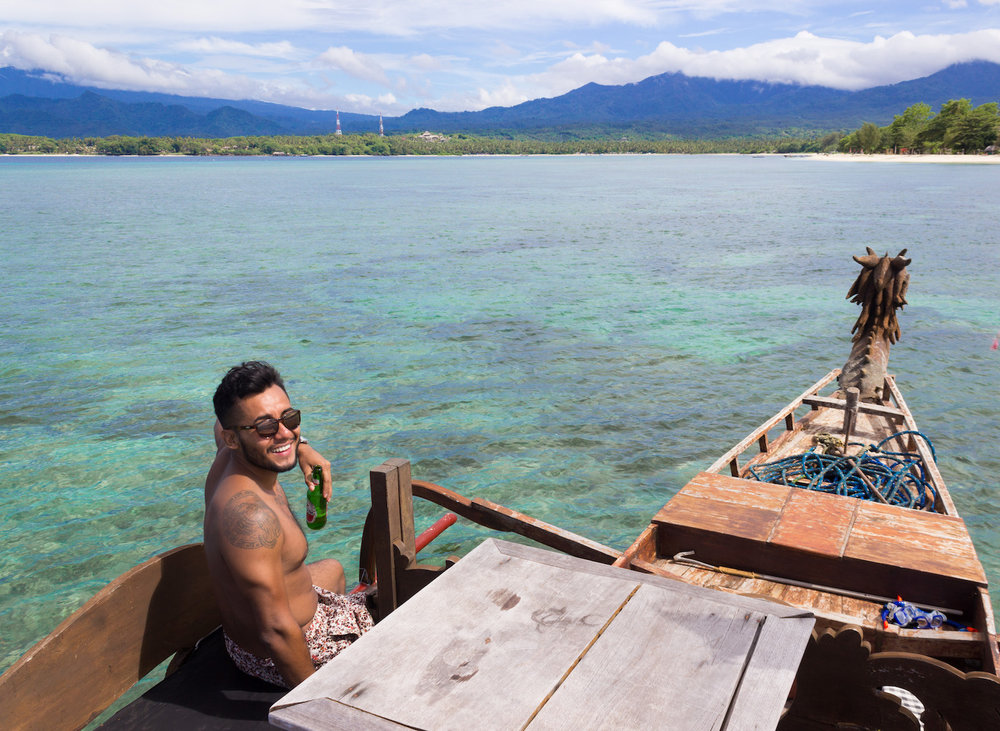 EXPLORE:
Nusa Islands – Three islands of adventure that are a 20 min ride from Bali. Witness underwater Buddha statues while snorkeling.
Gili Islands – Three coral-fringed islands with a colorful underwater world.
Lombok – Long stretches of white sand beaches, virgin landscape with thatched roofed huts where local life continues as it has for centuries.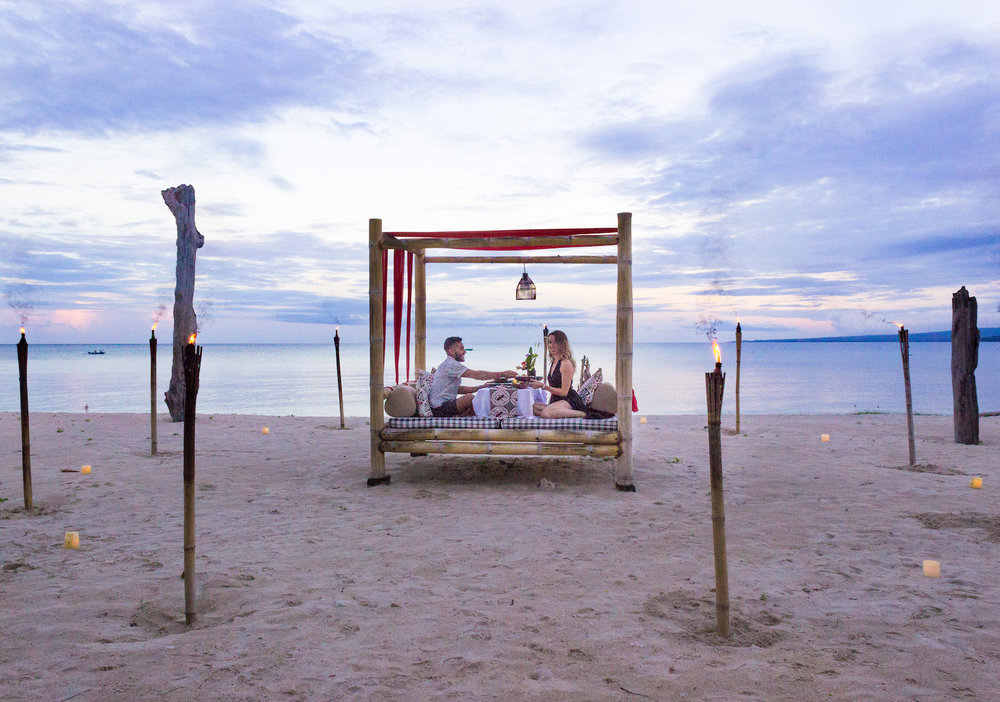 STAY: