By: Sarah Funk
In this article, I'm going to share the best places to budget shop in NYC. As a local New Yorker, I've seen it all, and in general NYC is one of the best places in the world to go shopping; budget or luxury. We truly have it all here from vintage to sample sales, to outlets, designer stores, boutique shops, and more. Trends start here, fashion is tested here, it is truly a mecca for establishing new looks that will be seen around the world.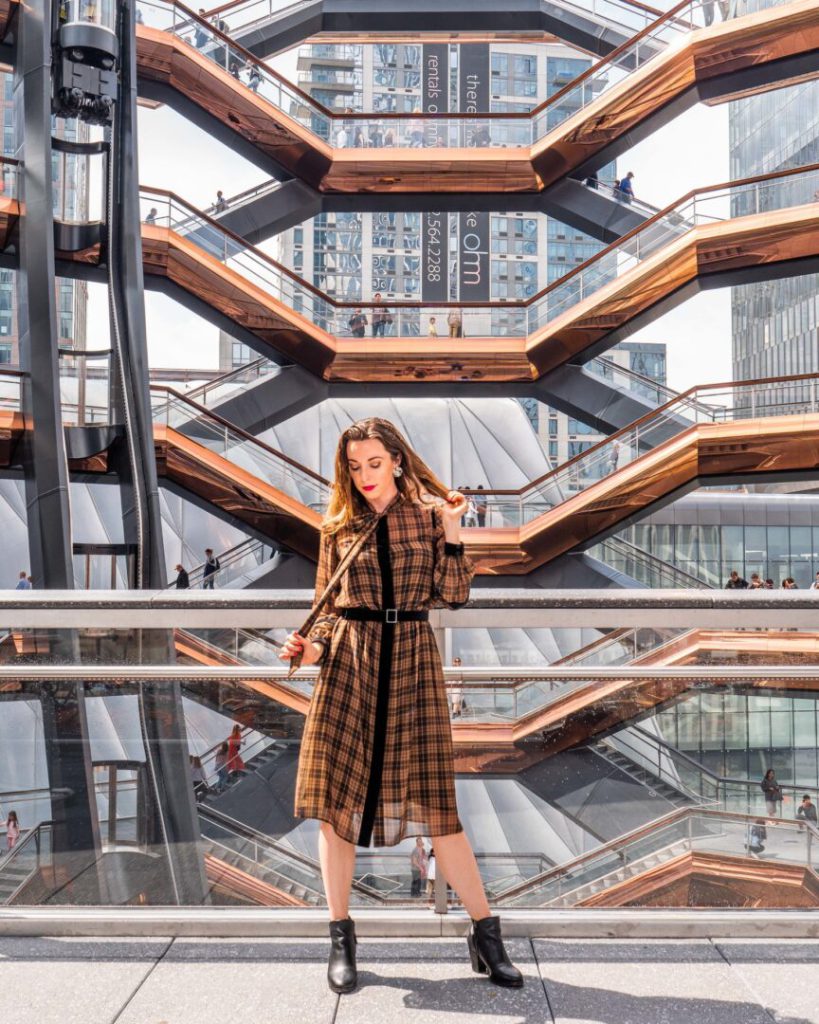 However, it can be expensive if you don't know where to shop. Scattered throughout our concrete jungle are budget stores where you can find unbelievable deals. Join me on my shopping journey through NYC as I show you stores you need to visit if you're a shopaholic.
Watch my video on the best places to budget shop in NYC
See my video on my top 5 favorite stores in NYC (not budget, but awesome)
MAP OF BEST PLACES TO BUDGET SHOP IN NYC
Take this map with you as you shop so that you can always know where the best budget stores are. You can access it via this link as well. 
Before I get to the list, I want to share with you more tips on what to wear by season. Depending on what time of year you're in NYC the weather is quite different. For more information on what to pack and wear by month, visit my blog post about that here or watch the video below.
THE OFFICIAL LIST OF THE BEST PLACES TO BUDGET SHOP IN NYC BEGINS NOW!
1. CENTURY 21
Century 21 Department Store opened its doors in Downtown Manhattan in 1961. It is now an NYC retail icon, known for designer brands, amazing prices. What started 6,000 sq. ft., 3-story store is now 220,000 sq. ft. and 7 floors of fashion, expanding with new locations across the country. They have great discounted designer clothing for men and women here. The best location to go to is the Dey St. location because it is the largest. Visit their site here.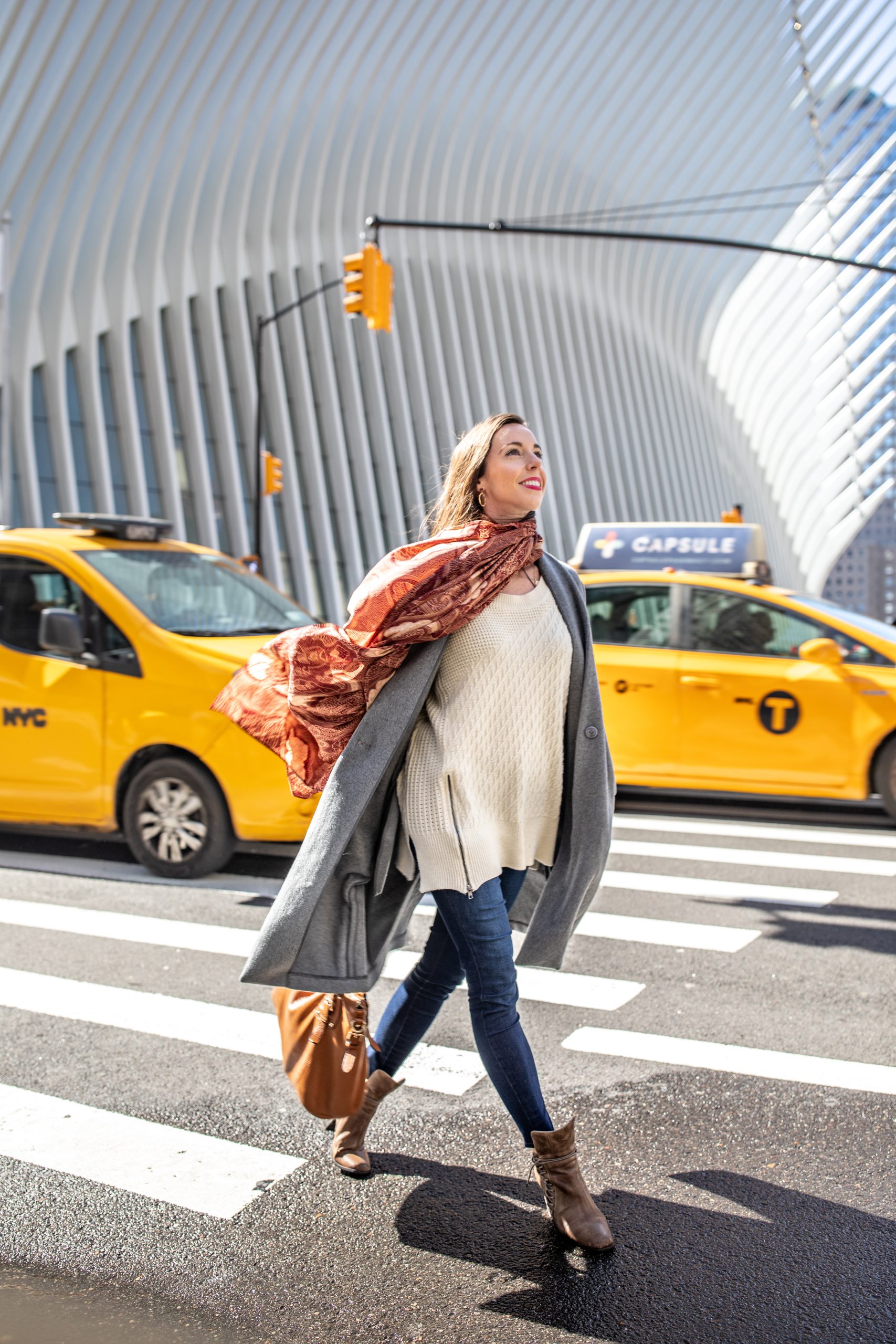 2. NORDSTROM RACK
At Nordstrom Rack you'll find all of the off season or overstocked items that were once at the original Nordstroms. However, they are much lower prices! Here you can find both men and women's wear, in addition to household items, accessories, and shoes. Visit Nordstrom Rack here.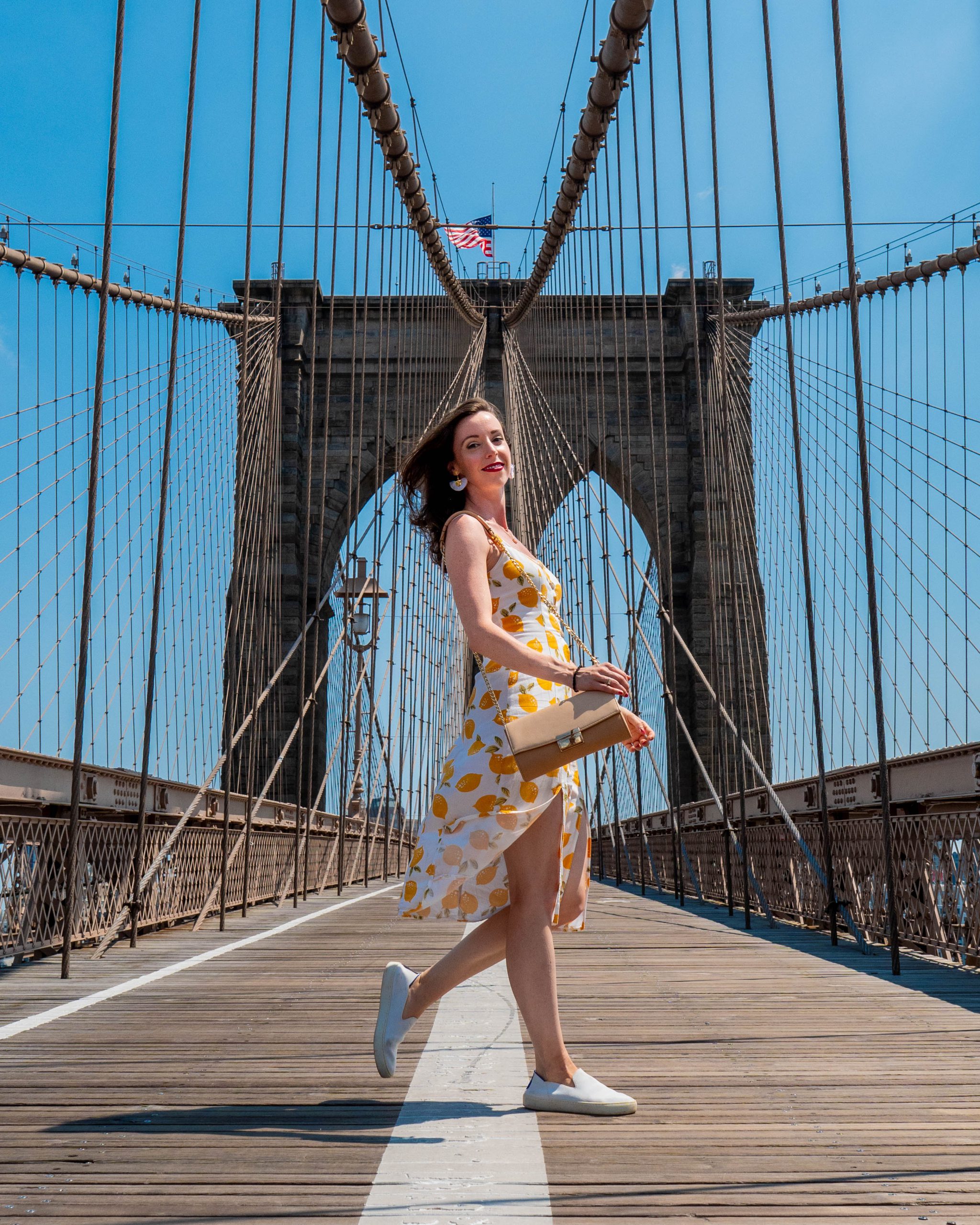 3. CITY OPERA THRIFT SHOP
This vintage shop has a well curated collection of women's clothing, shoes, bags, and accessories. They also have an upstairs that has furniture, decor, and art. All proceeds from this shop are donated to the New York City Opera. They are known best for our finely curated events with occasional pop-ups featuring local designers and artisans designed around whatever your one-of-a-kind design love may be: home, art, books, vintage, or a great designer piece. Visit their site here.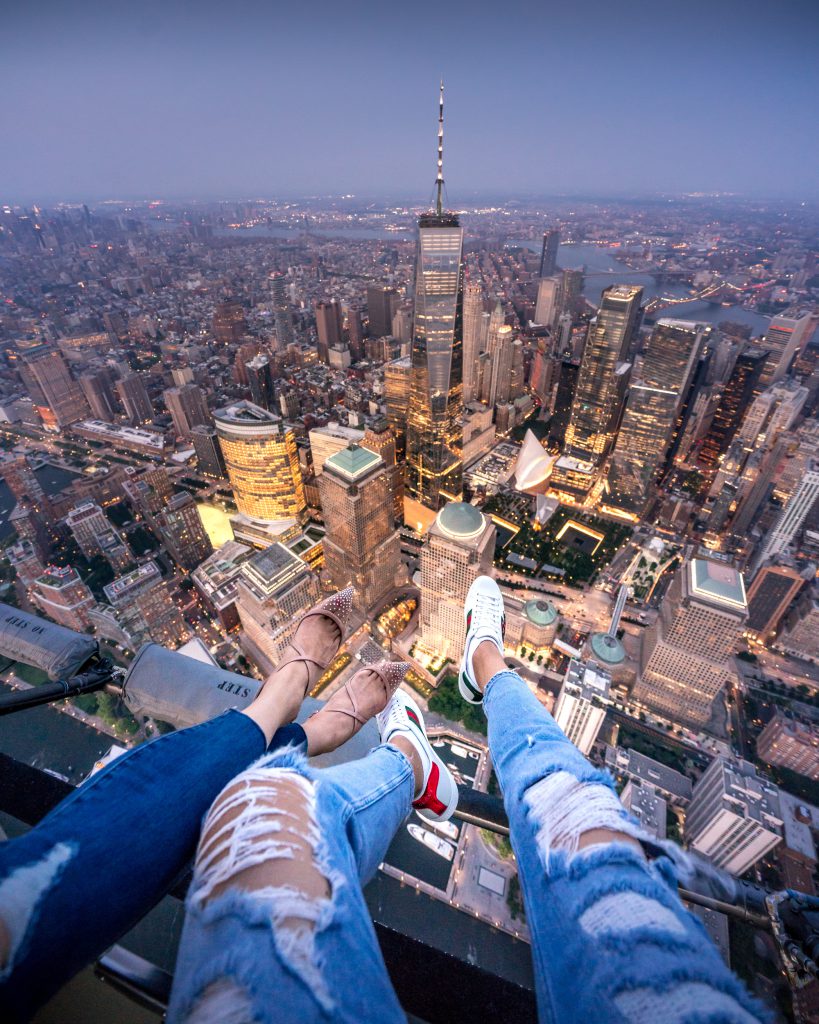 4. SAMPLE SALES
Sample sales are used by retail businesses in order to discard excess merchandise. In the city, you can find incredible deals on designer items at Sample Sales. Though they are often invitation only, you can sign up to get a ticket using sites like Chic Mi.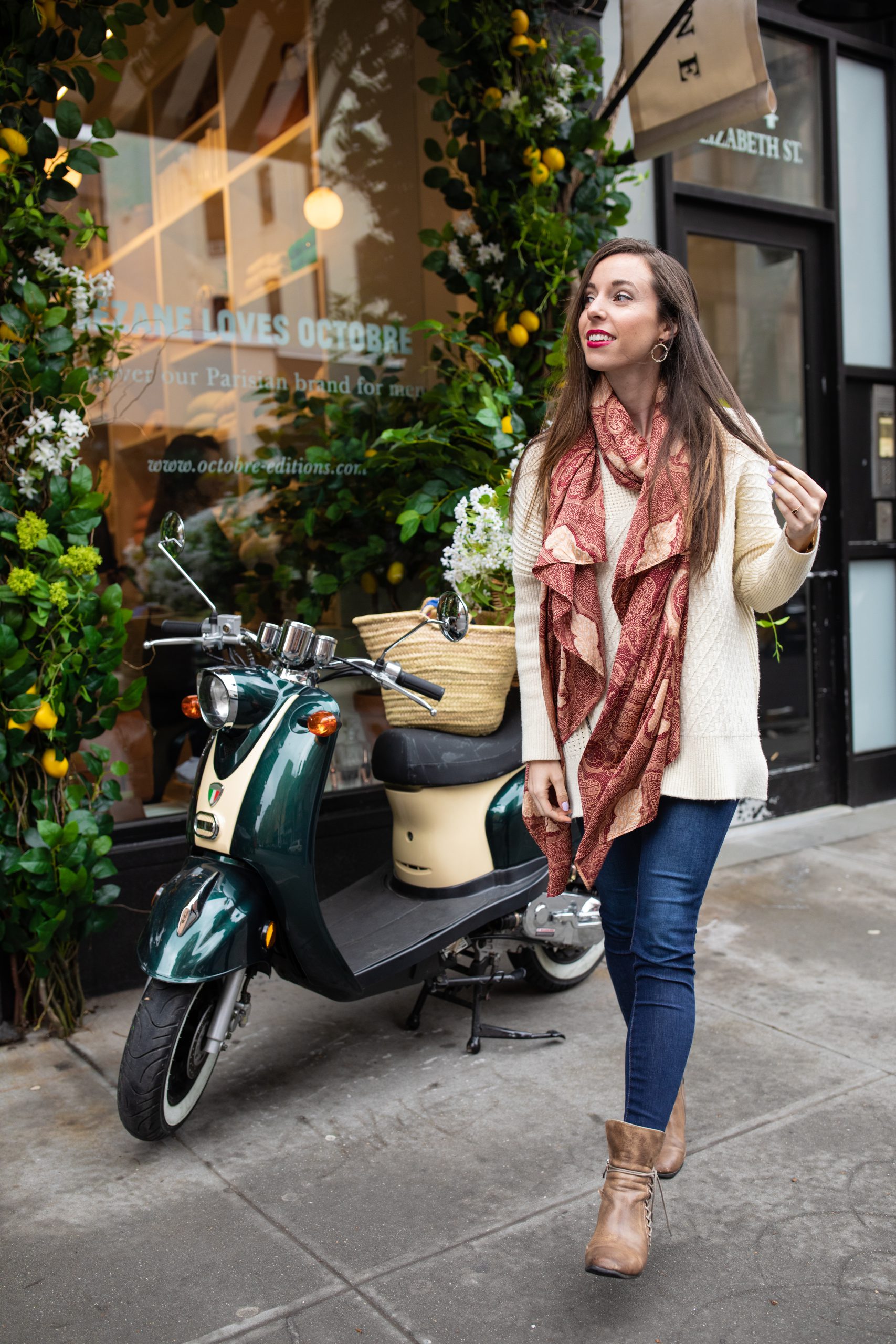 Many sample sales happen in SoHo (a neighborhood that stands for South of Houston). While you're hitting up the sales, watch my guide to SoHo below to give you a full idea of everything to do in that trendy neighborhood.
5. OUTLET MALLS
Outlet Malls are another great option if you are looking for designer items are are un-used at severely discounted prices. One of the most popular ones is Woodbury Commons. You can take a bus there from Port Authority, as it is not in the city. It features 250 of the most sought after, high-end fashion and designer retail brands in the world stores including Tory Burch, Nike, Celine, Bottega Veneta, Polo Ralph Lauren, Michael Kors, Burberry, Coach, The North Face and more all at savings of 25% to 65% every day. The newly renovated Market Hall offers a variety of grab-and-go options including Chipotle, Pret A Manger, and Pinkberry or dine in at Shake Shack and Le Pain Quotidien. Visit their site here.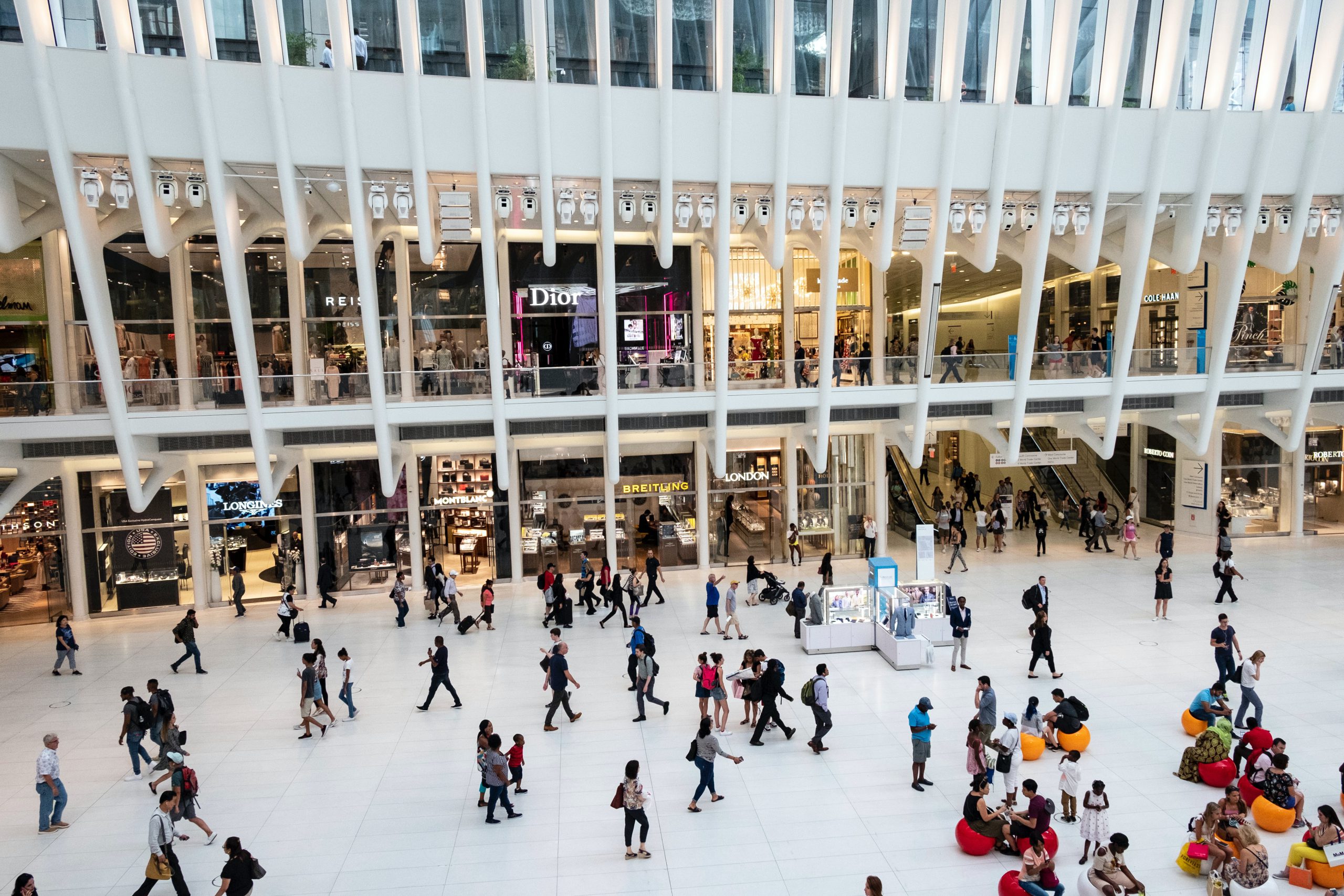 6. TOPSHOP, BERSHKA, & H&M
If you're a fan of H&M then you will love TopShop and Bershka. Both of these brands are European and feature todays top styles and reasonable prices. You can find all of these shops in SoHo. All of these stores have men's and women's clothing, shoes, and accessories. SoHo is a great place to shop if you are a shopping fanatic, however, you will not always find budget stores here. The best streets in this area for shopping are Broadway and Prince Street. Get my SoHo guide for more insights on visiting.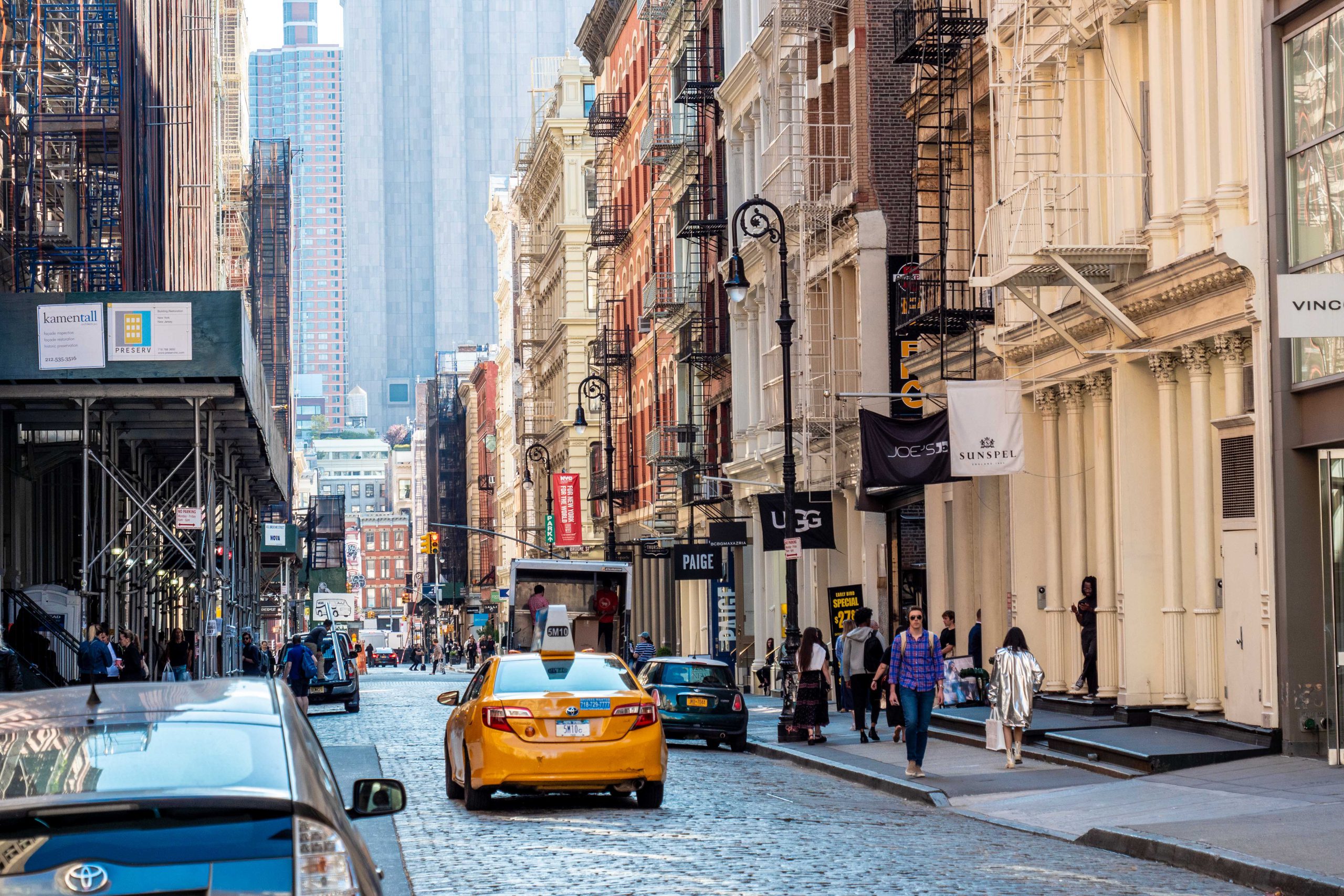 7. VINTAGE THRIFT
Vintage Thrift is one of the best vintage shops in the city and the best places to budget shop in NYC. They have very high standards for what they will keep in store. Here you will find excellent designer vintage clothing in nearly perfect condition. They also have a good selection of kitchen stuff, decor, and furniture. Vintage Thrift benefits the United Jewish Council of the East Side. Though the location I feature in the video is only women's wear, their east side location featuring both men's and women's fashion. Visit Vintage Thrift here.
8. GOLDWATER THRIFTIQUE (AUH20): TOP PICK FOR BEST PLACE TO BUDGET SHOP IN NYC!
This has to be the cheapest store in NYC that I've ever come across that actually has nice things. It is so inexpensive that every time I go inside I seriously wonder how they even make money. It is by far the best place to budget shop in NYC. Here you will find women's clothing, shoes, bags, and accessories all for under $25. In fact, I haven't seen anything in there that is priced more than that. The average cost for an item here is $10 and it is generally in great condition. Visit their site here.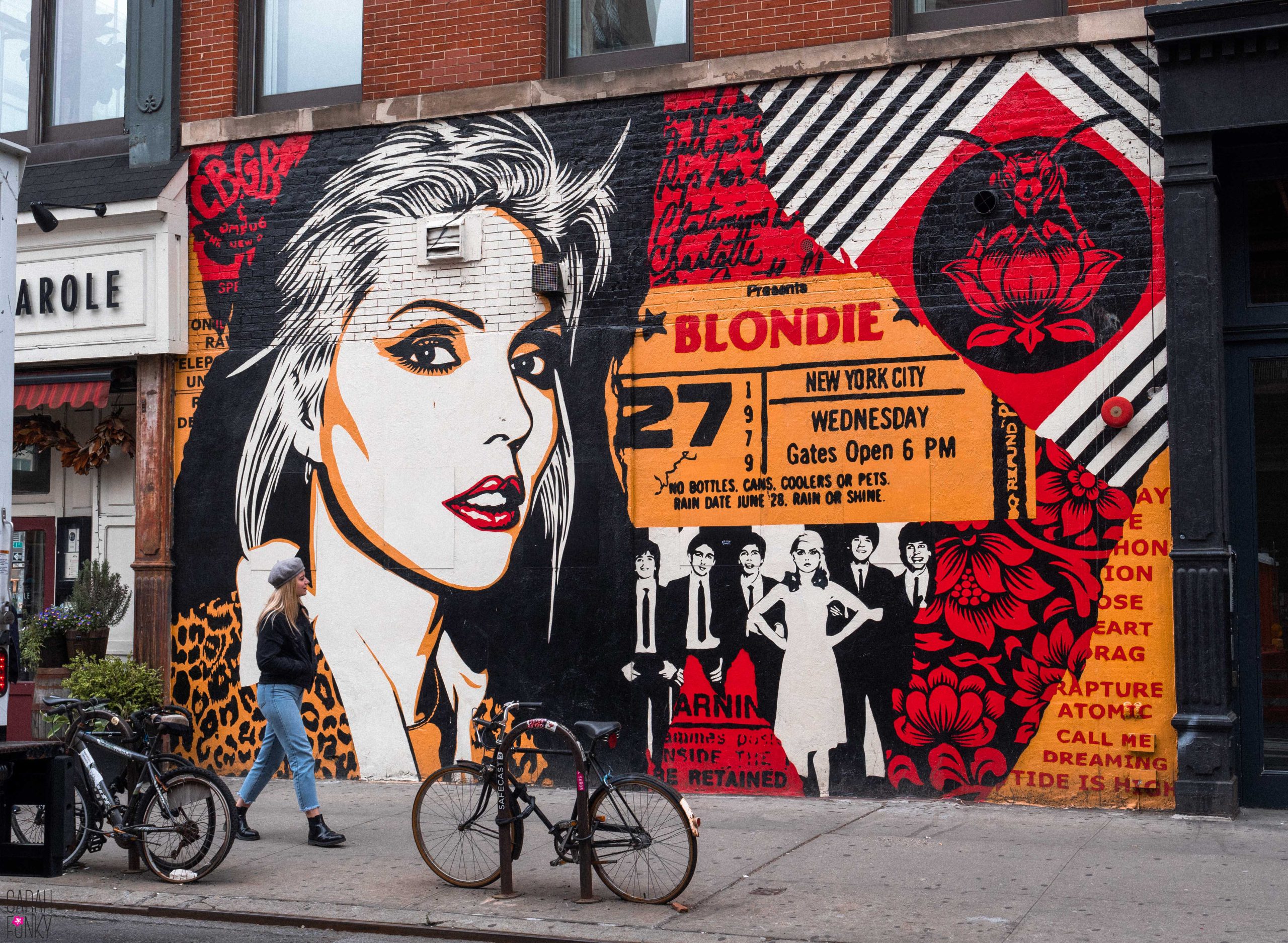 There you have it! Those eight locations are (in my opinion) the best places for budget shopping in NYC. If you're a shopping lover then make sure to watch both of my shopping guides linked at the top of this article. It will help guide you in the right direction when it comes to budget shopping in the big apple.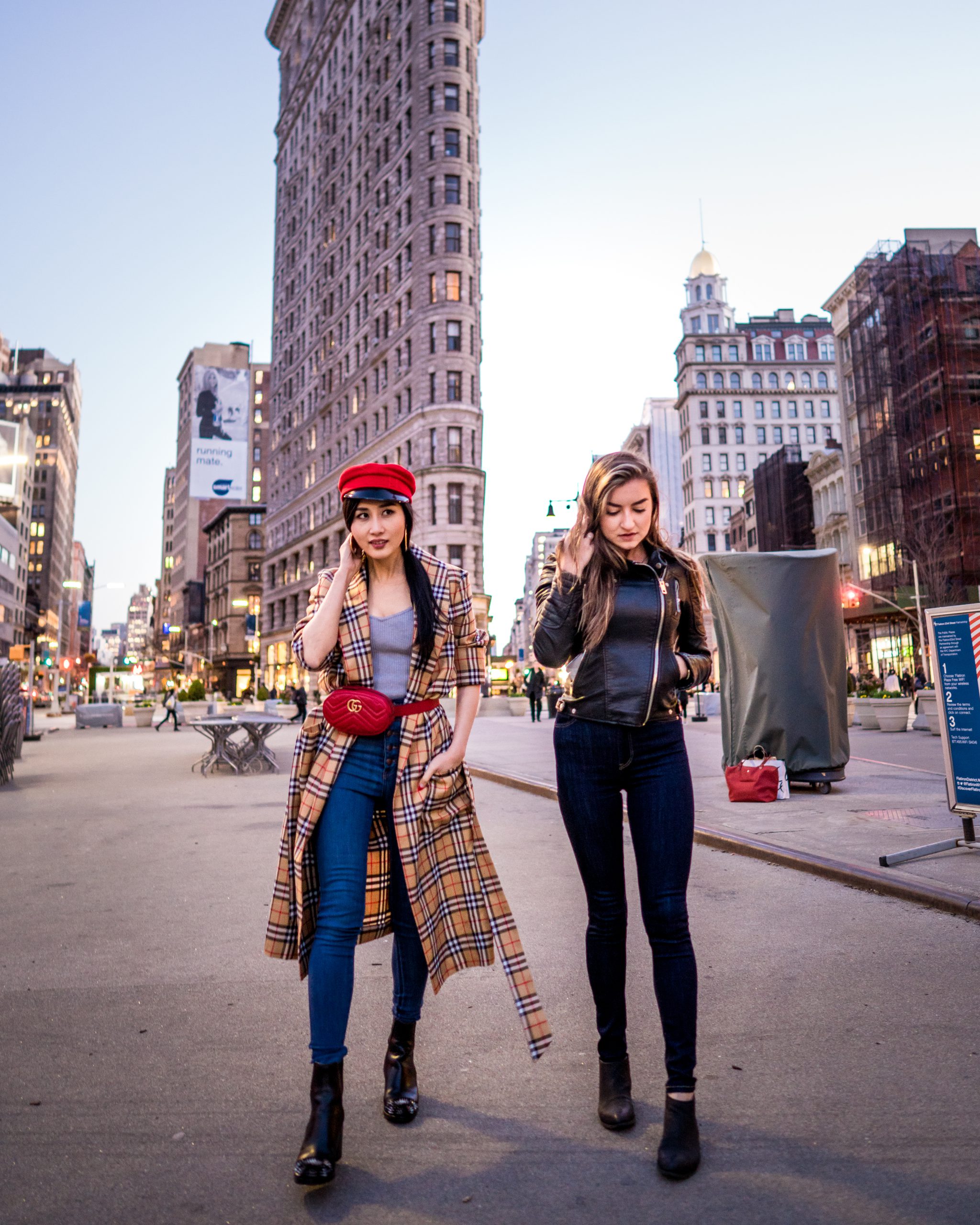 Do you have other favorite places for budget shopping in New York? If so, comment them below! I love learning about new locations.