I opened my menu, scanned down about three items and promptly closed it. Let's be honest here, I'm having dessert for breakfast. My theory is that I need to order something that I wouldn't cook for myself at home when I go out to eat. This is actually easy enough, because I cook nothing.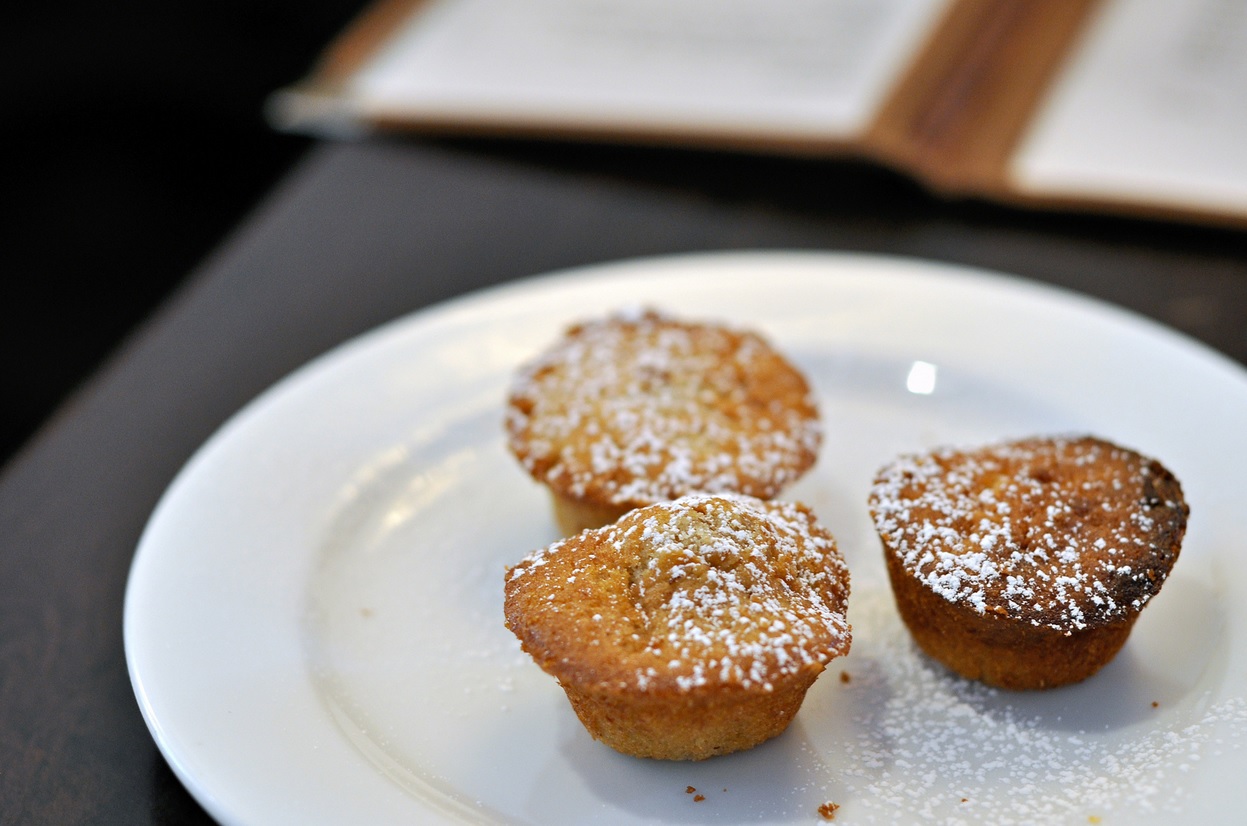 Eat I did. Ice Cream, berries, cream cheese (I accidently tried to convince my tablemates it was sour cream – don't trust me on the ingredients) and some chocolate mixed in, all stuffed into delicious french toast. It literally melted in my mouth. A side of syrup was a nice touch but definitely not needed unless I wanted to end up in a sugar-induced coma for the rest of the day.
Eatery was pleasant. Sitting by the window as happy New Yorkers strolled by because it's the first time we've seen sun in weeks – we Bitches chatted away. Becca Clara Love, Co-Founder of the popular D.C., New York and Chicago website, "Bitches Who Brunch," (www.bitcheswhobrunch.com) and new New York resident, gave us insight on what she's been up to the first two months she's been here. PS, it's more than I've done in the two YEARS I've been here! This girl is good!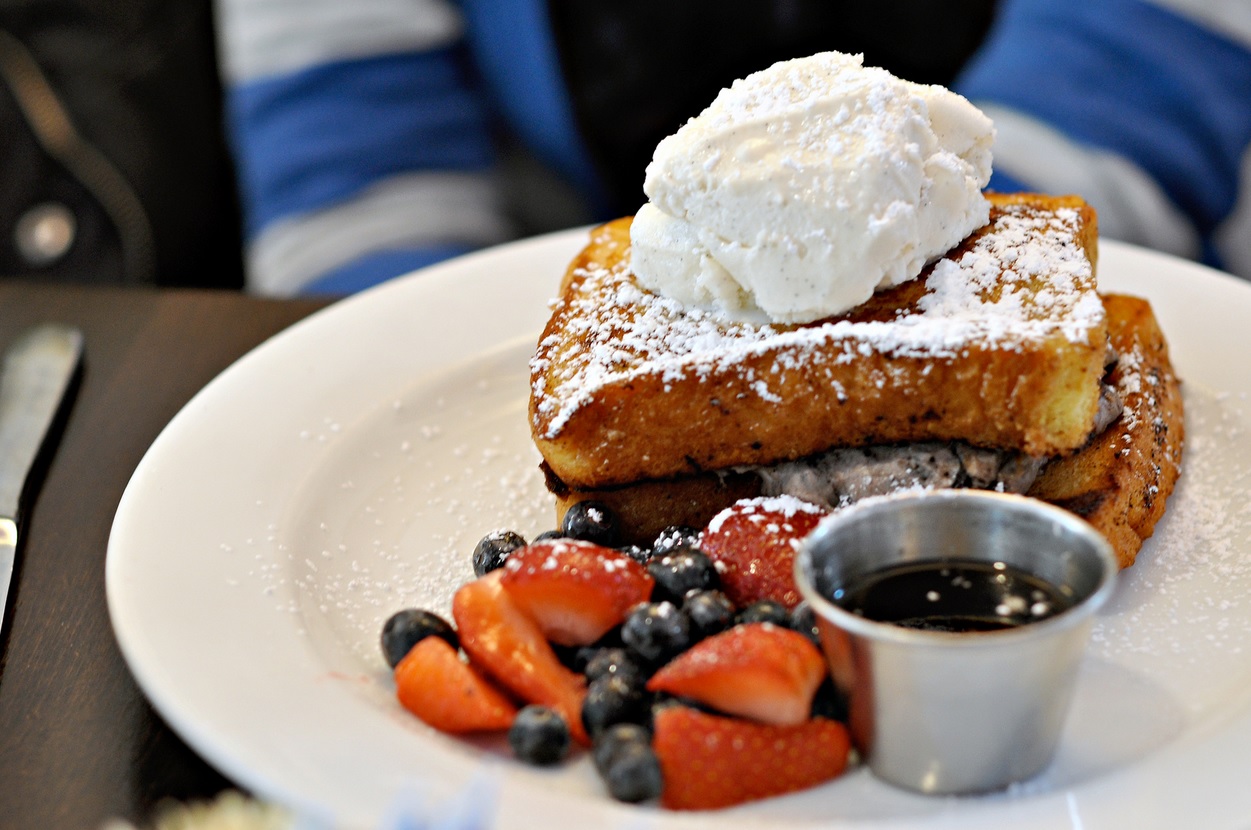 In contrast to my dish bursting with sweet flavors the other girls noted that each of their dishes could use a bit more seasoning. The Salmon, green eggs and ham as well as the Pulled Pork Tostada looked equally amazing on the menu but fell a bit flat in reality.
Overall I'd say give it a try. Just make sure you stick to dessert for breakfast!