Cost: $290 per person. Including rental, gas, tolls, hotel, tour, and food & drink.
Time Required: 2 nights, 2 days
Who: Friends, or a significant other would be great to go on this adventure with!
Where: New York City, Philadelphia, Baltimore, and Washington, DC.
For those who want to travel more but don't have time this is the perfect adventure for you. All you need is a license and a desire to explore! We were able to enjoy New York City, Philadelphia, Baltimore, and Washington DC all for $290 per person total, however, please note that the costs can depend at what you order at restaurants and the hotel you stay at. Happy travels!
SUGGESTED TIMELINE
FRIDAY
6:30PM: Dinner and drinks at Bathtub Gin in New York City.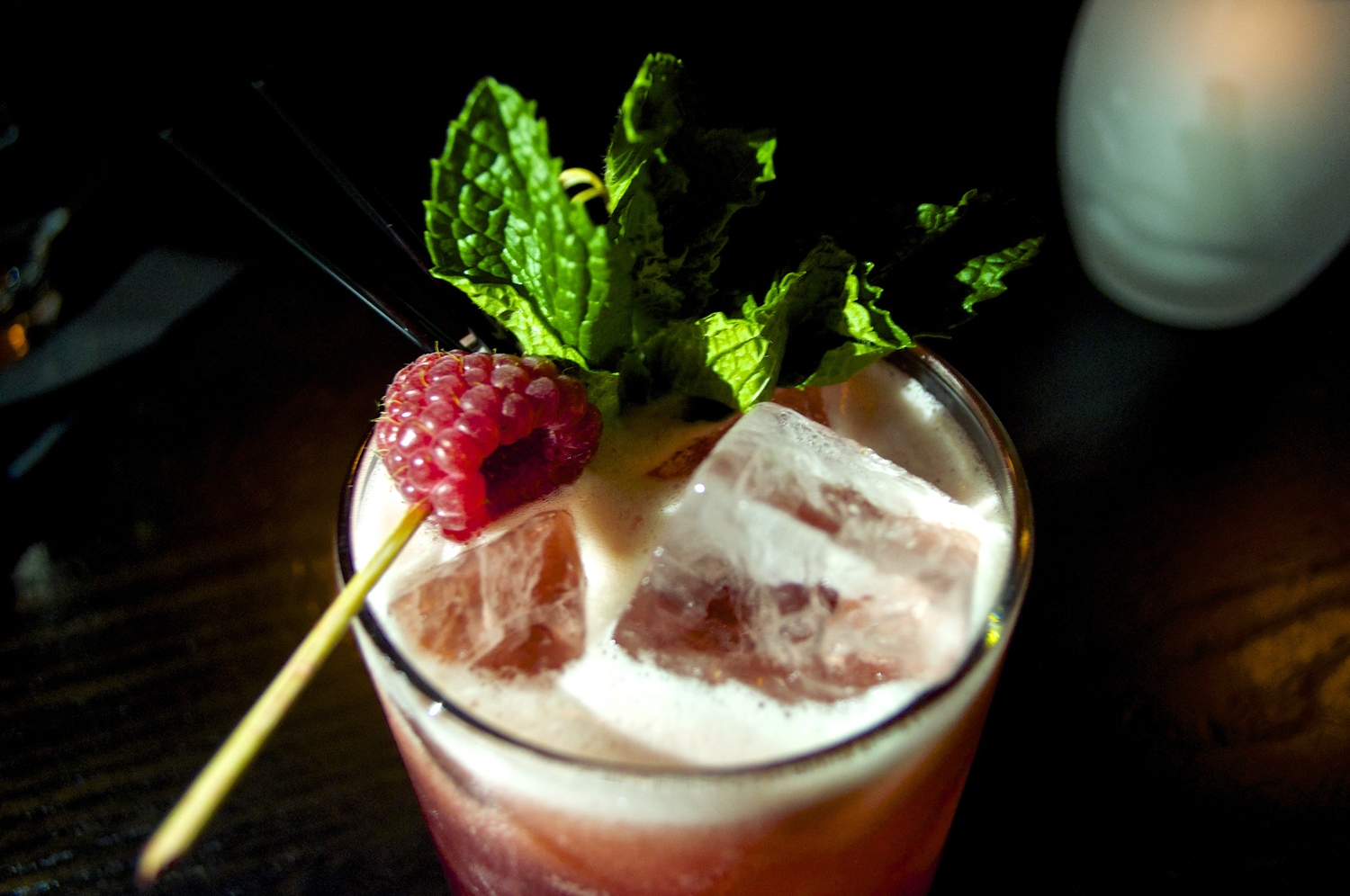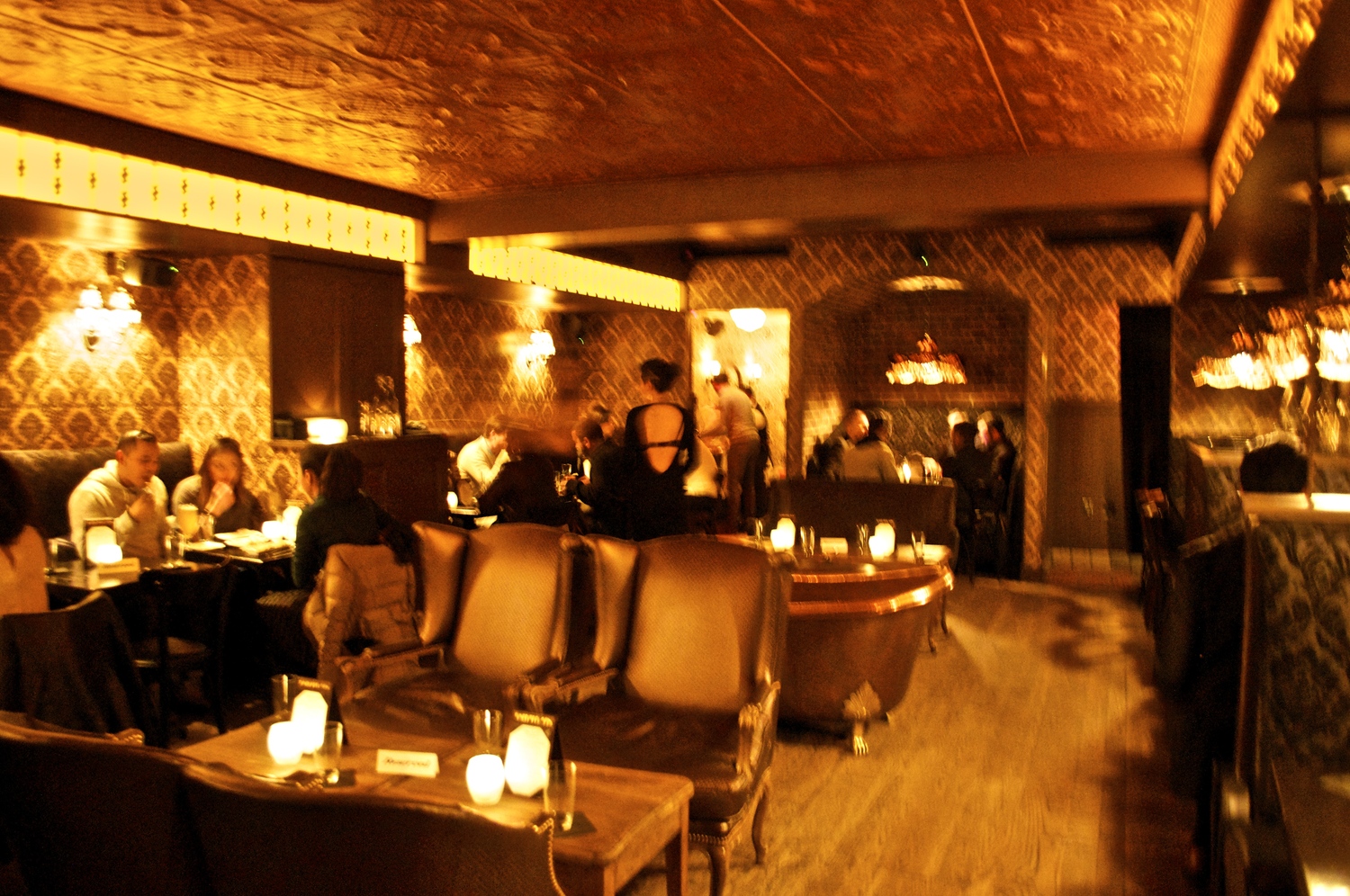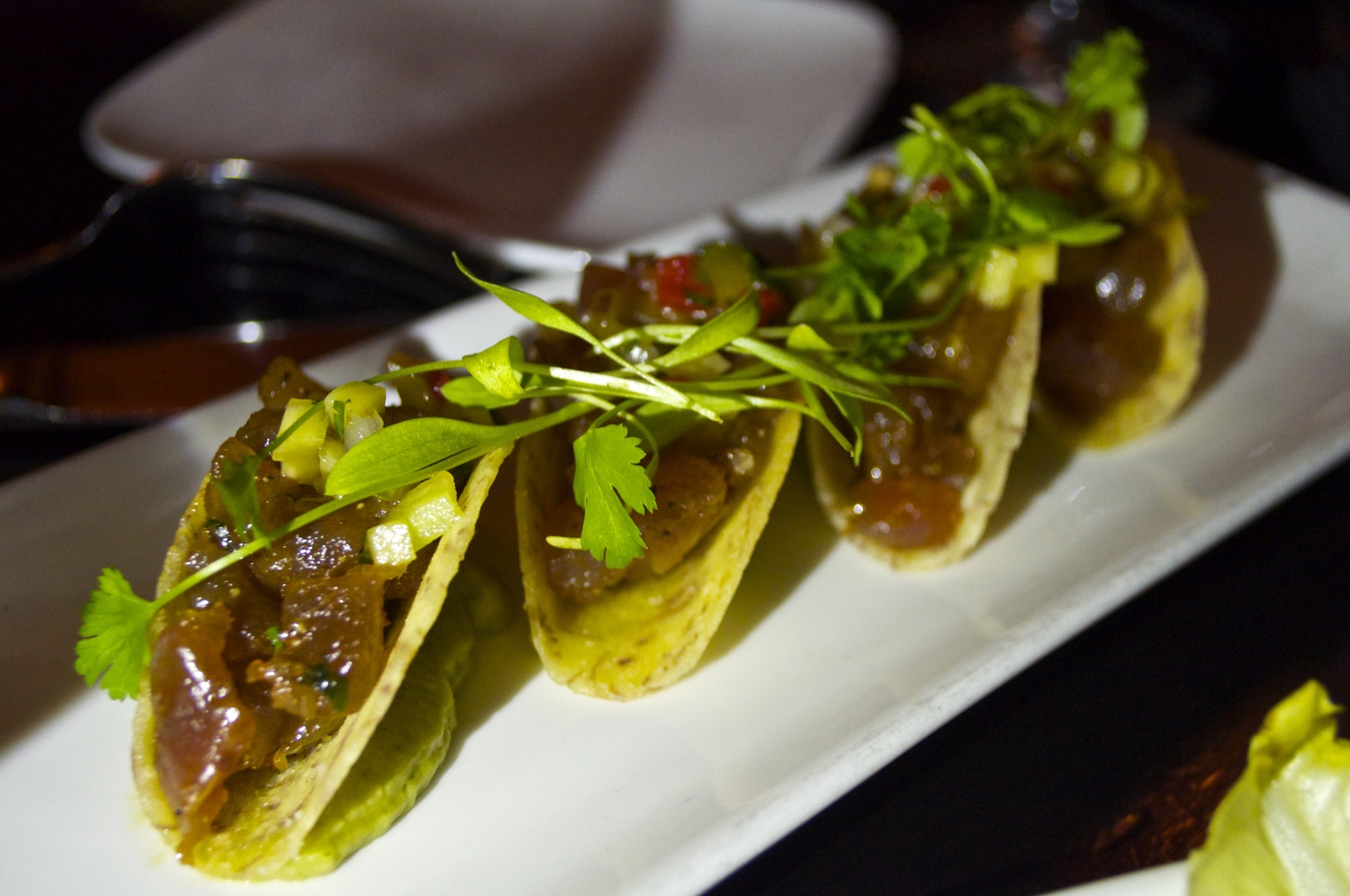 SATURDAY
6:00AM – Rise and shine early to get the most out of the day! We picked up our rental car from Budget Rentals ($58 for the weekend) at 6am and drove 2 hours to Philadelphia for breakfast at Sabrina's Café.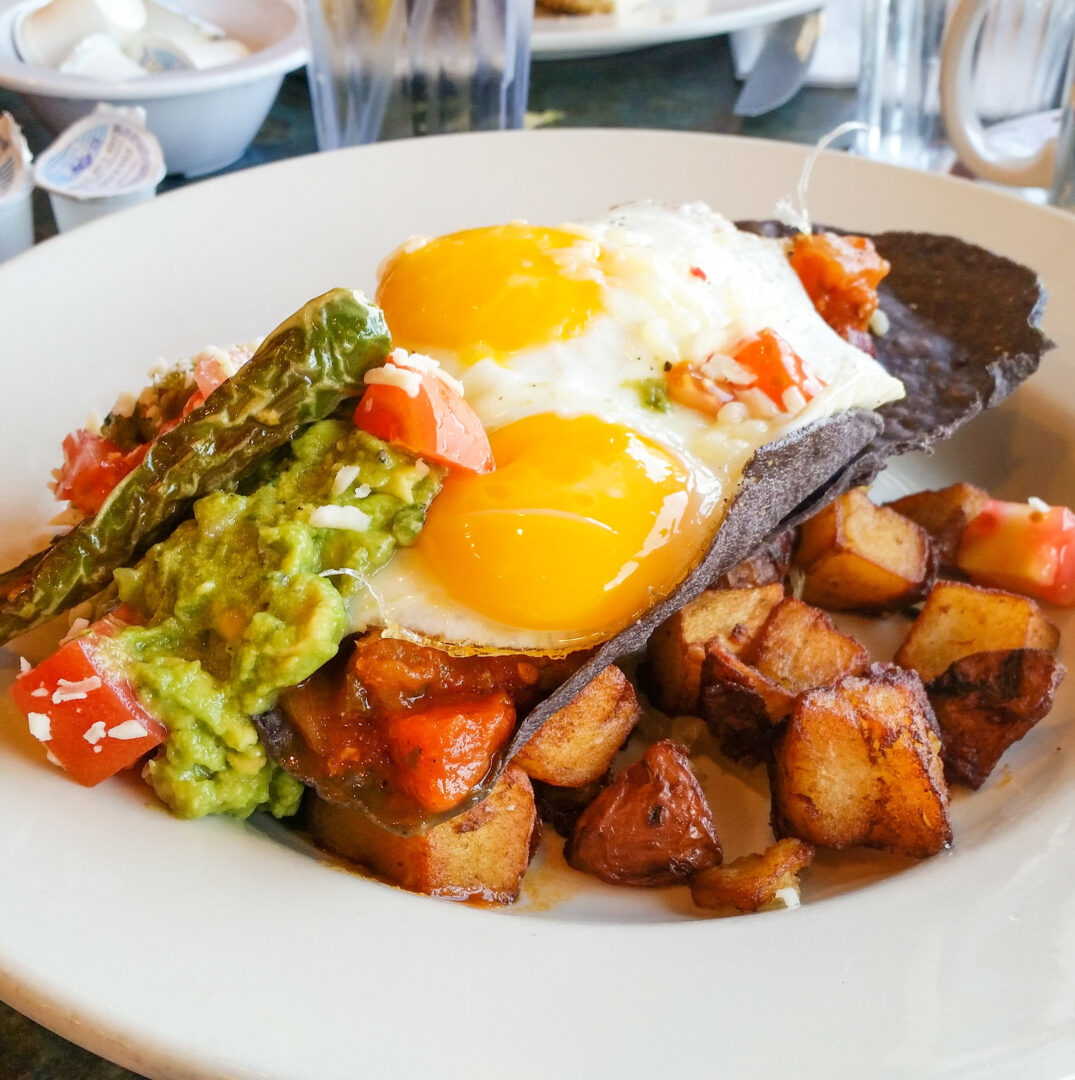 9:30AM – After breakfast, we jumped back in the car and started the 2-hour trip to DC.
12:00PM – We arrived in DC with time to have a treat and coffee at Union Station before our Private Tour of the Library of Congress started.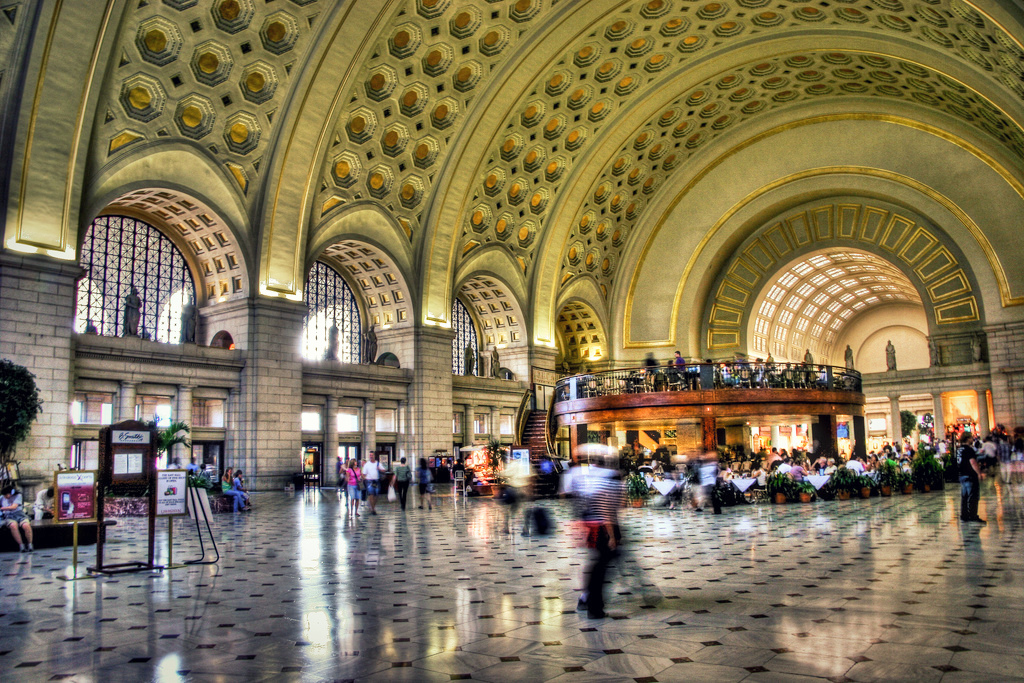 1:00PM – The tour leaves from Union Station and in addition to a fascinating tour of the Library of Congress it covers various government buildings; The Capital, House of Representatives, and Senate. During the tour you see Thomas Jefferson's private library collection with history books dating back to 1698, the last hand written bible, and other fascinating historical treasures.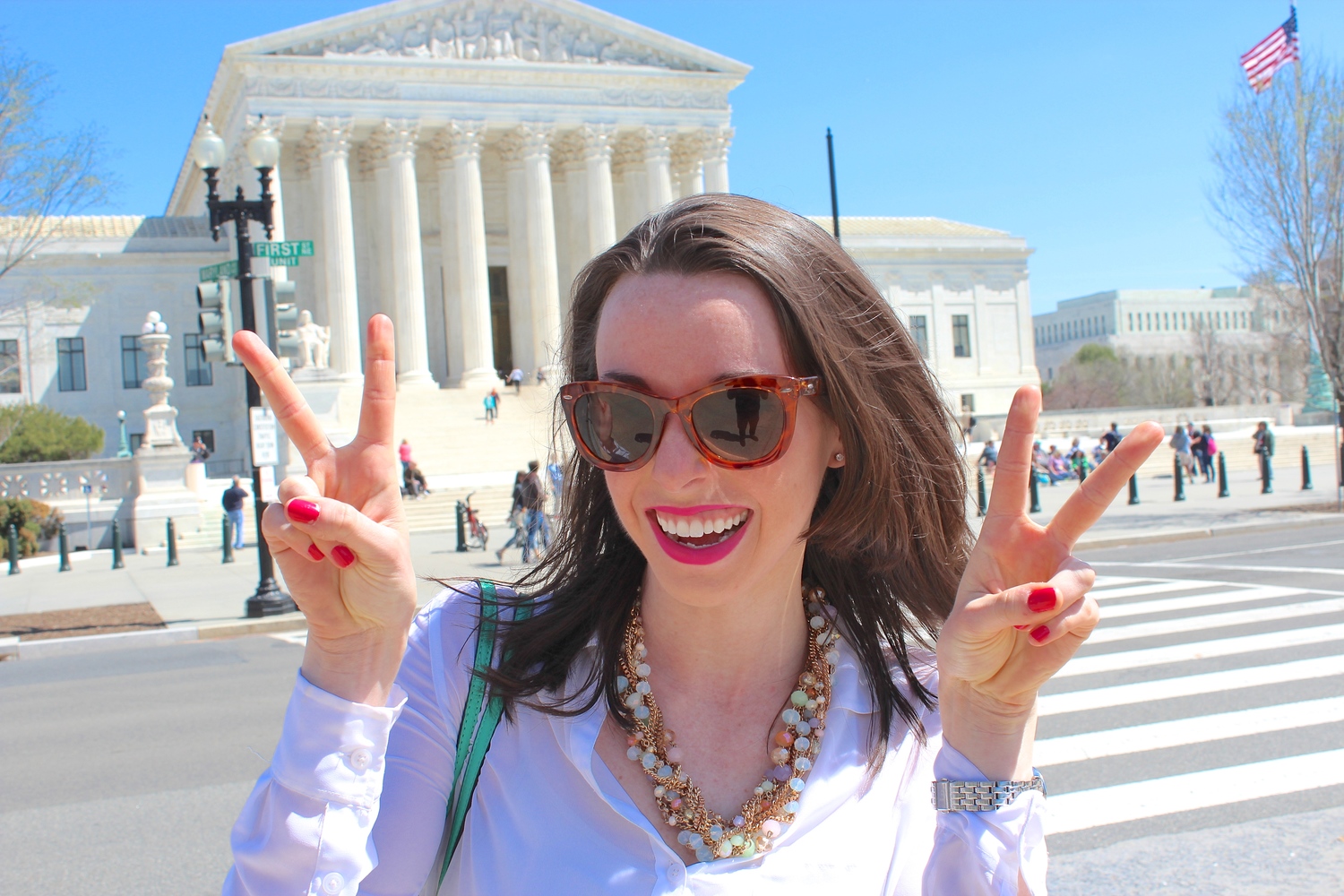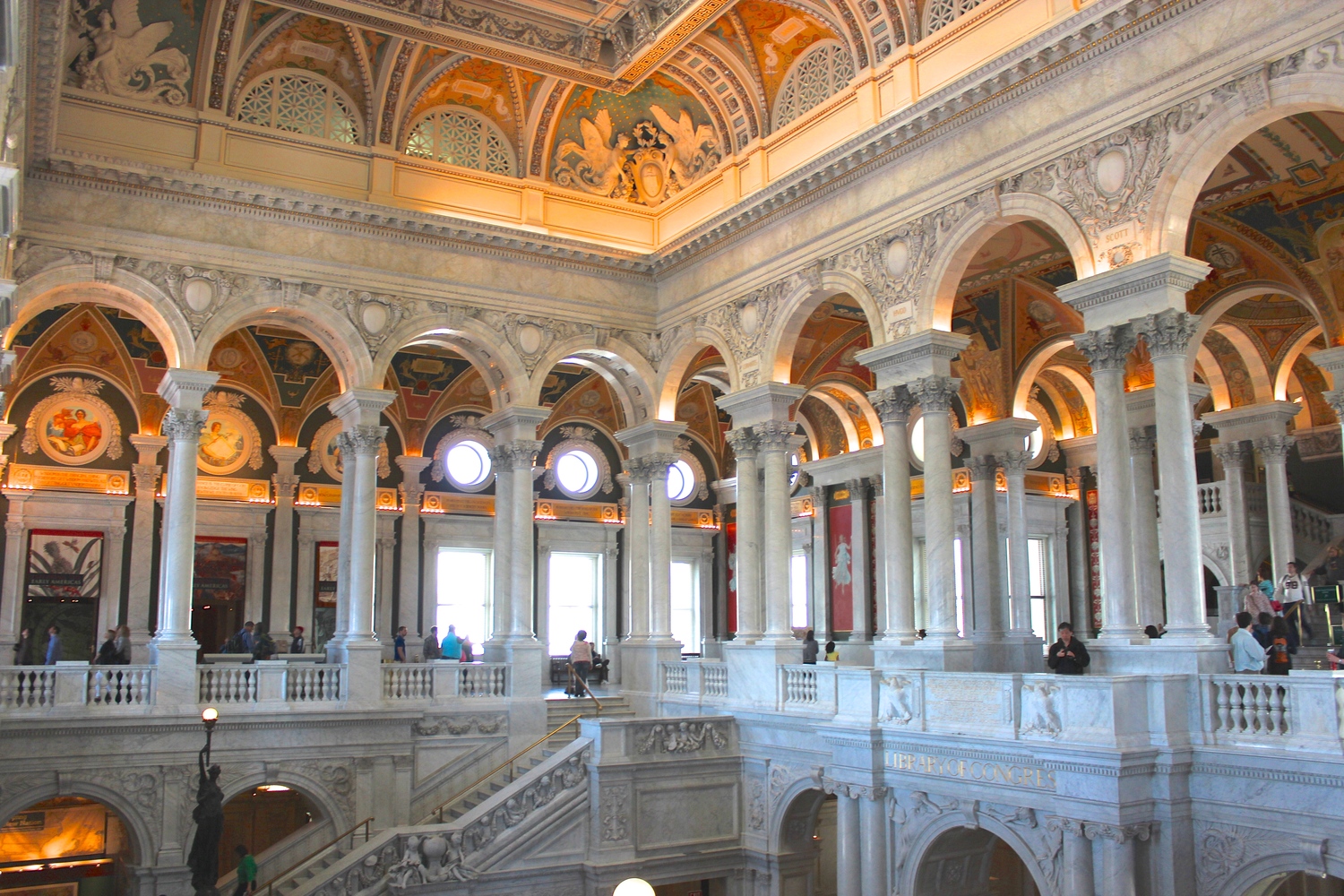 3:00PM – The Cherry Blossom's are blooming in DC from Mid-April to Mid-May this year so we walked around the historic DC area to check out the gorgeous pink and white trees and were able to stop to see the Washington Monument and Lincoln Memorial.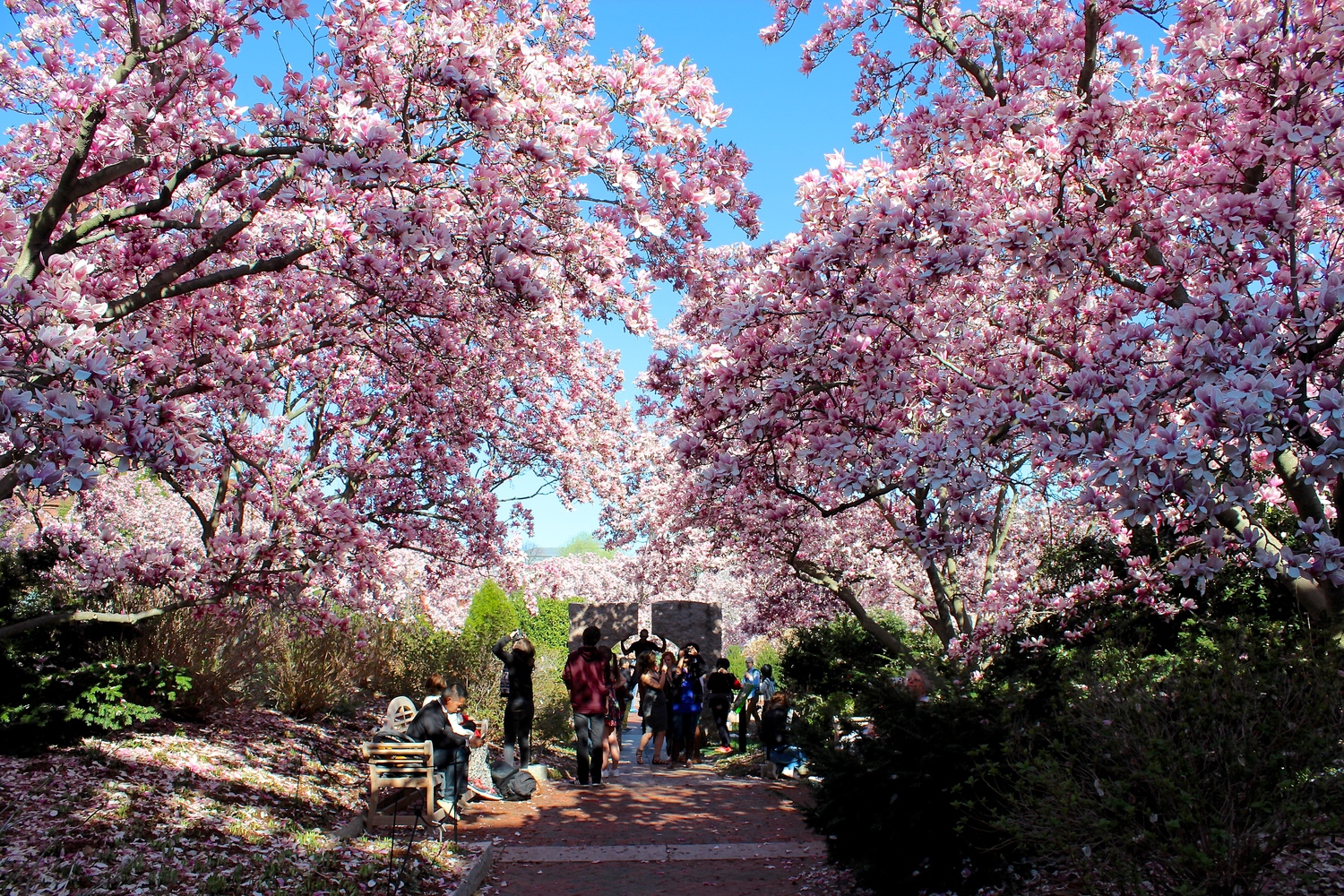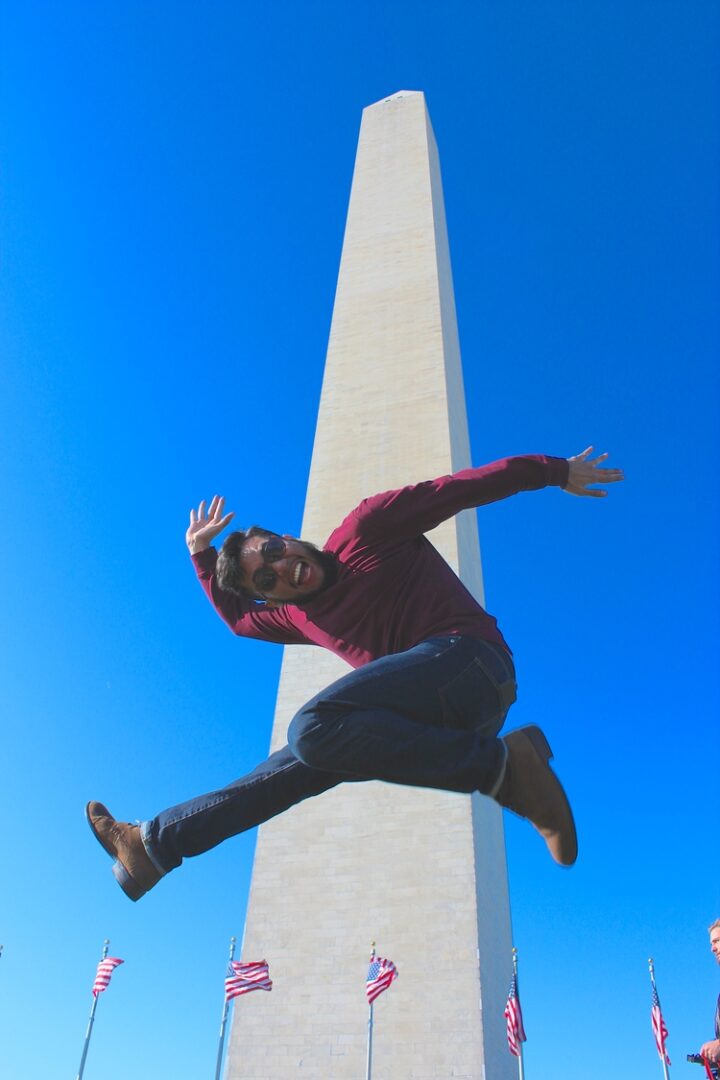 Luis & me at Washington Monument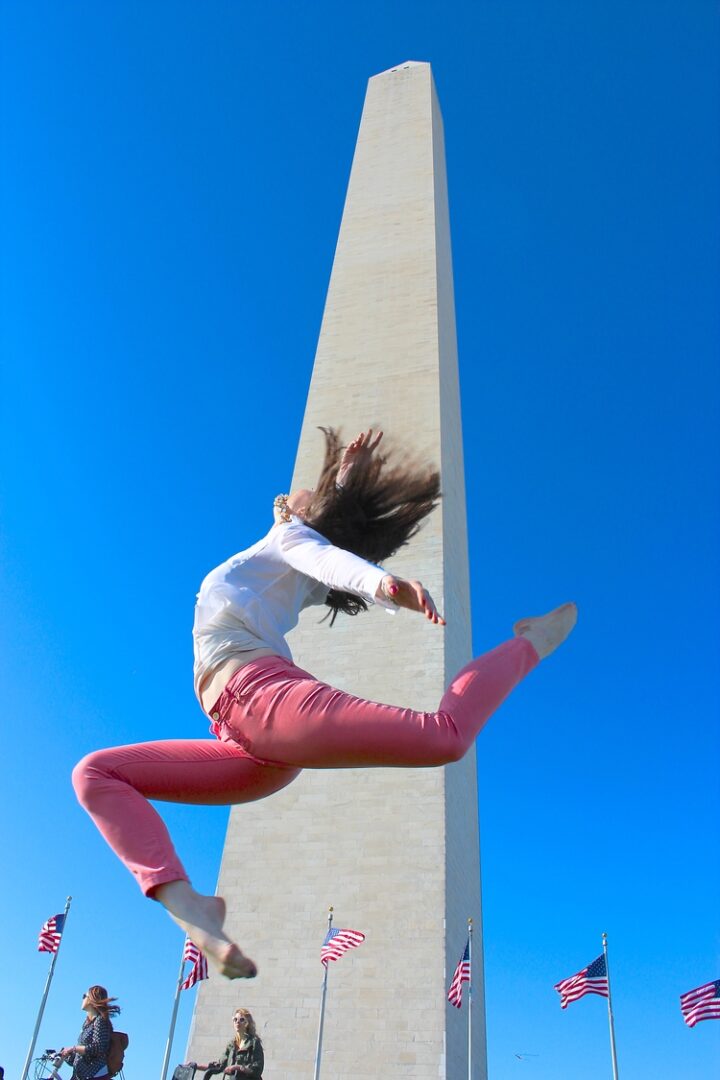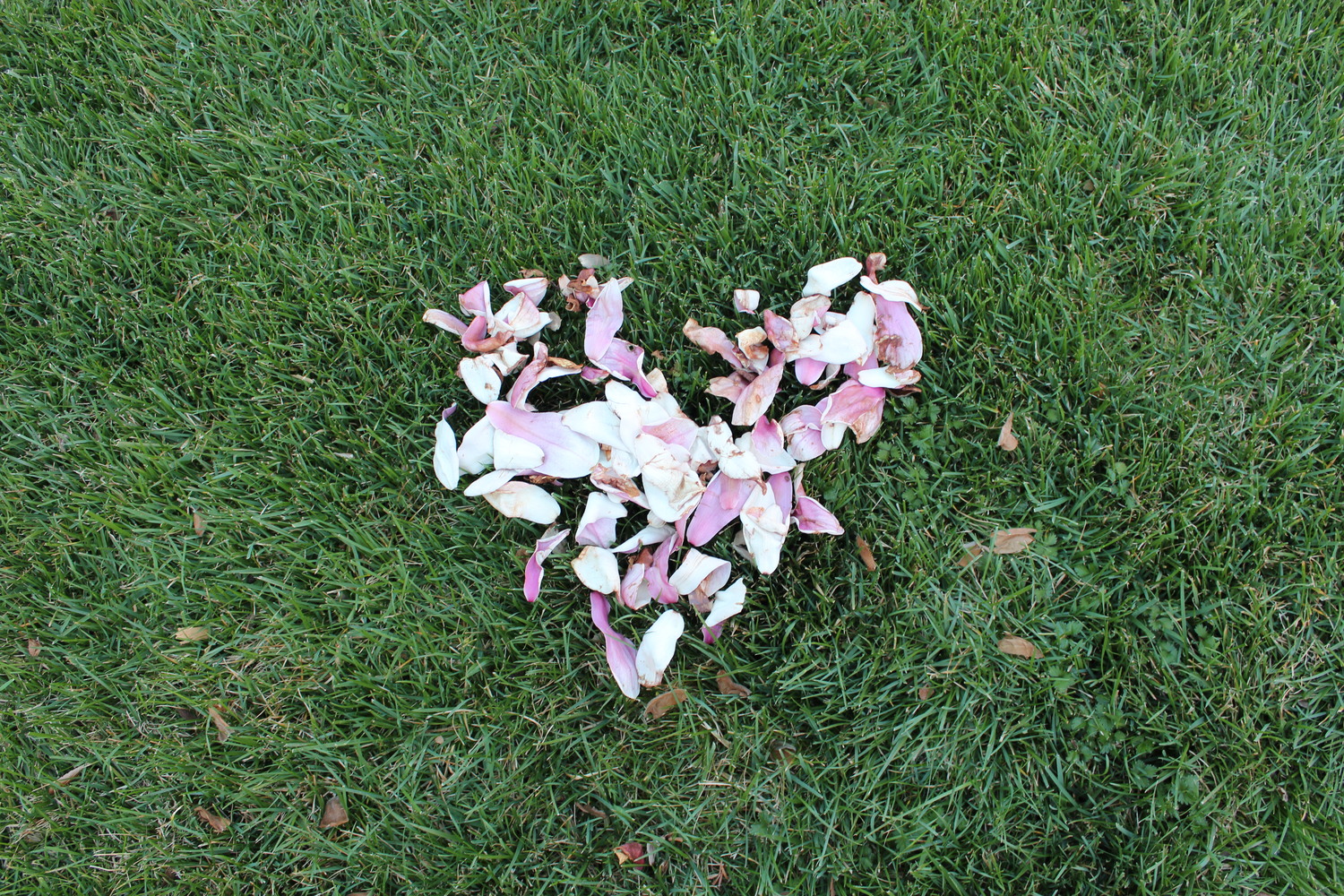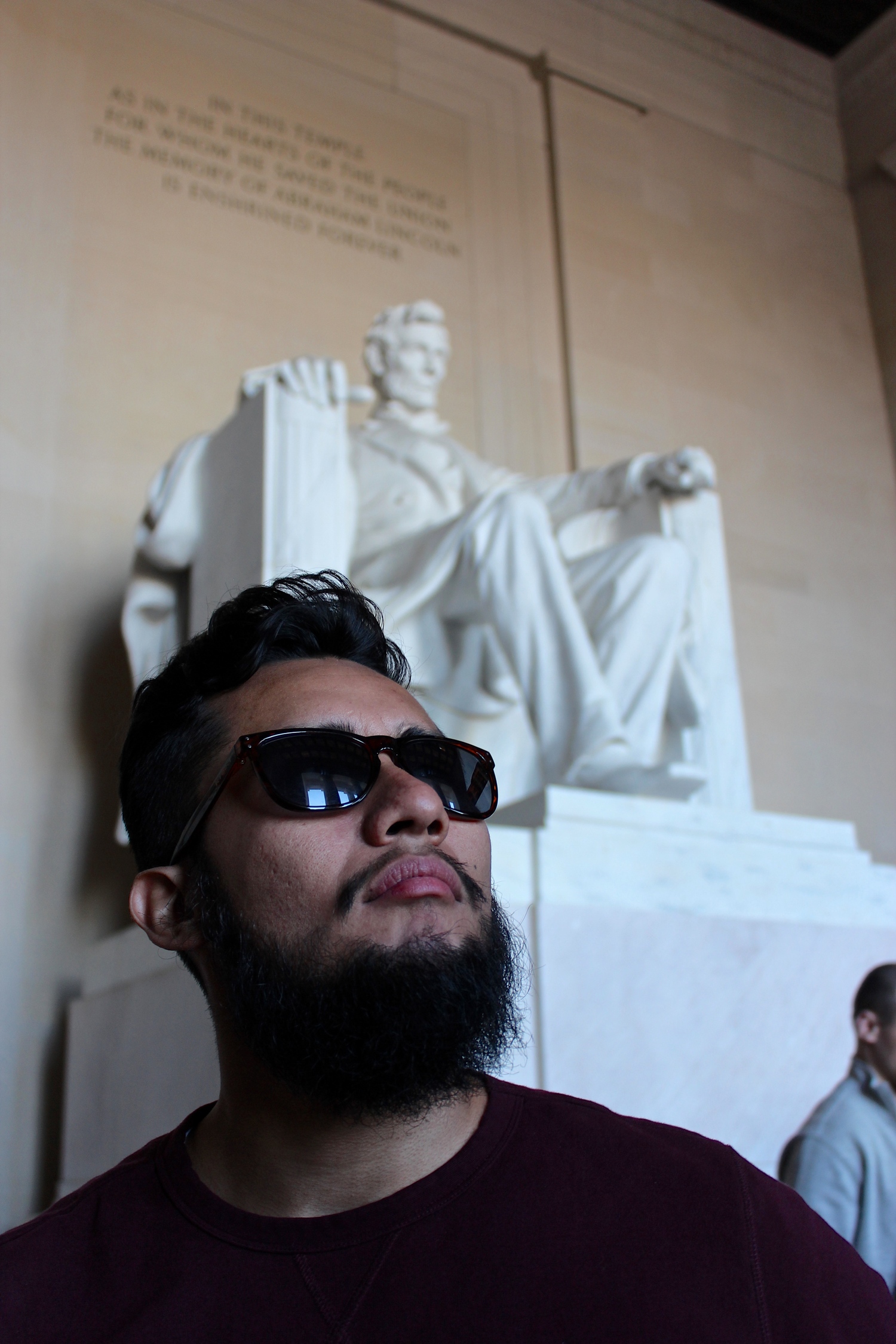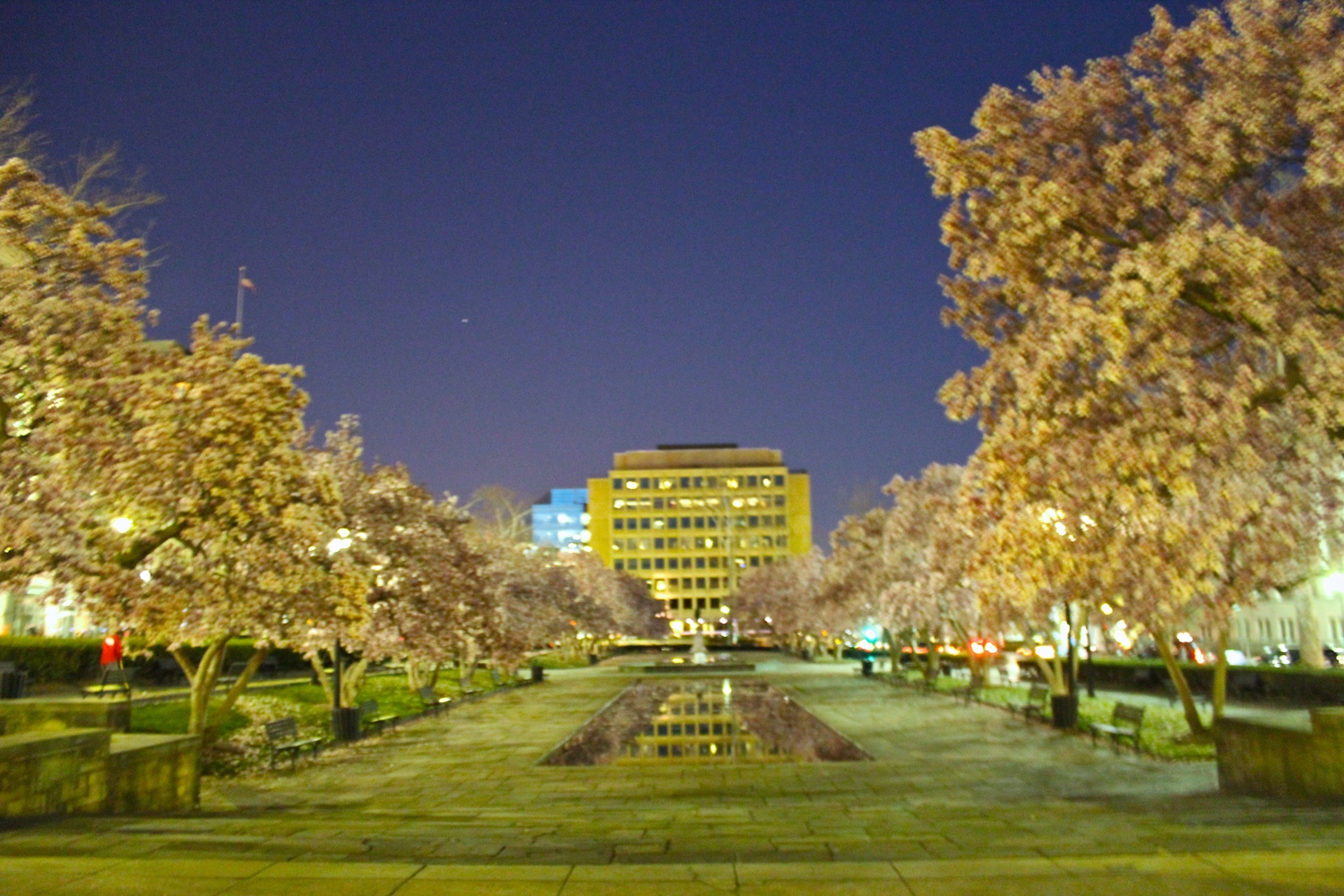 6:00PM – POV is one of the most stunning rooftop bars I have ever been to. It is located on the top of Hotel Washington and overlooks breathtaking views of the DC. The drinks here are expensive (Cocktails are $16, and beer is $9) so we only had one drink here while we enjoyed the view. The best time to go is during sunset so plan your time strategically when the sun is setting and you won't be disappointed!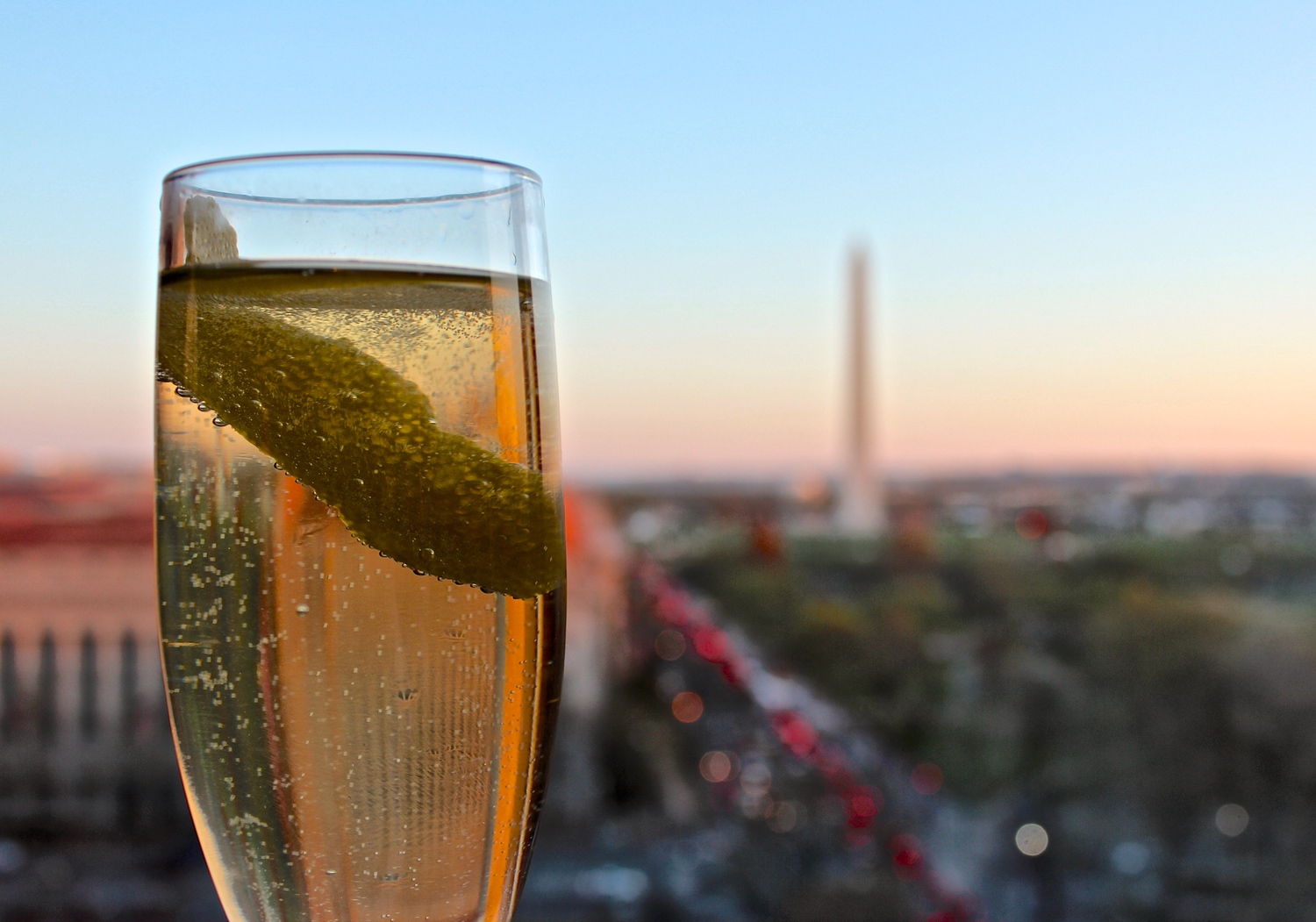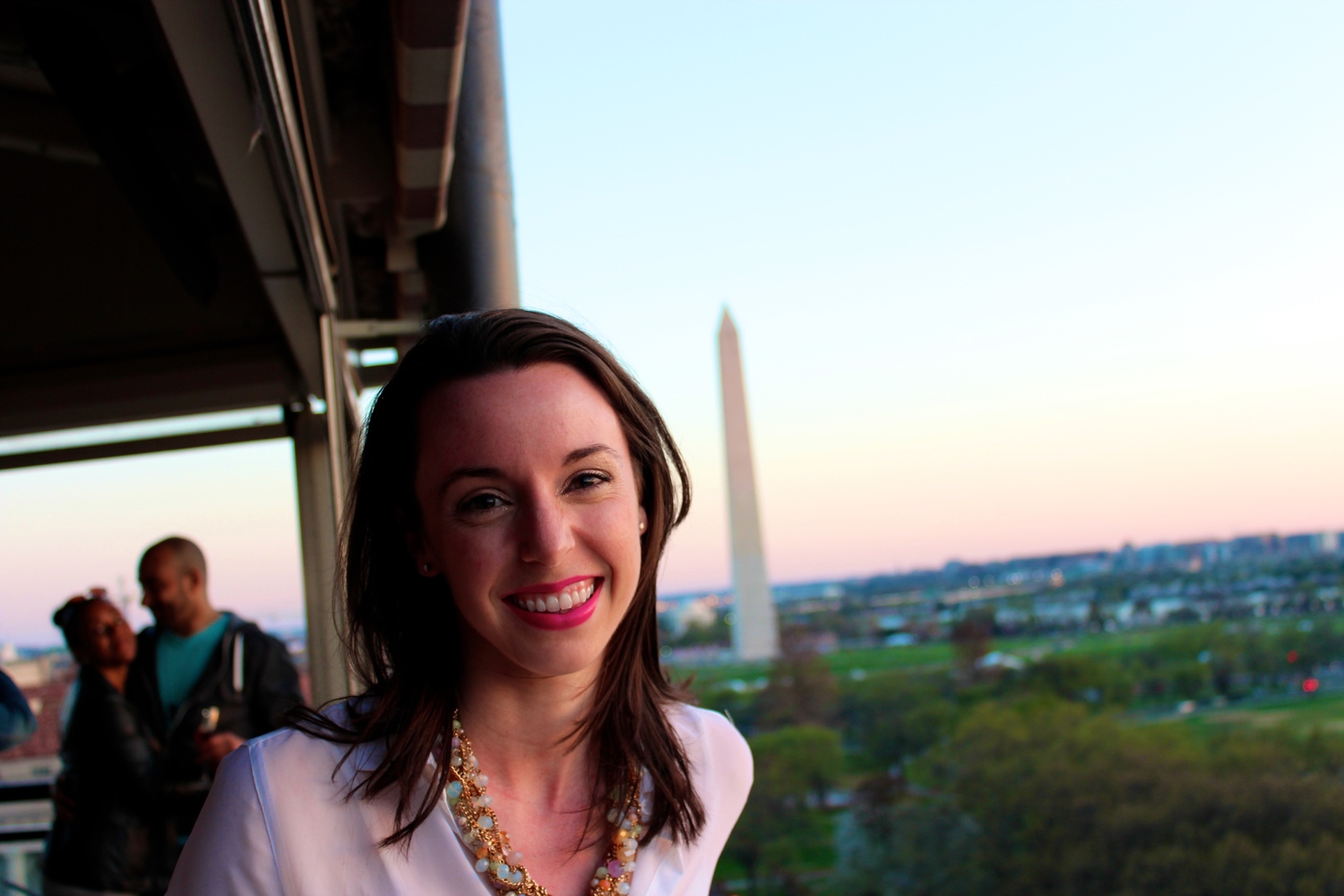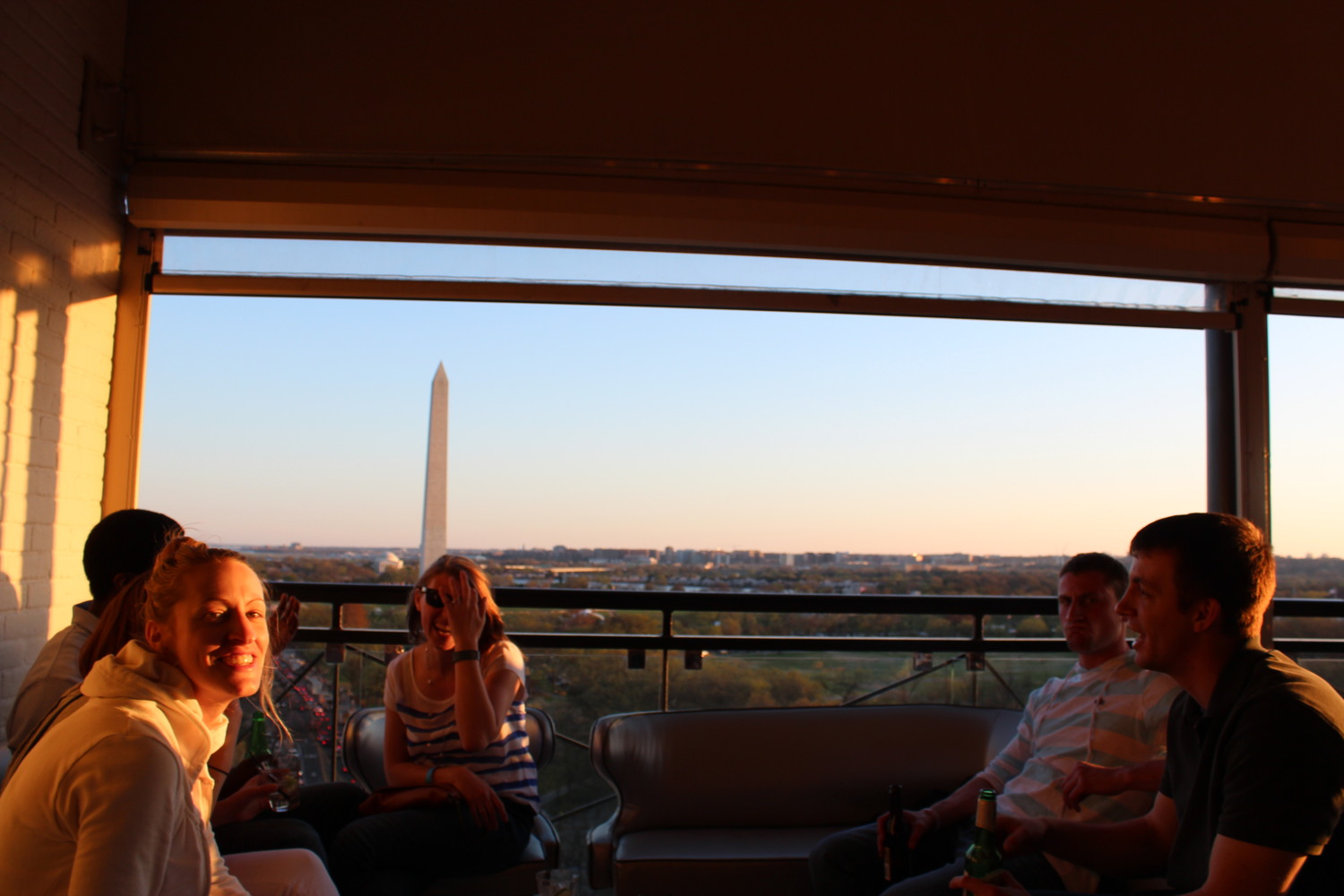 8:00PM – Dinner at Founding Farmers. This is one of DC's most popular restaurants because the food is incredible and the prices are moderate. If you would like to go please make reservations a week in advance because they fill up fast!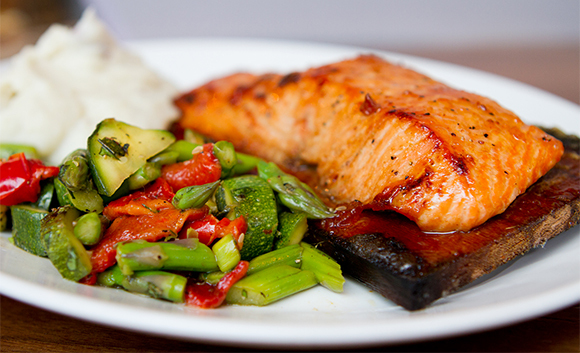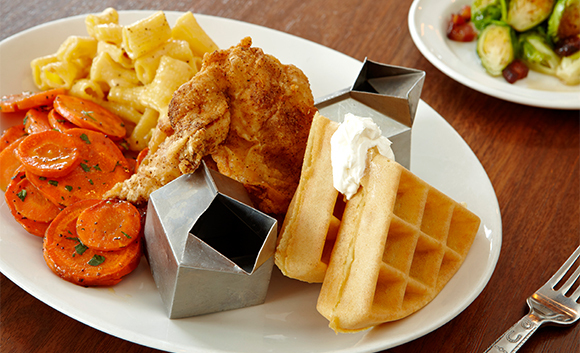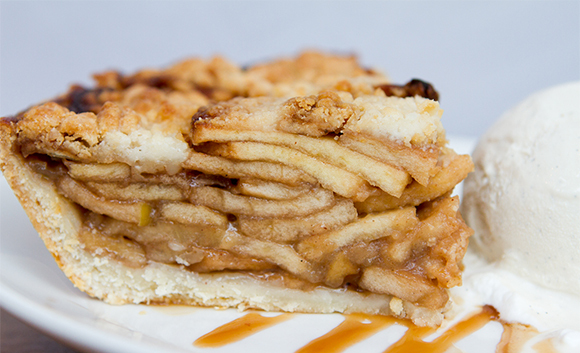 10:30PM – Go out to U Street Corridor and Logan Circle for the night scene or head back to the hotel if you are exhausted (like we were!).
SUNDAY
9:00AM – Rise and Shine and head out begin trip to Baltimore (1 hour drive)
10:00AM – Arrive in Baltimore! During the warmer seasons there is a lovely Farmers Market at Fells Point bordering Thames Street. However, when we were there in April there was a Antique & Flea Market selling one-of-a-kind rustic treasures. Regardless, there is always something interesting happening there on the weekends! If shopping isn't for you there is a gorgeous waterfront you can walk along.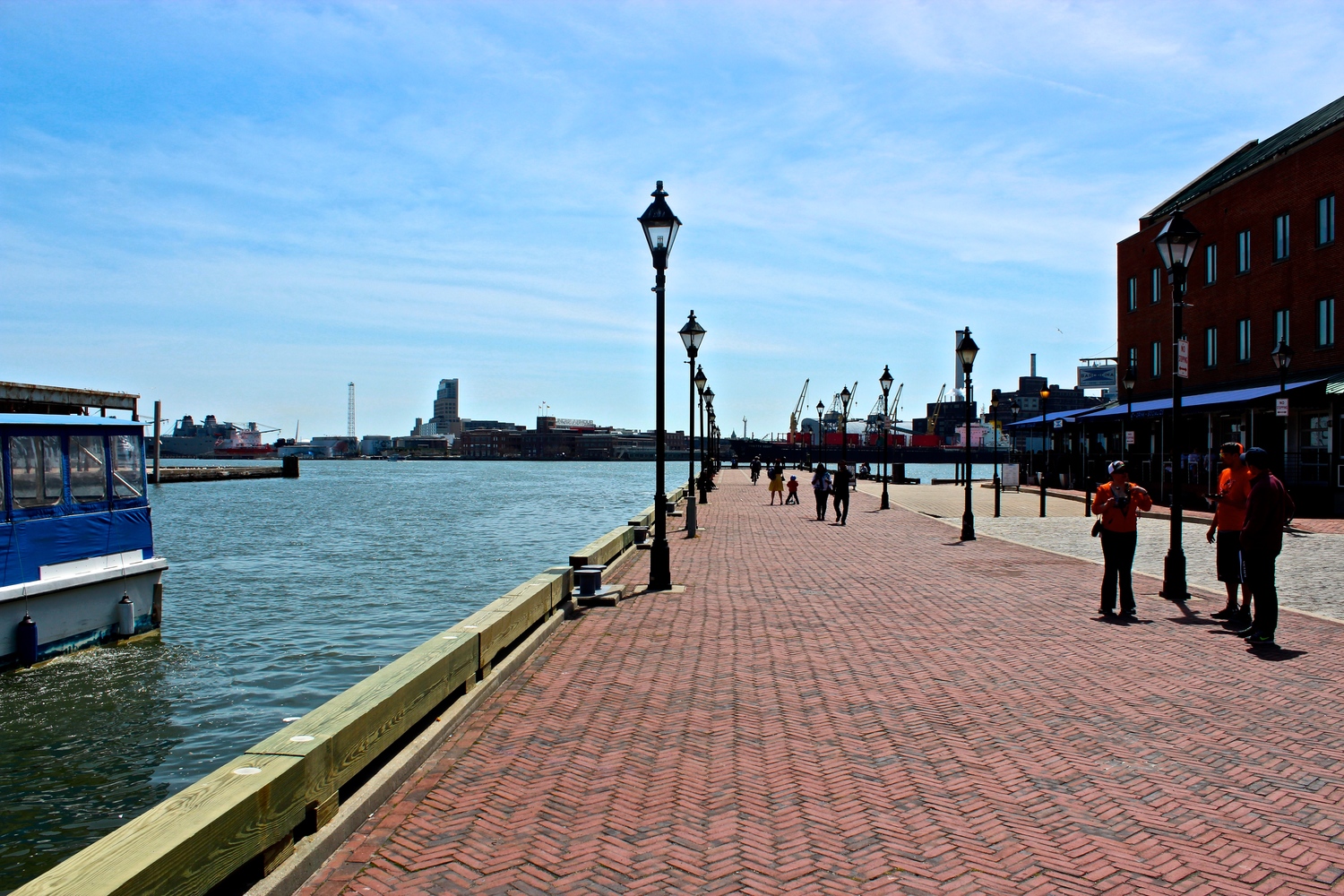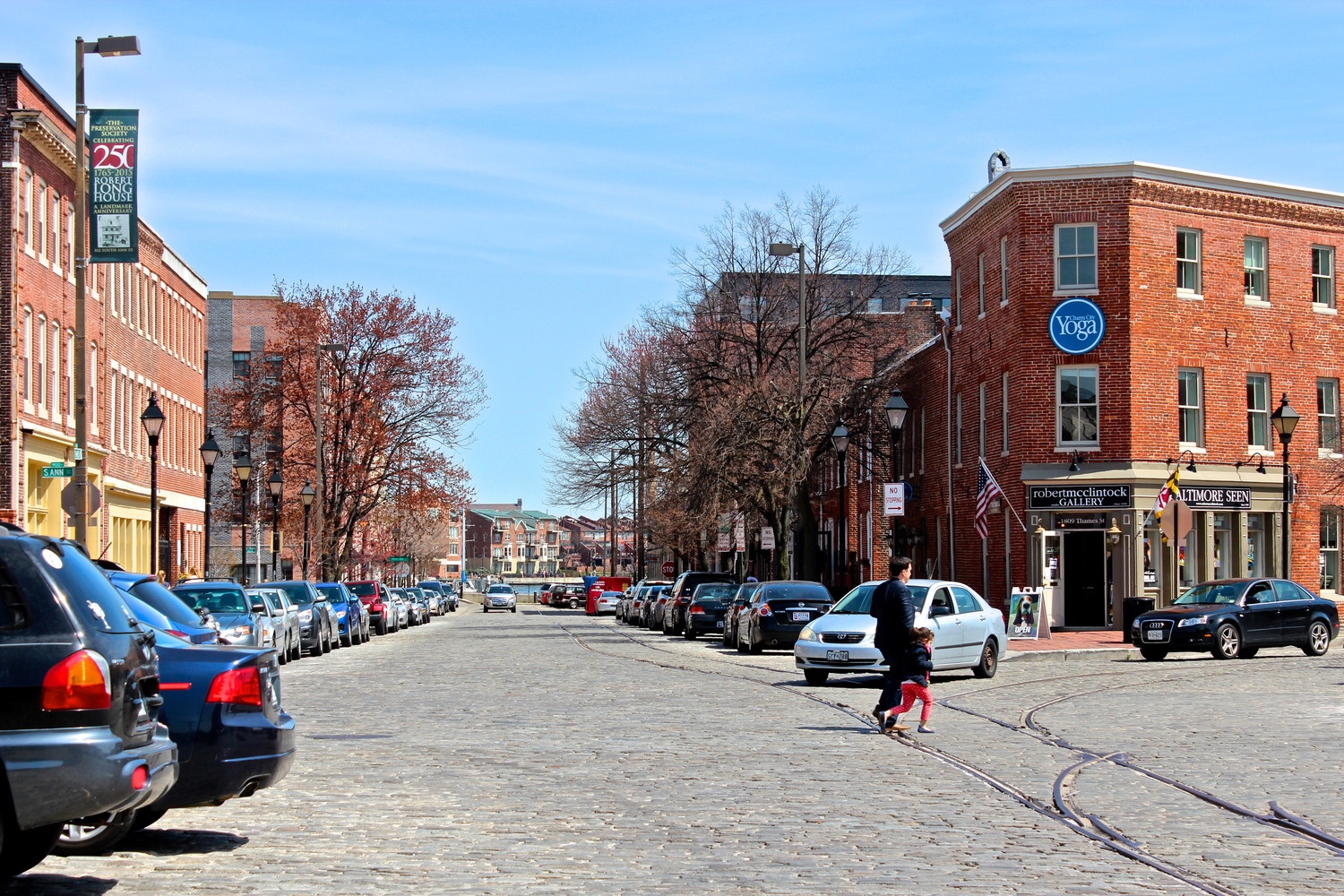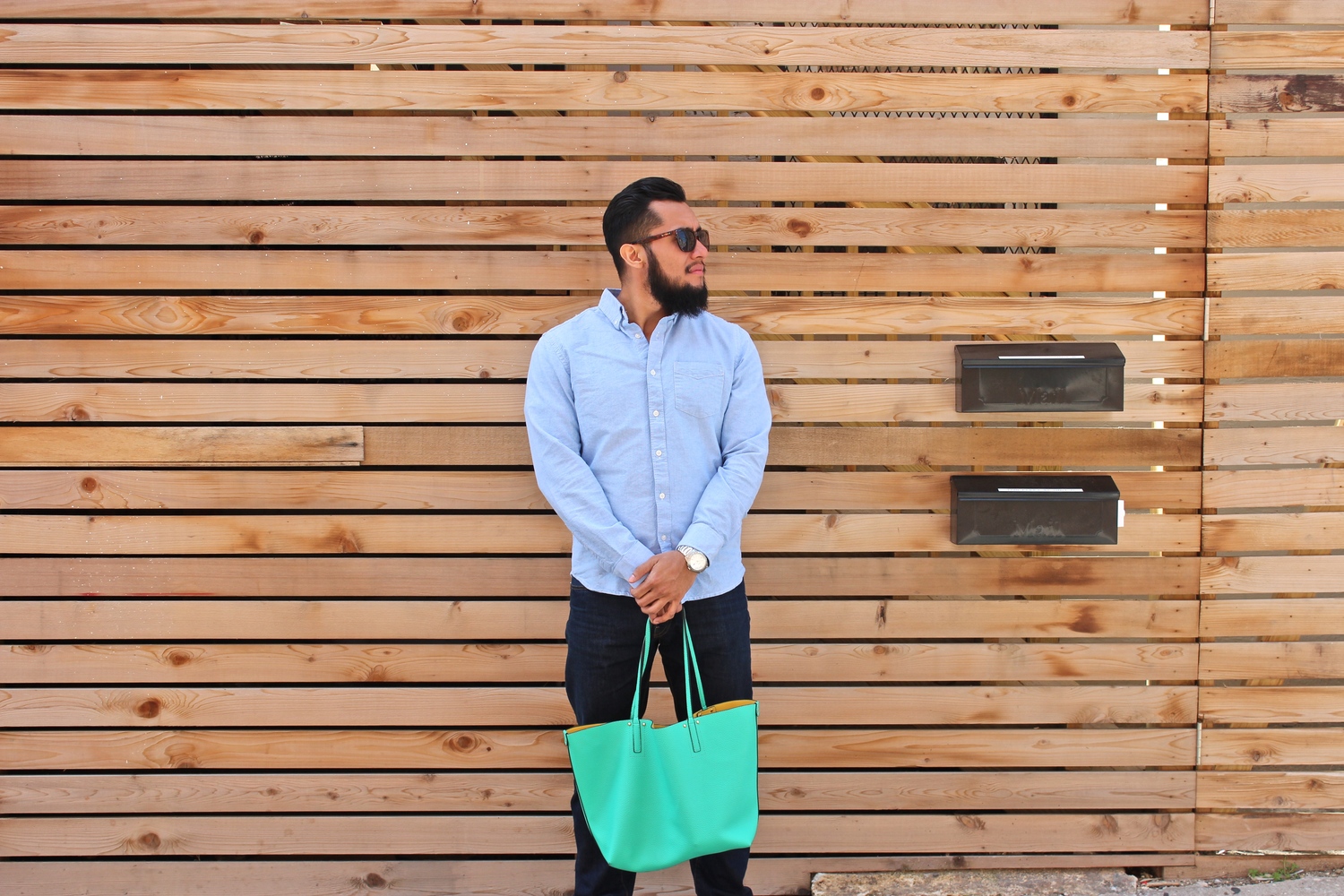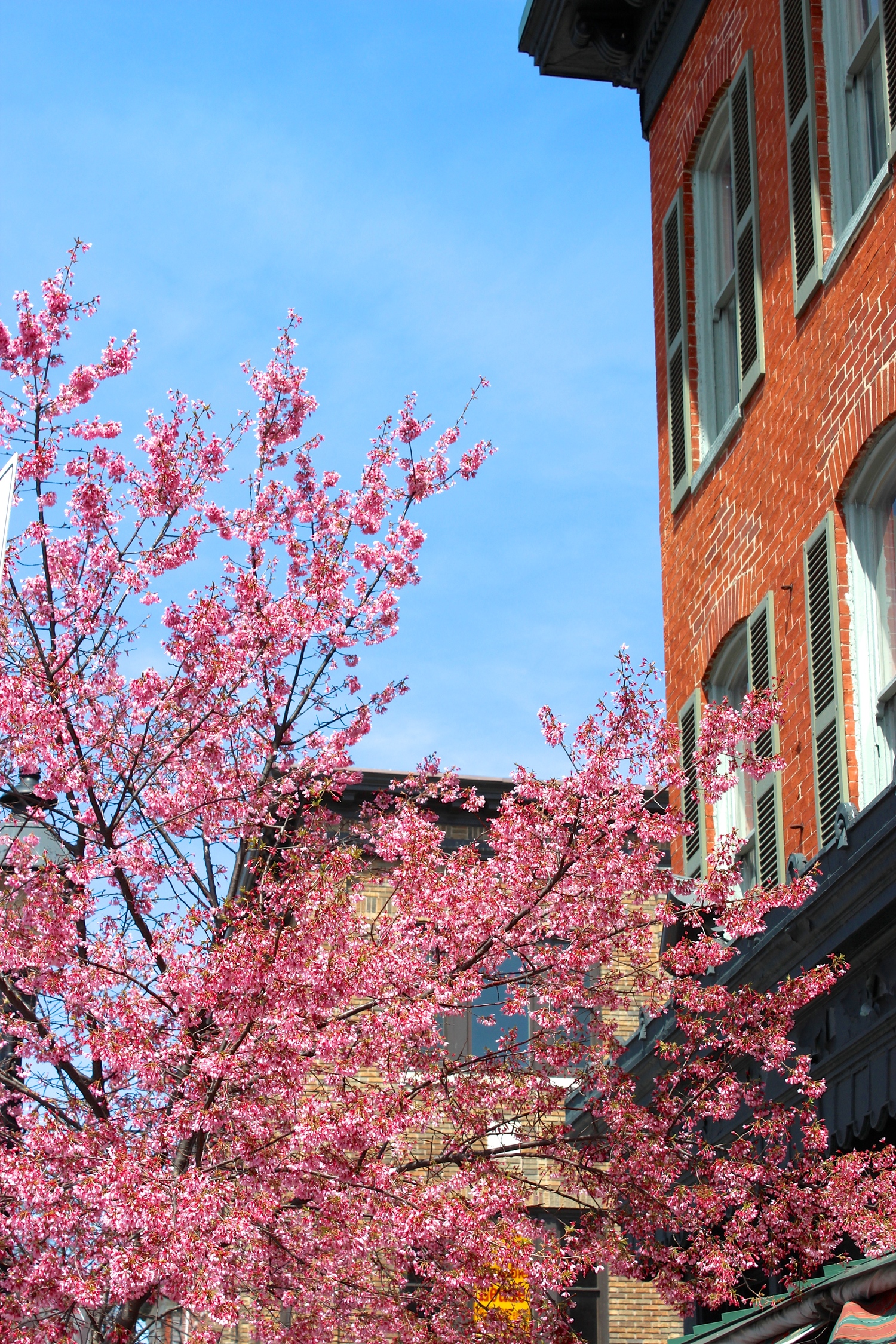 12:00PM – Lunch at Thames Street Oyster House. When I say I hate oysters I mean it, however, I ate 3 oysters here and wanted more! This is an absolute must visit. We would recommend ordering the Oysers, Escargot, Fish & Chips, and Crab Cake.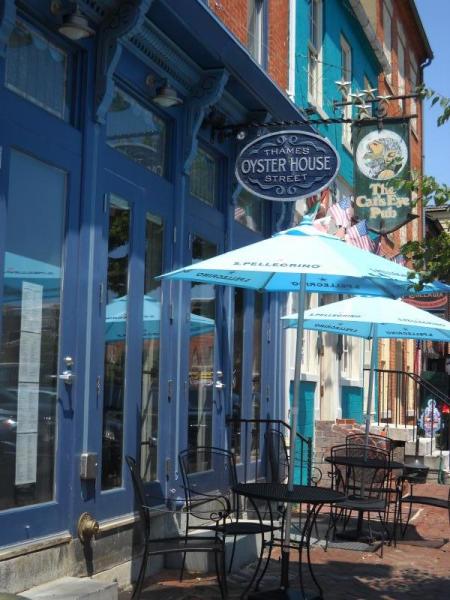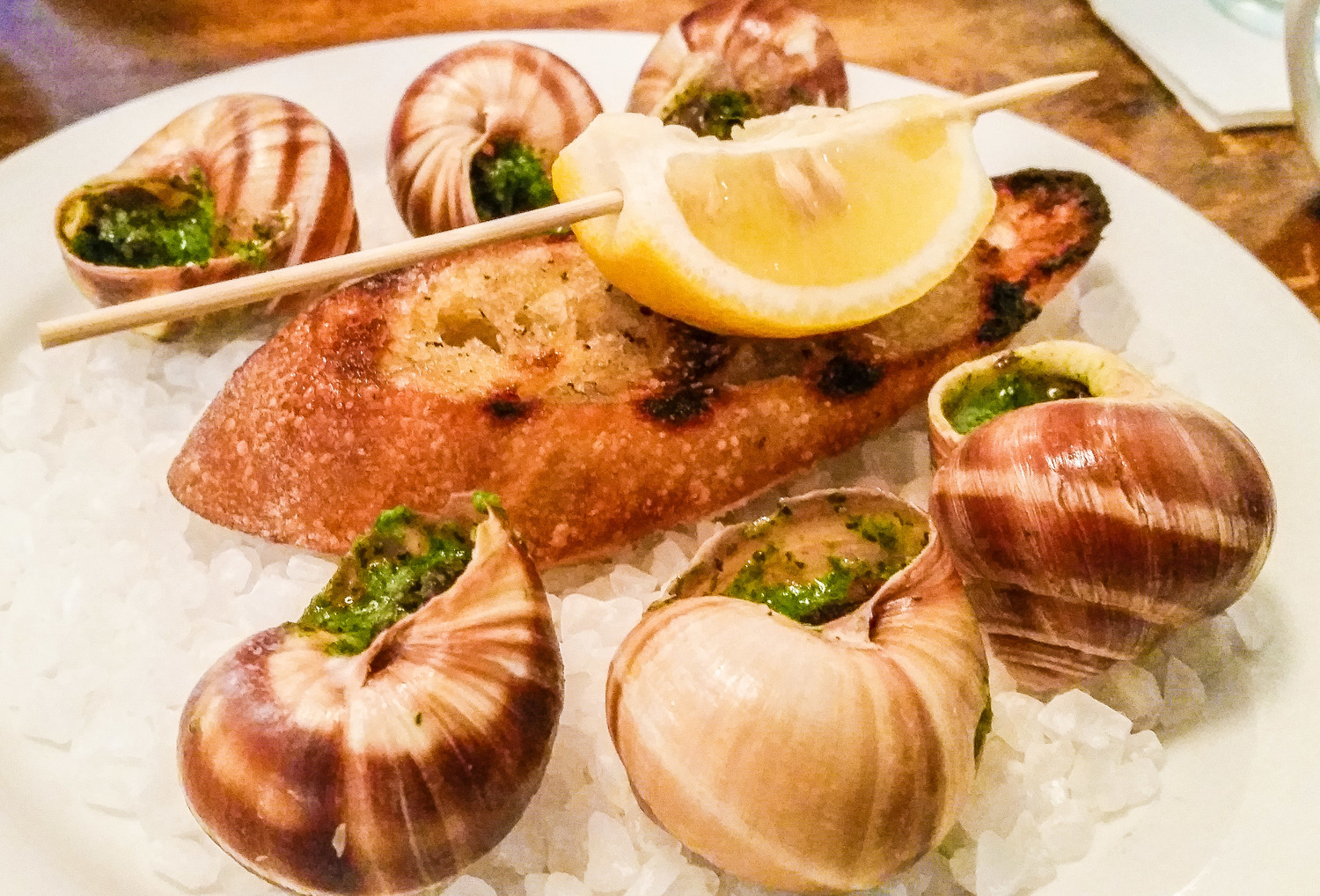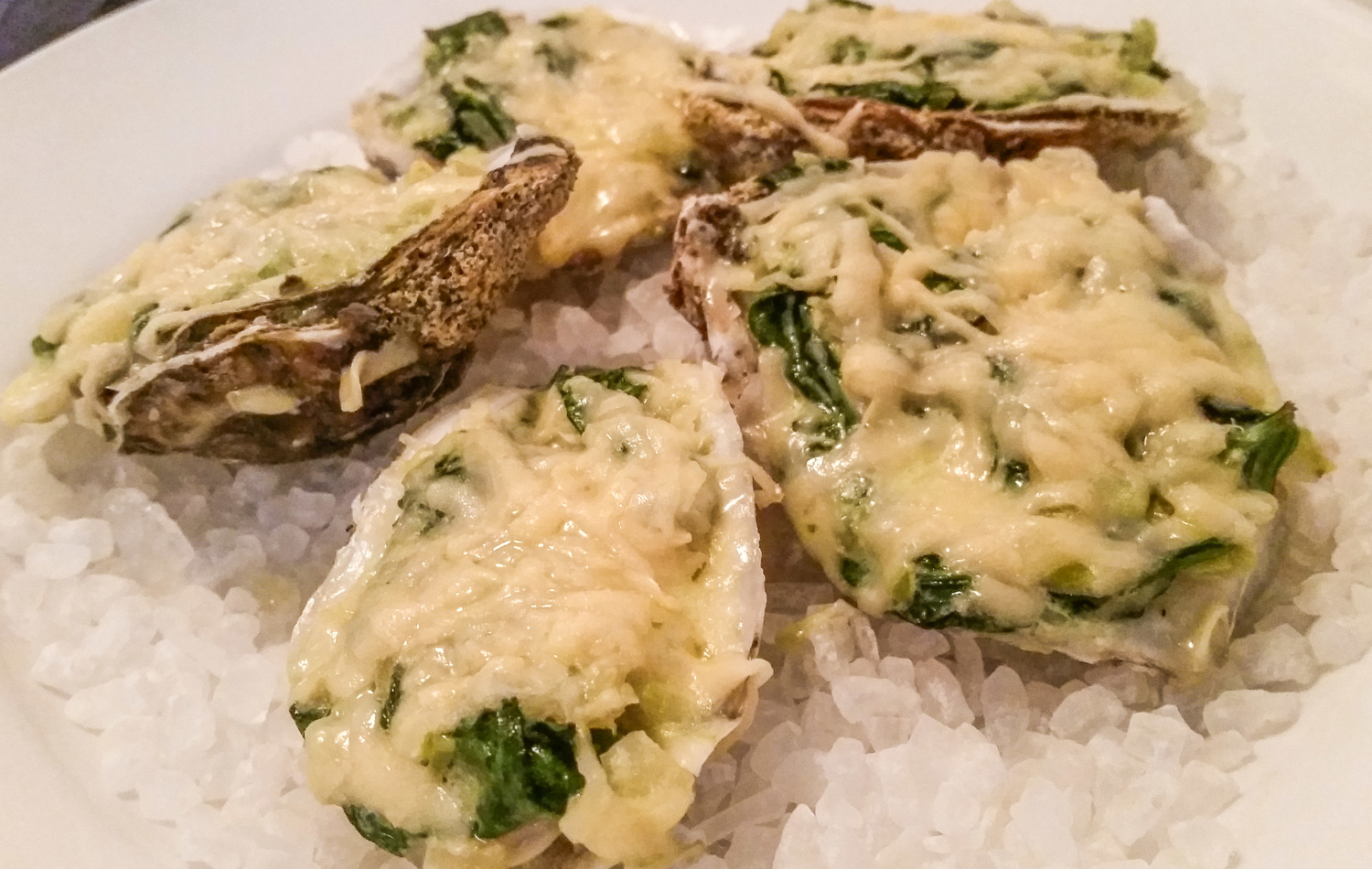 2:00PM – Depart Baltimore and head to Philadelphia.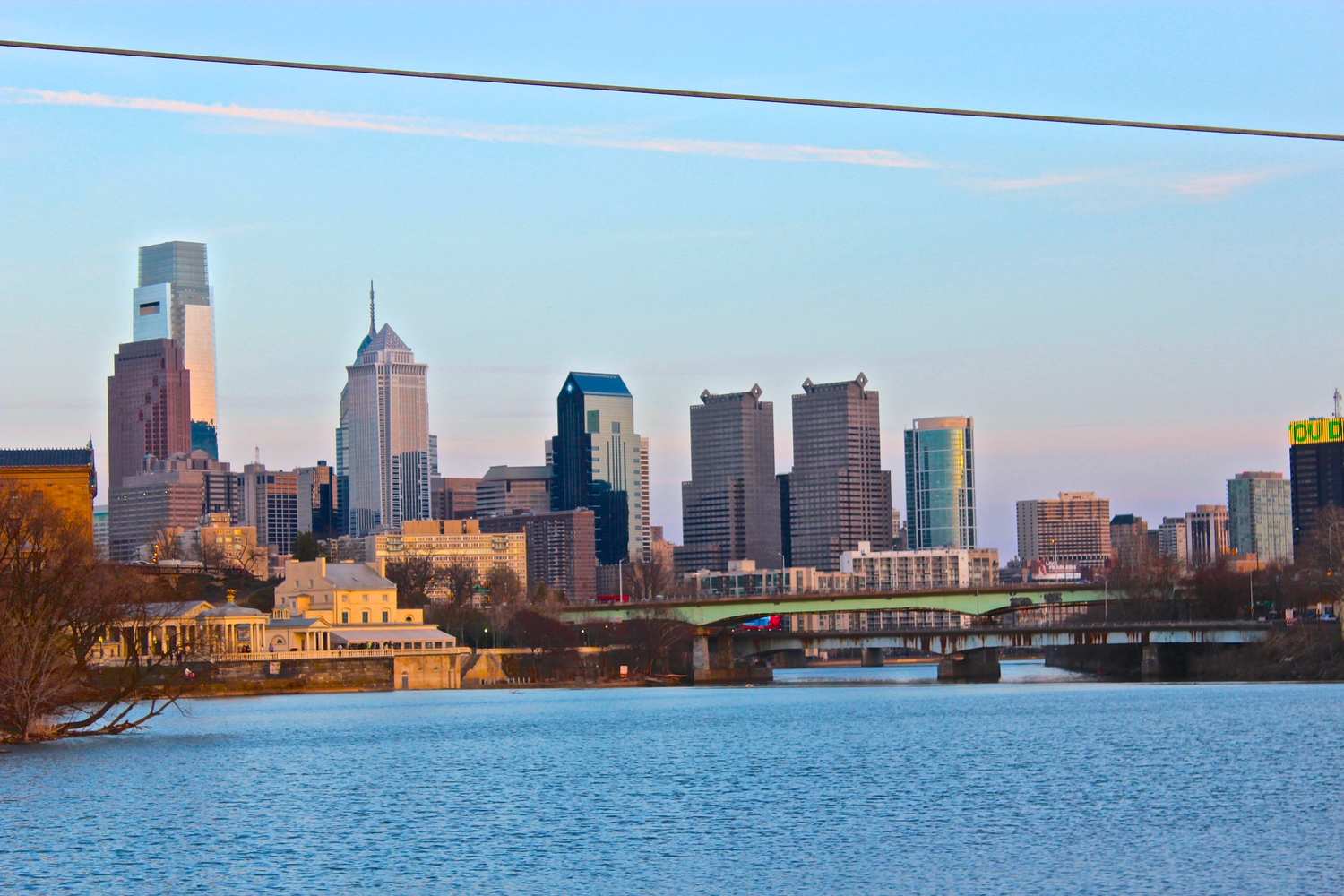 4:00PM – Arrive in Philadelphia and head to Chestnut Street for shopping, and sightseeing. We also stopped by McGillin's Olde Ale House, established in 1860, for a drink. Drinks here are inexpensive but high quality. For a beer and mixed drink it was $9 total.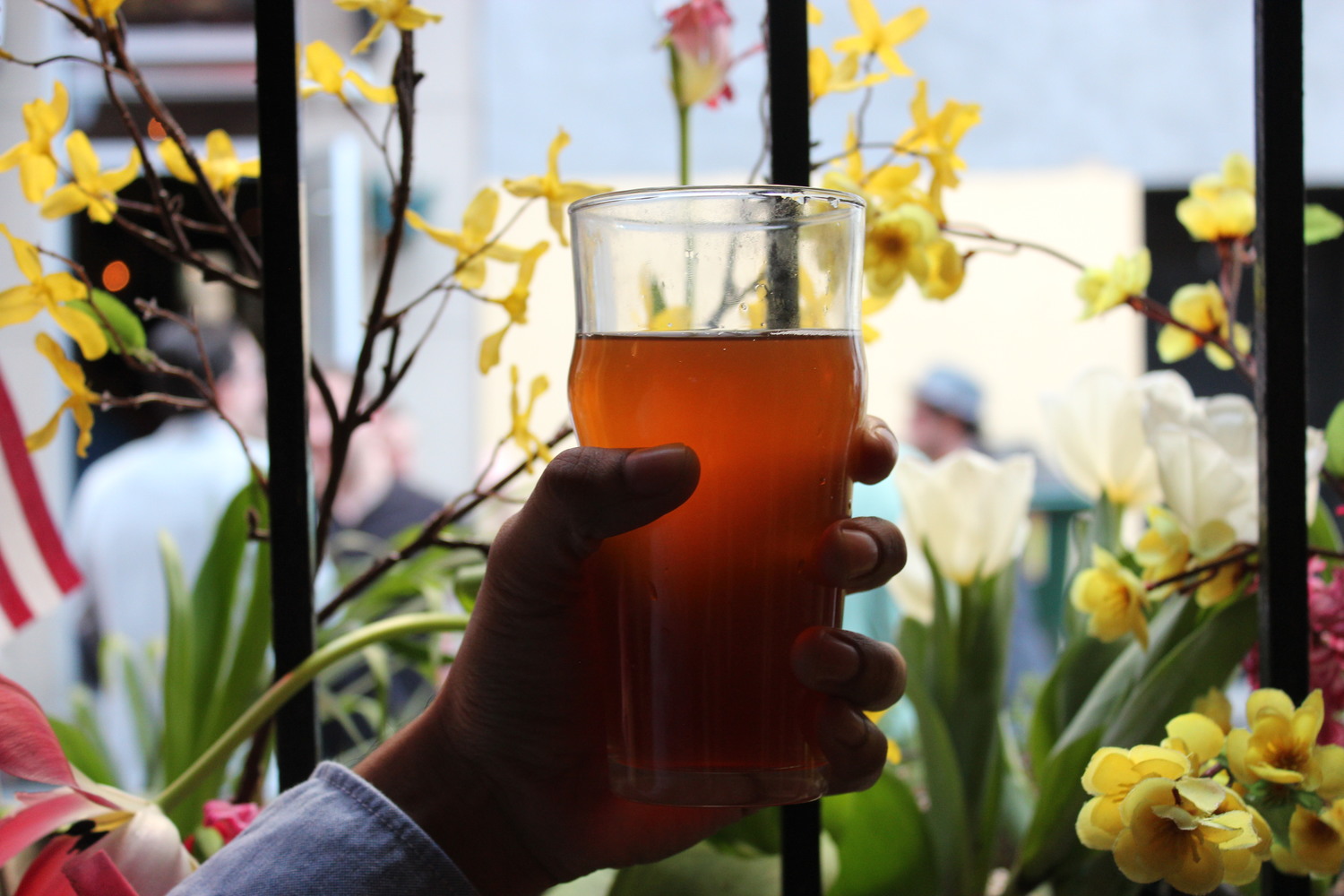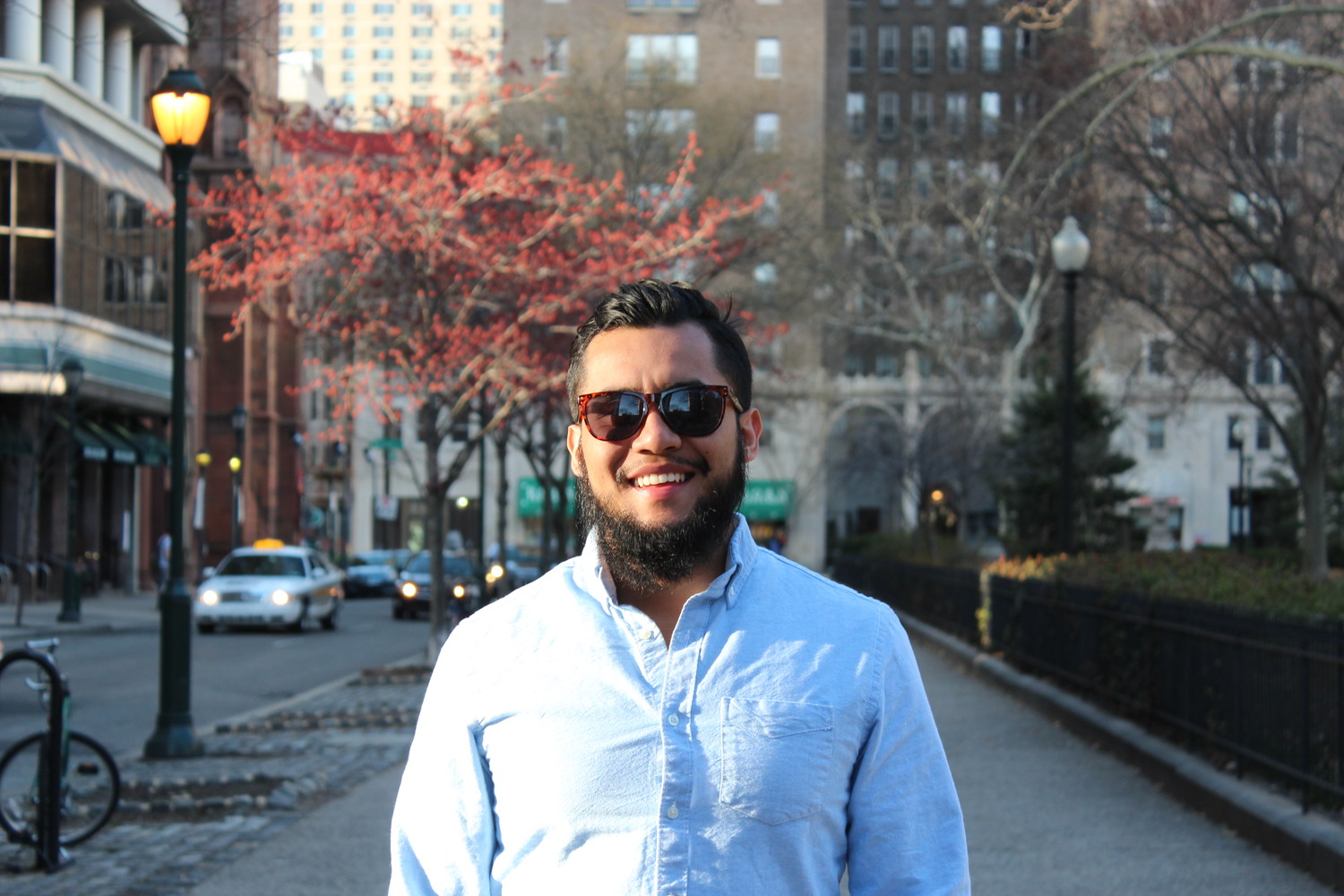 6:15PM – Caffeine break! Go to Gran Caffe L'Aquila for authentic Italian gelato, cannoli's, and cappuccinos.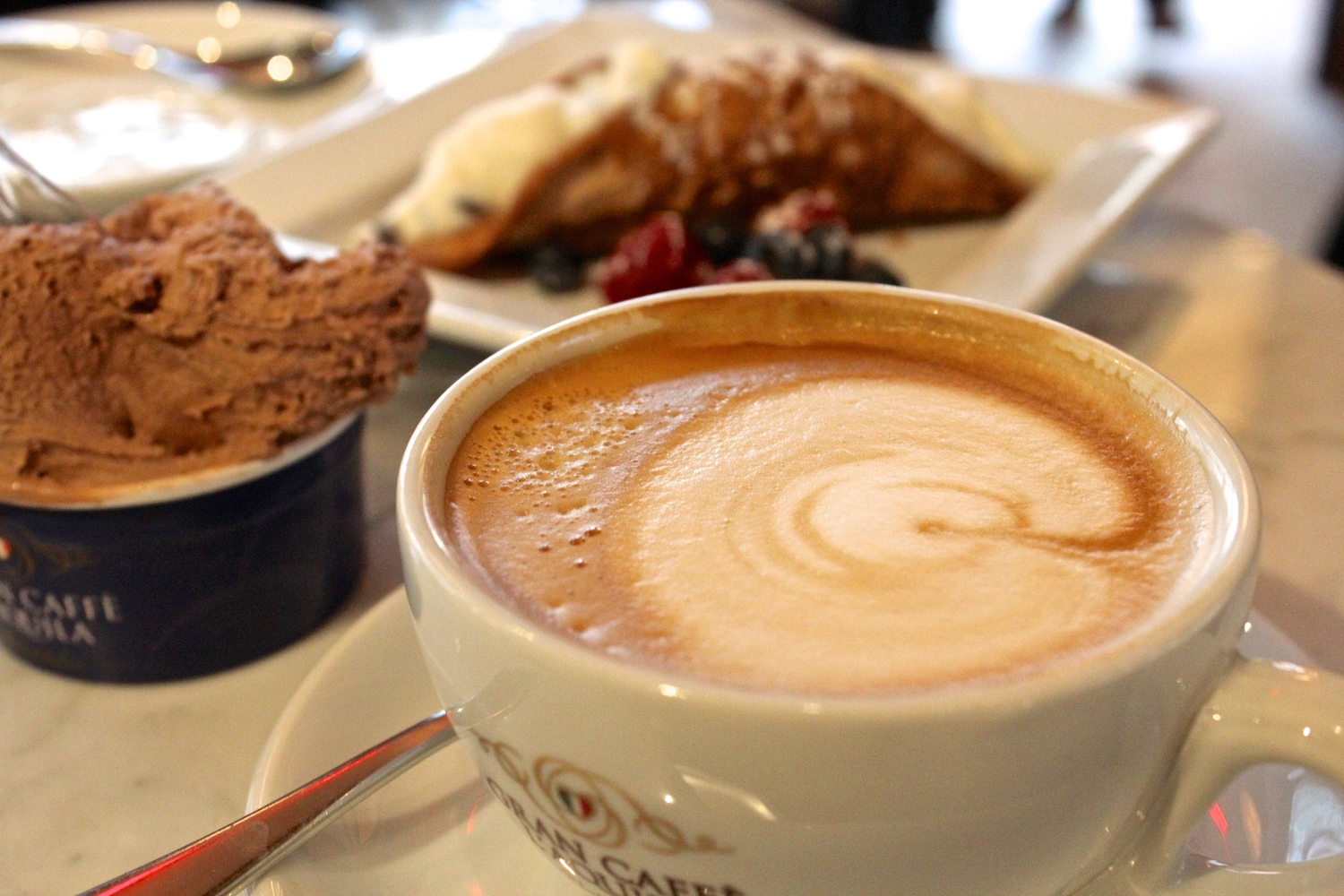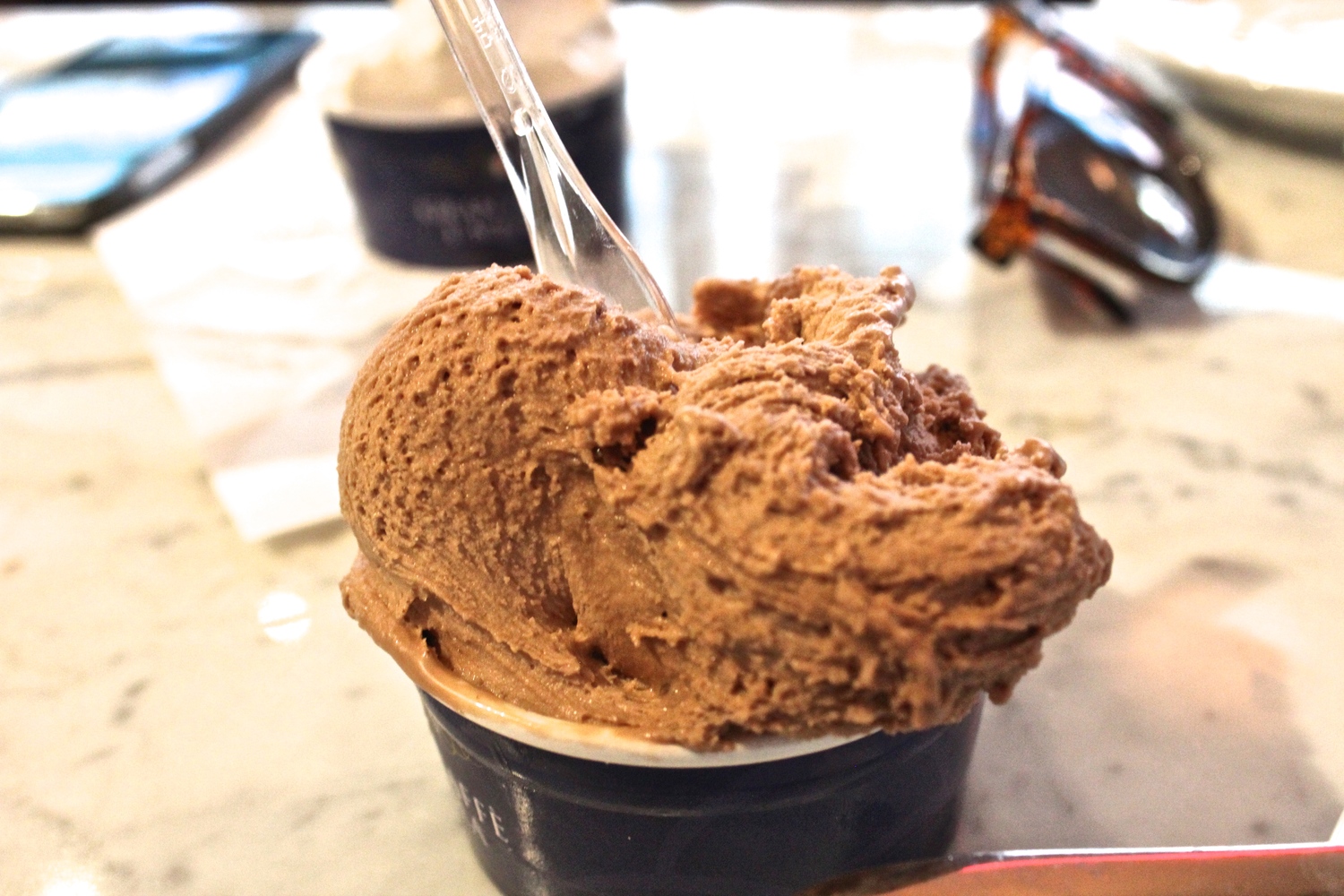 7:15PM – Boathouse Row for sunset. Watch sunset here (depends on the time of year, the sun set at 7:30PM for us). While you're in this area you can also check out the Philadelphia Museum of Art (famous Rocky Stairs) and the George Washington Statue at Eakins Oval.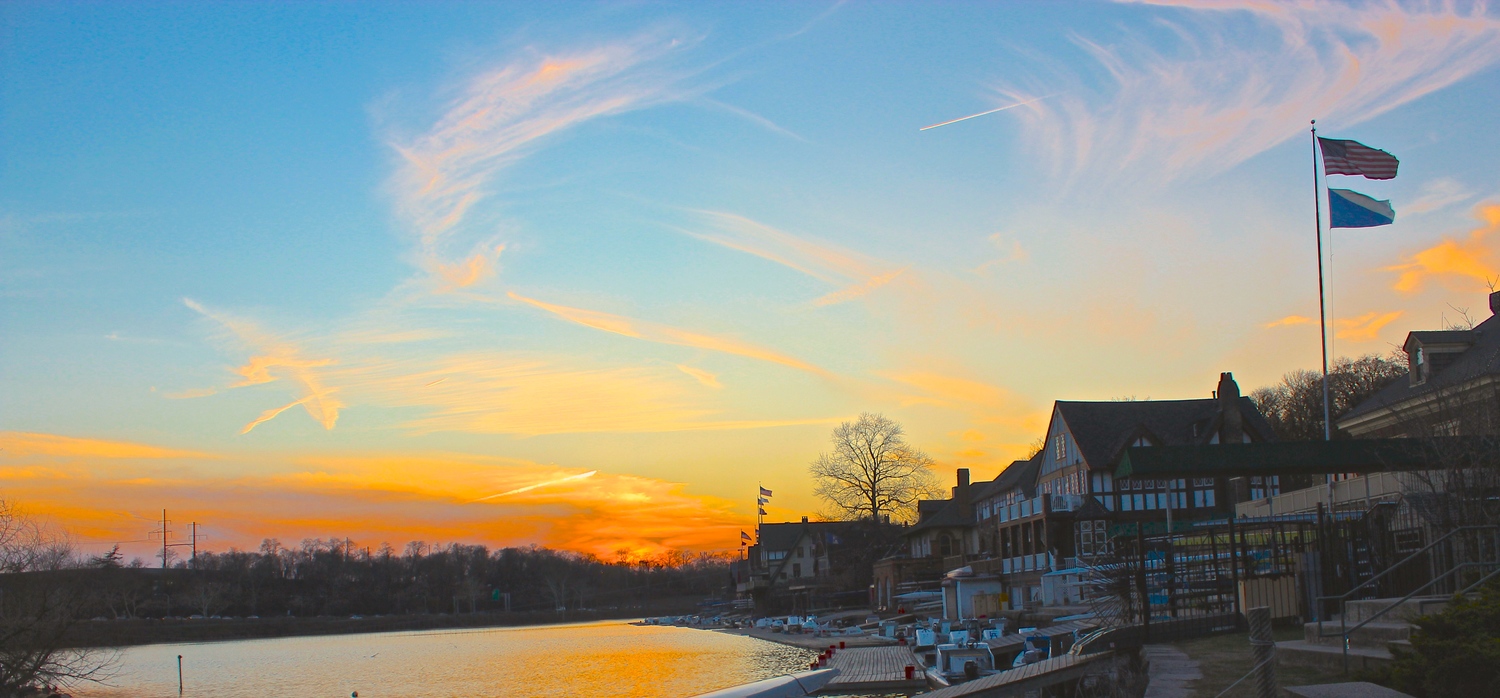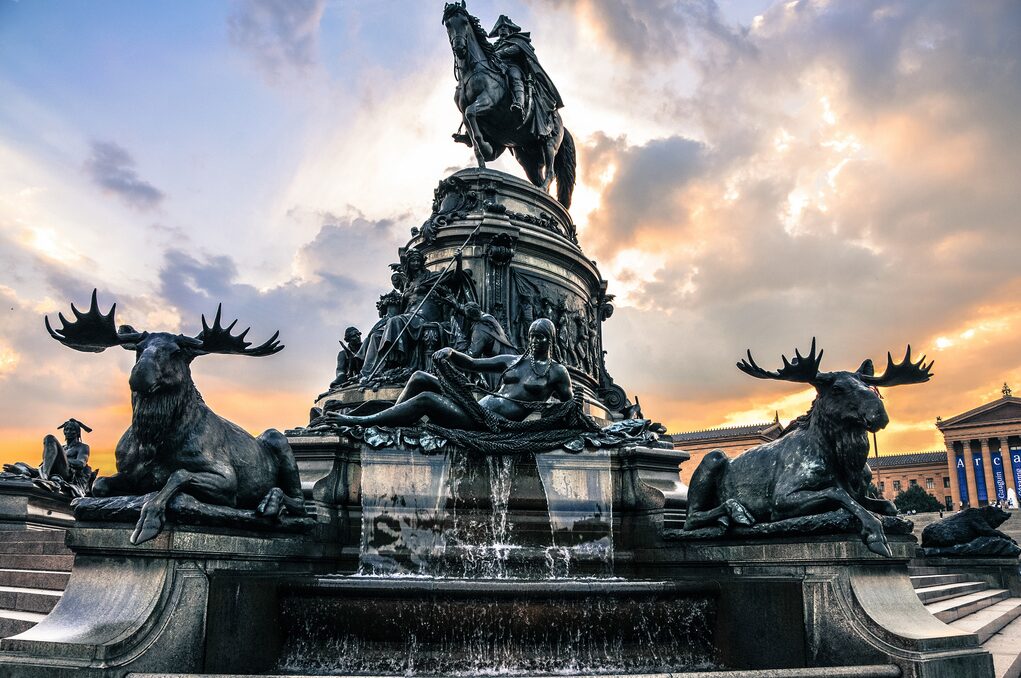 7:45PM – Head back to New York City (2 hour drive) and reflect on your travels!