In this article, I'll share eight ways to make money from home. It is possible to actually make money from home if that is a goal of yours.
A Warning Before Proceeding
Before I get into this list of ways to make money from home, I need to give you some advice. The internet is full of opportunities to make a quick buck online or from home, but many are questionable, if not outright scams. Be wary of any "opportunity" that asks for an upfront fee, wants you to pay for certification, or requests your Social Security number or any financial information, such as your credit card number. These are scams and you should not move forward with the program if you see this request!
All of the ways I'm going to talk about today I've made hundreds of dollars doing and most of the ways didn't require any advanced prep. I've been working from home since 2017 so these ways are tried and true. There are many other ways to make money but I want to focus on the ones that I've found are the most profitable in the shortest period of time. For this article, I went through the last three years of my finances and hand-selected the top eight ways to make money from home without having an established business. I can assure you that these ways work because I've done them personally.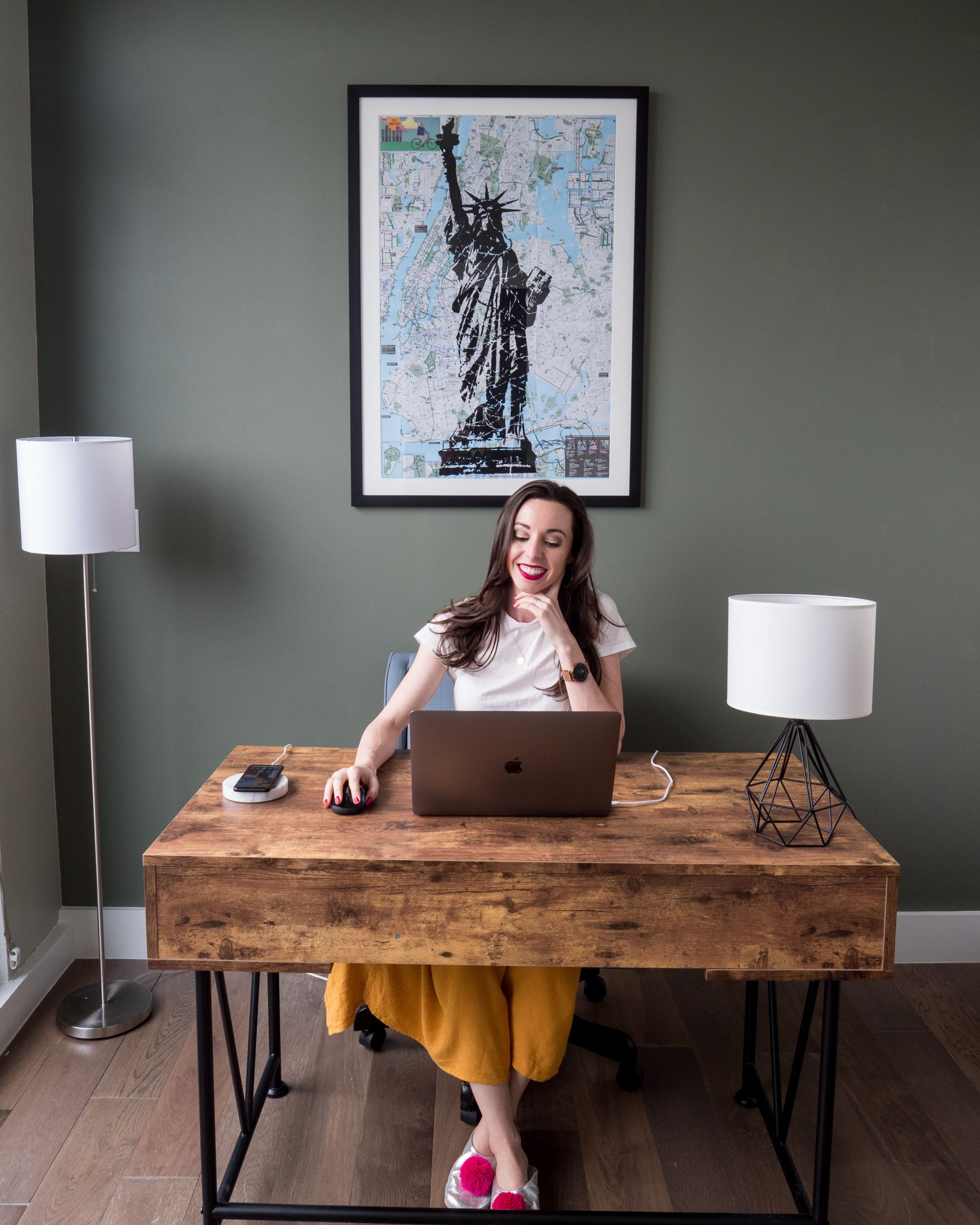 Here are my top eight ways to make money from home.
8 Ways to Make Money from Home
Sell your unused items for cash on eBay or Amazon
Selling your unused items for cash on eBay and Amazon is a tactic that I have been using for years. It is easy and cleans out any unused clutter in your home. You can sell clothing, old technology, DVD's, and practically any tangible item you can imagine. I recommend starting with eBay because they have built-in systems to make it easy to sell online and they're free. Amazon has a larger reach but charges a monthly seller's fee so I recommend doing that only once you're comfortable selling on eBay.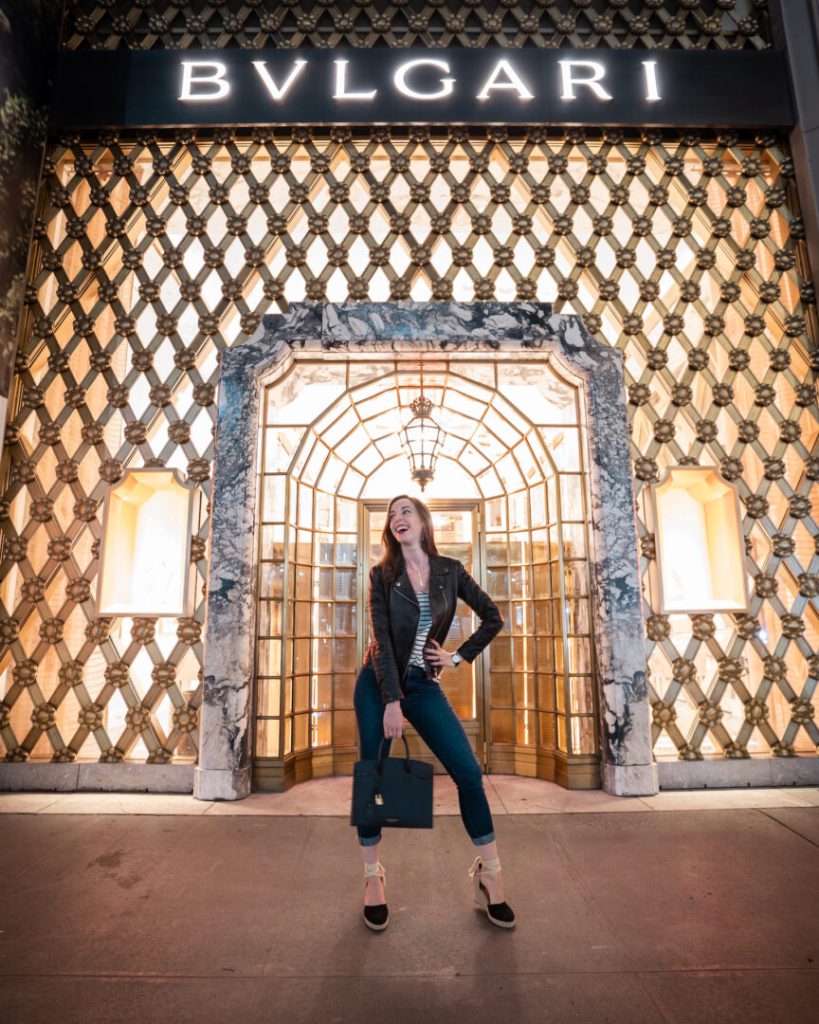 Focus Groups
Paid focus groups are a date-driven form of market research like surveys. The main goal is to gather opinions and statistics to predict trends, improve products, or develop new ones. Participants take part in small groups of mostly 5-8 people and give opinions about the targeted product. I recommend using Respondent.io (average pay $140 per hour ) for this because they offer a lot of online options with great pay. Simply create a free account and start applying to surveys that are relevant to you. You could make up to $250 an hour doing this! Recently, I was asked to participate in a 30-minute session on video editing and was paid $100! It is easy and lucrative given the amount of time it takes. Plus you can do it from the comfort of your home.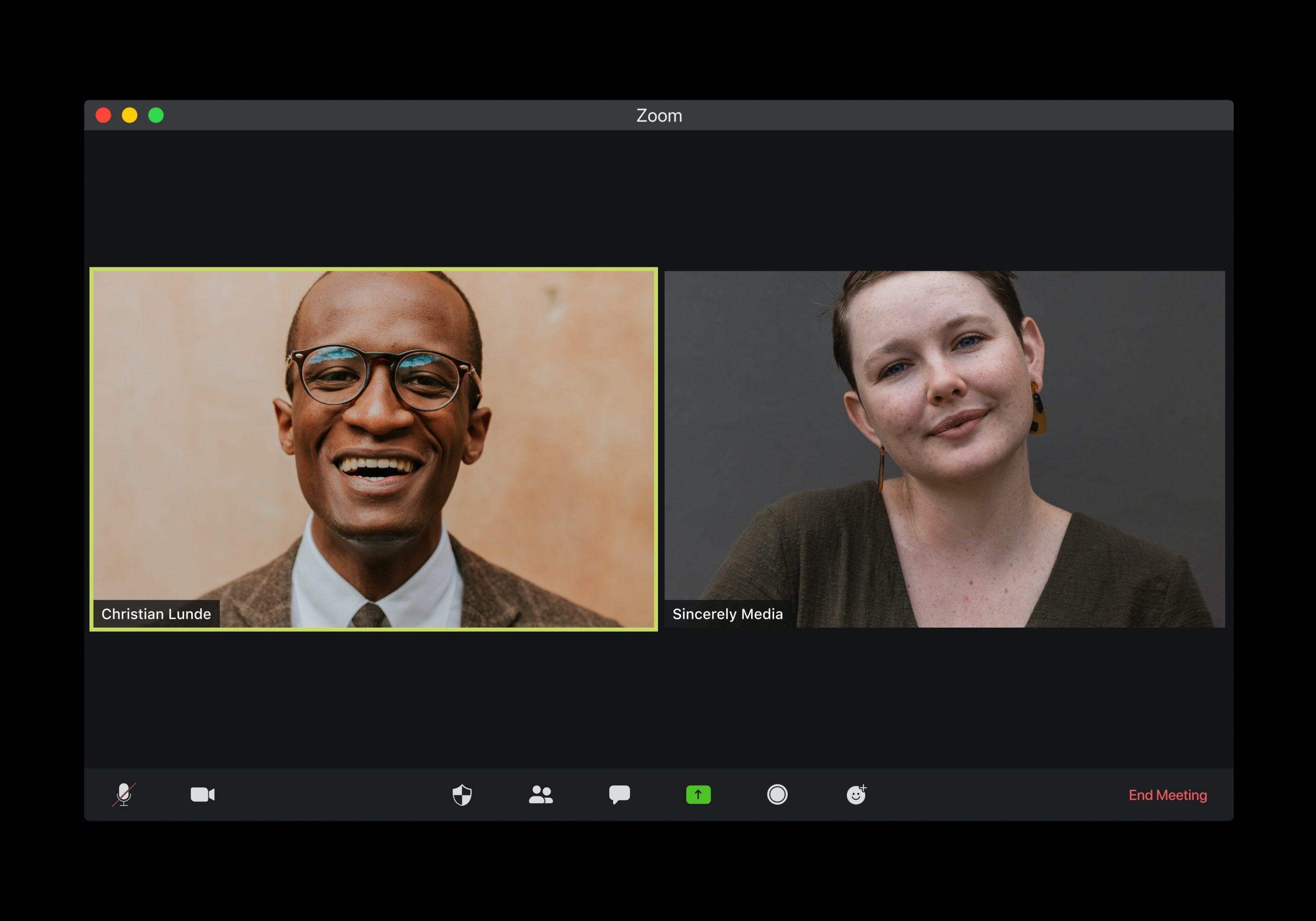 Pick up freelance work online
Websites such as Upwork, Fiverr and Freelancer.com offer opportunities to do a variety of freelance jobs, such as writing, programming, design, marketing, data entry and being a virtual assistant. Fluent in a second language? Check sites such as Gengo or One Hour Translation, or drum up business through a site of your own.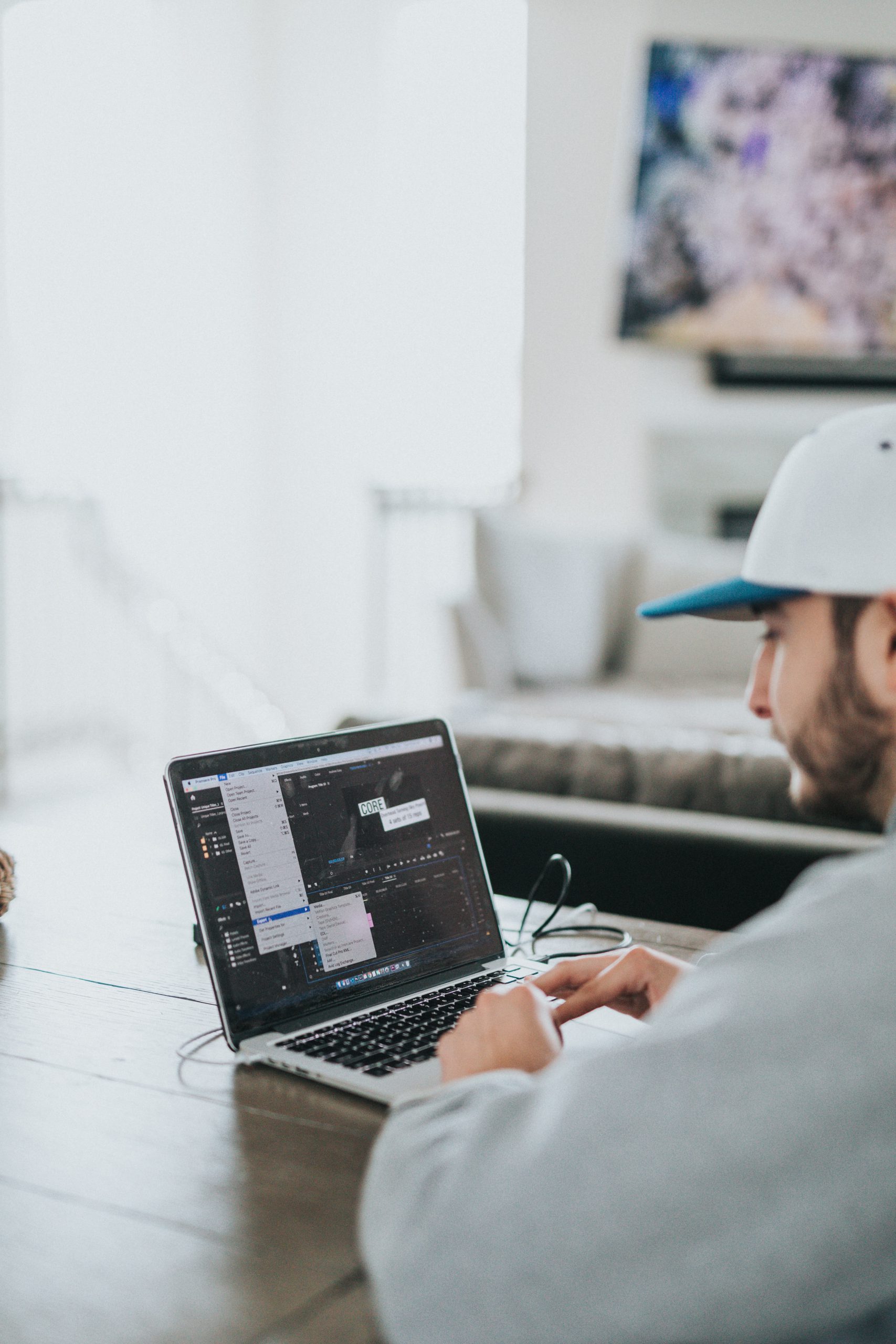 If you are looking for something long-term, you can also look into cryptocurrencies and real estate investment trusts while doing freelance work online. Well-managed real estate companies often offer a generally stable dividend pay-out, which can be a good source of income. This tactic effectively grows wealth through compound interest without leaving home.
Furthermore, monitoring investments is not a problem because investors can do it online, using their smartphone or any internet-capable device.
Rent out your car
City-dwellers often don't use their cars for days or weeks at a time. That idle time can translate to money with services like Getaround, HyreCar, and Turo, which let you rent out your car by the hour or day. You take home the majority of those earnings, while Getaround or Turo takes a cut for protecting your car while it's being rented. My husband Luis has been using HyreCar to rent his car out for years and it has brought in thousands of dollars. If you have a car that you don't use, I highly recommend this strategy to make money from home!
Become a private tutor
Parlay your math, science, foreign-language, or test-prep expertise into a lucrative side gig by becoming a private tutor. You can tutor people online or in-person. What you charge can depend on your experience, expertise, and what's in demand. To get started, see what types of tutors are needed on Craigslist or create a profile on sites like Tutor.com or Care.com. You can find online tutor jobs in Ontario on Jooble. Also, you can advertise your services at local schools and community centers.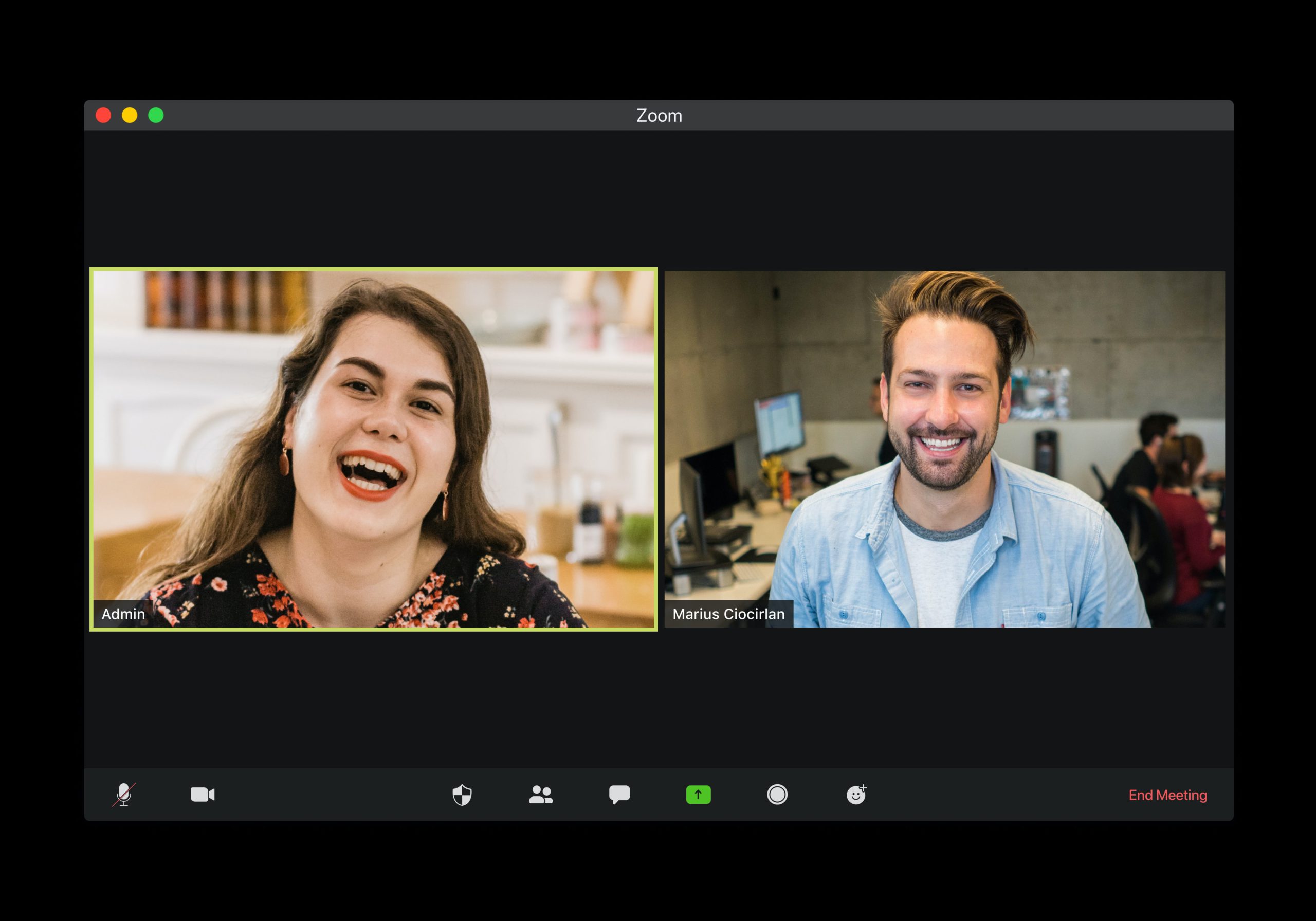 Licensing video/photos
If you are a photographer or videographer you can license your existing videos and photos for a fee. This can bring in several hundred dollars per item! I recommend using Newsflare (video) or Getty Images (photos/video). Newsflare allows anyone to sign up but Getty Images requires an approval process for quality control. If you are a talented creator you should sign up for both options to increase your chances. All you need to do once you create an account is upload any of the photos/videos that you are comfortable licensing. Once they are uploaded they will be available for networks to license forever. This means you never need to do anything again! Your photos/videos will work for you!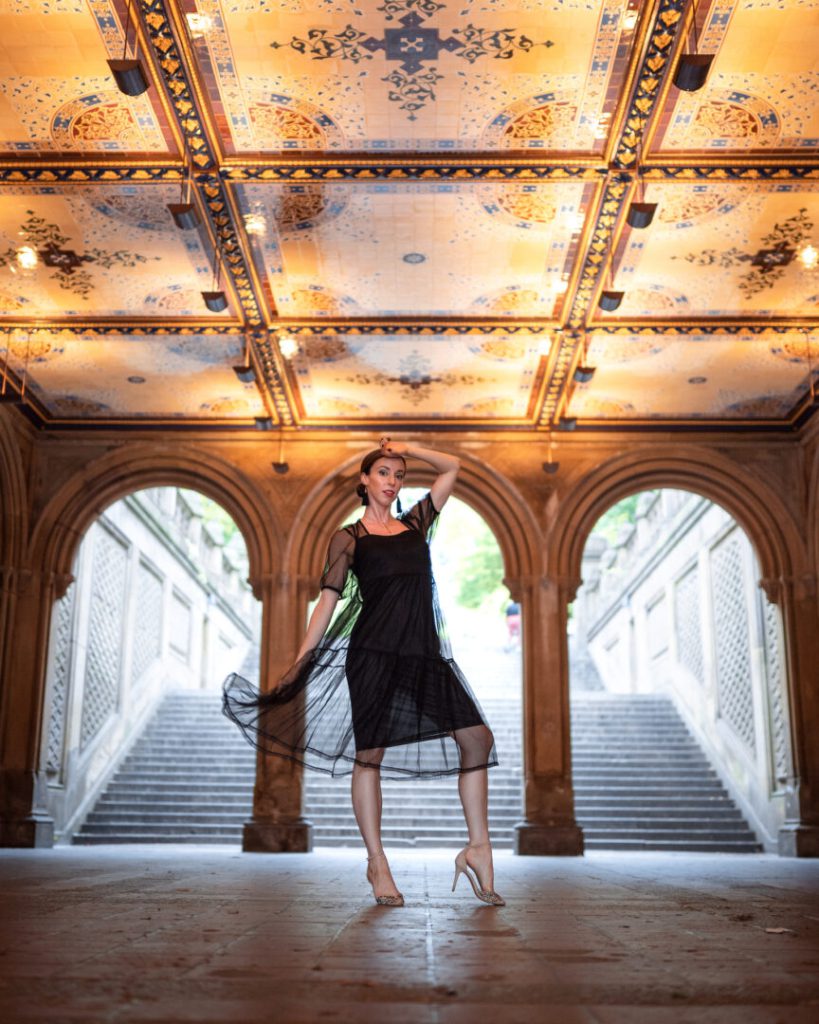 Advanced Strategies for Making Money from Home
Social Media sponsorships
Social Media sponsorships are more of an advanced strategy because it requires work getting a loyal online following. However, once you have around 5,000 followers on any platform you can generally start charging a sponsorship rate once brands are interested in having you advertise their product or service. This can be very lucrative. For example, on Instagram, you can charge around $100 per 10,000 followers for a wall photo. That means that those with 100K followers can make $1,000 posting one photo!
Affiliate sales
Affiliate sales are another one that is a long-term strategy because it is best if you have a social following or website to do this. Affiliate sales are when you recommend a product or service and get a percent commission from the brand. This is normally done through links online. However, if you loved a product and told your friend about it you could send them an affiliate link to buy the product too. I've found that Amazon, Commission Junction, Tiqets, and Reward Style are the most profitable for me.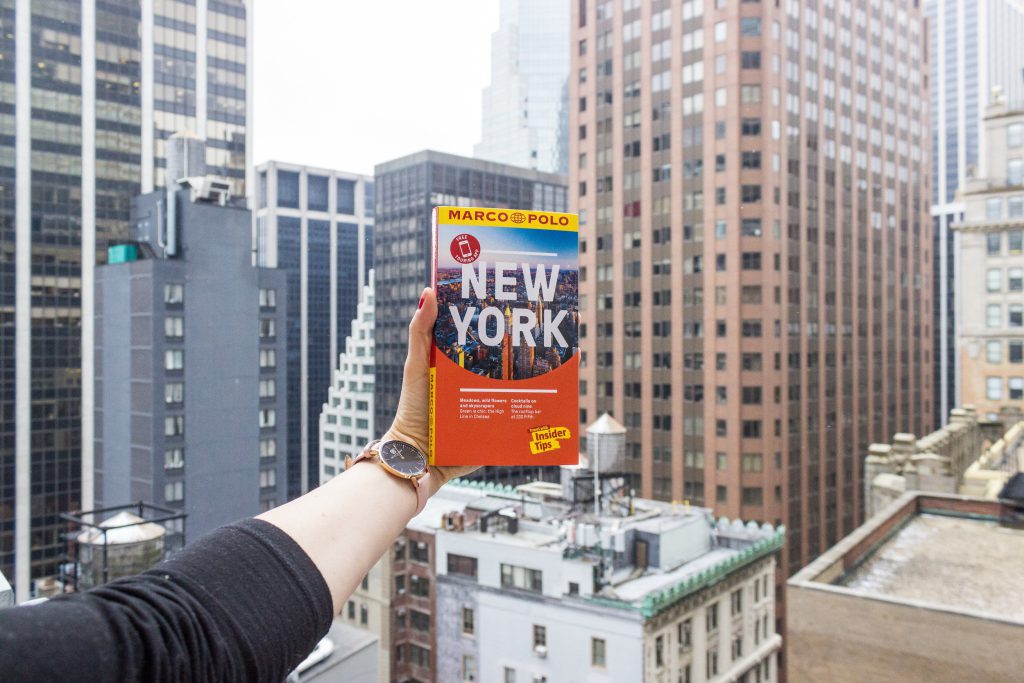 I've used these eight ways to make money from home and can assure you that you can too!