Watch out Florida, Greater Fort Lauderdale's culinary scene is beginning to make waves in the state! There are so many brilliant new food options popping up that foodies have begun to talk, and the verdict is that the restaurants in Greater Fort Lauderdale are excellent. On a recent trip to the area, I had the opportunity to try a few of them. These are four spots that I would buy a plane ticket from NYC just to eat there again.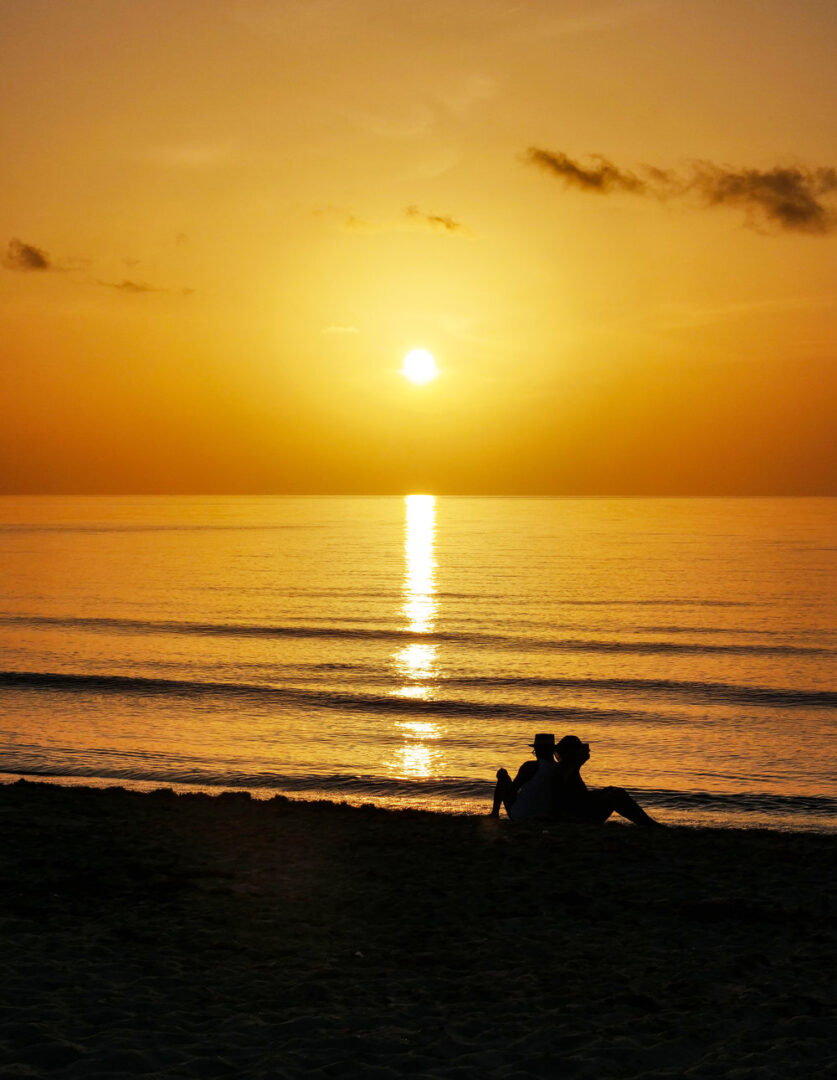 EL VEZ
From the moment you step foot in El Vez, it's clear that this will be a dining experience you will not forget. On one wall, a massive mural of classic Frida gazes over the restaurant and looks out to sea. Another wall is made entirely of Mexican beer cans and a neon sign that states "Que quieres tomar?" that throws a pink glow on to the bar. After all this is a Stephen Starr creation, which guarantees it will delight the taste buds.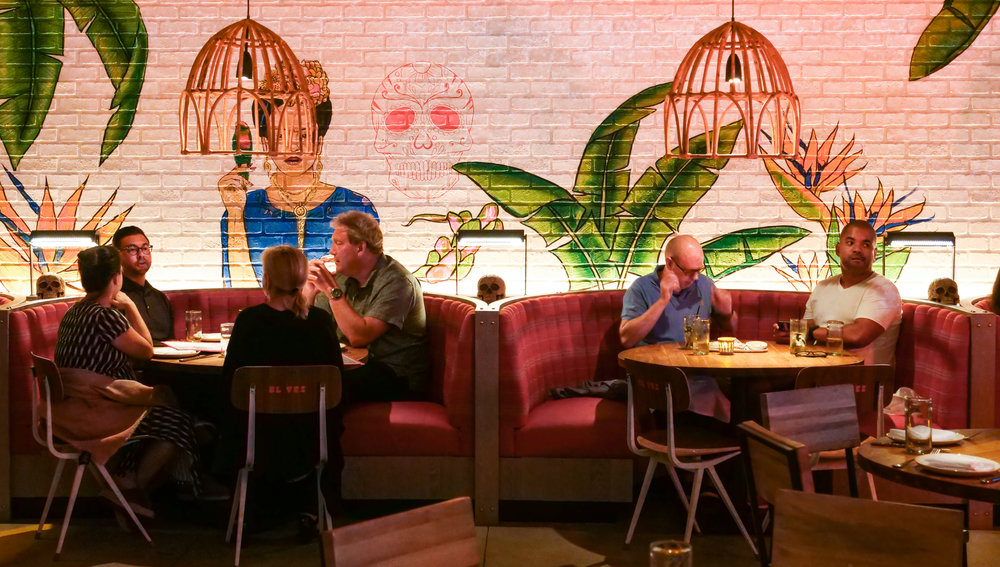 The restaurant serves classic Mexican fare with an emphasis on baja-style cooking that celebrates the fresh seafood of the Greater Fort Lauderdale region. I recommend ordering their guacamole as a starter. As someone that is married to a Central American I can say with 100% confidence that this guacamole is authentic and tasty.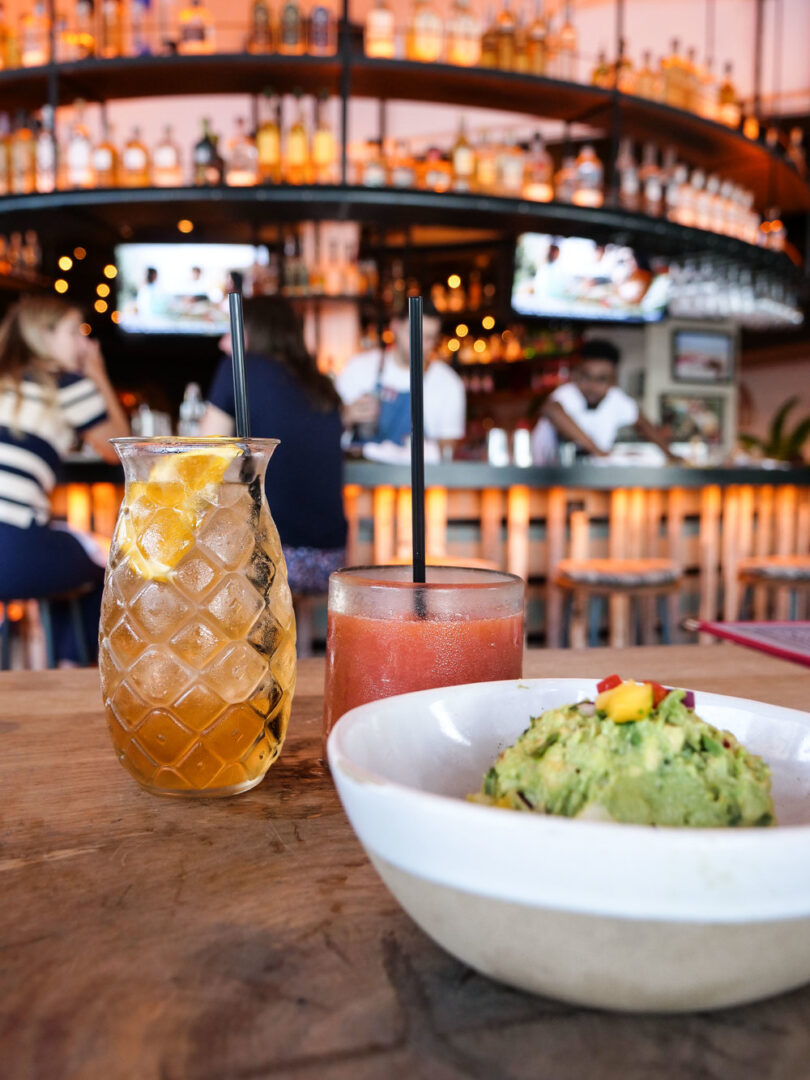 As a main course, I shared the "tacos al carbon" with a friend. The dish is made for two and comes with grilled chicken, shrimp or skirt steak in a ornate molcajete bowl and served with rajas, onions, queso fresco, guacamole, crema, salsa roja, and flour tortillas. If you're a dessert lover save room for their churros and spice chocolate or grapefruit tequila sorbet. elvezftlauderdale.com
THE FOUNDRY
The Foundry serves high-quality modern American cuisine. Pay special attention to detail when you visit this spot because every piece of their interior design has meaning. The decor depicts American society before and after the Industrial Revolution and includes pieces from the early 1900's. From the flooring to the lights to the ceiling, every part of the restaurant features antiques from a time of prosperity in the United States.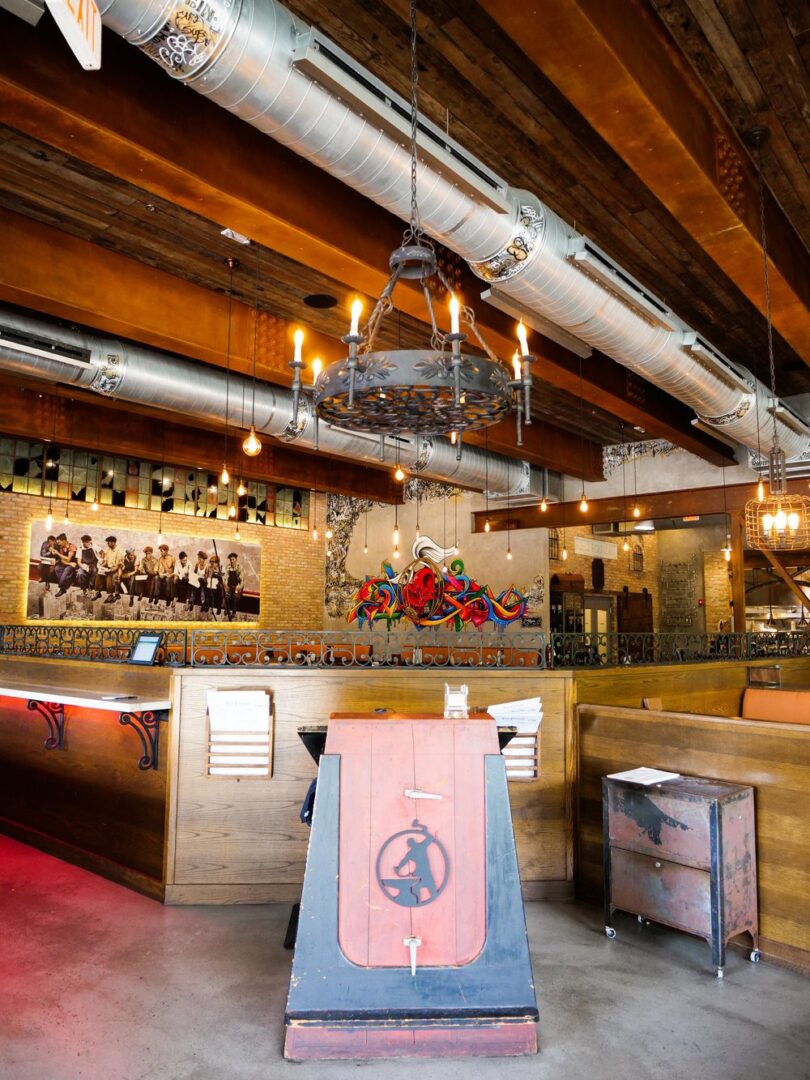 While you're waiting for your meal to arrive observe the ceiling that is made from the wood of a tobacco barn in 1902. Near the back next to the kitchen, witness a big metal sliding door that is from Philadelphia and dates to 1880. On one of the walls hangs the iconic image "Lunch Atop a Skyscraper" showing eleven iron workers having lunch hundreds of feet above the busy city as they construct Rockefeller Center. This theme is not just decor for the owners, it's the backbone of their establishment.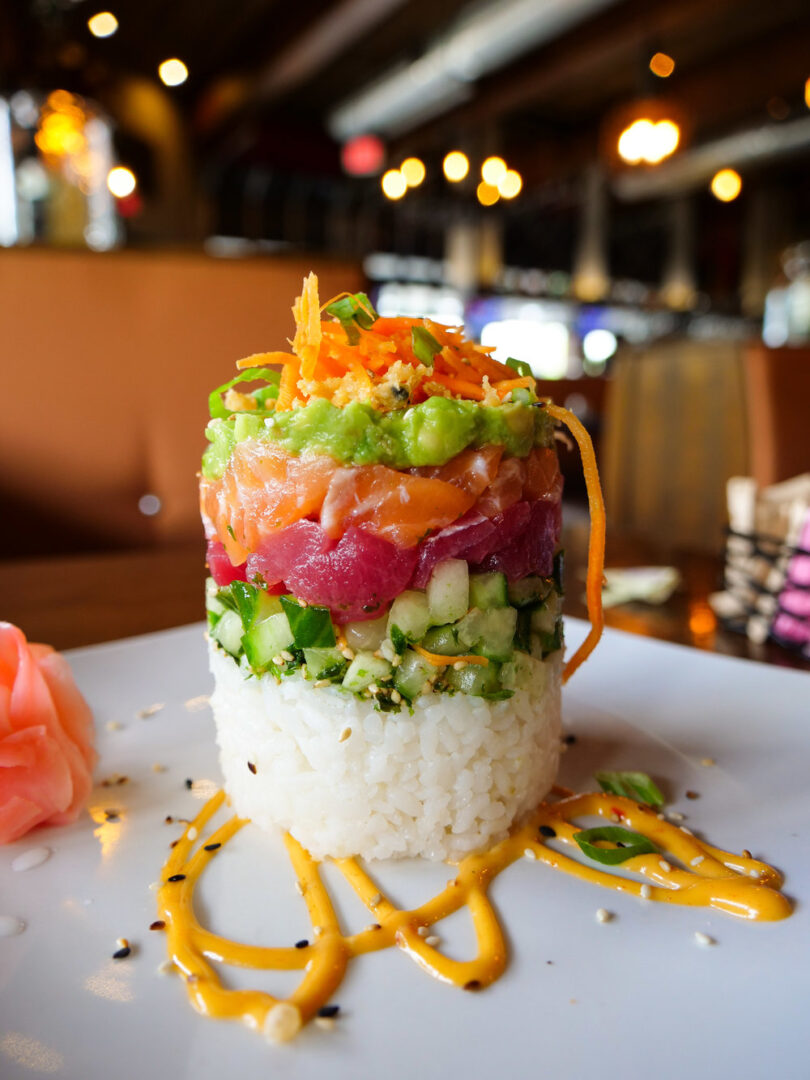 The Industrial Revolution focus also transcends into the kitchen. You won't find microwaves, gas grills or freezers here. Instead they cook everything on an open flame using white oak. It's a great place to enjoy juicy steaks or burgers, fresh seafood, craft beer, or wine. I indulged on the "sushi stack" which was a massive piece of sushi topped with tuna, salmon, avocado, cucumber, kimchi mayo, and tempura crunchies. It was heavenly. Thefoundryfl.com
THE ALCHEMIST CAFE
There is a reason why The Alchemist was selected the best coffee shop in the area by The New Times. It's incredibly unique from their service, to their food and drink, and atmosphere. It's a shame that I live in New York because I would love to spend several afternoons a month enjoying coffee and small bites at The Alchemist!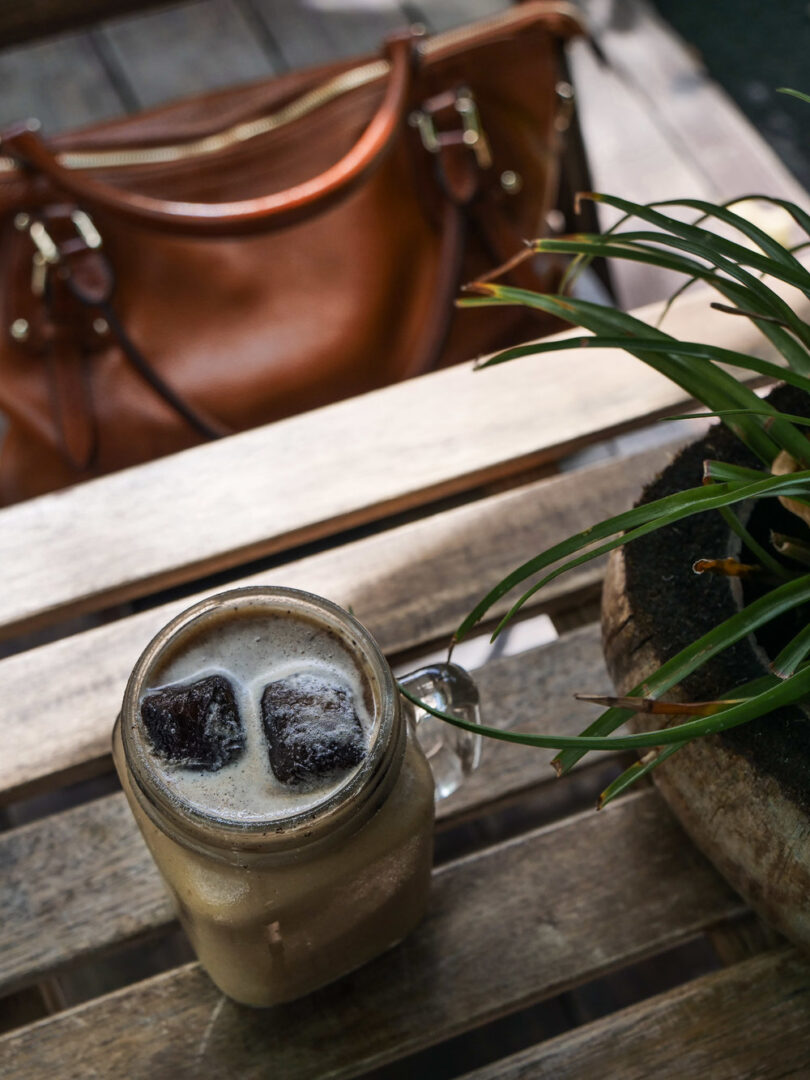 Nestled among a tranquil garden in a gated artist community, you'll find this hip cafe. Order their award-winning "Alchemist iced coffee" with condensed milk, brown sugar, 24-hour cold brew, and coffee ice cubes then grab a seat at one of the many vine covered nooks in the garden. It's the perfect way to spend the afternoon.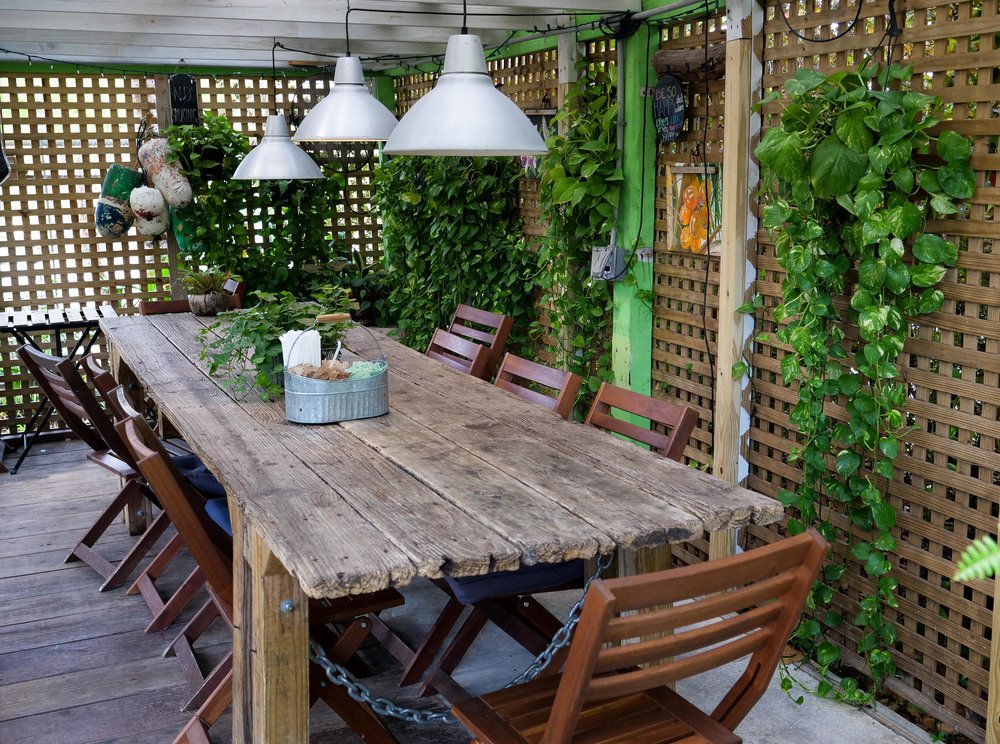 If you're hungry, I recommend trying one of their open-faced sandwiches. I ordered one with smoked salmon, goat cheese, capers, and red onion. It was fresh and delicious; a splendid summer snack while I typed away at my laptop getting work done. thealchemist.cafe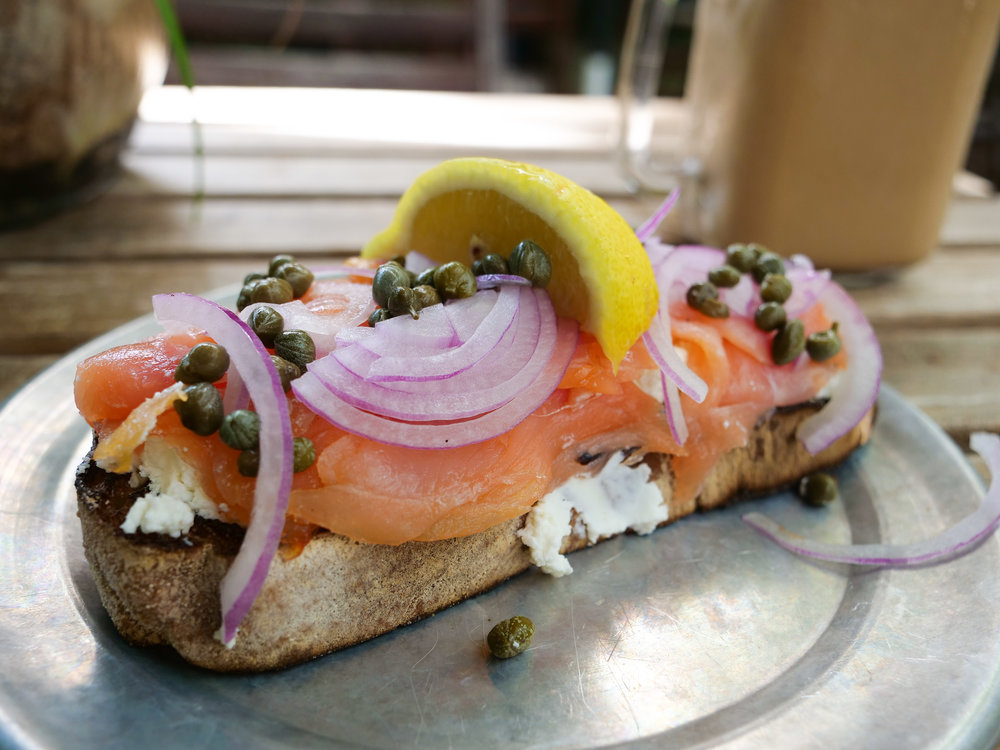 VALENTINO CUCINA ITALIANA
The word "luxurious" is only the tip of the iceberg at Valentino Cucina Italiana. Upon entry it feels as if one has been transported to the pages of Travel & Leisure. A bouquet of red roses sits upon an impeccably set table. Waiters elegantly tend to diners with superb manners serving high-end Italian cuisine. The dishes look like they should be on display at the MOMA, yet somehow taste even better than they look. Valentino Cucina Italiana is the ideal evening for a romantic date or, dare I say, a proposal. It's a gourmet fairyland for a lover of fine-dining.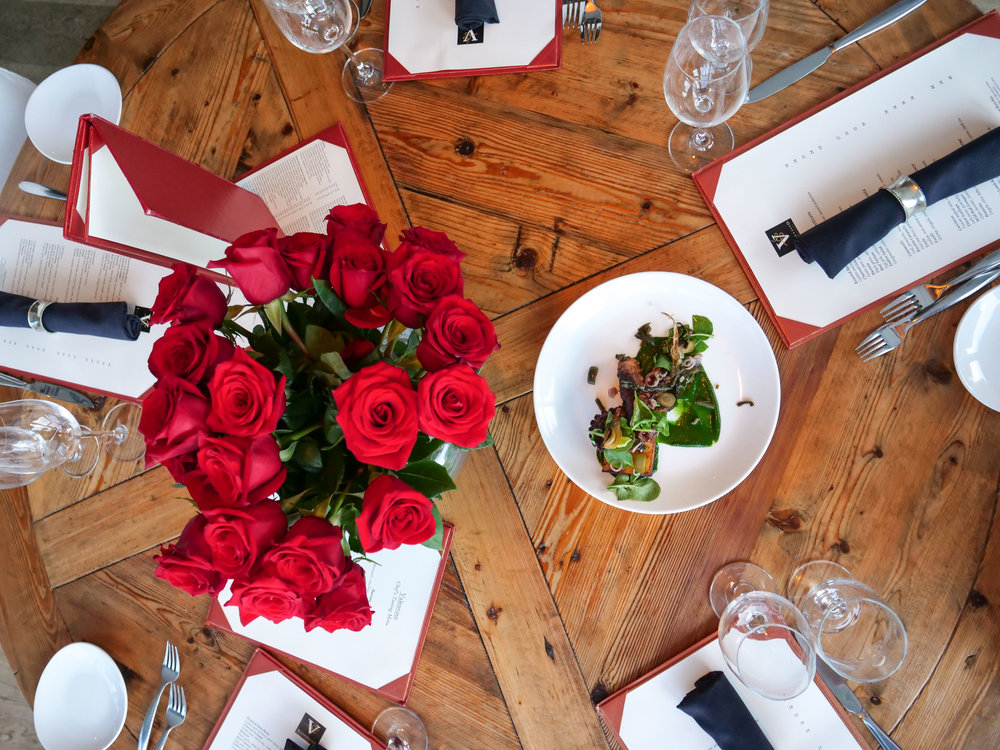 Valentino Cucina Italiana was known for years as a hidden gem of Greater Fort Lauderdale. However, because of its massive success they have recently moved to a larger location. The restaurant is owned by Chef Giovanni Rocchio who believes in providing guests with exceptional service, and respectful hospitality.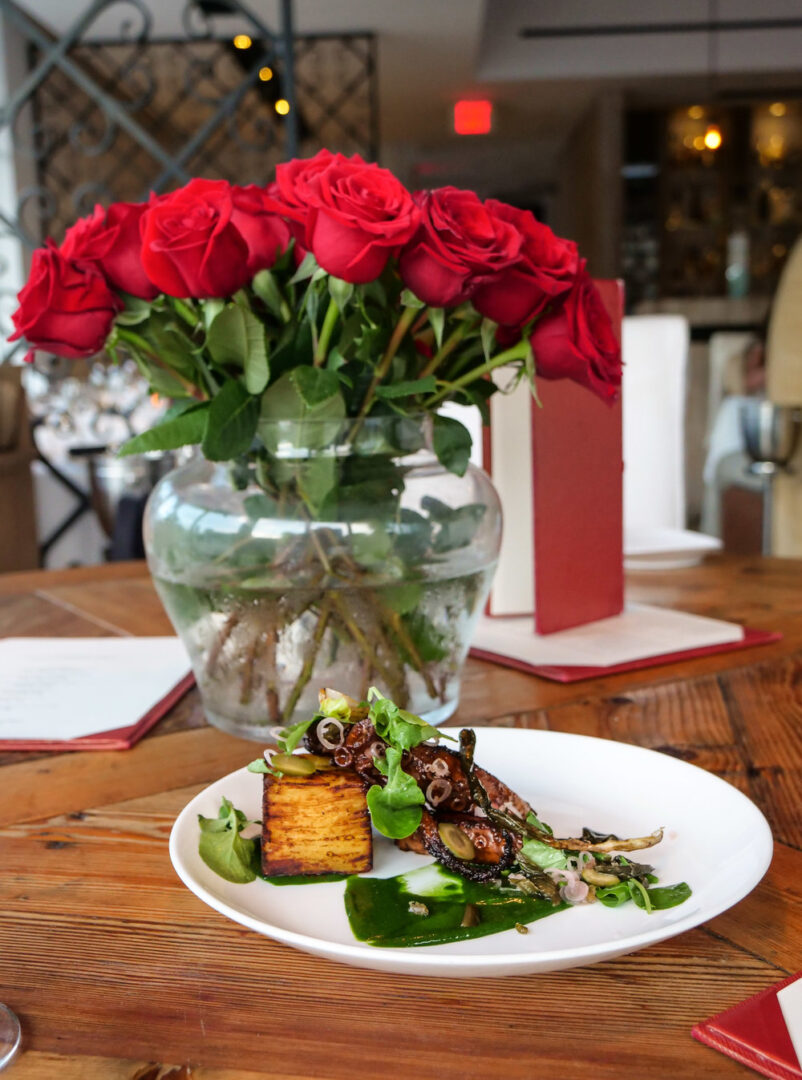 He sure is successful at that! Plus, there isn't a dish here that you could order and be disappointed with. Make sure to save room for dessert. You don't want to miss this! valentinocucinaitaliana.com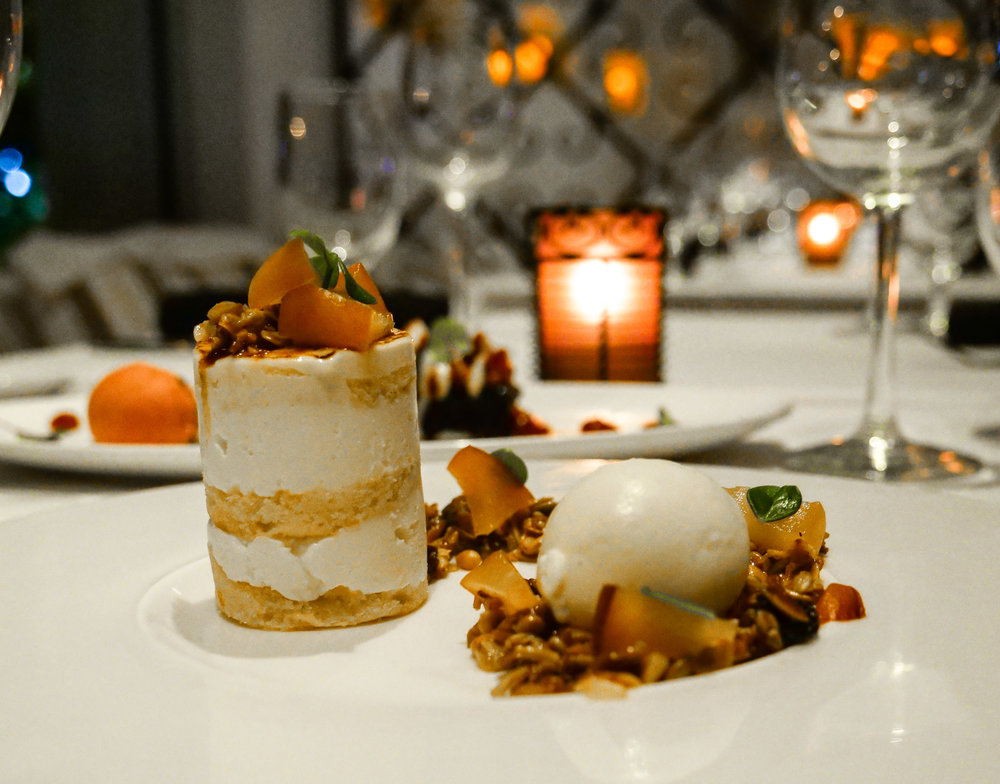 Those are four spots that you should add to your trip to Greater Fort Lauderdale. If you're a craft cocktail lover, you might also want to check out my article on the craft cocktail scene. I go over the top spots to indulge on spirits in the area. Also, if you're visiting soon read my guide on the area and top adventure experiences. Enjoy your trip!