COMPLEXIONS SPA IS UNPARALLELED LUXURY AT ITS FINEST
SARATOGA SPRINGS, NY
After a day of indulging in wine at the racetrack, I needed to detox and invigorate my skin. I headed to Complexions Spa for Beauty & Wellness, located in downtown Saratoga for a Mineral Balneotherapy Bath and a Nourishing & Re-balancing Facial. Saratoga is known for its spas, there are tons and I love that, however, Complexions offer's an experience that tops all others. Their staff are experts in their field and focus on customizing the experience to your needs. In addition, they are the first spa in the United States to be Gold LEED certified, meaning they are "green". Complexions Spa is powered by wind and water sources in the Adirondacks and the facility is made of recyclable, renewable and sustainable materials. You can feel good about getting a spa treatment here knowing you're reducing your environmental footprint on the local town.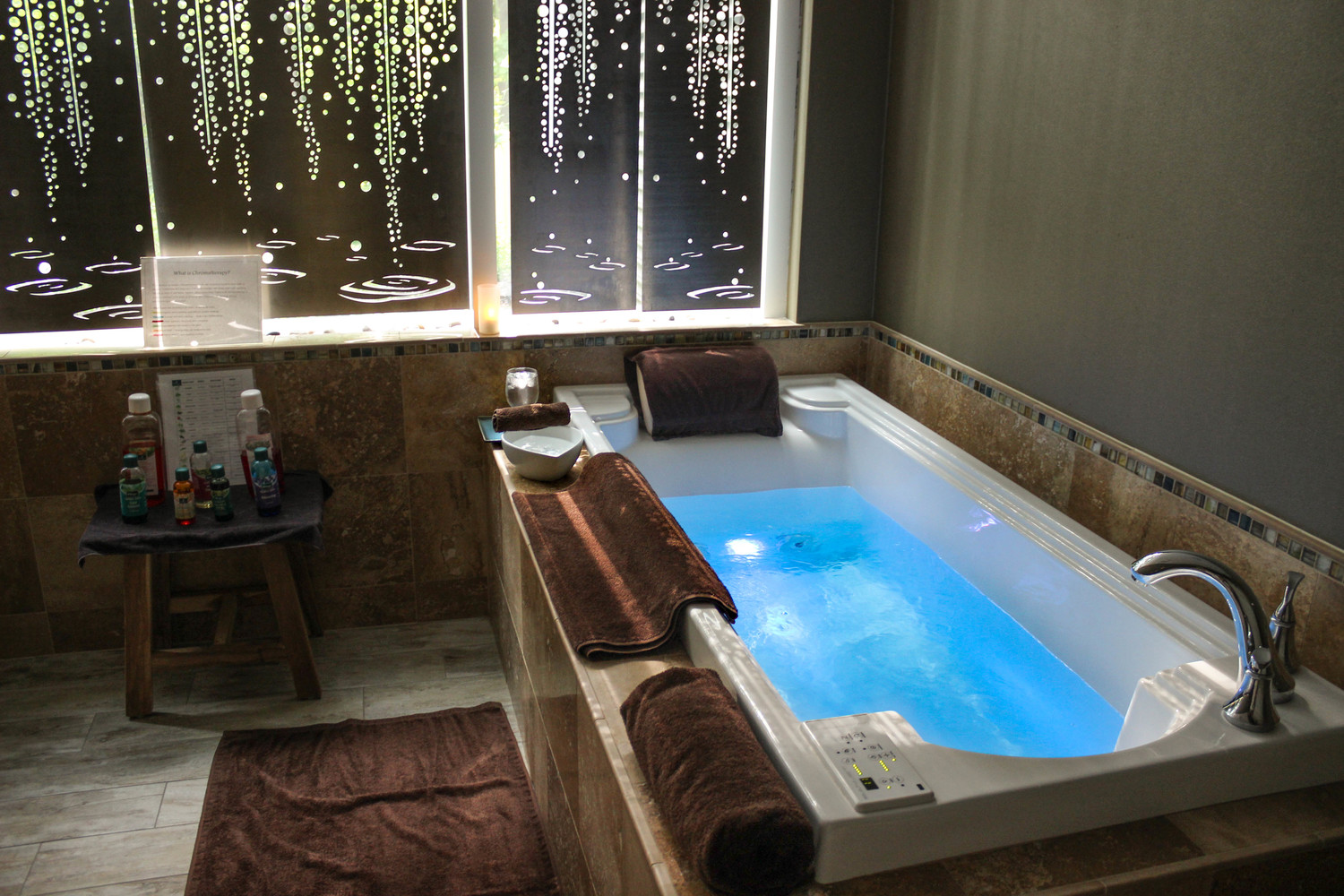 For my bath, I was able to choose from a large variety of aromatherapy oils, after going over my pains with my spa technician, she recommended a combination of lavender and a specialty oil. She sprinkled the oil in the bath, I jumped in and the relaxation began. Next to the Jacuzzi, I found a fresh glass of cucumber water and a beautiful bowl of ice & water with a washcloth to cool down with. The experience was truly better than I could ever imagine. The aroma of the oil's were extremely relaxing. Also, the Jacuzzi was heaven combined with the ice cold washcloth. I laid it over my forehead and drifted into peaceful thoughts. After an enjoyable 20-minute soak, I wrapped the lush robe they provided around me, and headed to my facial. What a perfect morning!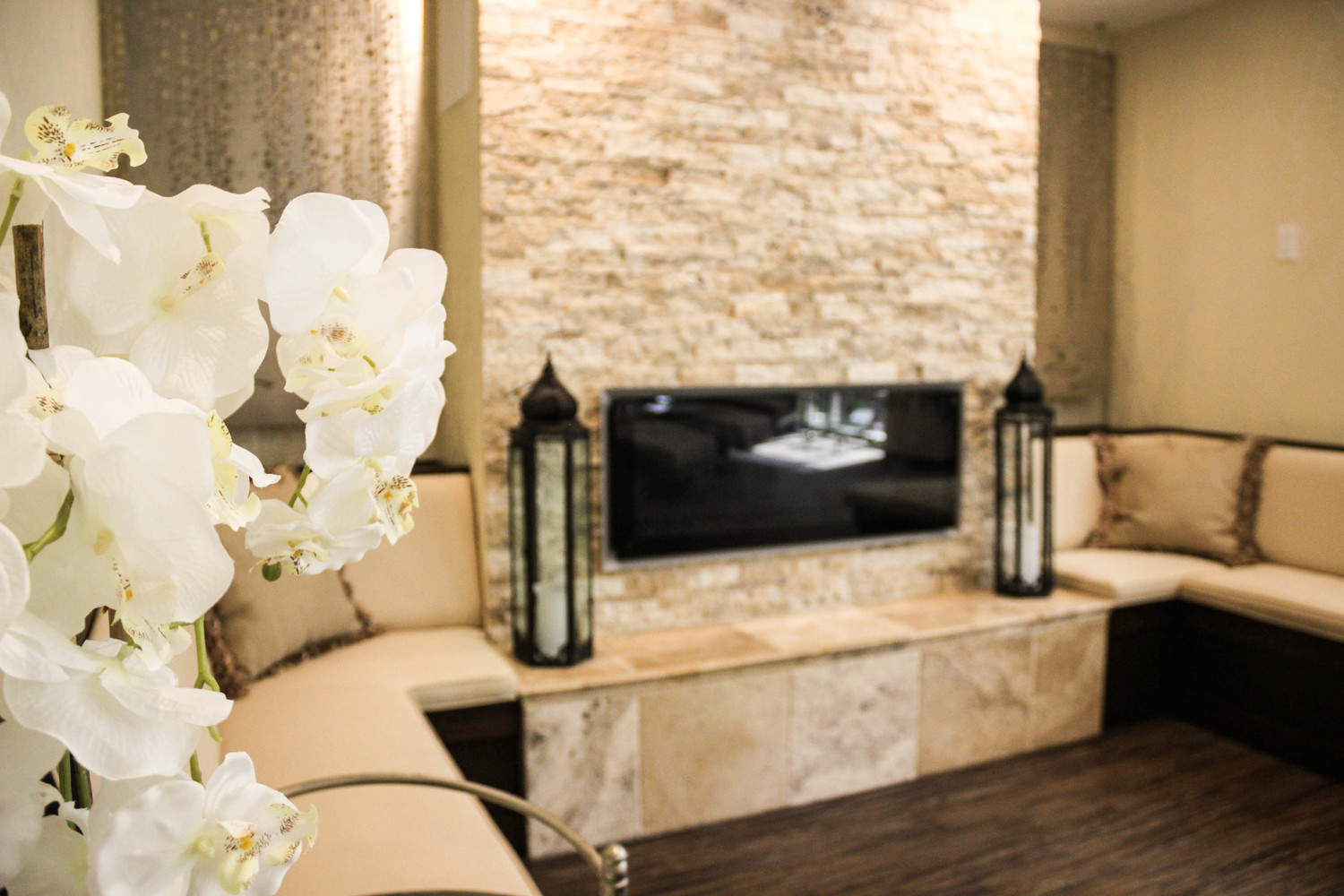 The Nourishing & Rebalancing Facial was exactly what I needed after spending the previous day in the sun drinking wine. My esthetician thoroughly looked over my face, discovering that I have three different types skin and recommended the treatments that were necessary. Essentially, my skin needed a moisturizing treatment on the forehead, extraction & deep cleaning over the center nose area, and the bottom needed a glowing treatment. It sounded good to me so she started to work her magic. One of the lovely pieces of this experience was that when I would have a mask on that needed to sit for 10 minutes, my esthetician would massage my arms, hands, and feet, making every moment of the experience enjoyable.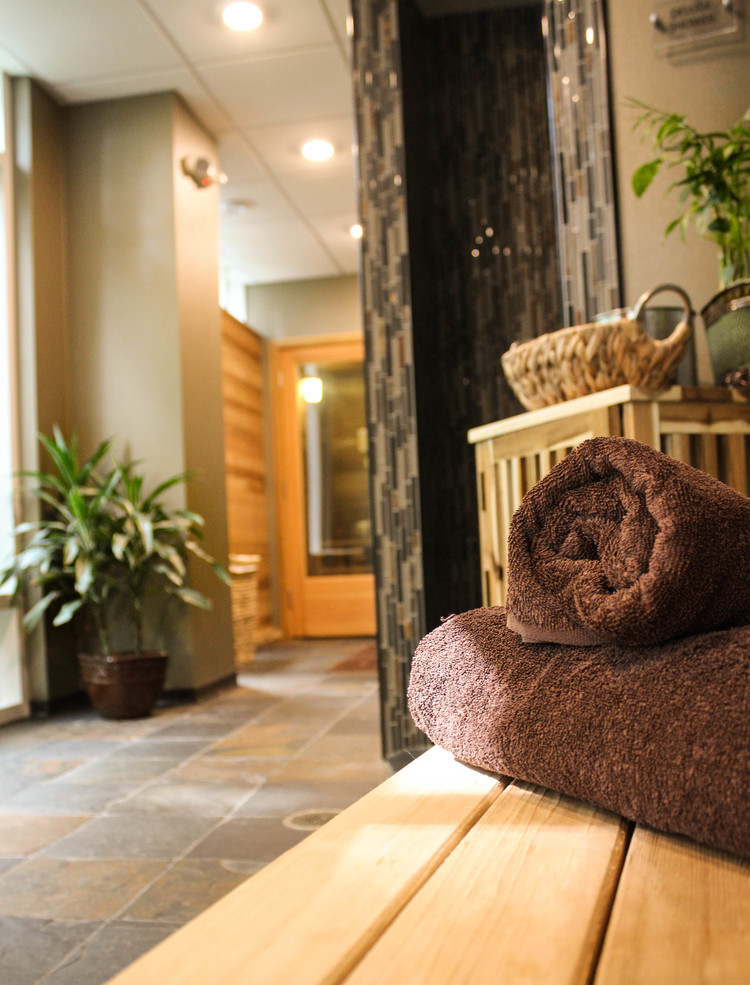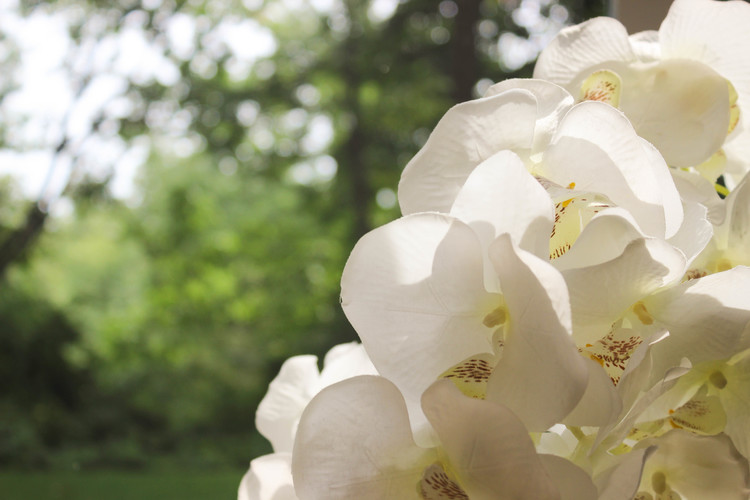 After my facial was over, I headed to their relaxation room, sauna, and steam room. The relaxation room has a beautiful assortment of cucumber water (which I loved!), organic tea, chocolate chip cookies, fresh fruit, and much more. I grabbed a glass of the cucumber water and stepped outside to their garden to enjoy the beautiful views of Congress Park. It was pure relaxation.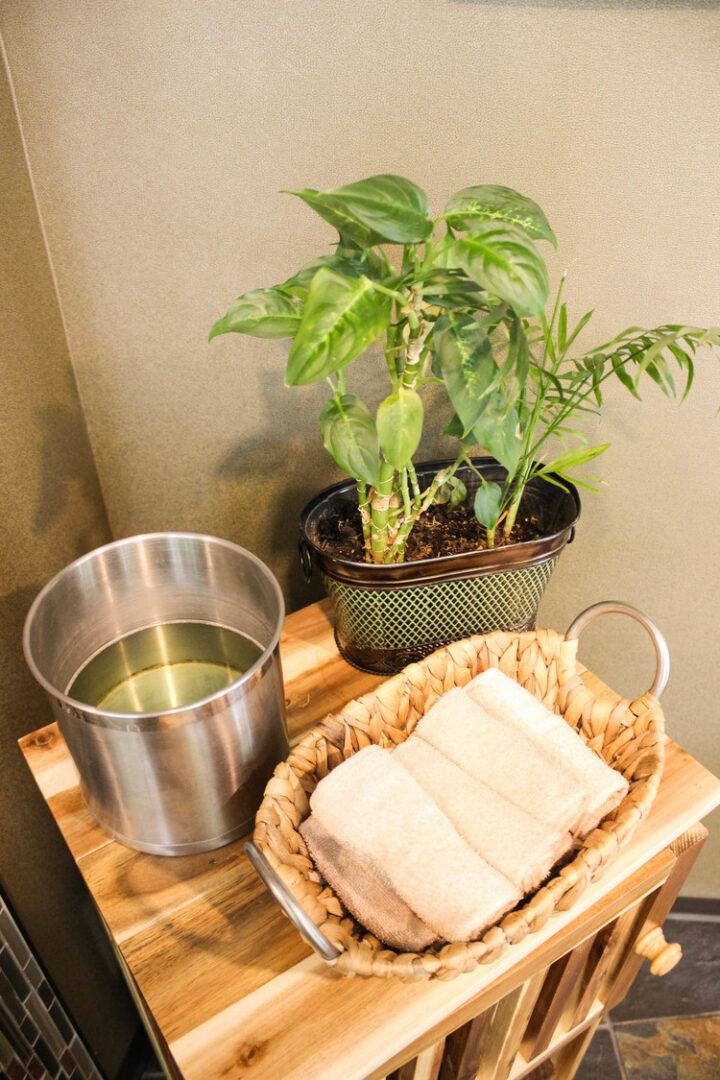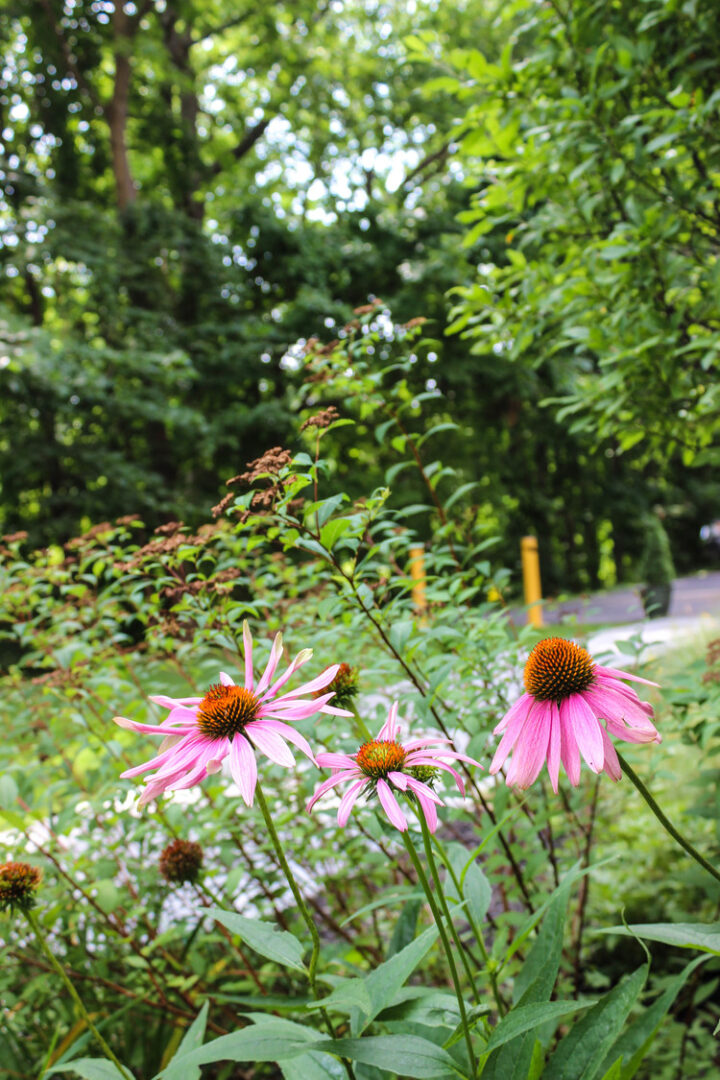 If you're heading into Saratoga for a weekend, make sure to grab an appointment here a couple weeks in advance. They book up fast and it's no surprise as to why!
While booking your trip, be sure to check out ExploreSaratoga.com and DiscoverSaratoga.org. They have ton's of great suggestions on restaurants, things to do, and places to visit while you're in town! It's a great resources for travelers and locals alike. Happy travels!