NOWHERE ELSE CAN YOU SAMPLE 150 UNIQUE BEERS BUT HERE
Wonderful, delicious, and nutritious (I hope) liquid bread. After all, the most important ingredient in beer is not only the water or hops used, but the passion originating from its creators.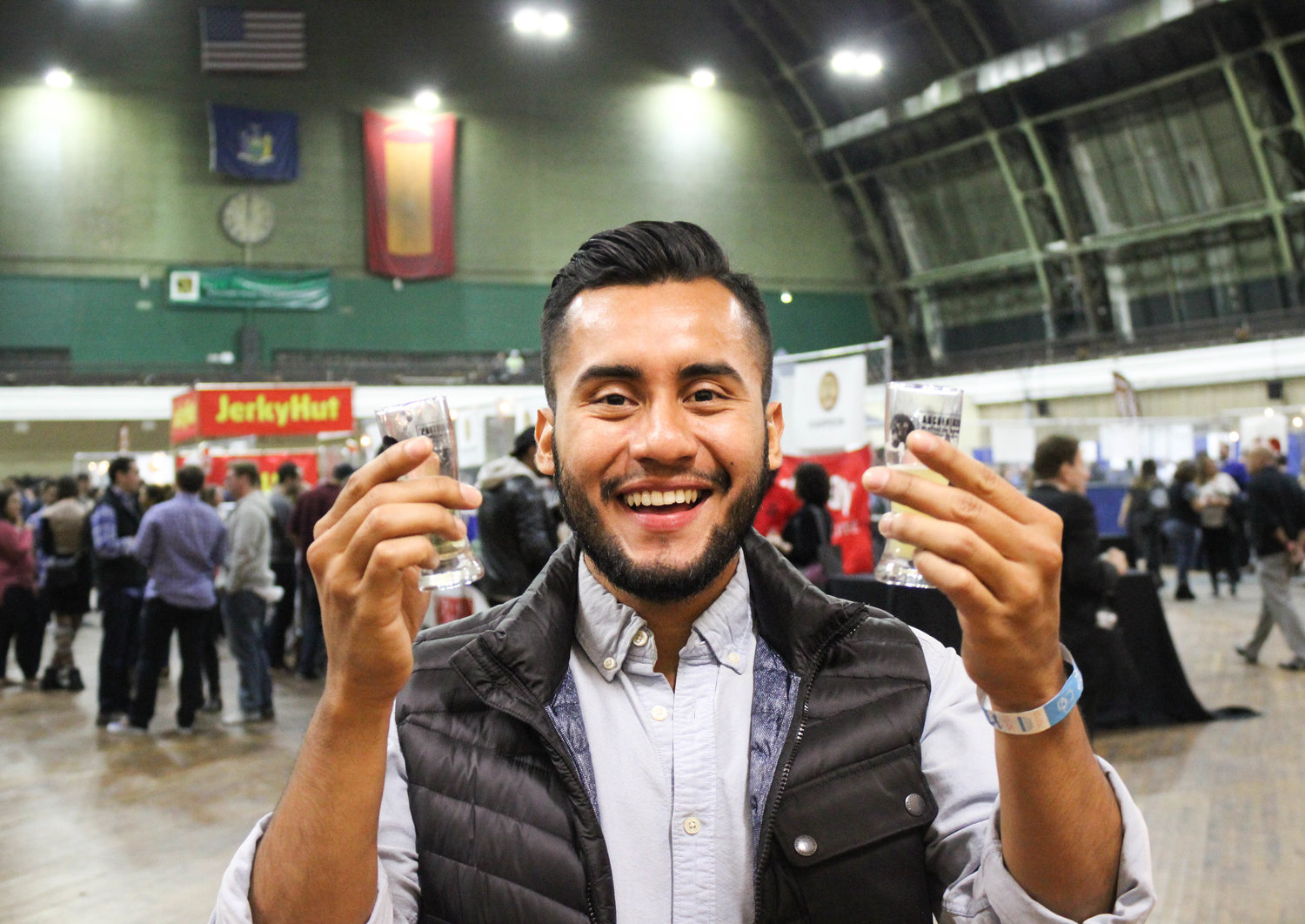 At least this is what we learned from attending the annual NYC Craft Beer Fest. Local brewers, big and small, beer associates, sales folks, staff, restaurateurs, and the ever so rare Cicerones ,enjoyed a mini pint of their favorite brews.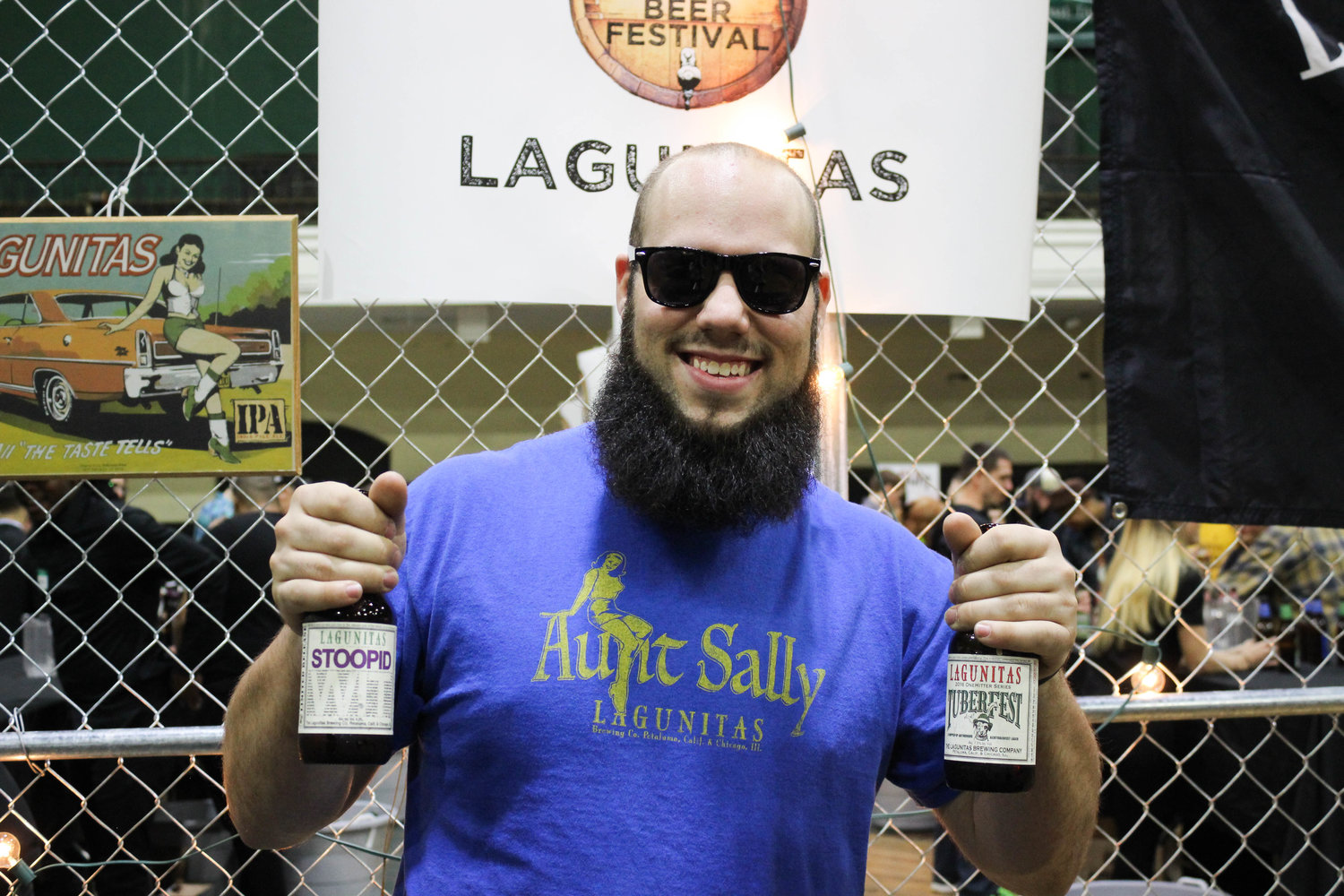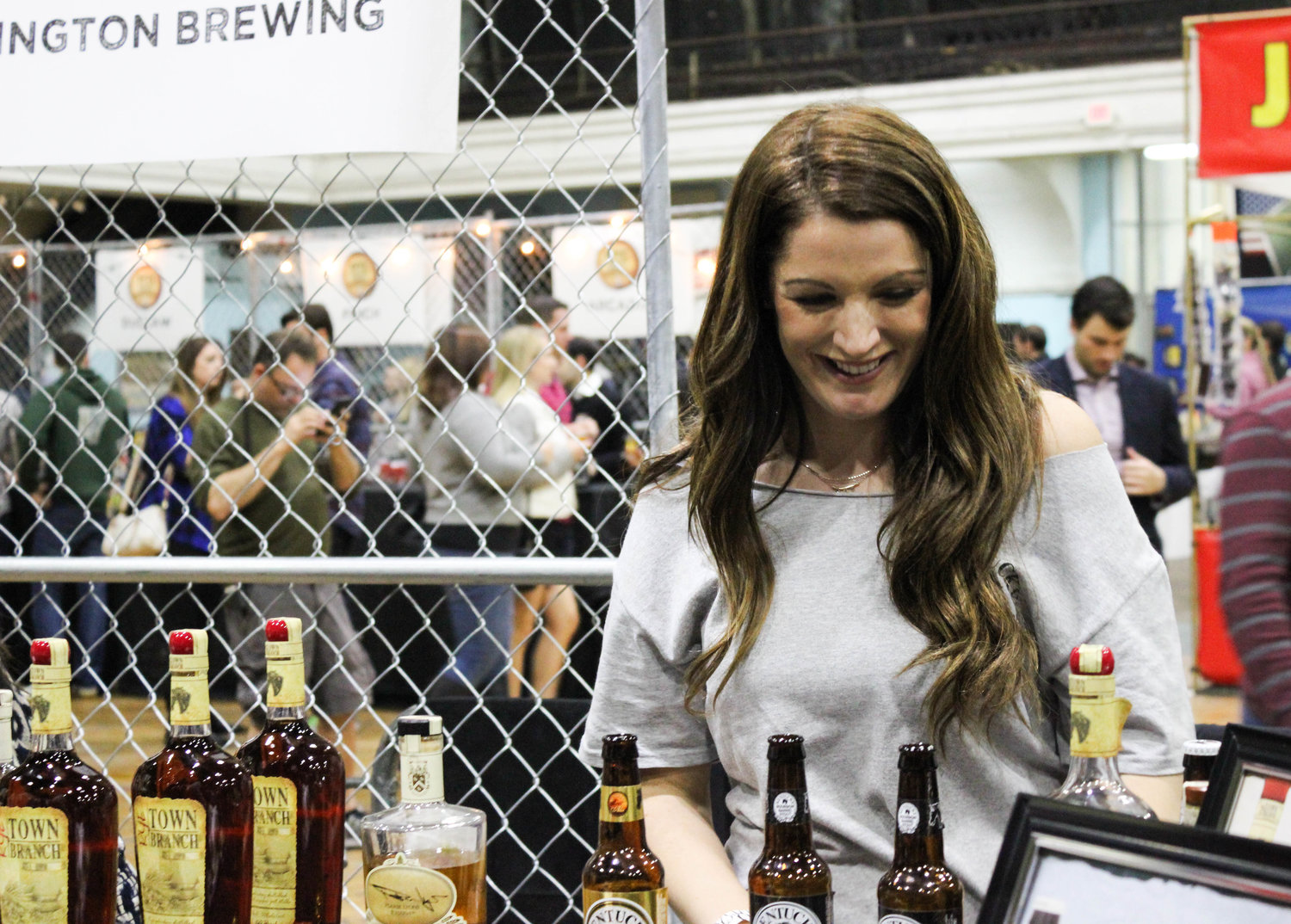 The festival was held at the Lexington Avenue Armory and boasted over 150 different styles of beers, ciders, meads and spirits from 75 different breweries located all over the USA. We were pleasantly surprised to learn from one of the speakers, Jimmy Carbone, all the details of what the beer scene is like in NYC. Especially about how these craft breweries locally source their ingredients. Emphasis on locally sourced! This means that nearly all ingredients used in brewing are gathered from local farmers and distributors. Next time you're out late with a group of friends quenching your thirst, just remember that you are doing it for a higher cause!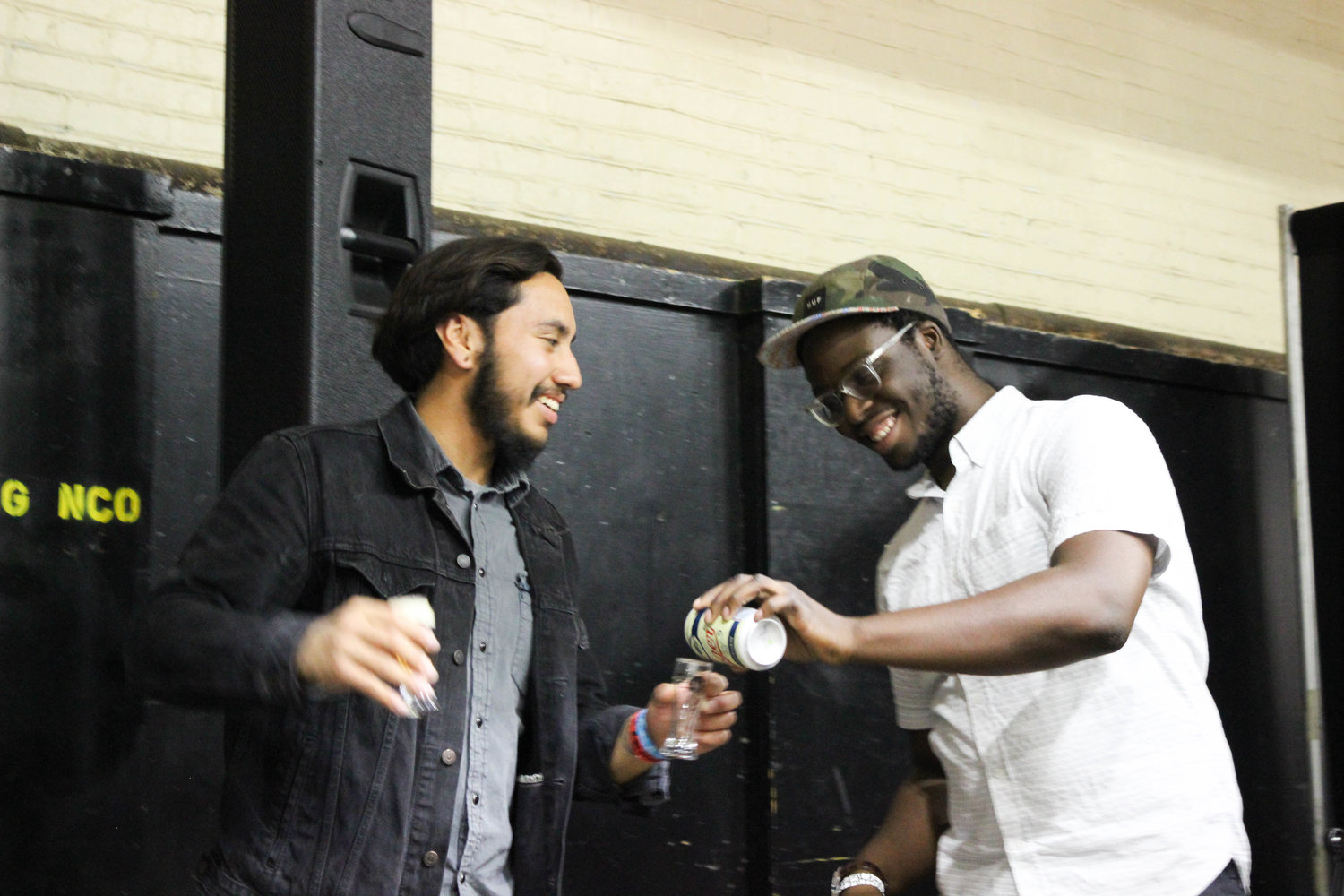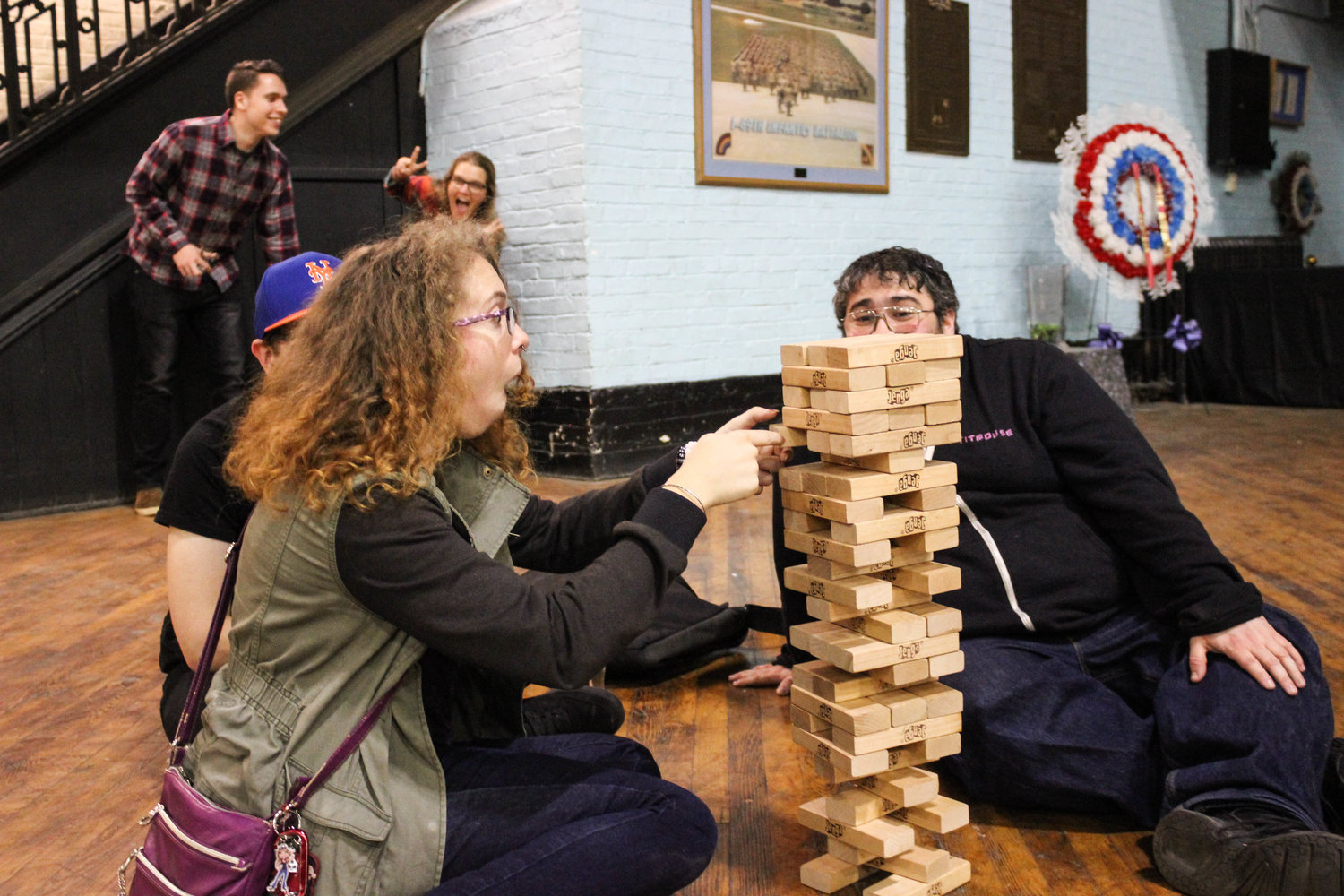 Although the festival featured a myriad of choices, we found that a few stood out. Among the beers, one that surprised me the most was the Founders PC Pils, simply because Pilsners are not my go to when I grab a drink. This was different. Exactly as advertised, this brew is 'Perfectly Crushable' with a crisp and hoppy character.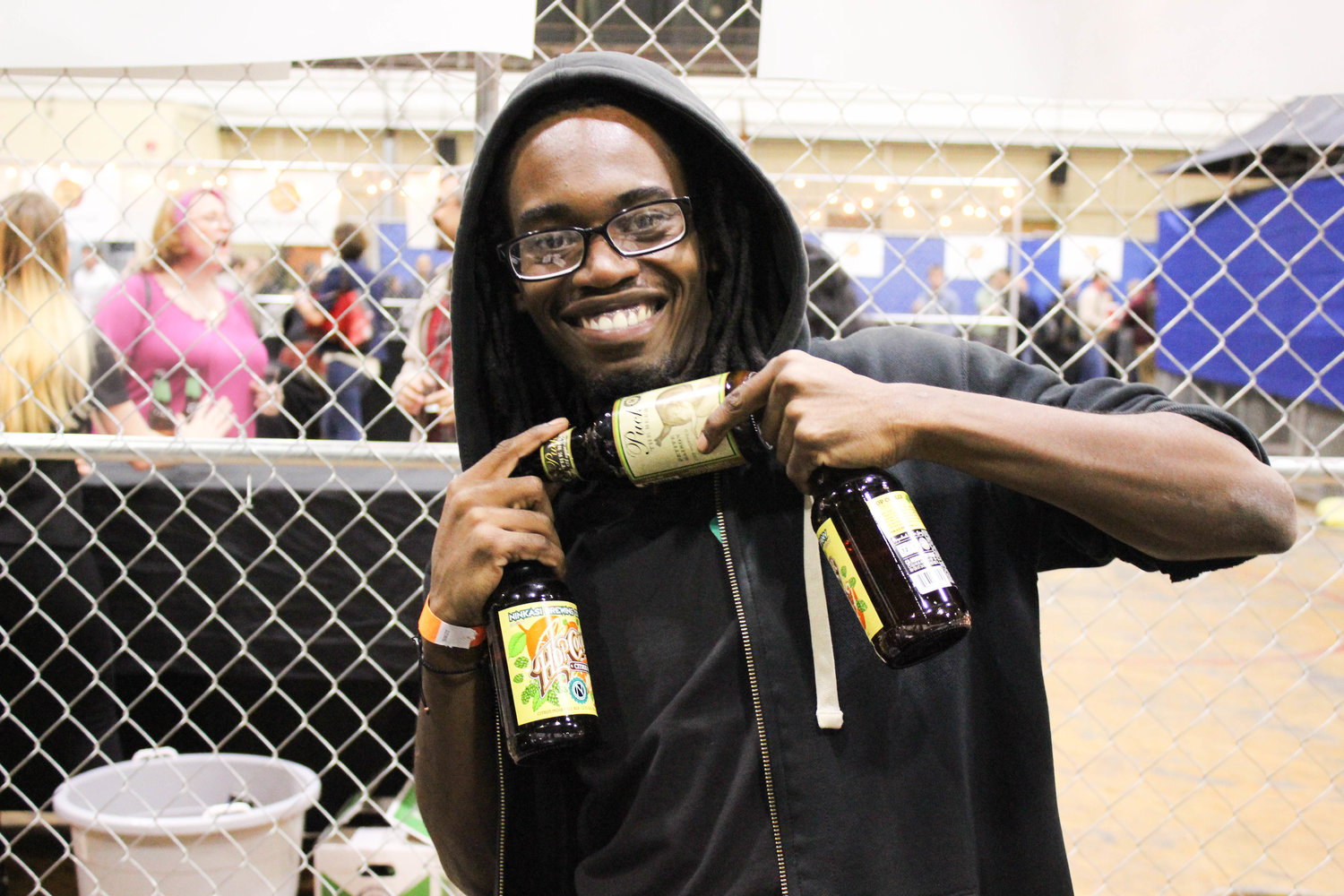 Another craft ale we thought was noteworthy was Rushing Duck's ZingerBeer, a sour ale brewed with ginger. Again, I was surprised because sour ales aren't what I crave the most, however, this deliciously refreshing beer was an exception!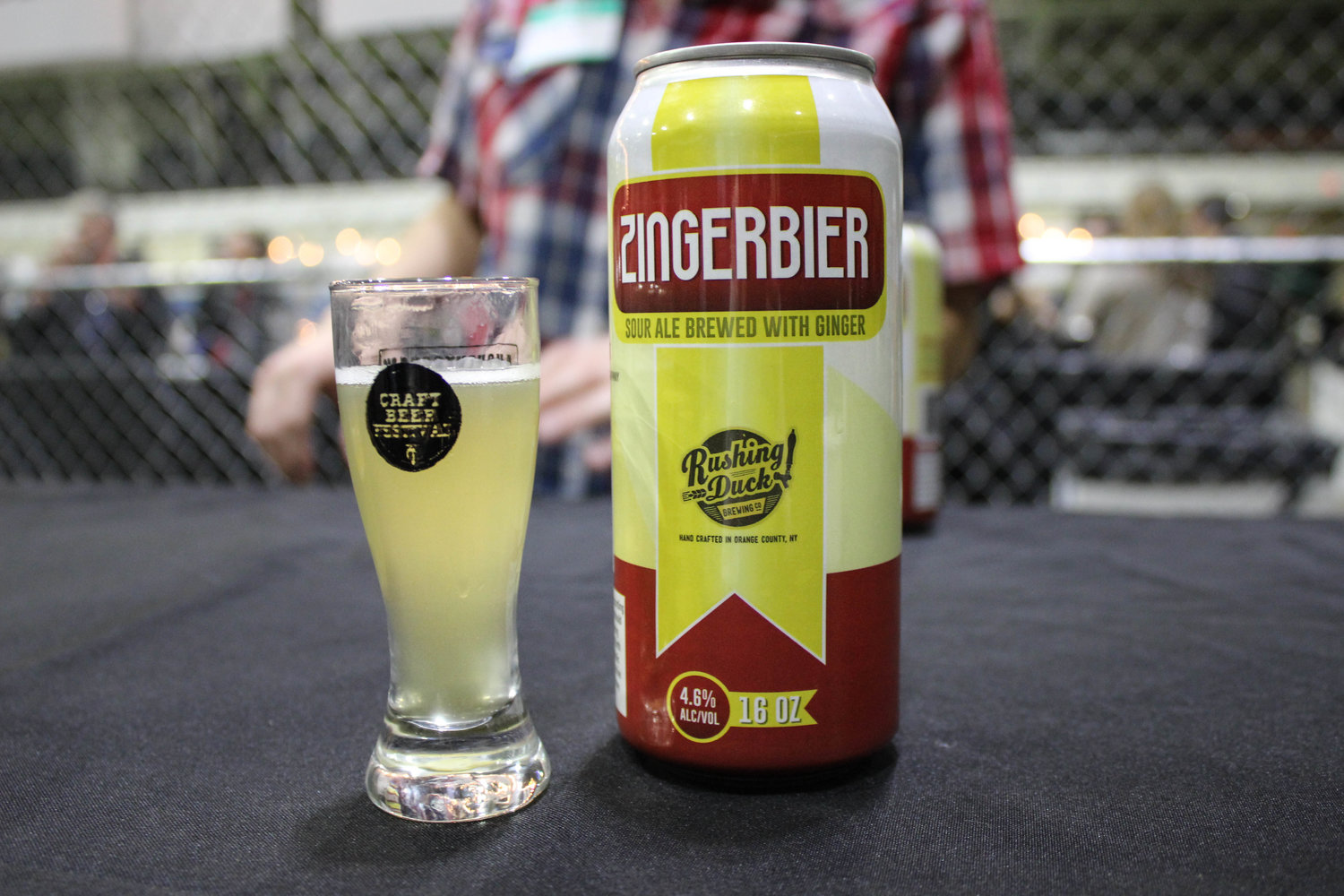 Among the ciders, we loved the Downeast Cider House Pumpkin Blend, one of their 3 seasonal ciders they brew each year. Created with a combination of aromatic spices, this unfiltered cider is sure to please your palate and magically remind you of a freshly baked pumpkin pie.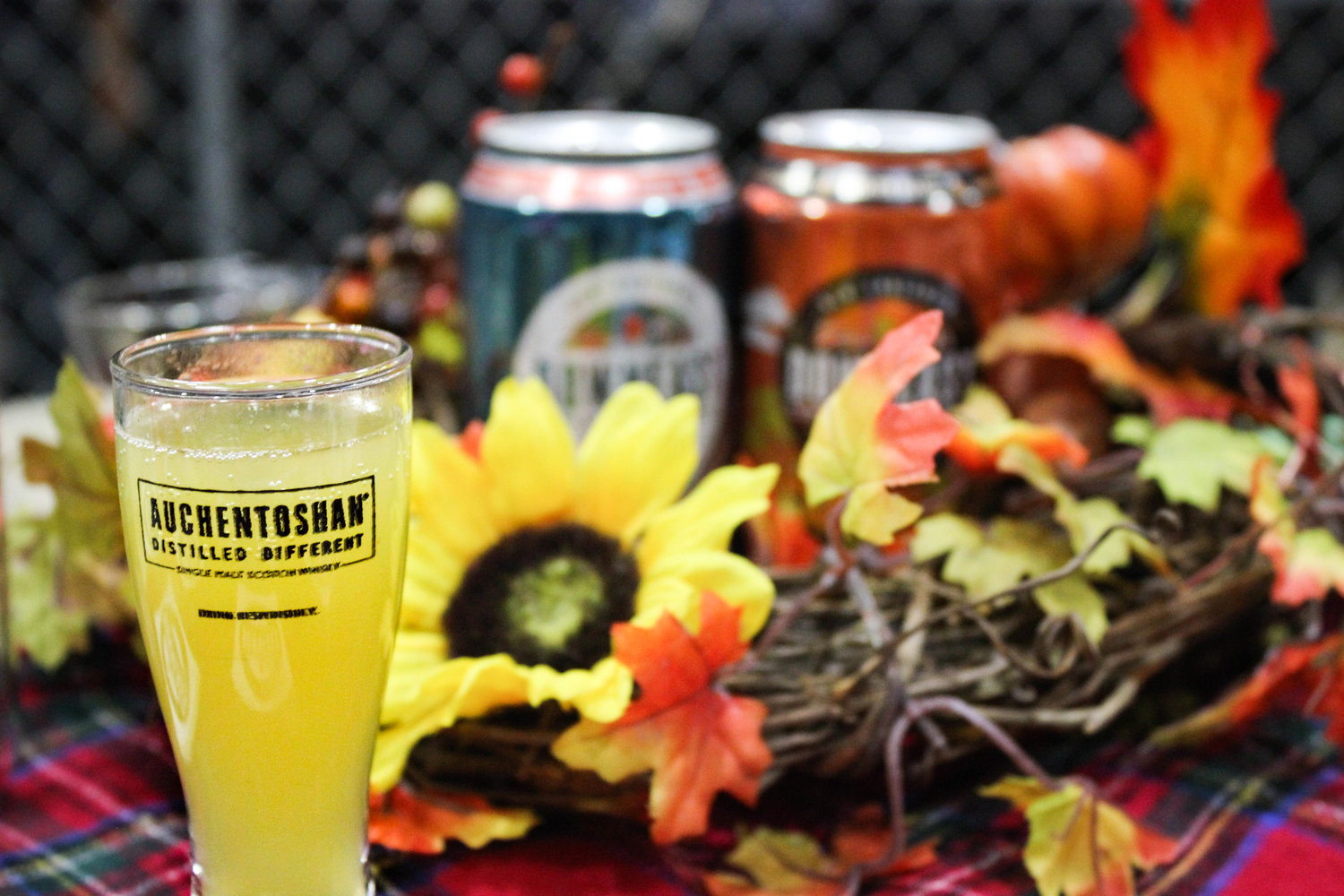 At the Hard Stuff Tasting Pavilion, we sipped on a mezcal cocktail mixed by Mcson Salicetti, an extremely well respected mixologist in NYC. He created a cocktail that featured Espiritu Corsa Buen Bicho Mezcal mixed with celery juice, peppercorns and lime juice. All the ingredients were refreshing and complimented each other. After tasting it, the only words we could muster were "WOW".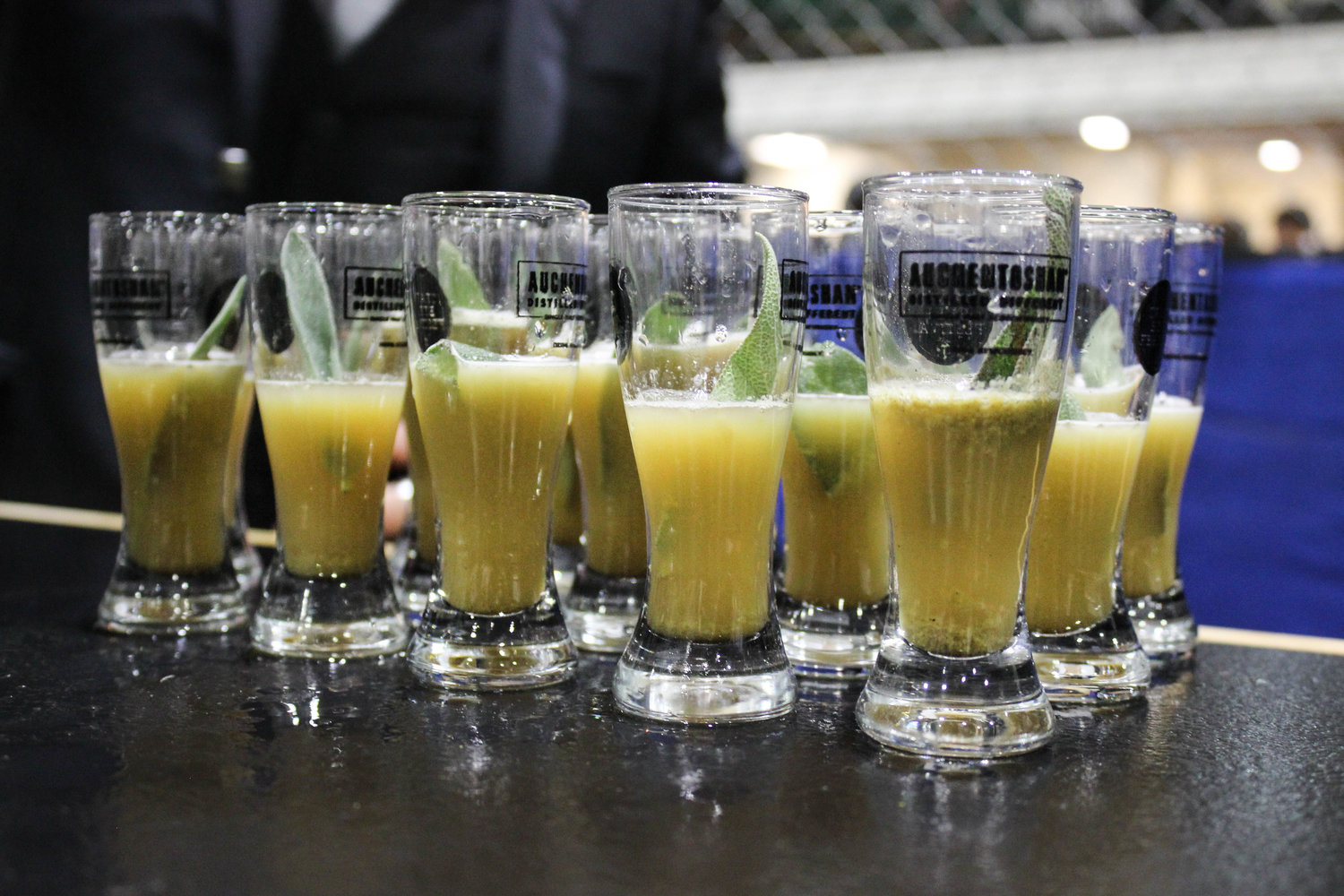 Not only did this experience help us better understand our limits in alcohol consumption, but also proved to be an even more valuable lesson on the NYC craft beer scene. Its environment is one that is ever changing, family oriented, and is full of fun folks that truly love what they do. Don't forget to keep an eye out if you want to catch a nice buzz at next year's Craft Beer Fest!