6 INCREDIBLE MOMENTS AT THE JAZZ AGE TEA DANCE
With every bit of glitz and glamour you could imagine, the Jazz Age Tea Dance was like stepping onto the set of a Roaring 20's movie. If there is one piece of advice I can offer you for next years event it's to tell you: GO!
1. GETTING ALL DOLLED UP ROARING 20'S STYLE.
Complete with headbands, pearls, and silks we were ready to strut our stuff.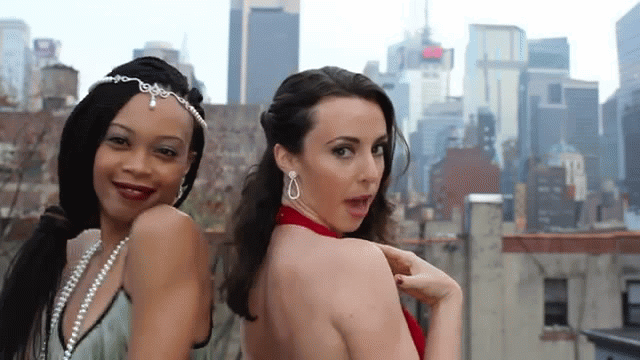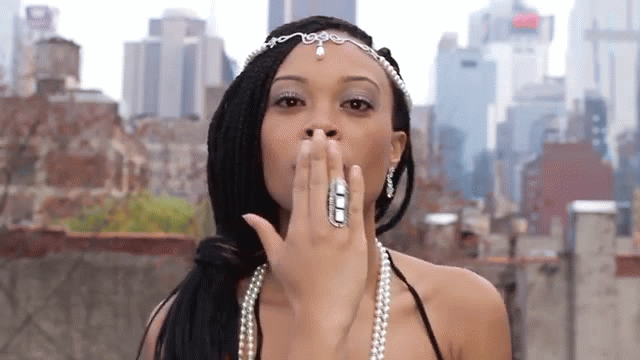 2. THE GORGEOUS ATMOSPHERE AT WEBSTER HALL.
Historic Webster Hall, circa 1886, returned to its roots as Manhattan's seminal dance hall and meeting place.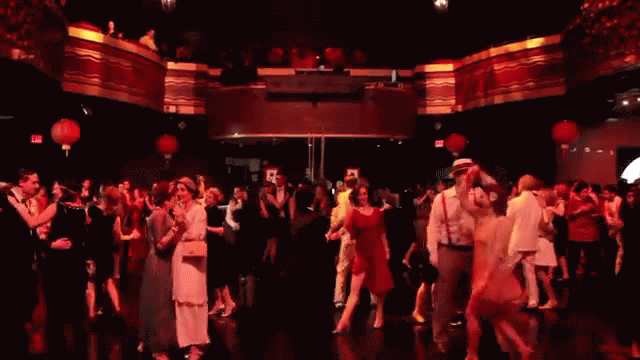 3. THE WORLDS CUTEST COUPLE DANCED THE NIGHT AWAY.
These two were too adorable!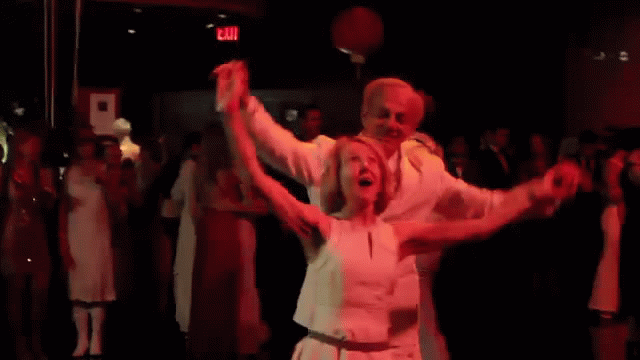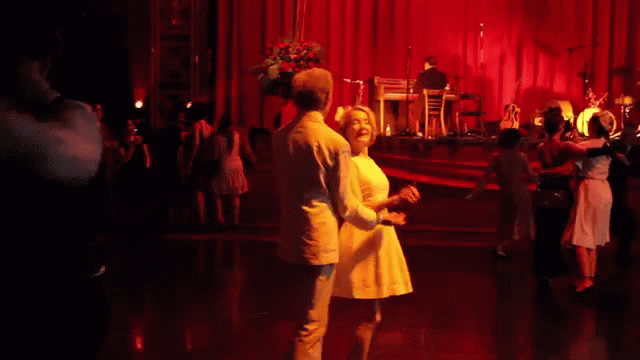 4. THOSE KICKS!
The dancers blew the crowd away with their iconic 1920's style dancing.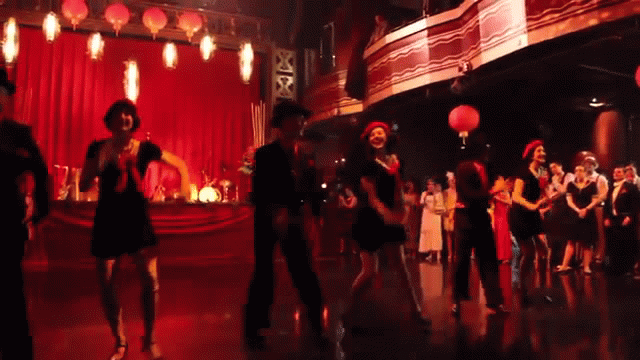 5. THIS GUYS ENERGY LEVEL.
He rocked the Charleston like no one had ever seen (and won the dance competition!).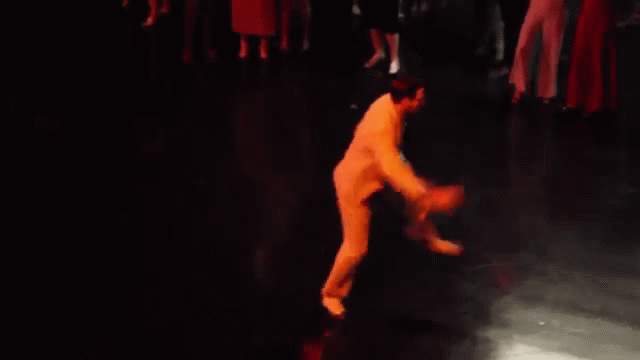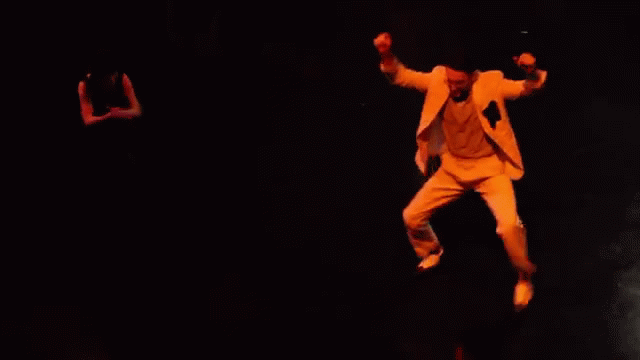 6. THE WORLD-CLASS CUISINE.
From tea sandwiches to shrimp cocktails, the food was to die for.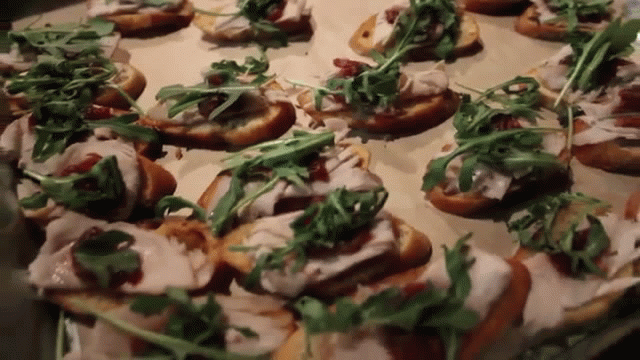 Sad you missed it? Don't be! The Jazz Age Tea Party will be back next year. Seems like too far away? You're in luck! The same producers throw an epic Jazz Age Lawn Party in the summer. See you there!
EVENT PHOTOS: