If you're a beer lover, you're going to adore Prague. Here beer is life. From hearty meals paired with brew to lager cheaper than water, this country runs on ale. Yet, it's romantic too. Buildings with Baroque curves and Gothic spires line the Vltava River as visitors relax in paddle boats. Families, friends, and couples picnic on Střelecký Island as they watch the sunset on the river. It's easy to fall in love with Prague.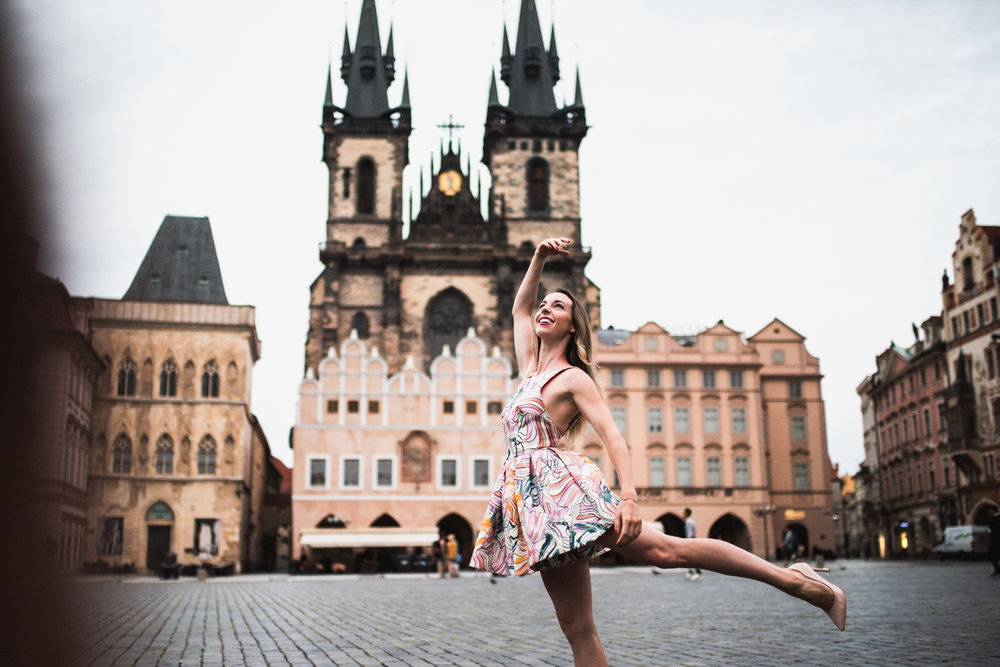 Before you arrive, I recommend watching The Honest Guide Prague. This is a video series made by two locals that provides extremely useful information for visitors. They even cover tourist traps that could seriously ruin your trip!
When you arrive in the city, pick up a Prague USE-IT guide as soon as you can. It is a map that is made by locals with suggestions on eating, shopping, drinking, going out, chilling, and seeing. There are also useful tips to get around, such as, public transportation advice, how to act like a local, and useful Czech vocabulary. To pick up a map, click here to see where they are distributed. You should get this your first day and keep it in your pocket while you explore.
I lived here for a a few weeks and have put together a color coded map of sightseeing, entertainment, restaurants, cafes, and bars suggested to me by my local friend Rebecca (check out her awesome Instagram here!), the USE-IT guide, Honest Guide, and my Marco Polo Guidebook. This map covers the best of the best. I recommend you click here to view the google map on your phone while you explore the city. It will make it easier to see everything you can while you're in town!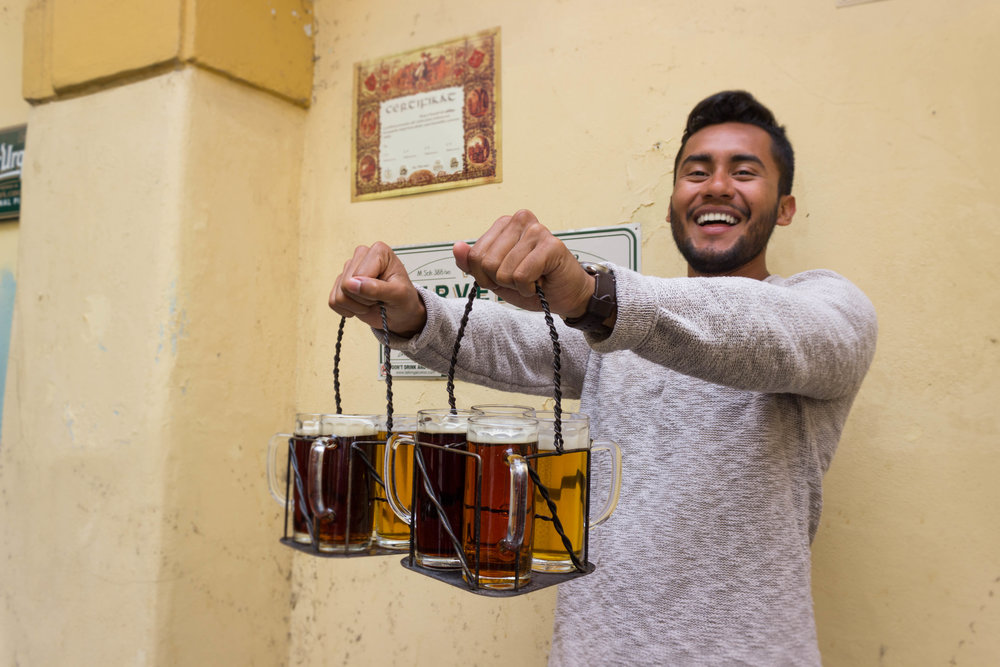 The map is also embedded below. To filter according to category (restaurant, bars, etc.) click on the square with the arrow in the left top corner then check the boxes of what categories you would like to view. To share this map with friends/family here is the link: http://bit.ly/PragueMapGuide
SIGHTSEEING:
(Blue dots on map)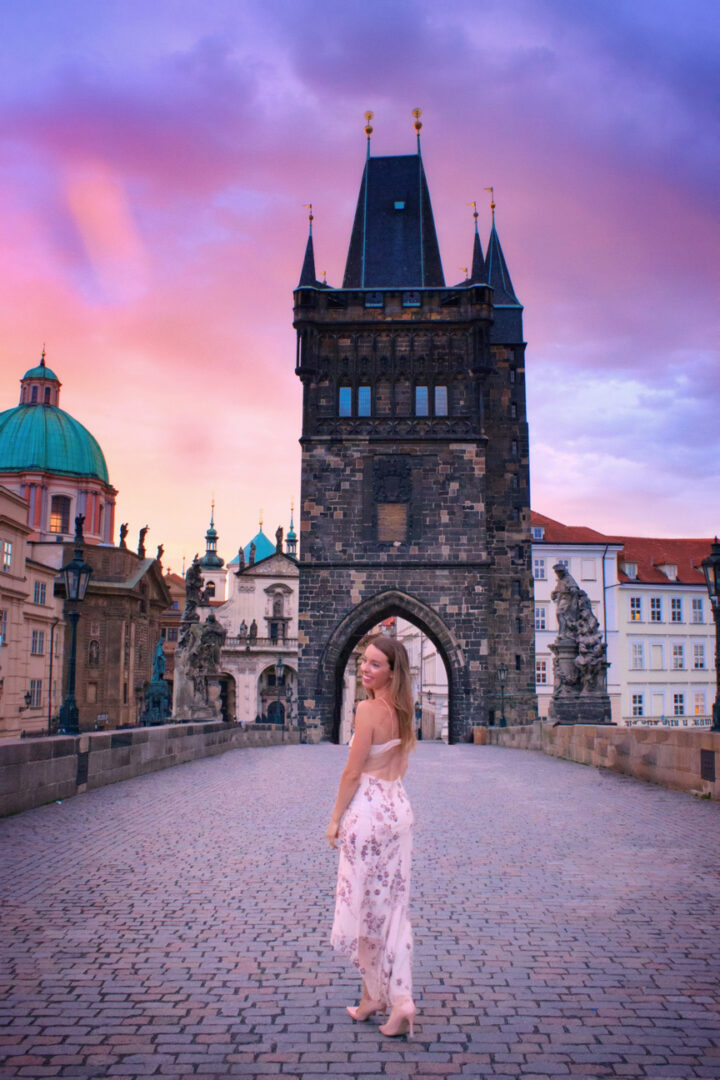 Charles Bridge
Prague Castle
Vysehrad
Wallenstein Garden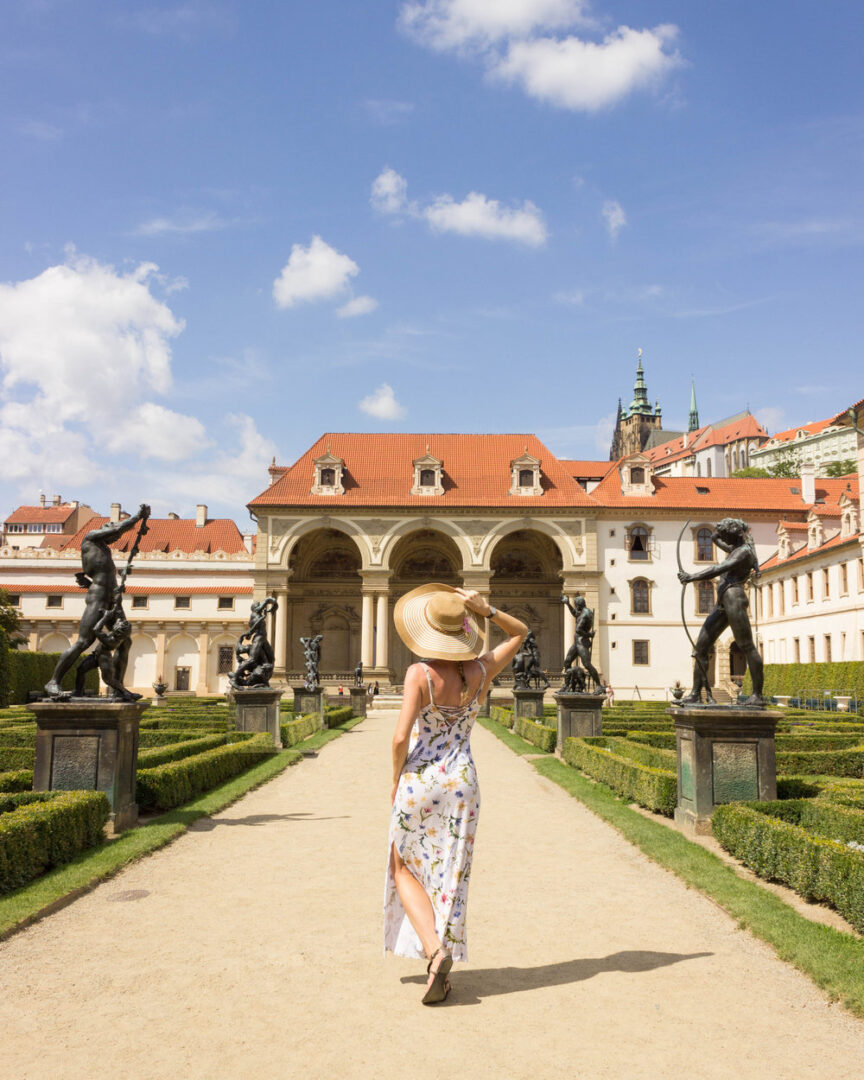 ENTERTAINMENT:
(Purple dots on map)
RESTAURANTS:
(Yellow dots on map)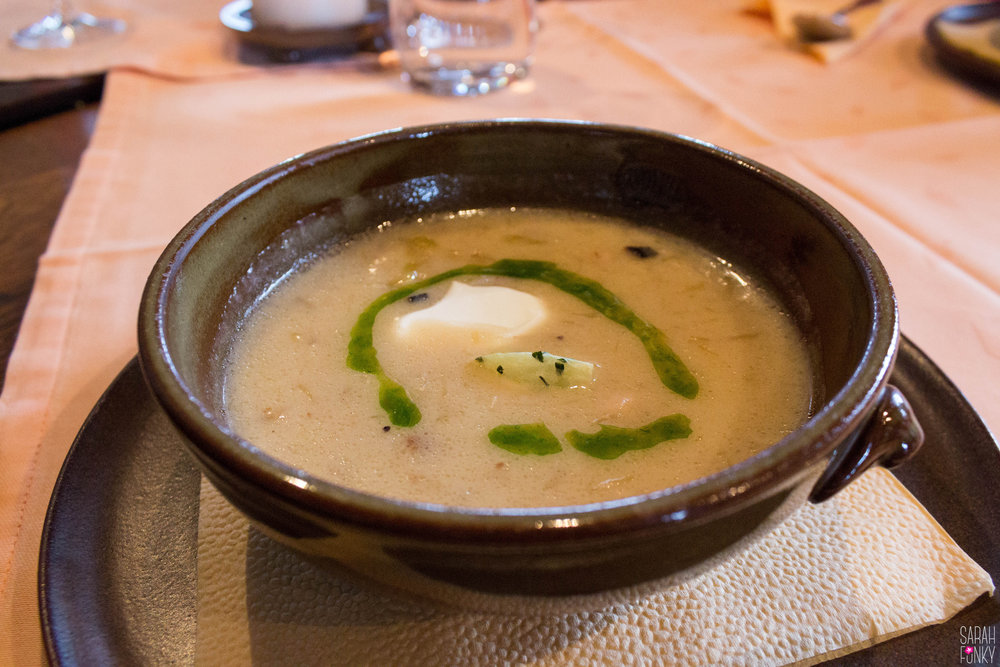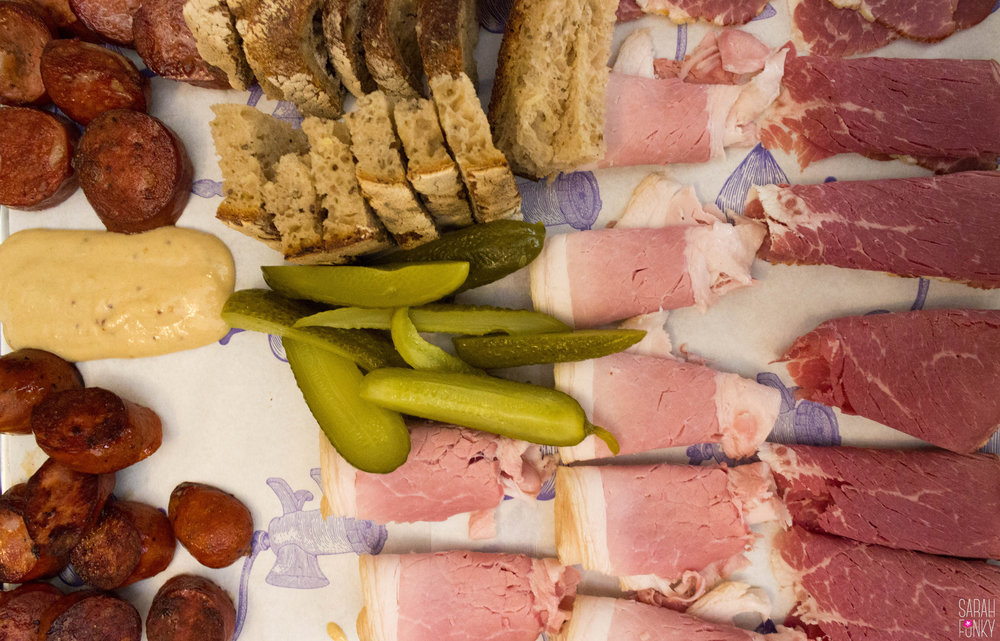 CAFES:
(Orange dots on map)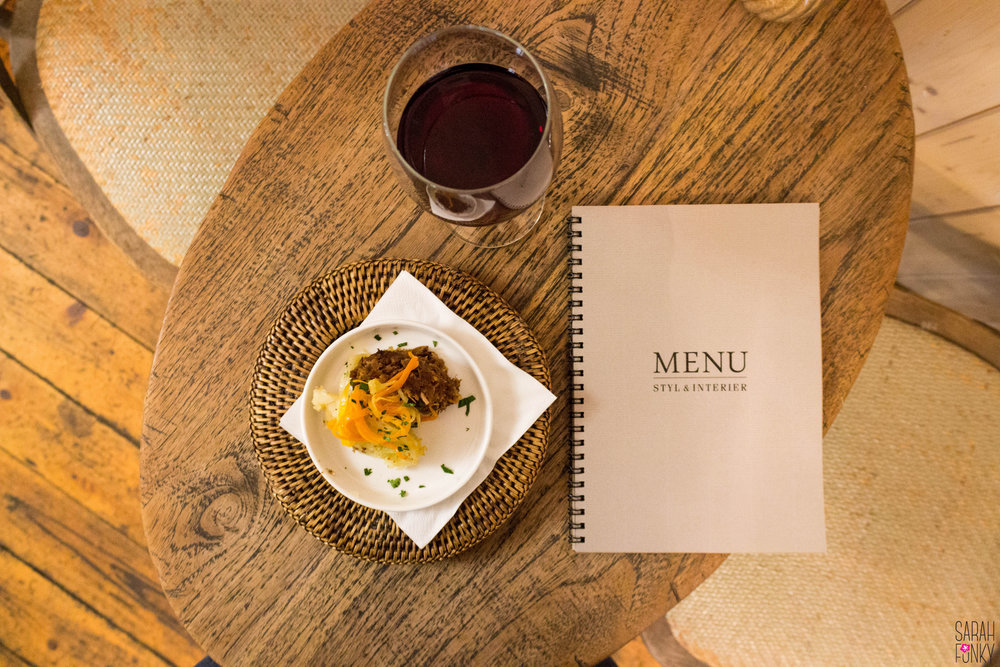 BARS/BREWERIES/NIGHTLIFE:
(Green dots on map)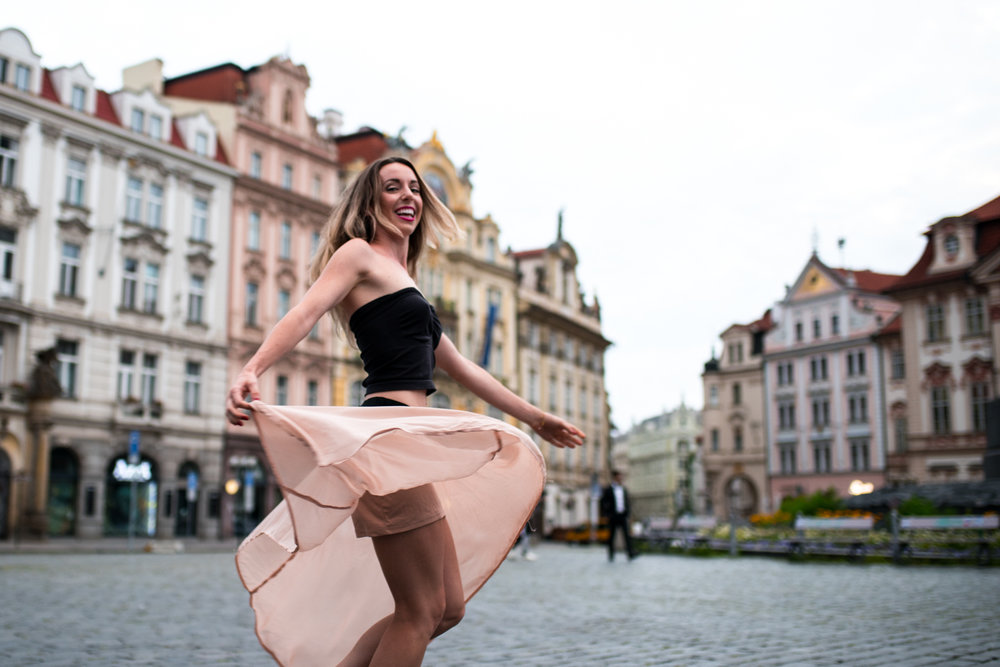 STAY:
We stayed at an airbnb located only 15 min from the center of town via public transportation. It was fantastic for our two week stay because the internet speed was extremely fast (130 mbps), the kitchen was well stocked, it was across the street from a grocery store, the host (Štěpán) was fantastic, and, most of all, we LOVED the bedroom. It felt incredibly homey! Štěpán even came by twice with local beers during out stay!