OYSTER & BEER LOVERS REJOICE! THIS IS THE FESTIVAL FOR YOU
During a cold February afternoon, SarahFunky team went to "The Tunnel" in West Chelsea Manhattan for the first Annual Oyster & Beer Festival. I was excited to have the chance to experience this event for the first time ever!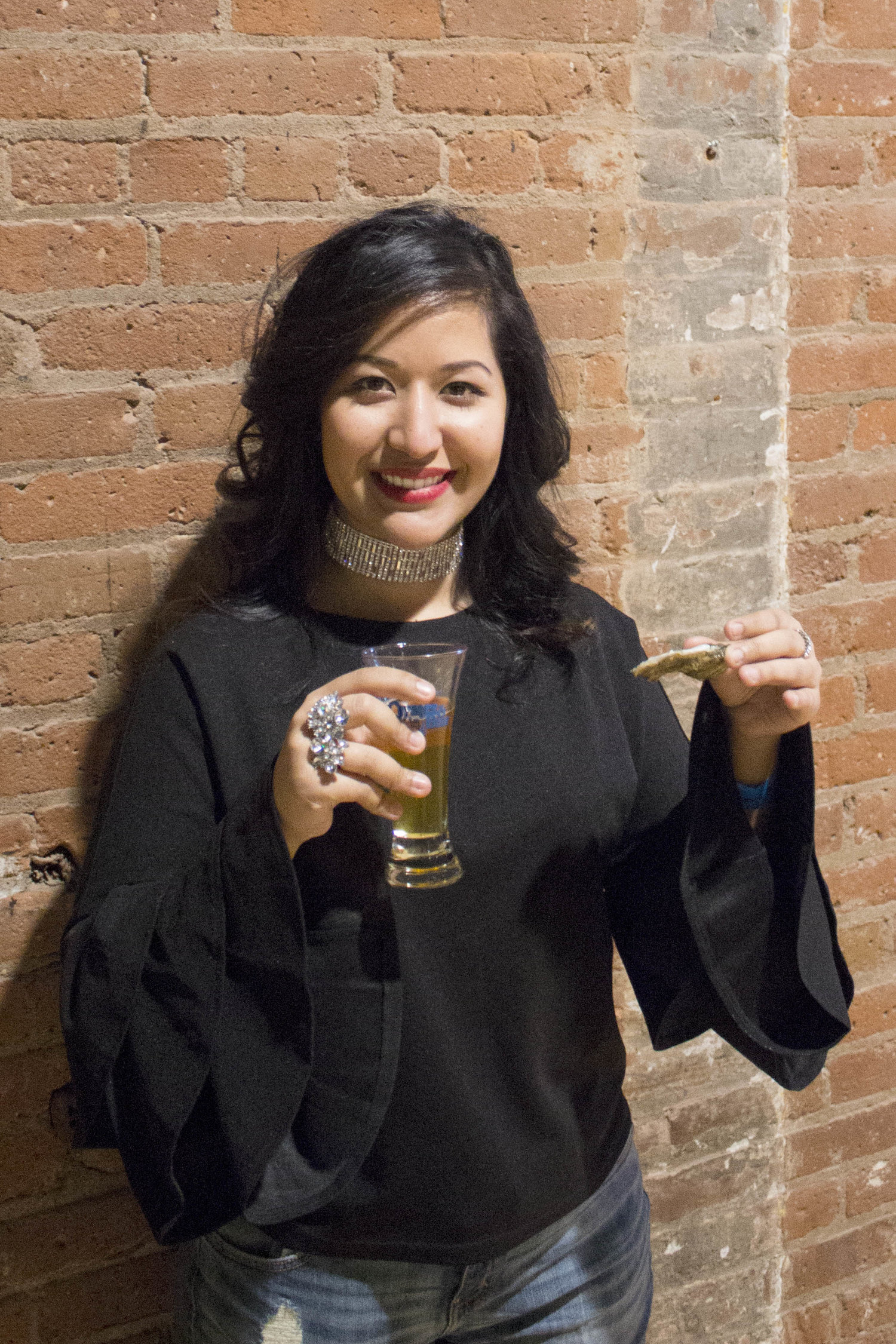 The combination sounds amazing right? Well it certainly was! The venue was filled with thousands of the best oysters, breweries, wines, and whiskeys from the West to East coast of the United States.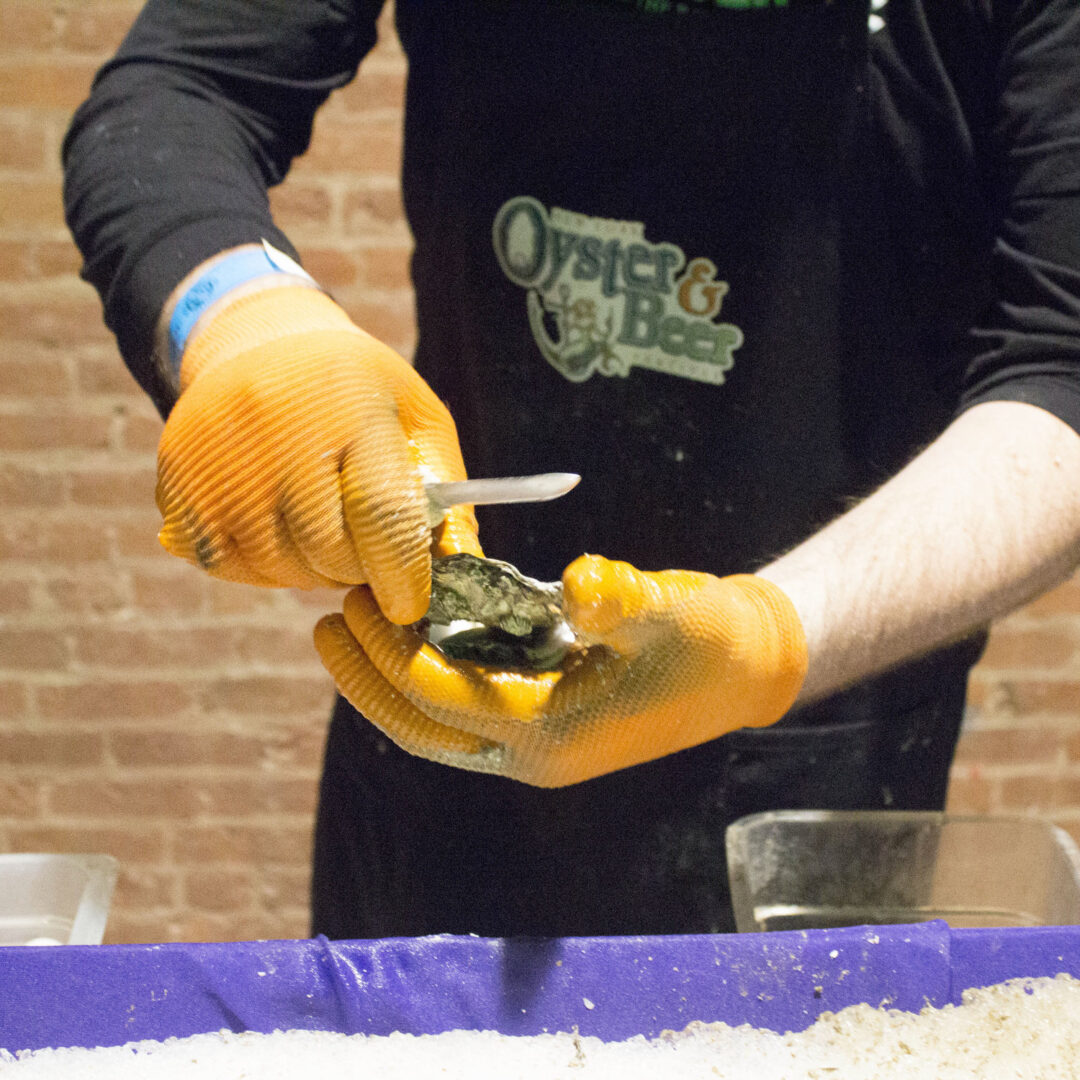 The Oyster & Beer Festival was run by the same organizers as the Beer, Bourbon, and BBQ Fest which you can read about here. The previous festival was incredibly fun so my standards were set very high.
Suck, Slurp, and repeat was the tag line of the Oyster & Beer Festival and that is exactly what I did all afternoon long.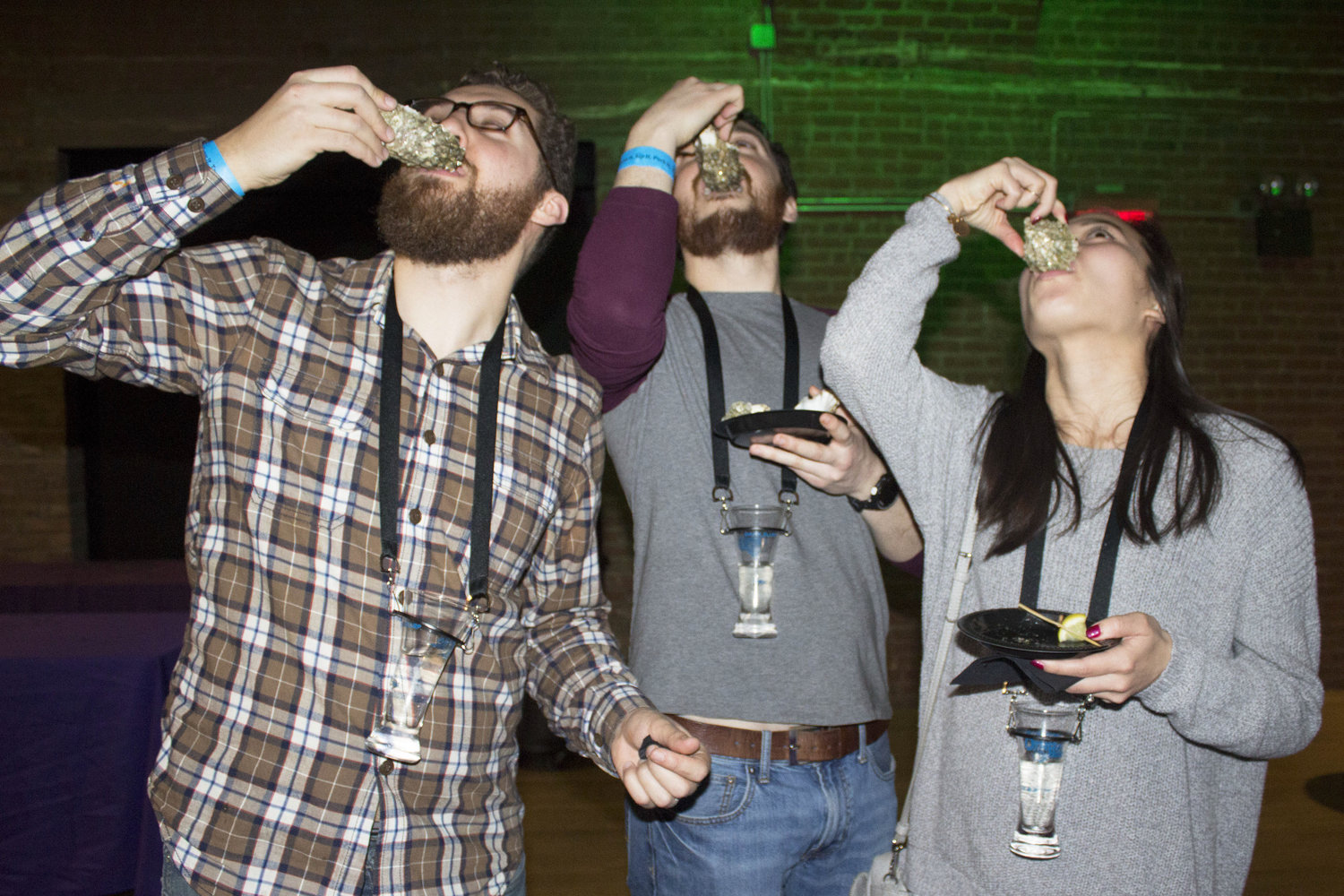 I started the fest off with a bang sipping my favorite champagne- Veuve Clicquot brut. It was the perfect way to start a day of all you care to drink and oyster tasting extravaganza.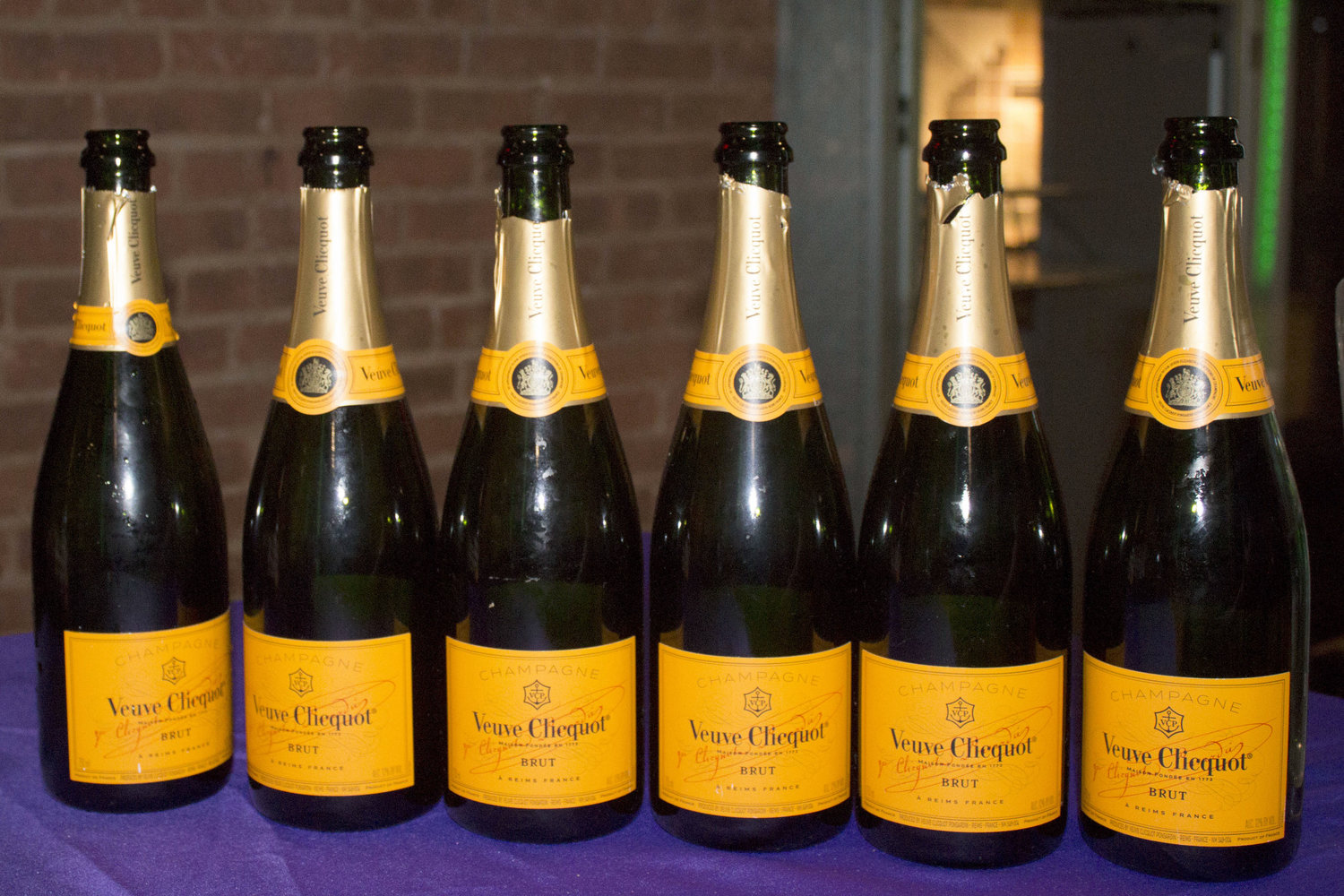 Next stop, I tried a red wine from Pumphouse. The wine had sweet and fruity notes. It is definitely worth trying out if you are a wine lover.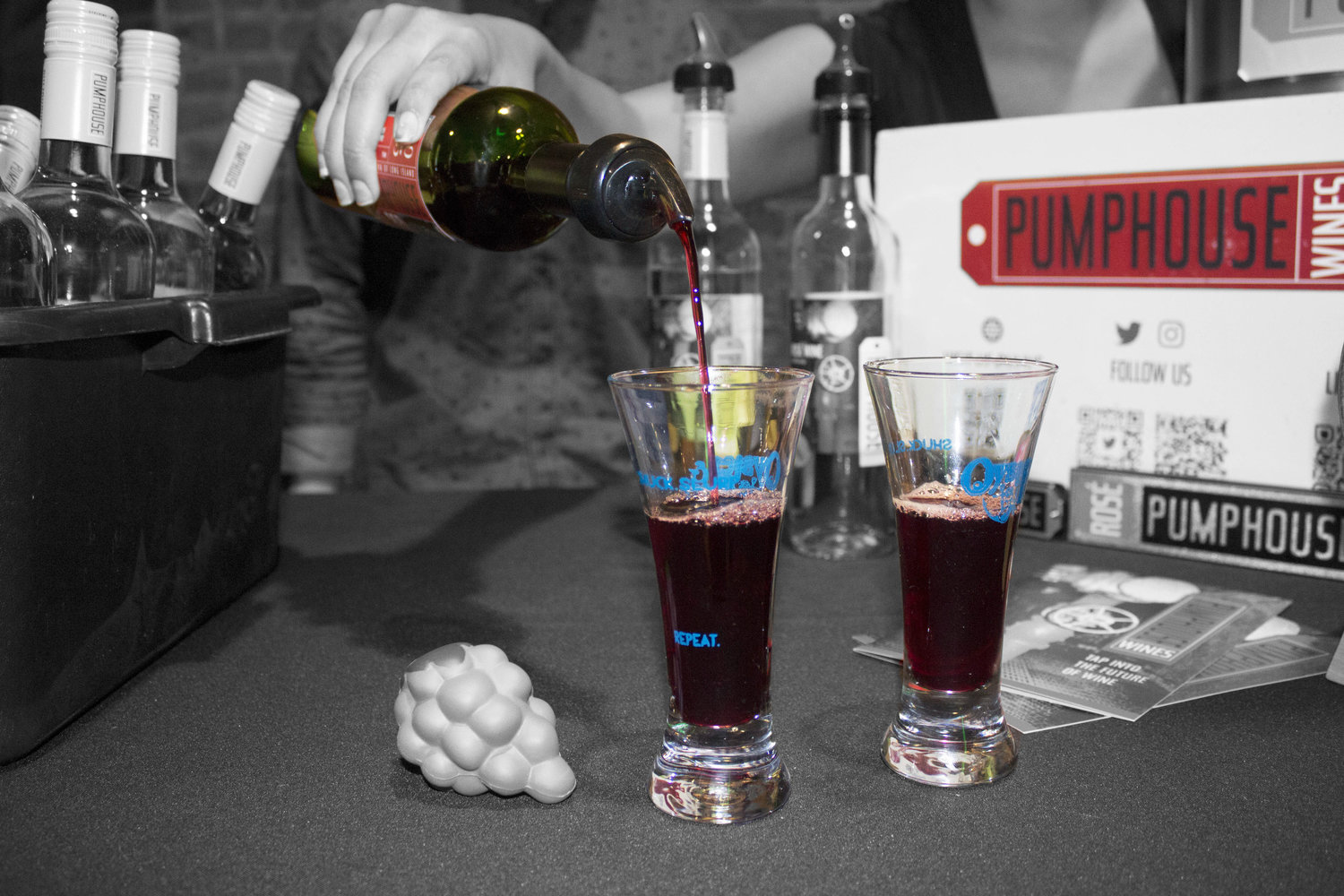 The first oyster I tried was a raw oyster from the Empire Oyster. These east coast oysters were huge! I topped the oyster off with horseradish and Tabasco sauce.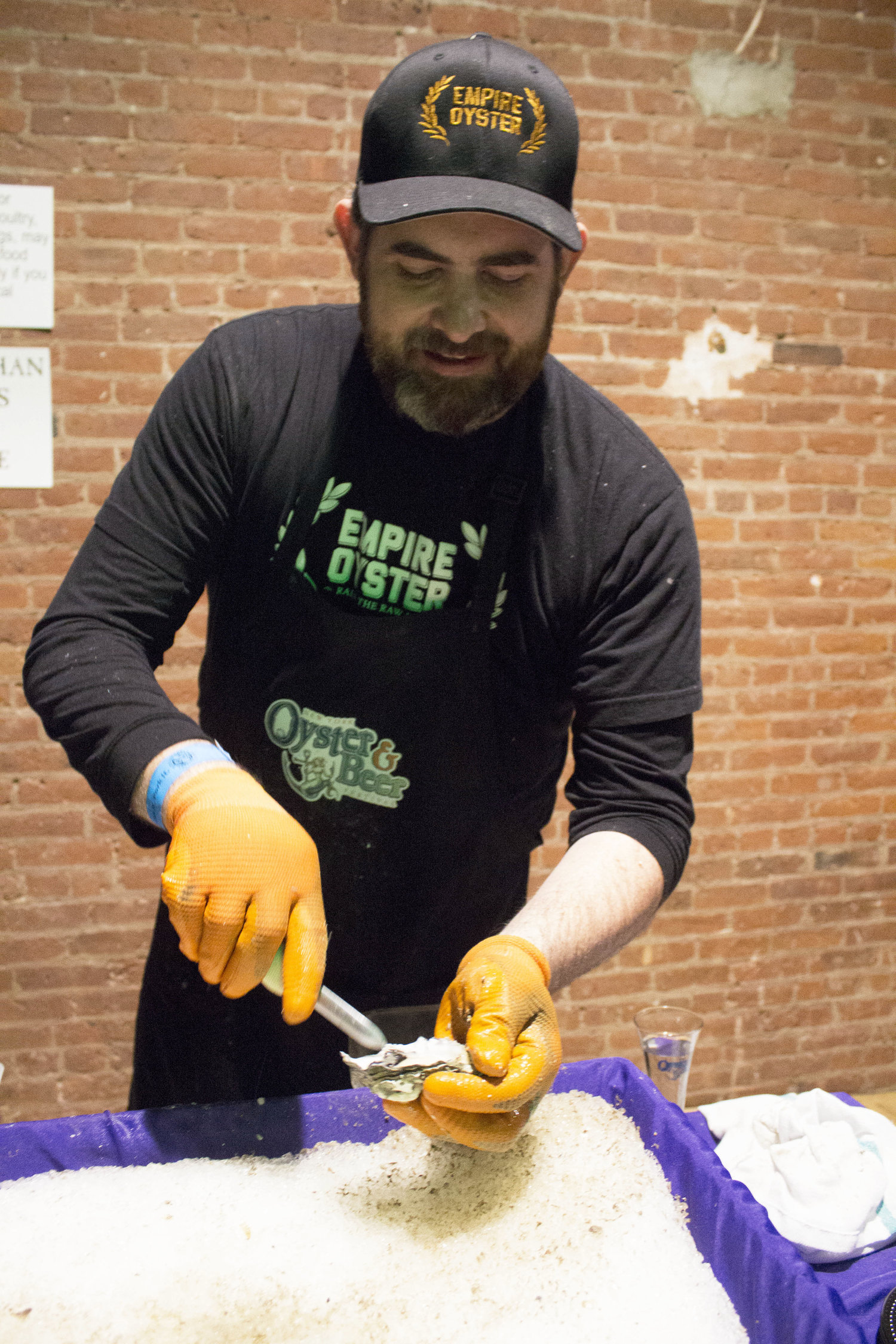 One downfall of the Oyster & Beer Festival were the long lines for oysters, which was because it takes time to shuck the oyster. In between waiting in line, I tried a few different beers. To list a few, Blue Point Honey Bear, Lost Nation Mosaic IPA, and the Harpoon UFO white beer-all tasted great!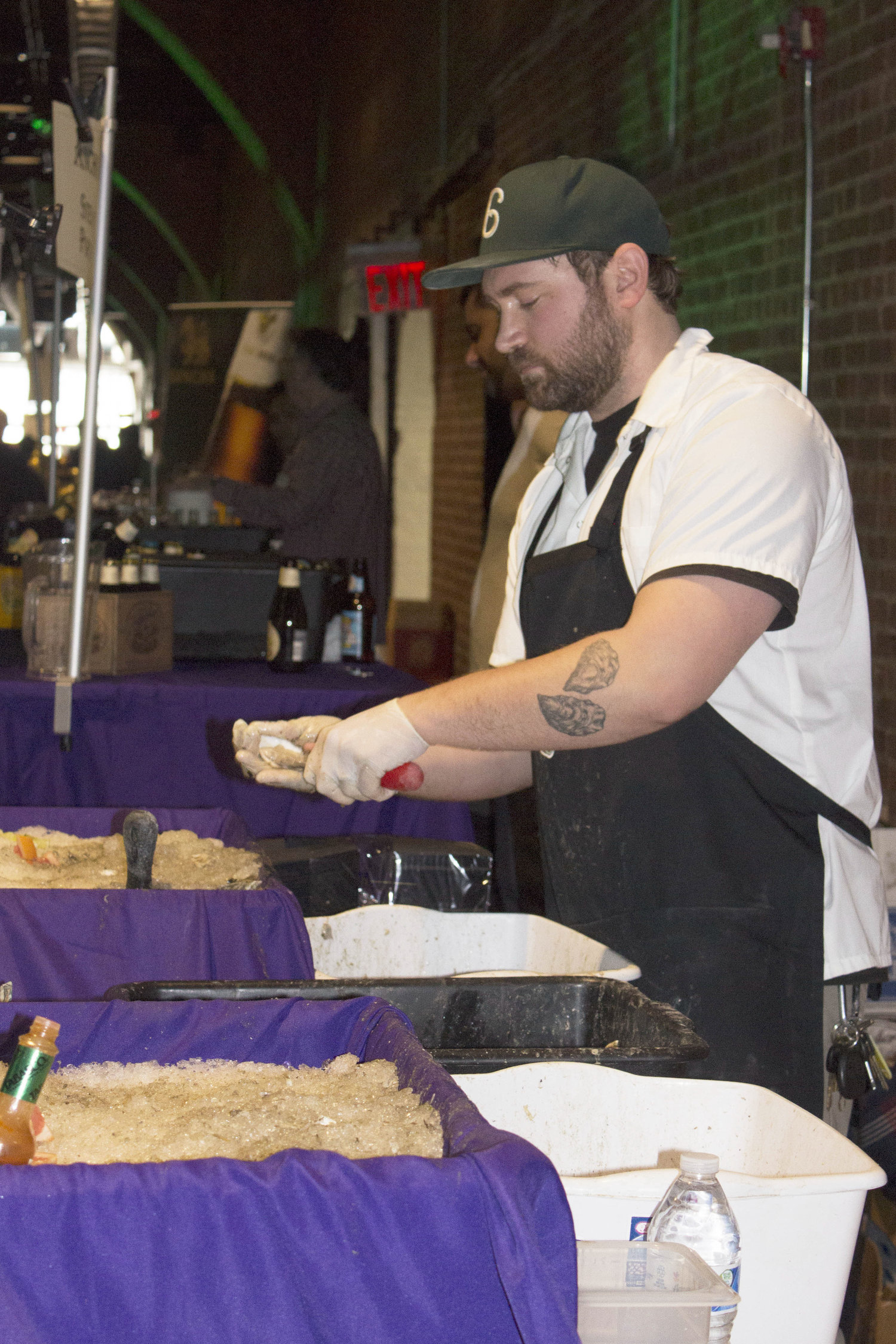 My favorite oyster was a steamed garlic herb oyster. YUM! It was perfectly cooked and filled with amazing flavor! One slurp and I was hooked. This oyster also had the longest line of people but it was totally worth it.
The Off the Hook (located in Astoria) oyster crostini was a standout dish. It was a delicious mixed seasoned oyster spread served on top of crackers. The Rhode Island clam chowder from Bar Matchless (located in Greenpoint Brooklyn) was the perfect little bite to keep me warm. I liked breaking up eating oysters with different variations of seafood dishes.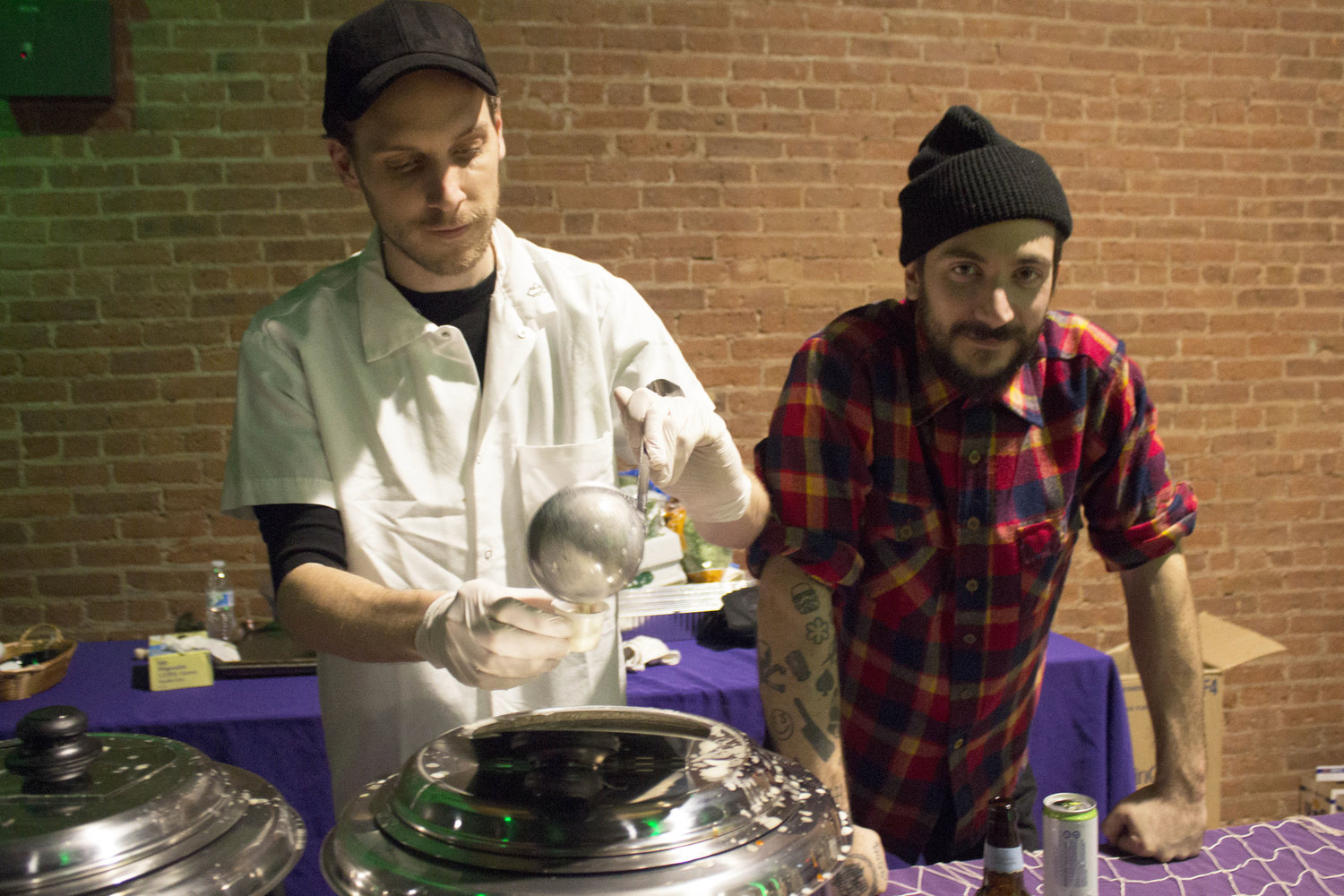 Overall, I had a great time sampling different types of oysters! Throughout the day, I learned how I like them cooked. It was enjoyable how there were a mix of raw, steamed, and seasoned oysters, as well as oyster crostini's and clam chowders.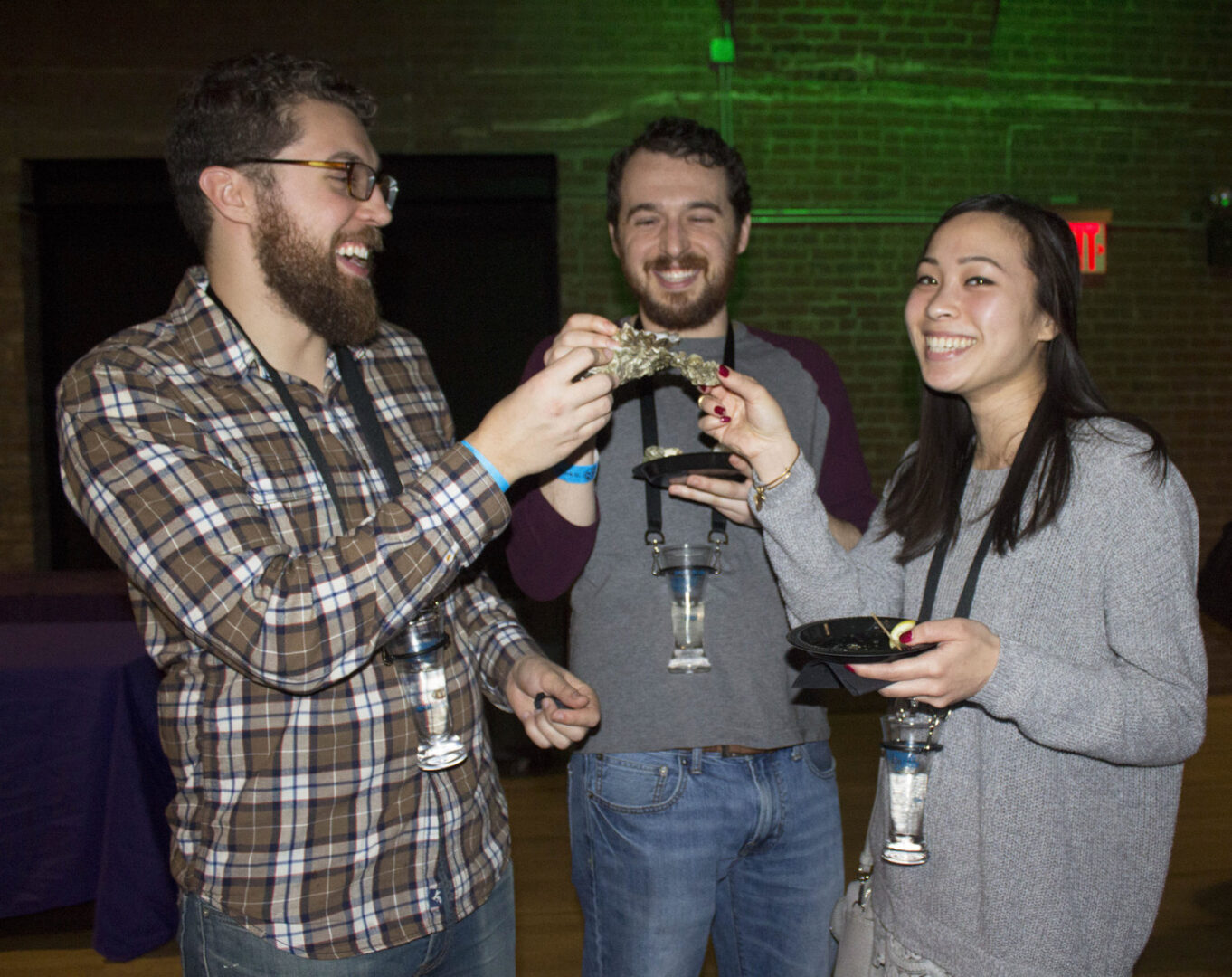 As a bonus, the Oyster & Beer Festival also gives you a souvenir glass to remember your experience. But how could I possibly forget such a savory oyster and beer filled day?
We were invited guests of the Oyster & Beer Festival, however, the opinions are our own.