Seoul is the cultural hub of South Korea. In this hip Asian city, style is everywhere; found in clothing, music, experiences, and attitude. It was my second week in Korea, and I was determined to discover what Gangnam style really meant. We've all seen the famous music video by Psy, which portrays a wild, colorful explosion of dance, humor, and elaborate situations. Is this truly what living in Gangnam would be like? I had to find out.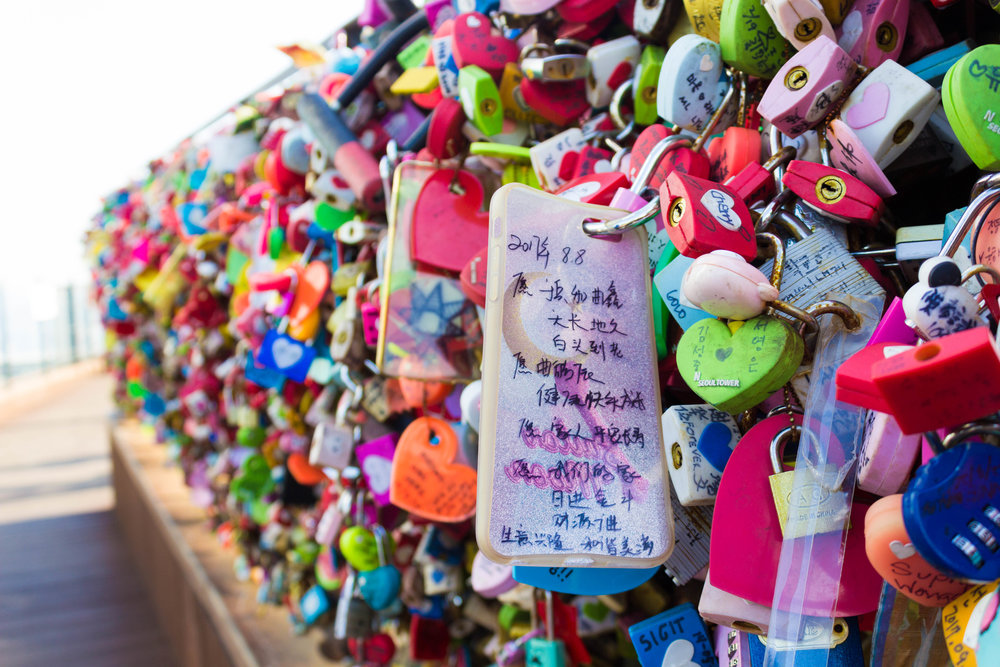 DIVING INTO THE TRUE MEANING OF GANGNAM STYLE
My airbnb was booked several months in advance, my clothing style was no where near up to par, and I had never been to any Asian country. I was as semi-prepared as I could be given the situation. On our first night in Gangnam, we had an adventure trying to find a place that would serve us dinner (read about that experience here), and on our first week we had explored the fashion scene, which was as fabulous as anyone could expect it to be.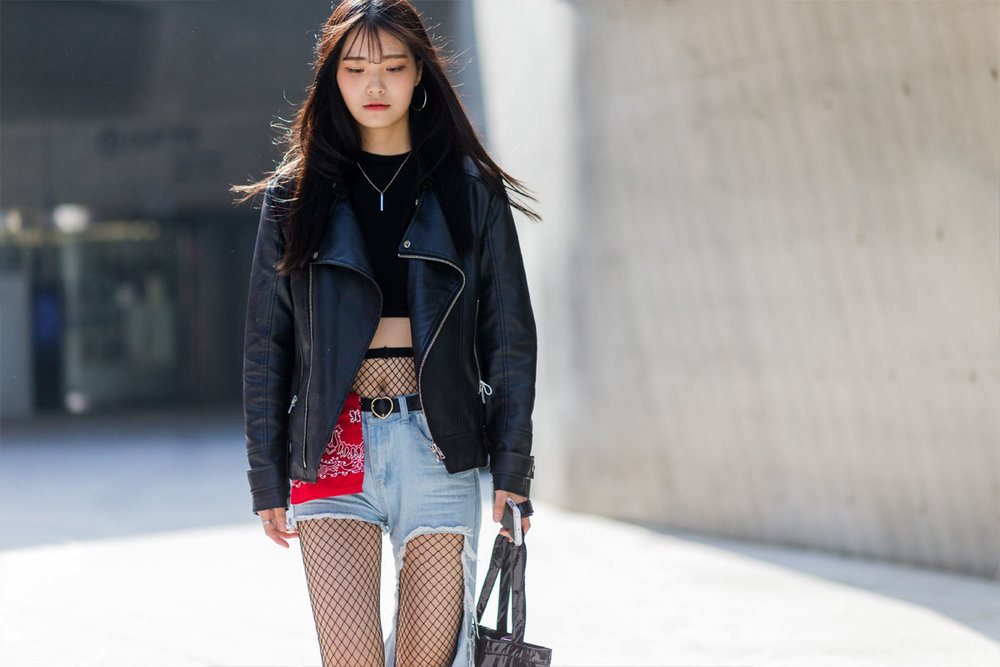 Plastic surgery centers line the streets; promising bigger eyes, a more westernized nose, and slimmer faces. It was very common to see women shopping with bandages on their face next to impeccably dressed fashionistas wearing the latest trends. Apgujeong-ro 12-gil road is the mecca of the latest trends, Gangnam style clothing, and authentically Korean brands like Line Friends. I could have spent hours shopping on this street if I had an unlimited budget. The fashion is unlike anything I've seen in New York or Europe. It was a level of high-fashion that hasn't been achieved anywhere but here. Shopping lovers would be in heaven.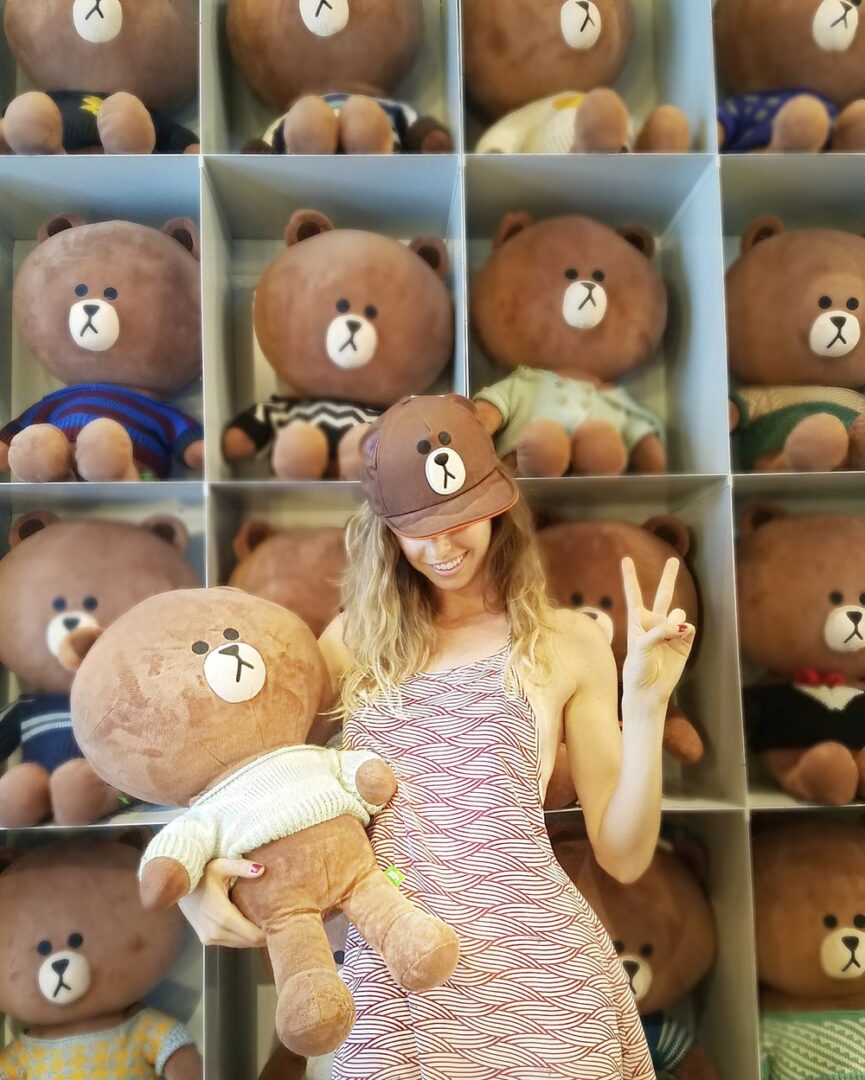 THE IMPACT OF K-POP
On our second week, we experienced the heart of contemporary Korean culture; K-pop. This bedazzled, androgynous, music style can only be compared to a modernized version of 90's pop bands. This music style is HUGE in Seoul and has recently become popular in China, Japan, Taiwan and Hong Kong. It has even gained traction in the West in the past decade.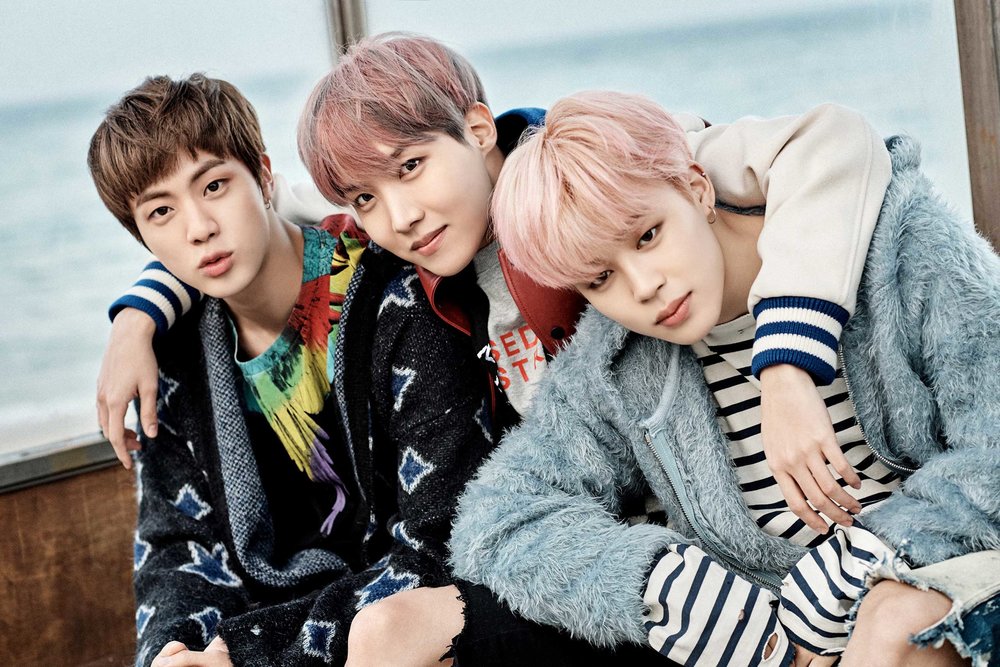 Getting into a live K-pop tv show filming is not easy. However, we were lucky enough to be invited by the Korea Tourism Organization in New York. The best way to get into a show is to follow the detailed instructions laid out by the Korea Tourism Board here.
WHAT IT IS LIKE TO EXPERIENCE A LIVE K-POP SHOW
From the moment I arrived I knew this was going to be an incredible experience. With my background in TV, I was familiar with the live TV studio environment, however, there was an excitement in the air at the KBS K-pop show that is not found in typical sets. About 95% of the audience were teens and twenty-something girls that were busy jumping up and down, screaming, and running around excitedly upon the arrival or quick appearances of the stars. The buzz was undeniable, it was clear that many of these girls had waited years to experience a K-pop show in person.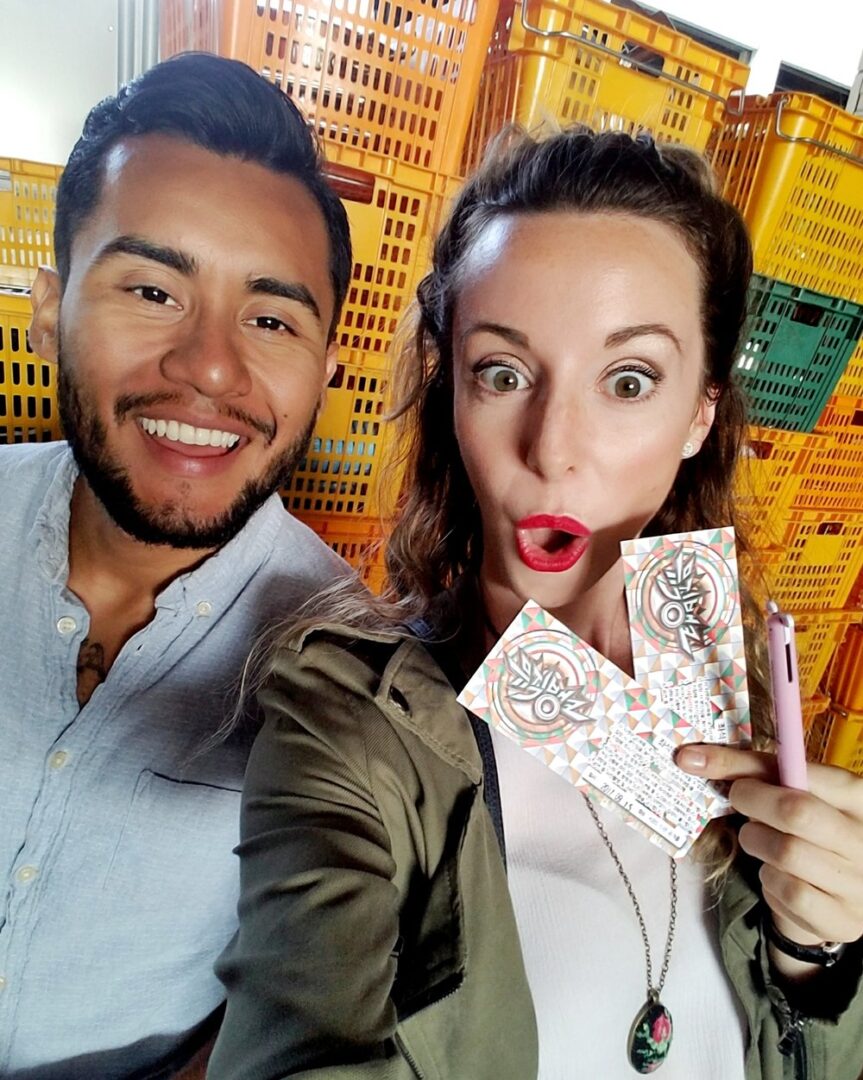 About 800 of us were brought to a theatre with a massive American Idol style stage. There were strict orders that we could not take any photos with our phones. In fact, I saw one girl sneak a picture, and quickly get escorted out of the audience, never to be seen again. The neon lights were tested, the sound system was ready, and the audience were quite literally jumping out of their seats in anticipation for the performances to begin.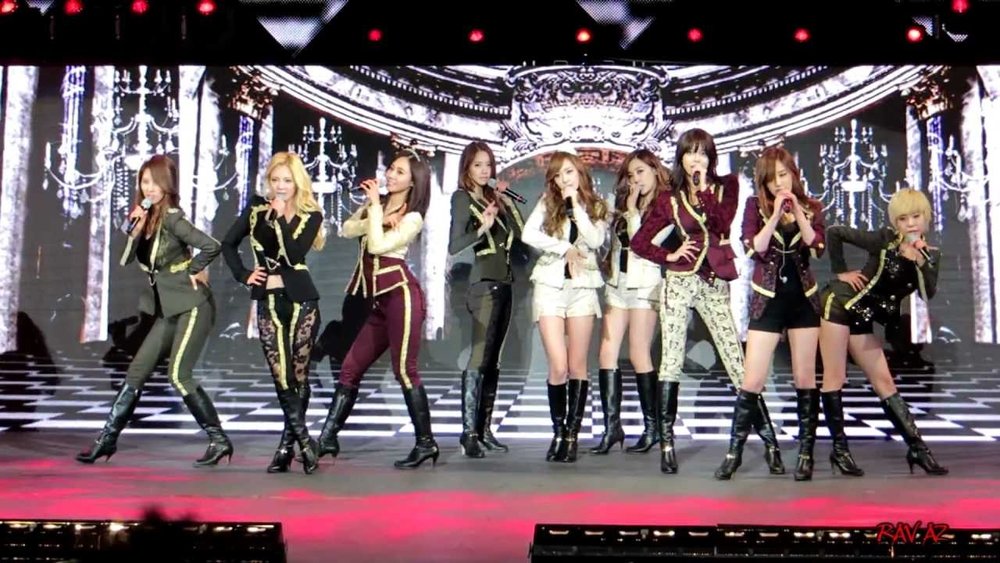 The next hour and a half was pure magic. K-pop band after K-pop band appeared on the glittering stage, and performed a song then quickly hurried off in time for the next band to begin performing. Colorful themed costumes for each band was common, and make-up on the boys seemed to be a must. The crowd was beyond themselves. At one point, BTS and EXO performed and the audience could barely contain themselves. They cried, screamed the lyrics, pumped their fists in the air, yelled out names of the boys in the band – it was as if Oprah had given them all free cars.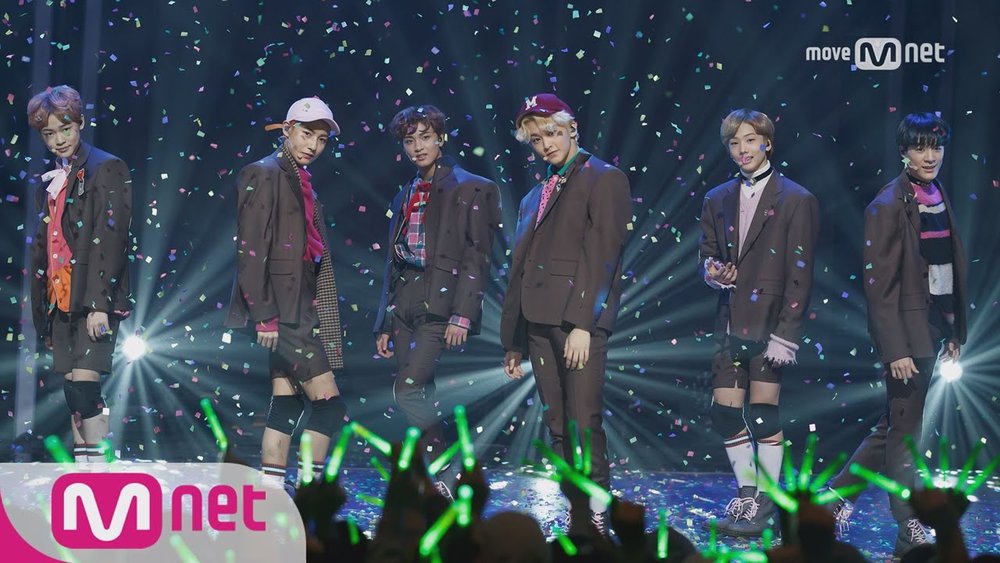 THREE K-POP MUSIC VIDEOS YOU NEED TO SEE
I'd be lying if I tell you I didn't leave the show with some K-pop songs in my head. This stuff is catchy! Some of my favorites are below. Check out the videos, and let me know what you think! Could you get down with K-pop?
1. BIGBANG
2. BLACKPINK
3. EXO