Photos & video by: Martin Jernberg
This week I am bringing you to Scottsdale, Arizona. This sunny, upscale city is known for its world-class resorts, spas, and golfing. It is located in the heart of the golden Sonoran Desert, making it a beautiful spot for sunsets and wildlife. There are many amazing things to do here. From secret tiki bars to kayaking in the desert, Scottsdale energetic urban landscape is a place you need to add to your bucket list!
WHERE TO STAY:
There are many lodging options to choose from but two in particular that I loved.
FAIRMONT SCOTTSDALE PRINCESS
The luxury Fairmont Scottsdale Princess provides the perfect setting to enjoy al fresco living in the blooming Sonoran Desert. As with the Native American tradition, you'll live in harmony with nature through vast open spaces, lushly landscaped grounds, regal Saguaro cacti, and a burning orange sun sinking behind the majestic mountains every evening. They have five restaurants, superb boutiques, two golf courses, five outdoor pools, two waterslides, five tennis courts, and Arizona's only white sand beach.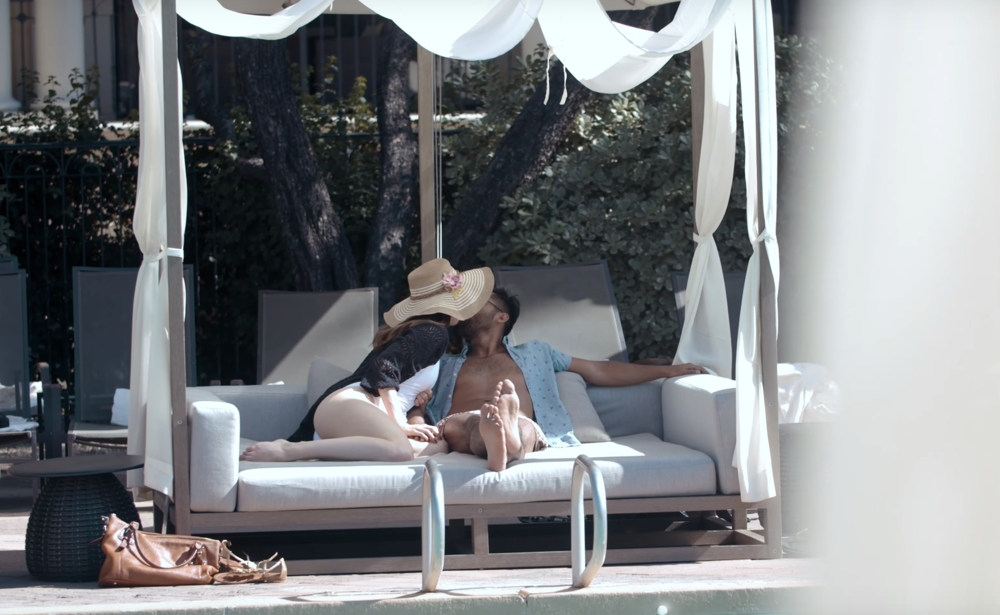 WESTIN KIERLAND RESORT & SPA
Another fantastic option is to stay at the upscale Westin Kierland Resort & Spa. This luxurious resort brings to life the "essence of Arizona" It has 10 dining venues, a full-service spa, upscale shopping, and world-class golf course. They also have Adventure Water Park, which is home to a 110-foot-long waterslide, 900-foot lazy river, and the Kierland FlowRider board-sport simulator. The hotel is intuitively designed to celebrate Arizona's rich history and diverse culture, The Westin Kierland offers a blissful sanctuary of opportunity and ambiance.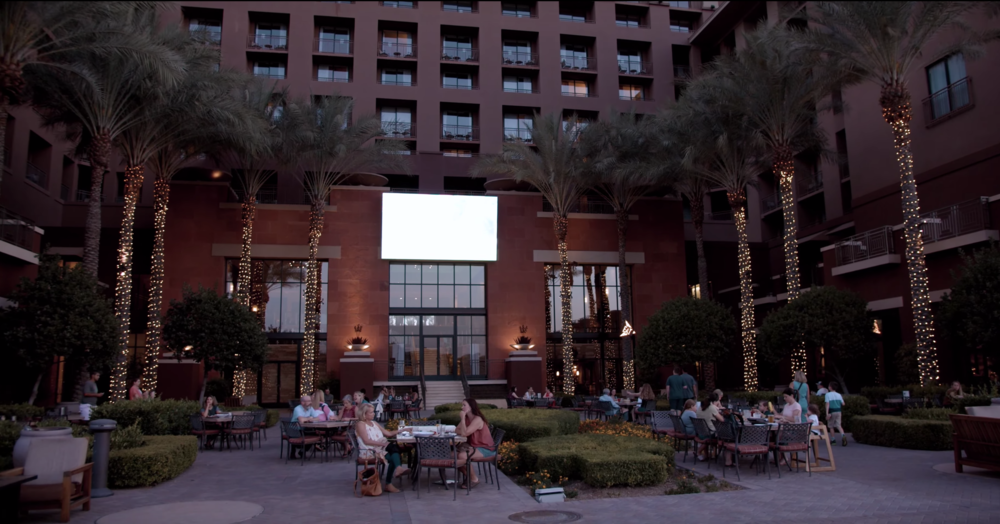 OUTDOOR ACTIVITIES:
With more than 300 days of sunshine a year, Scottsdale is the ideal place to get outside and explore. Kayaking or hiking in the Sonoran Desert is the perfect way to see the region's flora, fauna, and wildlife in its natural environment.
KAYAKING:
Kayaking the Lower Salt River with Saguaro Lake Guest Ranch is an amazing experience. This river winds through the Tonto National Forest which is known for its thousand-foot cliffs and majestic saguaros (cactus). This is good for people of all ages and abilities because it is a sit-on-top kayak this is very stable and easy to maneuver. We might even see wild horses, deer, great blue herons, osprey, bald eagles, and other native wildlife!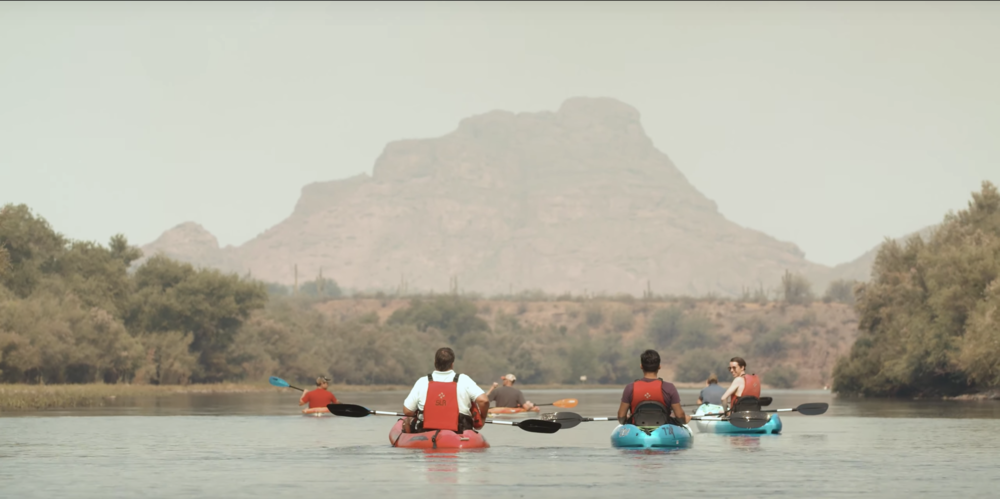 HIKING:
Another fantastic way to experience Scottsdale's natural beauty is by hiking at the McDowell Sonoran Preserve. This is a protected area of land that consists of the McDowell Mountains and the Sonoran Desert. Here you'll see Saguaro cacti and maybe even roadrunners (a local bird). There are hikes of all different difficulty levels and soon there will even be a trail that is wheelchair accessible, so this is another wonderful option for any type of traveler. We hiked Tom's Thumb trail, which is a 4 mile heavily trafficked out and back trail. This is one of the more difficult trails so I only recommend this particular one if you are physically fit. Along the hike you see gorgeous views of the southern McDowell Mountains, urban Phoenix, wildlife, and wildflowers. It is stunningly gorgeous!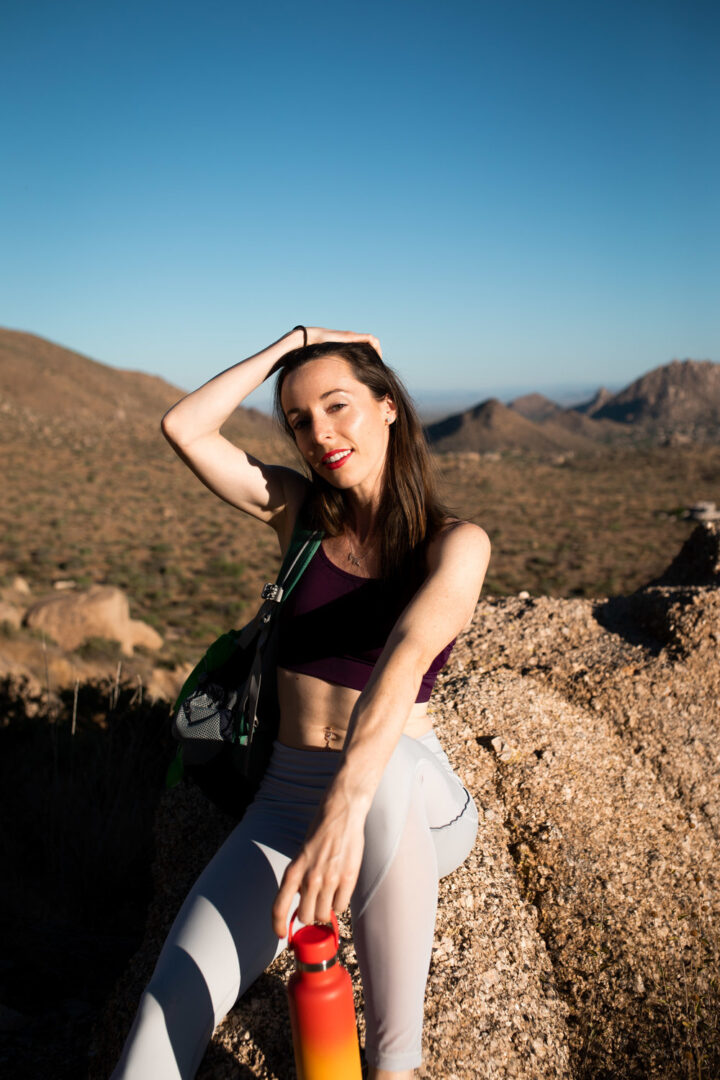 SPAS:
No trip to Scottsdale would be complete without some sort of extravagant pampering, especially considering that the city has more spas per capita than anywhere else in the country. There are two in particular indulgent spas that I recommend.
WELL & BEING
At the Fairmont Scottsdale Princess they have a rejuvenating sanctuary on property that has a comprehensive program of services, treatments, activities, and retreats in a luxurious and tranquil setting. My number one tip for getting a spa service here is to spend at least 45-minutes before and after your treatment enjoying their facilities. They have a eucalyptus inhalation room, a Swedish dry sauna, a hot therapeutic whirlpool, a rooftop pool with private cabanas, a grotto waterfall, and much more! When I visited I did their desert botanical facial.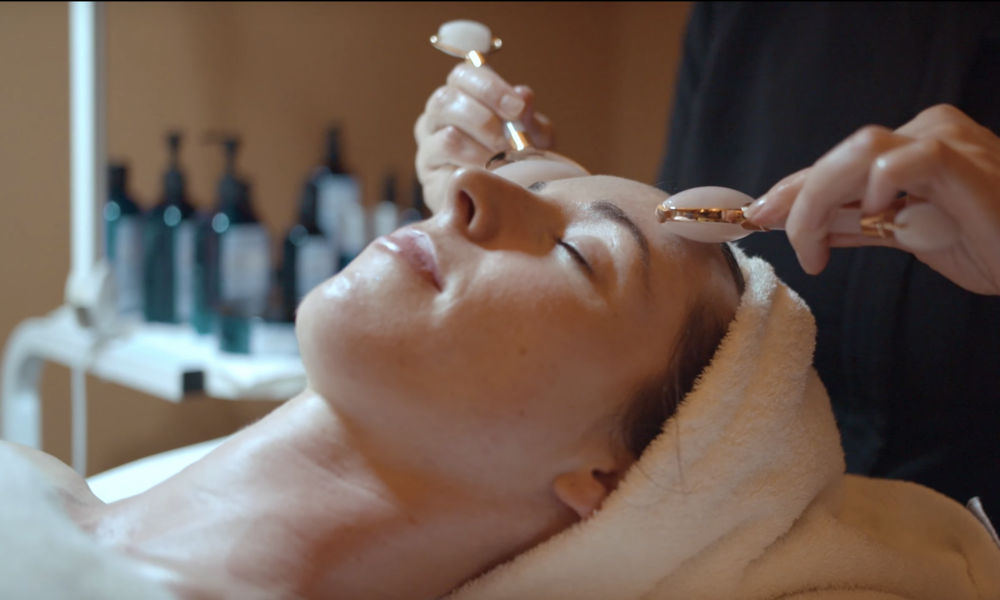 AGAVE
At The Westin Kierland Resort & Spa, called Agave, you'll find a massive variety of services that showcase rare, desert-inspired treatments and traditional therapies. All of their treatments are influenced by traditional practices handed down through many of Arizona's native cultures. While I was there I got the Body Contouring Treatment. This is an herbal cellulite firming treatment that uses micro-current technology combined with their invigorating almond, paprika, and ivy body scrub. This treatment let me feeling toned, taut, and energized!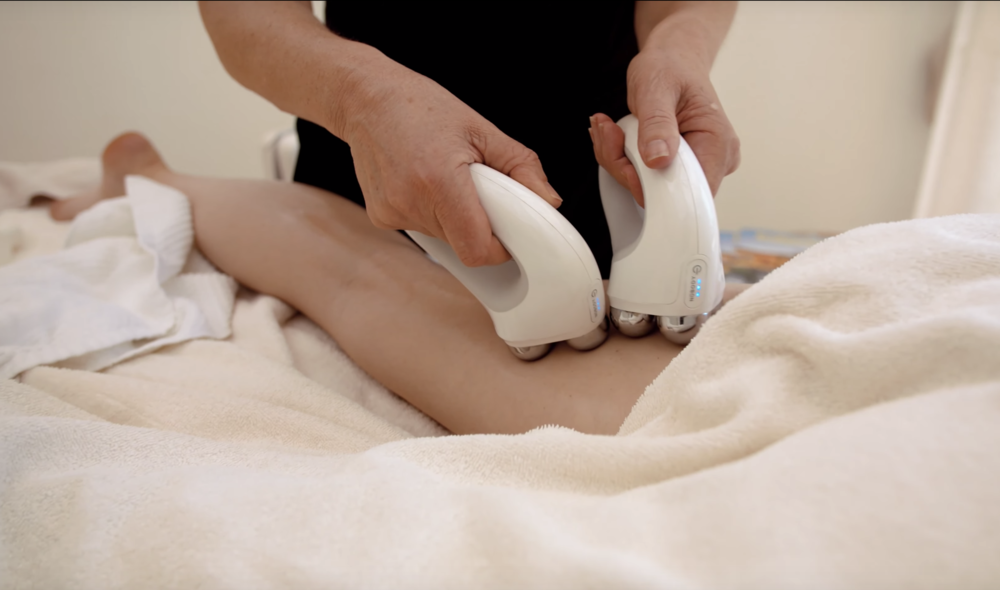 DINING:
Scottsdale has over 800 restaurants and bars, which is ideal because everyone can find something they love. There are many wonderful options to choose from but here are some of my favorites.
CRAFT 64:
Craft 64 is an artisan wood fired pizza restaurant with 36 local Arizona craft beers on tap, a large selection of wines by the glass and a comfortable neighborhood atmosphere. The restaurant sources its own produce, dairy and meats locally and hand makes its own mozzarella cheese and fresh dough in house daily. It was also recently rated #3 of the top hottest restaurants in Scottsdale by Zagat!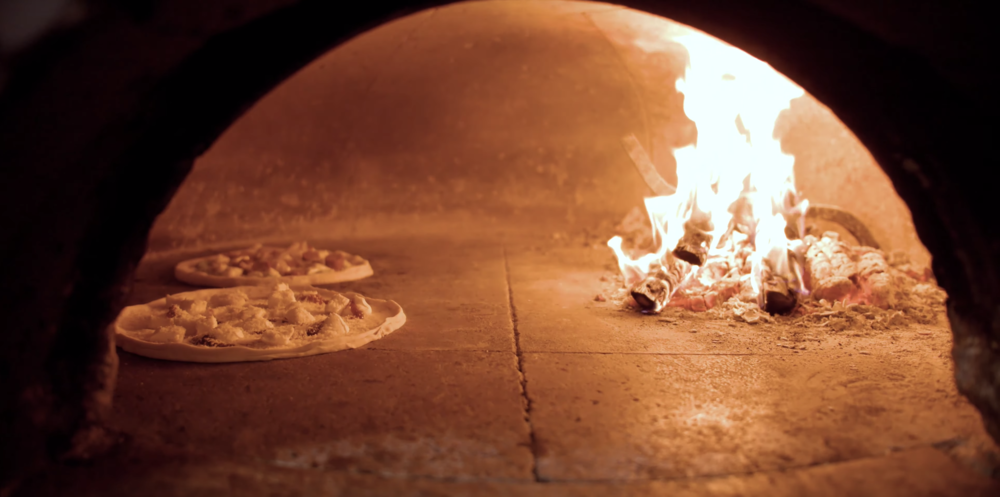 GOLDWATER BREWING CO.:
This is a family owned and operated brewery and tasting room with 30+ years of history, knowledge, and passion. Goldwater's industrial-contemporary styled tap room has 15+ of their very own craft beers including specialty one-off brews that they come up with on a whim – all served directly from their brite tanks and tap system.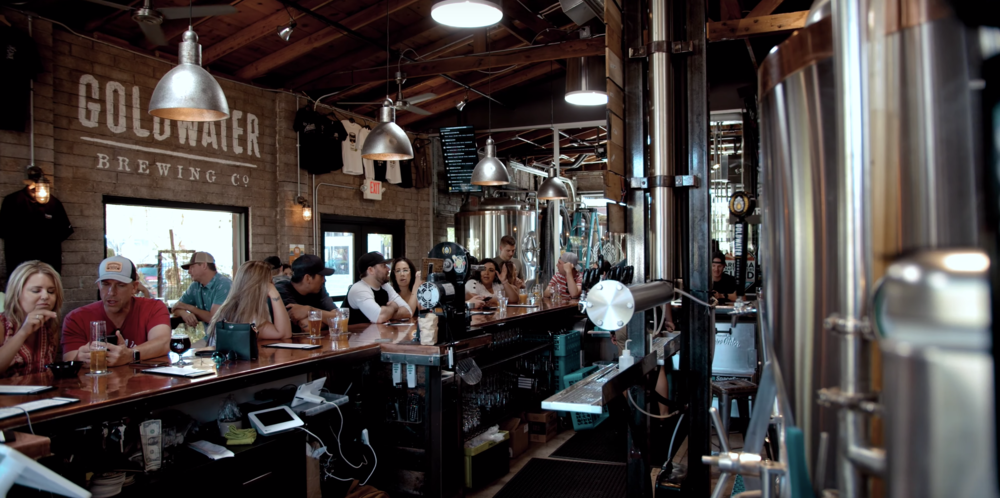 HULA'S:
Hula's Modern Tiki is a urban twist on the classic tiki restaurants and bars of the 50s and 60s. The menu is extensive and is a fusion of Polynesian and American flavors. If you visit on a Friday or Saturday at their Phoenix location don't miss HULA's Captain's Cabin, a craft cocktail lounge through a porthole door that resembles a late '40's era Tahitian sailor's bar.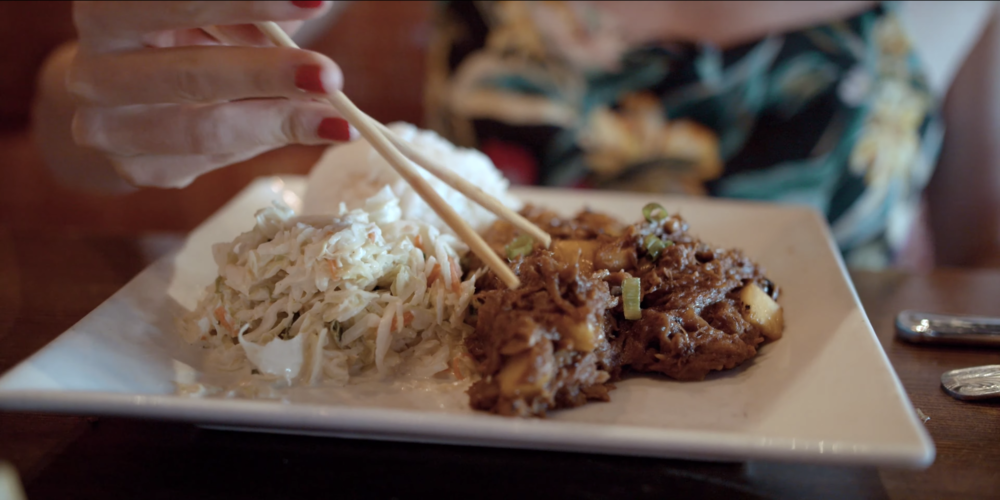 INDOOR ACTIVITIES:
If you are visiting during the summer months, it is smart to plan indoor activities during the heat of the day, which is from 2p – 6p. In many ways it is the best time to go because you get the most value since it is off season. Some of the best things to do indoors is visit the many local art galleries or wineries, head to the Smithsonian's Museum of the West, or shop at fashion square.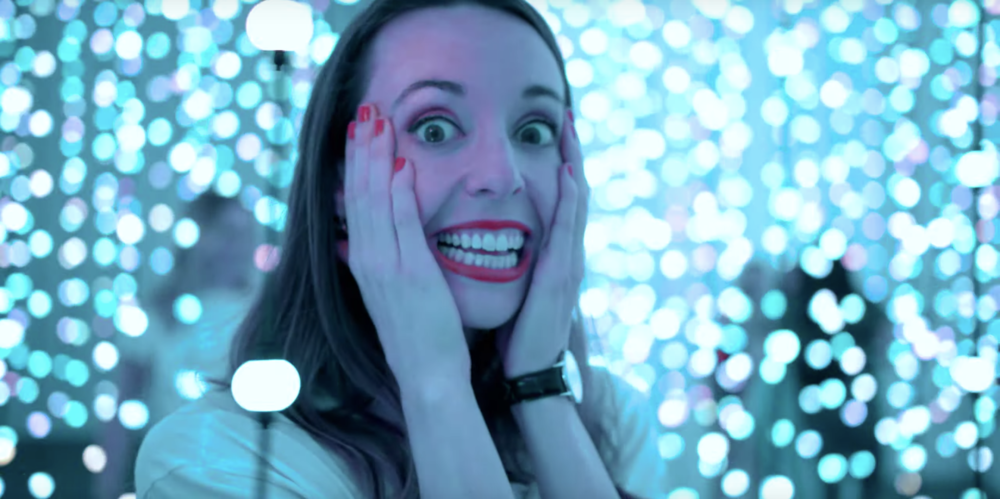 Another nice option is to head to Wonderspaces. This interactive, Instagram-friendly series of instillations is called "Point of View". Inside 13 artists explore how new perspectives expand our concept of the world. Through their art, they play with the definition of perspective, flip its rules, and present abstract and literal forms. Though the methods and media are all different, each artwork opens us up to the views of others. It is the ideal spot to visit if you're looking to get that perfect Instagram photo!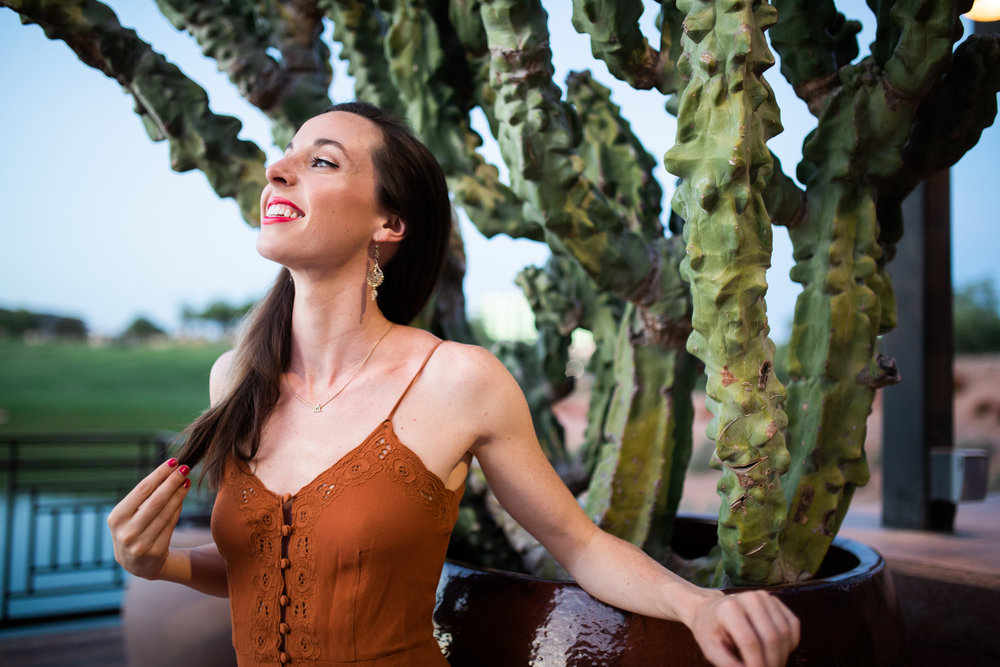 Scottsdale, Arizona, is a city of contrasts as vast as the Sonoran Desert landscape. From hiking along the foothills of the red rock mountains to enjoying a day at a lavish spa, everyone can find something in Scottsdale that they will love. For more tips on visiting Scottsdale visit ExperienceScottsdale.com.