We all love America, but we can't forget our Canadian neighbors and their truly unique places to visit that are close to us! This country has picturesque places like Quebec—a city endowed with a myriad of attractions that stand out with every season. The following are some of the best places to go and activities to indulge in the French-speaking part of Quebec once the Canadian borders open.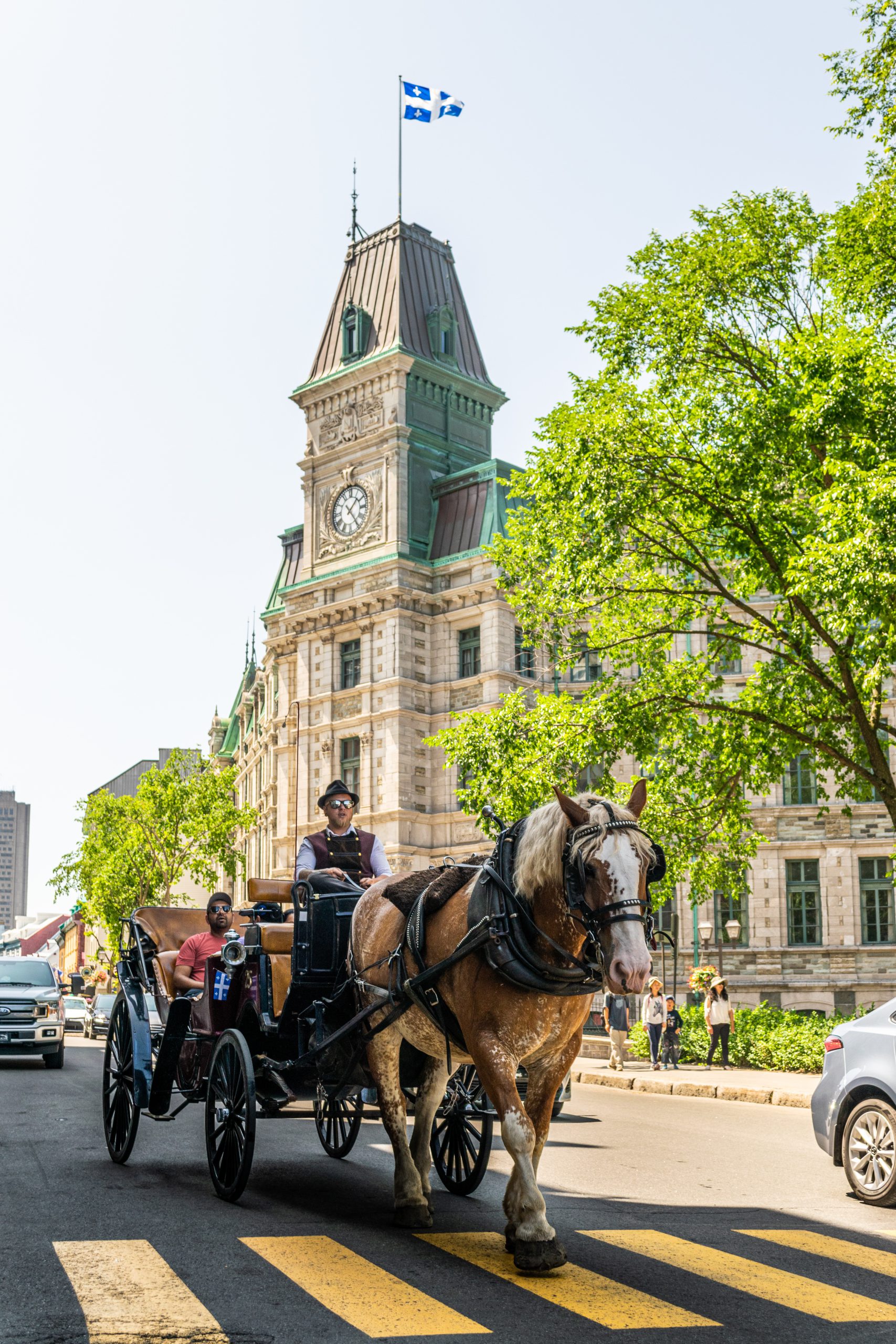 Quartier du Petit Champlain
If you are a sucker for art, Petit Champlain is bound to win you over. Established in the 17th century, Champlain Street features the oldest artery in Canada. This town is famous for its dense concentration of art galleries as well as fine pubs and eateries. It's endowed with impressive buildings that feature enchanting traditional architecture.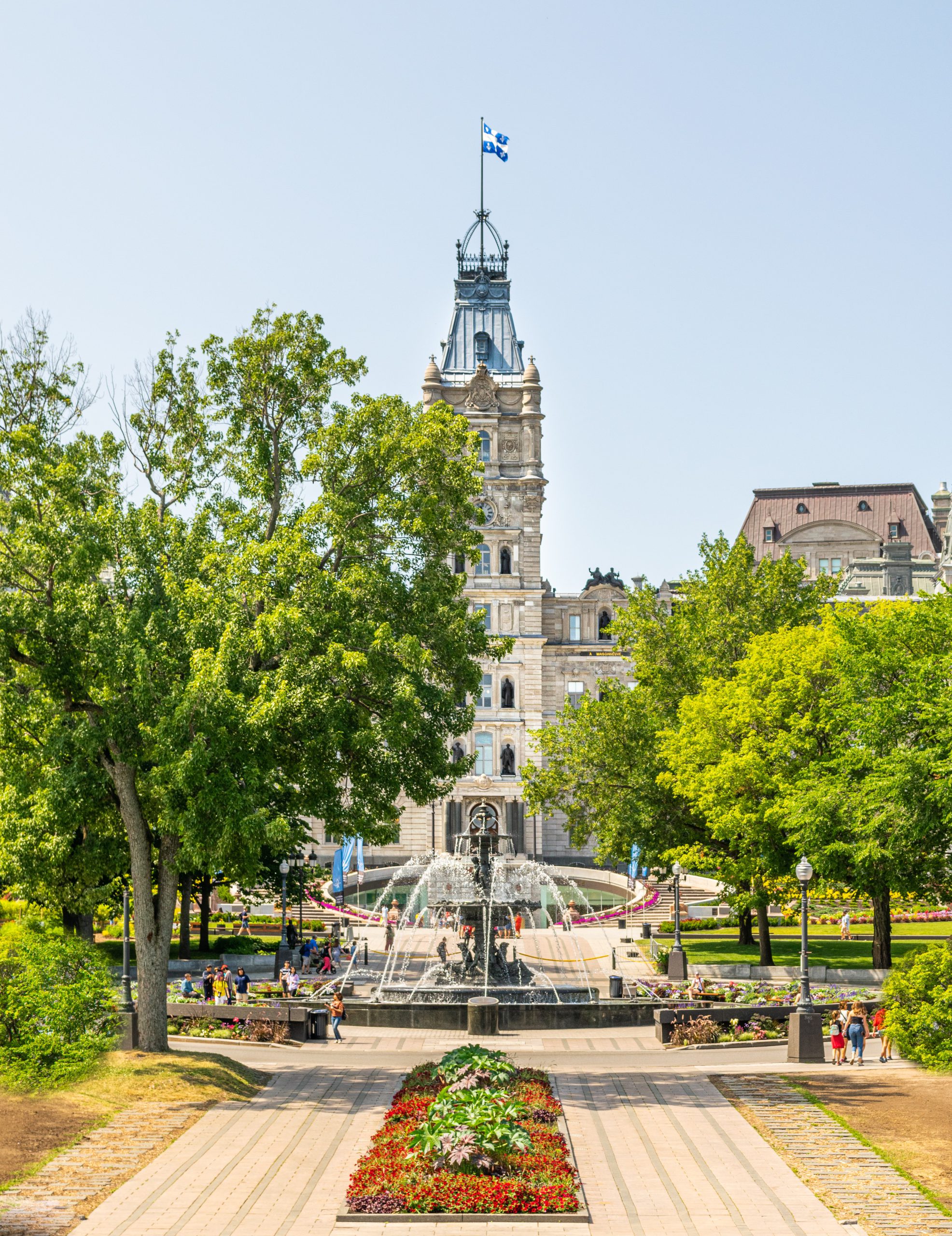 Manicougan River & Daniel Johnson Dam
Bring your guard down and let yourself be mesmerized by the largest dam in the world. The dam is built with a unique design derived from the exceptional Quebec engineering and functions as a bridge between the two high points of the picturesque Manicougan Valley. The dam guarantees plenty of thrills, whether you choose to relax at the bottom or stand on atop its crest to relish the valley's breathtaking views.
Mont-Tremblant
Mont-Tremblant is located in the Laurentian municipality, and it has breathtaking villages, rolling mountains, clean ever-flowing rivers, and crystal blue lakes. This municipality is endowed with cobblestone streets lined with charming traditional buildings with vibrant teal, red, and marigold roofs and facades. Mont-Tremblant also offers some of the best biking and hiking trails and is also endowed with snowy slopes that beckon to every skiing enthusiast.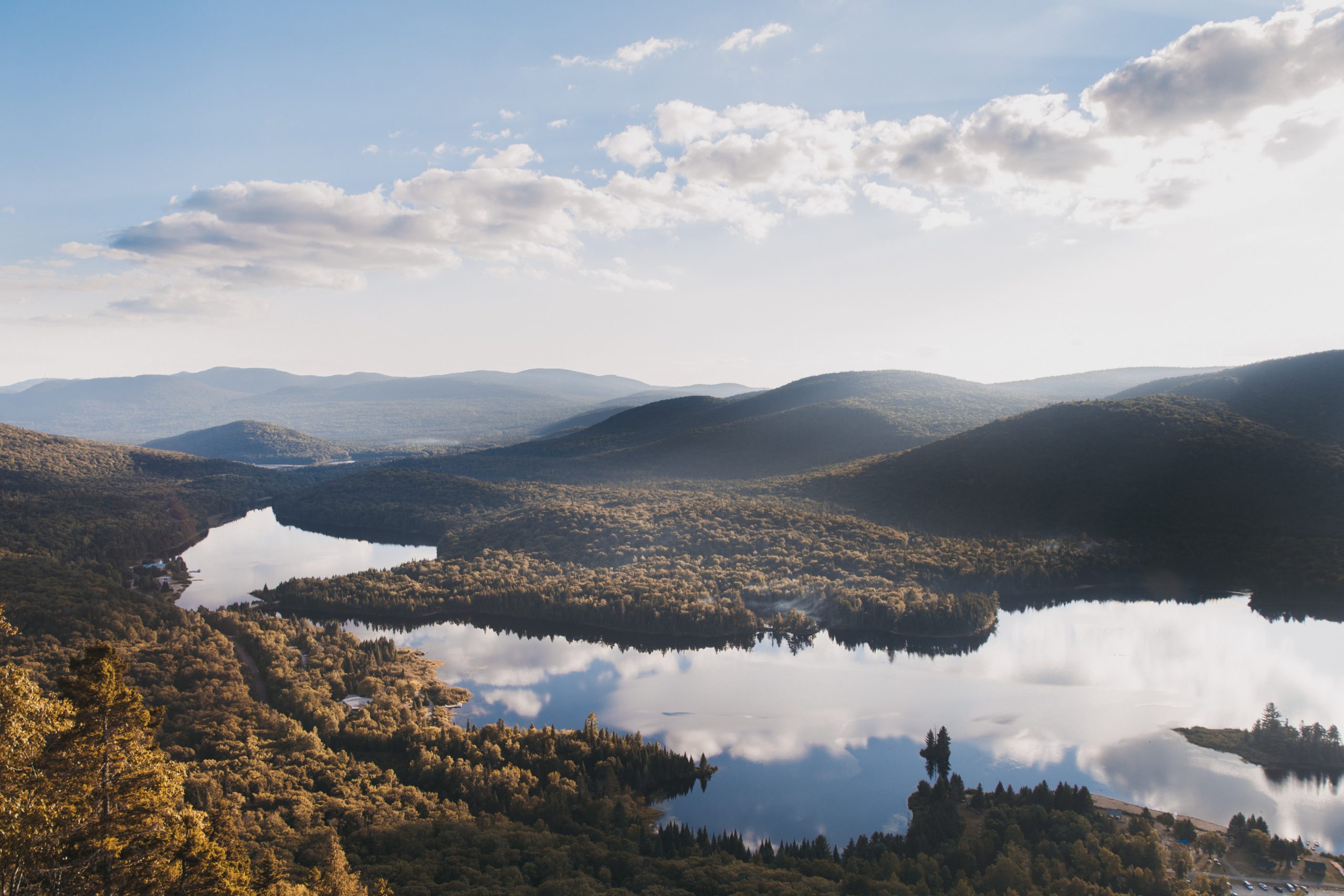 Hôtel de Glace
This is the only ice hotel in North America and is located just outside Quebec City. Hôtel de Glace provides a unique experience as everything, including walls and ceilings, is made of thick ice. You can stay warm by savoring local and international cuisines, grabbing a drink in the ice bar, or relish a relaxing time in the saunas and outdoor spas.
Ile d'Orlèans
Take a trip back in the 18th century by visiting Ile d'Orlèans, a town filled with century-old churches, villages, farms, and heritage homes. This town is endowed with over 600 historic buildings, including the oldest church in New France and magnificent stone houses designed by the French in the colonial era. You may also visit artisan outlets to buy some antiques or visit local farms and savor local organic products.
Quebec is a charming area that welcomes tourists from all over the world. The fastest way to visit this city is through the air, but you may drive from New York to Quebec if you are adventurous or just want a fun road trip! While the journey will be long, you can enjoy a fun road trip with your friends and family while getting to know other parts of North America!