It's a new year and that means as usual, there is a never-ending supply of things to do and see in NYC. Below are my top picks of the best events, museum exhibitions, and entertainment to check out for January 6 – 12.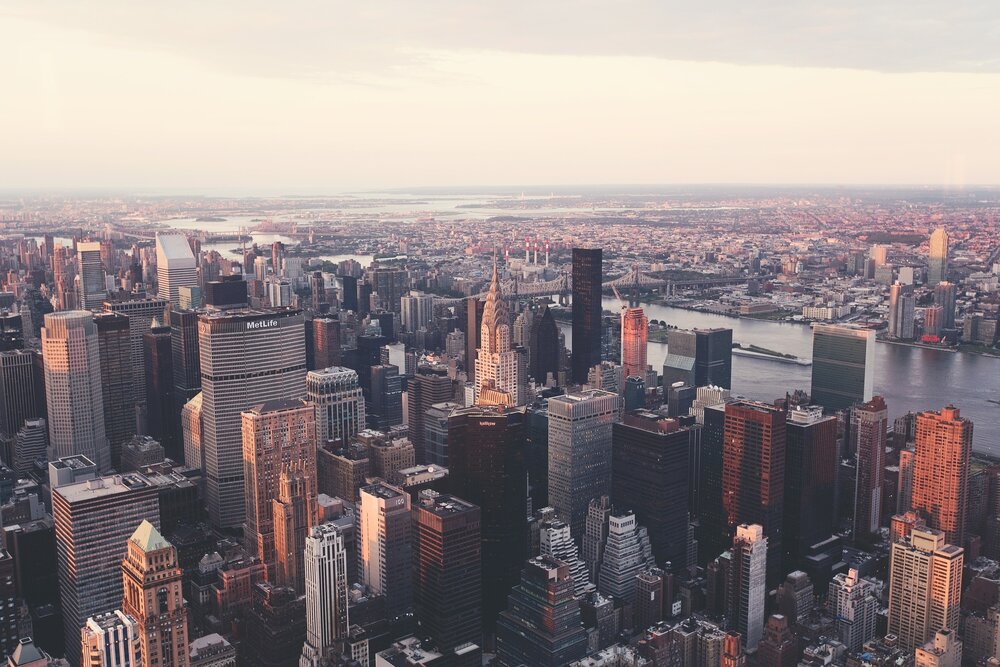 EVENTS
NYC WINTER LANTERN FESTIVAL
Ending January 12 | $25+ | Hourly time slots beginning at 5pm
Snug Harbor Cultural Center & Botanical Garden, 1000 Richmond Terrace, Staten Island, NY 10301
"The NYC Winter Lantern Festival is back to transform Staten Island's Snug Harbor Cultural Center & Botanical Garden into a whimsical world of light. There will be over 1,000 lanterns on display, sculpted into magnificent figures of luminescent art. Bring your whole family to revel in eight acres of lights, live cultural shows, interactive exhibits, and more." – NYC Winter Lantern Festival
Learn more here | Buy Tickets Here
WINTER JAZZFEST
January 8-18 | $20+
Various Manhattan locations
"Winter Jazzfest is the annual New York home to the exciting and forward-thinking contemporary jazz music being made today.  It attacts a unique, deeply engaged, discerning audience, a diverse range of cultural enthusiasts and music fans from across North America and over 20 countries.  The festival also plays host to attendees of the annual Association of Performing Arts Professionals (APAP), who attend Winter Jazzfest in order to discover new talents." – Winter Jazzfest
THE IMMERSIVE NUTCRACKER COCKTAIL FÊTE: NEW YORK
Now – January 26 | $75 | Age 21+
American Irish Historical Society, 991 Fifth Avenue, NY, NY 10028
Don't let go of the holiday season just yet! "Relive the classic tale of The Nutcracker with comedic and interactive theatrical performances, glamorous flashes of cabaret and 3 delightful cocktails! You'll pick out the perfect outfit from our selection of period costume pieces and be immersed into a side-splitting 90-minute-long show where you'll waltz with the Sugar Plum Fairy, fence alongside the Nutcracker and much more! You might even be thrust into the limelight as you take on leading roles (no acting experience needed!), as a troupe of actors use everything in the room, including you, to bring the iconic story to life. Join this uproariously entertaining and delightfully irreverent twist on The Nutcracker – it's an unforgettable and hilarious festive treat!" – Nutcracker Fête
https://www.instagram.com/nutcrackercocktailfete/?utm_source=ig_embed
THE WOMAN IN BLACK: A GHOST PLAY IN A PUB
January 8 – March 8 | $75+ | 3pm, 7pm, & 8pm (depending on day/night)
The McKittrick Hotel, 542 West 27th Street, NY, NY 10001
"The McKittrick Hotel presents UK smash The Woman in Black for a strictly limited engagement. Susan Hill's acclaimed ghost story rattles to life inside The Club Car, marking the show's first return to its original staging inside an intimate English pub. Adapted by Stephen Mallatratt, directed by Robin Herford, and featuring a full cast from London's West End." – The Woman in Black
SECRETS OF NEW YORK TOUR
Saturdays | 11am-2pm | $49
Financial District & Battery Park City in Manhattan
Join the 5-star rated Secrets of New York tour. Learn secrets of the city that have never been revealed in Sarah's videos. It is the perfect way to spend a Saturday and discover more about the city you live in, or are visiting. You'll travel through hidden passageways, hear fascinating true stories of the area, and learn secrets from the city's origins. You'll see a WWII biplane parked on a skyscraper roof, pieces of the Berlin Wall, a hidden elevated park with an epic city view, and where the largest concentration of gold in human history is kept, plus much more! You do not want to miss this one-of-a-kind experience.BUY TICKETS HERE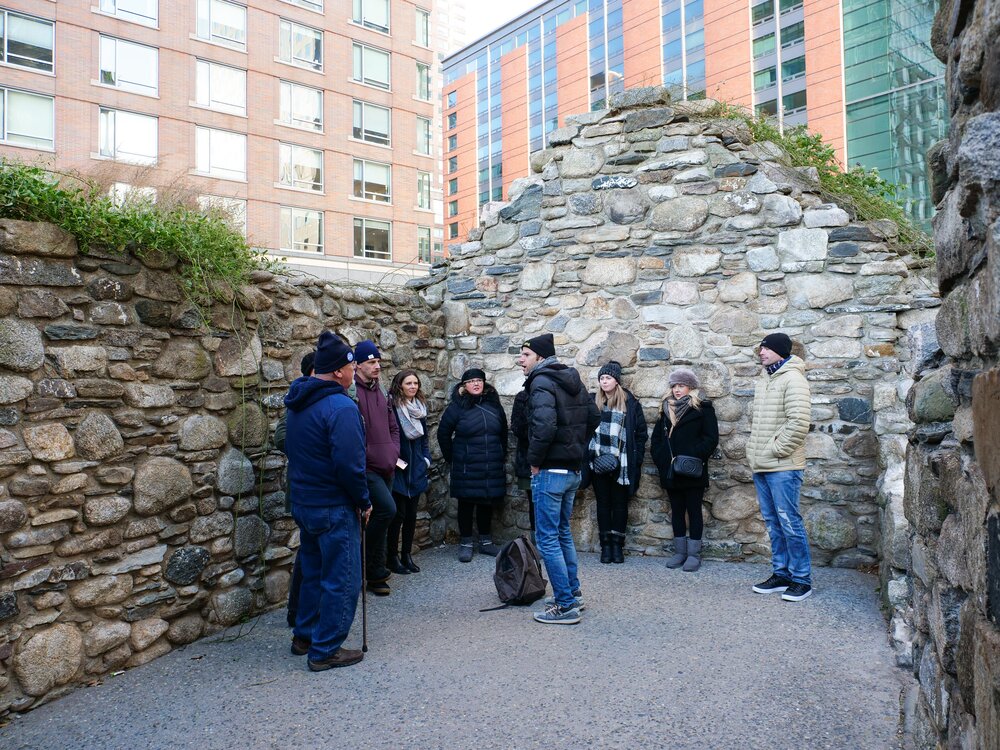 MUSEUM/ART EXHIBITIONS
KENT MONKMAN: MISTIKÔKOSIWAK (WOODEN BOAT PEOPLE)
Now – April 9 | $16
The Metropolitan Museum of Art, 1000 5th Avenue, NY, NY 10028
"Kent Monkman has been selected to create two monumental paintings for The Met's Great Hall. Monkman, born in Canada in 1965, is a Cree artist widely known for his provocative interventions into Western European and American art history. He explores themes of colonization, sexuality, loss, and resilience—the complexities of historic and contemporary Indigenous experiences—across a variety of mediums, including painting, film, performance, and installation. Monkman's gender-fluid alter ego, Miss Chief Eagle Testickle, often appears in his work as a time-traveling, shape-shifting, supernatural being who reverses the colonial gaze to challenge received notions of history and Indigenous peoples." – The Met
ENERGY
Now – January 26 | $25
The Museum of Modern Art, 11 West 53rd Street, NY, NY 10019
Experience a unique exhibit at the Museum of Modern Art that explores energy in all of its forms.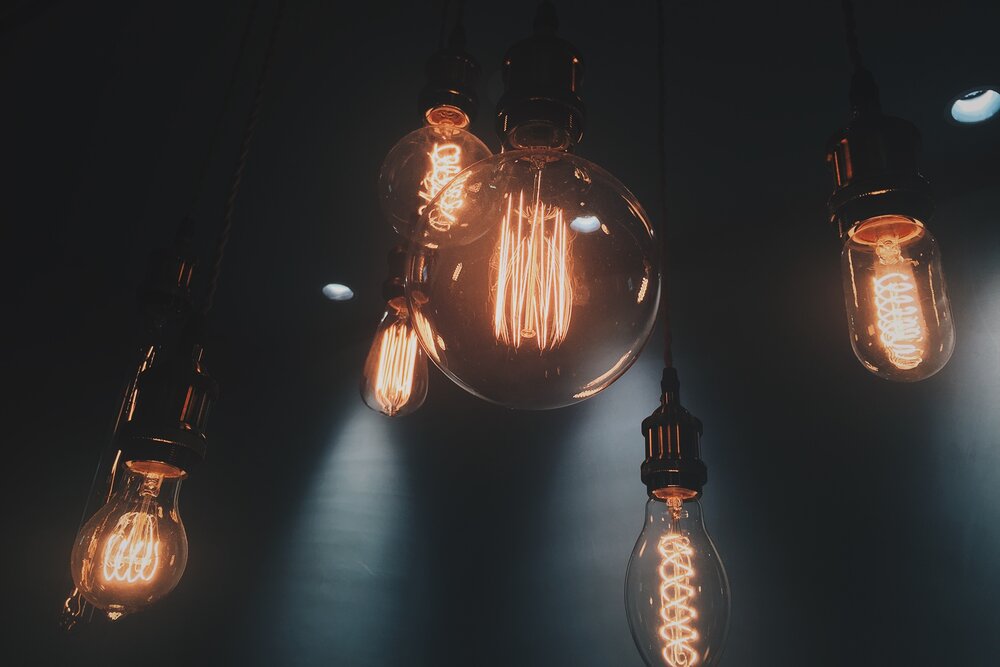 THEATRE/ENTERTAINMENT
THE CHRIS MITCHELL EXPERIENCE: WORLD TOUR – NEW YORK
January 8 | 8-10pm | $62+
W New York – Downtown, 8 Albany Street, NY, NY 10006
"National saxophonist Chris Mitchell with his Ensemble, performs the best of Chris's three albums; Turquoise, The Chris Mitchell Experience, and I Found Forever. A collection of romantic Latin, Bossa Nova, and American Classics!" – Chris Mitchell
GRIEG AND STRAUSS'S AN ALPINE SYMPHONY
January 9-11 | $32+
David Geffen Hall, 10 Lincoln Center Plaza, NY, NY 10023
"Paul Lewis performs Grieg's unabashedly Romantic Piano Concerto, which dances and dazzles with hints of Norwegian melodies. Then join Strauss on a mountain hike and listen for a brilliant sunrise, mountain pasture, ferocious storm, and more in his Alpine Symphony, an orchestral extravaganza requiring 125 musicians and "instruments" such as wind and thunder machines, cow bells, and bird calls."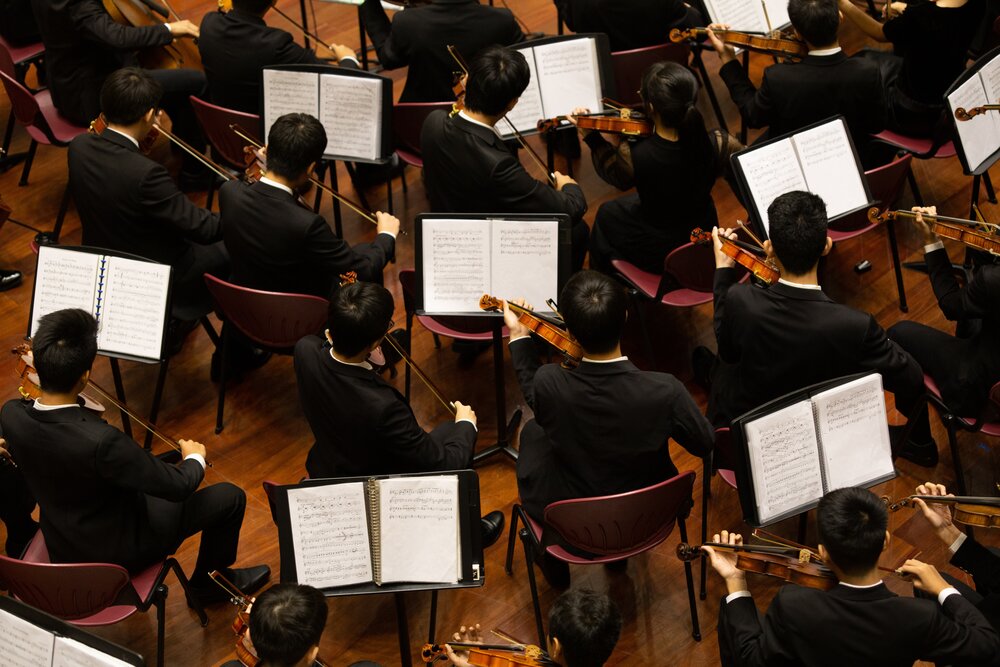 GREATER CLEMENTS
Now – January 19 | $92+
Lincoln Center – Mitzi E. Newhouse Theater, 150 W. 65th St., NY, NY 10023
"Greater Clements takes place in the fictional town of Greater Clements, Idaho, a mining community where properties are being purchased by wealthy out-of-state people, forcing out lifelong residents — largely blue-collar workers — who are becoming disenfranchised and disenchanted. The story is told through Maggie, played by the marvelous Judith Ivey. Maggie is on the verge of shutting down her family's Mine Tour and Museum business. Her troubled adult son, has moved back home, recovering but unmoored. As the play opens, Maggie awaits a visit from an old friend. He brings a tempting offer to start a new life with him beyond this desolate town's limits. Through the author's humor, keen observation and deep sensitivity to these lonely characters, we see just how hard it might be to leave the past behind." – Greater Clements