Details:
---
Do you find yourself dreaming you could relive moments of your childhood? Well, now you can go back to your 10 year old roots of playing laser tag at a new laser/brunch hybrid experience. You'll be able to shoot your friends with lasers while taking down cocktails and bite-sized brunch. What more could you want?!
On a beautiful Sunday morning we headed to Hudson Terrace for Lazer Brunch, a brunch and laser tag "arena experience." This wasn't the vomit-inducing spectacle you're likely imagining it to be — there wasn't any running around with a gun in one hand and omelet sliders in the other (do not do this). Instead, brunch was held on the rooftop level, while the laser tag action was on a hidden floor. Full disclosure, the brunch is not included in your ticket price, however, you get a cocktail of your choice to sip on while lounging on the sunny rooftop terrace.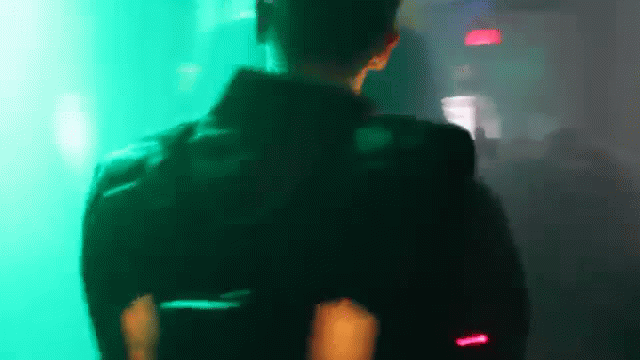 On the brunch front, you can expect dishes like omelet sliders, tuna tartar tacos, and French toast sticks – we did not stay for brunch because we thought eating food from a nightclub kitchen was questionable–however, after having a couple cocktails, we ventured down to the otherworldly laser tag floor to begin our mission. After getting on our gear, we were thrown into a land of inflatables, dry ice, blasting music, and a light show fit for a NYC club. It was a lot of fun (especially since I scored in the top 3 hehe…) and exceeded our expectations. After having a laser tag filled morning, we felt energized to take on the day!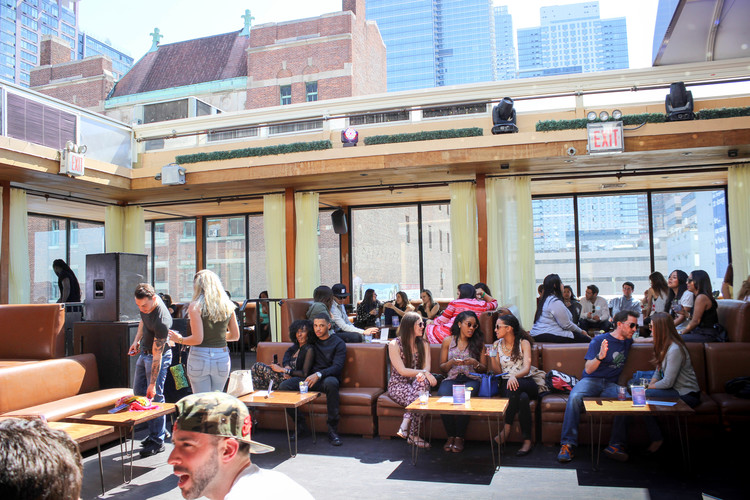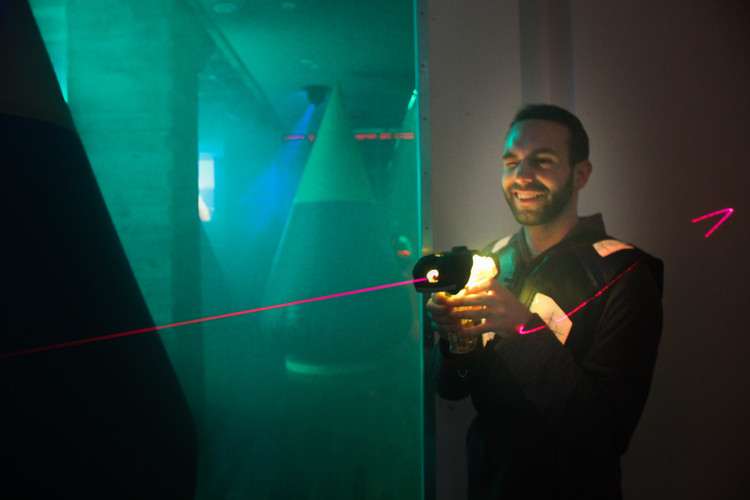 To attend their next event, check our our calendar for dates or visit their site.